Celebrating two-in-one Birthdays
Check out my little man posing as spiderman!
I found him so cute and lovely but my husband took this picture and told me he would be using this as his profile picture.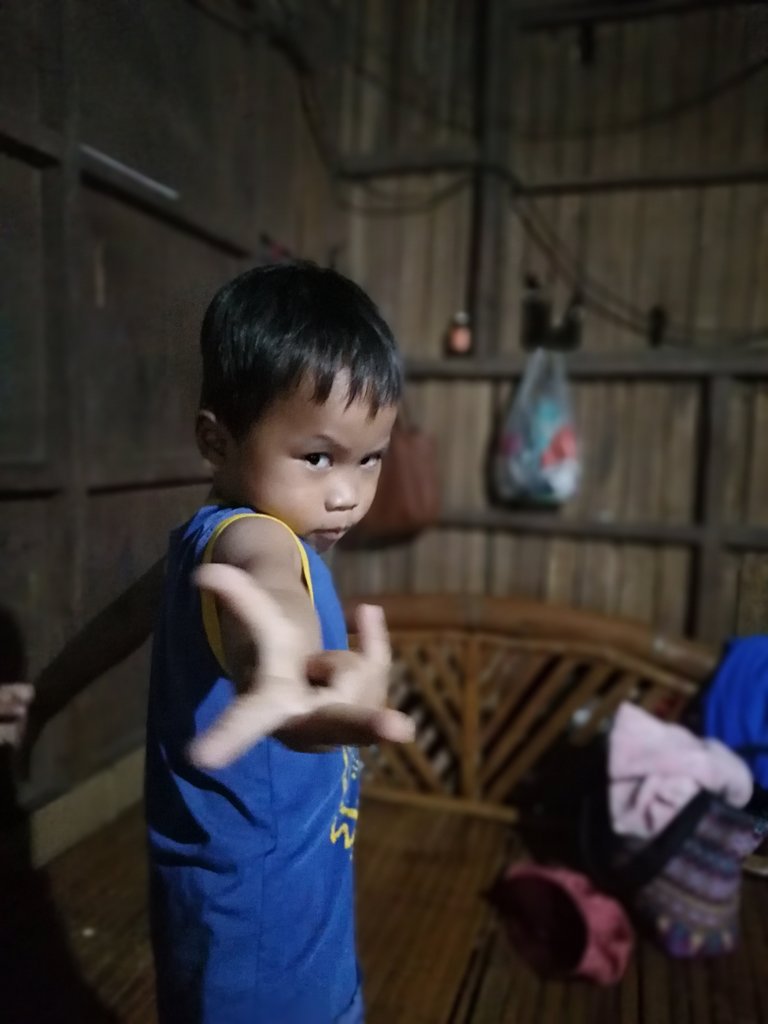 Hello, Hive friends! How are you all? It's just days away before Christmas and everyone is so busy doing things ad parties.
Us, we celebrated my second daughter's birthday yesterday, December 18, 2022, but she's not alone! She and her cousin were born the same day and they both turned 5.
Natalie was born around 1 am but my daughter was born at ten in the morning a few hours after I was injected with oxytocin five years ago.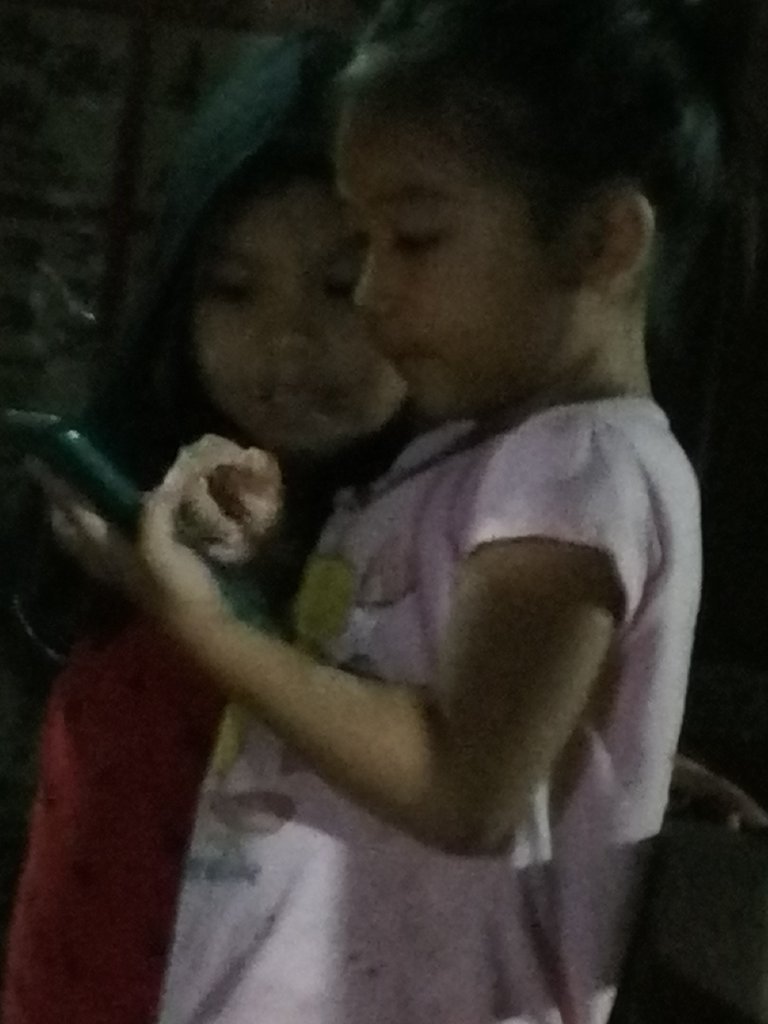 The two knew they are born the same day and developed a special bond, and they are inseparable. I wish they will stay the same as they gro up but it would be better if the bond will get stronger as the years pass by.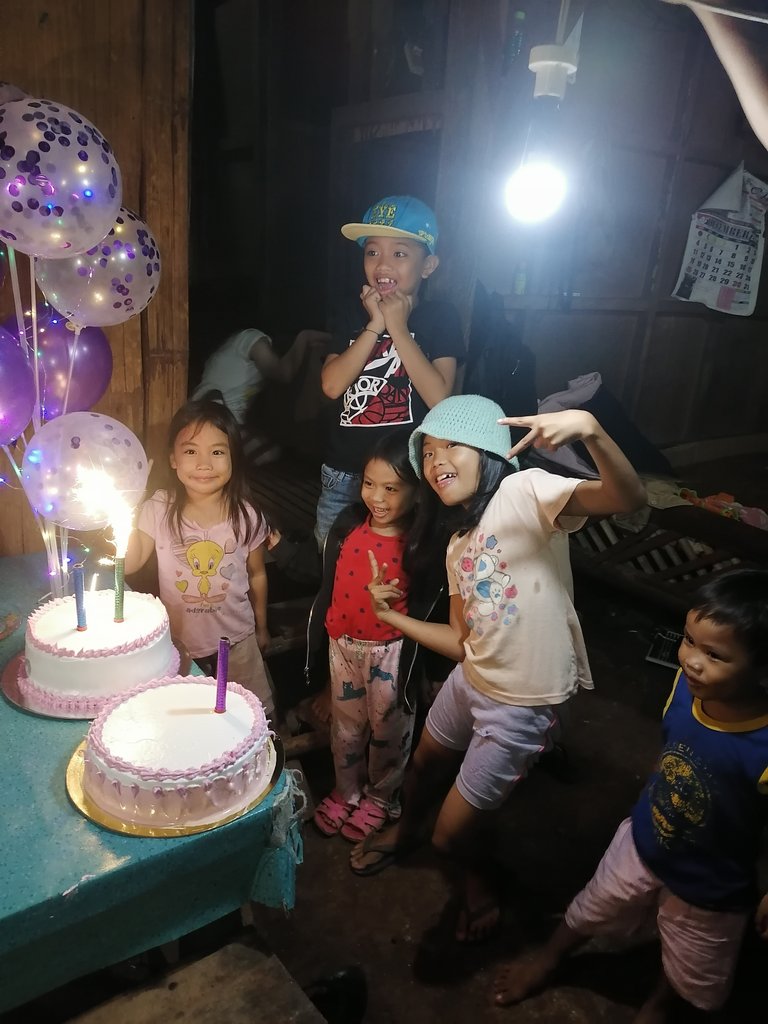 The kids, the two birthday girls included, my eldest daughter and my son, and Natalie's brother enjoyed the lights being displayed on the cake but what I was most amazed by were Indang's balloon stand, balloons, and the lights.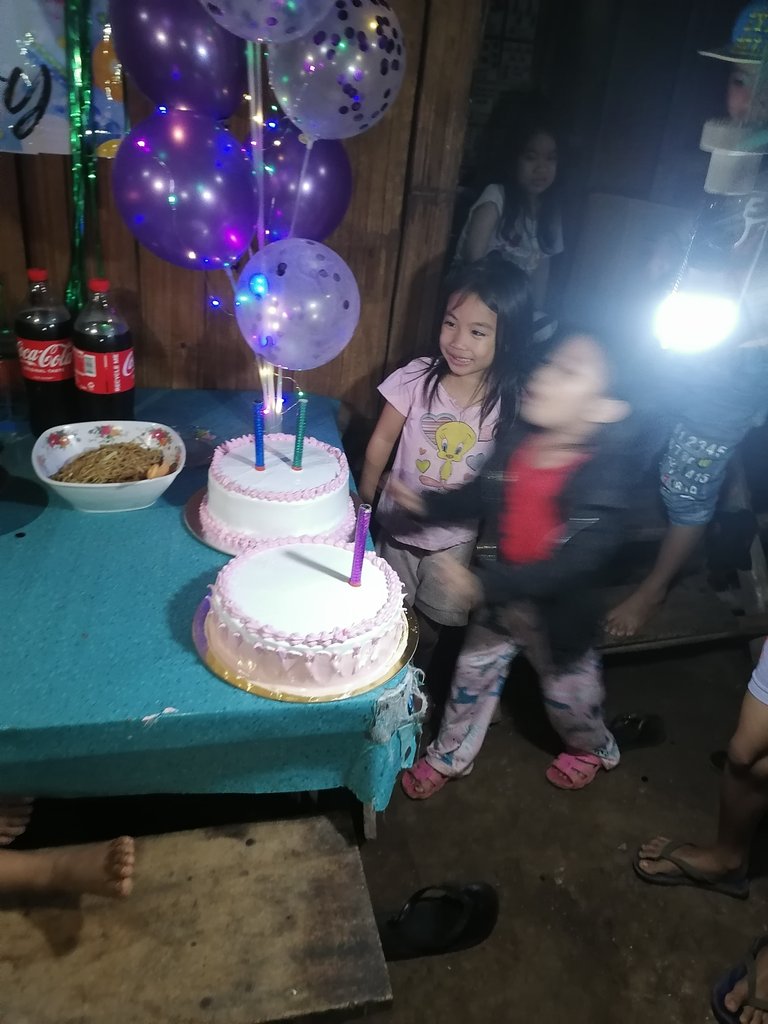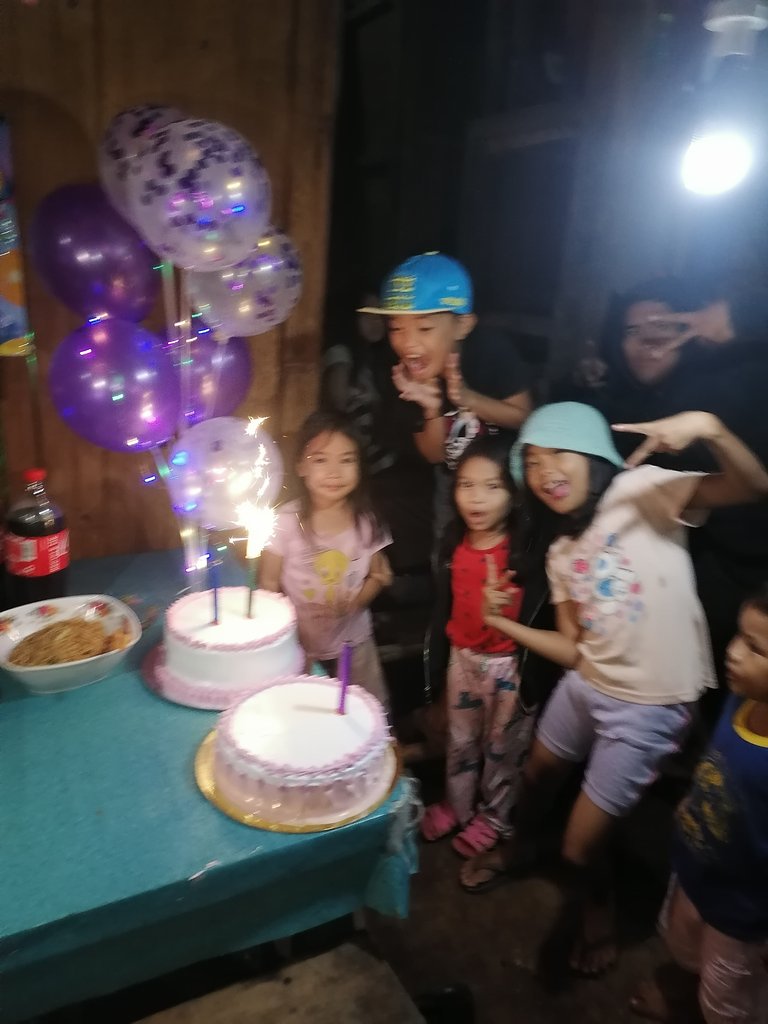 The amazaments were all written in their faces!
The cakes are perfect too! Indanghad already anticipated that my uncle and his family will be having dinner at our house and of course, for the celebration, she baked two cakes one for each celebrant but since we just came from the Church's thanksgiving earlier that day, we were all still feeling full.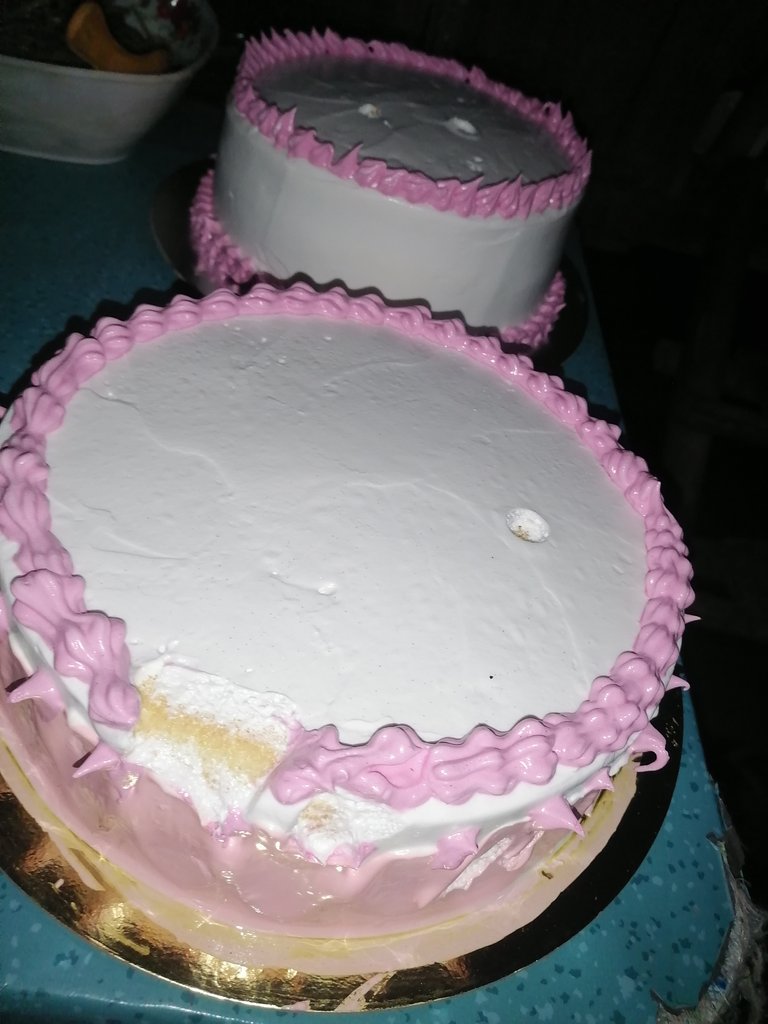 We cooked pancit (egg noodles, heated the roasted pork we brought from the thanksgiving fellowship earlier, and roasted a whole chicken.
Since it was raining lightly outside, we roasted it indoors, thank God my mother's house was spacious enough for us to do such things.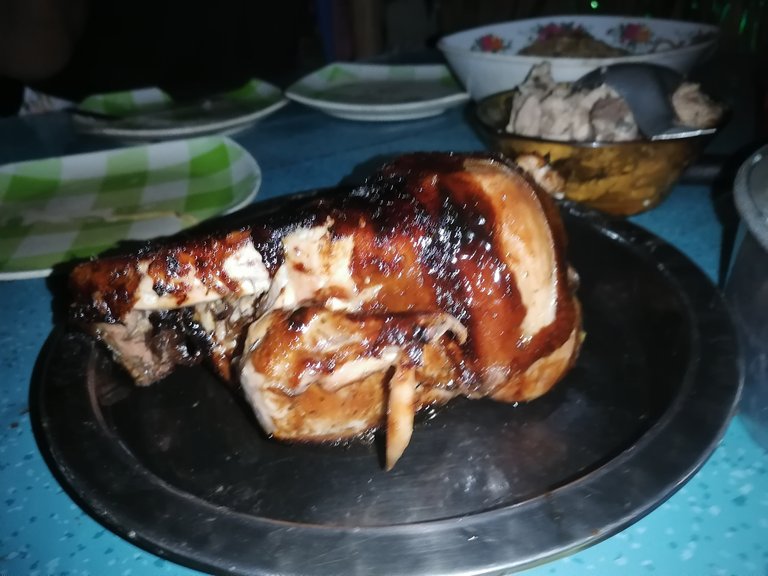 The birthday girlschose to sit beside each other at dinner and they had a great time.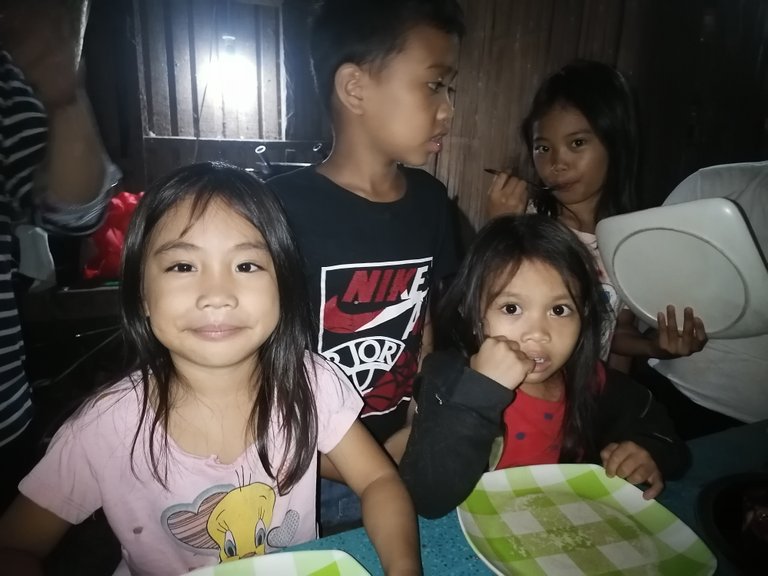 While everyone was eating dinner, Czak posed his spiderman pose and I caught a good glimpse of him. Good thing I had my camera in portrait mode on at that time and teh bokeh effect of my son;'s picture is great.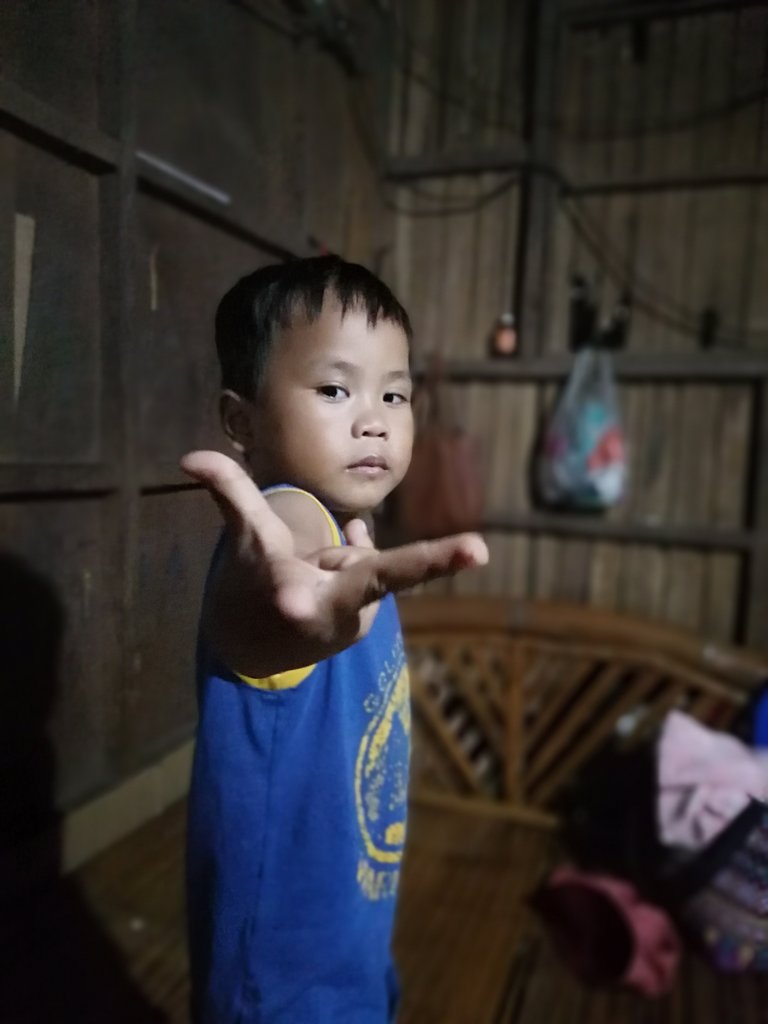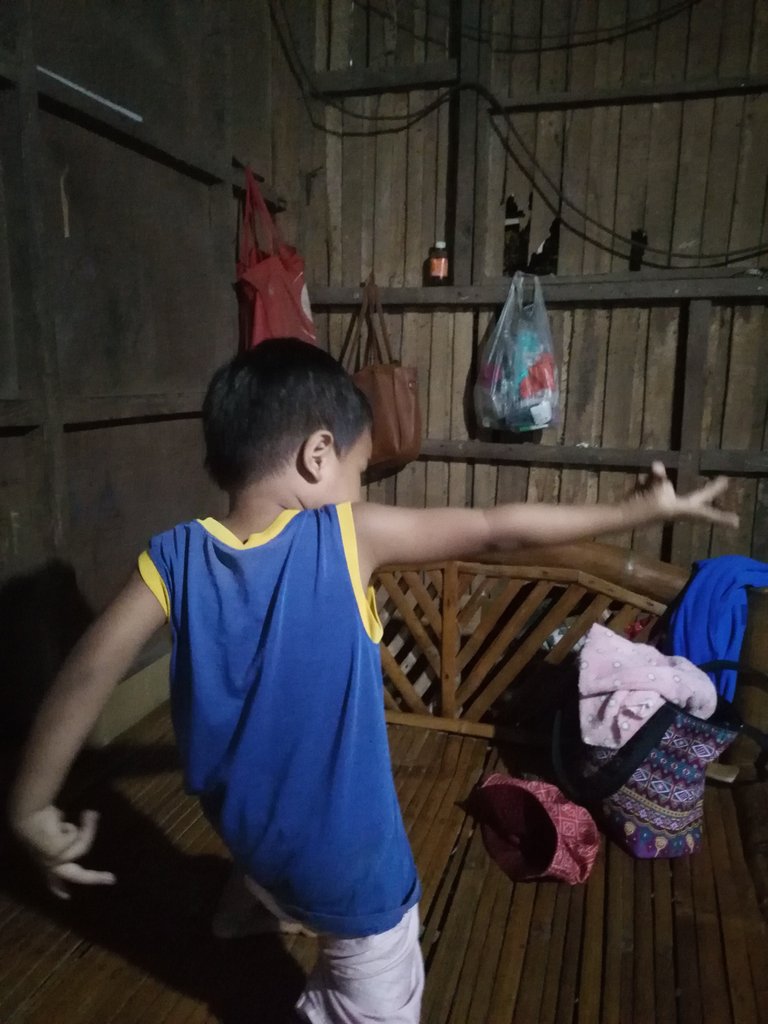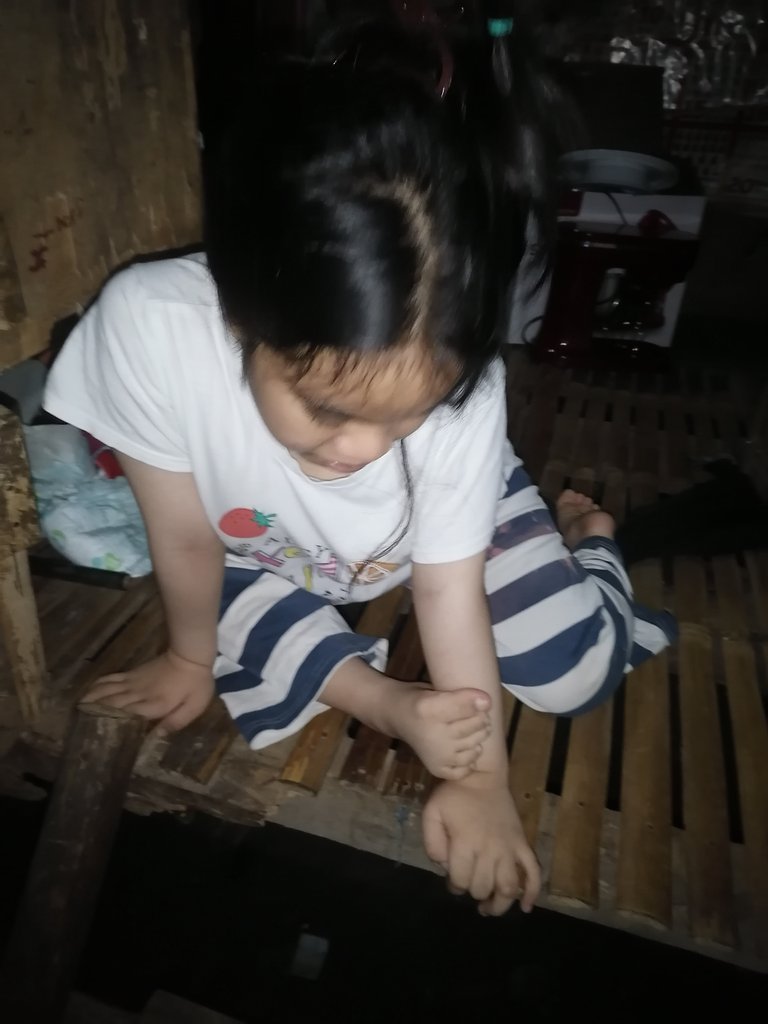 I wanted to take PJ's picture too but she got shy and looked down immediately before I could press the shutter.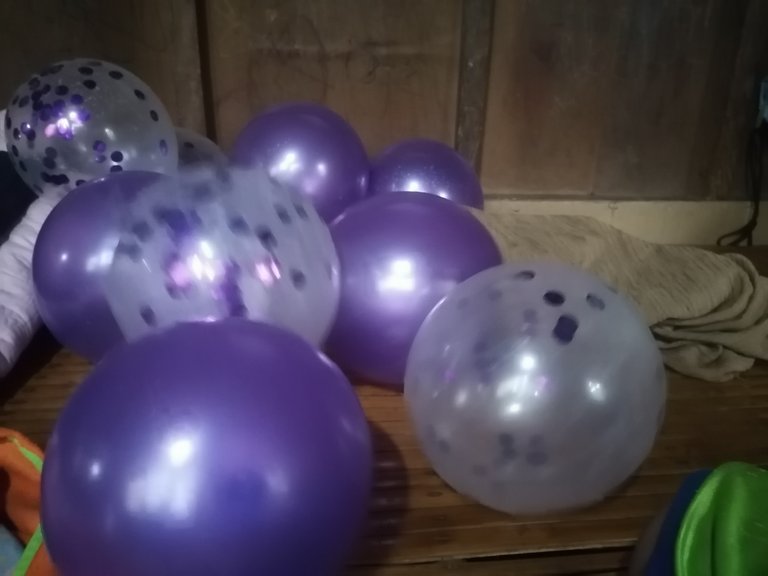 What's funny is that I forgot to print paper tarp for Palaling, so it was still Czak's tarp above the table.
That onthe reflection was my uncle, my father's brother, Natalie's father.
He married again few years after losing his wife and we were so glad God gave him a loving wife and children.
We all had fun in the two-in-onw birthday we celebrated and. Teh foos has many left overs and I guess I cake still eat a cake later when I arrive home.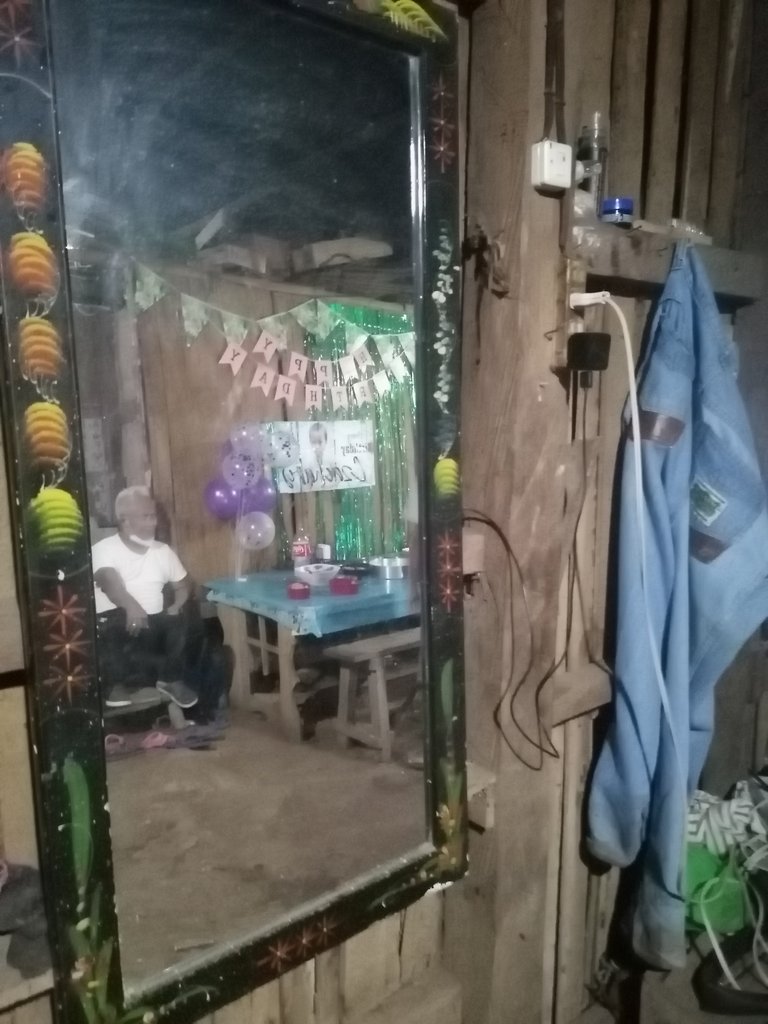 It's rare to find somebody that had the same birthday as you, some may be born on the same day but not the same year. Twins are even minutes our hours apart, right?
It was a very special day for the girls and am glad we are ther to make them both happy.
This will be all for today's article, see you all around and keep safe
---
---