Brindar apoyo a quien padece de la mente / Ladies of Hive Contest 100
Bienvenidos, esta semana el concurso # 100 de la comunidad Ladies of Hive, nos trae una pregunta muy importante sobre la salud mental, a continuación doy respuesta según mis experiencias. Invito a participar a @tere.alv
Welcome, this week the Ladies of Hive Community Contest #100 brings us a very important question about mental health, below I give an answer based on my experiences. I invite

@tere.alv

to participate
¿Sabes cómo ser un defensor efectivo de tu ser querido o amigo cuando está lidiando con un problema de salud mental? ¿Sabe cómo responder, a quién contactar para obtener ayuda? ¿Alguna vez te has enfrentado a un desafío así?
Do you know how to be an effective advocate for your beloved one or friend when they're dealing with a mental health issue? Do you know how to respond, whom to contact for help? Have you ever been faced such a challenge?
Los seres queridos son lo más importante para mi por eso ha sido difícil enfrentar cuando alguno de ellos sufre cualquier enfermedad, pero las enfermedades mentales siempre son las peores, porque son aquellas en las que no se puede tomar un hilo y coser la herida, entonces ponerse en el lugar del otro es lo más importante.
Loved ones are the most important thing for me, that is why it has been difficult to face when one of them suffers from any illness, but mental illnesses are always the worst, because they are the ones in which you cannot take a thread and sew up the wound, so Putting yourself in someone else's shoes is the most important thing.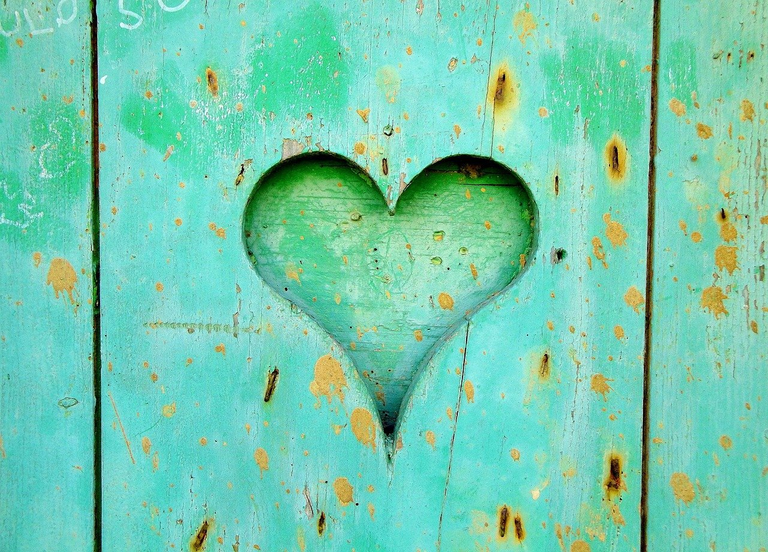 Source


Ayudar a la persona a tener asistencia médica es lo más sensato, pero además la familia tiene un papel muy importante, en mi caso mi difunto esposo tuvo demencia senil y fue una gran lección de paciencia la tuve con el , aprendí mucho sobre la enfermedad y como se manifiesta, además aprendí a ir llevándole la idea, teniendo paciencia para que el se dejara asear, cortar el cabello, las uñas y cambiarse la ropa, no todos los días tenía éxito pero todos los días yo seguí intentando, porque no podemos rendirnos cuando nuestro ser amado necesita de nosotros.
Helping the person to have medical care is the most sensible thing to do, but also the family has a very important role, in my case my late husband had senile dementia and it was a great lesson in patience I had with him, I learned a lot about the disease and As it manifests itself, I also learned to take the idea to him, having patience so that he would let himself be cleaned, cut his hair, nails and change his clothes, not every day he was successful but every day I kept trying, because we can not give up when our loved one needs us.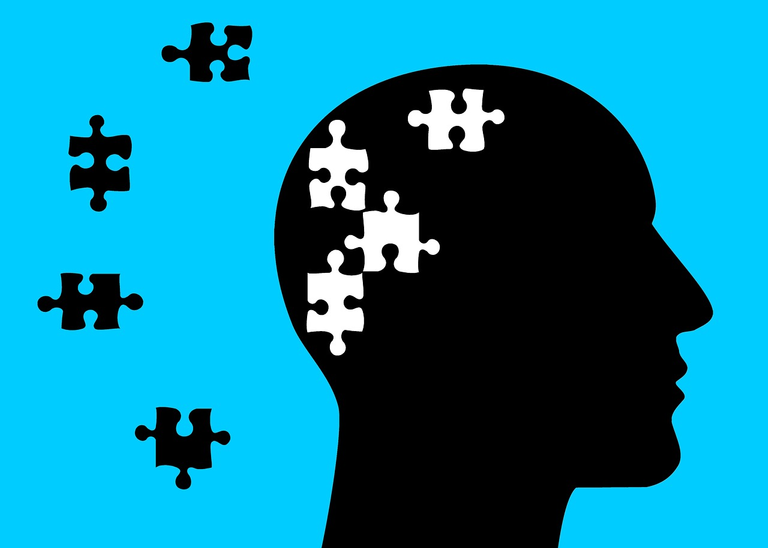 Source


También he tenido miembros de mi familia con padecimientos de nerviosos y falta de sueño, mi mamá que en paz descanse empezó a enfermar debido al insomnio, en aquellos años solo tomaba medicamento para dormir pero estos von el tiempo le hacían aún más daño, creo que ese fue un momento en que mi hermanas y yo nos sentíamos impotentes, pero aun así estábamos siempre cuidando a mi mamá, porque esto es lo de debe hacer una familia, apoyar, cuidar y buscar la forma de que la persona enferma no se sienta sola .
I have also had members of my family with nervous conditions and lack of sleep, my mother, may she rest in peace, began to get sick due to insomnia, in those years she only took medication to sleep but these over time caused her even more damage, I think that was a time when my sisters and I felt powerless, but even so we were always taking care of my mom, because this is what a family should do, support, care for and find a way for the sick person not to feel alone .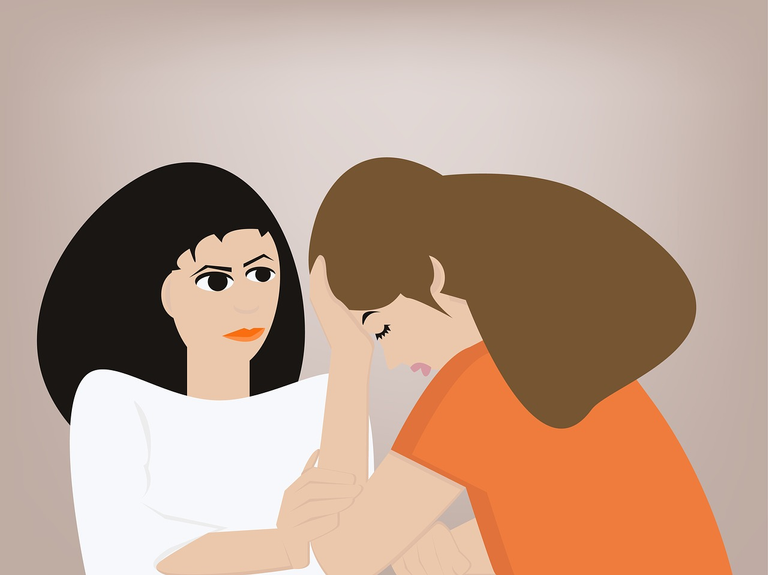 Source


Cada día más personas sufren de la mente, muchas veces son personas que no cuentan con la familia, por eso se debe ser amable con la gente en general y con los amigos, si una persona acude a nosotros en busca de ayuda debemos escuchar a la persona, dejar que se desahogue y tratar de no juzgar, acompañar incluso a la persona para buscar ayuda profesional si es necesario.
Every day more people suffer from the mind, many times they are people who do not have family, that's why you should be kind to people in general and to friends, if a person comes to us for help we should listen to the person, let them vent and try not to judge, even accompany the person to seek professional help if necessary.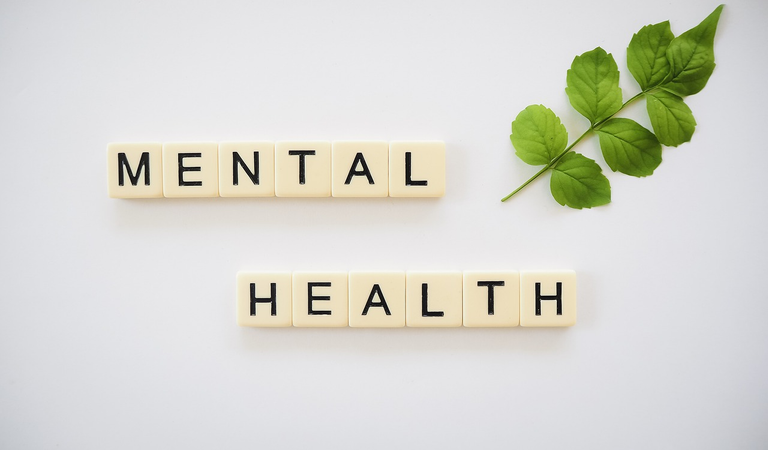 Source


¡Muchas gracias por leer! / Thanks so much for reading!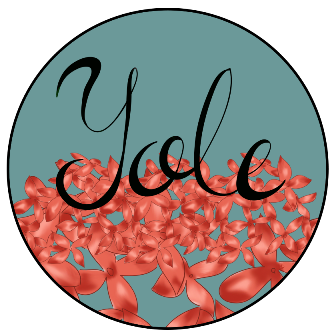 ---
---