CineTV Contest: The Bone Collector is the movie that has given me the most tension
Greetings to all, although my favorite films are romantic and comedic, I found this week's CineTV community contest very interesting, because it deals with mystery films and of course there is a film that I like a lot, although it is not new I think some people will remember it, because they always showed it on television and that was where I saw it, not in the movies, I saw it a long time after its premiere, it's called The Bone Collector


Saludos a todos, aunque mis películas favoritas son de románticas y de comedia, me pareció muy interesante el concurso de esta semana de la comunidad CineTV, porque trata sobre películas de misterio y por supuesto que hay una película que me gusta mucho, aunque no es nueva creo que algunas personas la recordaran, porque siempre la pasaban en la televisión y fue allí donde la vi no en el cine, la vi mucho un tiempo después de su estreno, se llama El coleccionista de huesos.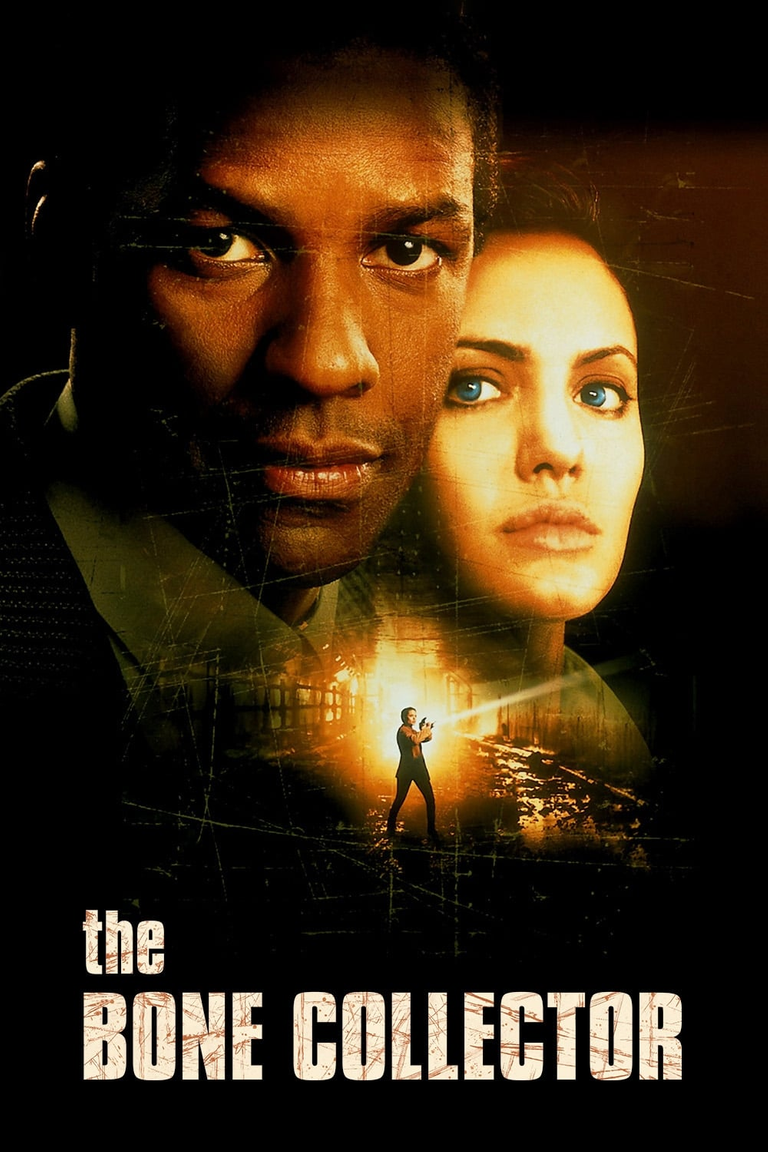 Source


This film is from the year 1999 and stars Denzel Washington and Angelina Jolie, two actors who have great careers, I particularly like many films where Denzel Washington plays a policeman, because it is as if he was made for the role, in This case does not have risk scenes, on the contrary, his role is about a policeman who is bedridden without being able to move his arms and legs due to a terrible accident.
Esta película es del año 1999 y es protagonizada por Denzel Washington y Angelina Jolie, dos actores que son de gran trayectoria, a mi particularmente me gustan muchos las películas donde Denzel Washington hace de policía, porque es como si estuviera hecho para el rol, en este caso no tiene escenas de riesgo, al contrario su papel se trata de un policía que se encuentra postrado en una cama sin poder mover sus brazos y piernas debido a un terrible accidente.

In the city, corpses begin to appear that have clear signs of being victims of a serial killer, as the protagonist had a great reputation as a detective, they ask him to investigate the events even from his bed, he makes a young policewoman be at his side. service, she is a very young girl, inexperienced but with a good understanding of all the duties, she will do the field work according to the instructions of the policeman who is in bed and obviously will be in complete communication with him.
En la ciudad comienzan a aparecer cadáveres que tienen claras señales de tratarse de víctimas de un asesino en serie, como el protagonista tuvo gran renombre como detective, le solicitan que investigue los hechos aun desde su cama, este hace que una joven policía esté a su servicio, es una chica muy joven, inexperta pero con un buen se todo del deber, ella hará las labores de campo según las indicaciones del policía que esta en cama y obviamente estará en completa comunicación con el.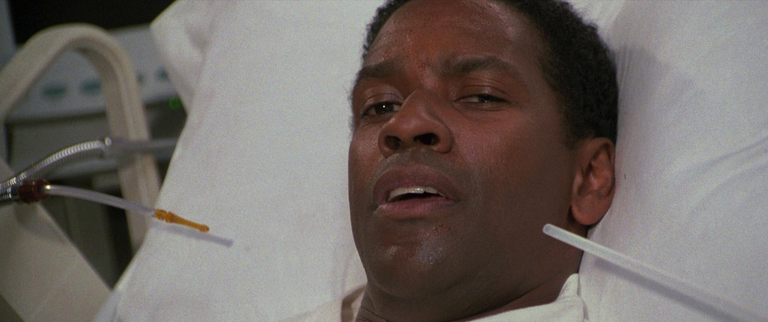 Source


In the series of murders there is a constant similarity and it is that the murderer seems to leave clues so that at some point he discovers the enigma of his identity, the clues are intended to be known in time to avoid more deaths, but things are not easy, the murderer leaves clues and pieces of a page that looks like a book, it is soon discovered that the book is about a novel called the bone collector, from there the murderer copies himself for his crimes.
En la serie de asesinatos hay una constante similitud y es que el asesino pareciera dejar pistas para que en algún momento de descubra el enigma de su identidad, por la pistas se pretende saber a tiempo para evitar más muertes, pero las cosas no son fáciles, el asesino deja pistas y pedazos de una hoja que parece de un libro, pronto se descubre que el libro se trata del una novela que se llama el coleccionista de huesos, de allí se copia el asesino para sus crímenes.

Only those who have seen the film know how the murderer is discovered and how the lives of the protagonists are put at risk, but I must say that this film kept me tense the entire time it lasted, because the least one imagines is that all the clues lead to the inevitable, because with each passing day there is less time for another of the crimes to occur, that puts great anxiety in the characters, because deciphering the case will prevent deaths, but little by little the danger is He gets closer to them.
Solo los que han visto la película saben como se descubre el asesino y como son puestas en riesgo la vida de los protagonistas, pero debo decir que están película me mantuvo en tensión todo el tiempo que dura, porque uno lo menos que se imagina es que todas las pistas vayan conduciendo a lo inevitable, pues a cada día que pasa falta menos tiempo para que otro de los crímenes ocurra, eso pone una gran ansiedad en los personajes, pues descifrar el caso evitara las muertes, pero poco a poco el peligro se va acercando más hacia ellos.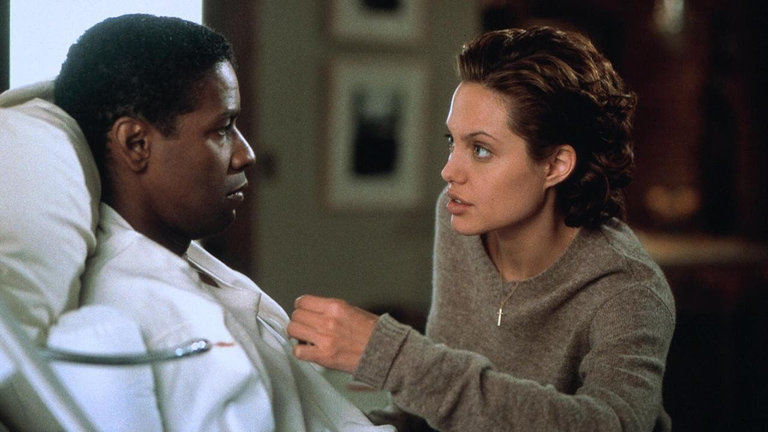 Source


I really like this film, it shows how the two characters complement each other, on the one hand the man who is in bed directs the actions of the young policewoman as if he were there, he even tries to see everything she does, just as he says the protagonist at the beginning, she is as if she were his arms and legs, what I like the most is that in the end she takes center stage, she is not a puppet or a man's tool, she herself can reason very well and bring to light the meaning of the evidence. For this reason I consider it to be a great mystery movie.
Me gusta mucho de esta película muestra como los dos personajes se complementan , por una lado el hombre que está en cama dirige las acciones de la joven policía como si estuviera allí presente, el trata incluso de ver todo lo que ella hace , tal como lo dice el protagonista al principio ella es como si fuese sus brazos y piernas, lo que más me gusta es que al final ella toma protagonismo, no se trata de un títere o herramienta del hombre, ella misma puede razonar muy bien y sacar a luz el significado de las evidencias. Por esta razón considero que es una gran película de misterio.

¡Muchas gracias por leer! / Thanks so much for reading!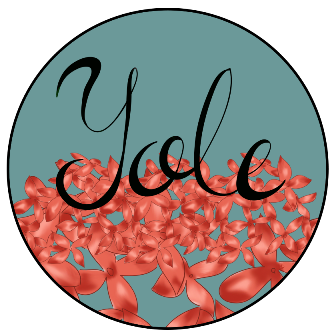 ---
---