Weekend on fire

Weekend on fire
Thinking of my house on fire makes me imagine myself screaming desperately through the house running towards the street in despair.
In this weekend's challenge proposed by friend @galenkp I have chosen the following question:
Your house is on fire: do you manage to get your family and pets out of the house safely and do you have time to go back for a single item . What is it and why?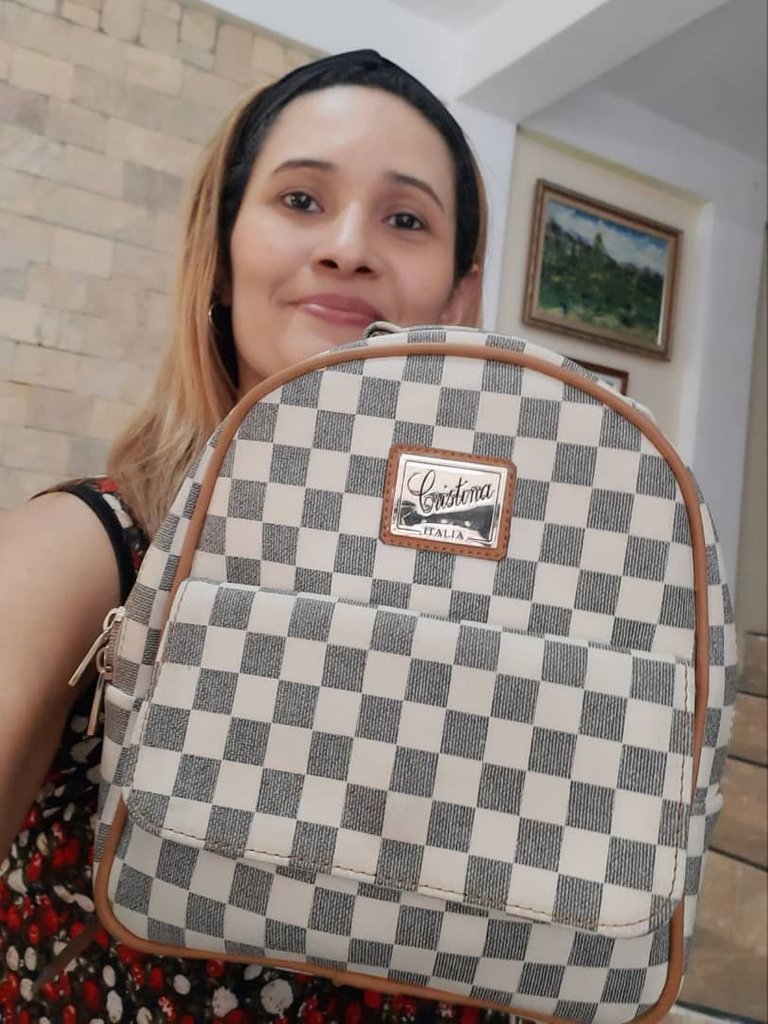 Being out of the house safely with my family and being able to go back for one item, I would definitely go back for my purse, I know it is only one item and my purse is only one, because the women's purse is a complete one that has everything.
Yes, I know, they will say: And you don't come back for papers or money which without a doubt are more than important, but in my small purse there must be all that, that's why I love my purse and without a doubt I would come back for it.
I know that in moments of crisis many times the mind can cloud and play a trick on us, but in these moments is that we must think more rationally, even if we do not see it that way, we must try to remain calm.
I think everyone gives importance to the things they want or need, for me it can be my bag which always goes with me everywhere and I never leave it at home unless I change my bag depending on the occasion, but this is the one I use most of the time.
The reason for this choice?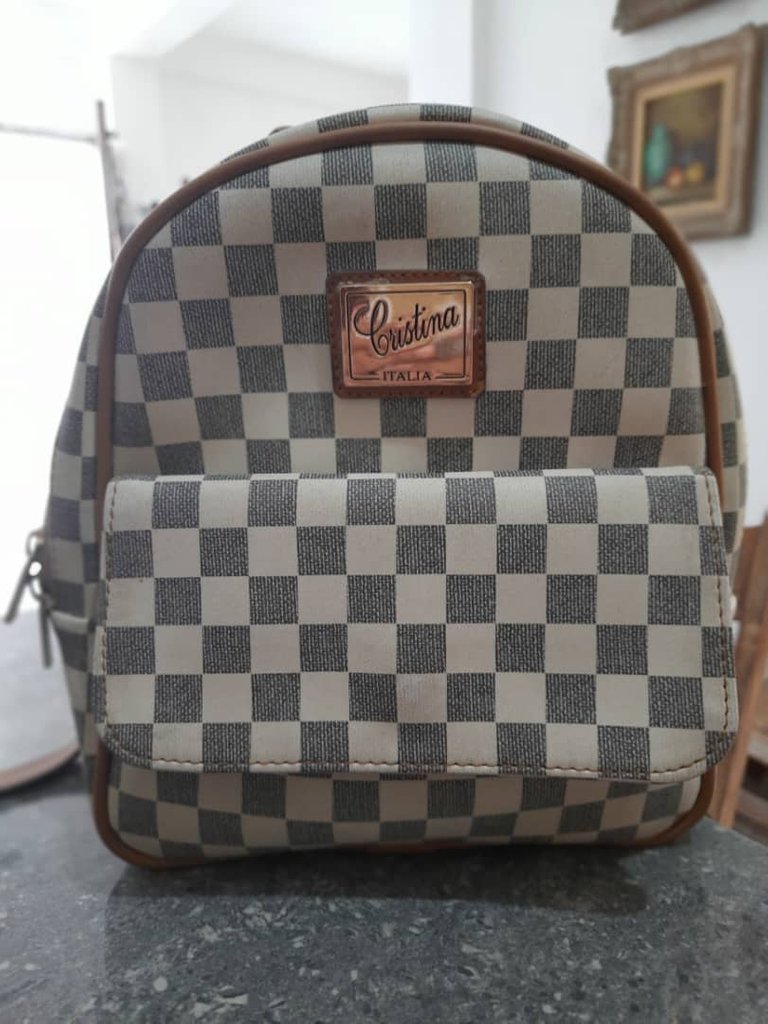 You see, in my purse I have my wallet, with my papers and my children's papers, money, toilet paper, towels, car keys, things that would get me through at least a day, or maybe two.
You will say it is cheating because it is only one thing to carry; however I don't see it that way as it is only a matter of entering the burning house and grabbing my bag and rushing out again, only one thing without looking for anything else.
---
---
This was my participation in the weekend experience, brought to us by friend @galenkp I invite friends @kristal24 and @cochanet to participate.
Photos of my Authorship
---

---
---