Exhibition of our company Hive through SWC, Barquisimto 11 SEP [Esp // Eng]

---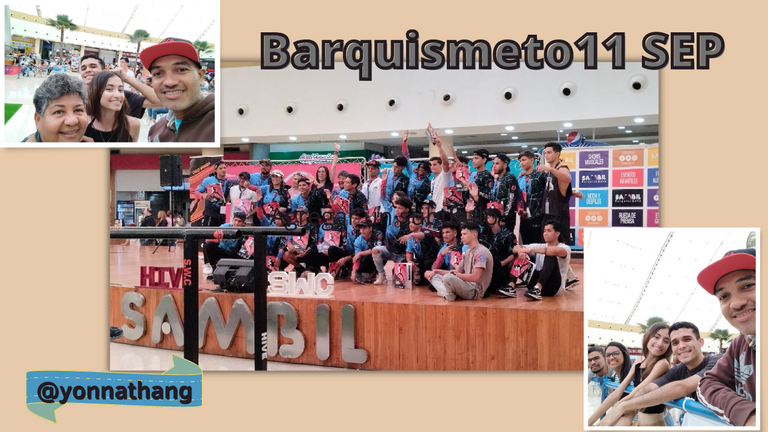 El pasado 11 de septiembre el equipo de @hiversbqto junto el de la comunidad de @swc daban por culminada semana de organización, planificación y ejecución de la exhibición llevada a cabo en unos de los centros comerciales mas populares del país, en este caso el Sambil Barquisimeto. Atletas de todos los puntos del país se dieron cita para mostrar sus habilidades en este deporte callejero que se trata de dominar el peso corporal sobre una serie de instrumentos ubicados para sacar piruetas llenas de vistosidad.
La mayoría de los atletas hace vida en la comunidad de Hive "Streat Workout Community", así que era el momento propicio luego de captar la atención de mas de 500 personas que se dieron cita en el centro comercial para disfrutar del encuentro. @zullyscott, @soy-laloreto y @filoriologo se encargaron de exponer a todos los asistentes sobre las bondades y las potencialidades que nos ofrece nuestro blockchain.
Fue una tarde genial, así que vamos allá!
---
---
On September 11, the @hiversbqto team along with the @swc community team finished a week of organization, planning and execution of the exhibition held in one of the most popular shopping centers in the country, in this case the Sambil Barquisimeto. Athletes from all parts of the country gathered to show their skills in this street sport that is about dominating the body weight on a series of instruments placed to make pirouettes full of showiness.
Most of the athletes live in the Hive "Streat Workout Community", so it was the right time after capturing the attention of more than 500 people who gathered at the mall to enjoy the meeting. @zullyscott, @soy-laloreto and @filoriologo were in charge of exposing all the attendees about the benefits and potentialities that our blockchain offers us.
It was a great afternoon, so here we go!
Definitivamente un evento de alto nivel y de alcance internacional. Es el momento de seguir impulsando nuestro blockchain, para esto debemos continuar mostrándonos en los mejores escenario del mundo. Esta fue una contribución de @HiversBaqto y @SWC para la empresa de todos, Hive.
Definitely a high-level event of international scope. It's time to keep pushing our blockchain forward, for this we must continue to showcase ourselves on the best stages in the world. This was a contribution from @HiversBaqto and @SWC for everyone's company, Hive..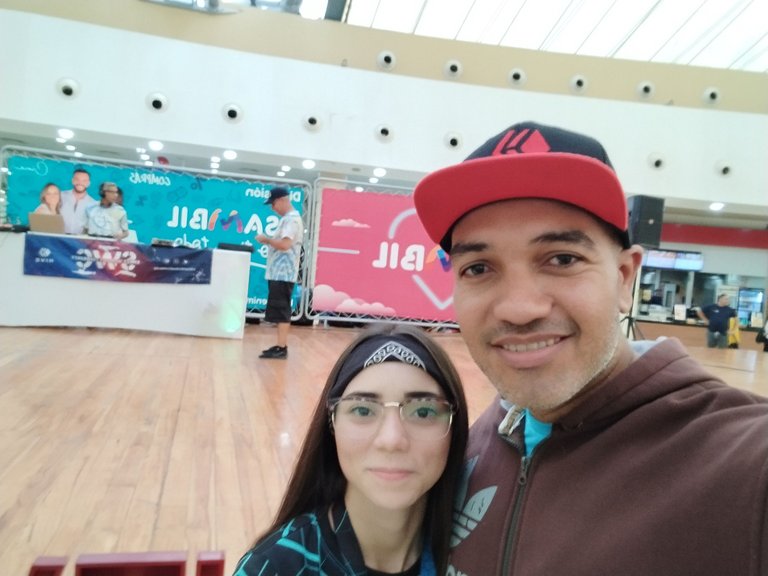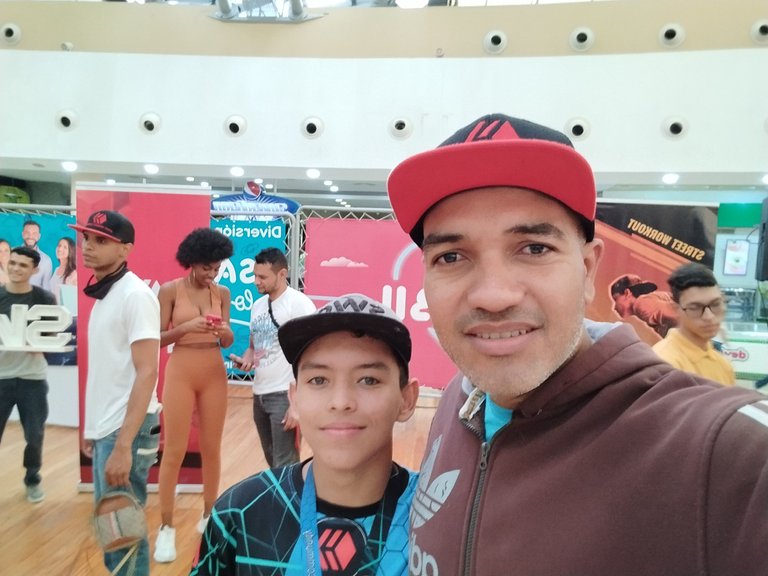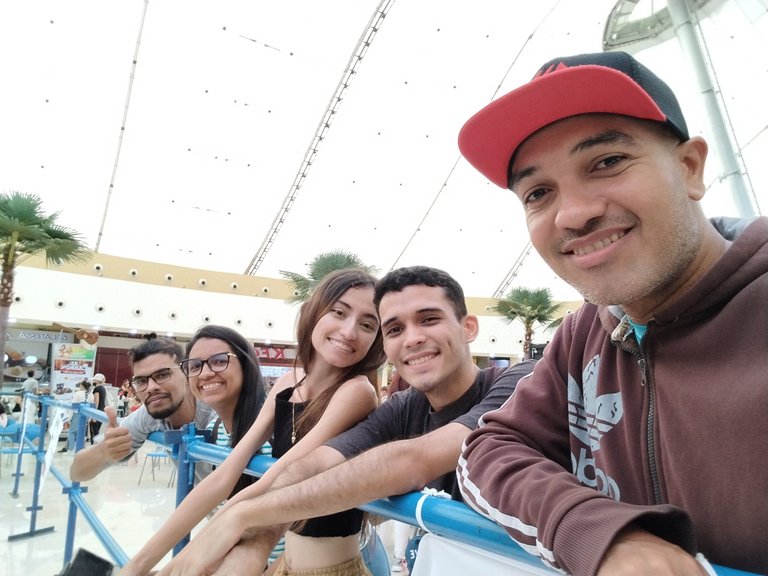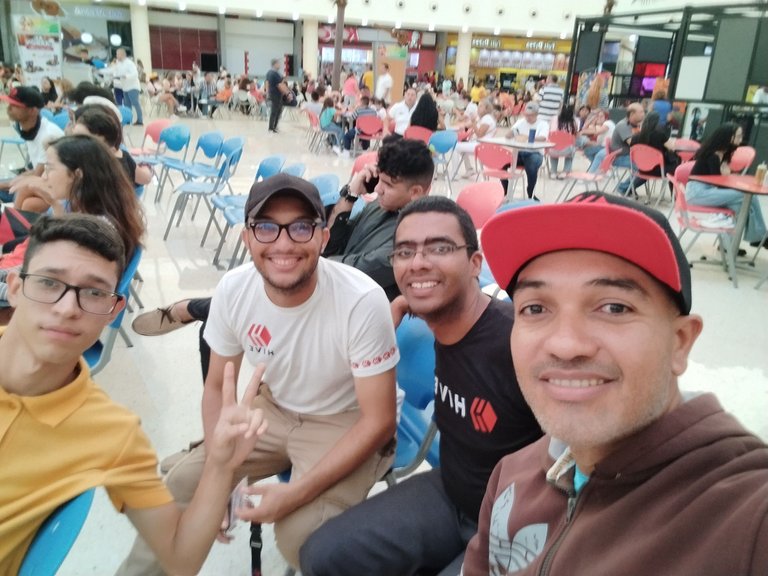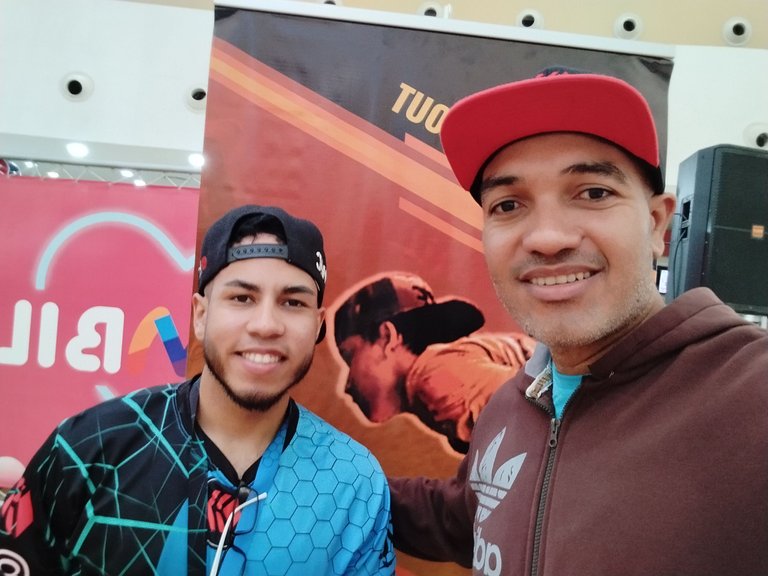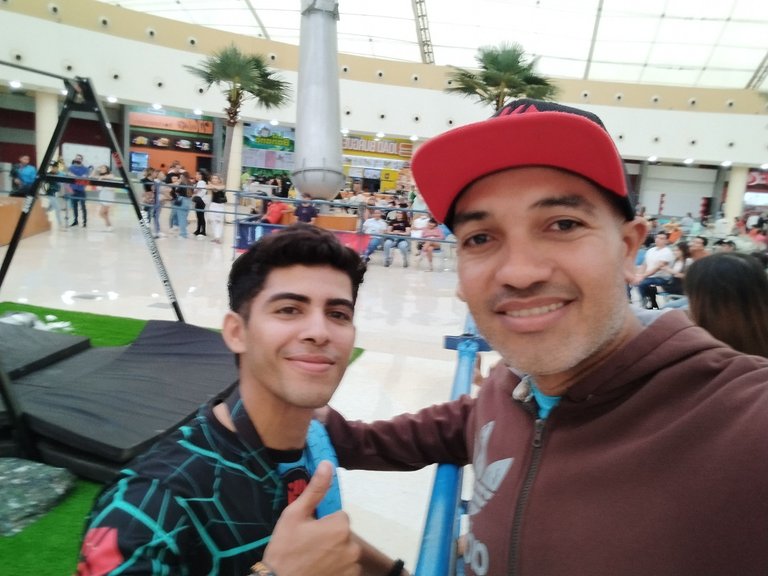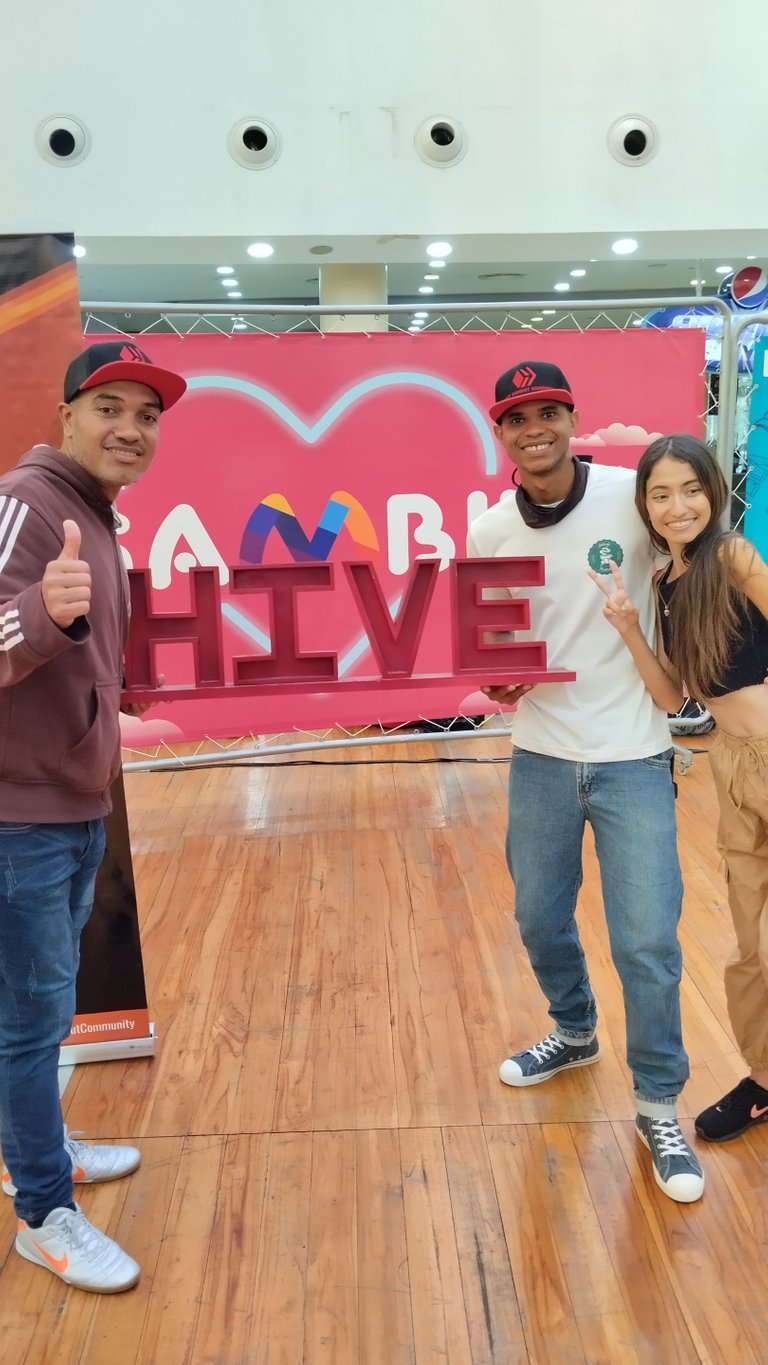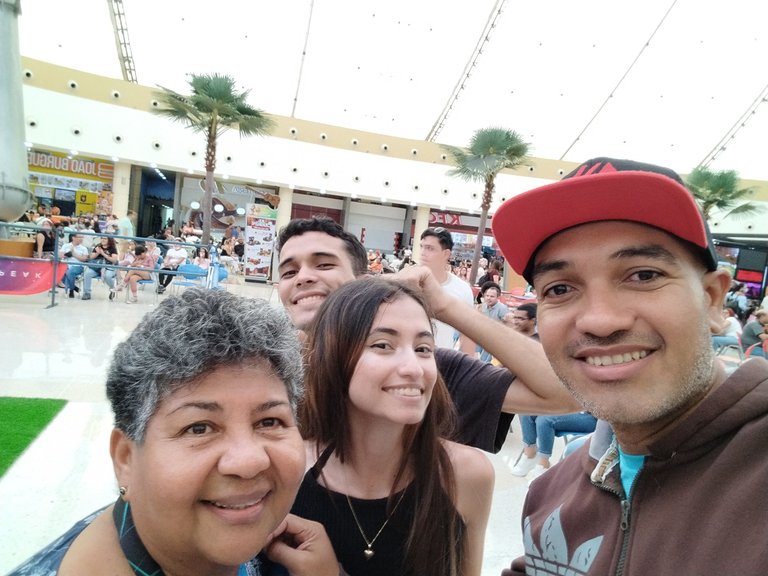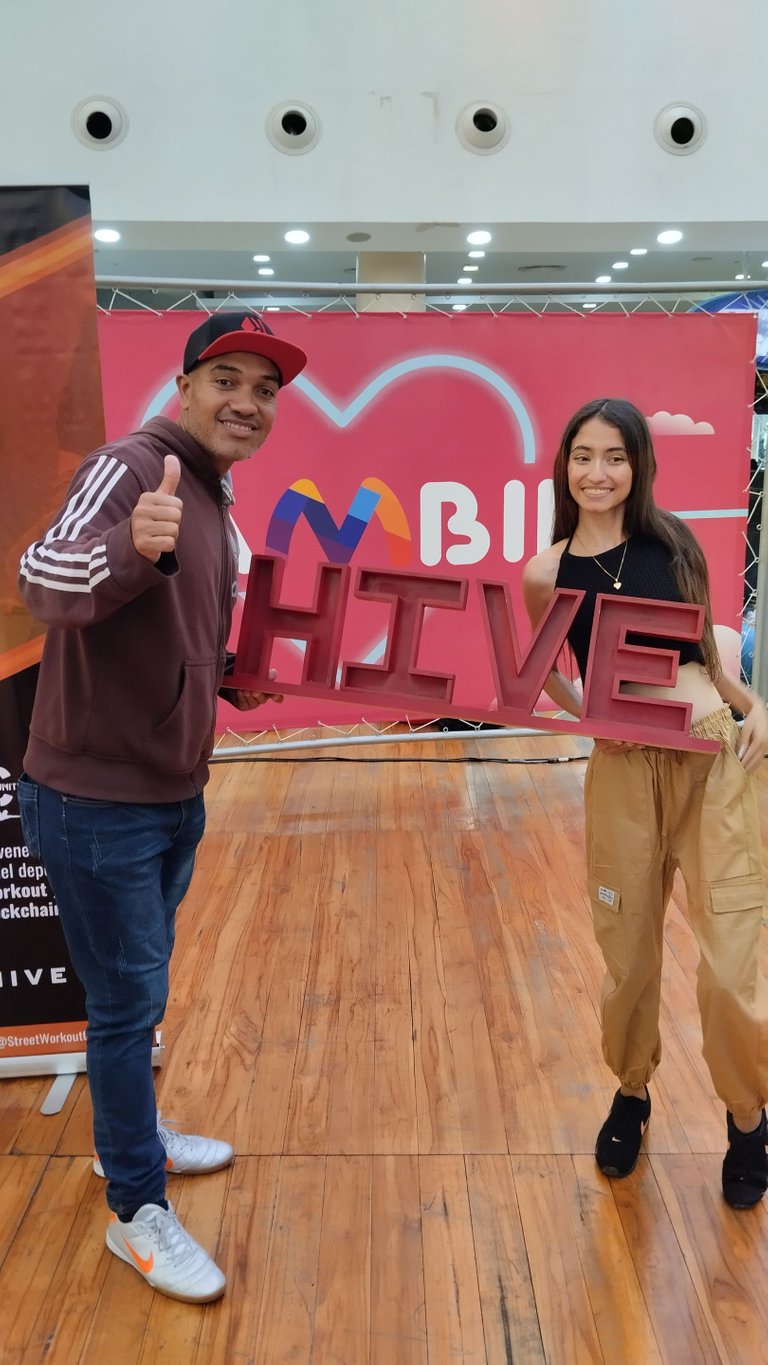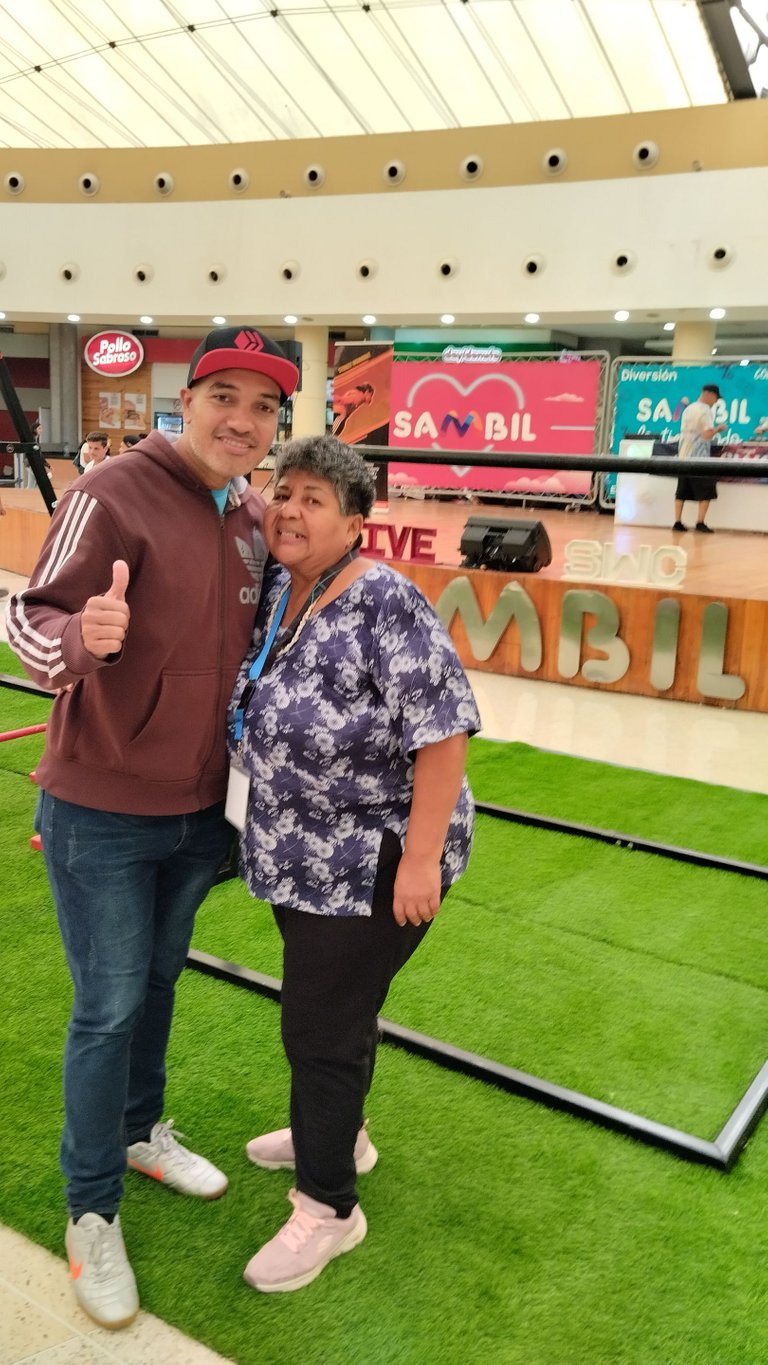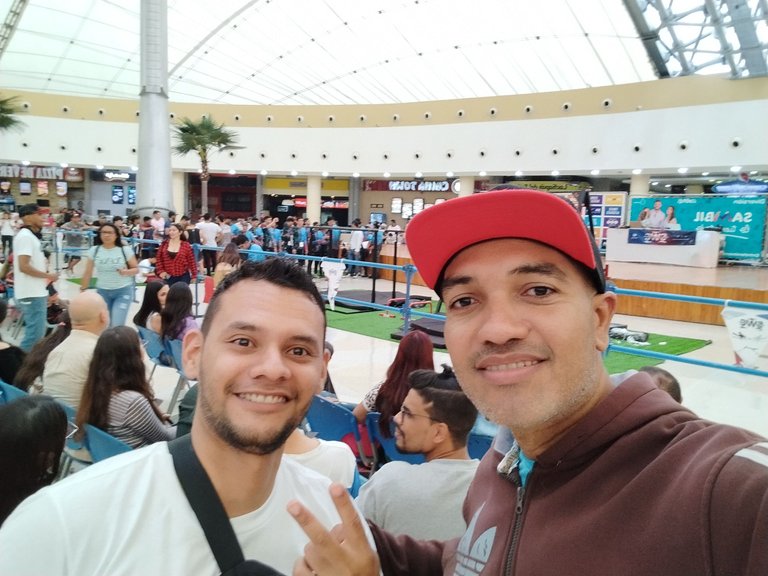 Gracias a toda la comunidad de @SWC en especial @marlenyaragua, @manuelramos y a todo el equipo formado por @hiversbqto encabezados por @zullyscott, @soy-laloreto y @filoriologo // Thanks to the entire @SWC community especially @marlenyaragua, @manuelramos, and the entire team formed by @hiversbqto headed by @zullyscott, @soy-laloreto and @filoriologo
---
End // Fin
---
---
Original Creation by: @yonnathang
---
▶️ 3Speak
---
---