#1: "Introduction of myself to Hive Community"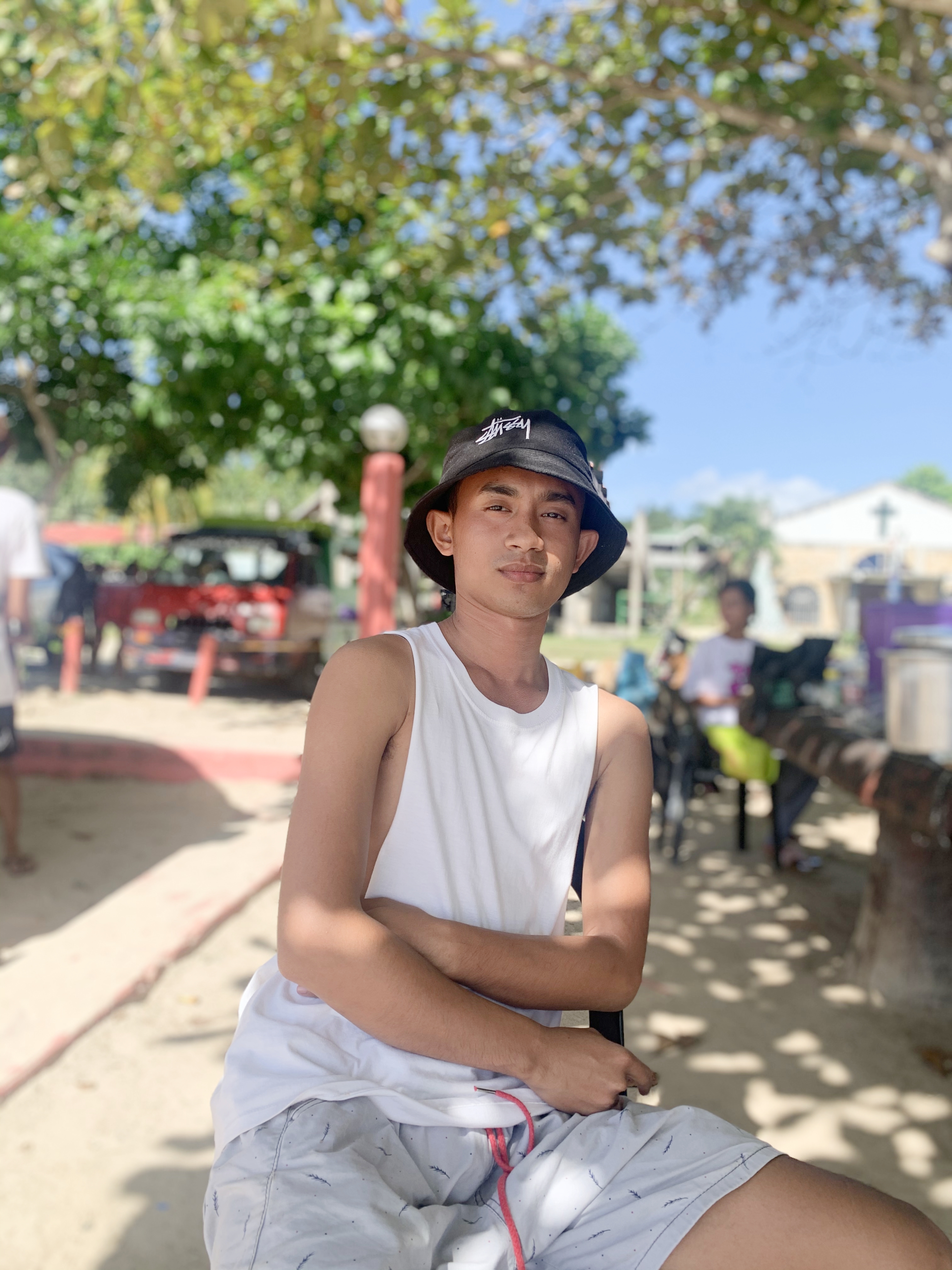 Hi everyone!, Hello Hive world ♥️. Before I will start my self introduction, I just wanted you to know that I am very excited and a little bit nervous while typing because its my very first time to post on Hive, but since Im already here then lets get started. 👌
Hello, I am Rasheed Kaiser O. Kiamco. I am 22 years old and I am from Cebu City, Philippines specifically from Camotes Island. If you have time you can check it out on web how beautiful our Island is. ♥️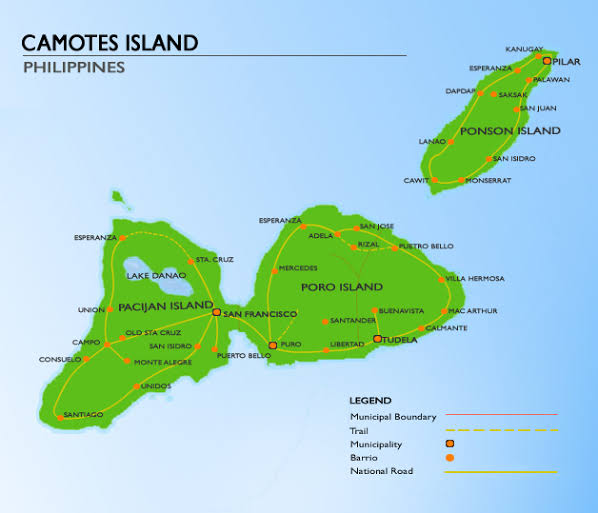 source credit
This is my home place and my comfort zone. They say that if you go here there's no turning back. No turning back because you will fell inlove by the beauty it caters and shows you. You will experience fresh air, calm surroundings, away from urban activities and let your mind exhale from exhausted job you struggle day by day. So what are you waiting for? Pack up now and come here I can be your tour guide just for free hehehe 😉
Well let's move on already, its just a teaser of where I came from and Yes, I am very proud to be a "PROBINSYANO". Probinsyano means a person who live in province or a countryside.
Now, I am going to show you a photo of me during my childhood.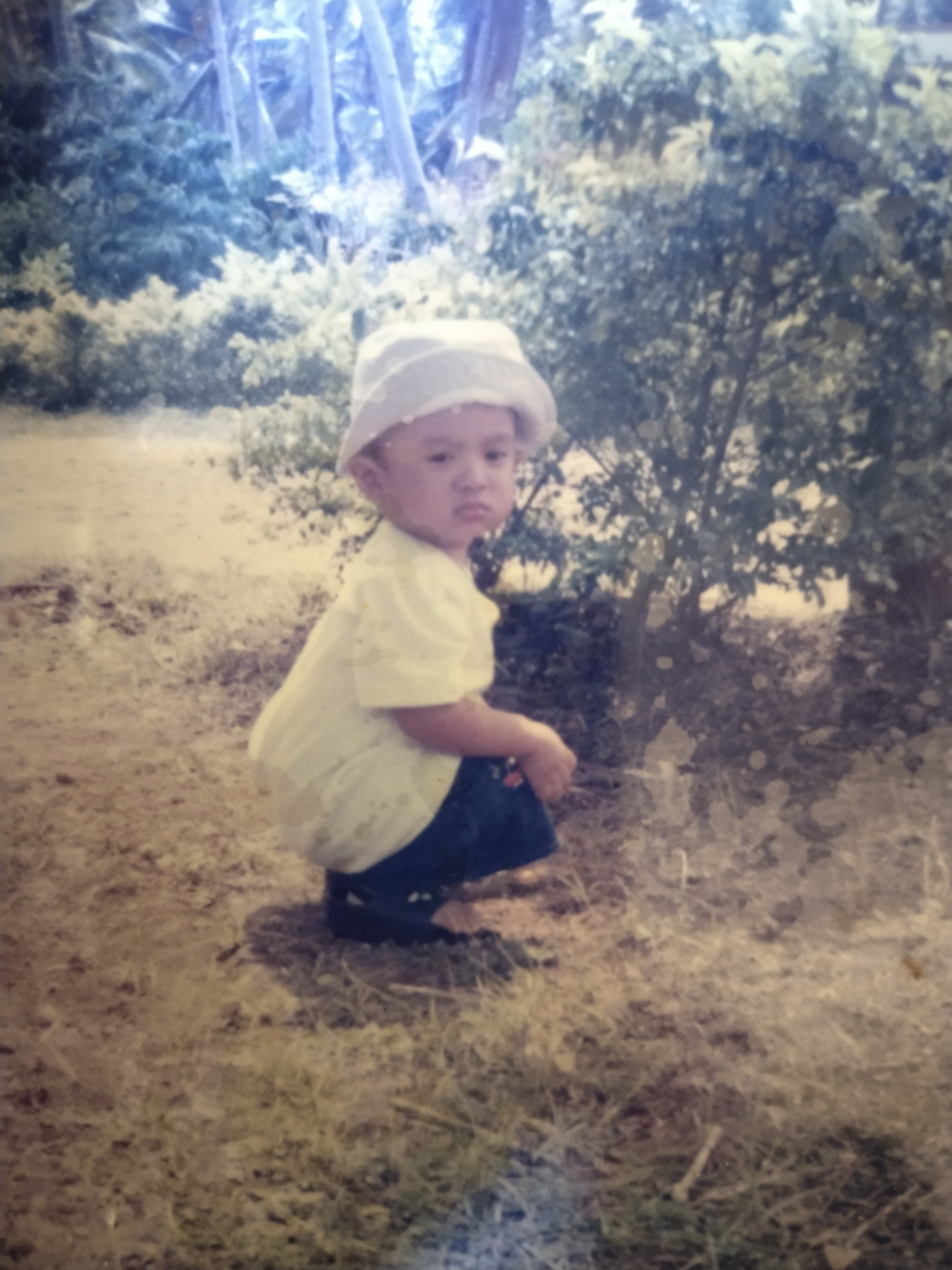 Look how jolly I am during my younger days. My mother told me that when I was a kid my favorite toy to play is crayons and yes it really connects of who and what I am today. I really love doing different arts (but not that pro hehe). I also realized that maybe it is a sign why I end up being a civil engineering student. We all know that engineering is more on designs and really needs to have a background about arts. By the way, I am currently a 3rd year student and studying at University of Cebu- Main Campus (UC-Main). I almost on the peak of my success more grind to go and soon I am going to get that license in Jesus name. ☝️😇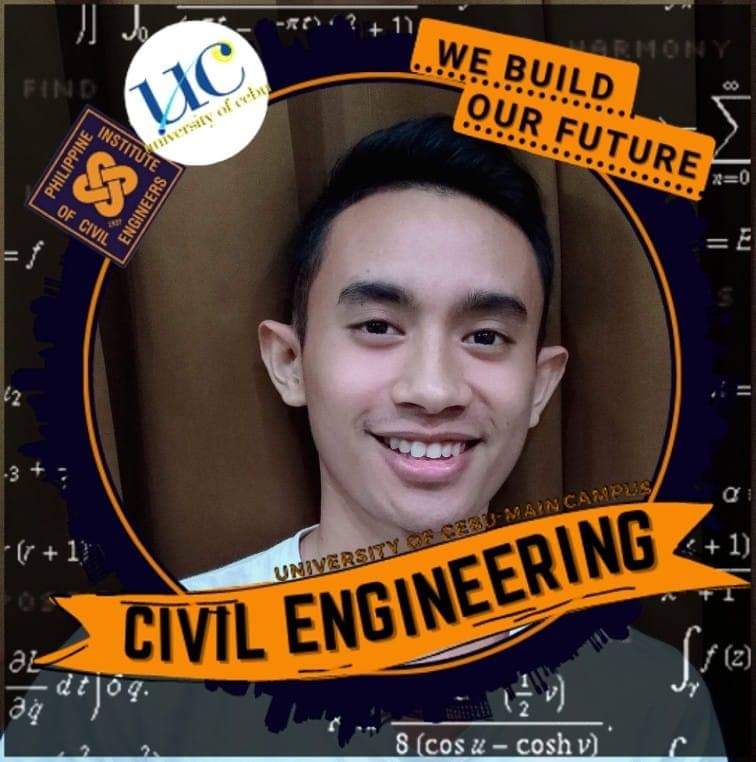 I also love going out for cliff diving. This is one of my most love hobby. When I dive it really hits different, it really relaxes my mind especially on days when I felt the world is kicking me out. When the time I jump, it calms my mind and let my problems remain above while myself is already going down. Sounds scary right? But that's how I handle my problem and don't worry guys I've been doing this since 2017.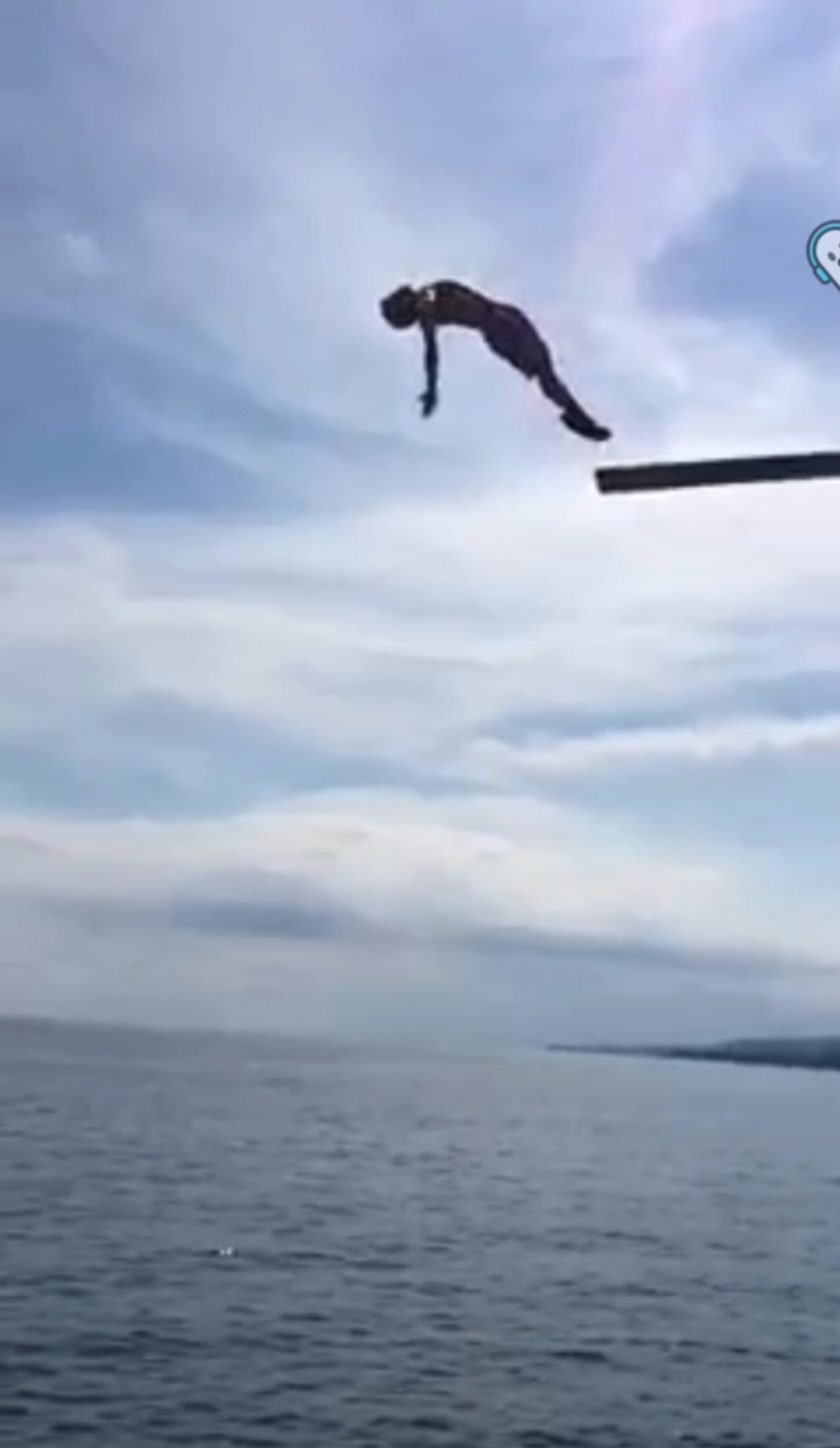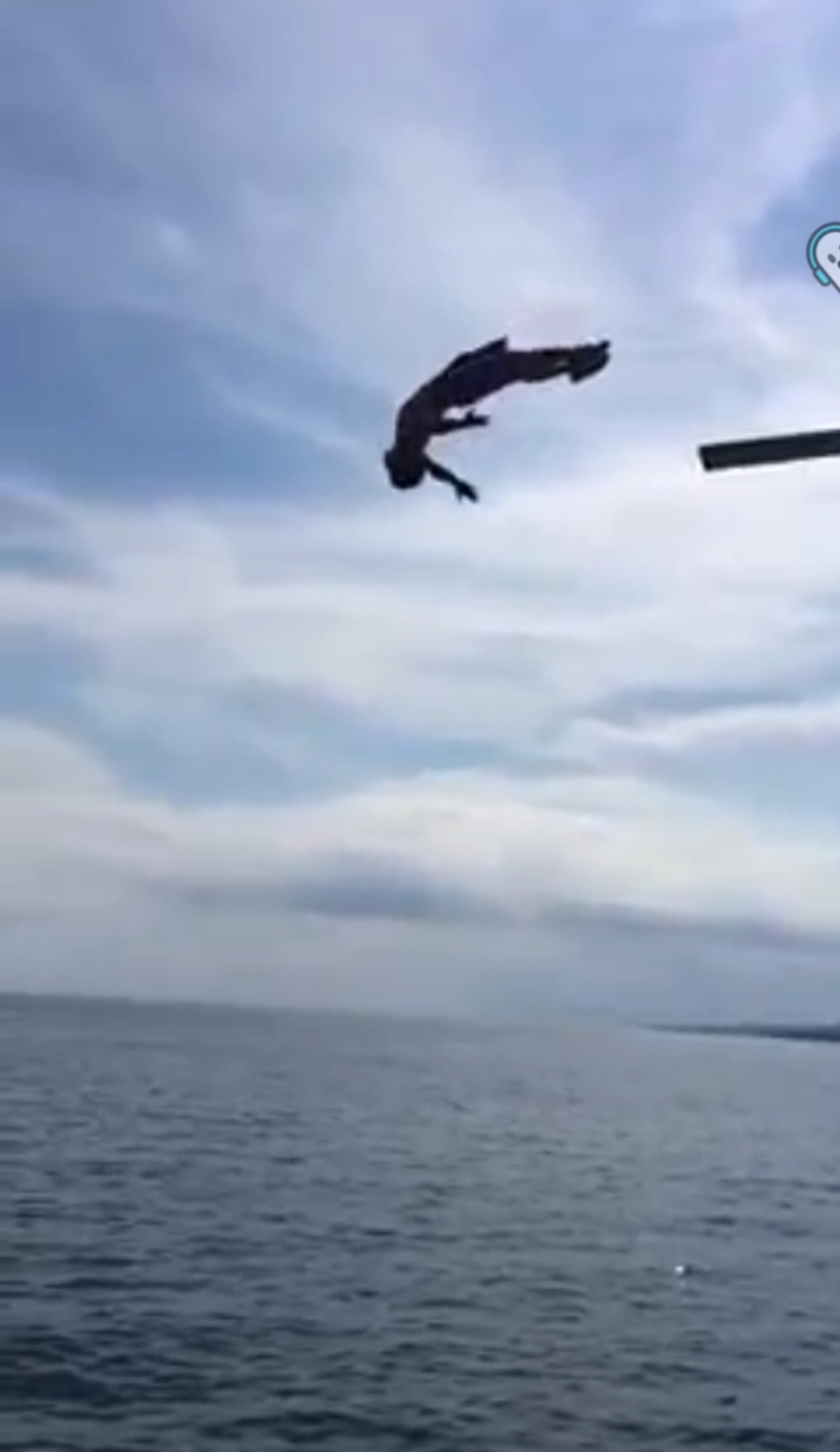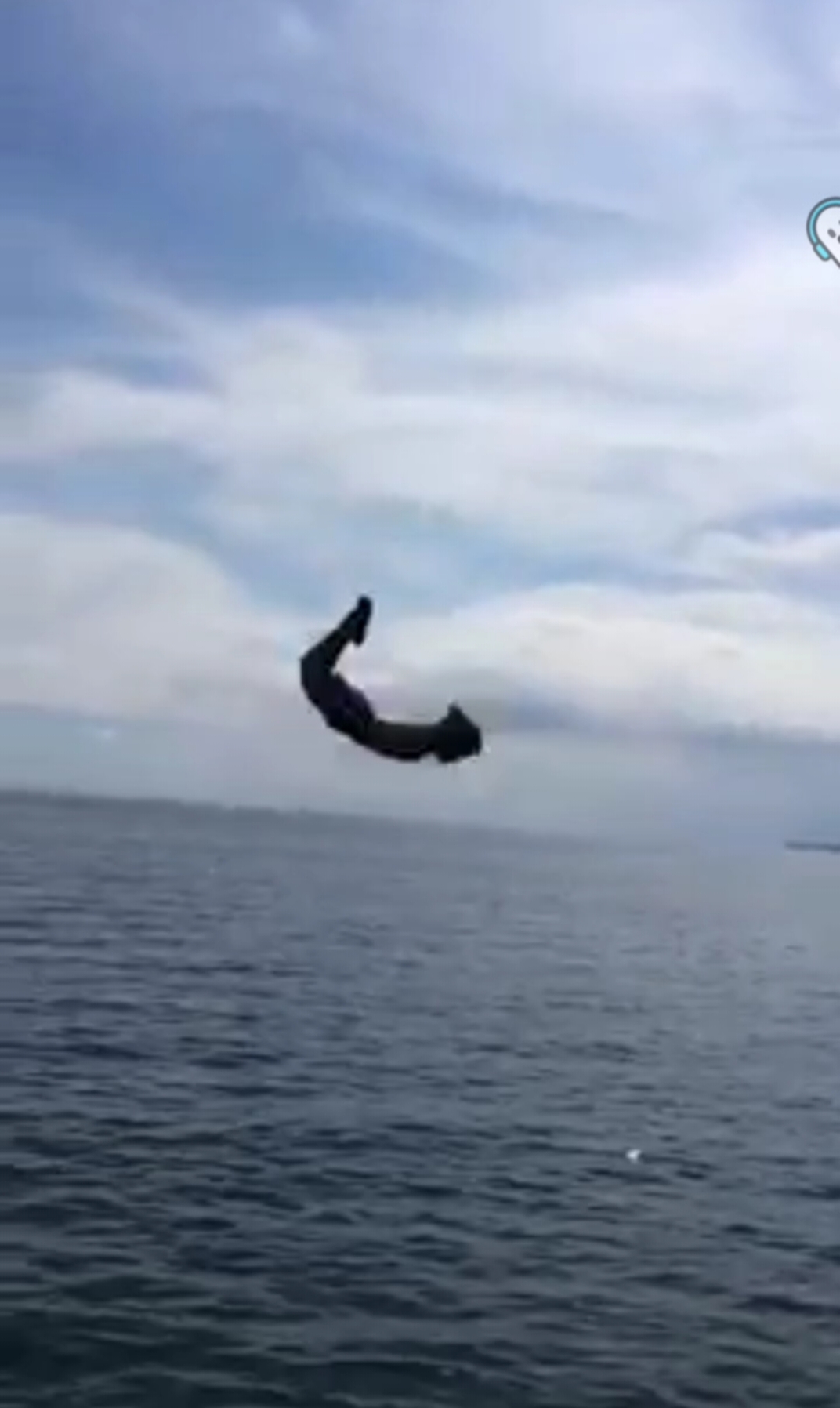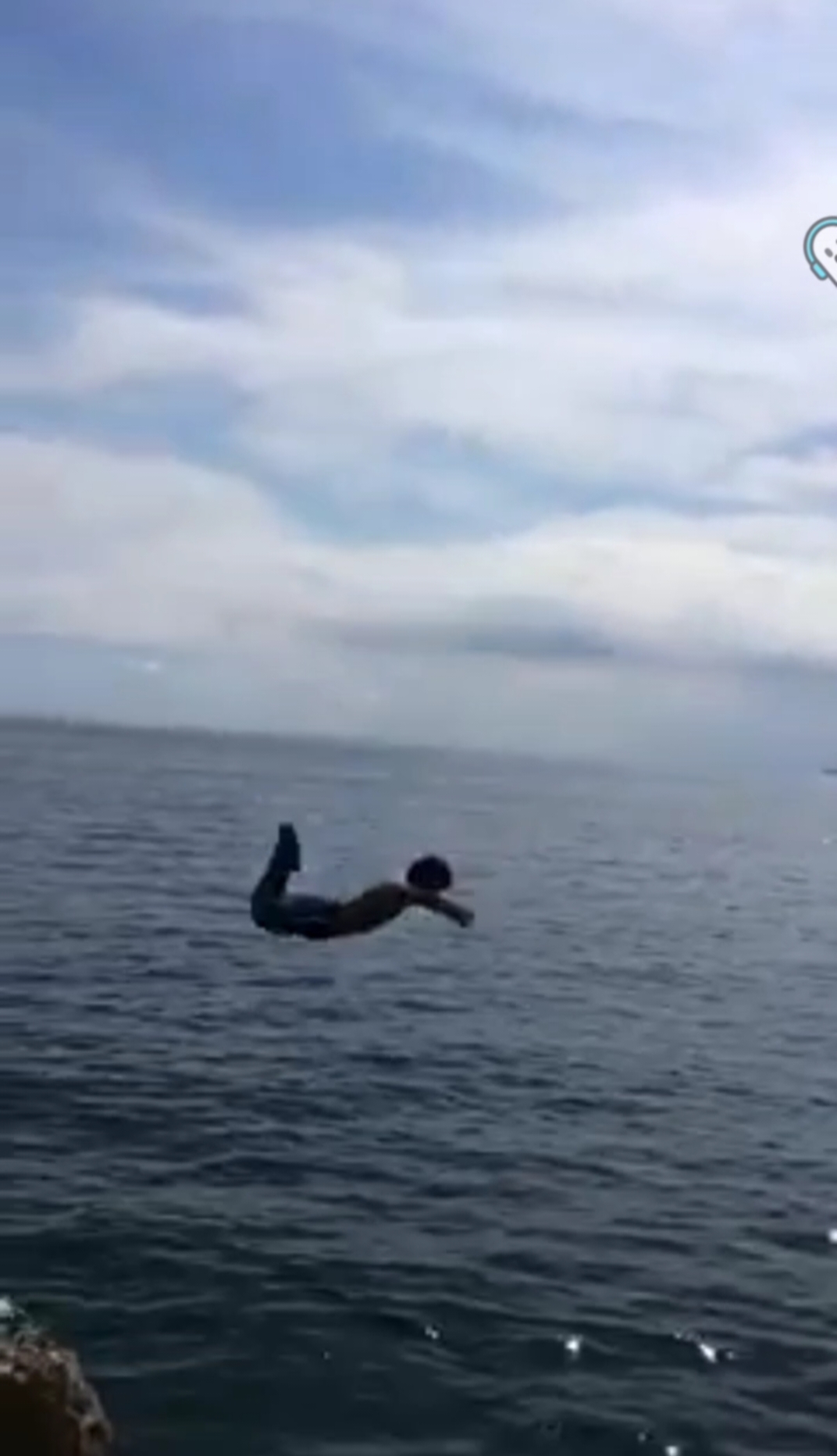 This is me, I am so sorry because it is just just a screenshot of my original video on phone, as you can see it is very blurry. I would really love to show you a clip of my hobby but I still dont know how to post a video. This is really my first time to post here but I assure you guys that one day I might be posting some of my tricks here when I get familiar all the functions or tools here. Willing always to learn. ☺️

If you will ask the place where I usually go out for cliff diving you can search about "Buho Rock Resort".
I am also a fan of different sceneries, one of these is sunset.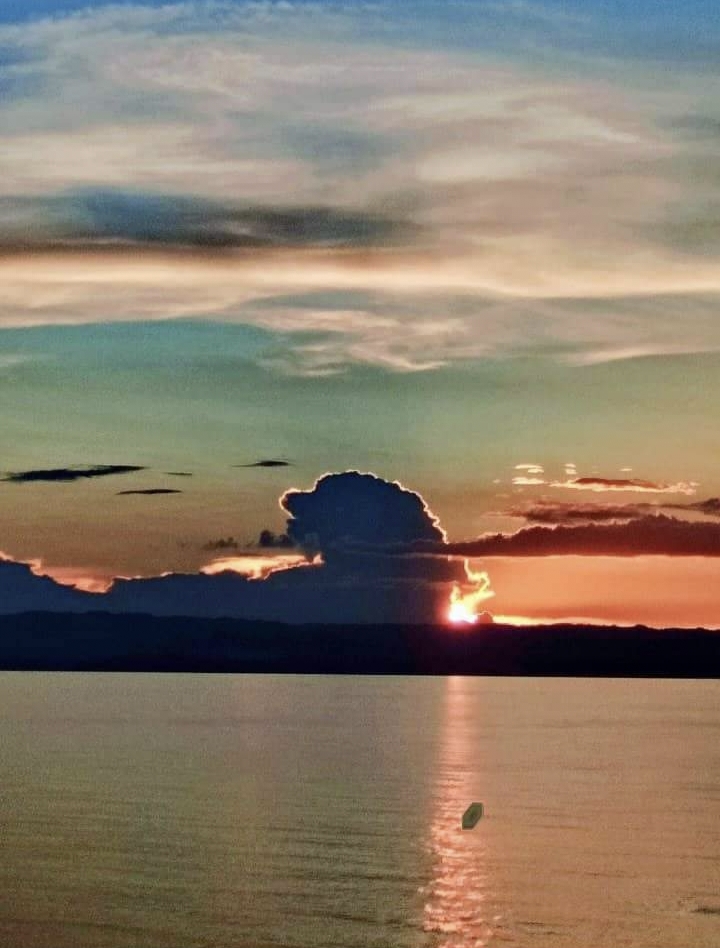 I really love sunsets because it really reflects my personality. I am a kind of person who is really passionate, dedicated and industrious of complying tasks on time so if we reflect it to sunset it is very connected because we all know that sunset could be seen only every late in the afternoon, before night time and yes sunset never changes its setting time and it is always on time.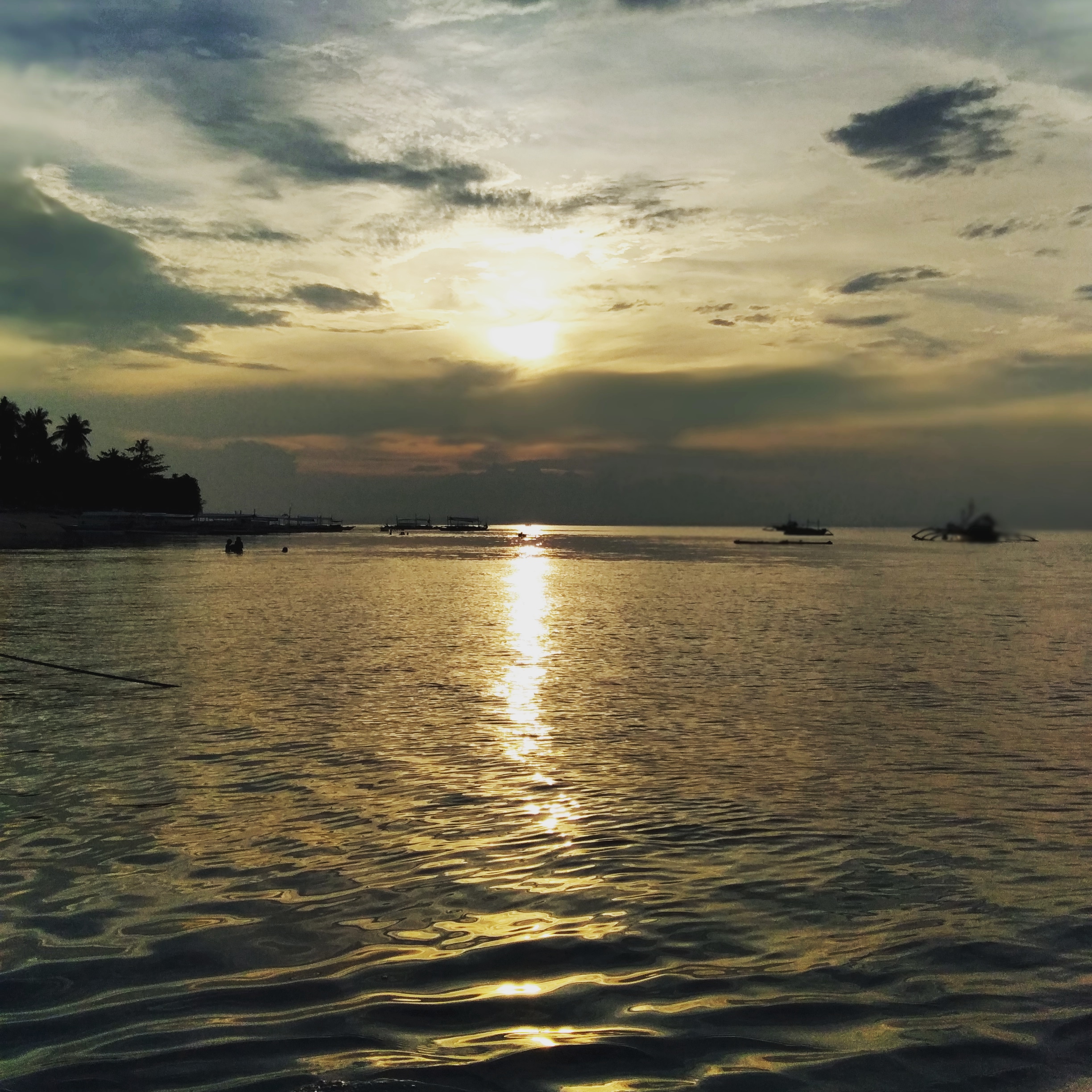 Sunset also keeps reminding me that, "Every struggle begining has always a beautiful ending". Its just like we started our day with struggles and hardships but at the and of the day we are still thankful because we alive and we have our family who serves as our strength and inspiration to skip and strive harder for success. Problem is temporary, Love of family and God is forever 😇♥️
Before I will end up my introduction, I would like to give my heartfelt gratitude to sir @psychkrhoz for helping me out to be here in Hive community. It is really a big help for my progress here in crypto world. This would really serve as my stepping-stone for my journey here.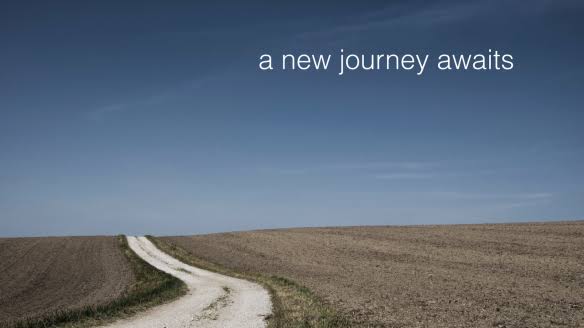 Source Credit
Thank you so much guys for your time, I fondly anticipate for a success and prosperity for everyone, SEE YOU ON MY NEXT BLOG... AJA! AJA! ADELANTE! 💪♥️
---
---