CAMBIANDO EL ENFOQUE! / CHANGING THE FOCUS!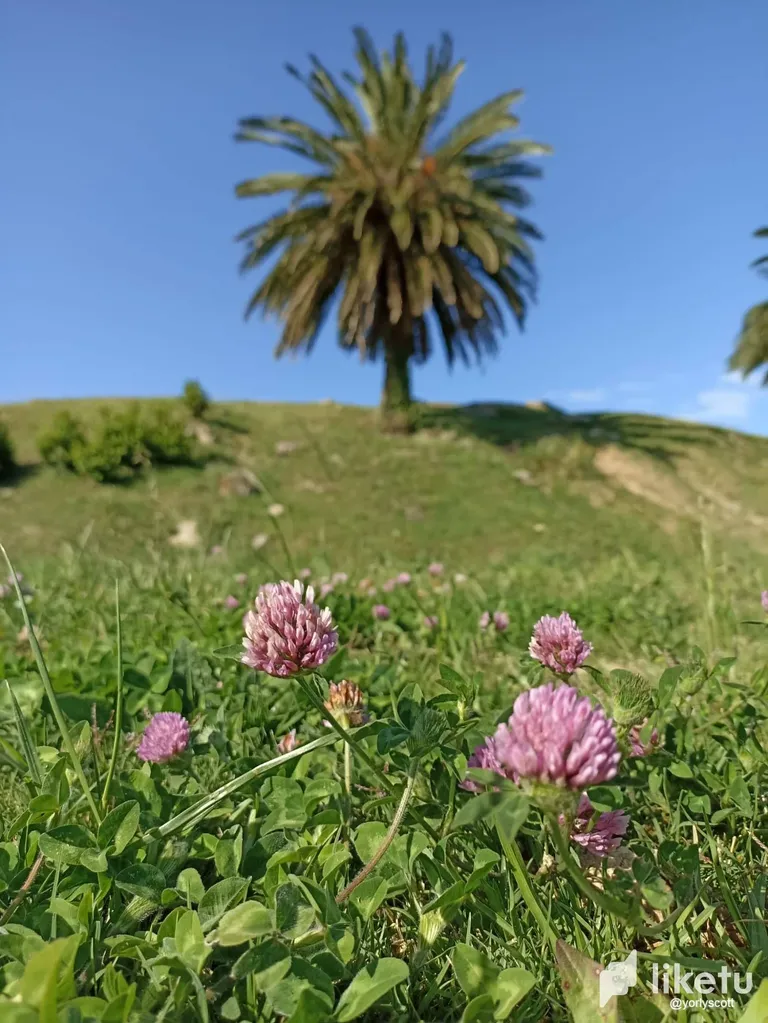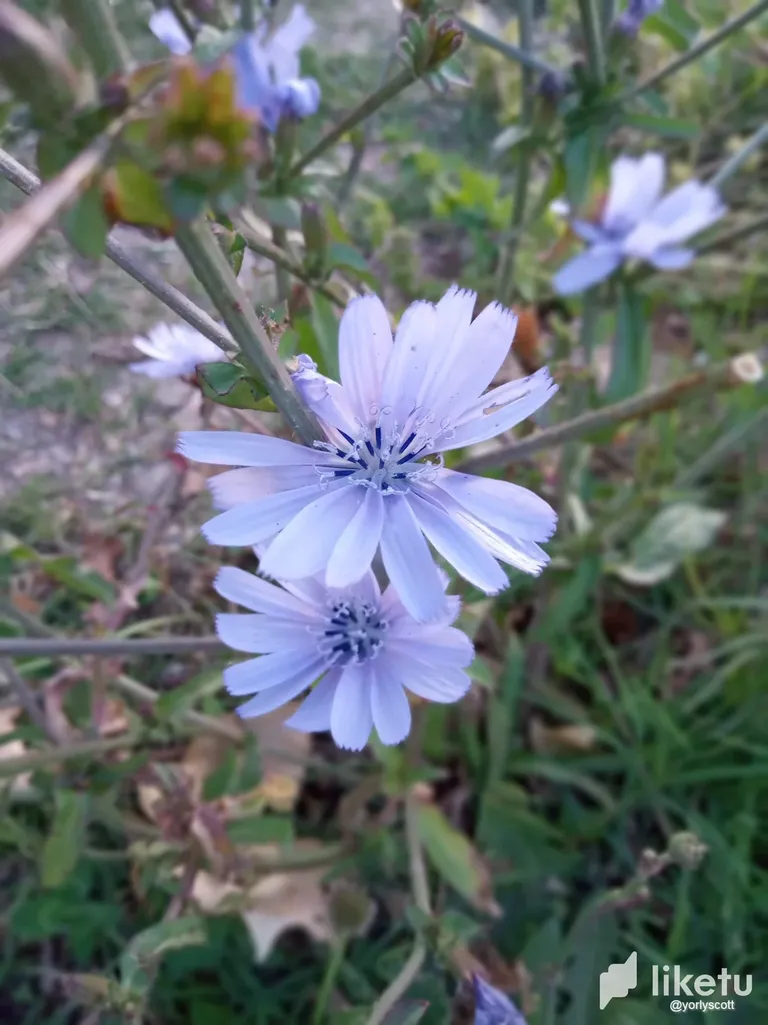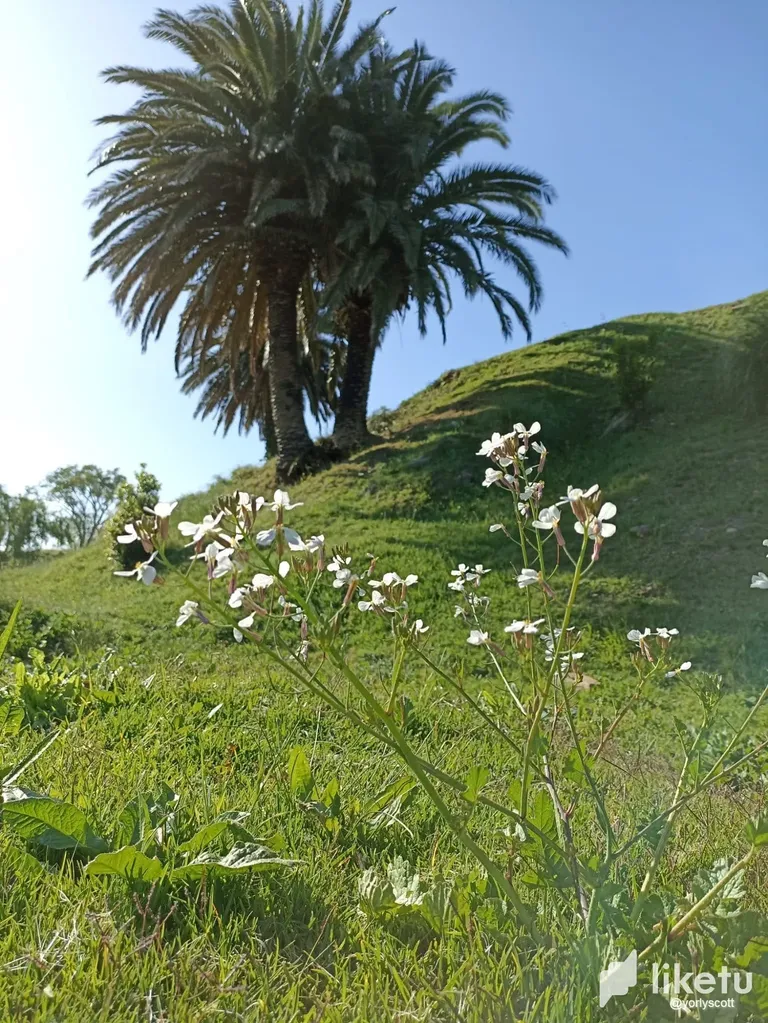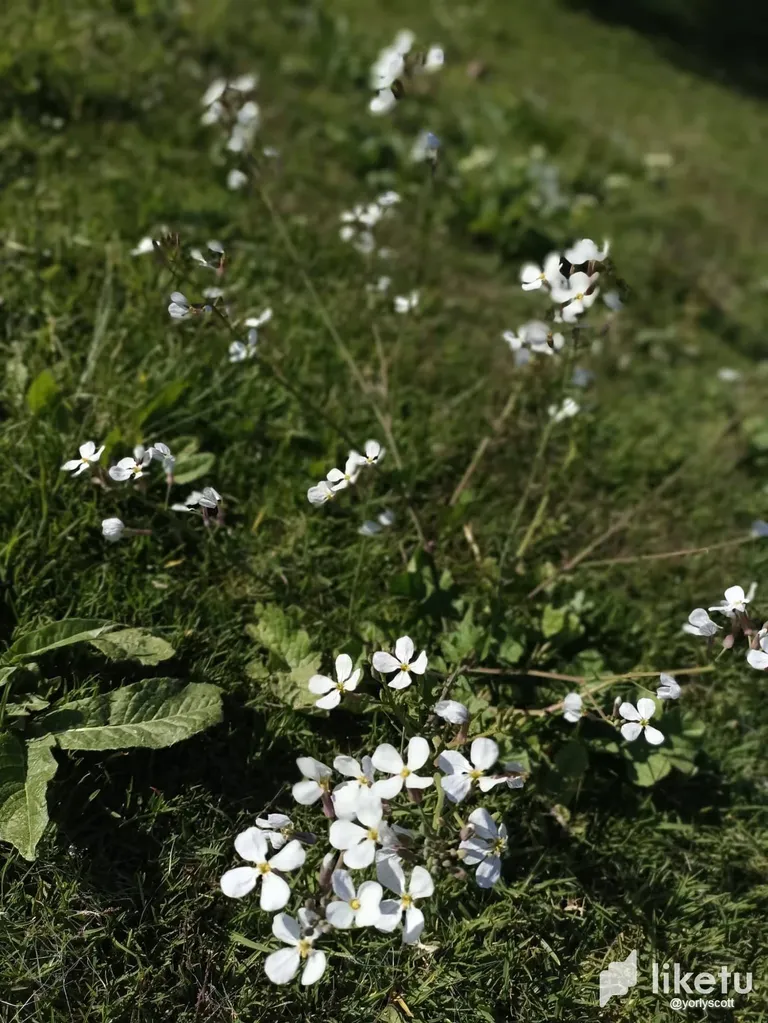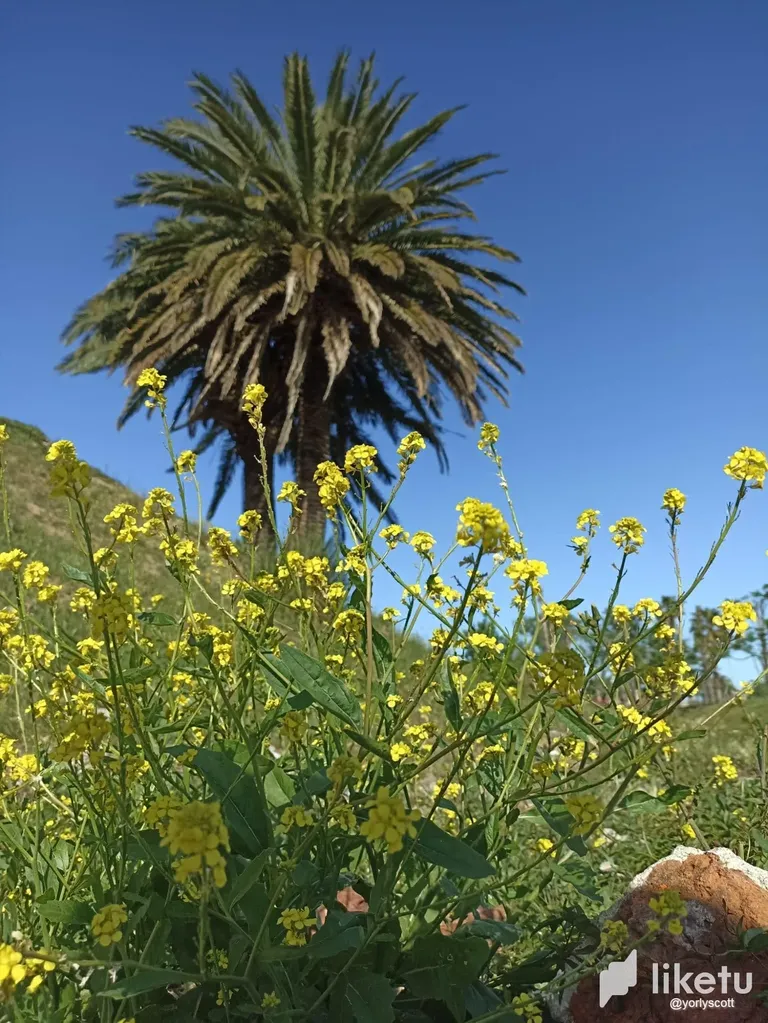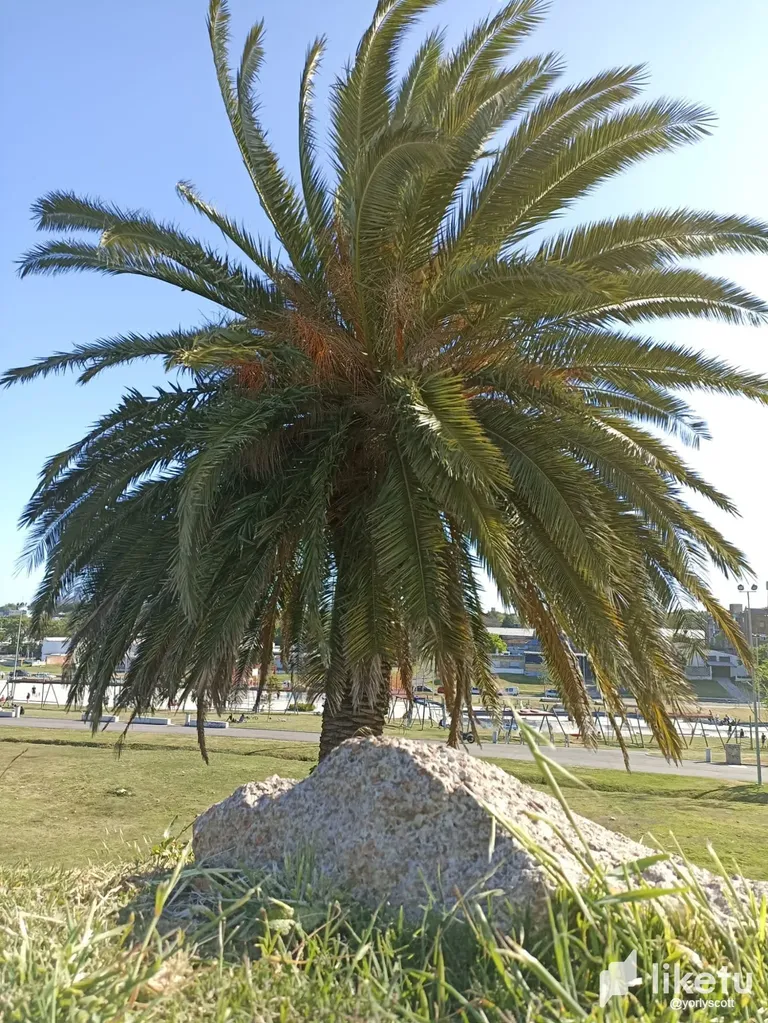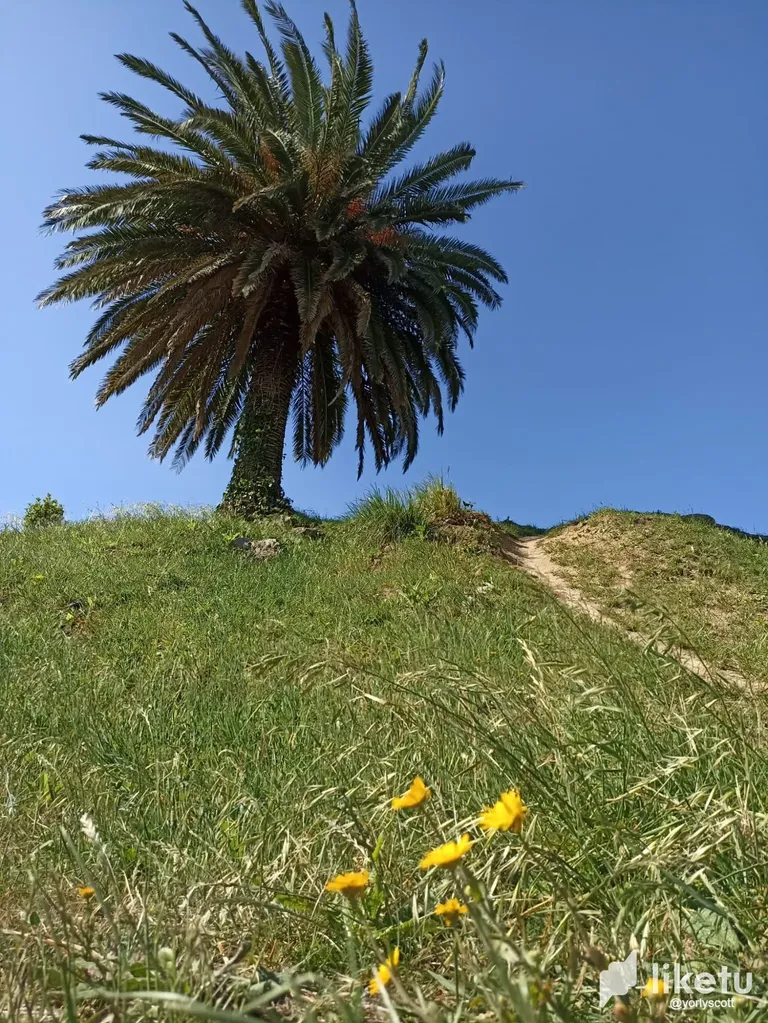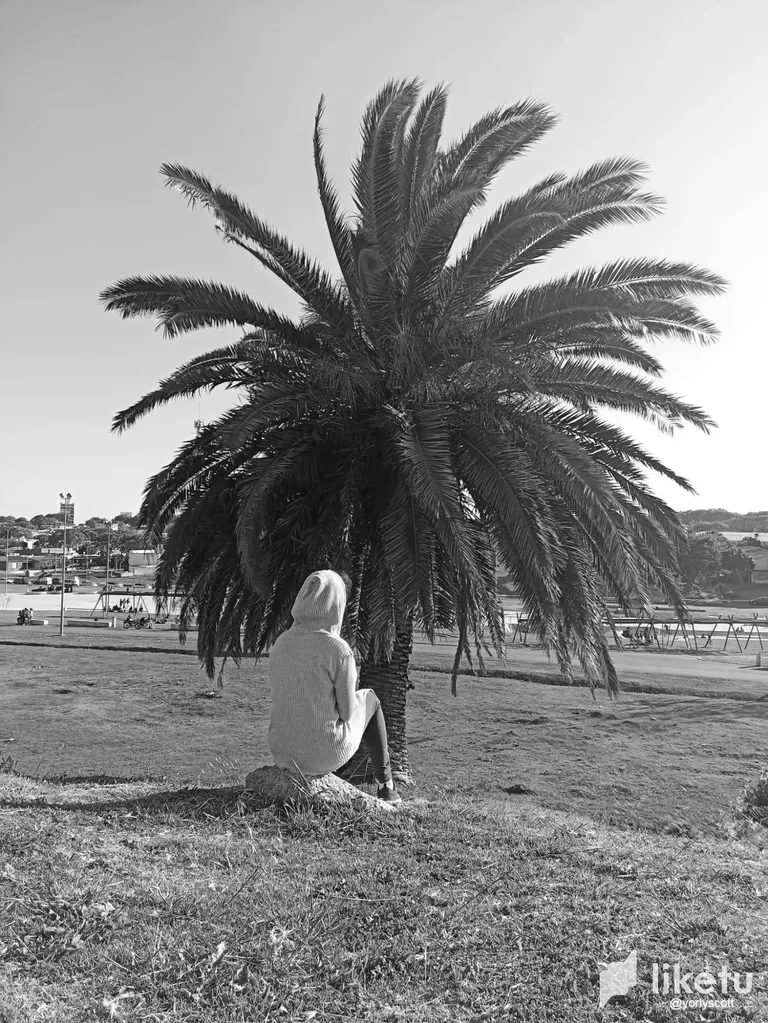 Siempre me decían, tienes que enfocarte en la meta...en lo que quieres lograr....a donde quieras llegar o ser, y sí, en cierta forma tienen razón, pero creo que hay que completar esos enunciados. La gente cuando se concentra en llegar a un sitio, está pendiente de la hora, del semáforo que está en rojo , en el que se le atraviesa...etc. todo es más lento, haciendo que el viaje se convierte en horas de estrés y desagrado (esto es solo uno de miles de ejemplos). Qué sugiero yo con mis fotografías??? que a pesar de que sabemos lo que queremos conseguir, podemos cambiar el foco hacia el camino e ir disfrutando de cada persona, flor, pajarito, experiencia que nos ofrezca la vida y cuando lleguemos al lugar, meta, etc. el recorrido sea un gran recuerdo!
En esta historia las palmeras eran la meta....las flores la ruta!!! Solo tú puedes decidir si ver solo las palmeras (última foto) o ir viendo las bellezas que la vida te brinda en cada paso.
Fotos propiedad del autor
---
*** They always told me, you have to focus on the goal...on what you want to achieve...where you want to go or be, and yes, in a way they are right, but I think you have to complete those statements. When people concentrate on getting to a place, they are aware of the time, the traffic light that is red, the one they are going through...etc. everything is slower, making the trip turn into hours of stress and unpleasantness (this is just one of thousands of examples). What do I suggest with my photographs??? that even though we know what we want to achieve, we can change the focus towards the path and enjoy each person, flower, bird, experience that life offers us and when we reach the place, goal, etc. the tour is a great memory!
---
In this story the palm tree was the goal...the flowers the route!!! Only you can decide whether to see only the palm trees (last photo) or to see the beauties that life offers you at each step.
*Gracias por estar en mis experiencias y aprendamos a disfrutar de la travesía!
Thank you for being in my experiences and let's learn to enjoy the journey!****
[email protected]_____________________________
For the best experience view this post on Liketu
---
---