An update on my training and internship
Last week was so crazy that I couldn't bring me to write here. I went through one of my life's most challenging weeks, and this week promises to be twice as tough. It's like they expect me to build resistance with each week that passes so they increase the workload and make more demands.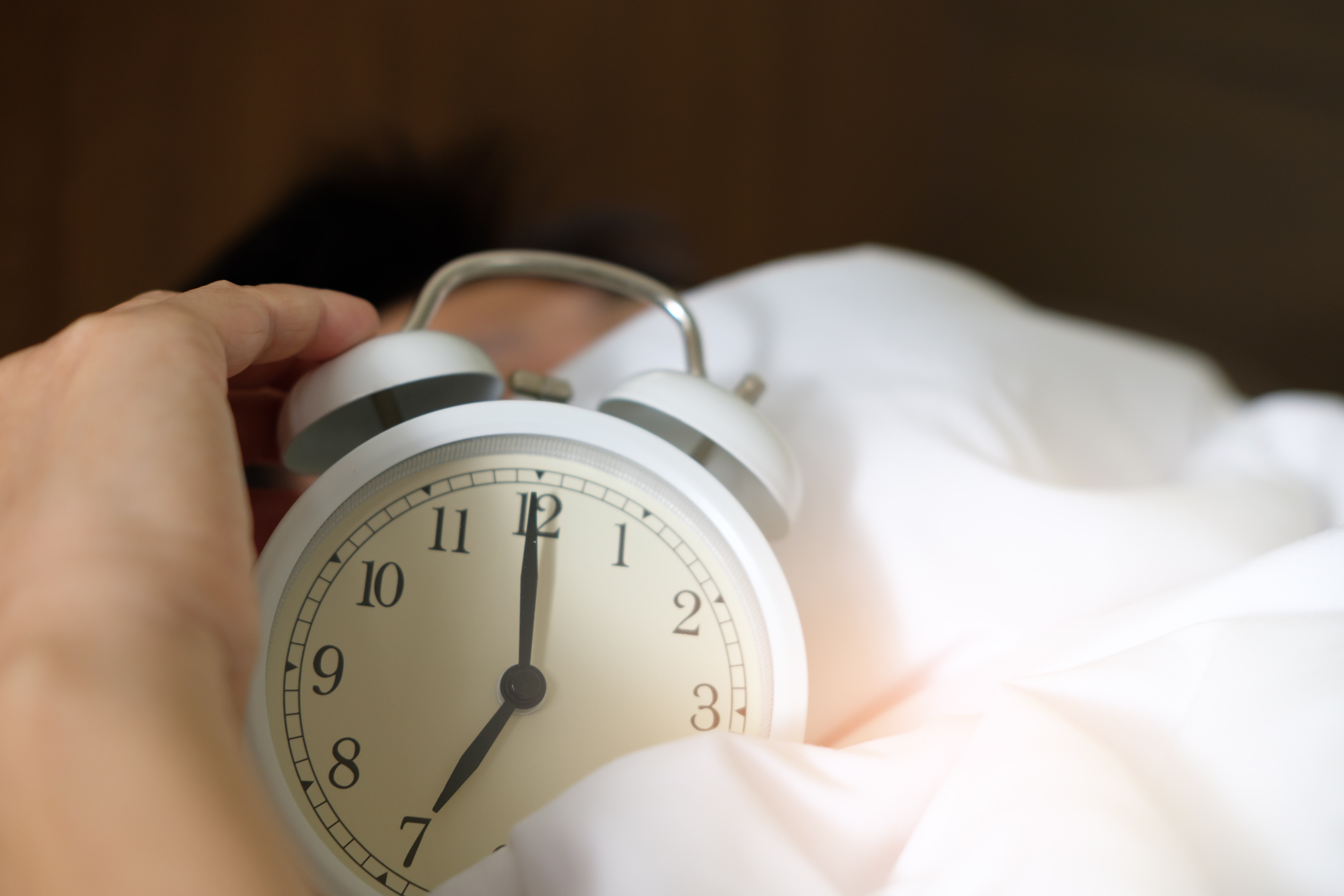 Image source
In 2 days, we were asked to design a fully functional Avatar generator and in another 2 days, the devs were asked to get it up and to run. It was crazy.
After a series of meetings, my entire design system was scrapped and I had to redo it twice. There were so many last-minute adjustments that we were forced to submit late, not giving the front-end and back-end developers enough time to get their jobs done. It was so intense.
On a certain day, after giving an order, people went behind our backs to have meetings with mentors and not pass information. Eventually, it seemed like there were 2 factions of leaders and I was left clueless. Today I was asked to give a report and I shamefully told them that I was at fault for not putting my house in order.
The internship has had a series of ups and downs that I never quite expected. I've made a lot of new friends whom I laugh with and we've oddly become like a large family. We've bonded in ways we never expected and now we even fight for each other.
In other news, my Web Development program was also a major drag last week. We were given a tough assignment that I wasn't able to complete and eventually, I got scolded by my tutor for not putting in my best. I felt terrible because I know I could have done better.
We've successfully completed our course on HTML and CSS so on Friday, we'll be starting out practical on JavaScript. I don't know if I know a lot but we've been really hands-on with our learning.
While writing this a design task just came in so I guess I probably won't be having a lot of time for Hive until this is done. Wish me luck guys coz I need it.
---
Thanks for reading.
Posted Using LeoFinance Beta
---
---