Finally designing for web3 and I might need help...
One of the major problems people have with getting into crypto is its extremely geeky nature. I've been in the crypto sphere for nearly 5 years now and only realised I was earning in crypto 2 years ago.
Humans have a short attention span. Our attention span keeps getting shorter as the years go by. You can tell this is true with the anticipation for Leo threads. Once it's up and running, you could actually say a final goodbye to 500-word articles.
Information needed to get into crypto ought to be made shorter as well. Most crypto projects don't have the privilege of being explained in a single sentence and that makes it really hard for people. Hive has the upper hand there thanks to how easy it is to explain but when we have to get into the major details of earning, it becomes quite technical. I've been in the system for so long yet I still don't understand entirely how Web3 works.
That being the case, I have a project at hand and I think I need the help of the community to get my facts straight before I begin. I'll also share these same questions with my crypto bros on Whatsapp and other applications.
Do you know what a block explorer is?
How was your first experience using a block explorer?
What block explorers do you use the most?
How would you rate your experience using a block explorer for the first time?
What do you think could have made your first experience using a block explorer easier?
What block explorer would you recommend for a crypto newbie?
I recently applied for a job and to get accepted, I need to design a newbie-friendly block explorer. It's a huge opportunity with an awesome salary.
I feel under-experienced for the job but I'm ready to put my best foot forward and see what I can come up with in the next 2 days.
Wish me luck!
---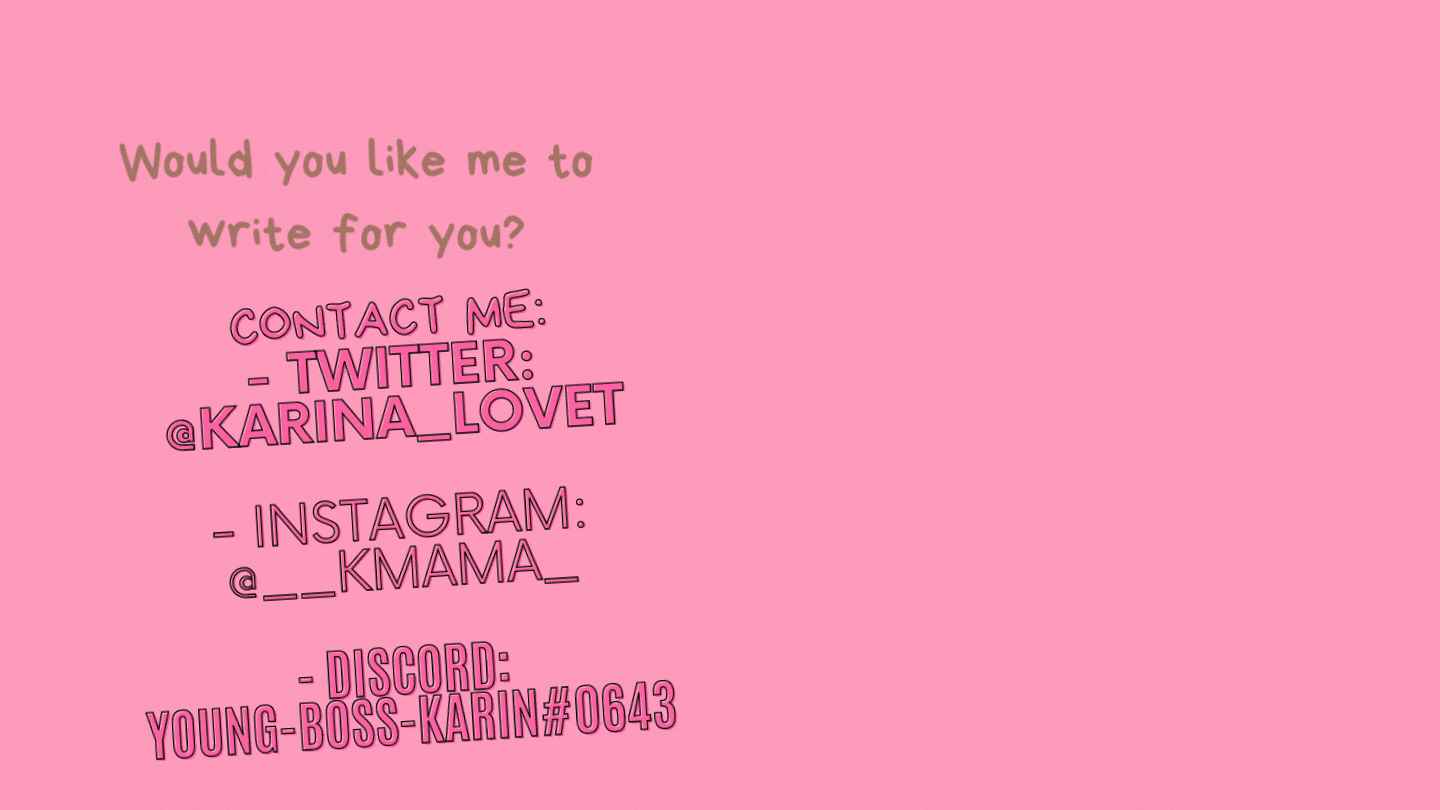 Posted Using LeoFinance Beta
---
---