Food training and the new growth patterns
My earliest training on food comes from my mother. She decided what I should or shouldn't eat and when was considered right or wrong to eat. That's a lot like almost all homes and we lived with it.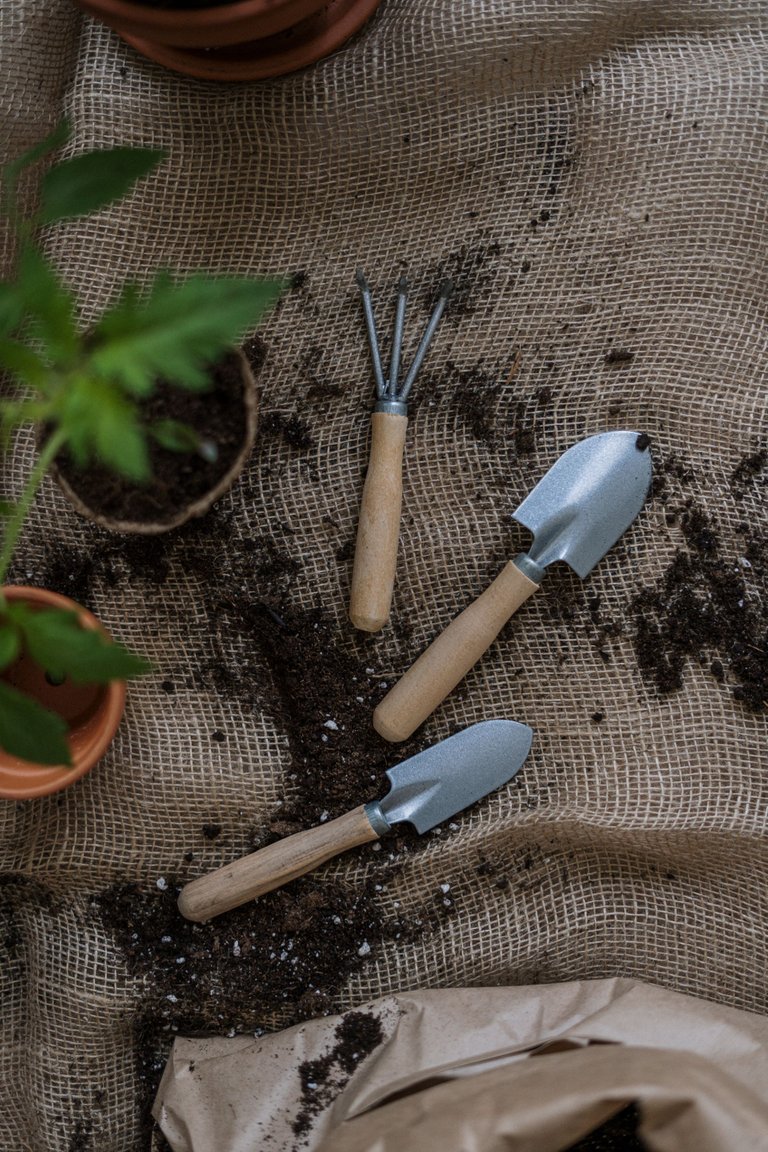 Image source: Cottonbro from Pexels
Eventually, I got exposed to a "balanced diet" as defined by my primary and secondary school curriculum but that didn't entirely change much. We learnt from school but when we came home, my mom still decided what was right or wrong. Fight with that and you stay hungry.
What we learned about "sustainable living" couldn't be practised until a lot of us gained some independence and began to live on our own. That's when well-being and diet became a "thing" that could be discussed.
What I learned in primary and secondary school was that every meal required a combination of every food category to be balanced. That means a single meal should have the right proportion of carbohydrates, proteins, fats and oils, fibre, vitamins and all that.
When you think about how much food that entails, and with the price of food, how much money a single meal would cost, it seems rather impossible to have everything in one meal.
For the most part, our mothers stuck to giving us the bare minimum. At least my mom did. Every meal had protein and carbohydrates and oils. That was fine.
So, we would eat rice (carbs), stew (vitamins and oil) and maybe on a bad day we'd have eggs in our stews (protein). That worked, we grew up healthy and it was fine.
We had a vegetarian family that ate planted proteins instead of meats. So they made Tofu from soya grains. That stood in place for their meat. I never liked it very much but it was okay when you mixed it in a very tasty stew.
What makes a stew very tasty is a mixture of meat stock during its preparation but vegetarians always know how to improvise so they made do with what they had and they had nice meals.
Over the counter or organically sourced
These days a lot of people complain that food isn't as "natural" as it used to be. We have chemically grown chickens that to me taste the same but to a lot of people, they taste different.
Rather than wait 6 months for these animals to mature properly, their feeds are mixed with Roxarsone and some other enhancers to help fight parasites and improve their health and size. It works well to get these animals in and out of their sheds and is cheaper because there's less time and money spent on raising these animals.
However, we consume a lot more "healthy" chemicals than we did a couple of years ago. I hardly notice the taste difference but I'm not a standard to use as a matric in these things.
Asides from proteins, other meals have also been affected by similar chemicals used in their fertilizers and nutrients. They're mostly for improving the health of these plants but they also boost growth, leading to a shorter lifespan in the soils.
Also, don't get me started on artificial soil like Nitrofix and Microbial that are used for the same purpose of enhancing growth.
The point is that we consume a lot more chemicals than we used to a few years ago and this makes us wonder how many more diseases and illnesses we'll be fighting in the nit so distant future.
Home gardened meals
Recently, my parents have been making a conscious effort to produce some of their meals themselves. Unfortunately, they don't have enough land to support their quest as it'll take a lot of land to constantly be able to feed yourself with even one particular meal every single time you need it.
They know they can't do this so they stick to a variety. They have plantains, bananas, vegetables, sugar canes, okras, some pepper and pawpaws growing in their backyard.
This was they get to eas some organic meal that they monitor from seedling till maturity. It's an expensive endeavour sometimes but considering the health implications, it's better.
My diet
At the moment, I have no diet plan. I eat what I can afford and what I need to eat at every point in time. I try to stay healthy by consuming fruits often but I can't afford to buy them all the time.
I generally commend people who can eat healthily and soon enough when I can be in my own space, I will.
---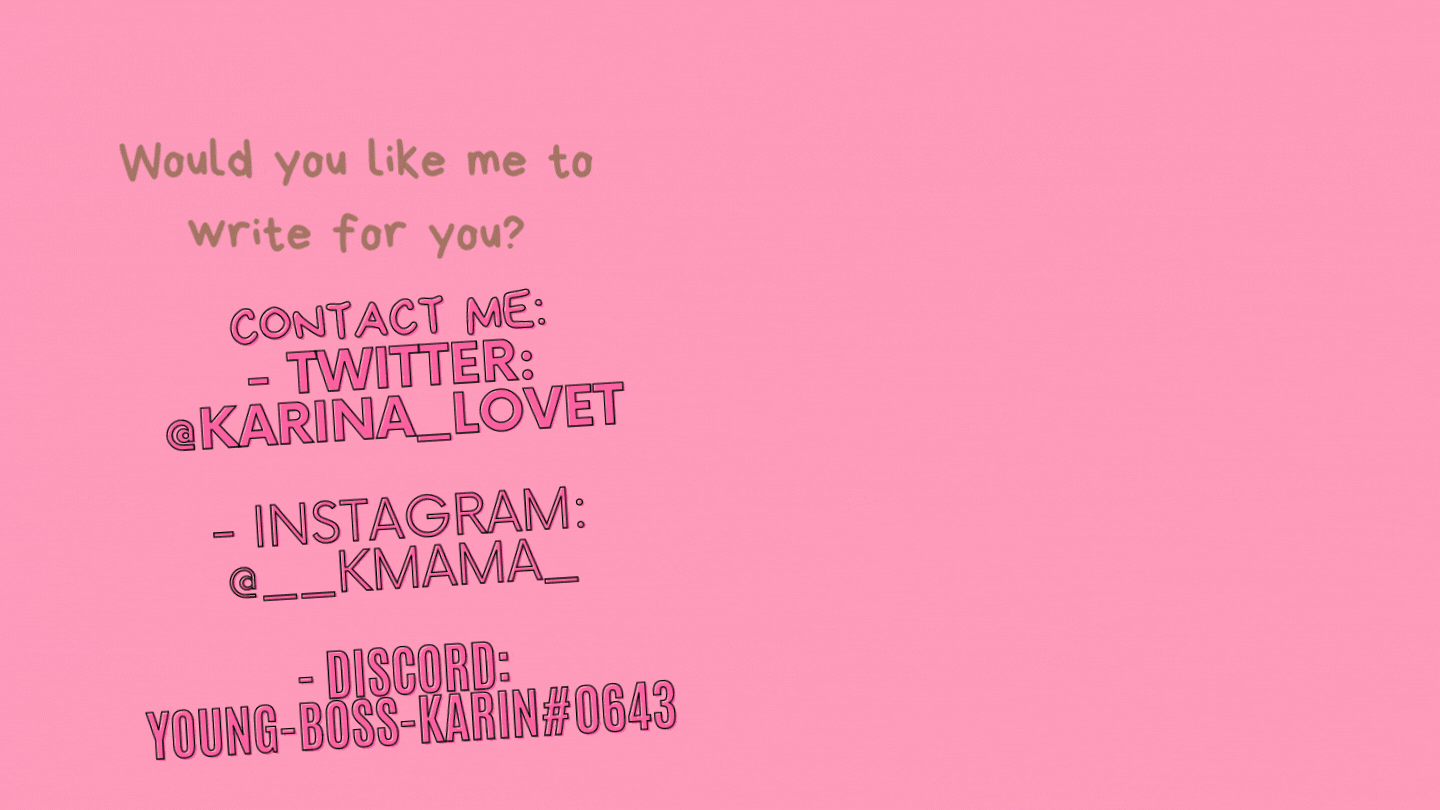 ---
---