I got a gig... And I now have a problem.
I currently don't have the flare to write but I think I should maintain some level of consistency.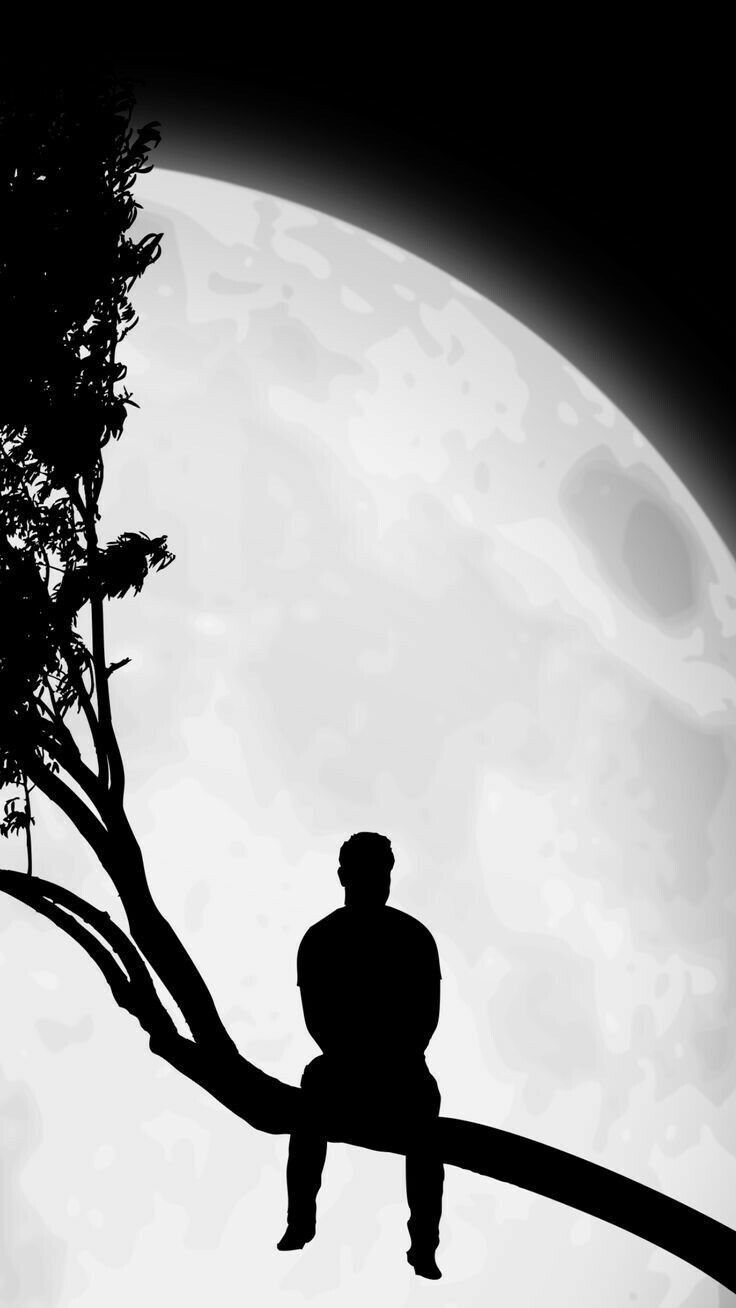 Late last night, a friend texted me telling me that he needs my help designing his website. This is the second personal website I'll be designing. The first is still in the works coz the owner isn't exactly ready to proceed with it.
This friend came to me last night with a crazy demand. He showed me some extremely creative UI designs and told me he needs a combination of a playful design and a serious one.
Like always, my self-doubts were brought to question but I told him I could handle it and I'll be doing this at no charge because he's an amazing friend.
His timeline is pretty crazy and I thought I would be able to handle it tonight but I recently found my laptop having an ethernet connection issue.
I can't connect to my mobile hotspot so I can't do any work at the moment. I feel like shit because I told him I would get the job done tonight but I can't work. I almost didn't write as well but I figured I might as well just vent.
I probably could have done this job in time if I didn't have to follow a friend to the market to get some shopping done. I have no idea when this issue began because I used my laptop in the morning.
At the moment, I'm powering down because I think it's high time I purchase some mobile data that could last me for an entire year. I'm also partially considering getting a new laptop but I know I can't afford exactly what I want.
Everything sucks and I'm not so happy. But I understand that these things pass and I'll get the job done. I keep trying, regardless of the setbacks.
---
Posted Using LeoFinance Beta
---
---