What happens while you wait?
A couple of days ago, I was conversing with a friend. He's a fantastic guy but unlike me and most of my friends I hold dearly, he doesn't see much of a need to work on things that aren't aligned with his big dreams.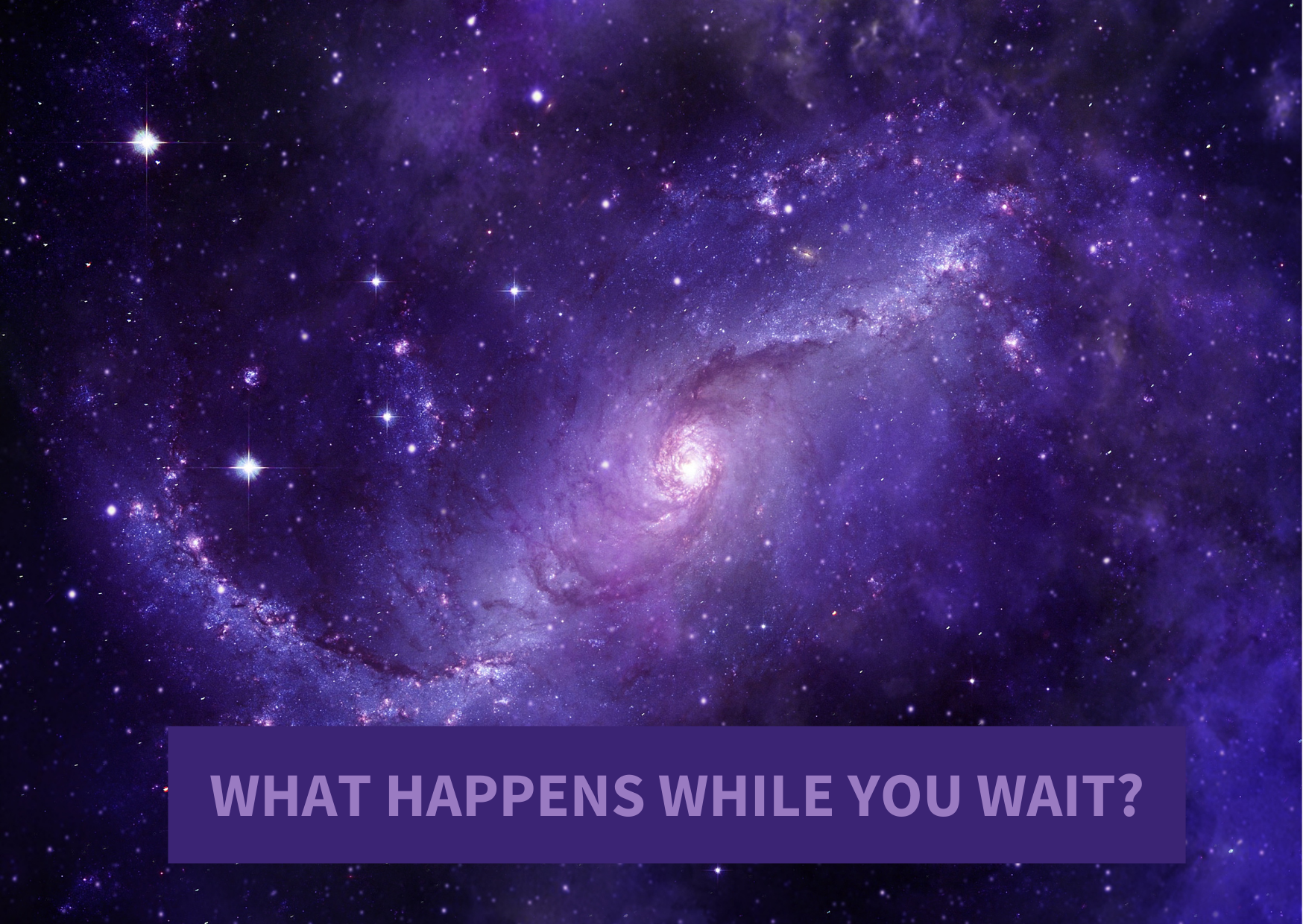 I'm not one to have huge dreams or be passionate about much but I'm always busy with something and being productive one way or another. I had no idea how important work was for me until I paused to reminisce on how my life has been over the past 5 years.
At 19, I started my network marketing business but then I paused with the plan to continue when I get out of the university. While I paused that, I got working at a radio station for almost 2 years and then after that, I went back to network marketing for a year.
After that year, I travelled for a year to a different city where I began the freelance writing career that I've been juggling for nearly 2 years now with no regrets.
I realised that at every point in my life over the past 5 years, I've always found myself in the middle of something productive. I've never been the person to sit for an entire month without doing one thing that's seen as relevant and that's one thing I'm proud of myself for.
I understand that most people can't be like me and that some people have that one life dream they must work towards but it makes me wonder how small people think life is that they work towards just one single dream. I've always seen life as a constant journey that can come to an end at any time.
What happens when you live your entire life working towards just one thing and then you die haven not tried other things? I mean it won't matter much because you're dead but isn't life just too wide to focus on a single thing?
Well, after talking to my friend, he saw my point and decided to get busy with other things while working towards his dream. He has spent a lot of money on his dream so I could understand his resistance to doing something else but waiting is such a pain because with every day that passes, so many opportunities that could be harnessed walk by.
I understand that we can choose to restart at any age, but wouldn't you rather get the ball rolling at a young age?
---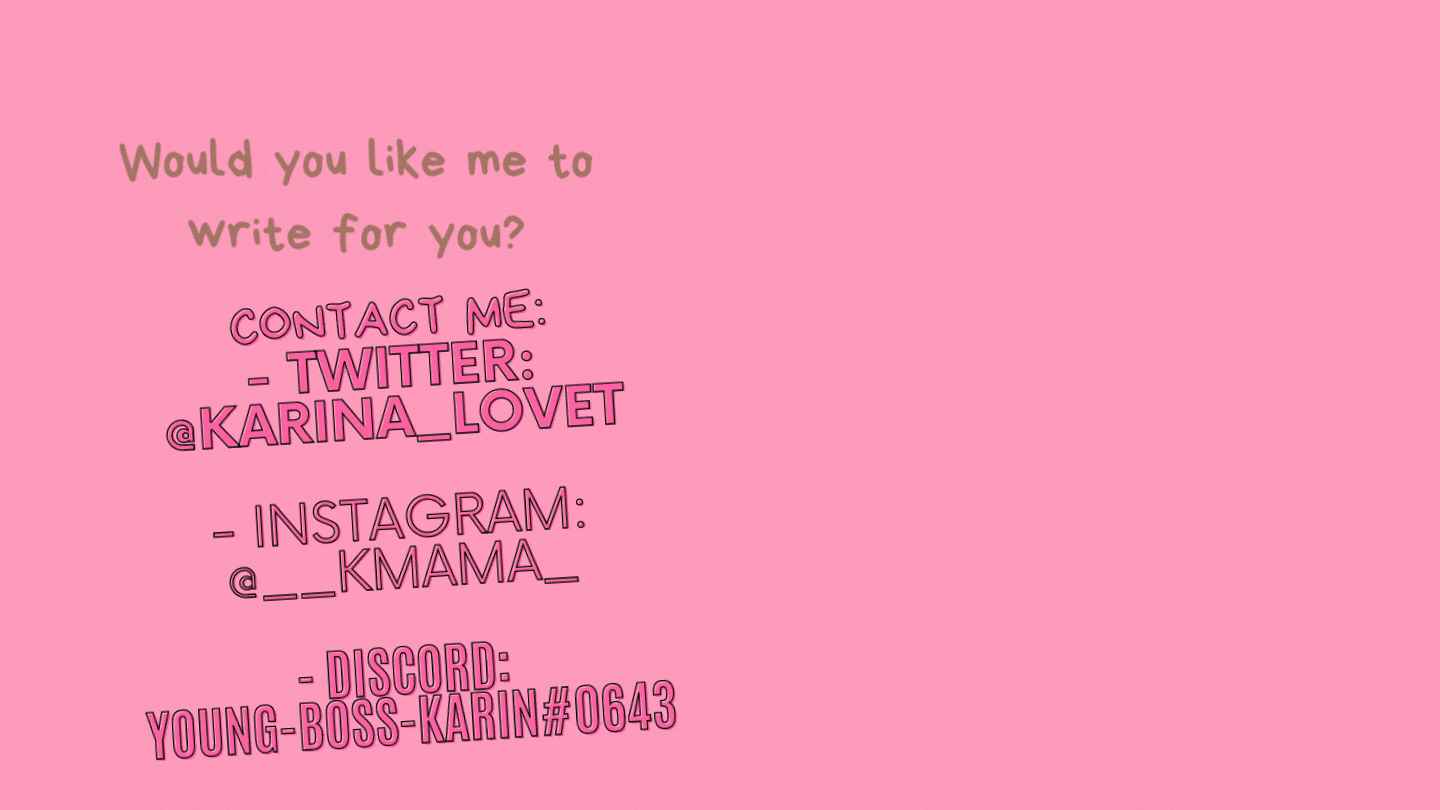 Posted Using LeoFinance Beta
---
---