LMAC ROUND 92 | My Entry Post With Kong Island
The Kong Island is known to be among the most dangerous places in the history is sci-fi. Being there is like a suicide mission. Over there, nothing made of weakness survives.
Yeah, survival is based on fittest because, the weak are prey to the strong ones.
Who will save the girl at this point?
Thanks to @shaka who has given us the opportunity to express our creatively here on hive blog.
The below image is my entry collage.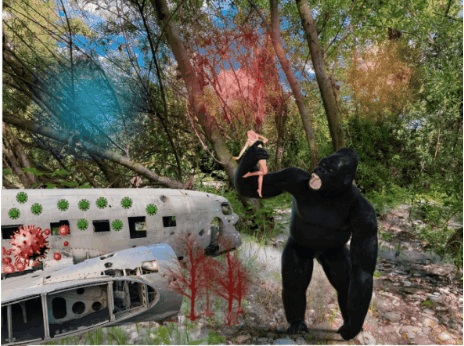 I use these images for my collage and their sources are below.
Images used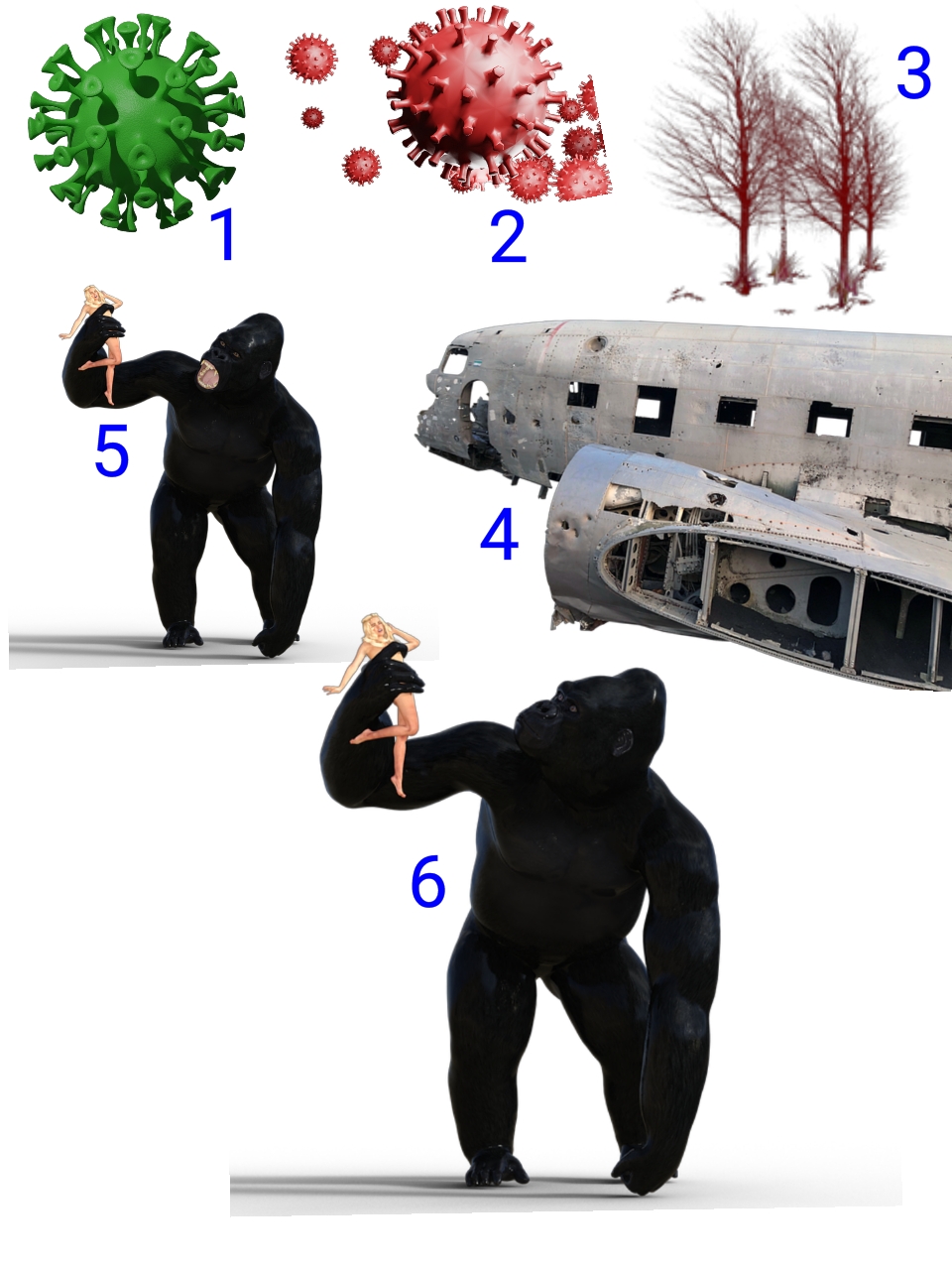 1 2 3-Image by @onyechi 4 5
6
You can be part of this challenge by simply visiting @shaka's profile.
Thanks visiting my post.
---
---