LMAC ROUND 93 | My Entry
Let's make a musical collage.
Music is mainly enjoyed when the tones harmonizes with each other, same as the environment where it is played.
These creatures have found it loving and listenable in such a way that it serves as a medium of unity among them, in there ecosystem. This is my collage for the 93rd round of the LMAC hosted by @shaka.
The below image is my entry collage.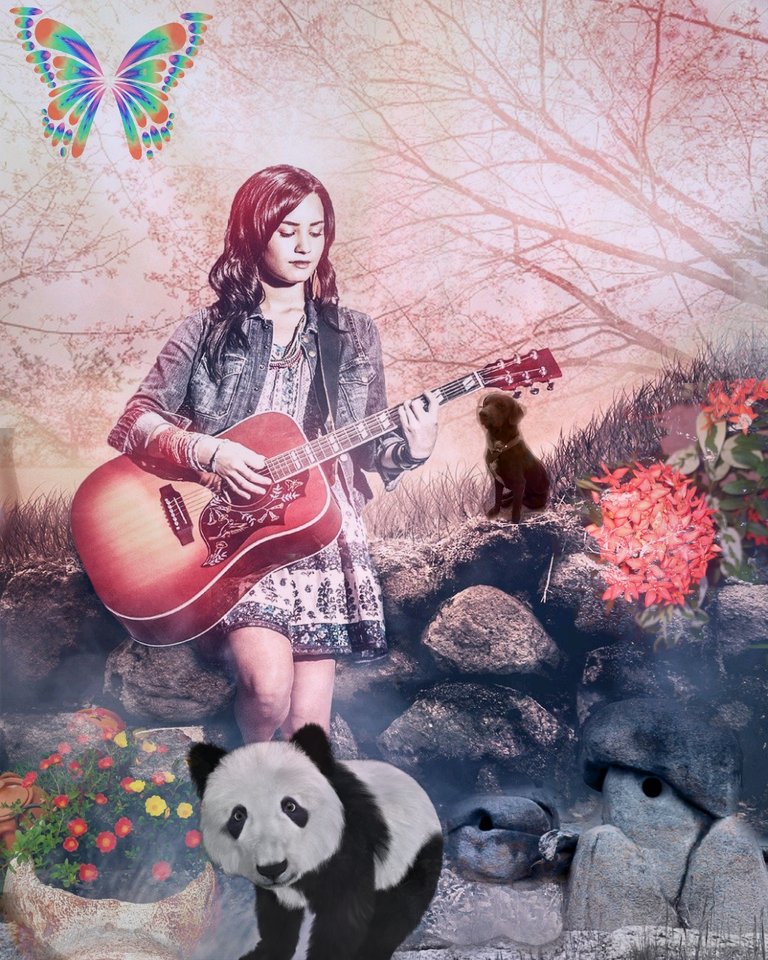 I use these images for my collage and their sources are below.
Images used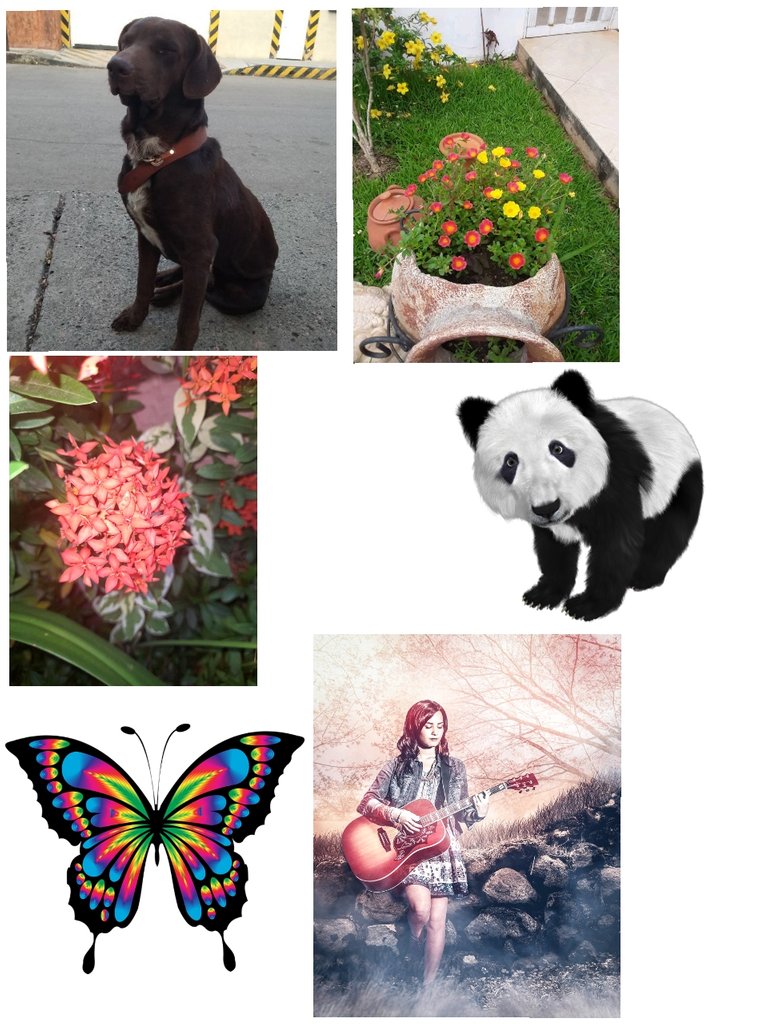 Author: @angelis90
Title: Flores rojas / Red flowers
Author: @bella76
Title: Garden
Author: @cetb2008
Title: Brow Dog
You can be part of this challenge by simply visiting @shaka's profile.
Thanks visiting my post.
---
---