My Entry To LMAC round 126 | The Beautiful City
My official entry to LMAC.
Welcome to the beautiful city.
This is my entry to @shaka's LMAC round 126.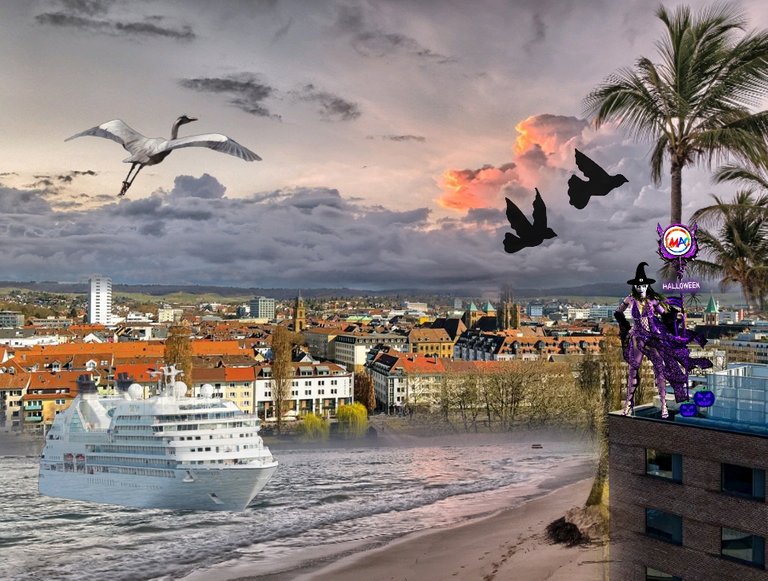 All images were blended using an Android mobile phone image editor.
Contest image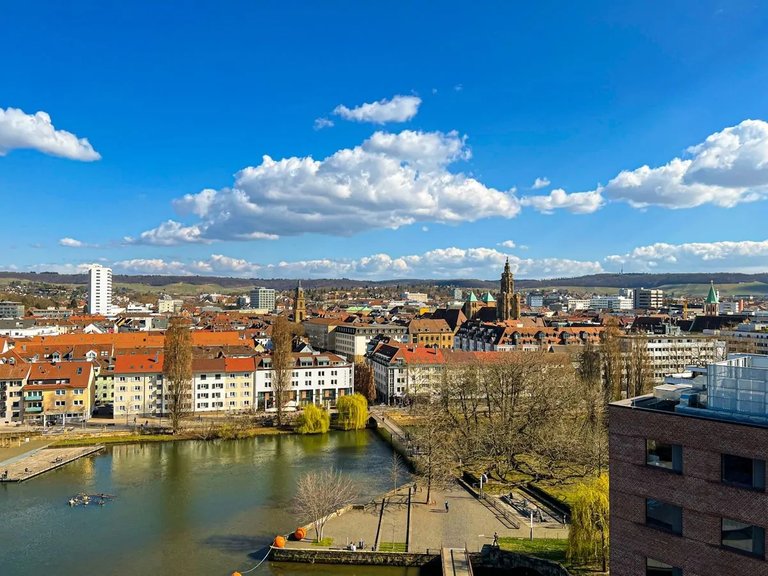 I used these images in my collage.
https://images.ecency.com/p/7b4bio5hobgtGQKeTeQ5JMBsn2Ut8rLYxjCfDu89GLiDiBRtUpBEMytPAYZzD8BKetVR4UuNy6jSqaFLotWsDzqbLdo6oEyByCa14nNEwEABmA64frdxv6mFTKSxWjKwVrbEibKVyMjAPD2E8hNynKoLRpr2.webp?format=webp&mode=fit
Great Blue Heron By @redheadpei

Birds By @onyechi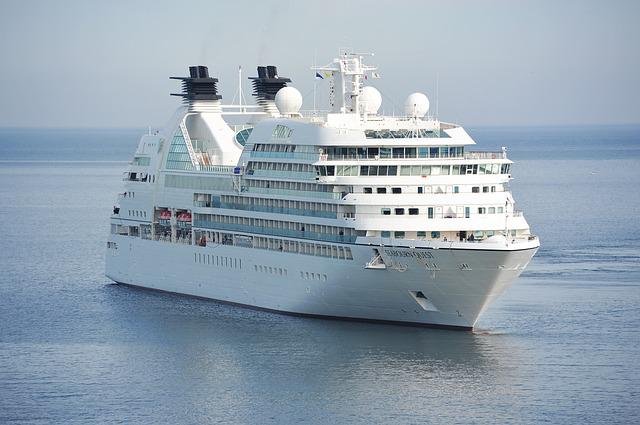 https://pixabay.com/photos/cruise-ship-ocean-cruise-ship-1578528/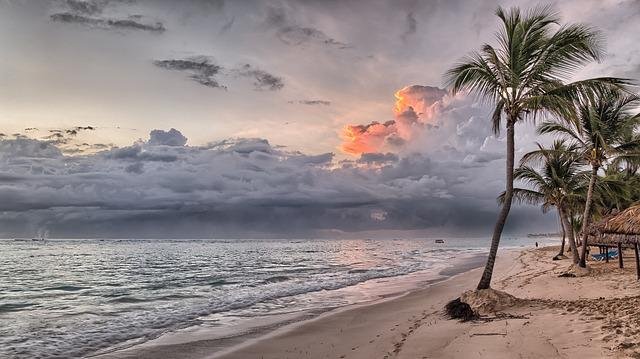 https://pixabay.com/photos/beach-sea-ocean-tropical-1236581/
---
You're welcomed to join us in LMAC. [Click here](
https://ecency.com/hive-174695/@shaka/lets-make-a-collage-a-contest-for-all-creatives-on-hive-round-126-295-hive-in-the-prize-pool
) to visit
@shaka
's contest post. Thanks visiting my post.
---
---