My Entry To LMAC round 132 | Beach Hammock
Spending my holidays in the island or beach is among the things that I would love to experience, even if it's just for two days.
Well, I'll start here by making a collage of my fantasies.
This is my entry to @shaka's LMAC round 132.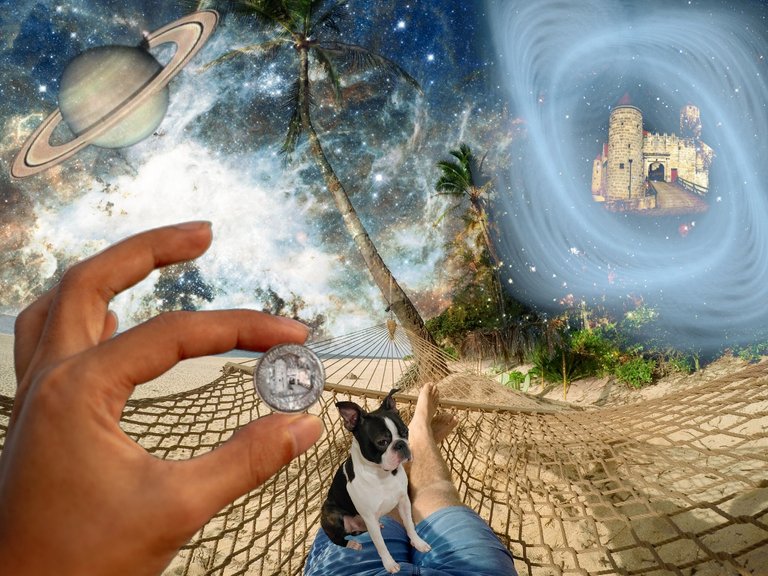 All images were blended using an Android mobile phone image editor.
Contest image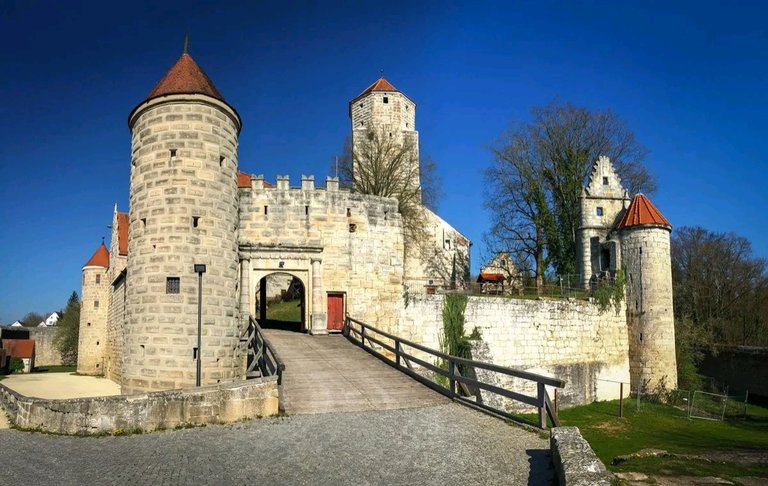 I used these images in my collage.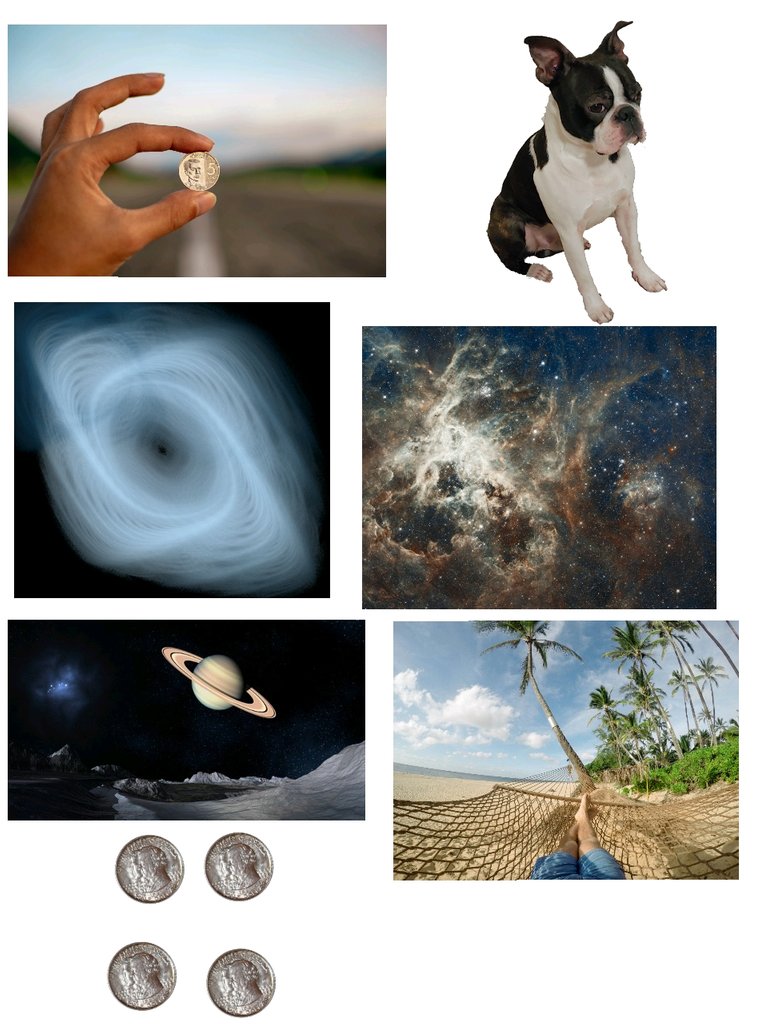 hand
Saturn
Milky way
Beach hammock
Coins By @agmoore
Atos two years By @seckorama
Fractal Digital Image By @justclickindiva
---
You're welcomed to join us in LMAC.
Click here to visit @shaka's contest post.
Thanks visiting my post.
---
---