Rent!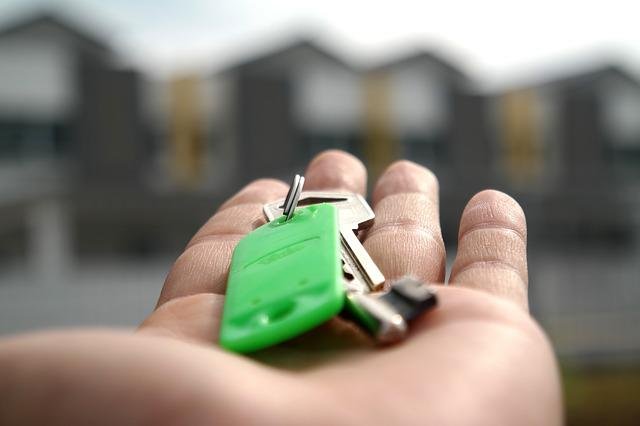 source
Michael's way of life was dependent on whichever profit he made each day. He lived happily until his rent expired, a shelter which is the basic need of man. He was kicked out of his rented apartment which making life more difficult for him.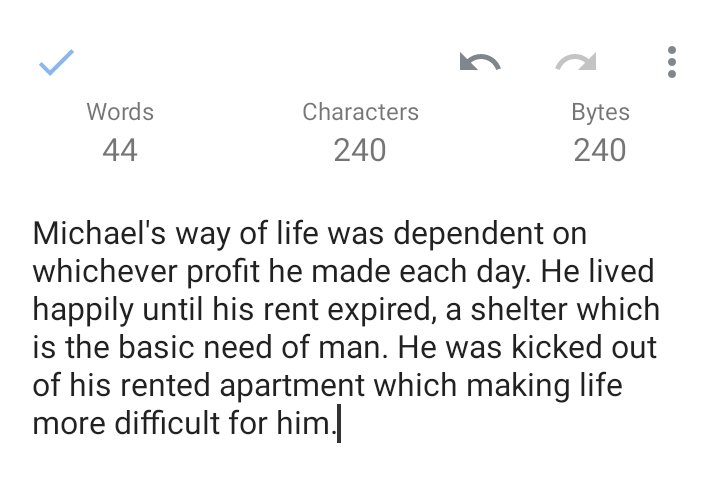 ---
This is my short story for 240 words ZapFic Monday week 34 by
@Freewritehouse
Thanks for reading and visiting my post.
---
---