BATTLE Weekly Challenge || Biggest victory of SILENT SHA-VI in the battle of bloody monsters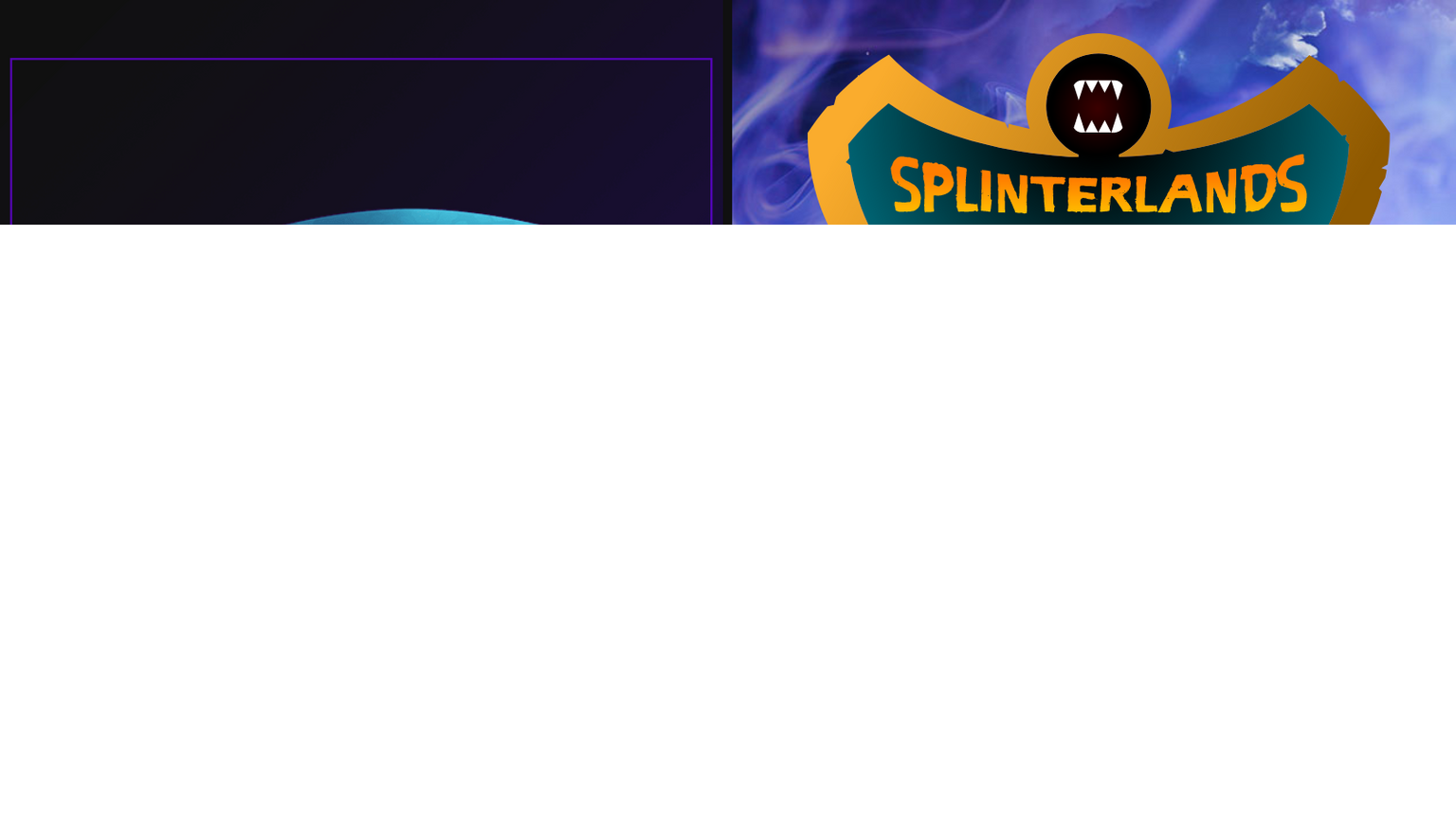 Aslam-mu-Alakum!
my dear splinterlands family, hope you all will be happy and fine. i am back to my splinterlands after being absent for a month . i missed you all very much and i was busy in my exam duties and other family work.
i could not take play my splinterlands battles so when i got back, i am really reading and seeing a lot of change in my splinterlands family , one of the biggest beautiful change i saw in the quest that is now is focus to chest. i liked it very much.
but my this post is taking participate in the weekly battle challenge and this week week challenge theme is THEME: SILENT SHA-VI, it is my favorite monster.
i liked it very much. and in my this battle you all will see, that how my monster THEME: SILENT SHA-VI destroyed the opponent side and THEME: SILENT SHA-VI killed 4 opponent monsters out of six in the battle.
visit the link to get the official information about the splinterlands weekly battle SHARE YOUR BATTLE Weekly Challenge! SILENT SHA-VI





This battle consisted of 22 mana in total and consisted of Standard rule and in this rule no modification to standard gameplay rules and mechanics apply in battle at the time of starting battle. so it is very much important for player that before selecting monster ,she/he should read the rules of game proper. if we will play under rules then we have great chance to get good victory.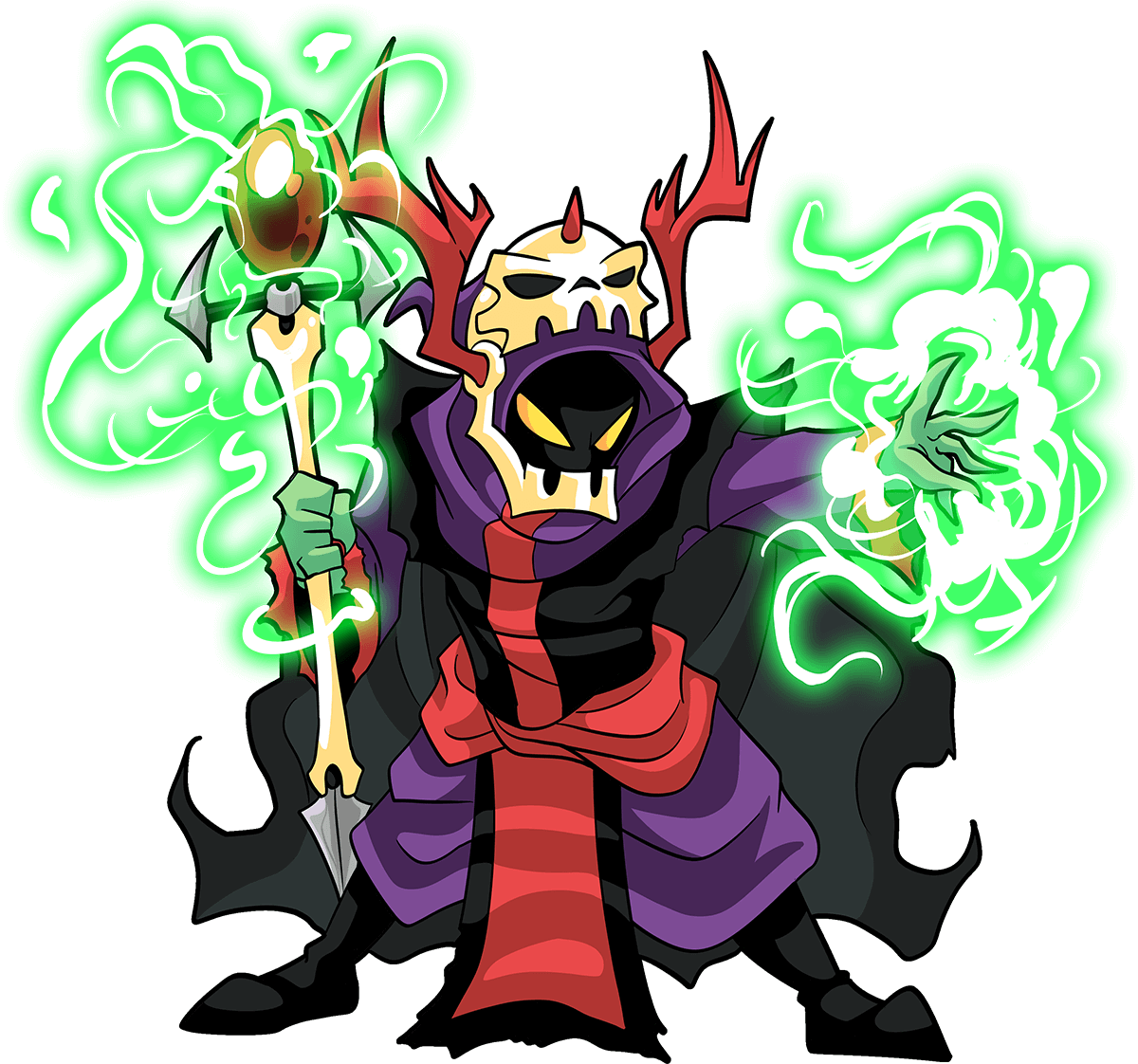 ZINTAR MORTALIS
i selected ZINTAR MORTALIS
RARE Death Summoner for this battle. it is one of the old summoner that i have in my summoner list. when i first time started the playing splinterlands that time ZINTAR MORTALIS Summoner was one of the my favorite and victory gaining summoner.
so today to gain victory in weekly contest i placed ZINTAR MORTALIS RARE Death Summoner in this battle. it has ability that all enemy melee attack monsters has minus one melee attack so this is one of the biggest advantage of using this summoner in this battle that i got .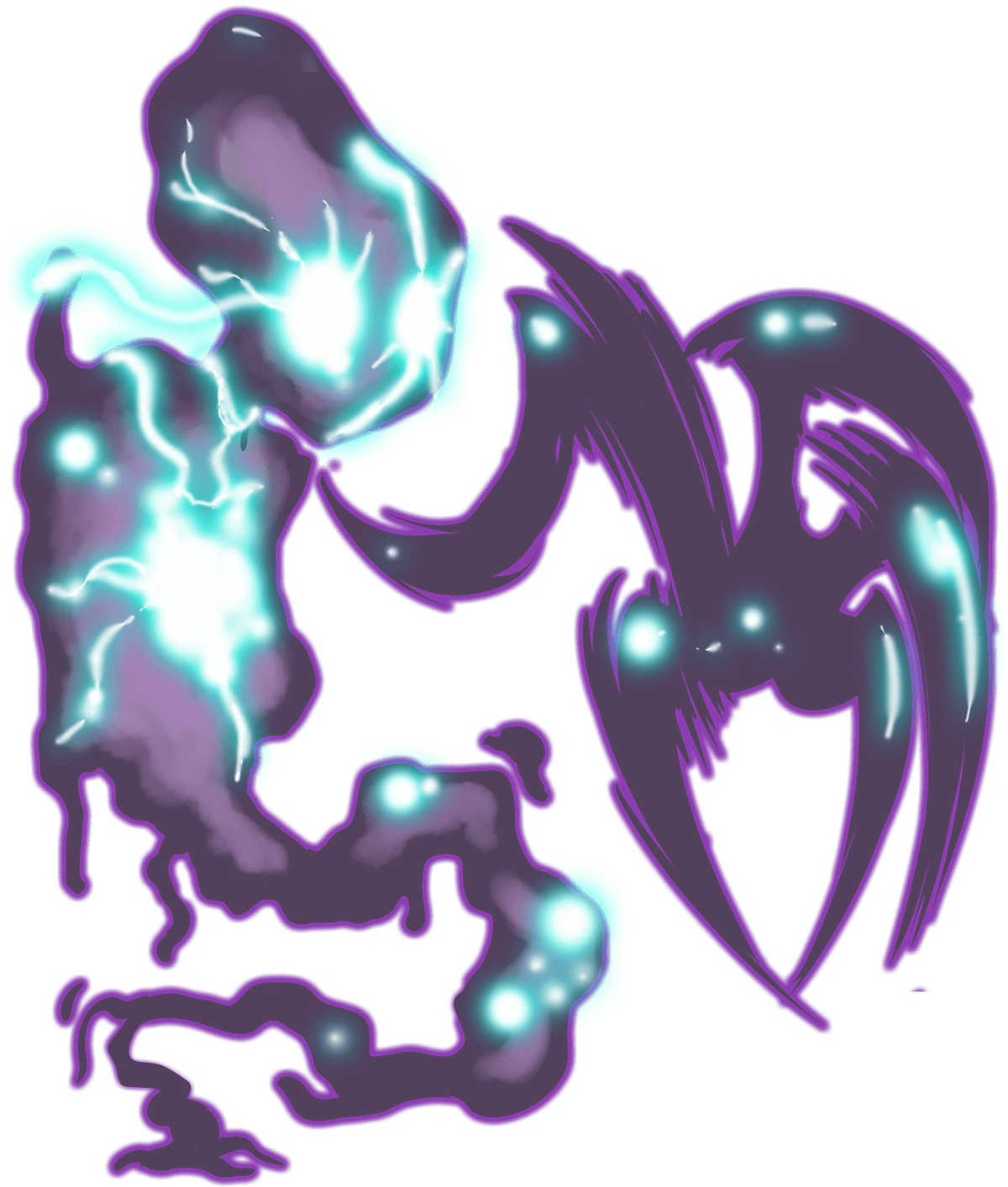 HAUNTED SPIRIT
I placed HAUNTED SPIRIT at first place and it is RARE Death Unit. it has excellent strong attacking ability and one of the best ability of it is that he restores the portion of monster's health in each round. Haunted spirit showed its ability in this battle and made victory possible. so i think it is one of the best monster and price of its are around $2 .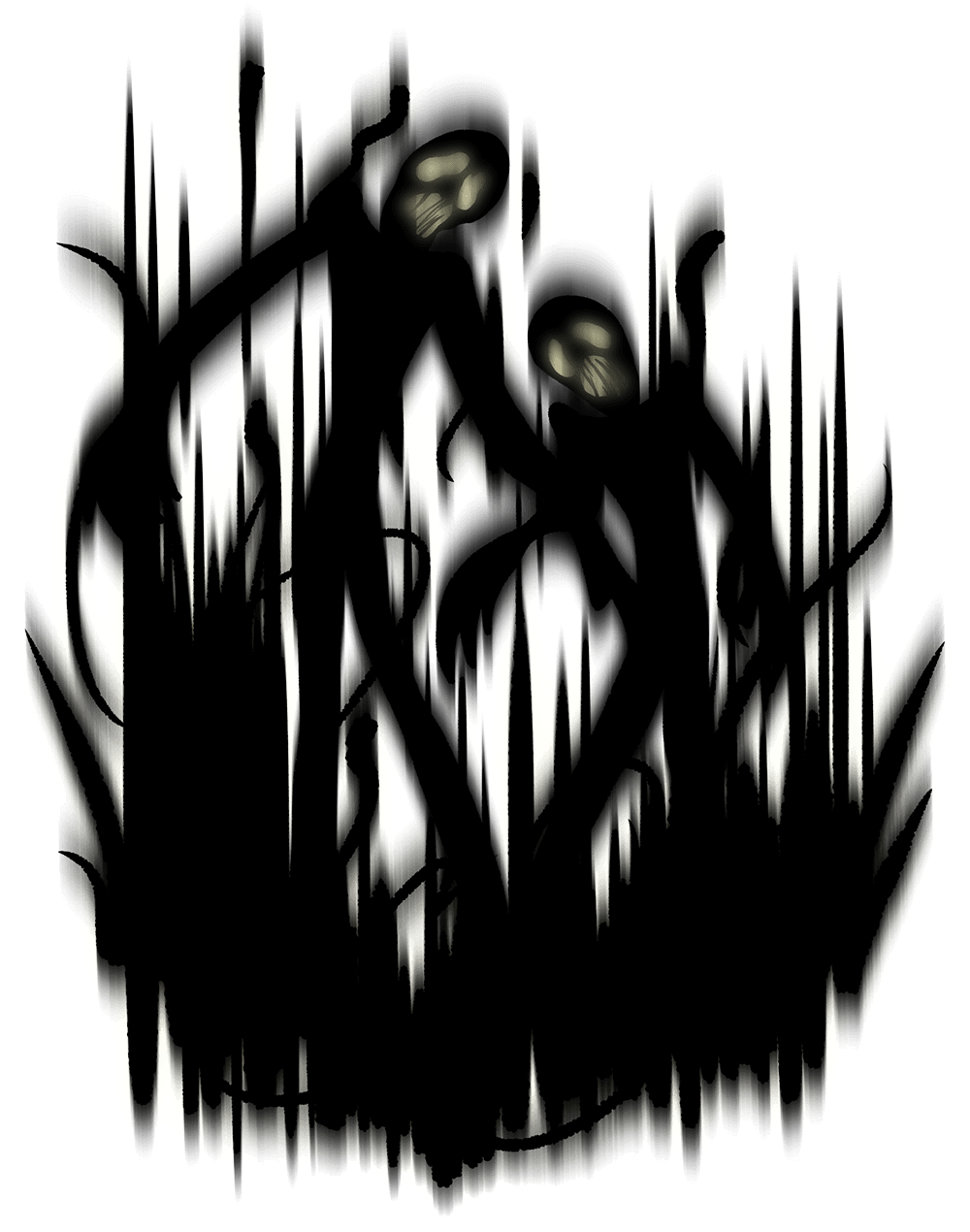 SHADOWY PRESENCE
I put Shadowy's Predence at number two in this battle. Because in this 22 mana battle it is a low cost mana monster and its health is four. But it does not have the ability to attack. I thought that if my first monster holds the enemy for three rounds then this Shadowy Presence will withstand the enemy's attacks due to its good health and then my theme monster will destroy the enemy's ranks. And that's exactly what happened. I think a shadowy presence in the Kim Mana battle is the best choice if according to the game rules.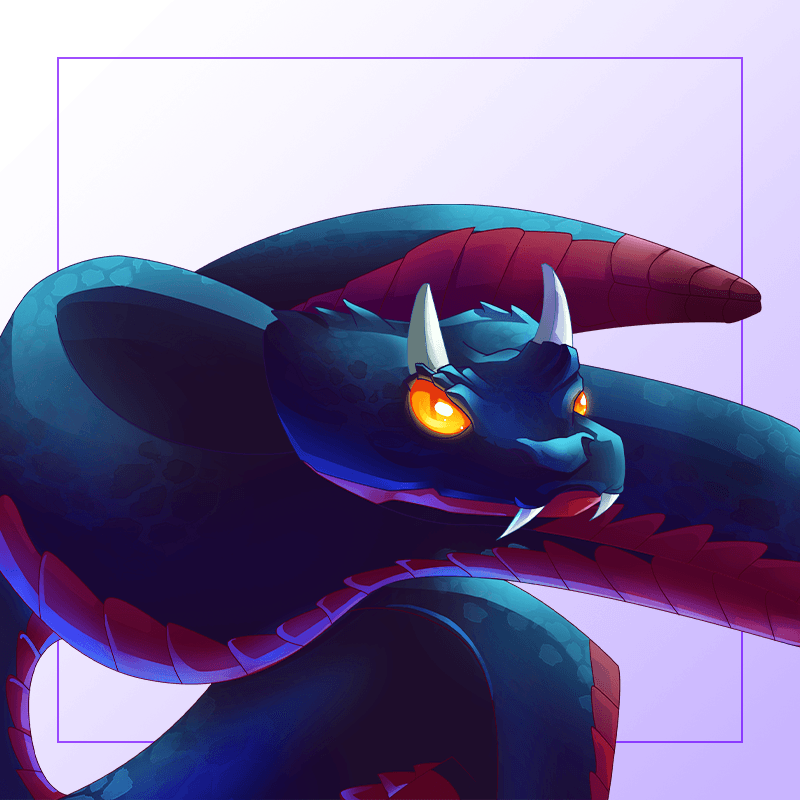 SILENT SHA-VI
SILENT SHA-VI
I placed theme SILENT SHA-VI monster of this week at 3rd place . there are few reason of placing Silent Sha-VI at 3rd position. The first reason is that this is the theme card of the week and without it it would be pointless to win my battle. The second reason is that it has a sneak ability.
And this monster destroys the monster in the last ranks of the opponent. So I thought the monster in my first position would destroy the front line of the enemy and it would destroy the last lines of the silent sha-VI opponent.
it was in my mind at the time of selecting monster position that my opponent would place A monster with a little health monster at the end position and that is what happened and this monster of mine destroyed four monsters of the enemy. I think this be one of the best fights of Silent Sha-VI.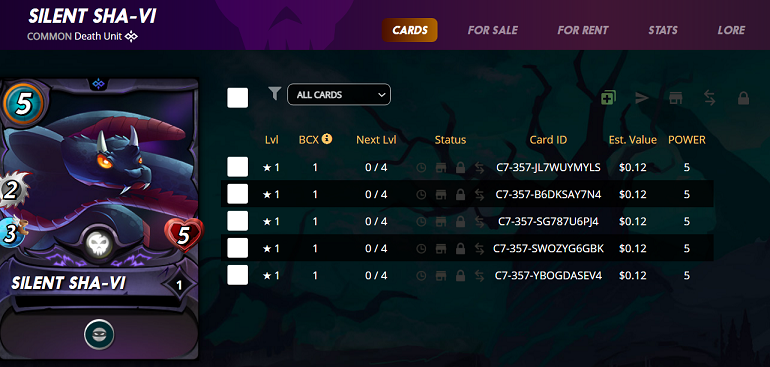 i have total five Silent sha-VI copies and if any one need the theme card for the battle, i will give him for borrow for 2 days. so he/she can use it for battle to take participate in this week battle challenge.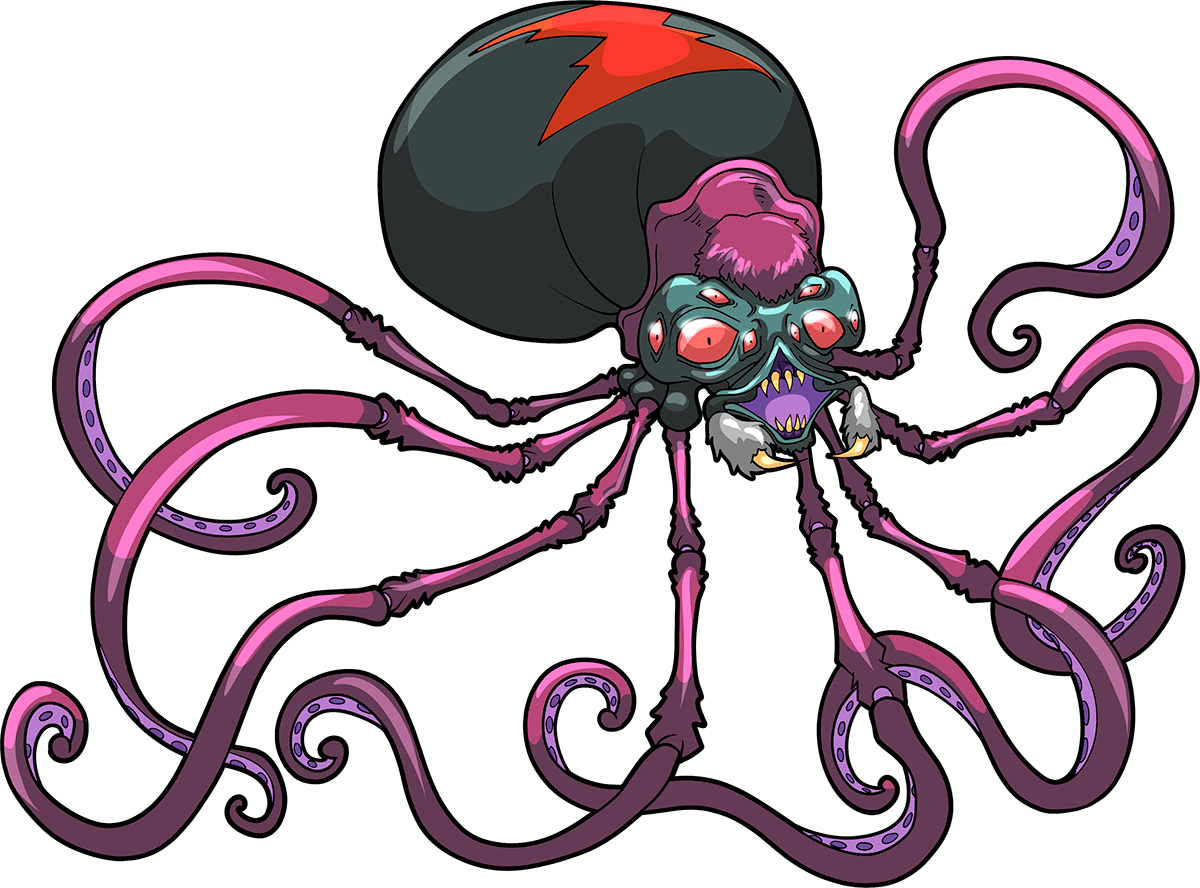 OCTOPIDER
I put the Octopider in the last position. This powerful eight-legged spider becomes a symbol of fear for the enemy when it attacks the enemy. And Octopider's attack doesn't go wrong. It is known as a powerful monster with fast speed and excellent health and that is why I chose it by spending 8 mana in 22 mana battle and my choice proved to be right.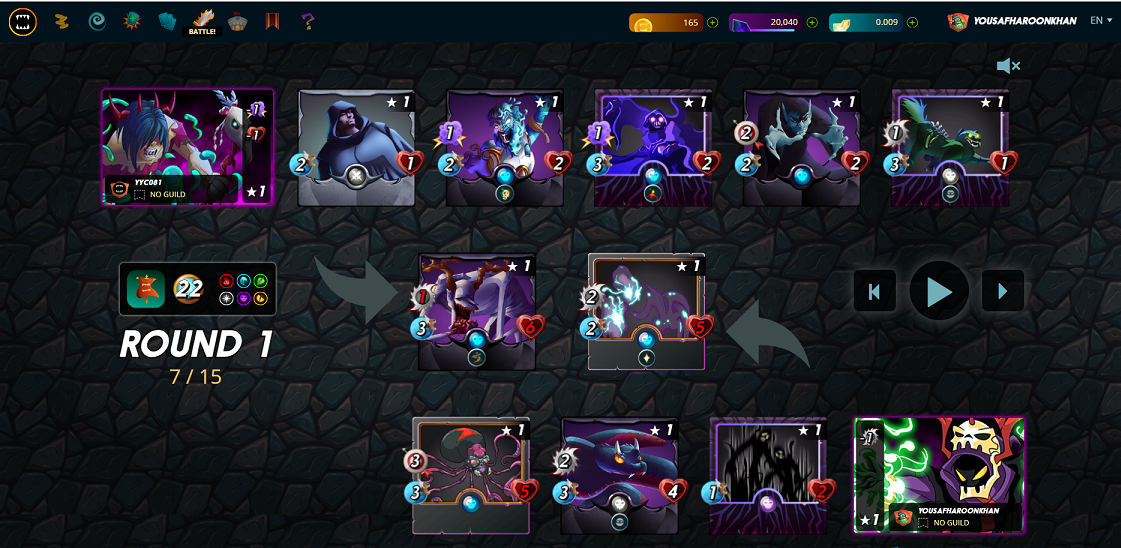 In the first round, the opponent's fourth position monster Death Elemental, which was a snipe-capable monster, attacked and damaged my shadowy, and in response, my monster Octopider struck the opponent's front line, and a battle ensued. In the first round the theme monster destroys the monster in the last position of the opponent and thus in the first round the enemy suffered a loss.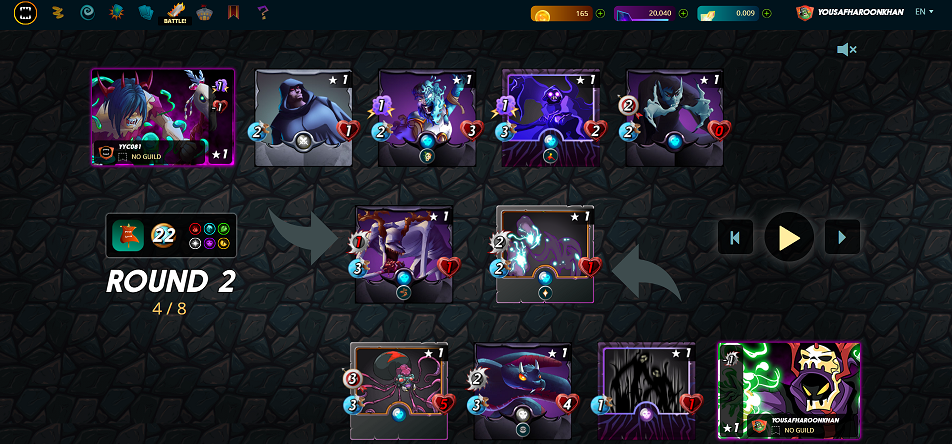 in round two, opponnet mosnter again attack on shadowy and then my monster name octopider replied attack to opponent. in start of first round my first line monster haunted spirit got great damage but he recover his portion of in next round.
but my great theme card Silent Sha-VI destroyed the 5th line monster of opponent side. so after this again second round was in our favor. so here you can see in 2nd round that my monster placement and selection of shadowy was 100% correct. his selection protected my silent sha-vi from opponent attack till 3rd round.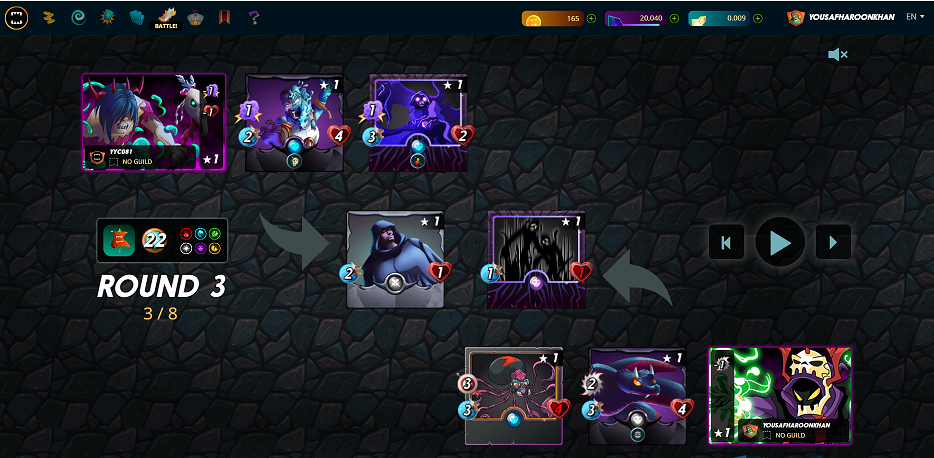 in round three, i got lost of my first monster and my monsters destroyed the first line of opponent side also in third round. in third round both side got great lost but position of my team was strong and safe. so after death of my HAUNTED SPIRIT
then my Shadowy take control of first place and scarified his life. after death of shadowy , my theme monster took the control of the first position and killed 3rd one monster again. so over all round three was both sided but position was in my favor.
Round 4 and 5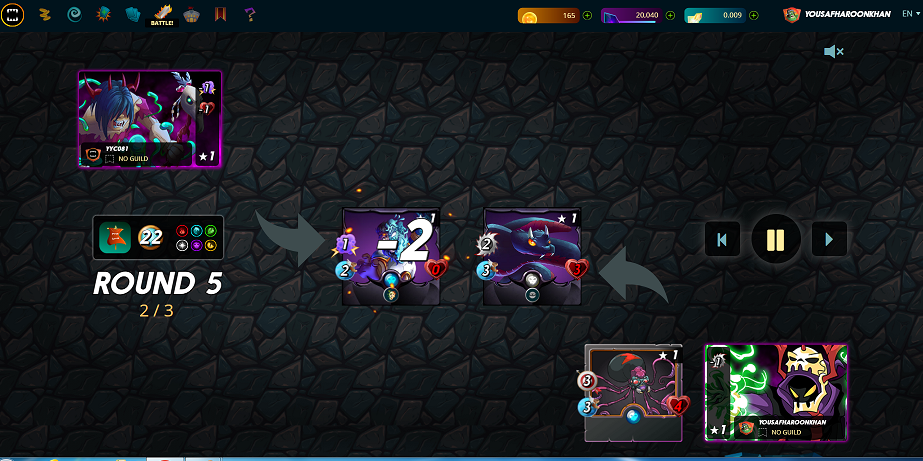 round 4 and 5 both were in my team favor and my theme card took position of the first place after the death of shadowy and my Octopider and Silent sha-VI fought very well in both round and got victory. so i am very much happy that my monster selection made this victory possible.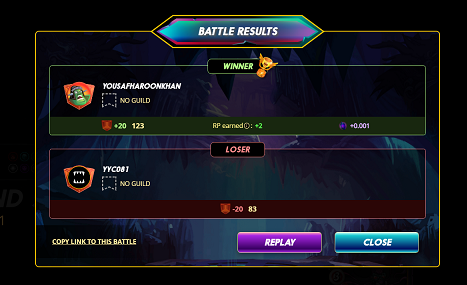 Battle link direct


Did your strategy work? What will you try differently next time?
i totally satisfy that my plan worked very well, my next time only try will be that i want to use the Silent sha-VI in different position to see that real ability of fight in different at the different position so i will try my this to observe its skills under different rules.
Do you like SILENT SHA-VI? Why or why not?
yes i liked SILENT SHA-VI very much specially in low mana cap battle , reason is the use of this SILENT SHA-VI that it has good the sneak ability and good speed , attacking ability to the last monster of the opponent. so i like the SILENT SHA-VI for this .


Dear my splinterlands family, hope you all will enjoy my this battle post , i tried my best to write detail post about my battle, and hope this will be for helpful for new splinterlands user , and thank you very much for reading and visiting my this post.

@yousafharoonkhan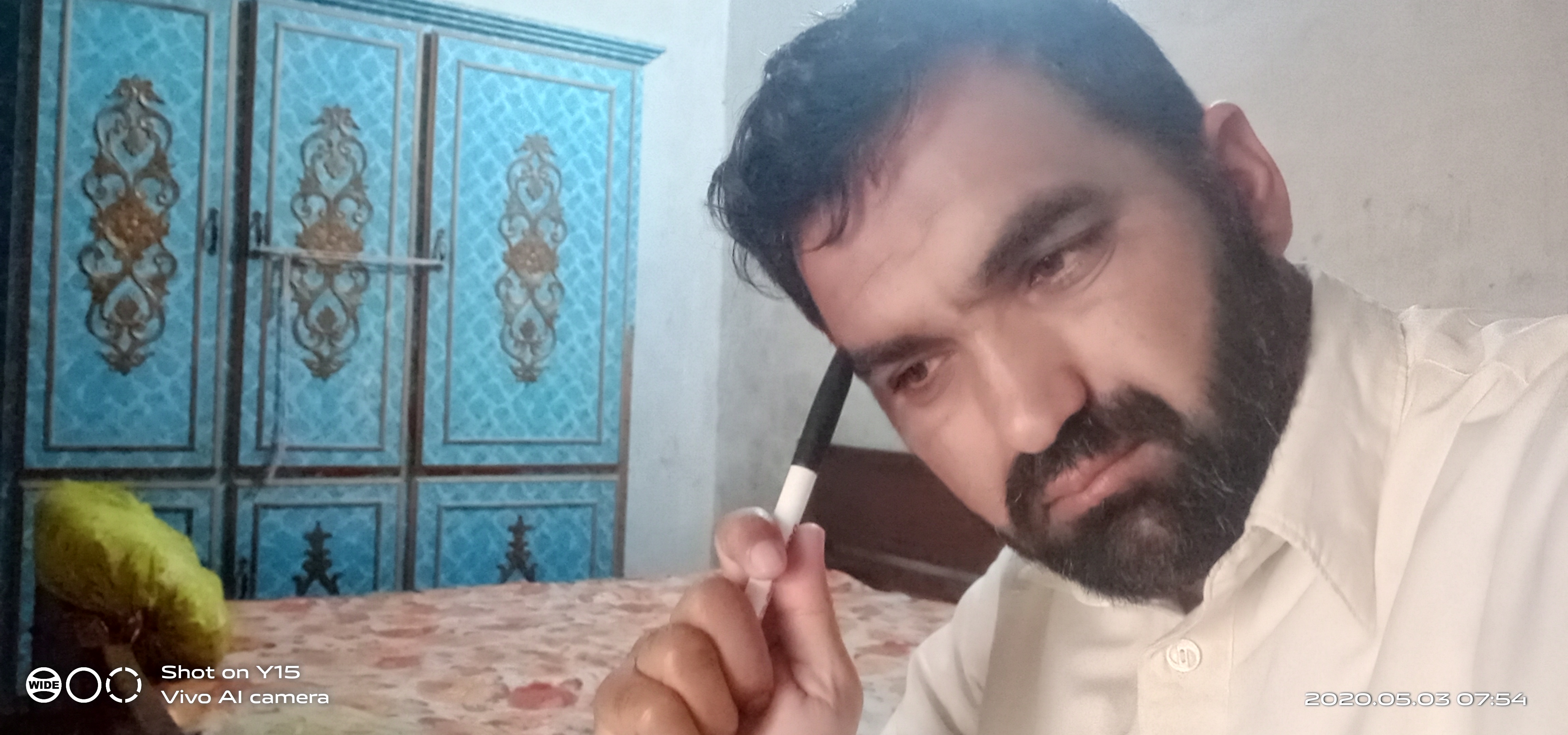 I'm Yousaf ,my profession is teaching, writing, i love food, travelling,photography and splinterlands gaming, and sportstalks and 3speak very much. i am using hive since 2017.
if you love to read about love, you want to get motivation , if you like #nature #thoughts #yousafthoughts #photography #food #love then follow my blog. you will find every text that will give you satisfaction to your sould, my purpose of every talk and text is to give you satisfaction, if you will read i will get satisfaction.
yousaf mean beautiful and thoughts mean thinking, feeling, so its mean beautiful thoughts, positive feeling, if you want to read positive thoughts or you want to write beautiful thoughts then use #yousafthoughts thank you very much for reading my post, plz write comments under video or text to guide me more about this topic.
Subcribe my other social profile
Sign up Hive
My 3Speak Channel
My Hive profile
My Dtube channel
My Youtube channel
My Twitter profile
---


---
---
---