Every petal of the mustard flower has a heart-warming scent || ny beautiful mustard blossoms photography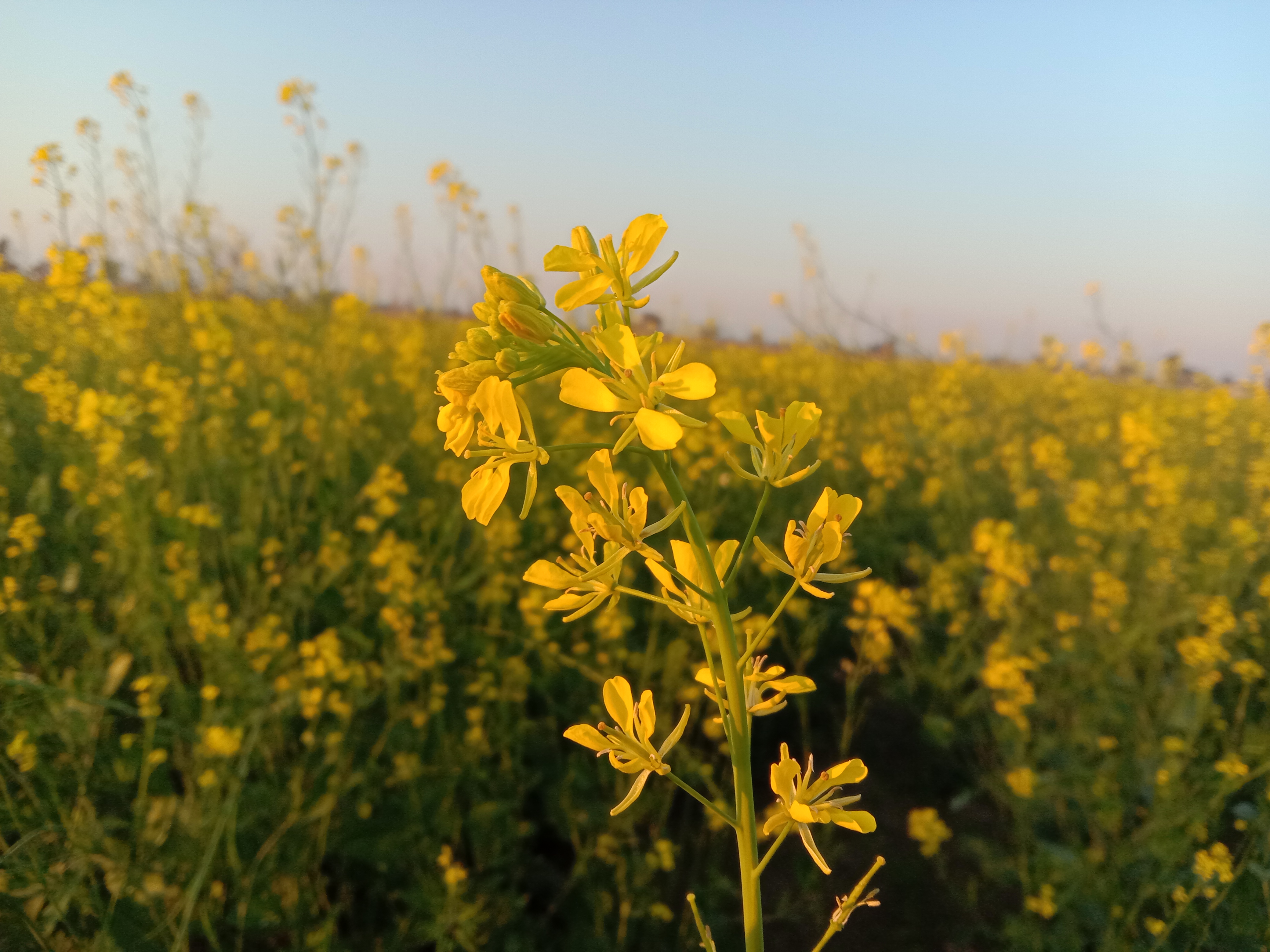 Aslam-mu-alakum !
This whole universe is full of beauty and I believe that every corner of the earth and the sky is adorned with beauty and eternal perfection. I reached the mustard field in the evening while walking
and as soon as I went to the mustard field I noticed a beautiful fragrance and for a moment I was lost in the beauty of the mustard field and I saw yellow flowers Feeling closer to my heart, I felt as if a piece of paradise had come down to earth, while the sounds of birds were giving me even more pleasure.
I took pictures of beautiful mustard blossoms and I captured the beautiful youth of these beautiful flowers in the pictures. Because sometimes different seasons on the earth, bitterness changes at different times and at the time of arrival of each season we see flowers of different colors and every flower and plant makes the atmosphere of this earth calm.
If you look closely at the mustard flowers, the petals of the flowers have a unique beauty and it feels as if gold is scattered on the ground. Every flower petal feels made of gold. While I was photographing the mustard flowers, I was surrounded by a calm and a beautiful scent,
and my heart said that I wish time would stop for a while and I would spend some more time in the evening looking at these mustard flowers. Spend time together At sunset the mustard flower petals were spreading the fragrance everywhere and I was making these pictures with the feeling of this fragrance.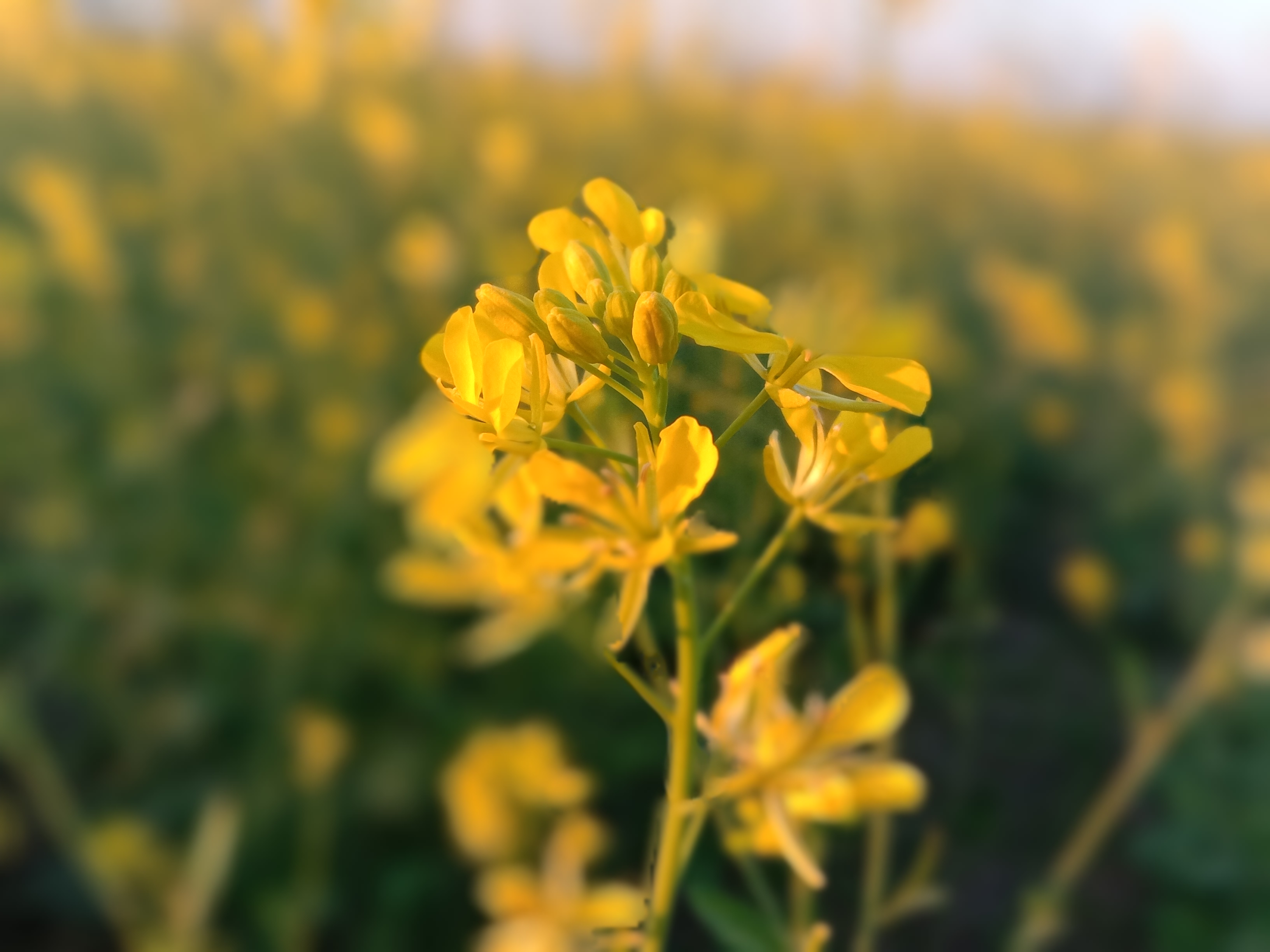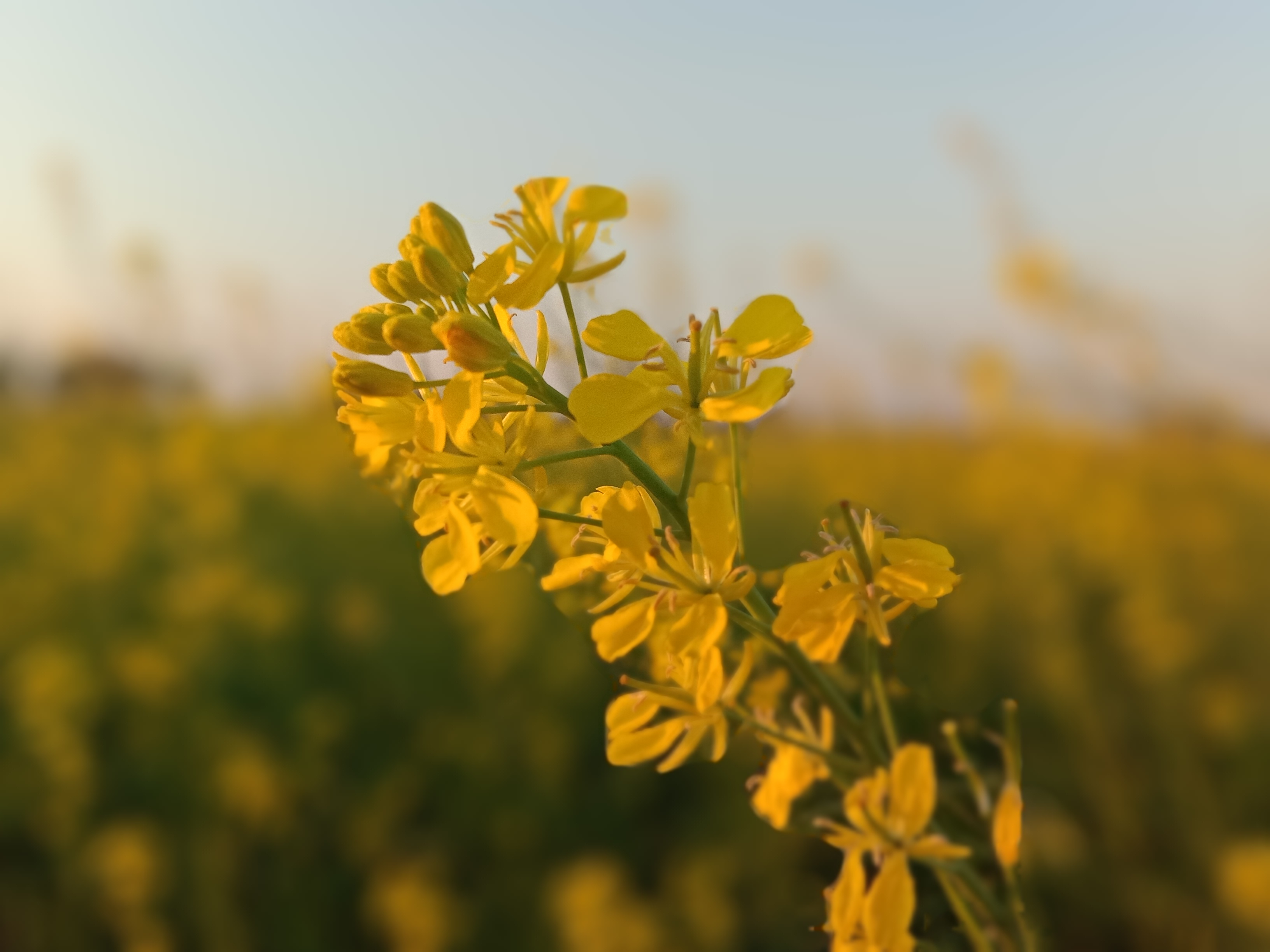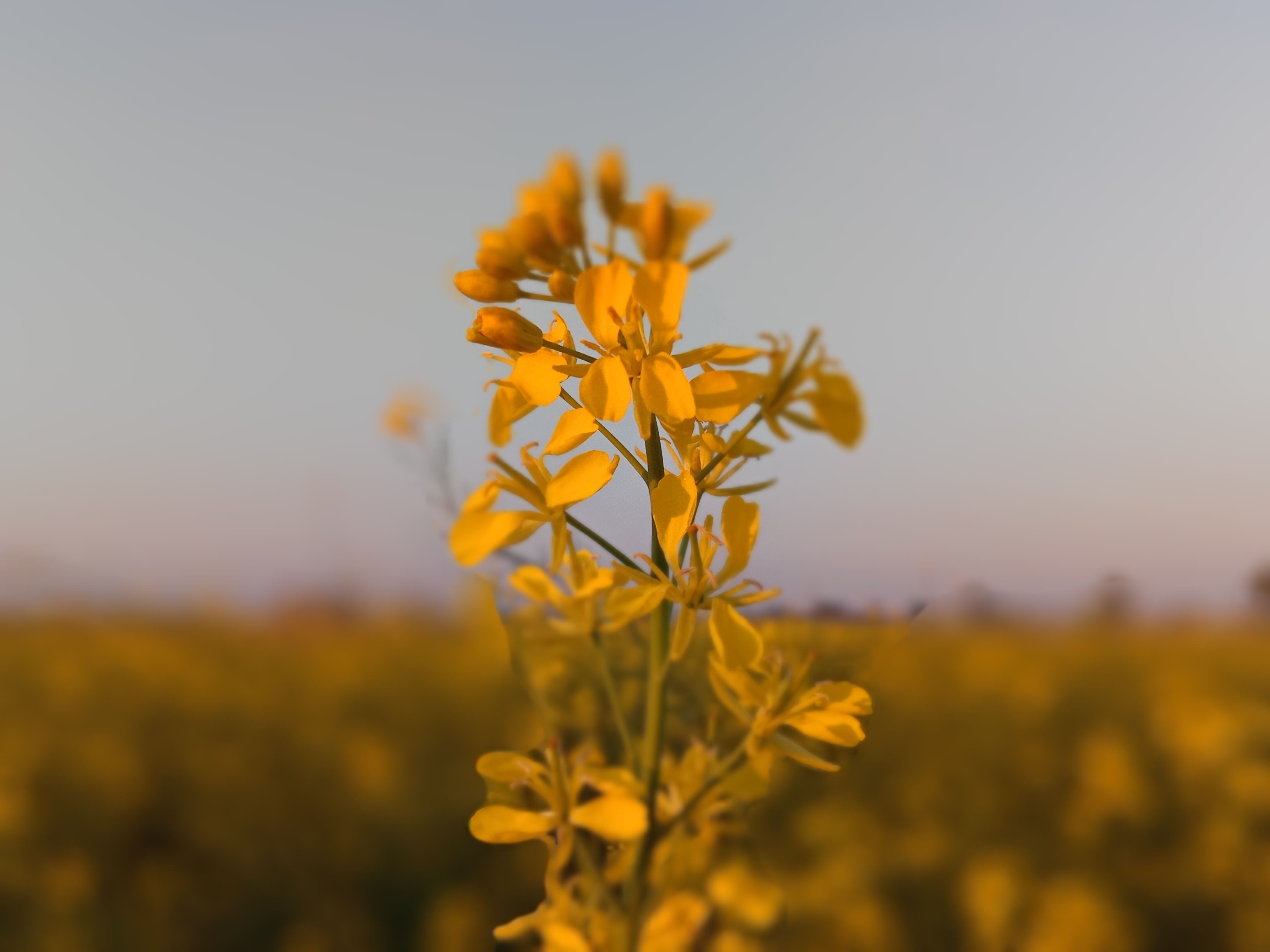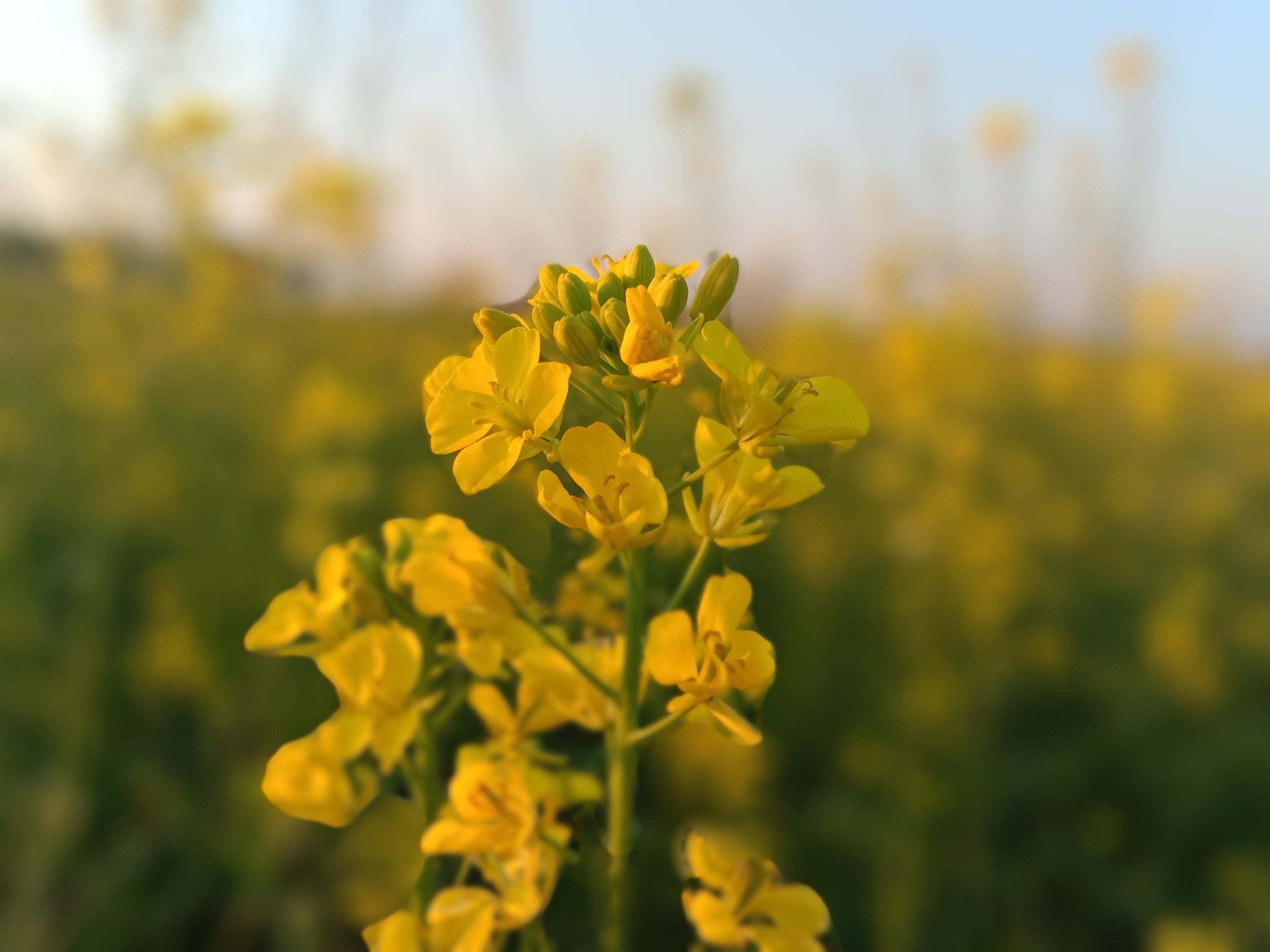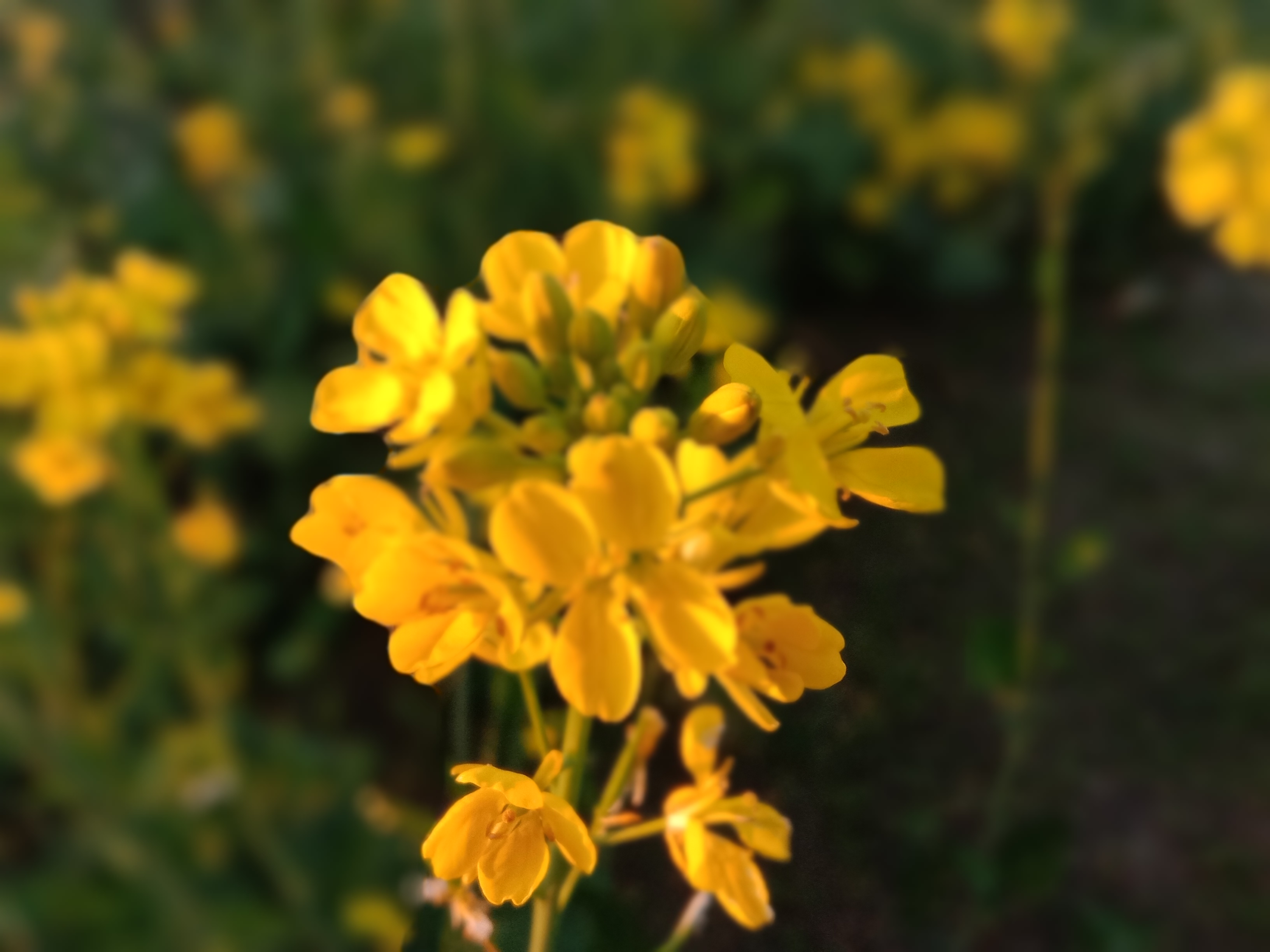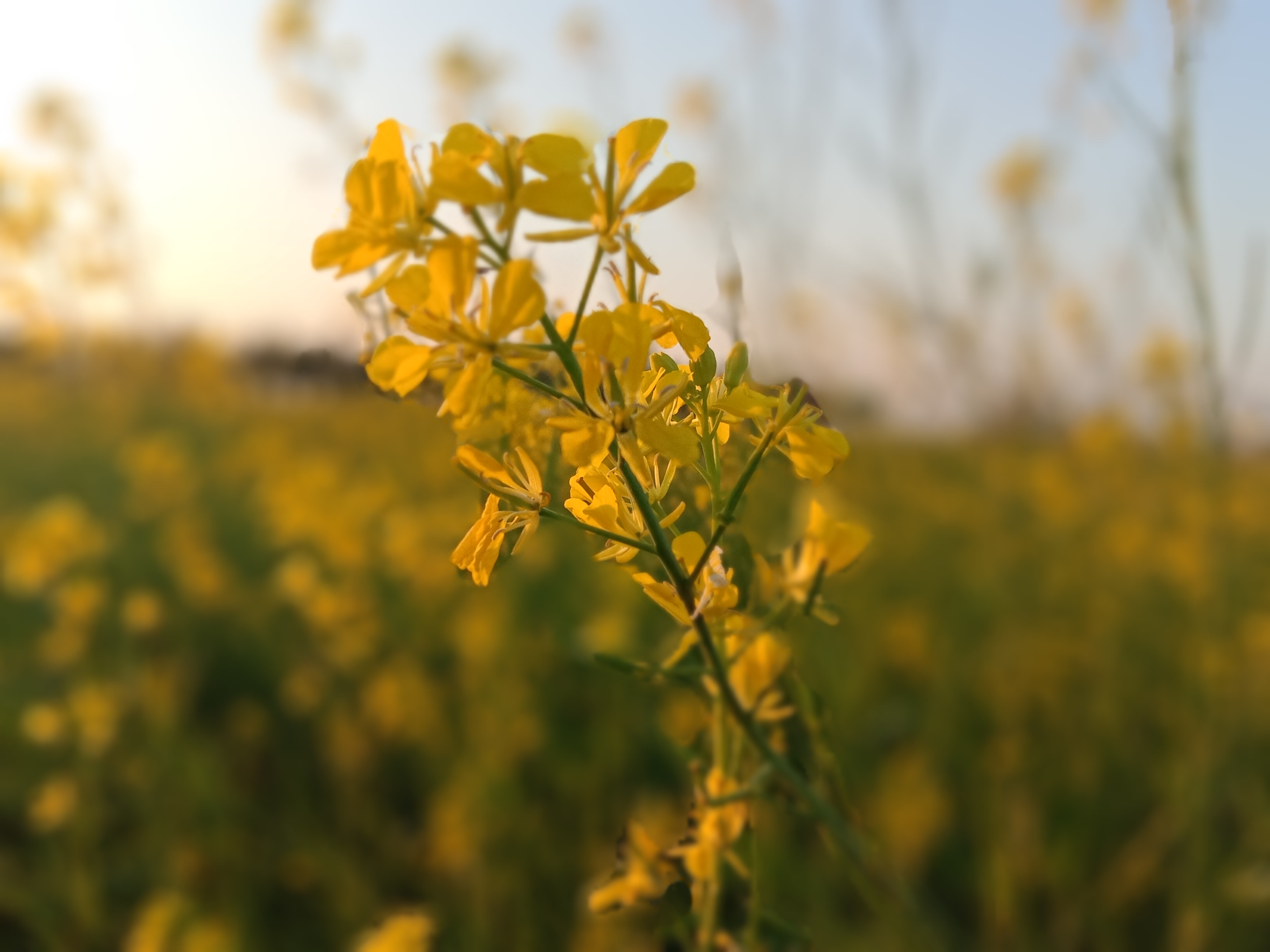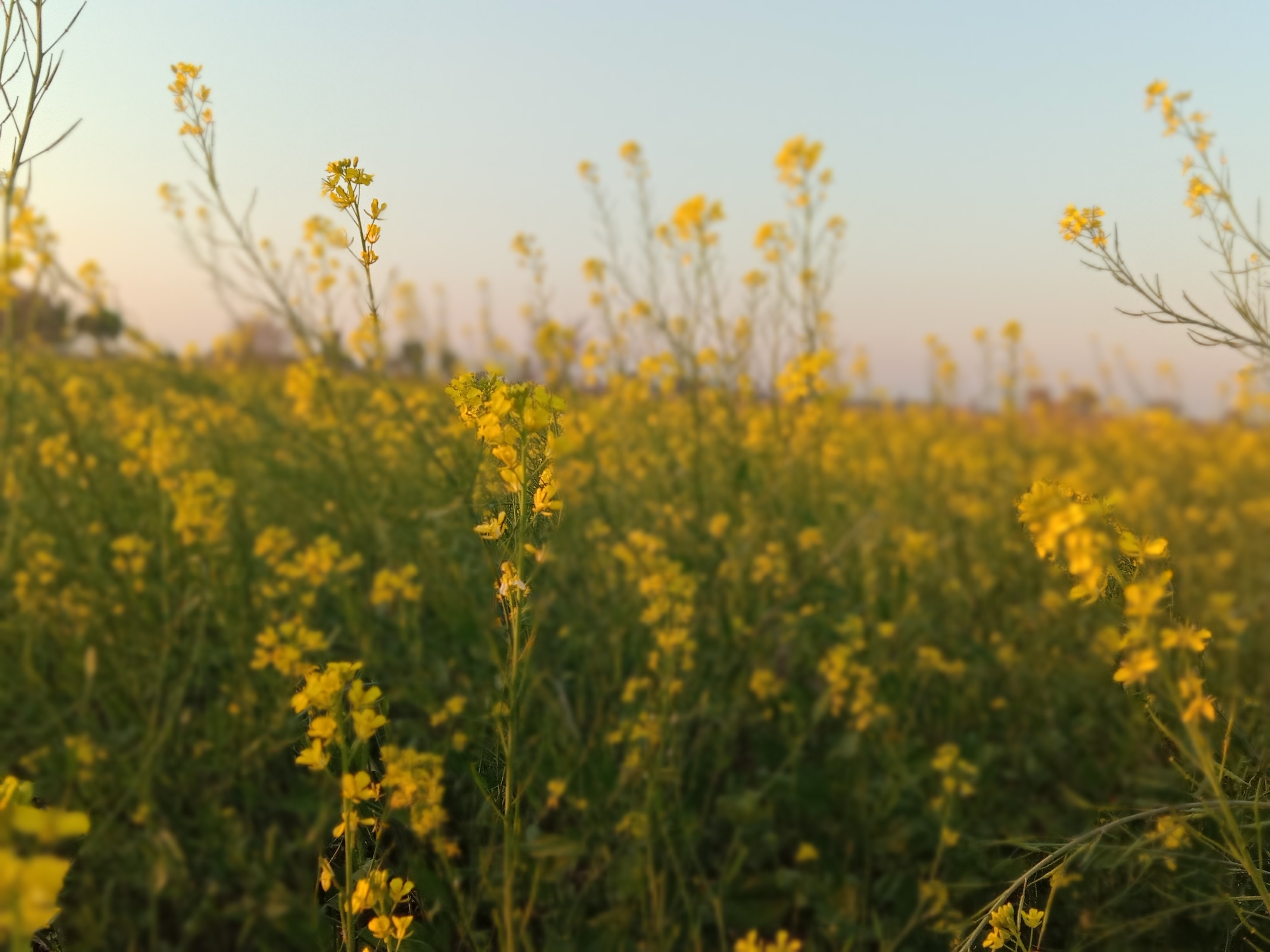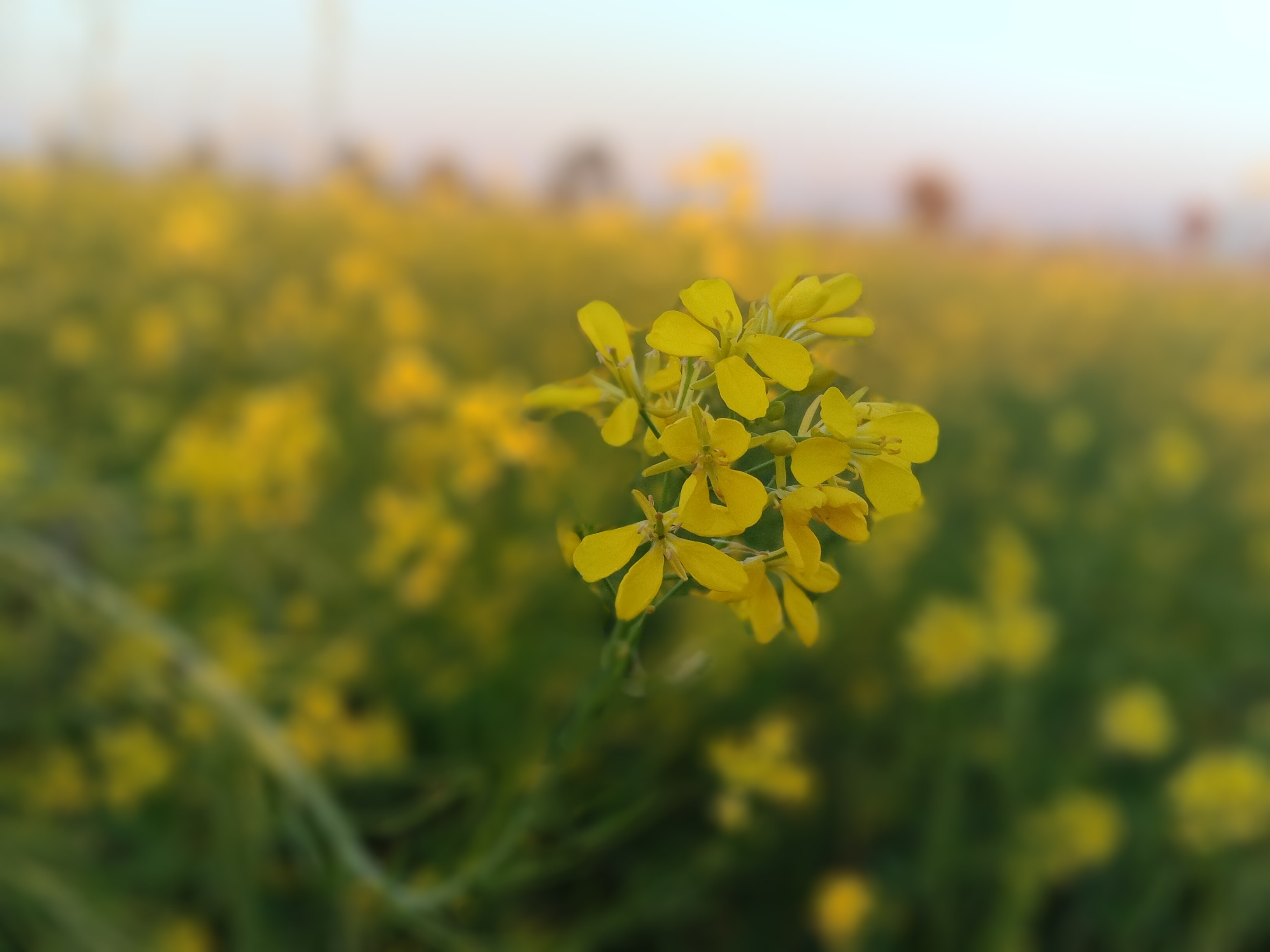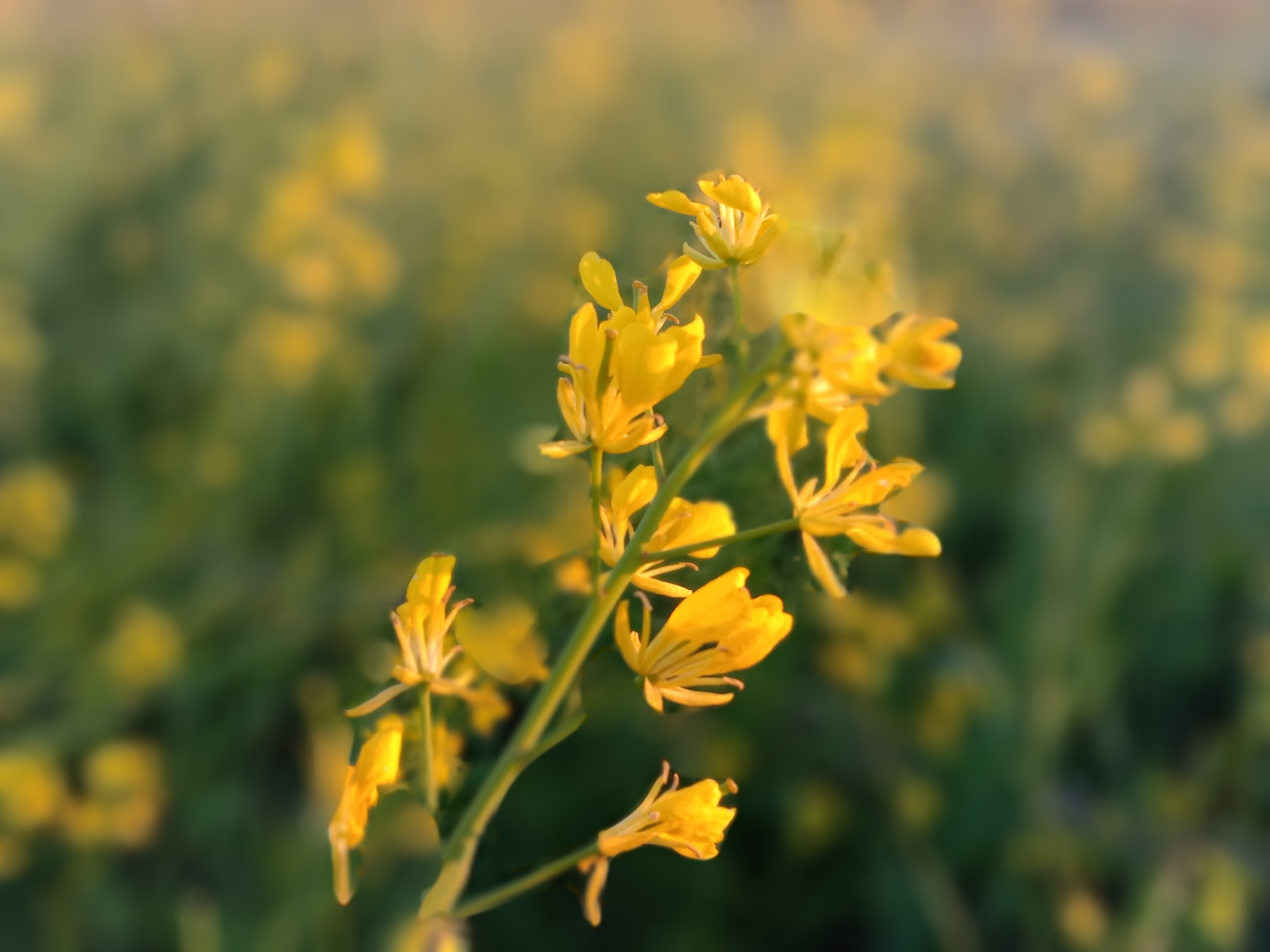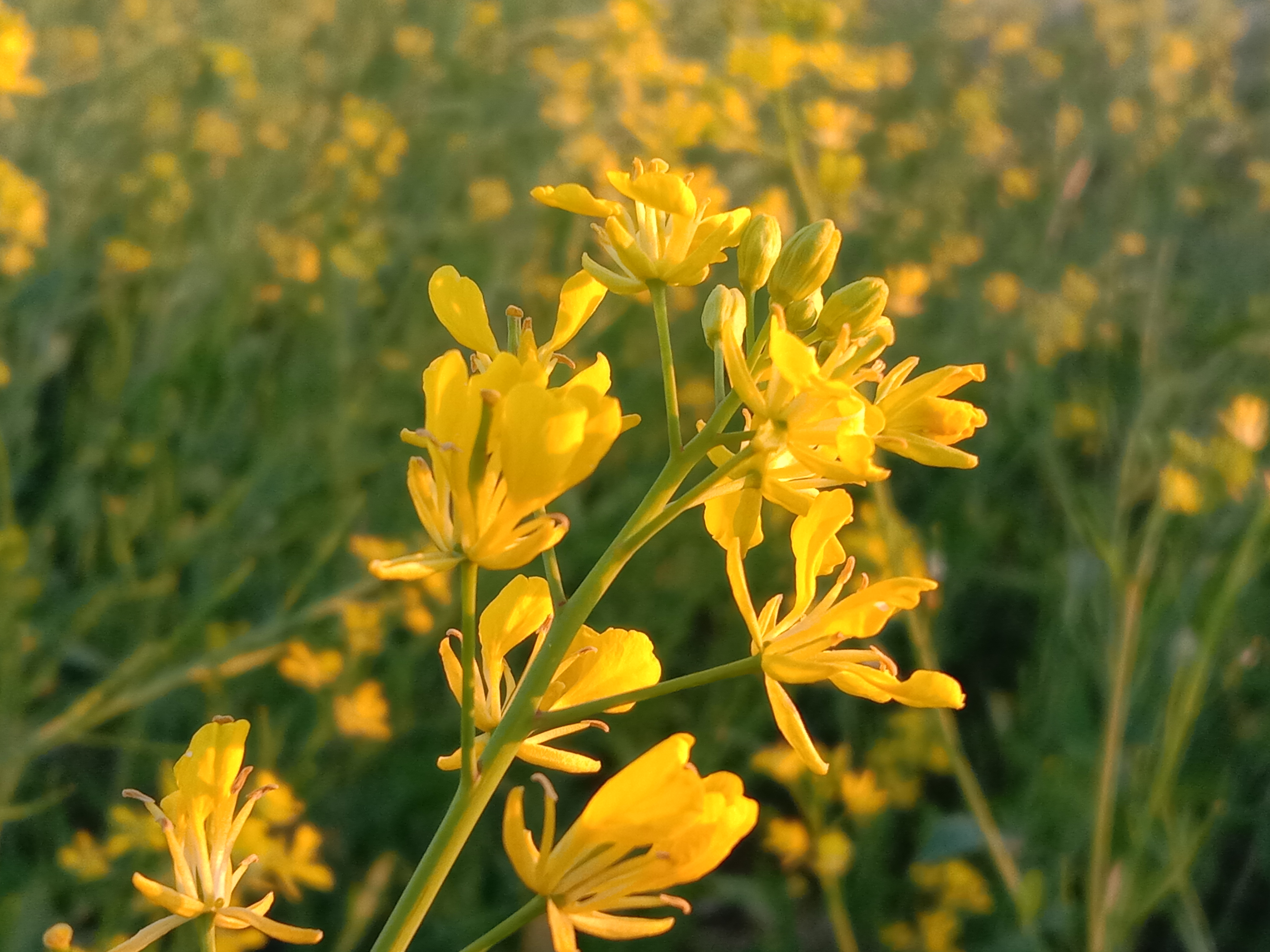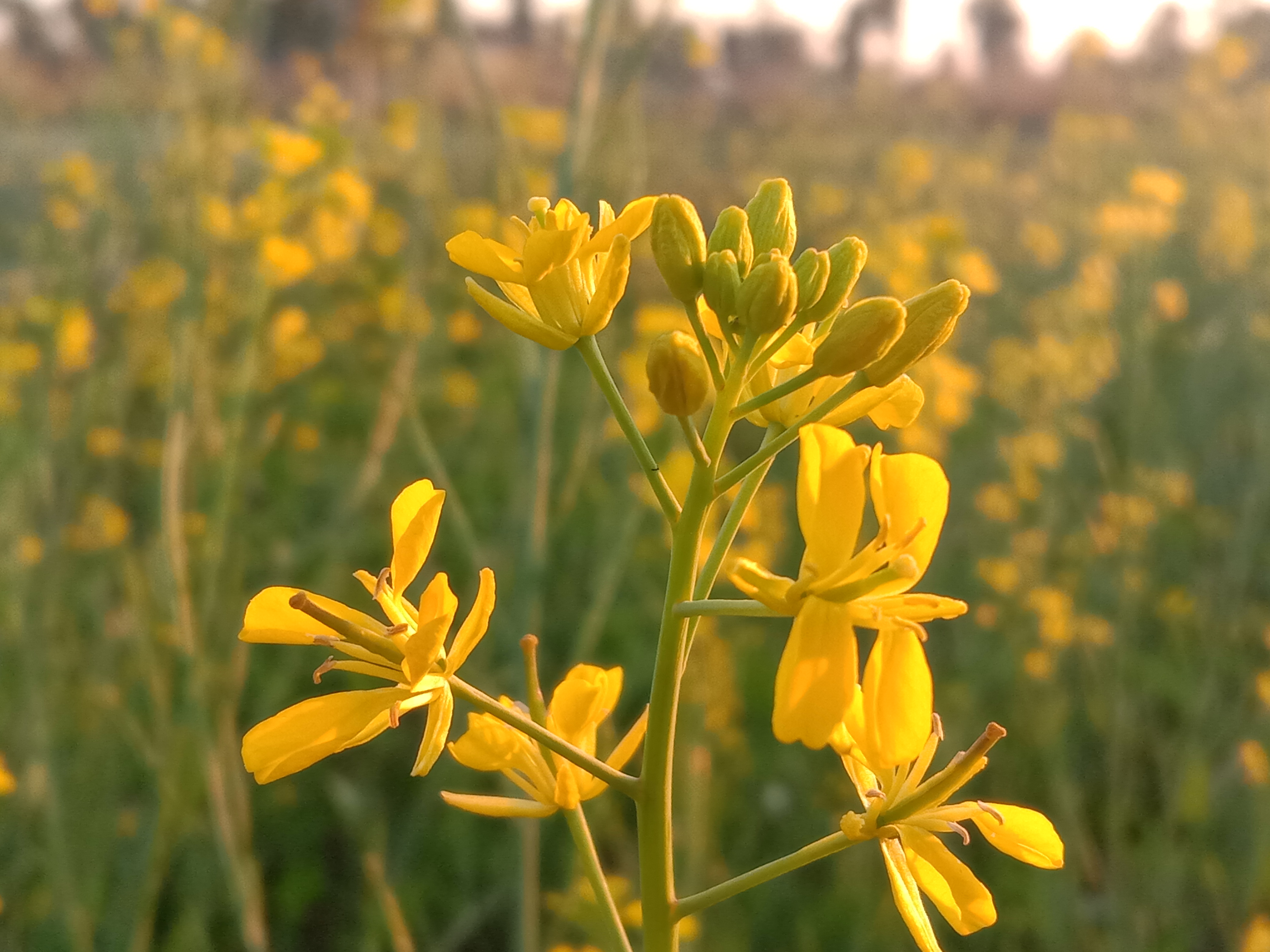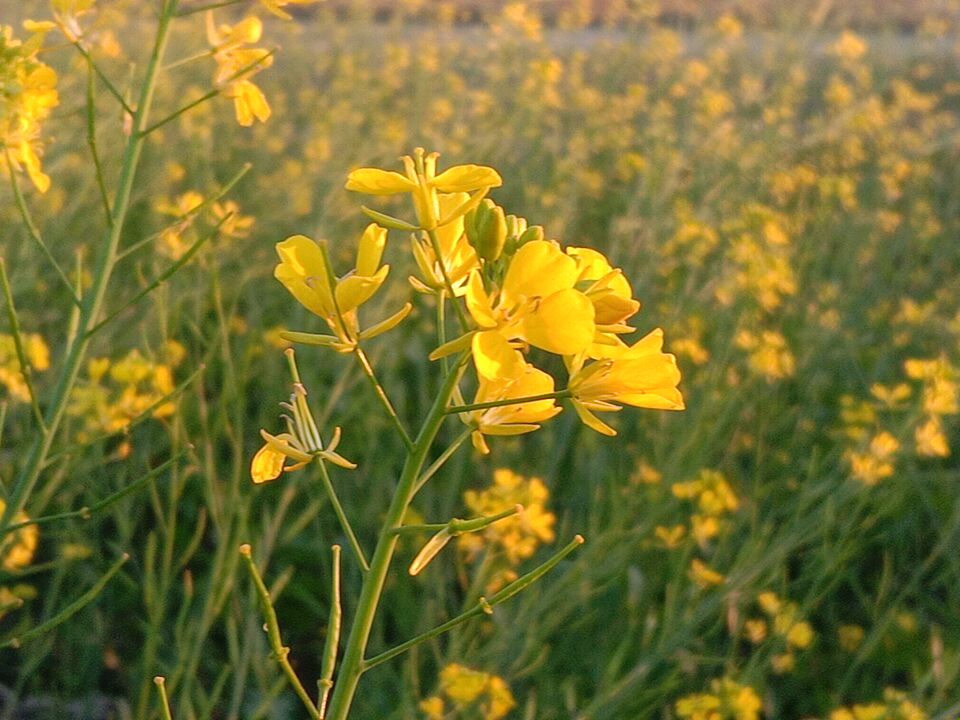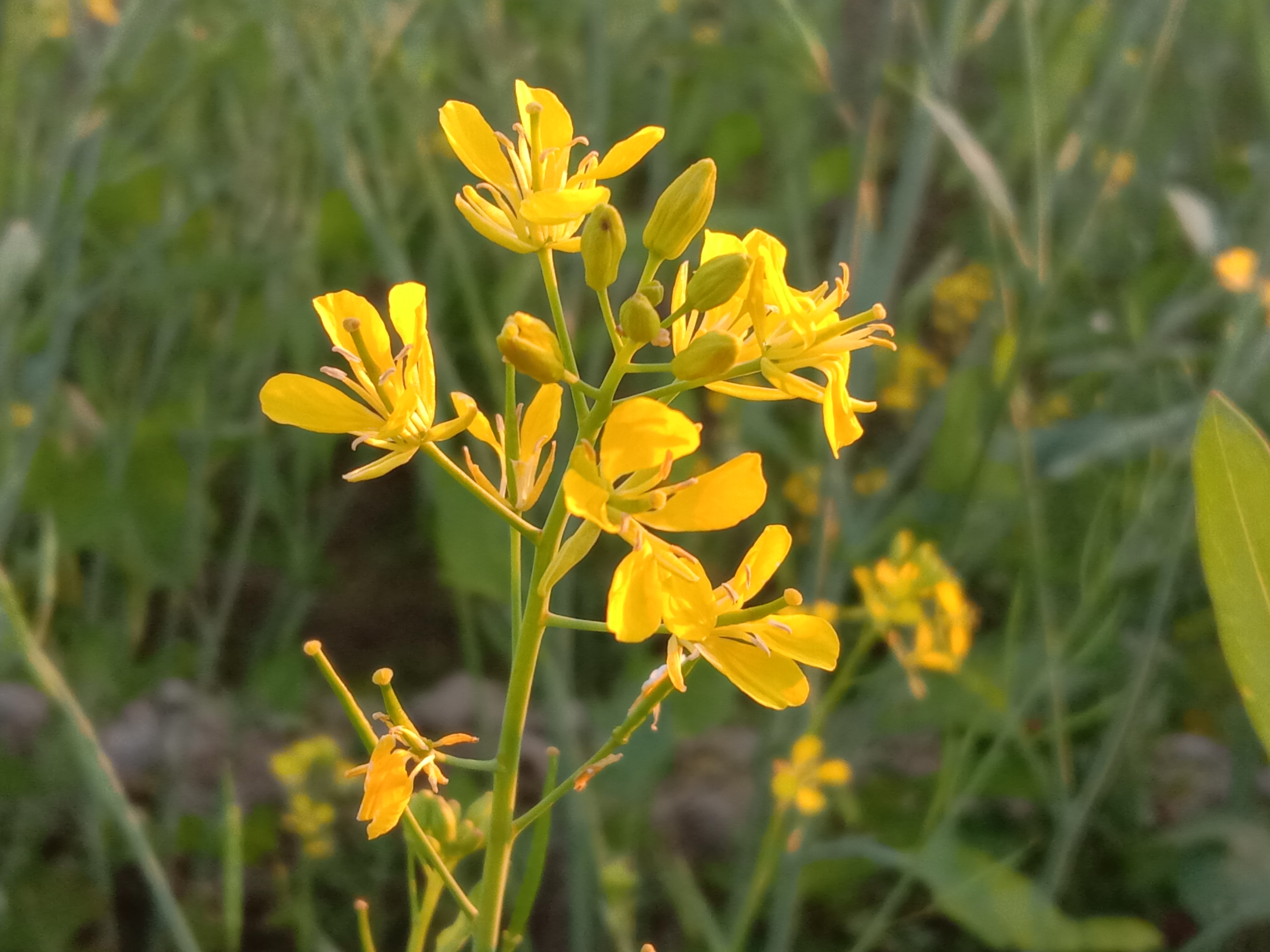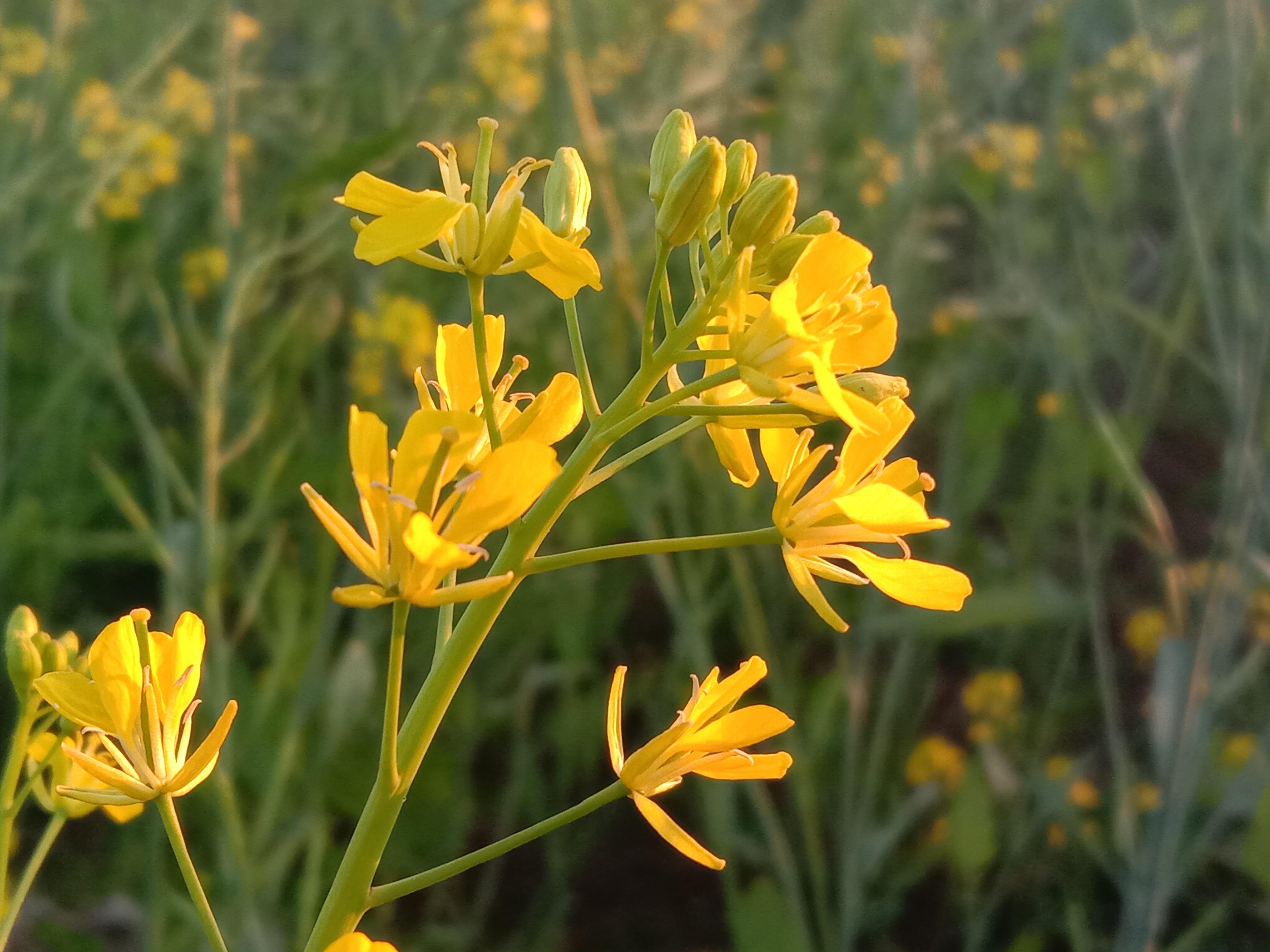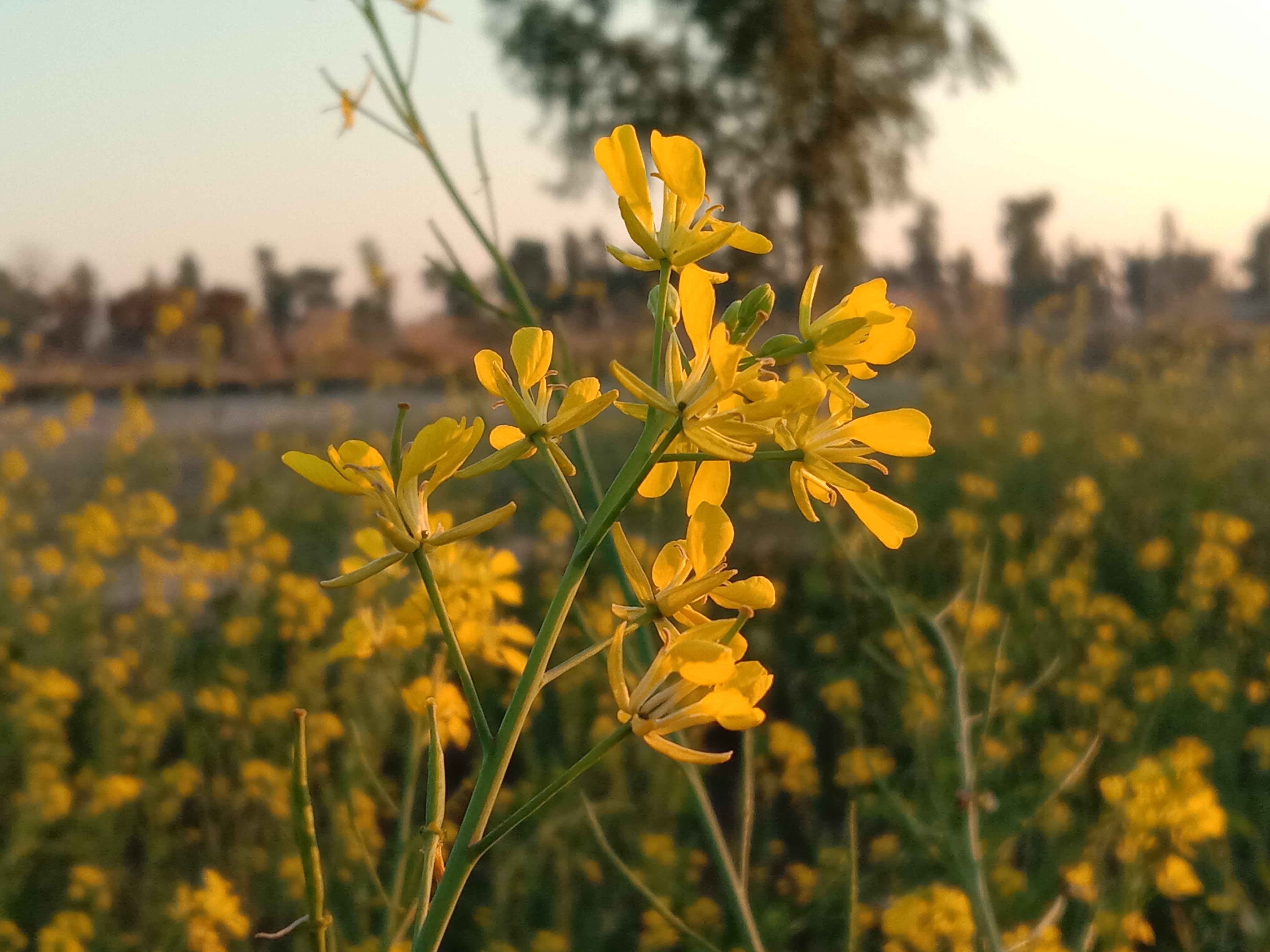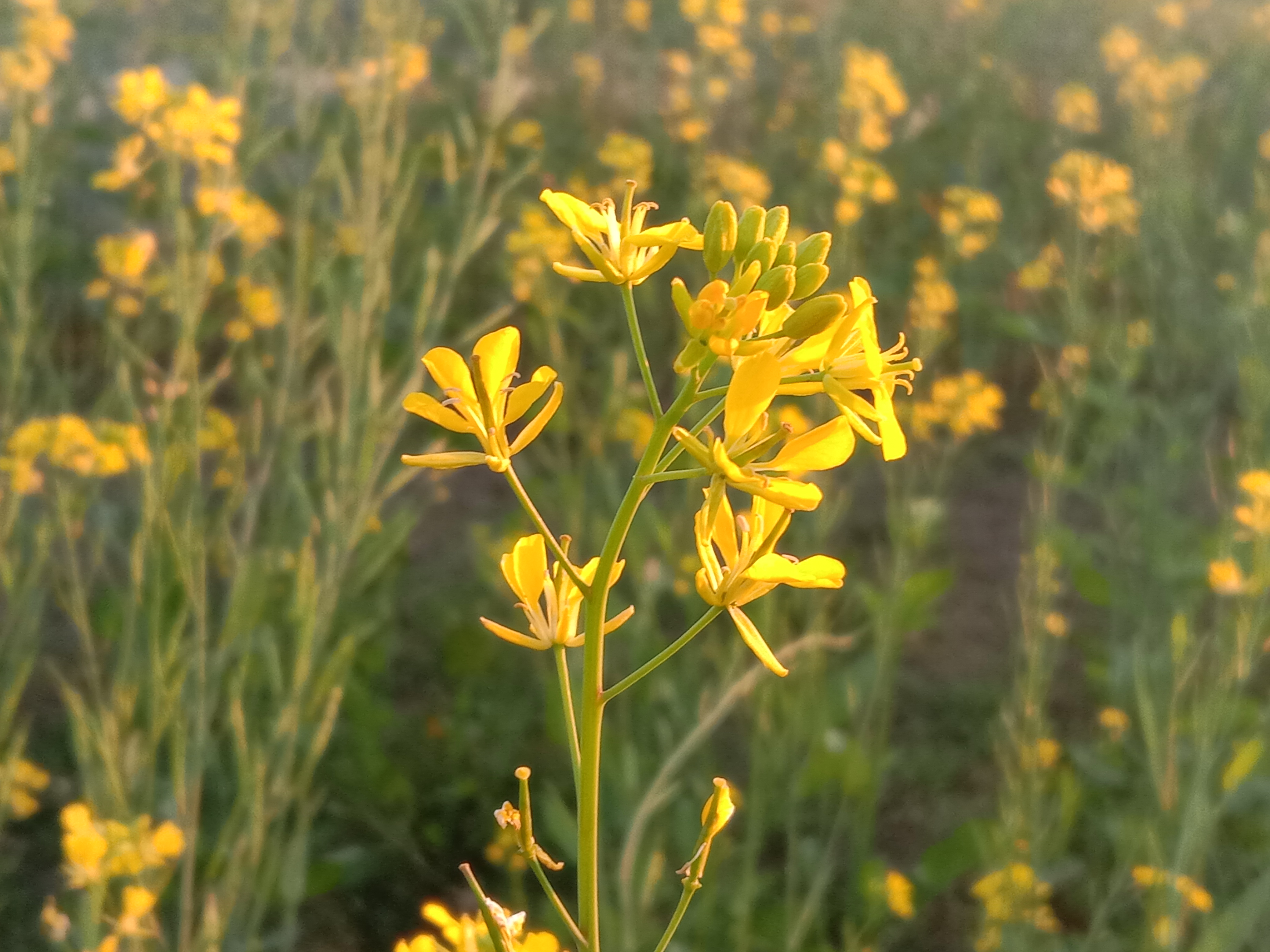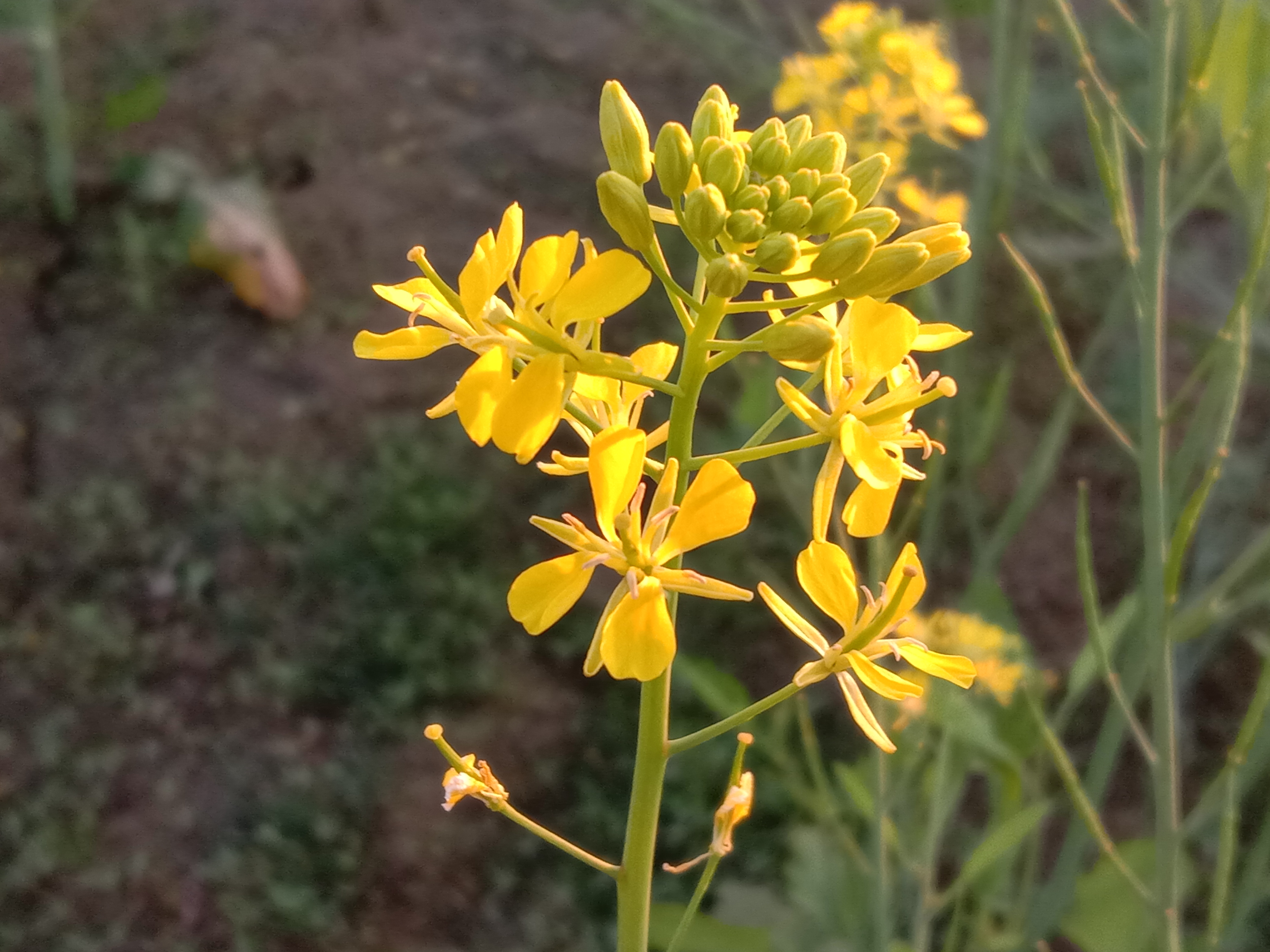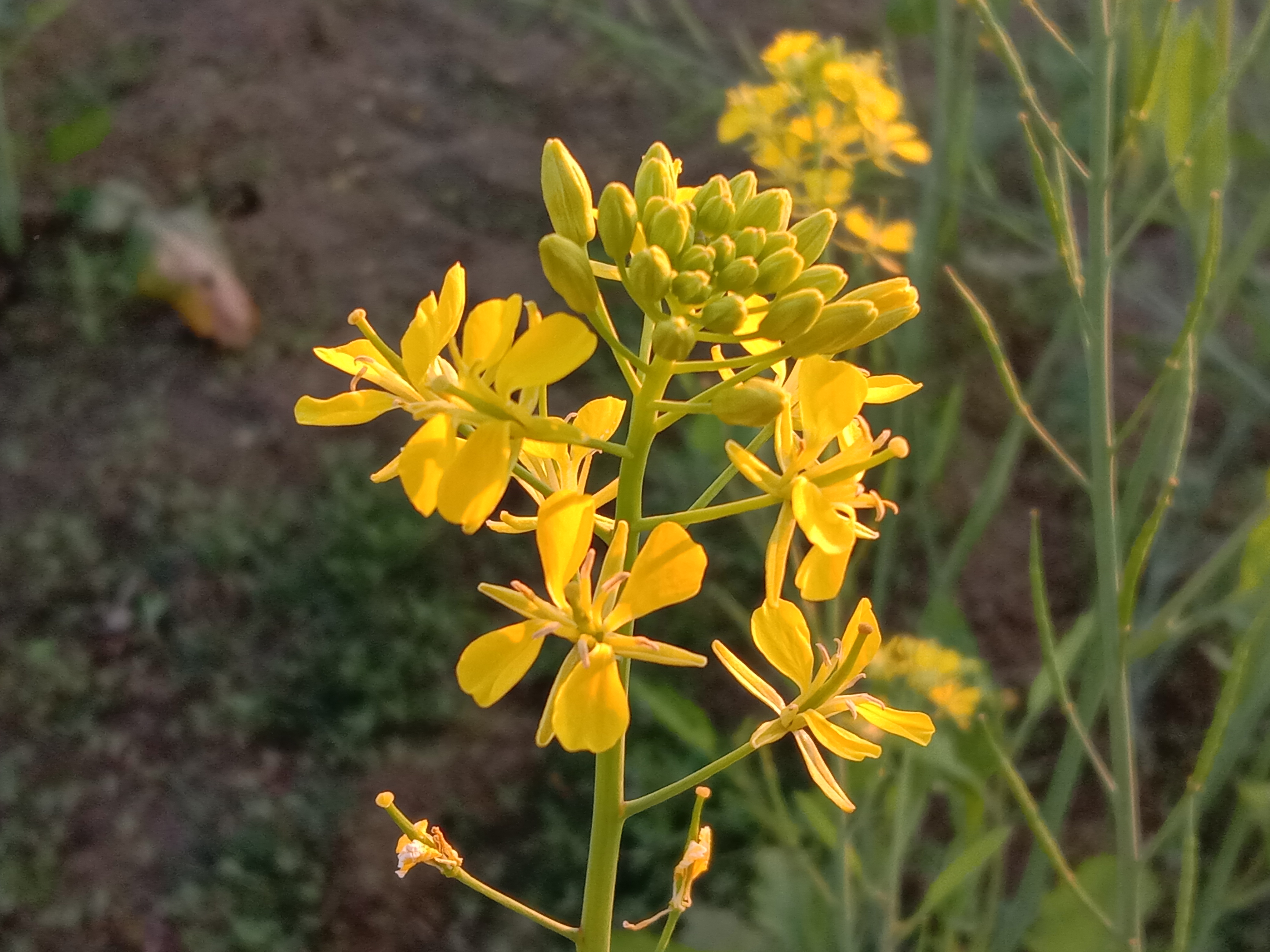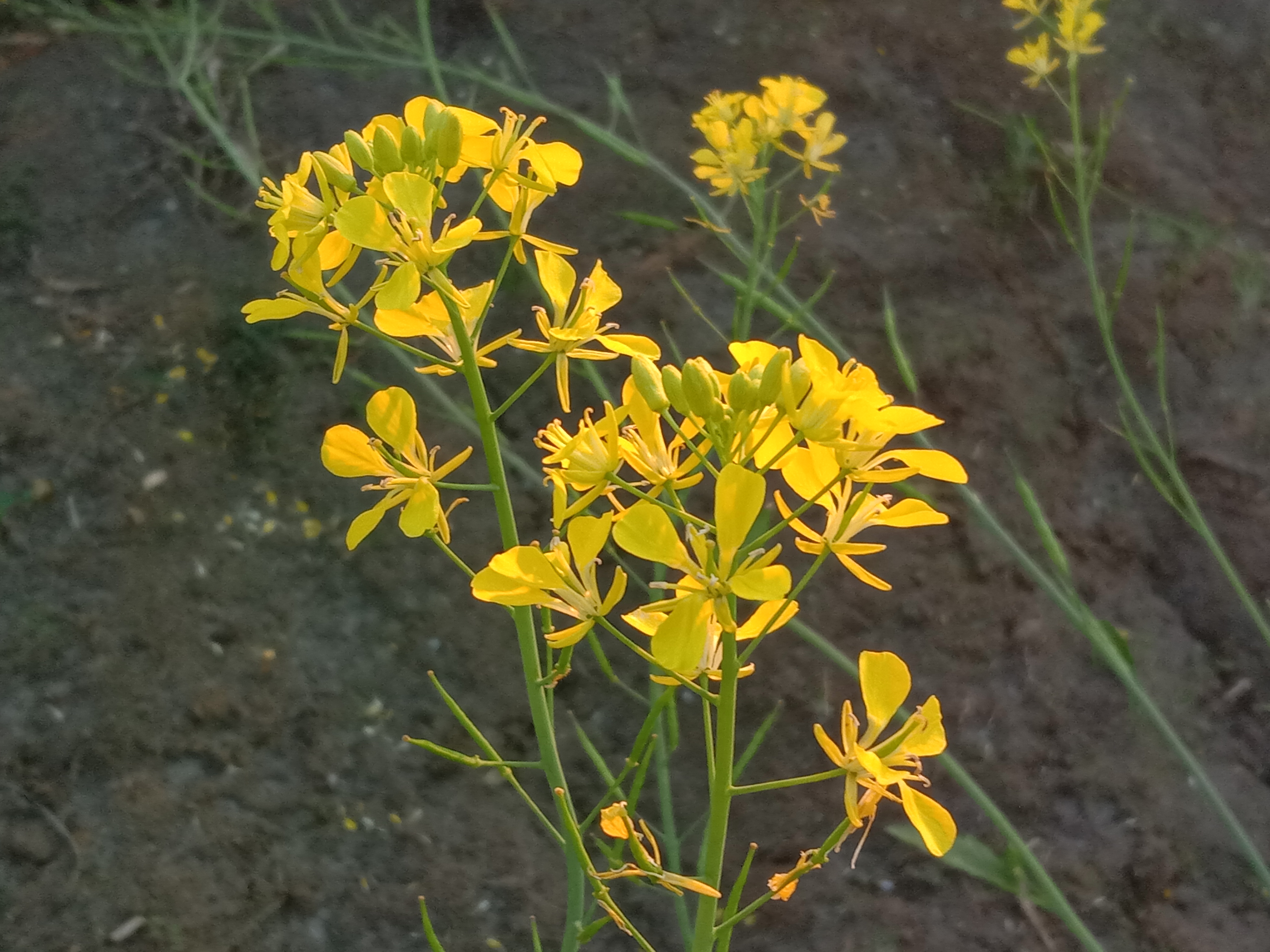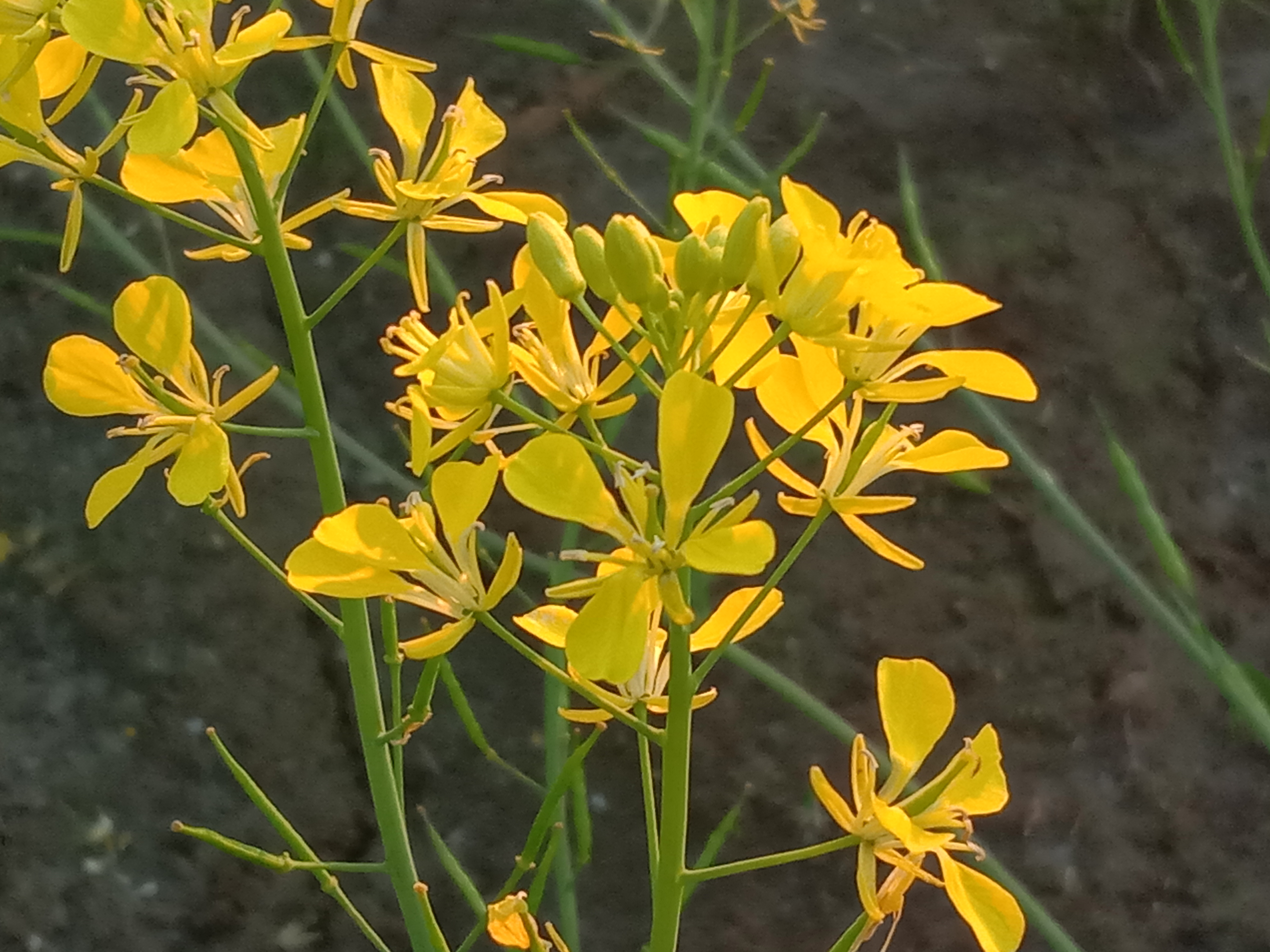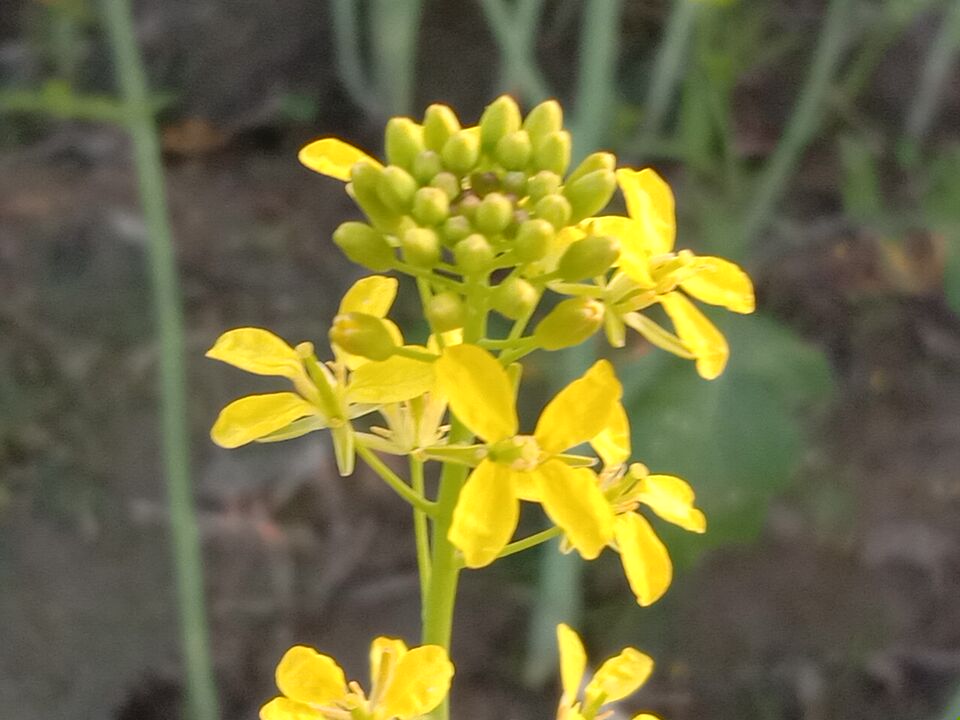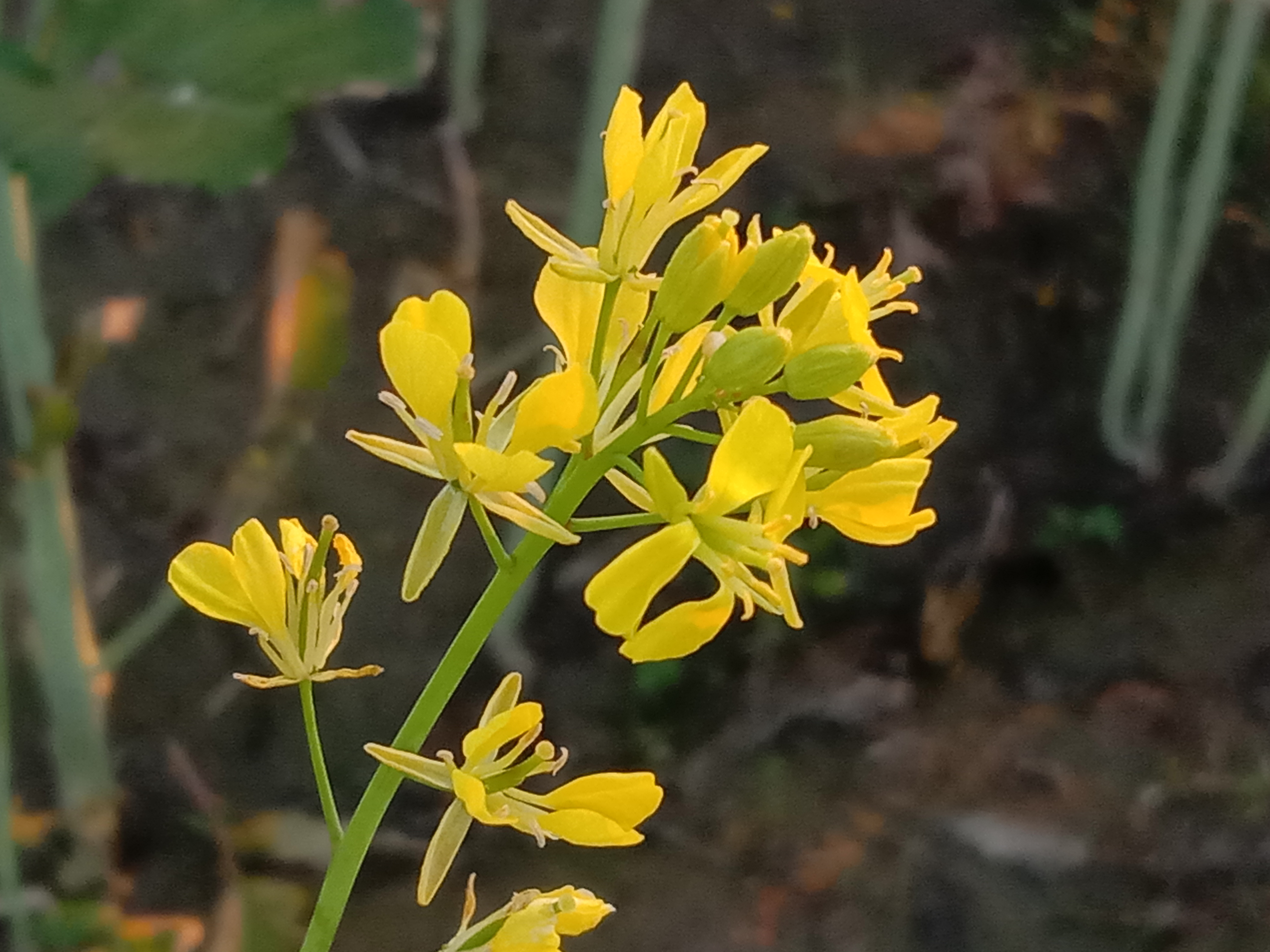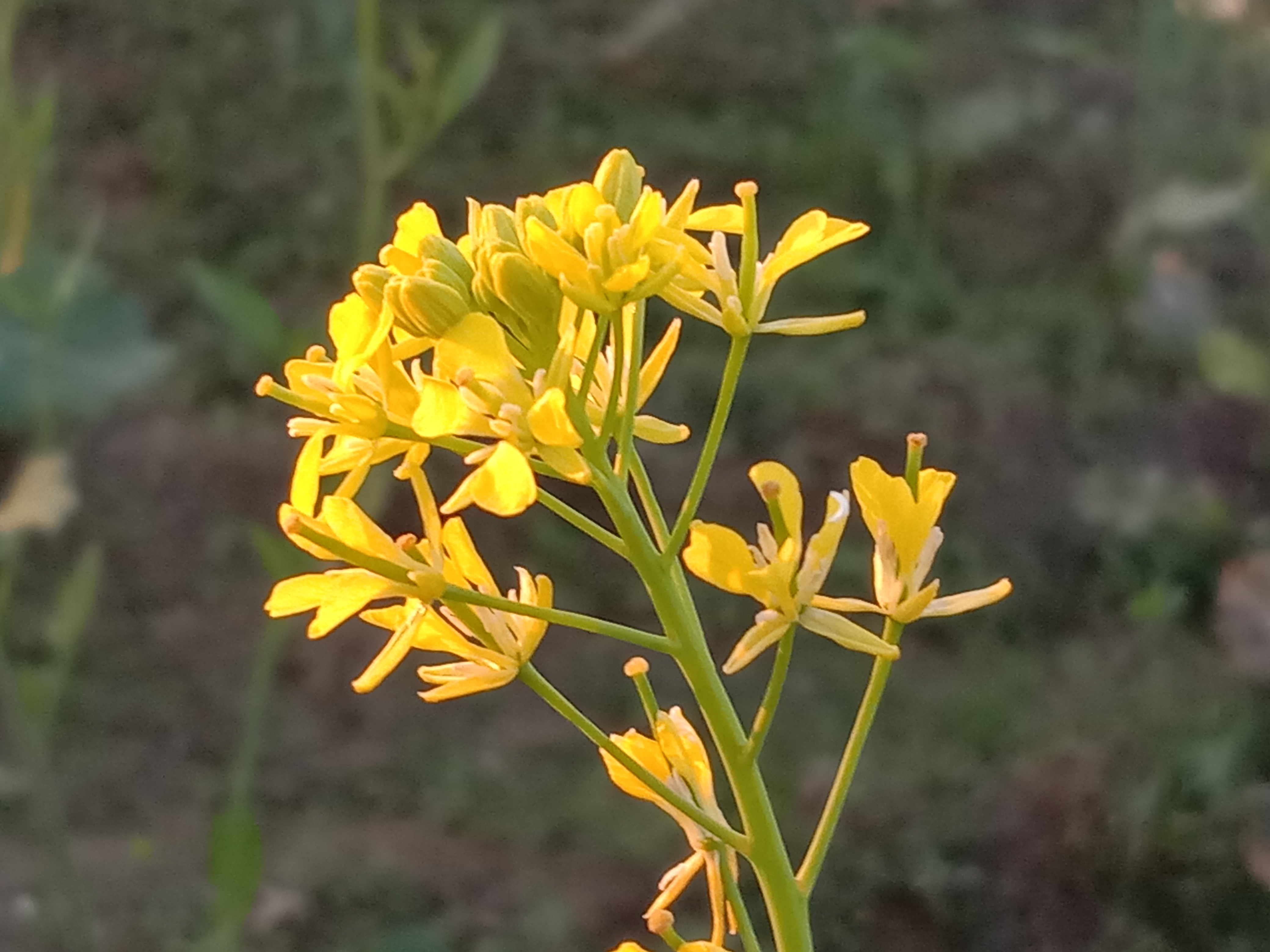 hope you all will like my this mobile photography, really i felt very much good at the time of capturing this photography.
---
@yousafharoonkhan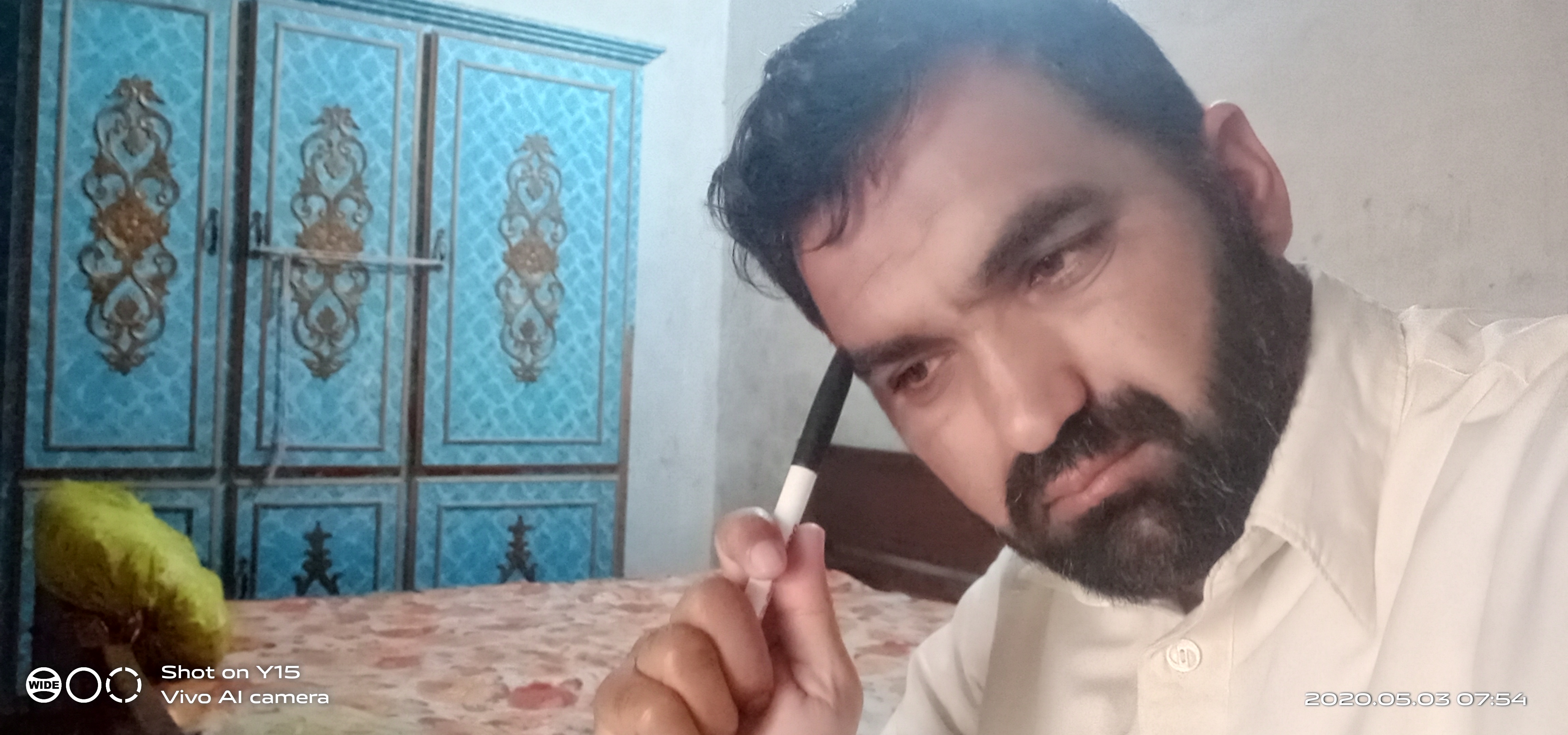 I'm Yousaf ,my profession is teaching, writing, i love food, travelling,photography and splinterlands gaming, and sportstalks and 3speak very much. i am using hive since 2017.
if you love to read about love, you want to get motivation , if you like #nature #thoughts #yousafthoughts #photography #food #love then follow my blog. you will find every text that will give you satisfaction to your sould, my purpose of every talk and text is to give you satisfaction, if you will read i will get satisfaction.
yousaf mean beautiful and thoughts mean thinking, feeling, so its mean beautiful thoughts, positive feeling, if you want to read positive thoughts or you want to write beautiful thoughts then use #yousafthoughts thank you very much for reading my post, plz write comments under video or text to guide me more about this topic.
Subcribe my other social profile
Sign up Hive
My 3Speak Channel
My Hive profile
My Dtube channel
My Youtube channel
My Twitter profile
---


---
---
---