Great victory & great moments with my students || My photography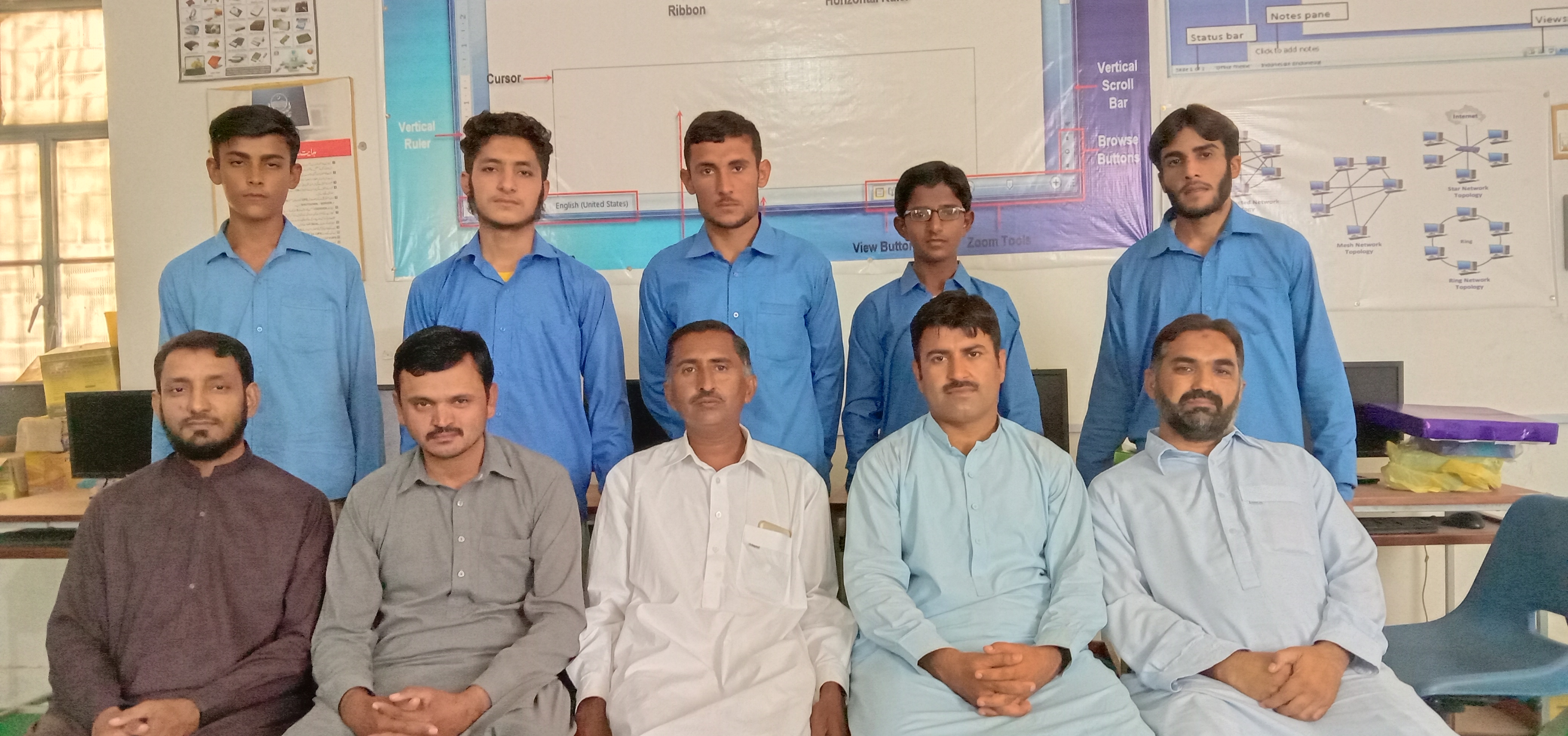 Every teacher feel proud if his students gets good position in exam, my students got good position in previous exam of matriculation,
and i gave them great grand party at shazad hotel, so it was honour for my self that my students made history in the exam, my six students got 1096 out of 1100 marks ,
it is also true that my all students work very much hard, and my all teacher gave them great time to teach them from start to end.
when i came to know about their result, i got so excited, because every teacher want to see his students success in every field of life.
when students came to us, we all staff gave them gifts and also we captured few photography with students.
so i am going upload few photography of that day here in this post. so we made many ablum , so it is my first episode of the photography,
i will share more photography, these photography has been taken by my mobile phone vivo,
ہر استاد کو فخر محسوس ہوتا ہے کہ اس کے طلباء امتحان میں اچھی پوزیشن حاصل کریں، میٹرک کے پچھلے امتحان میں میرے طلباء نے اچھی پوزیشن حاصل کی، اور میں نے انہیں شہزاد ہوٹل میں شاندار پارٹی دی، تو یہ میرے لیے اعزاز کی بات ہے کہ میرے طلباء نے امتحان میں تاریخ رقم کی۔ میرے چھ طالب علموں نے 1100 میں سے 1096 نمبر حاصل کیے، یہ بھی سچ ہے کہ میرے تمام طلباء بہت محنت کرتے ہیں، اور میرے تمام استاد نے انہیں شروع سے آخر تک پڑھانے کے لیے بہت اچھا وقت دیا۔ جب مجھے ان کے نتائج کا علم ہوا تو میں بہت پرجوش ہو گیا، کیونکہ ہر استاد اپنے طلباء کو زندگی کے ہر شعبے میں کامیاب دیکھنا چاہتا ہے۔
جب طلباء ہمارے پاس آئے تو ہم تمام عملے نے انہیں تحائف دیے اور ساتھ ہی ہم نے طلباء کے ساتھ کچھ فوٹوگرافی بھی کی۔ اس لیے میں اس دن کی چند فوٹوگرافی یہاں اس پوسٹ میں اپ لوڈ کرنے جا رہا ہوں۔ تو ہم نے بہت سے ابلم بنائے، تو یہ میری فوٹو گرافی کی پہلی قسط ہے،
میں مزید فوٹوگرافی شیئر کروں گا، یہ فوٹوگرافی میرے موبائل فون ویوو نے لی ہے،
My photography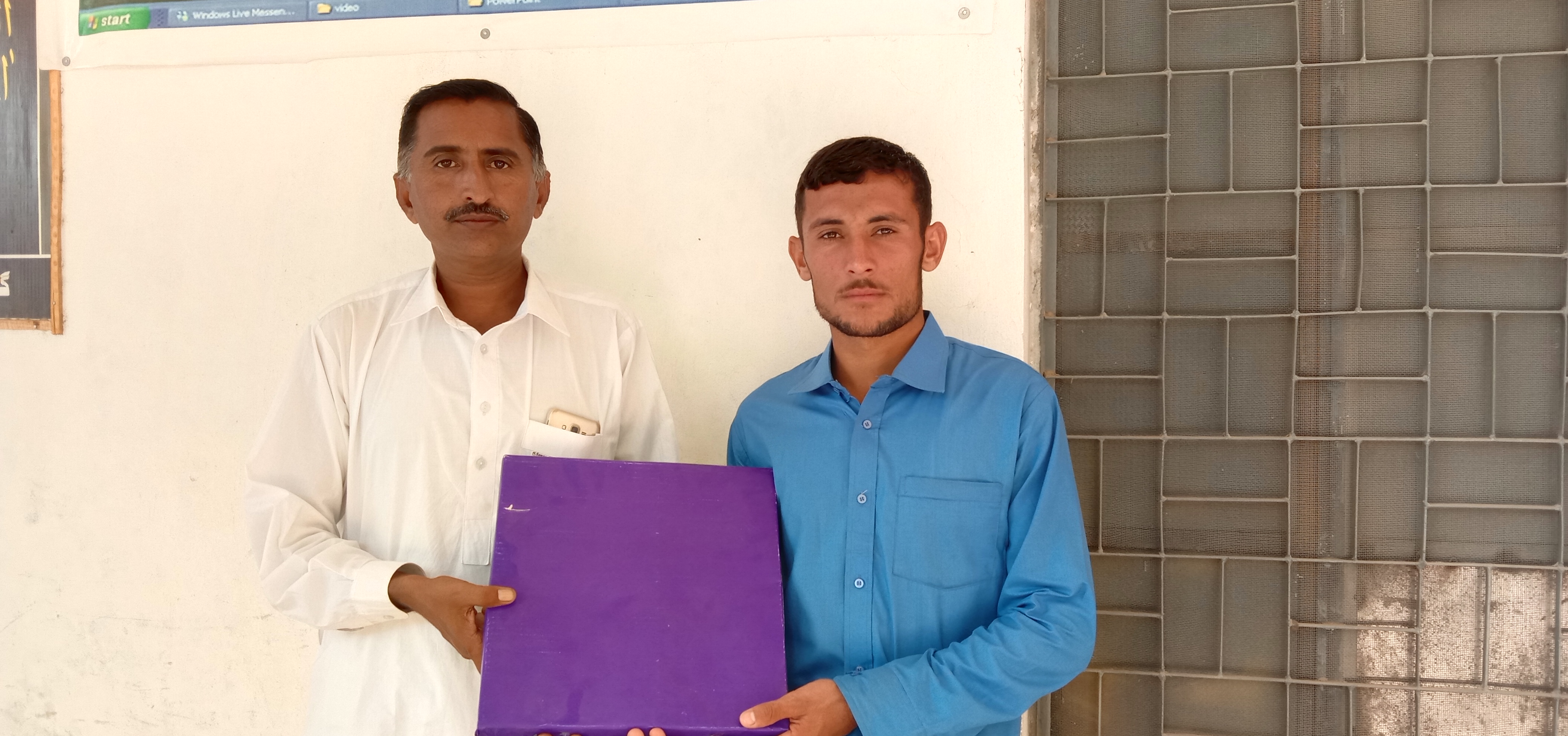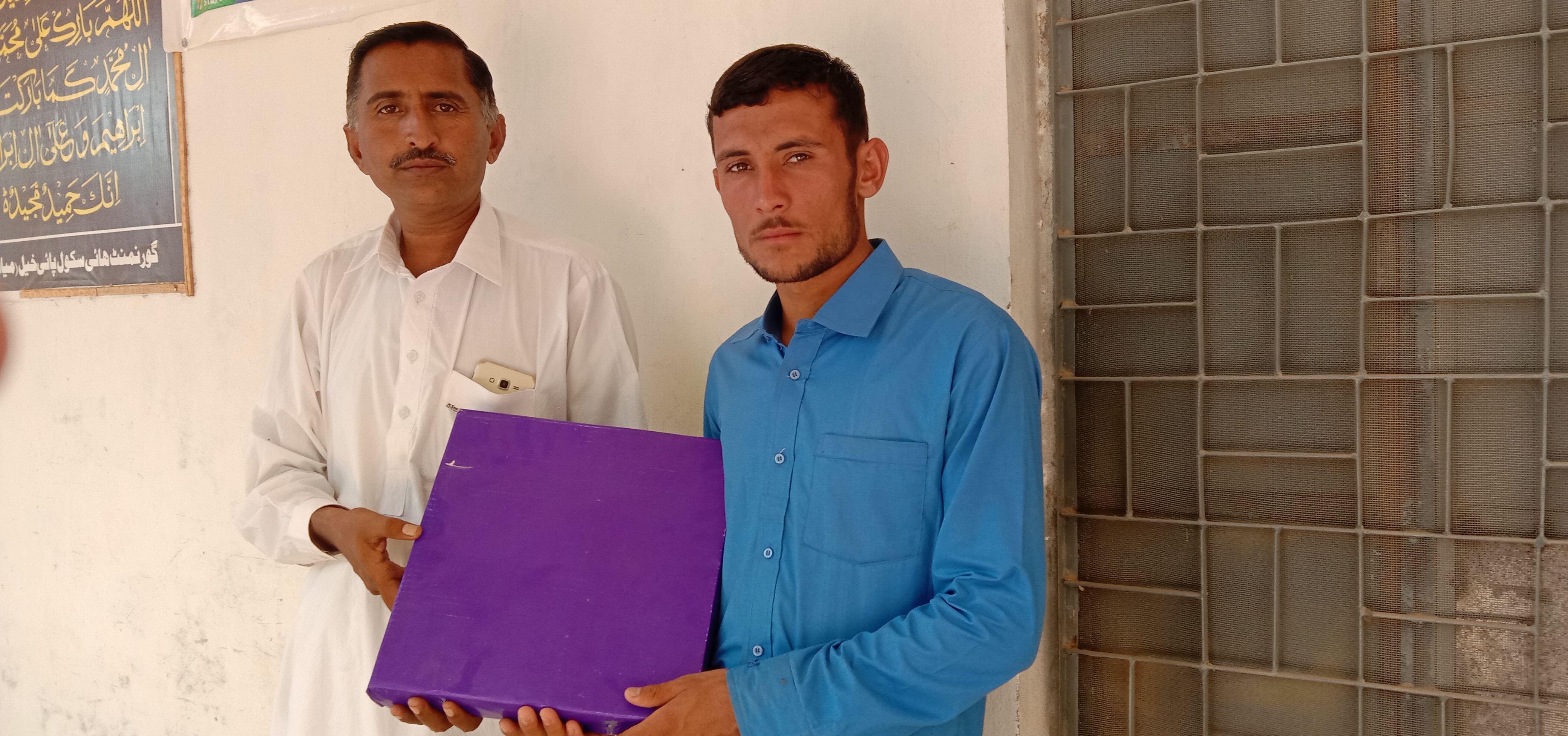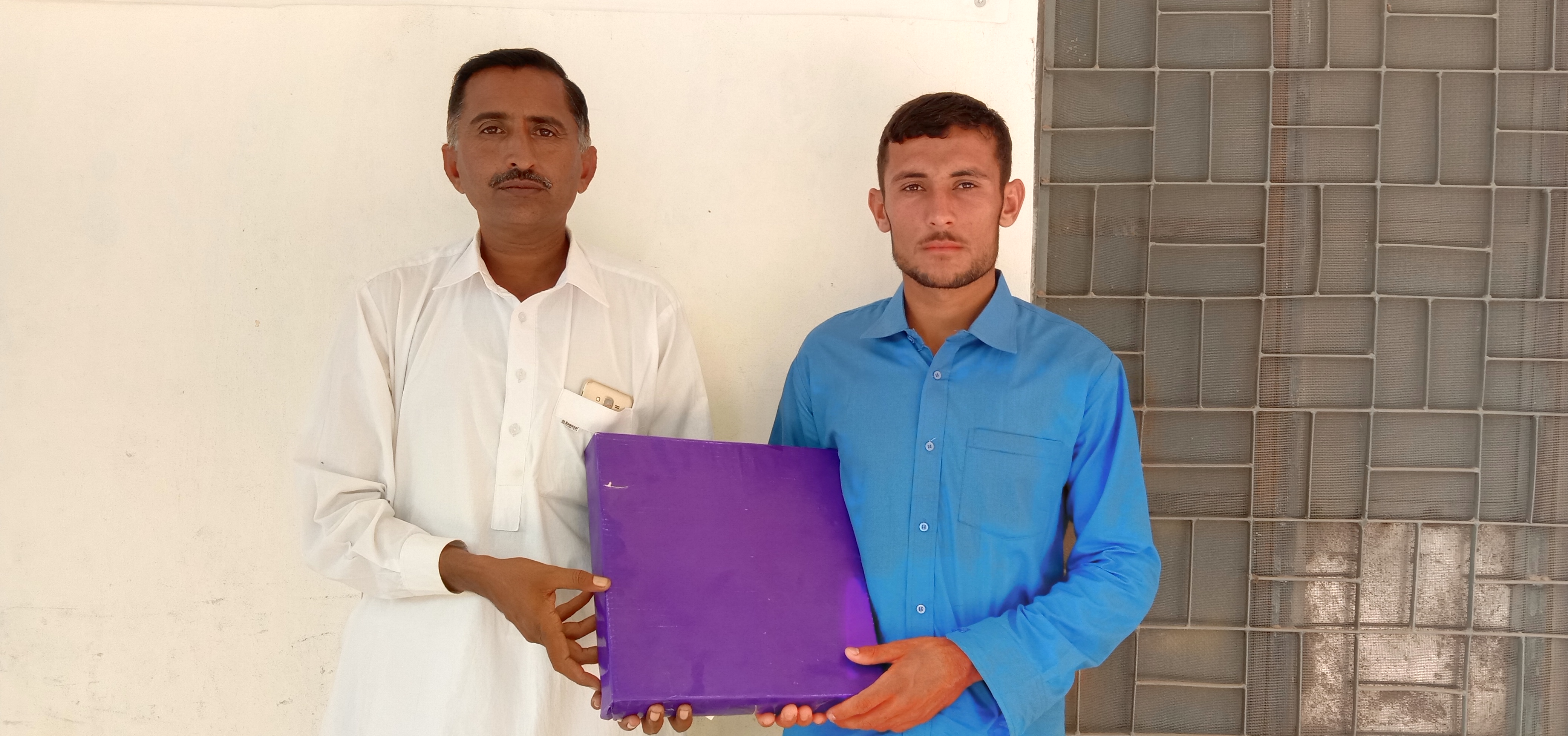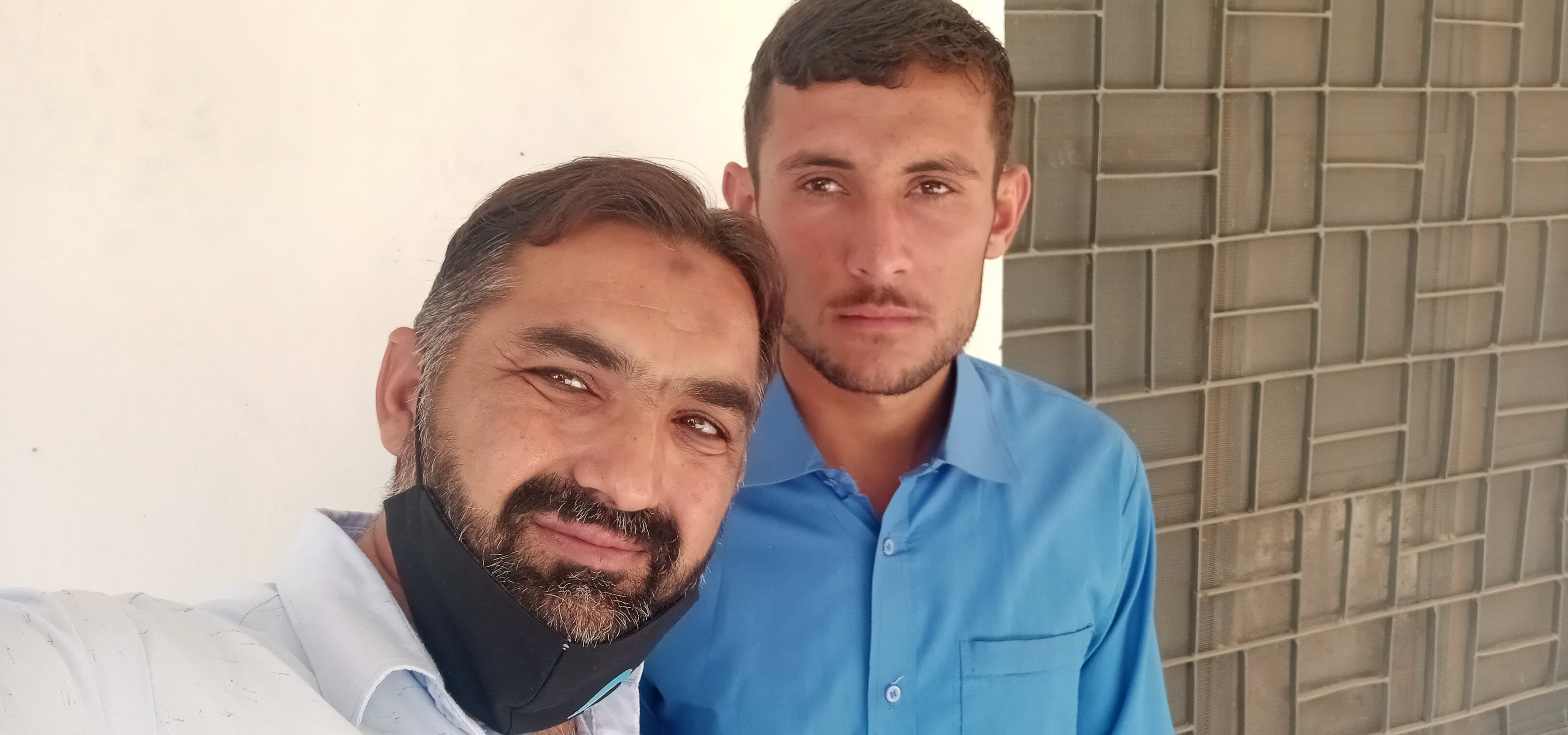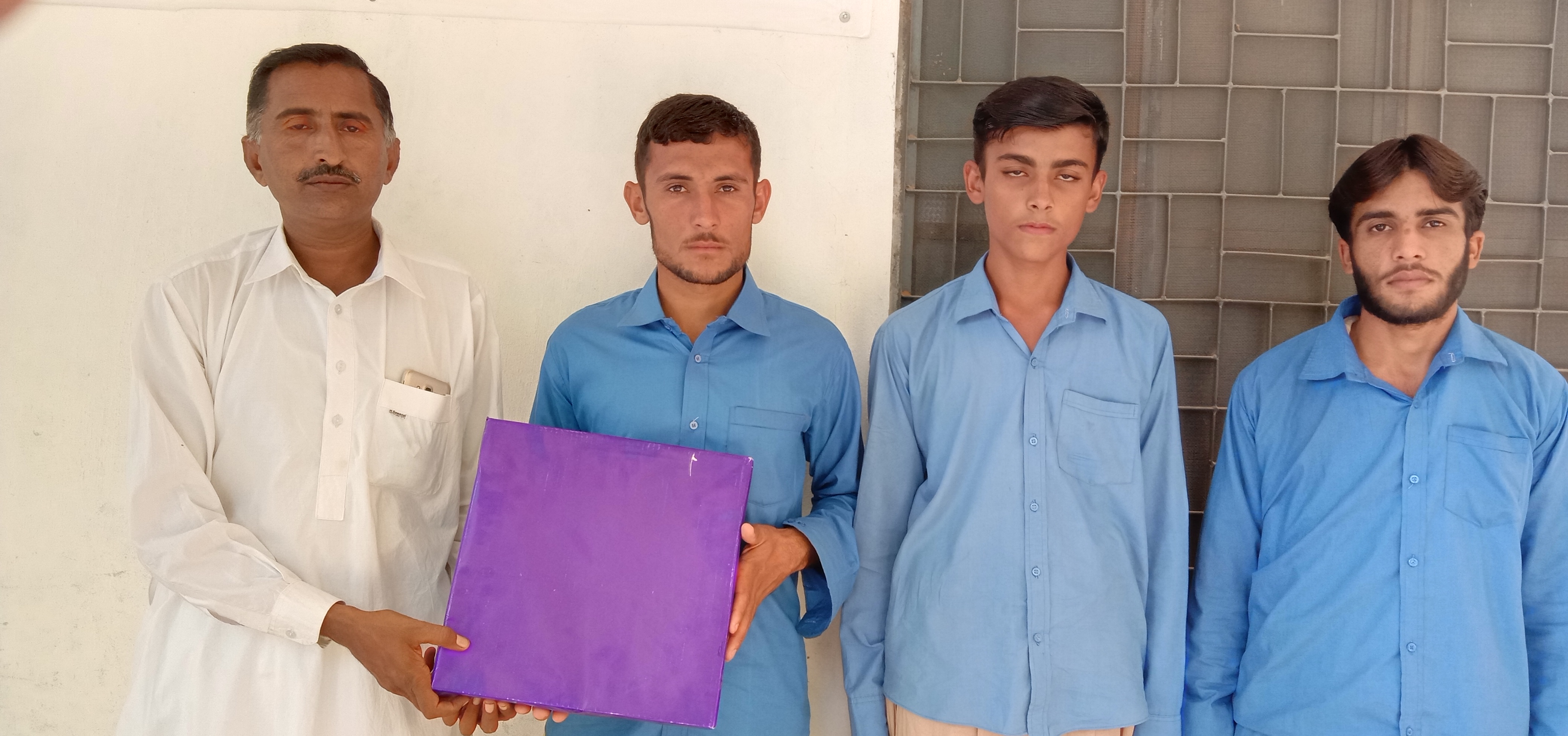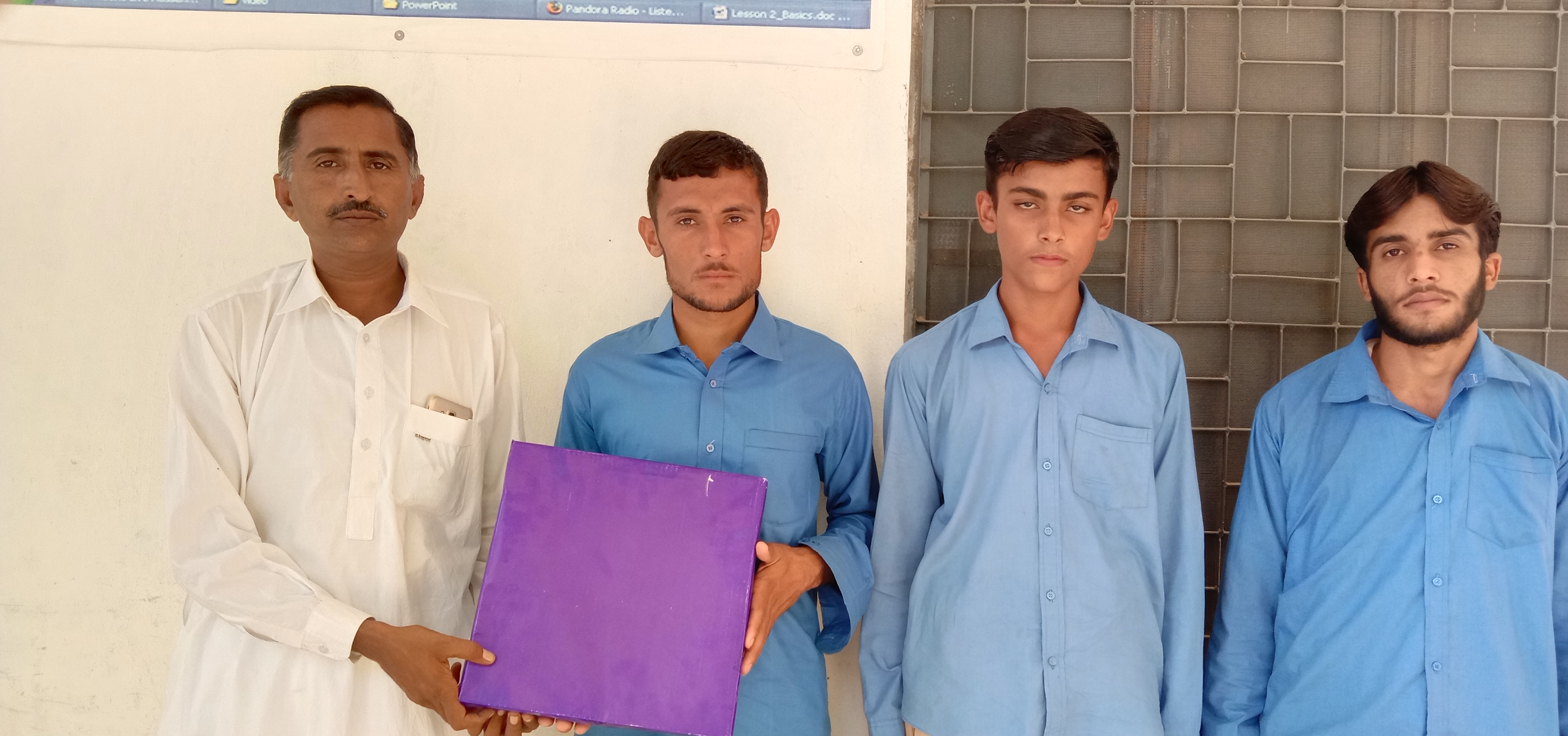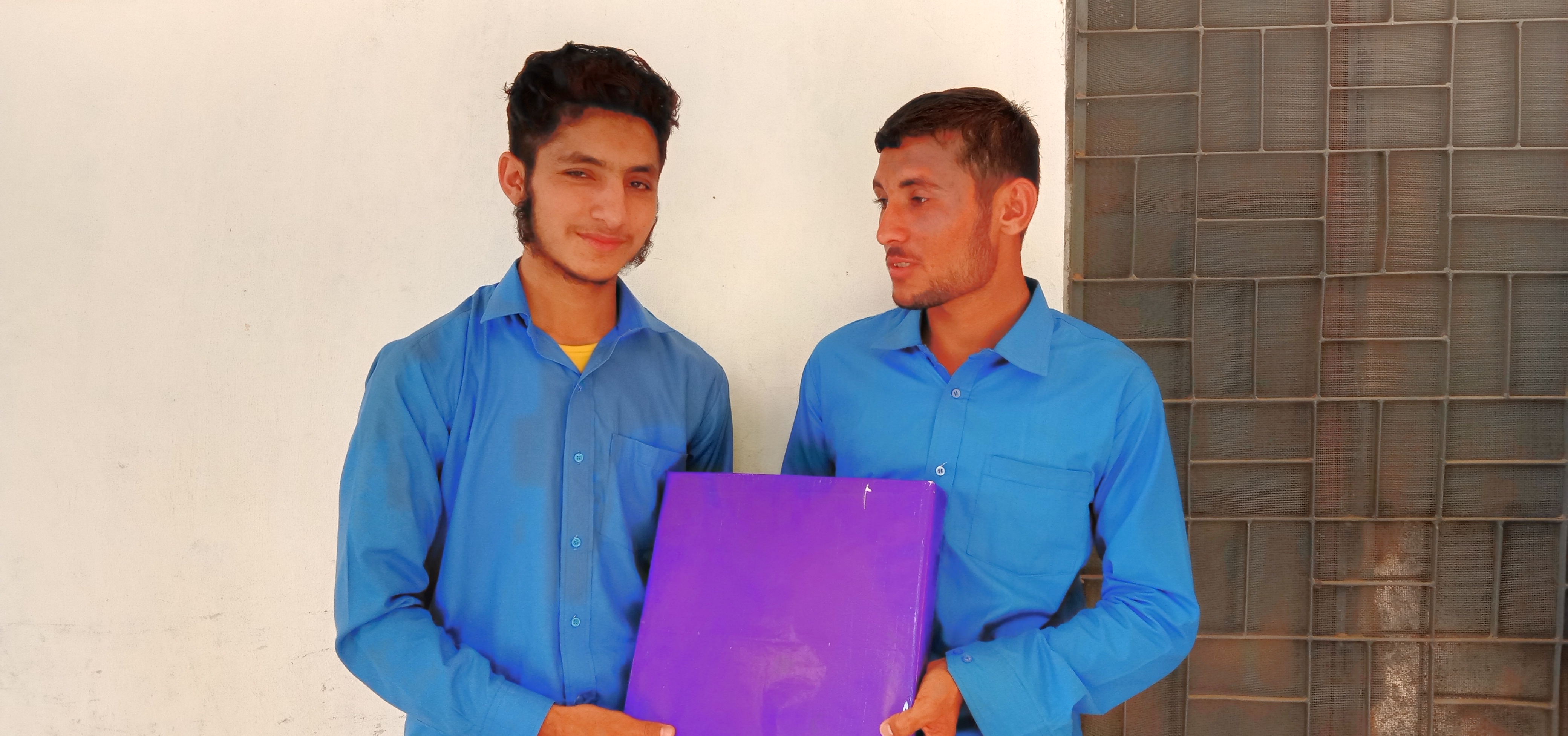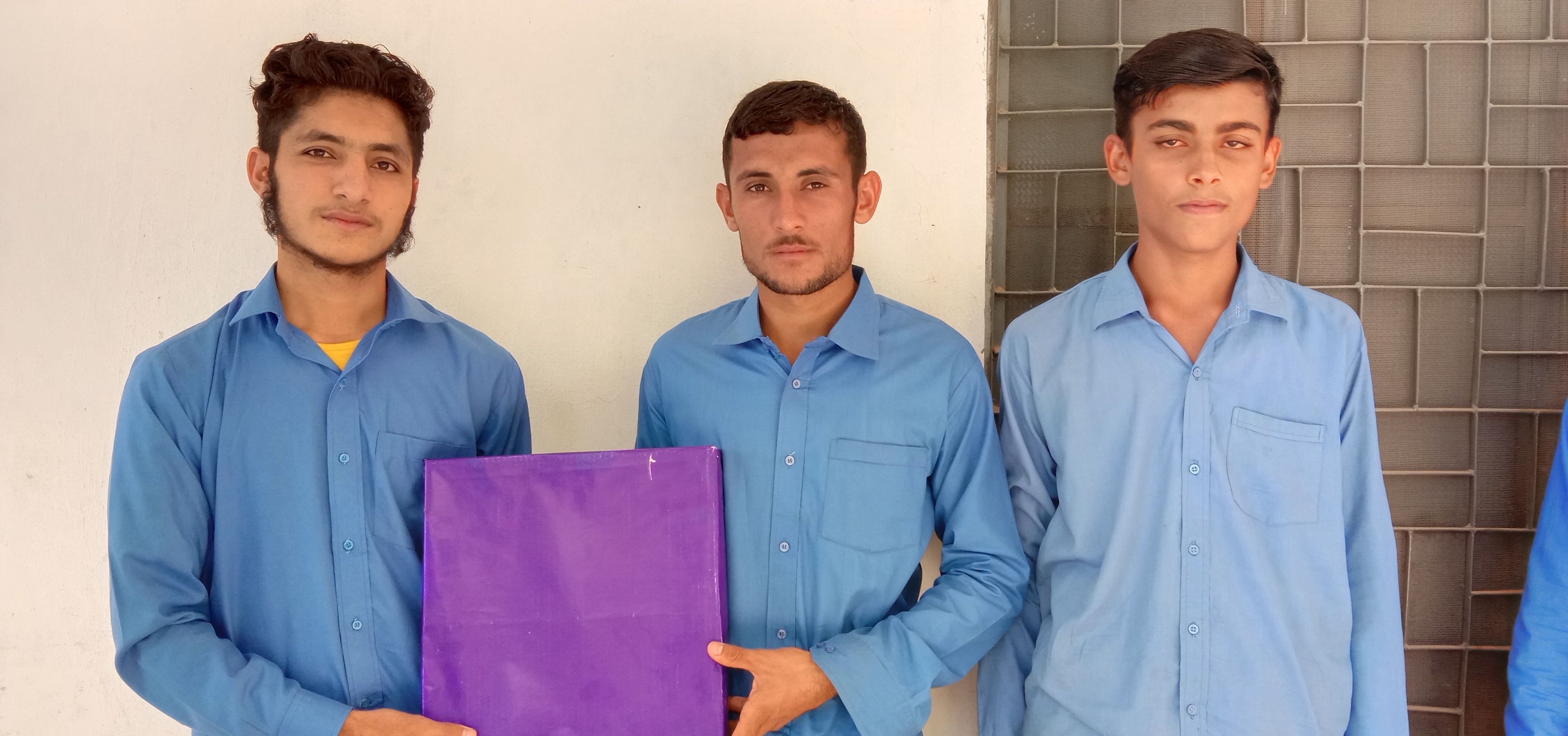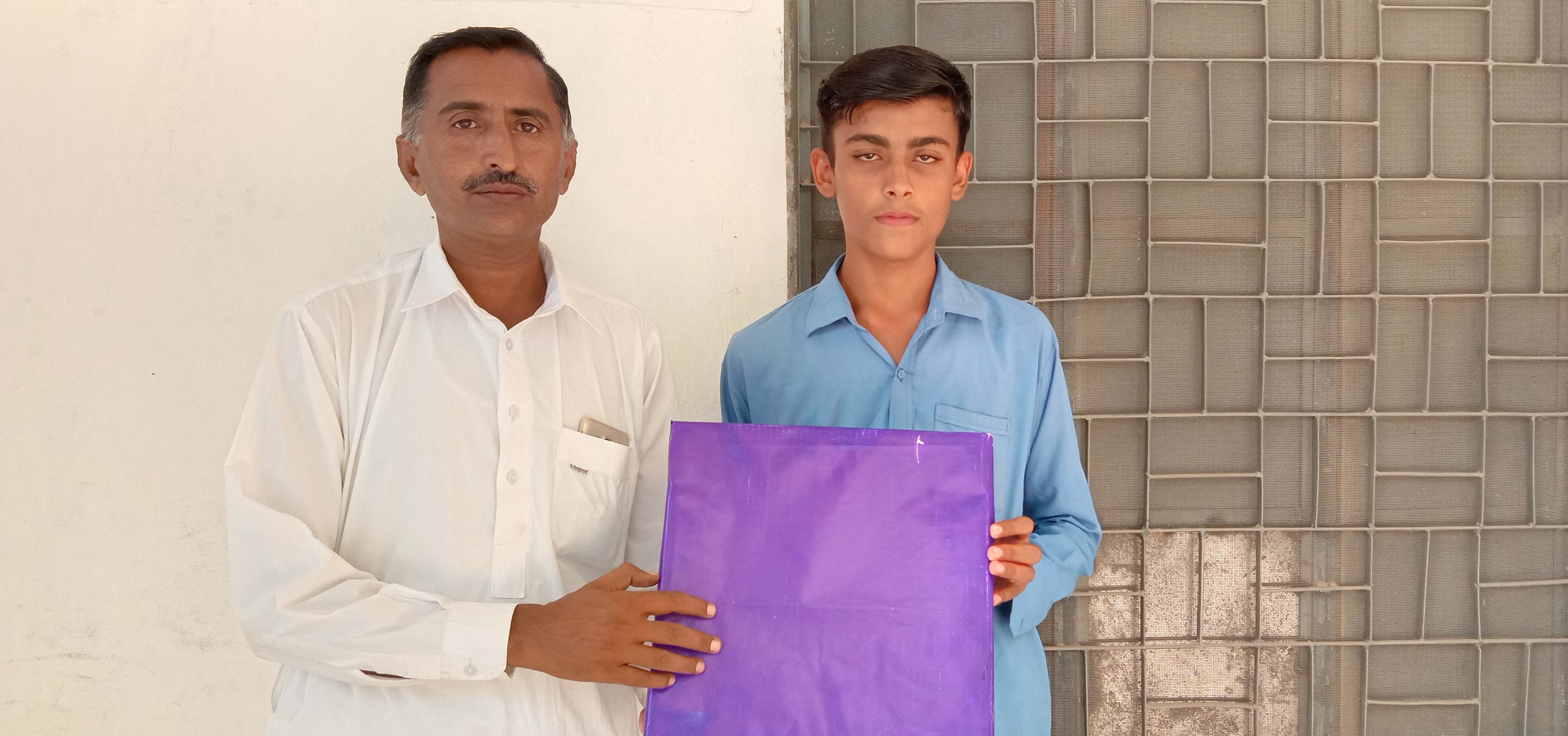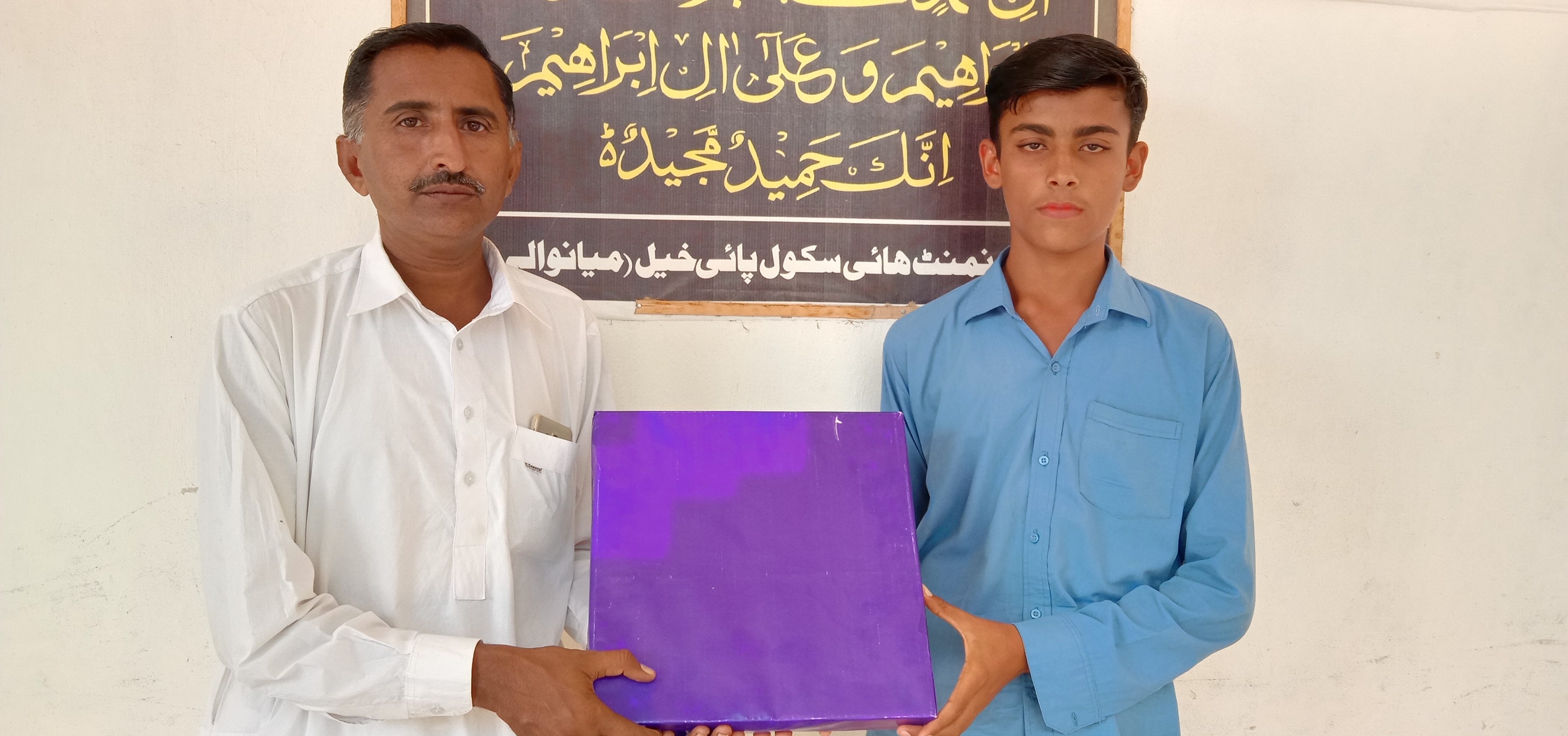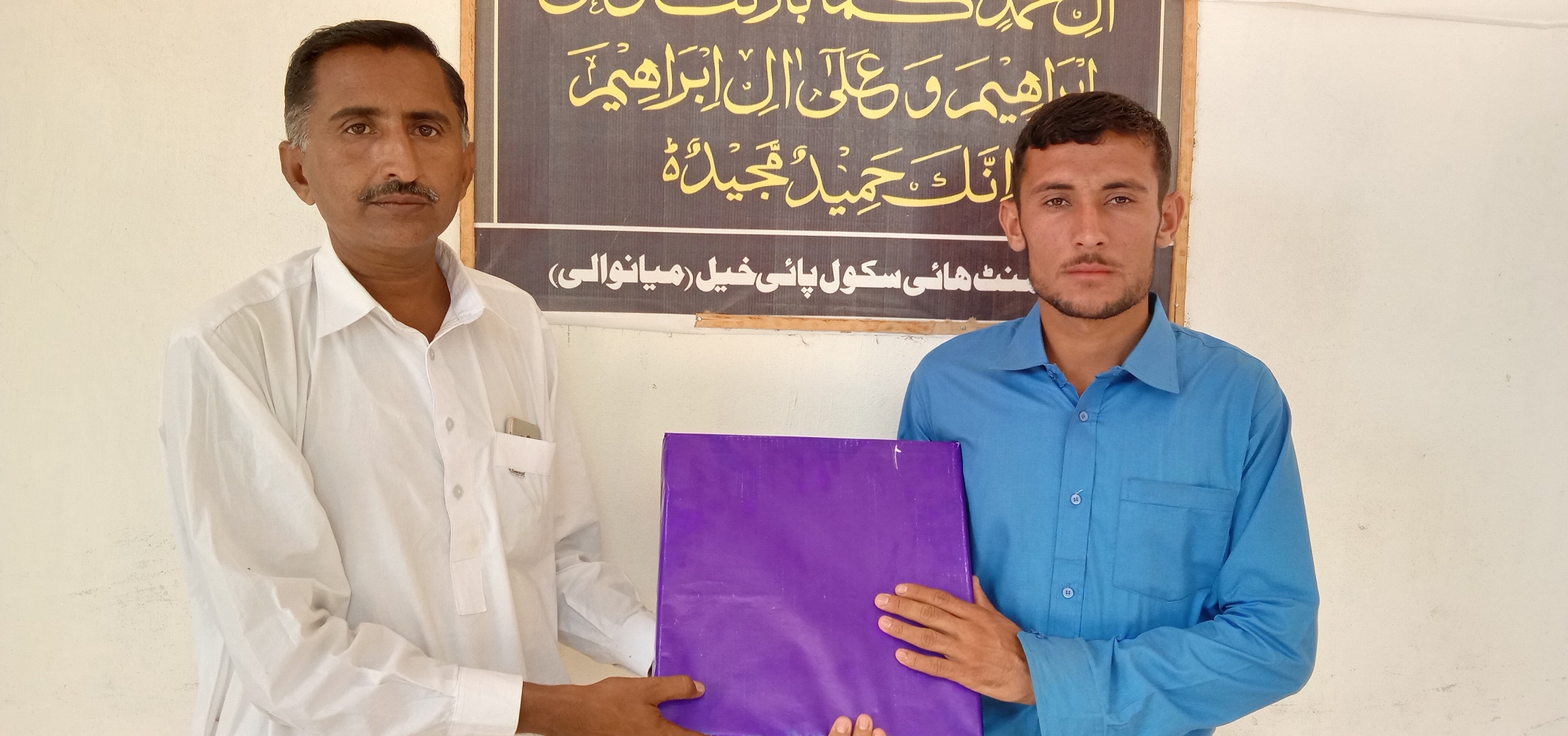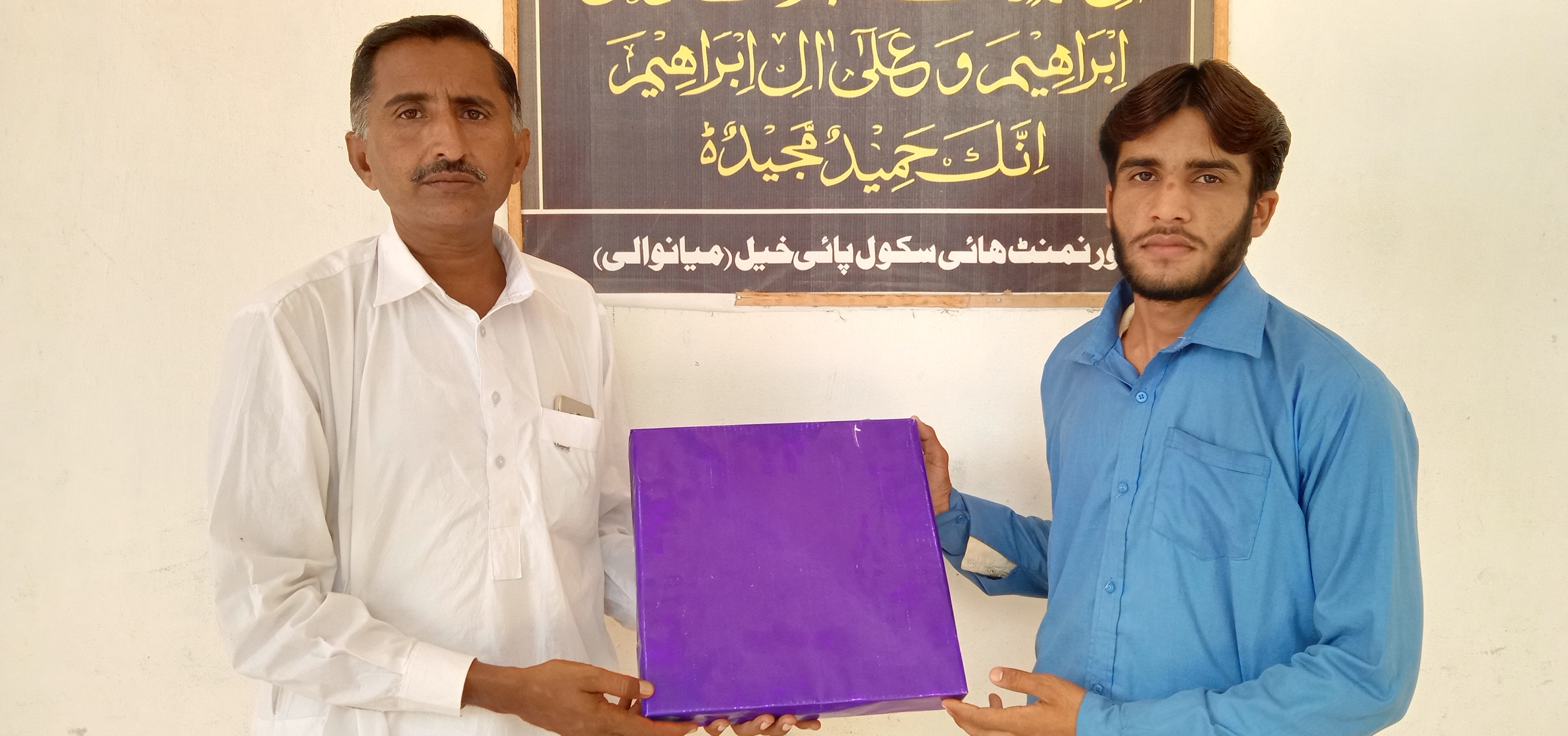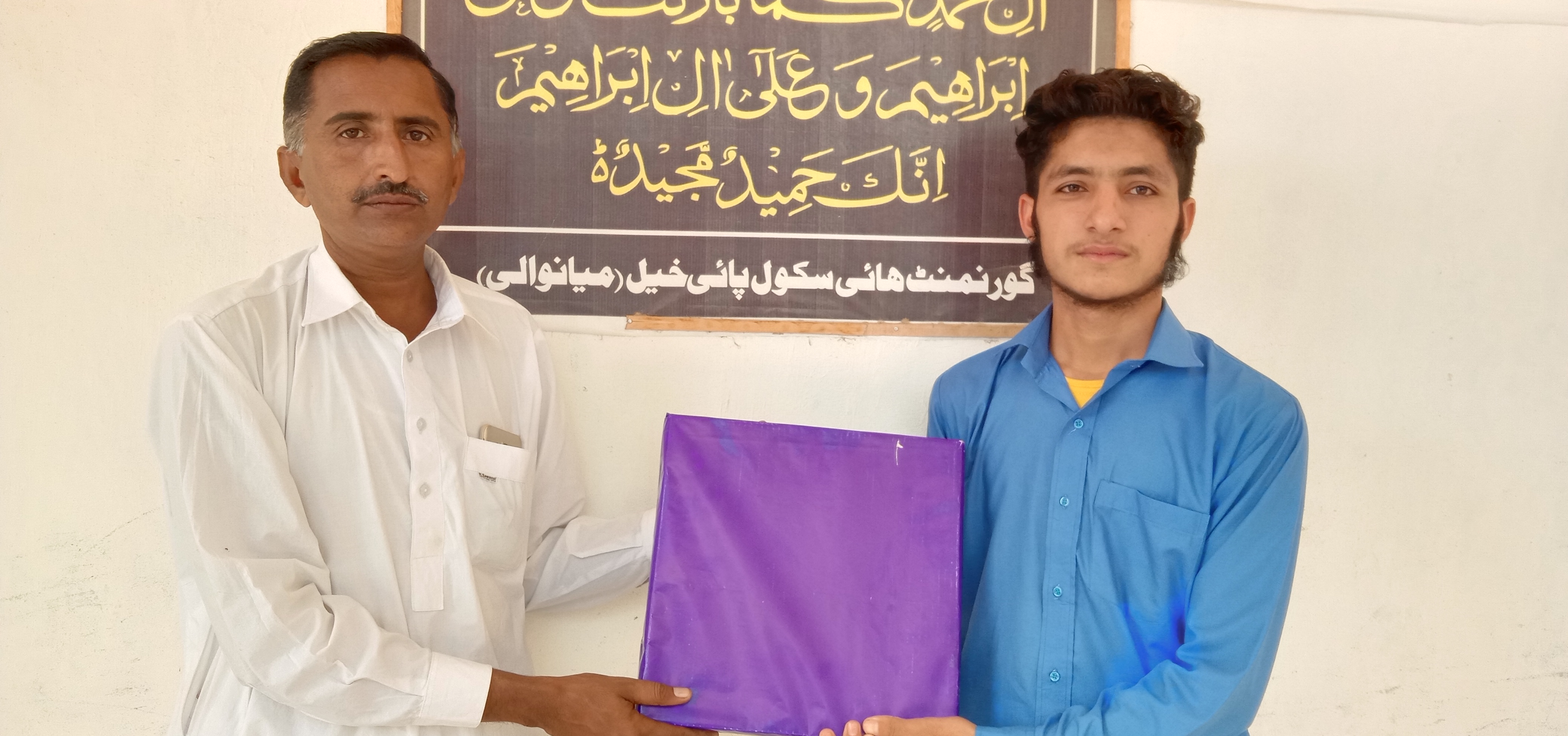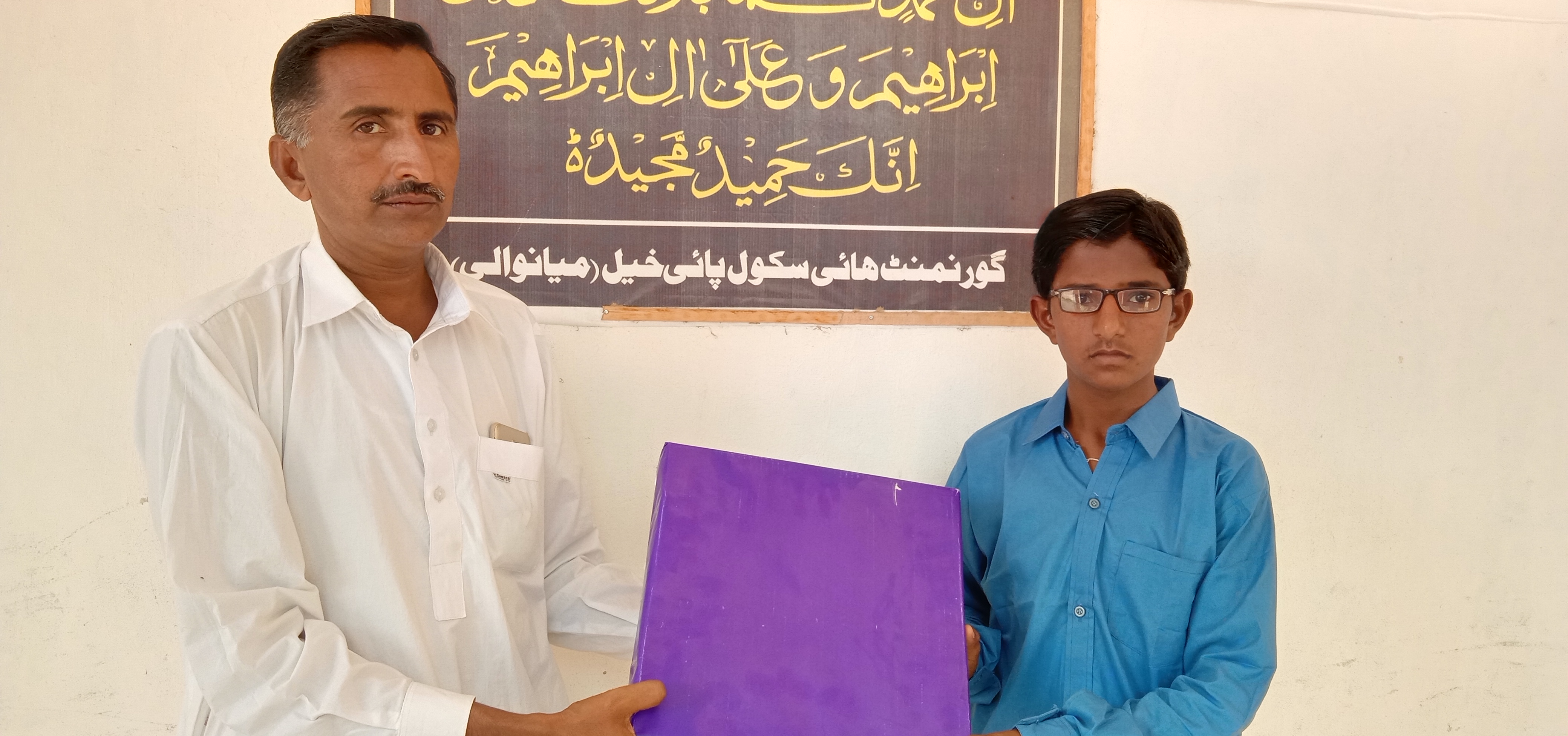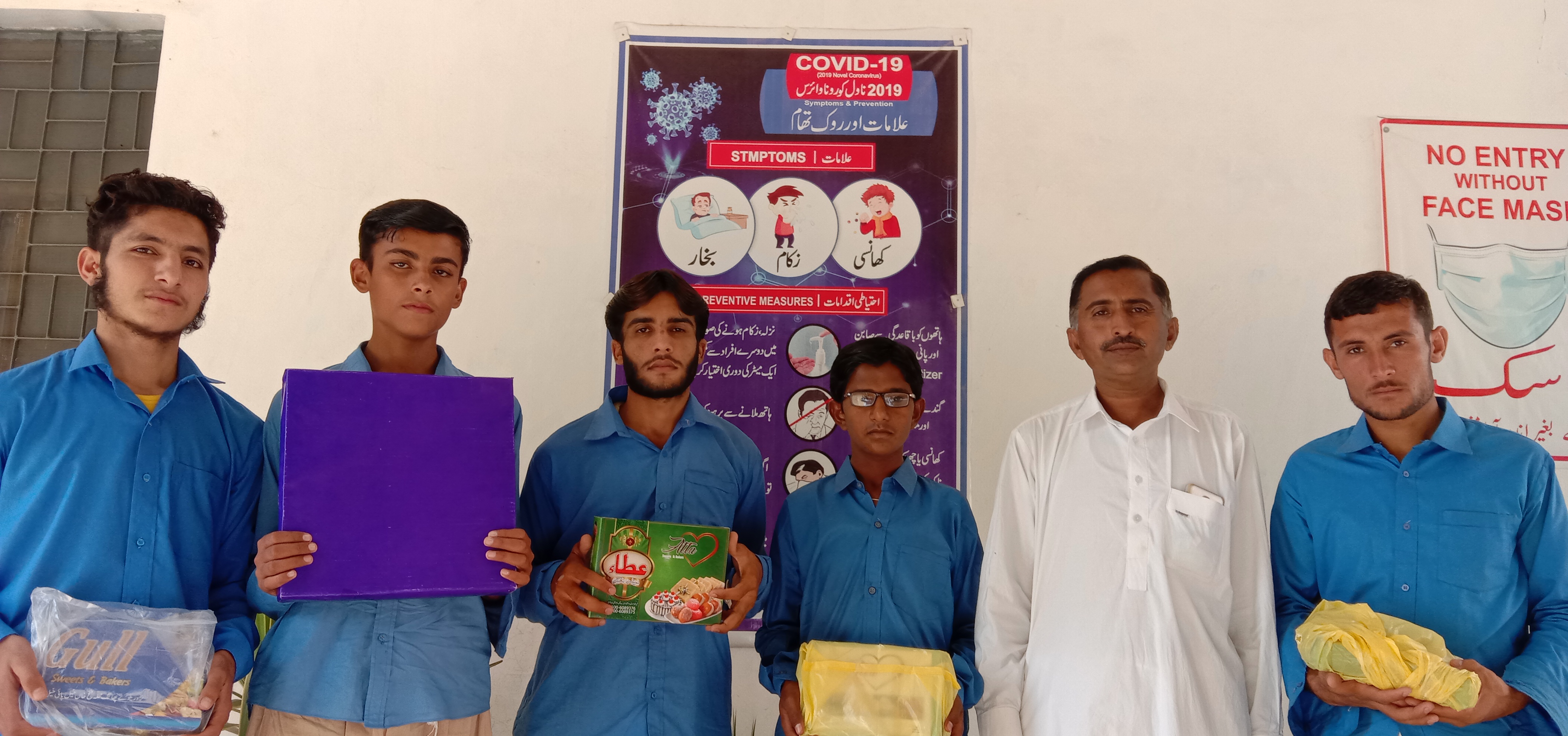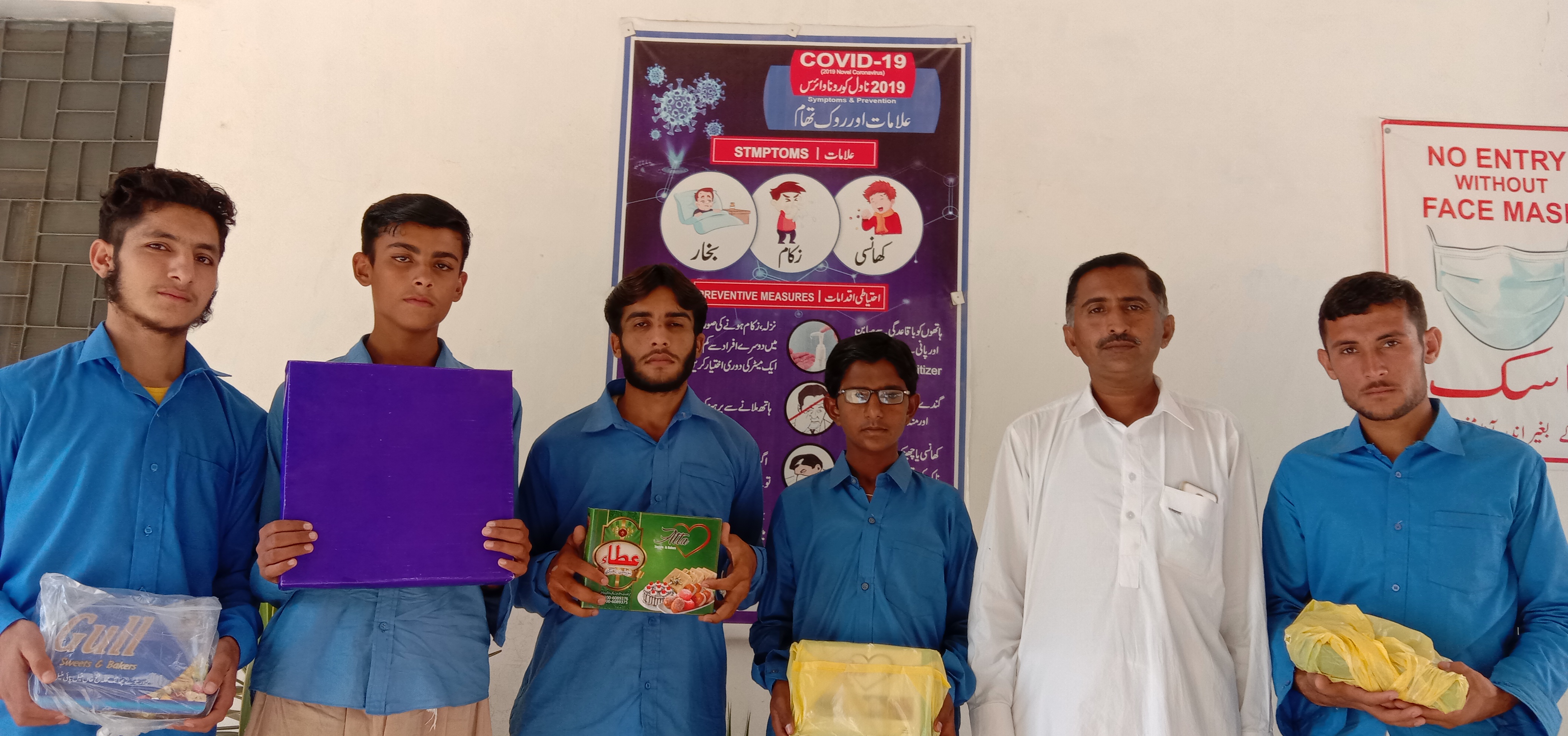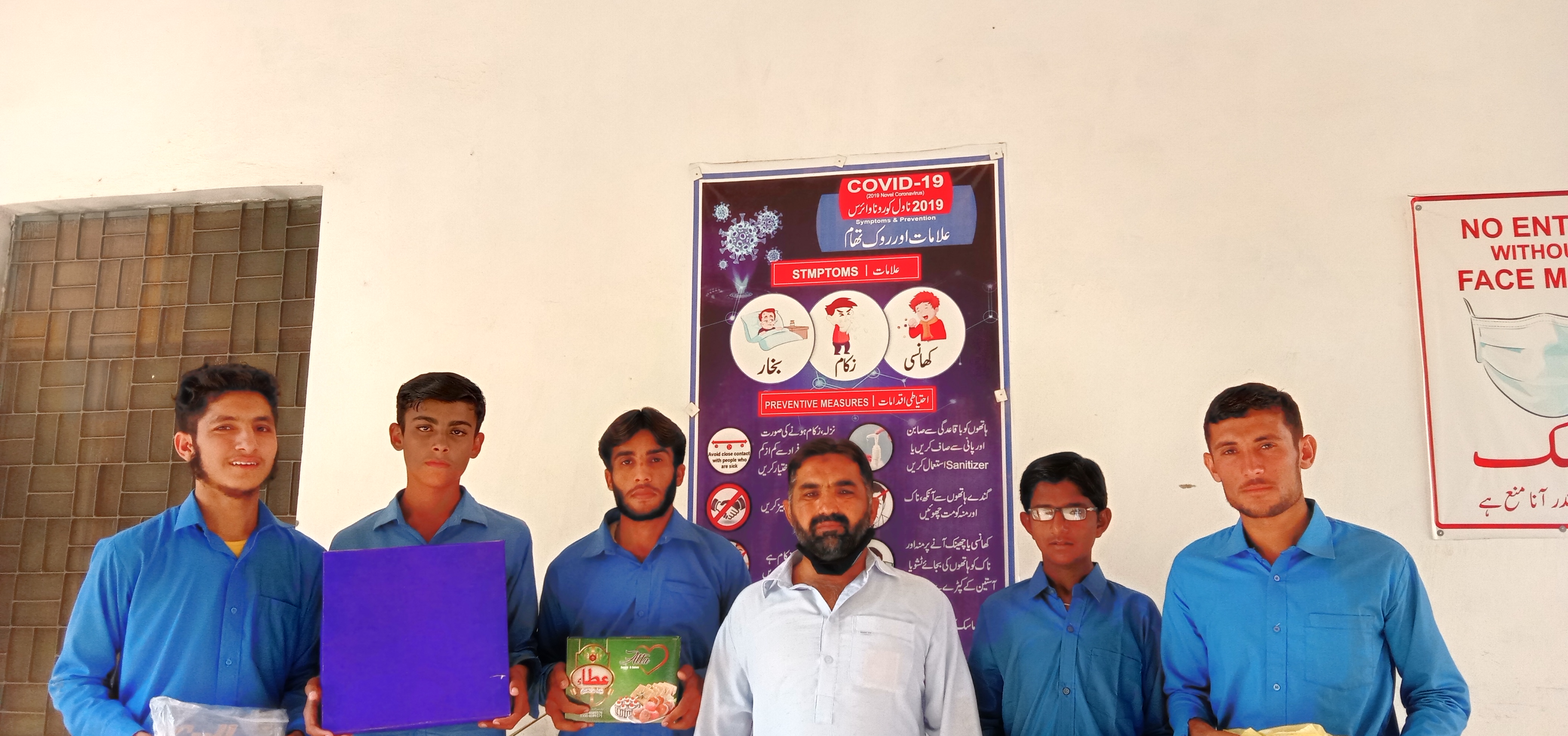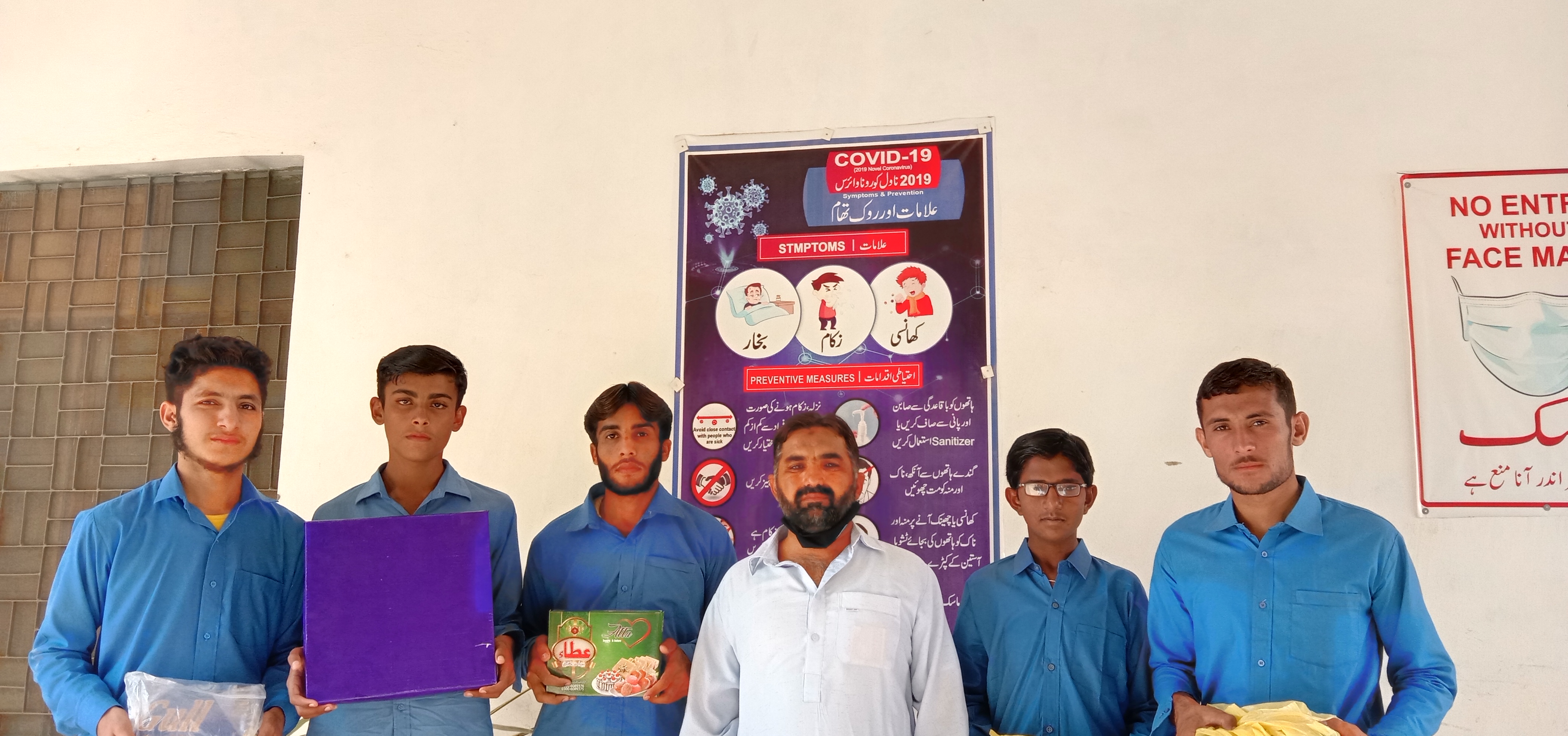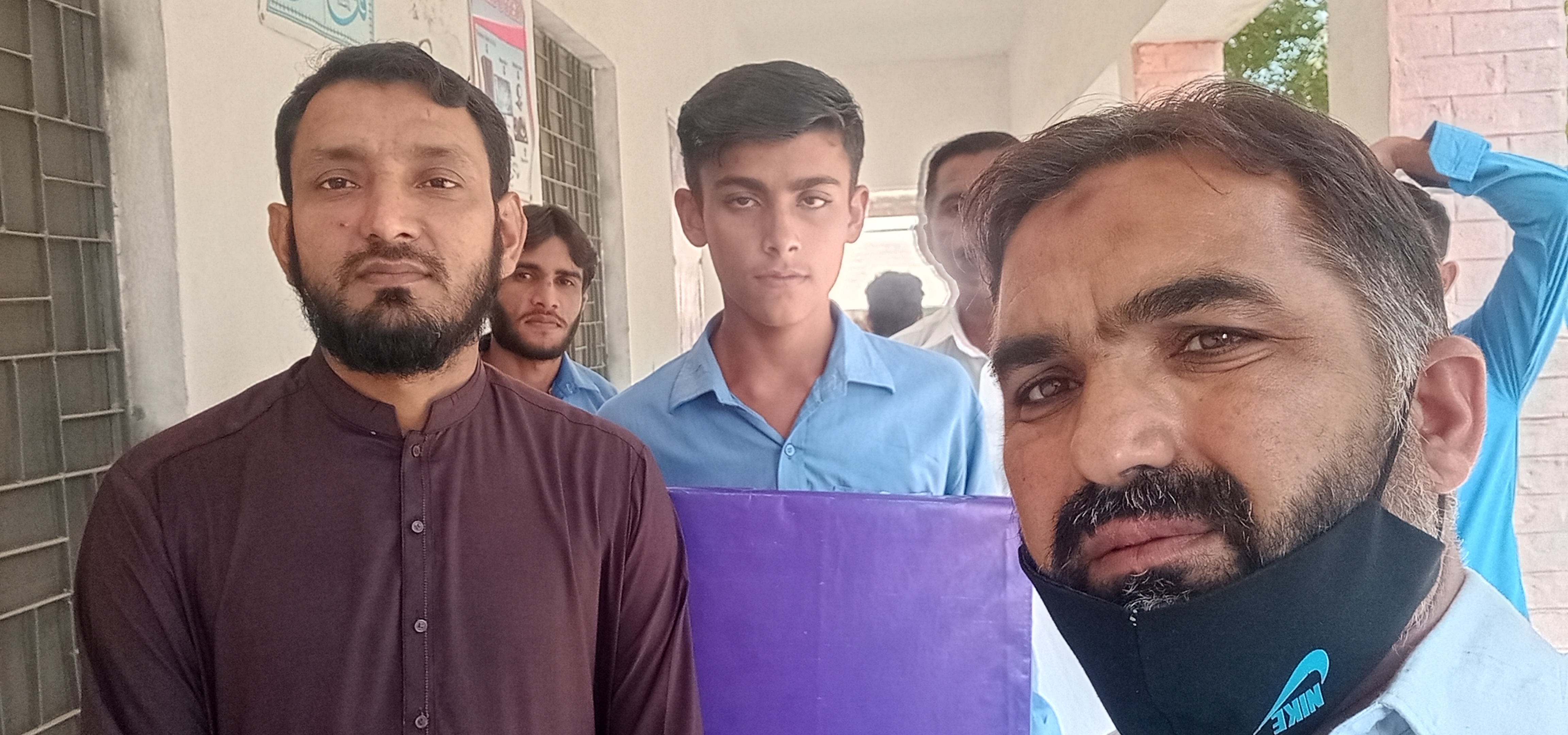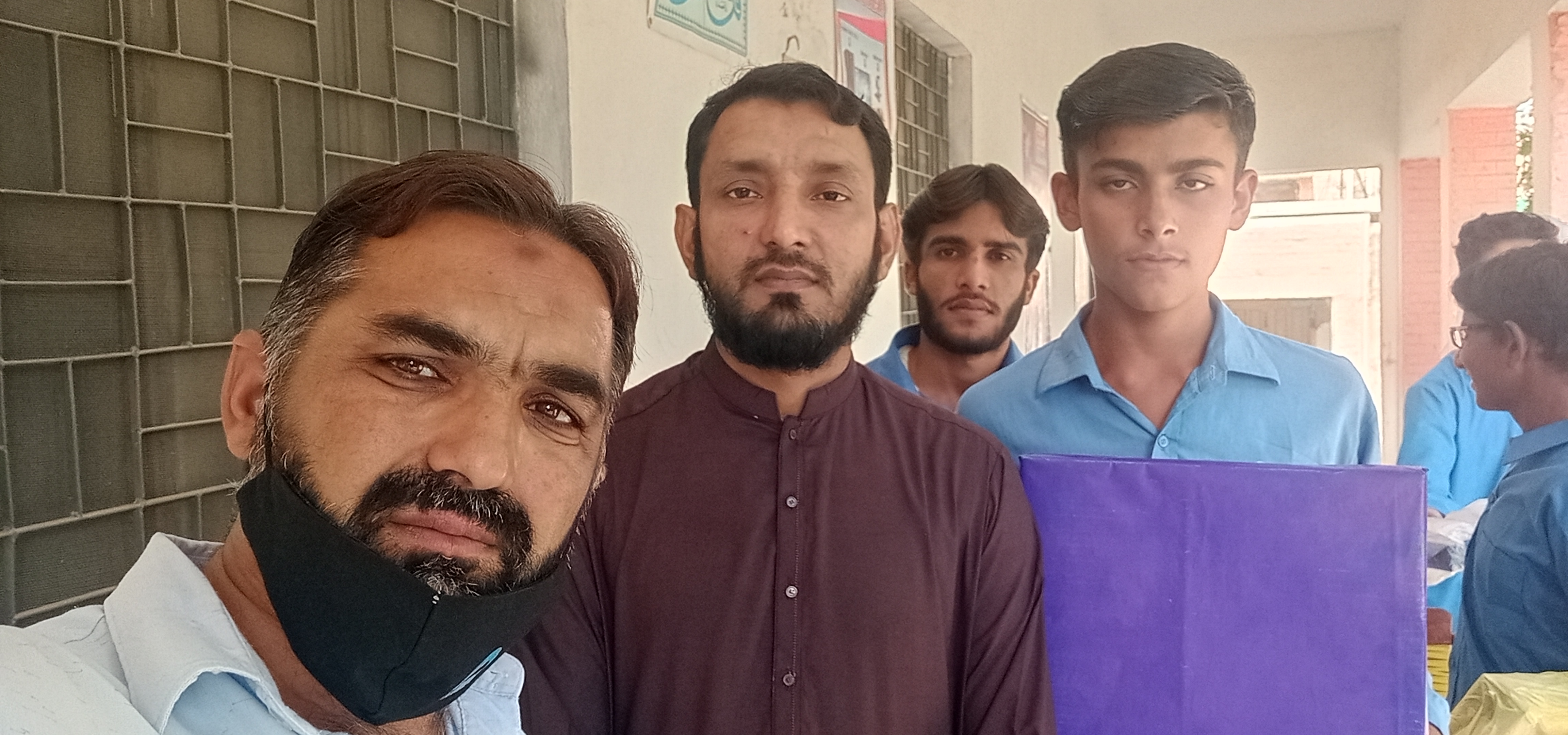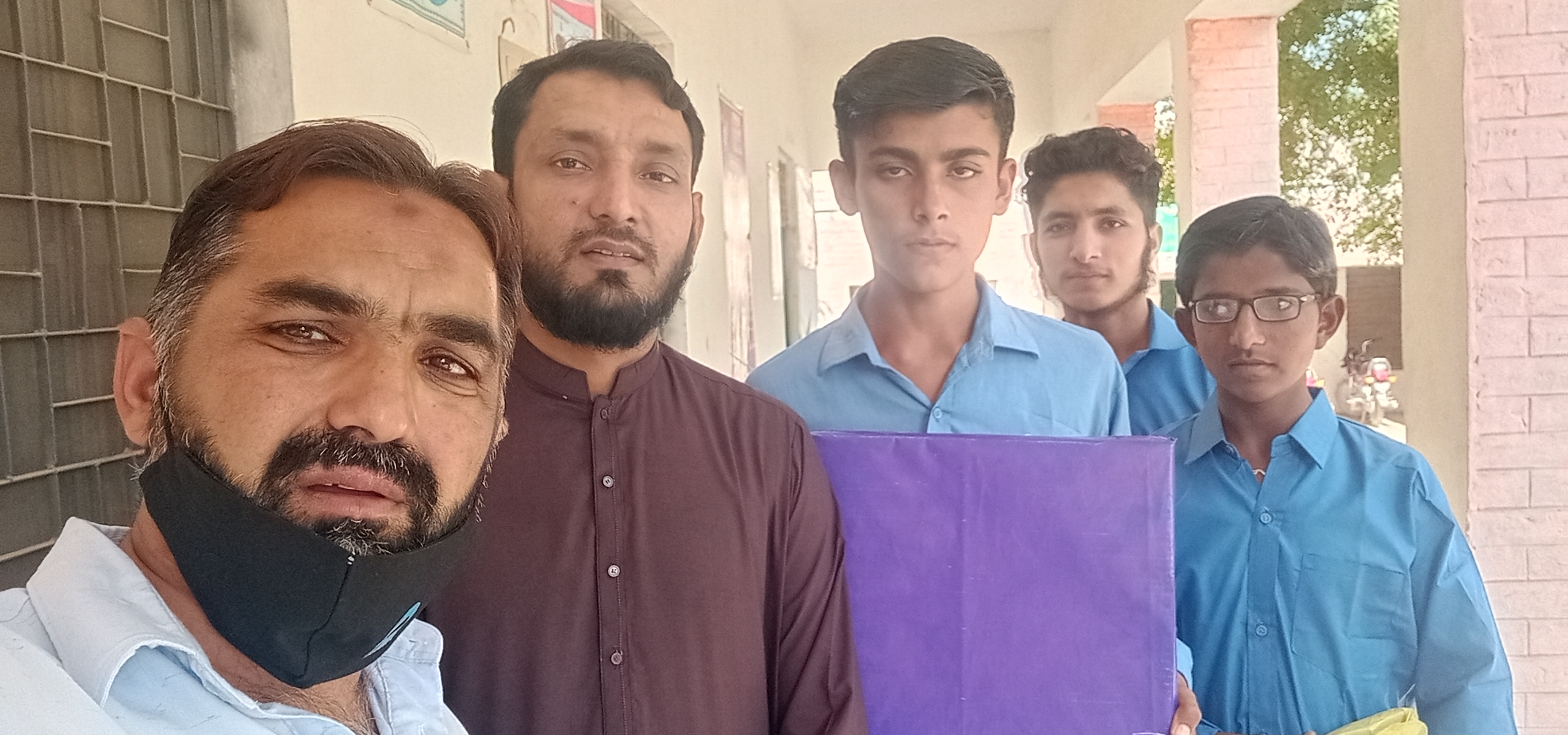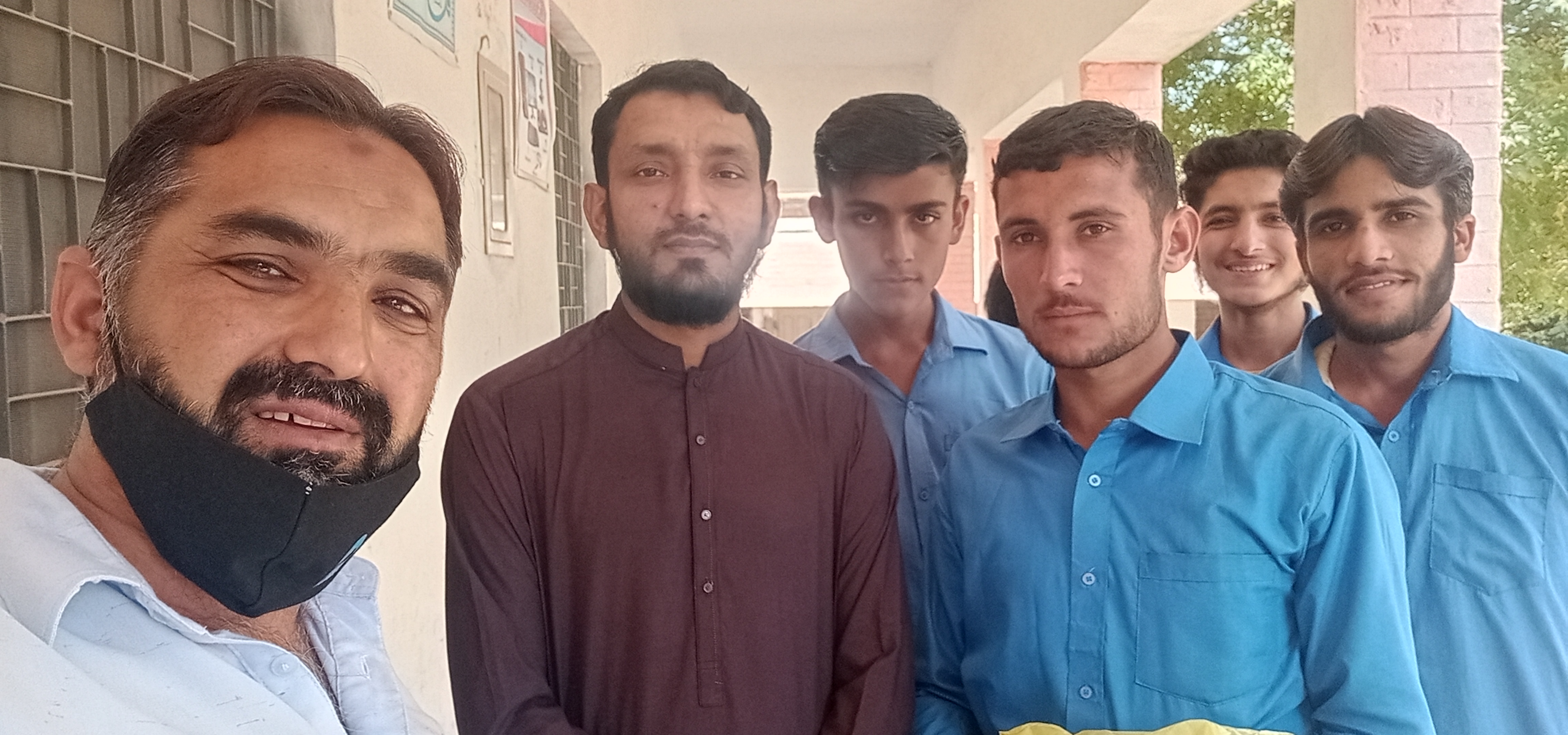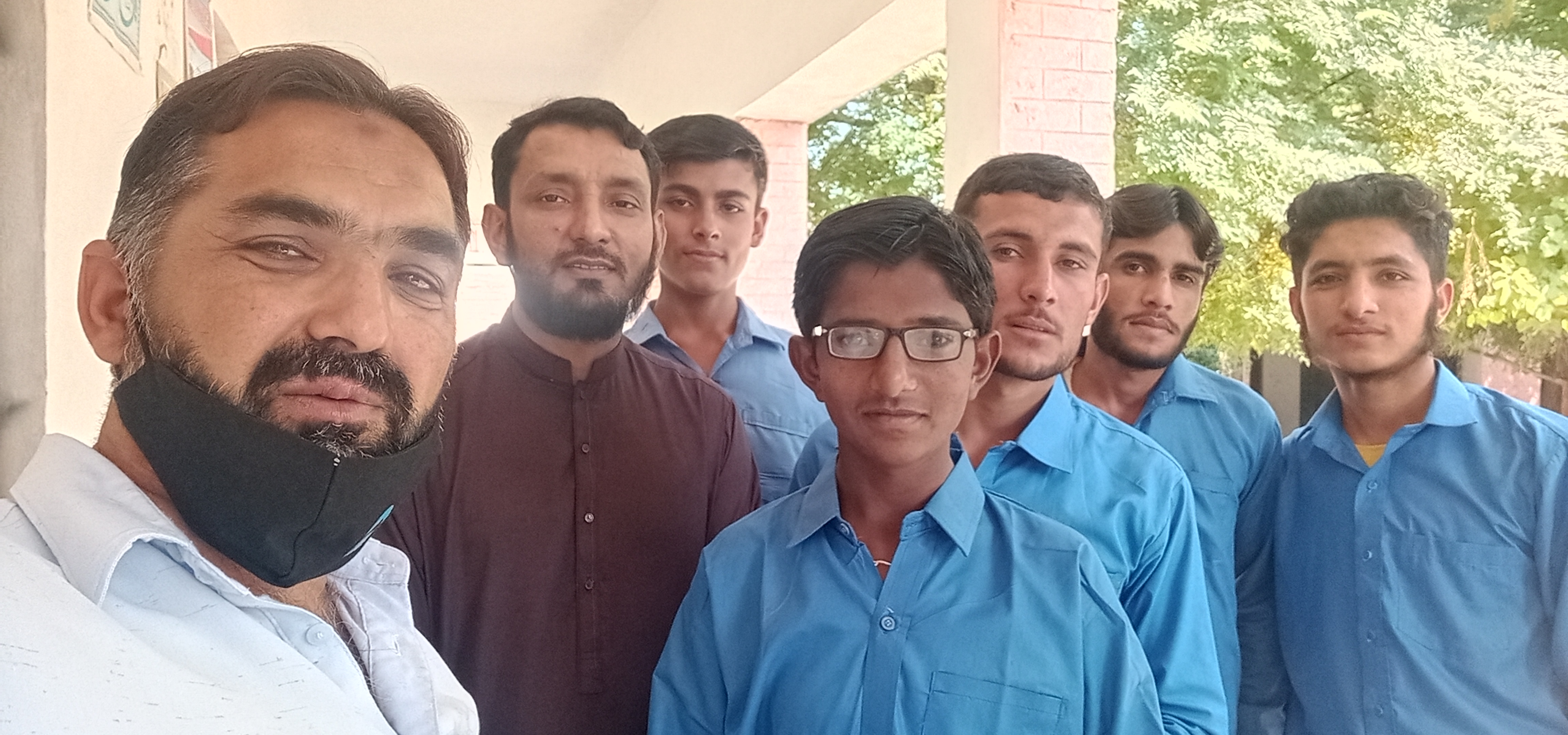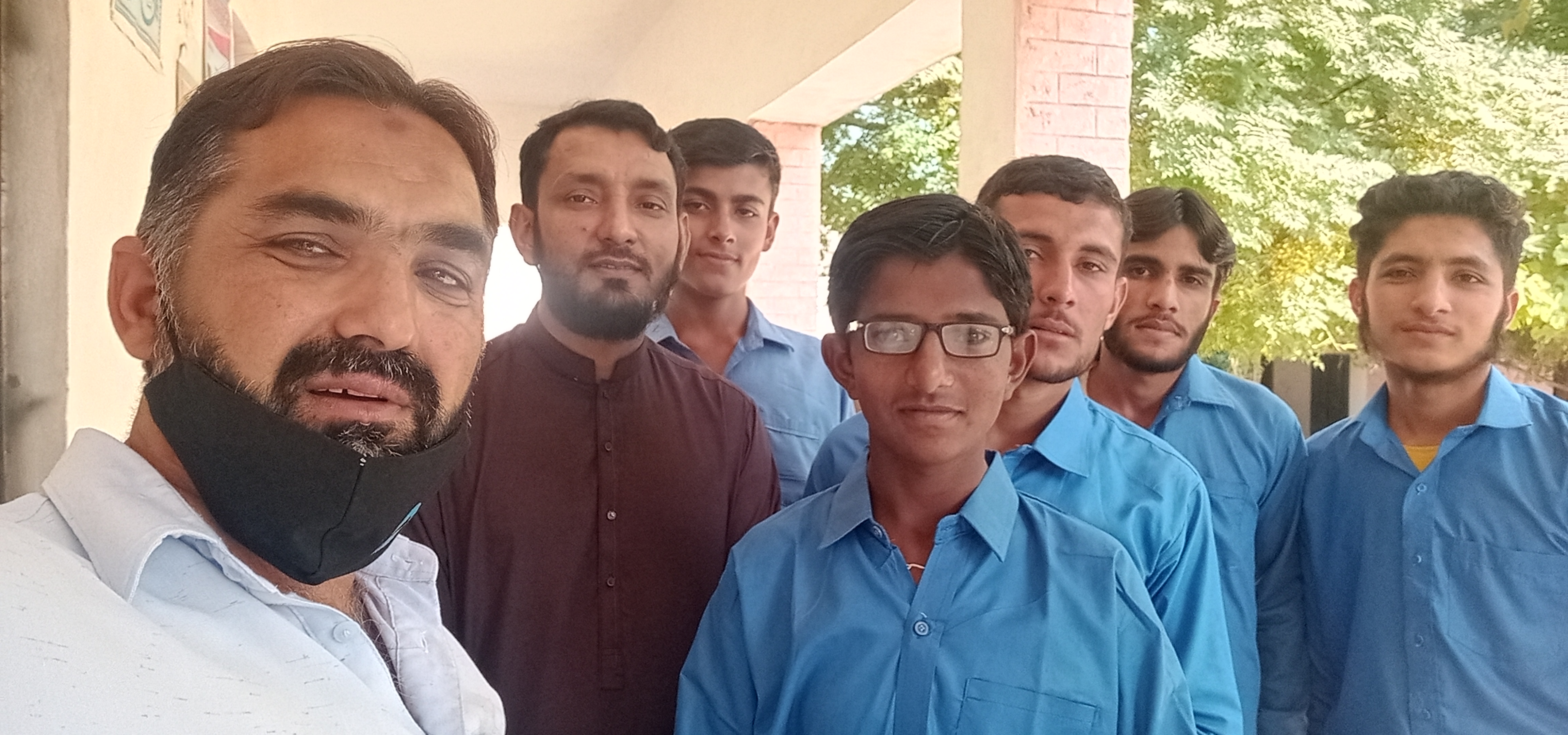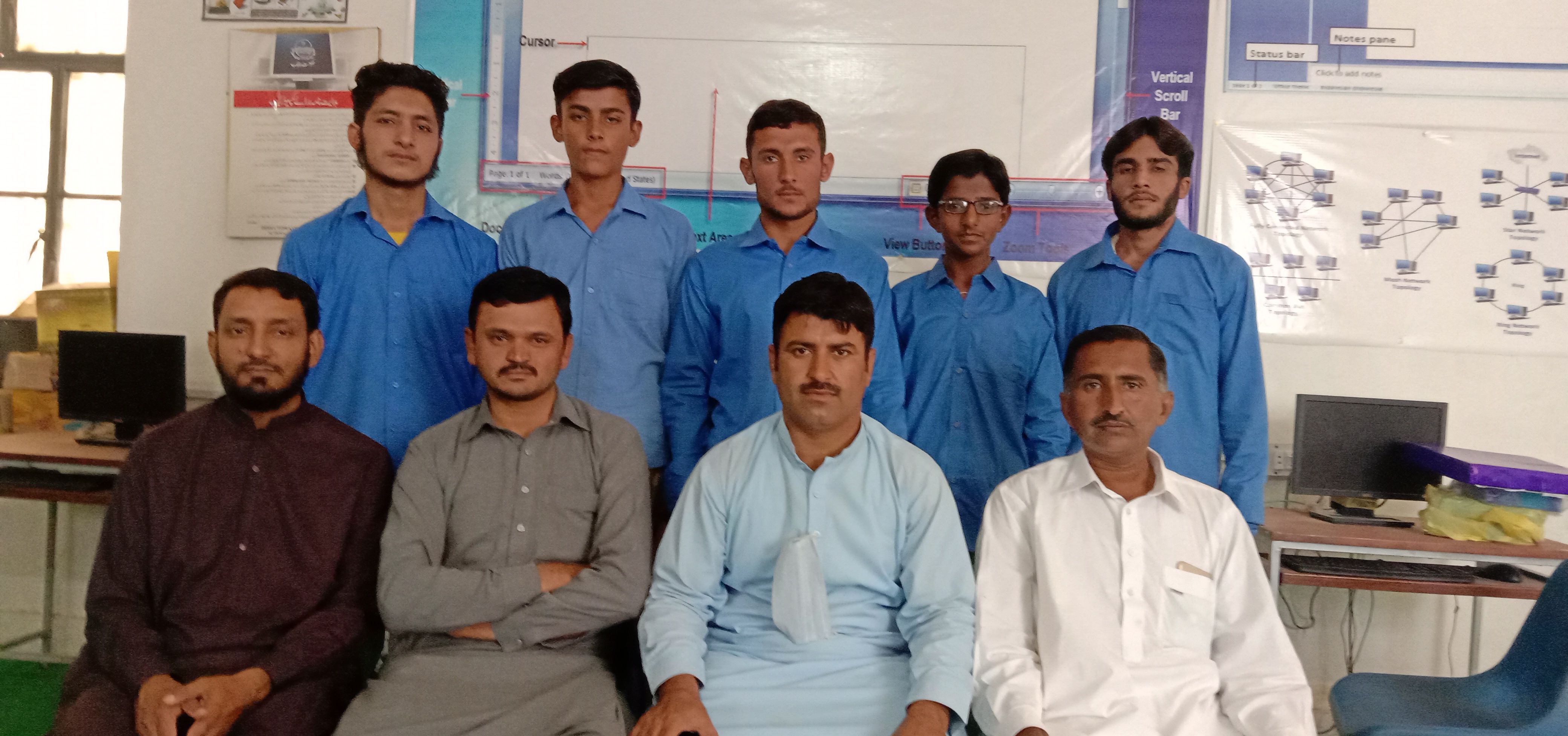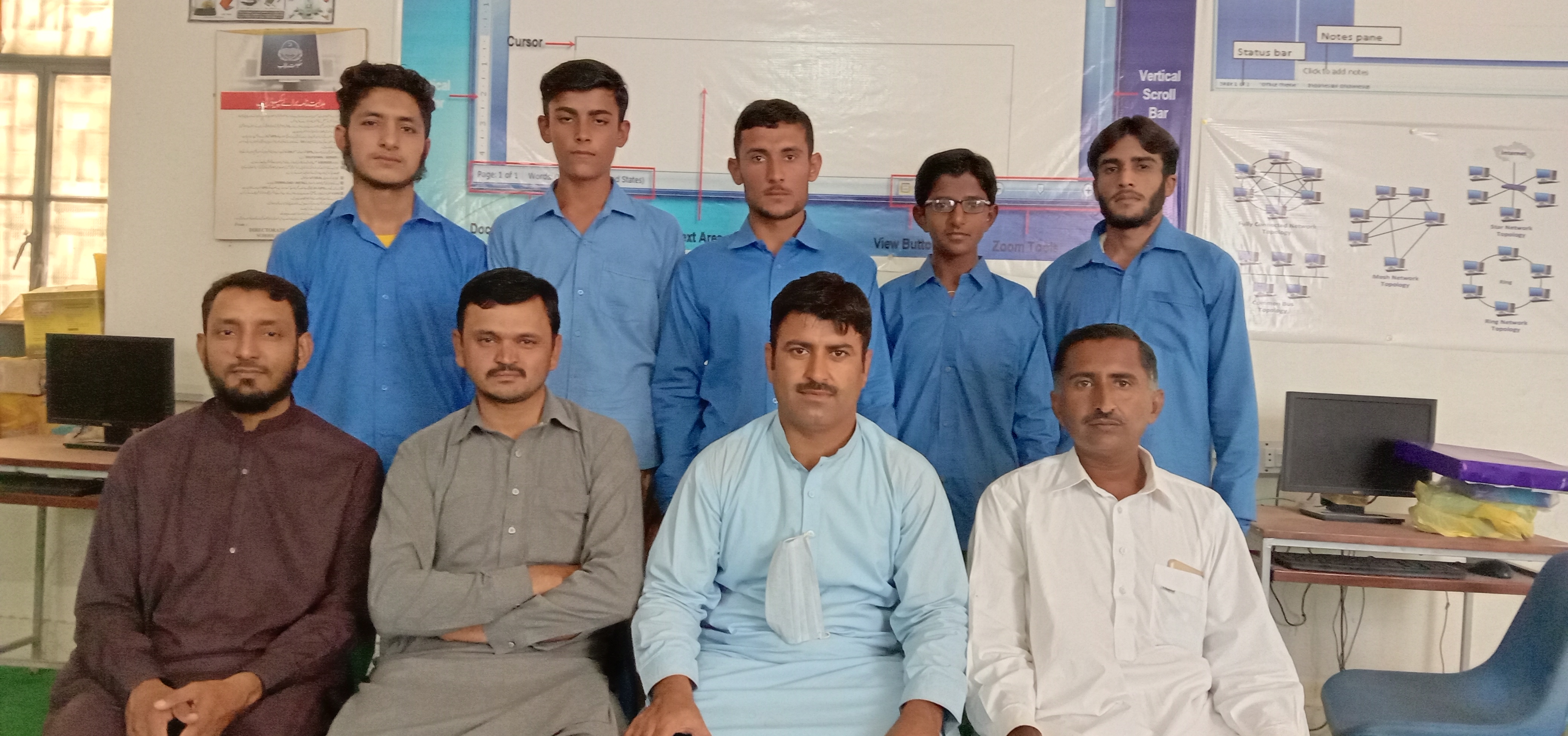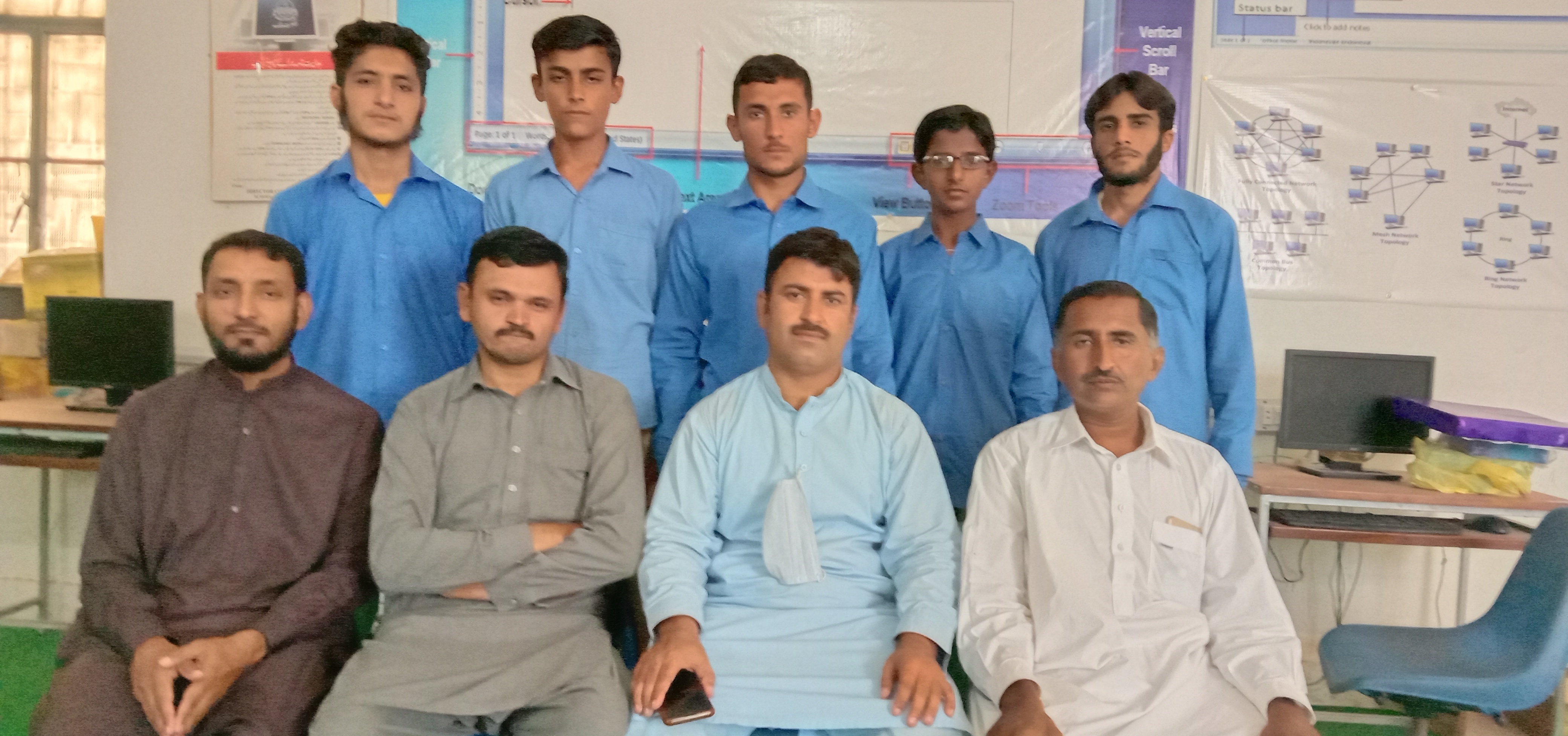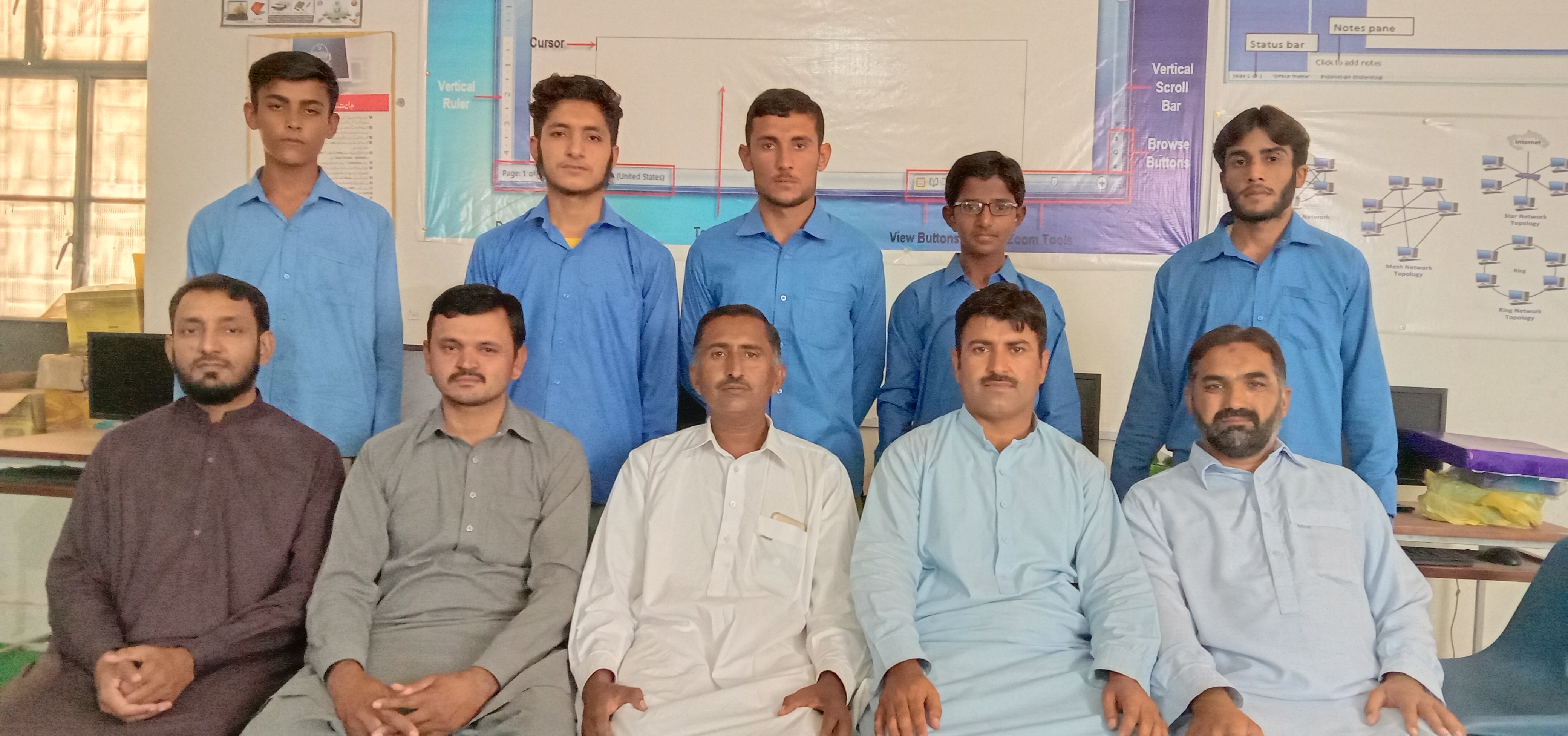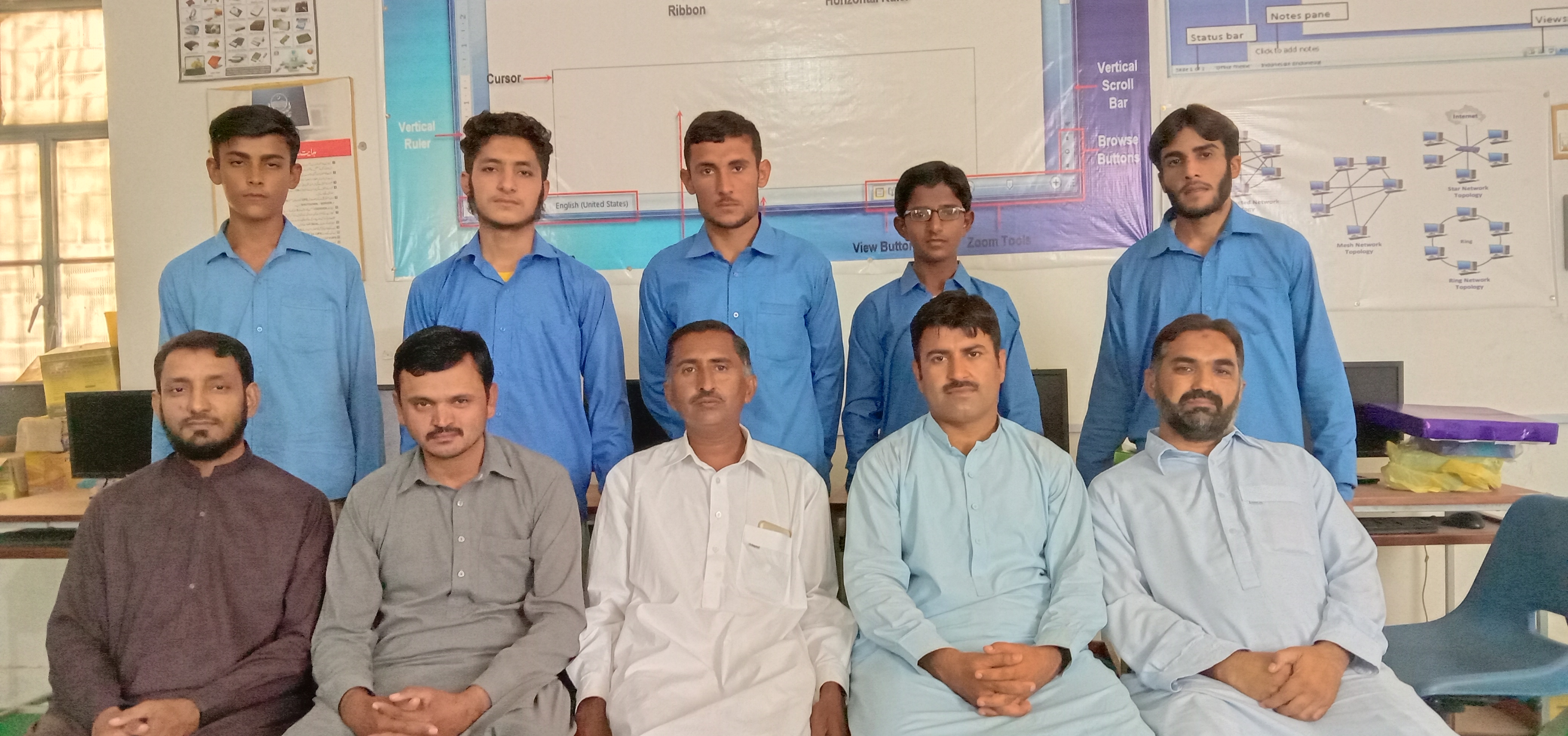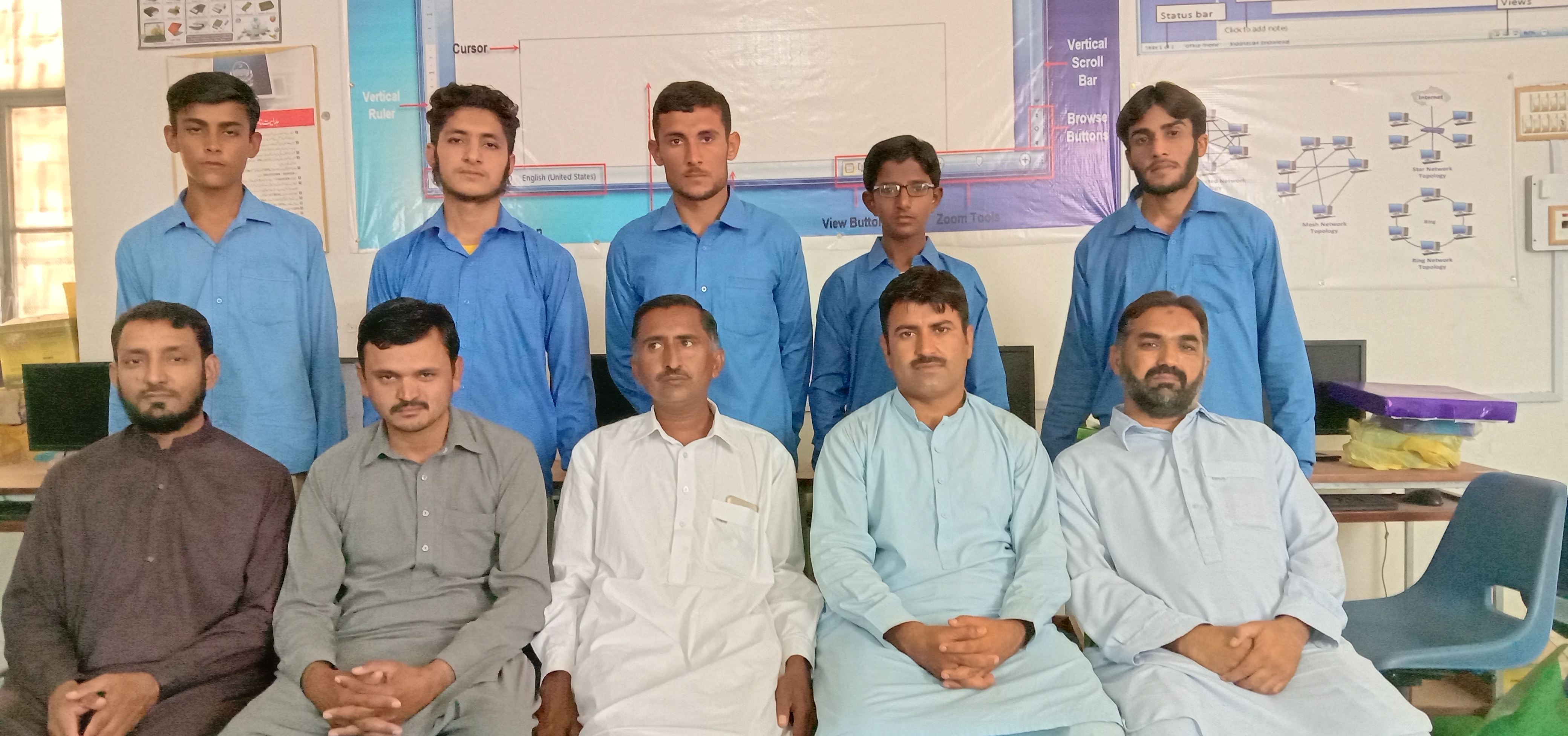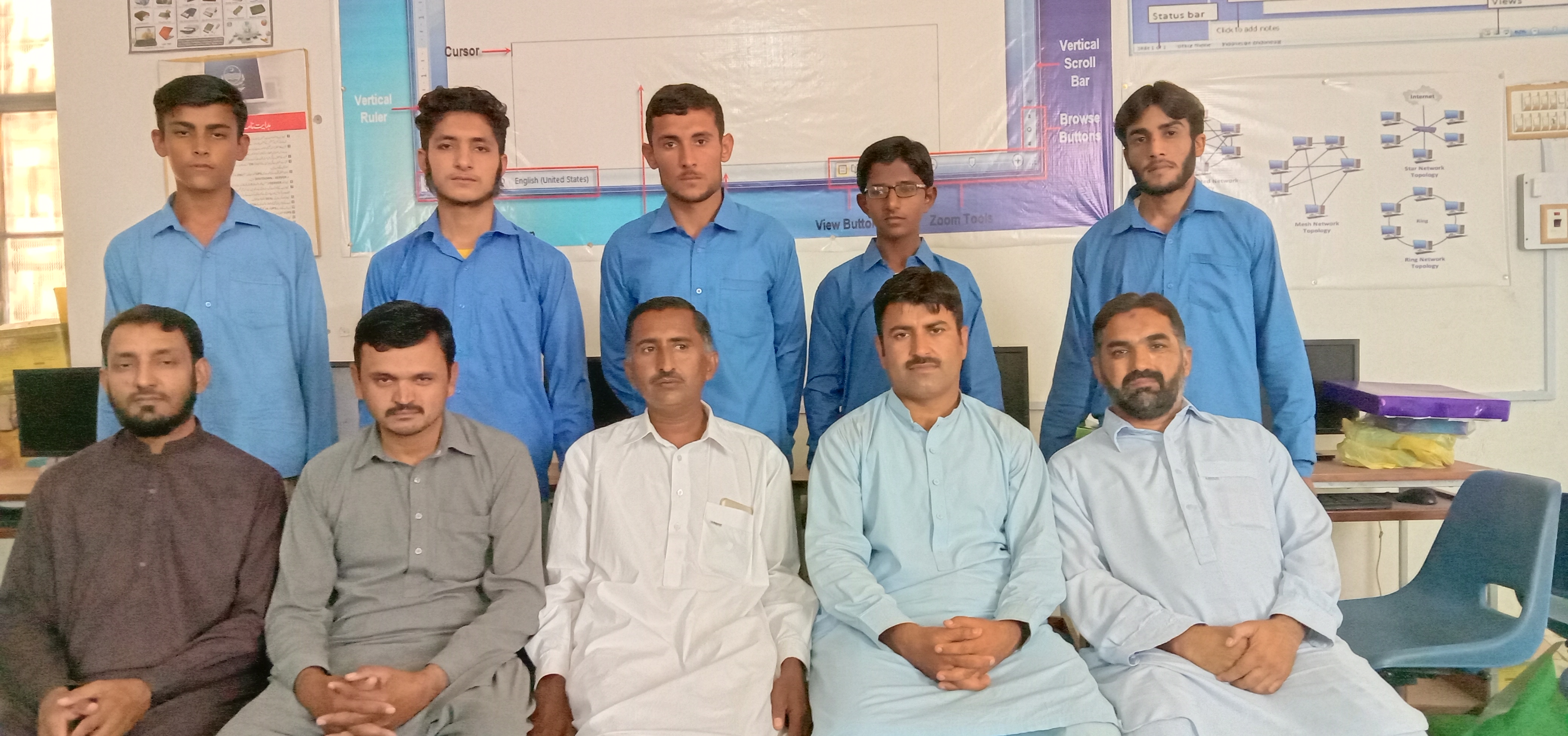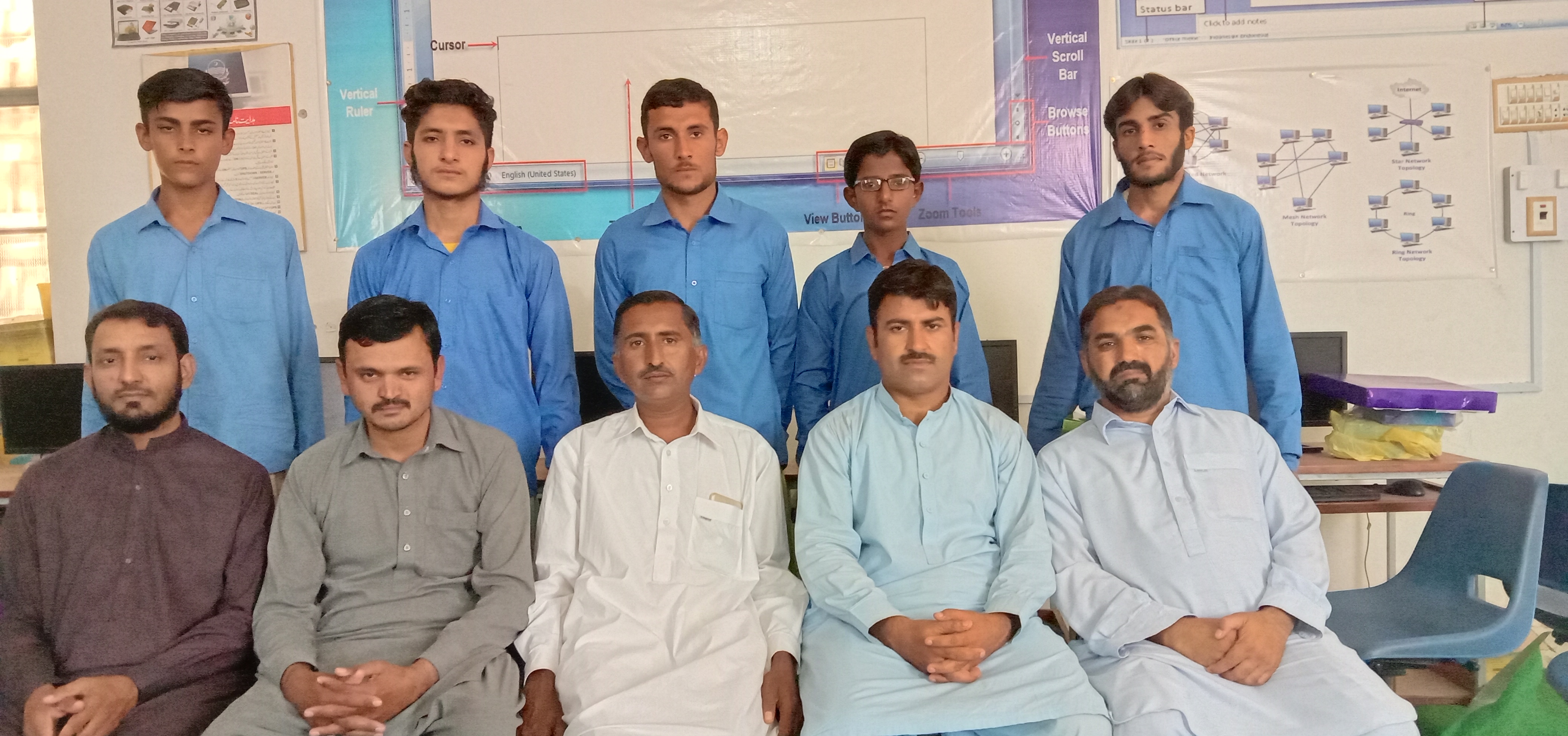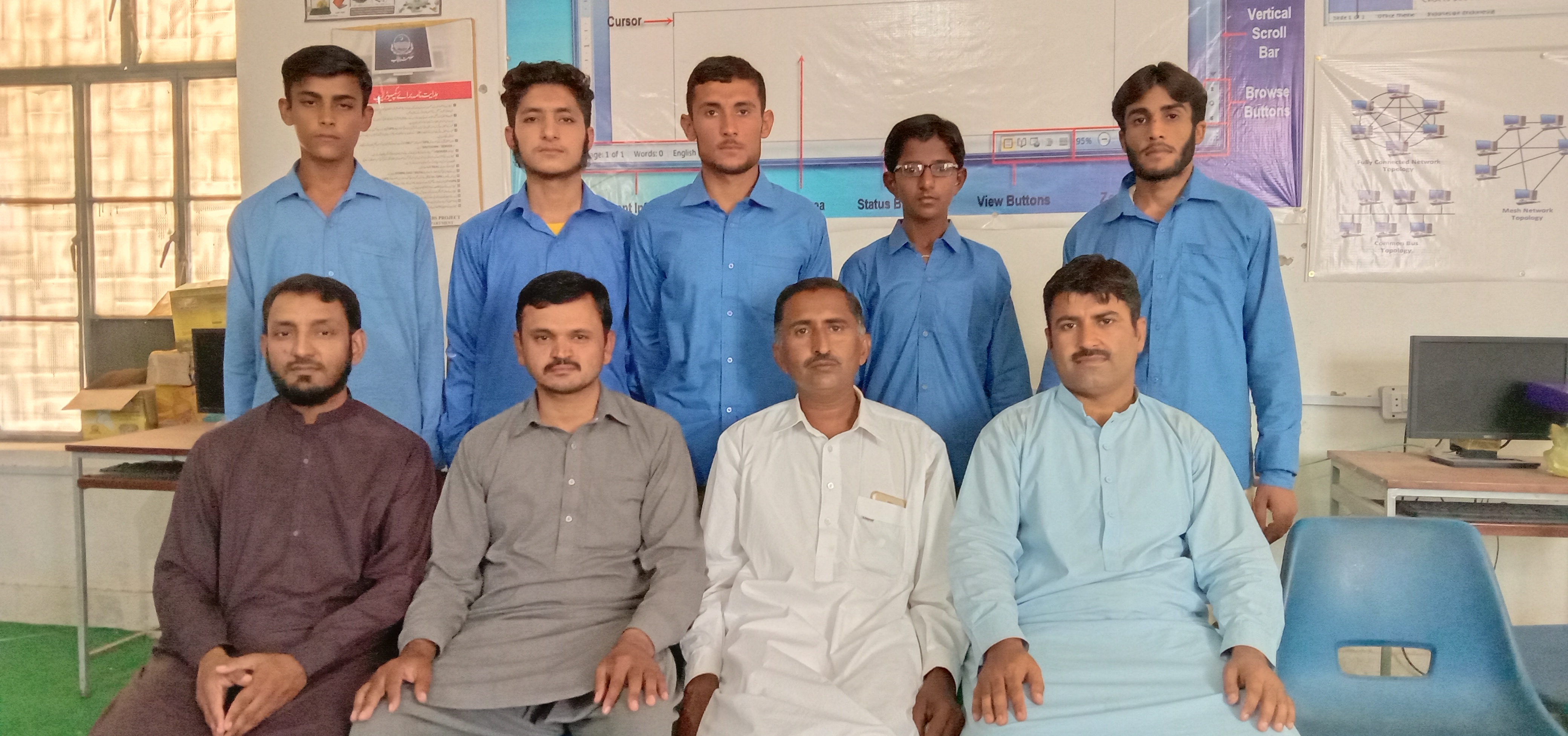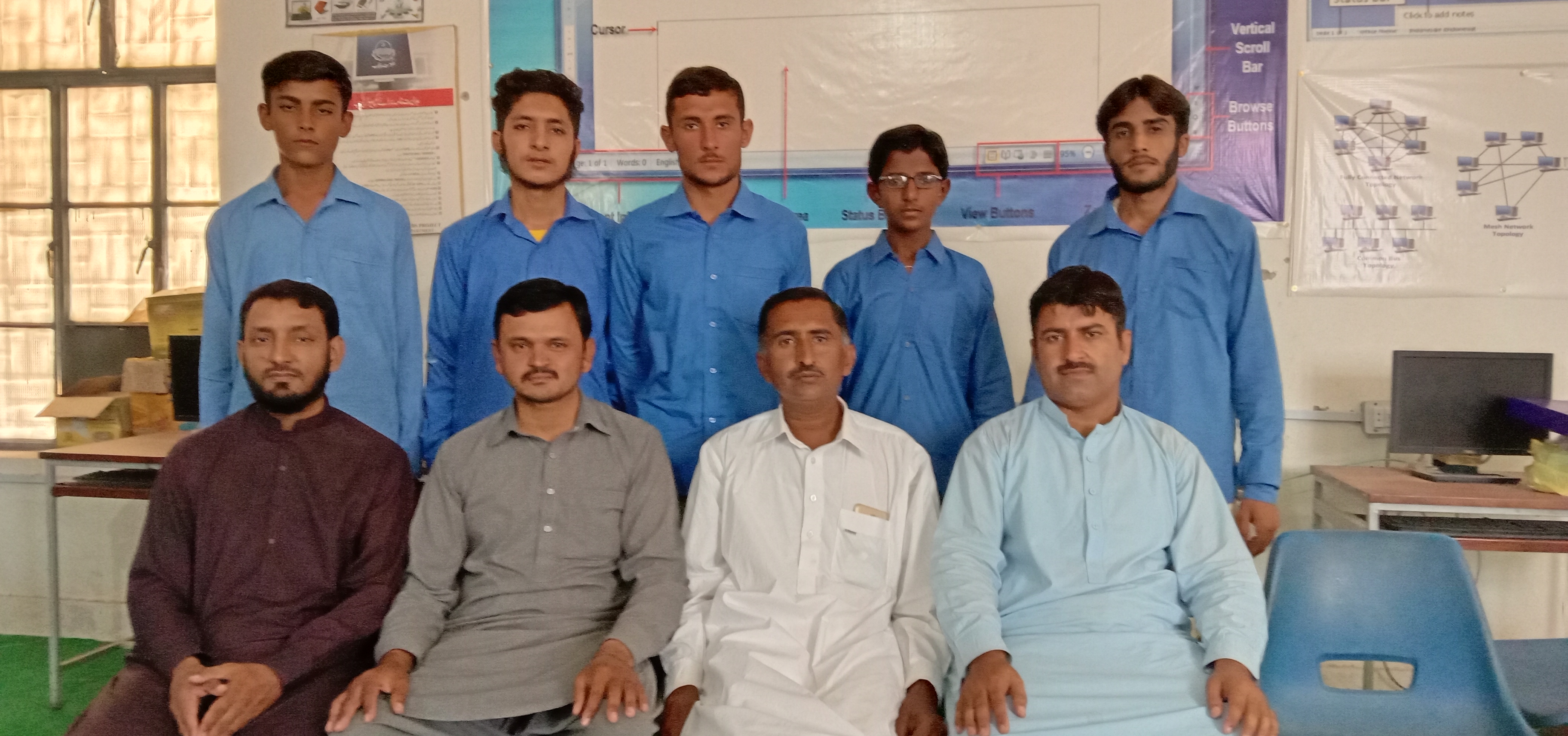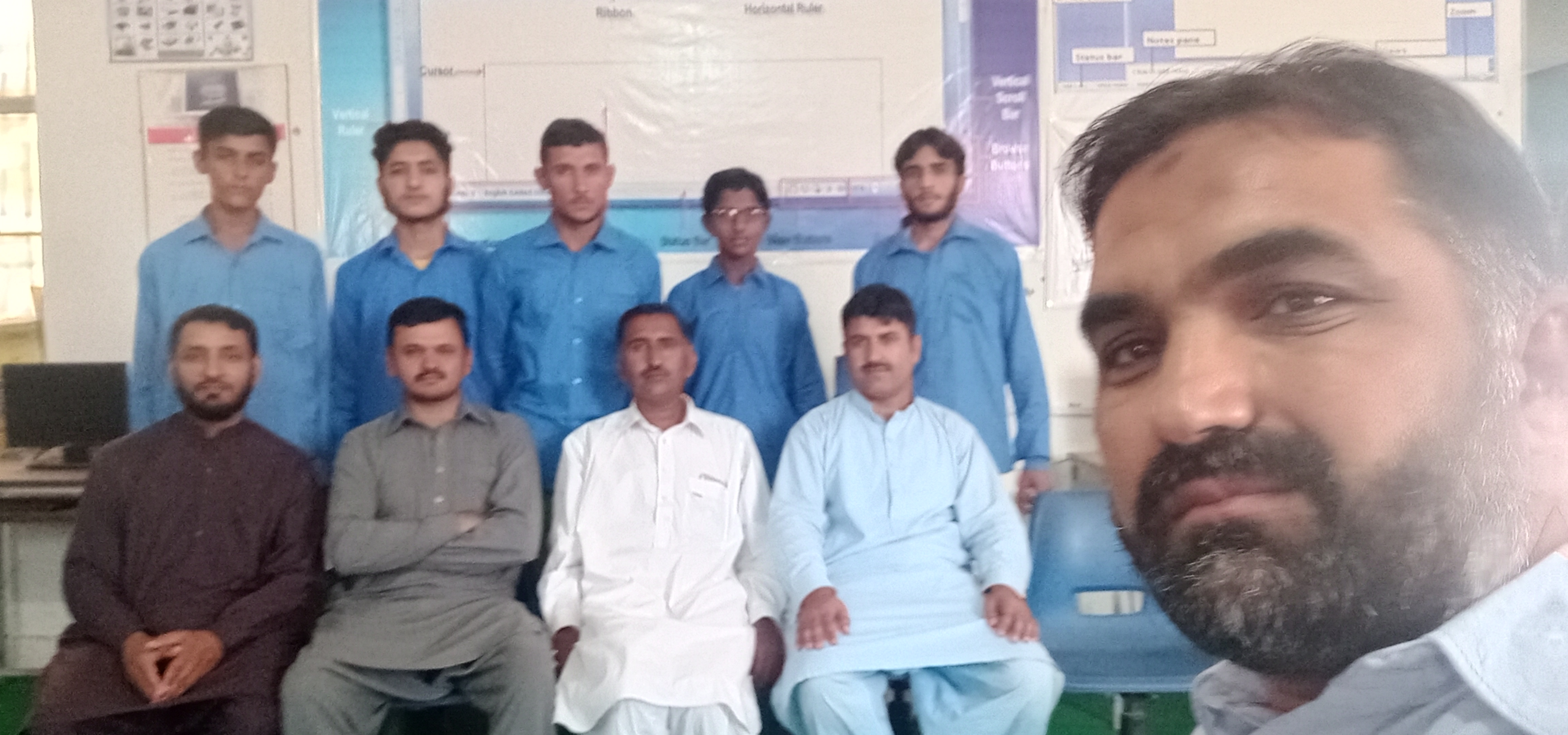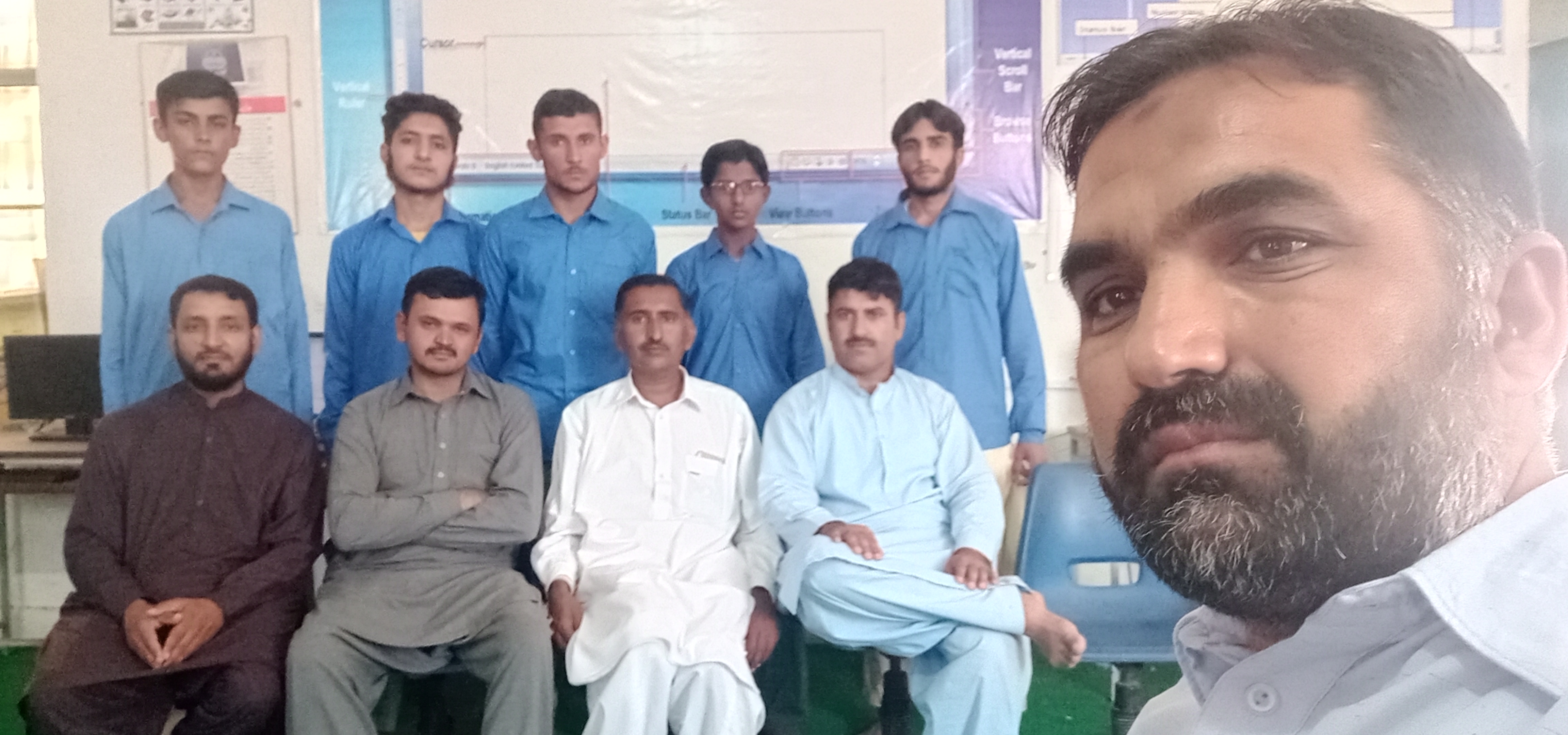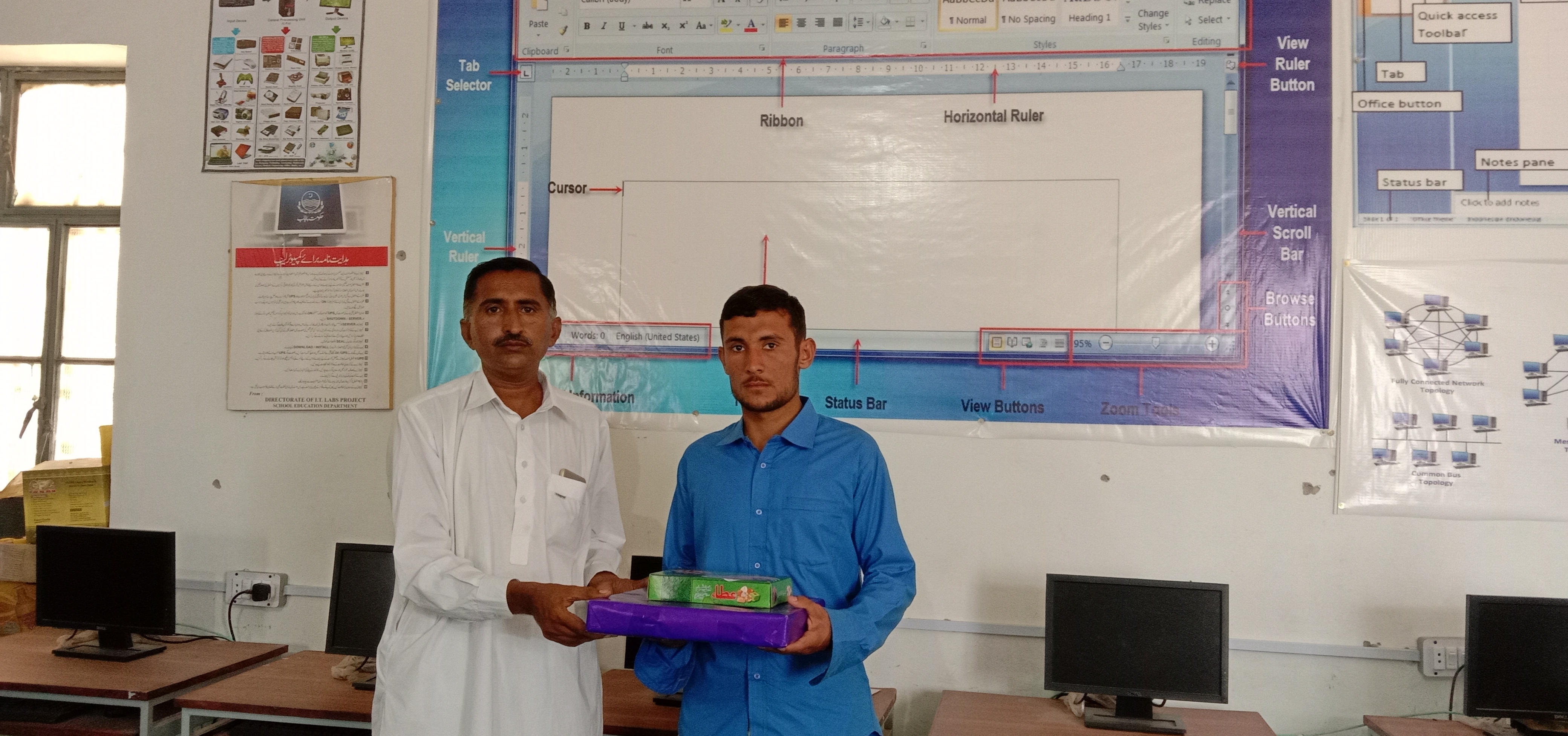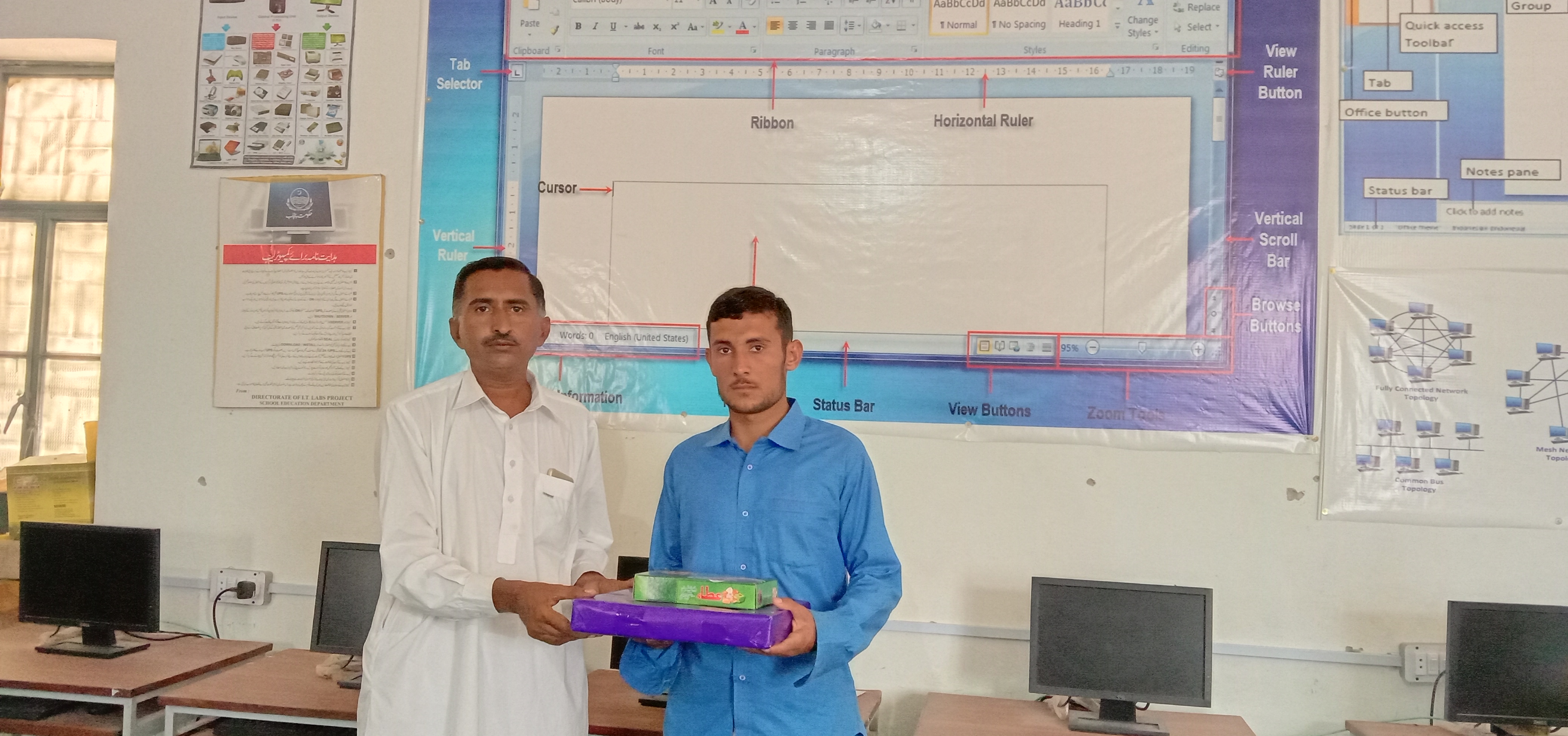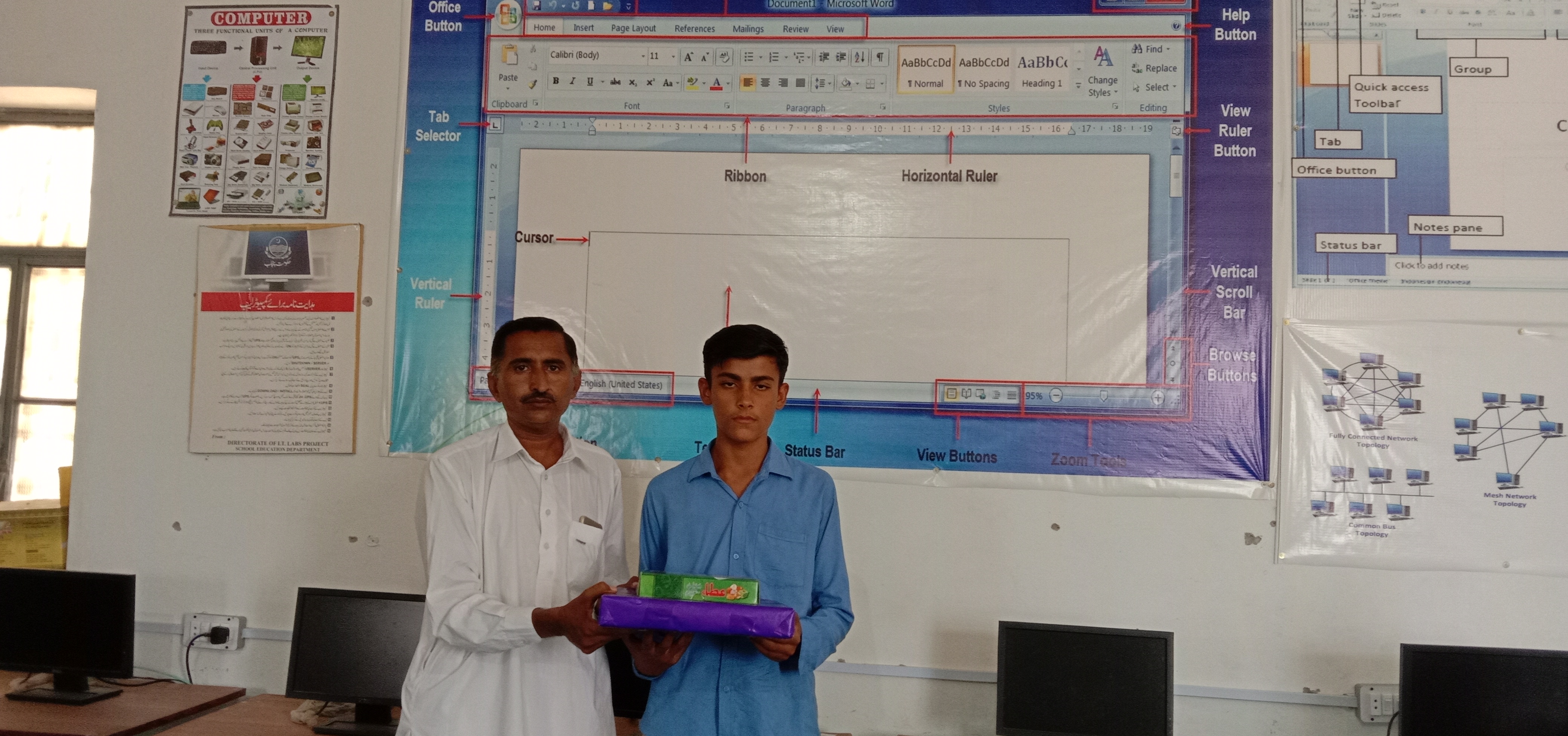 in first photo , right to left,,, 1- yousafharoonkhan , 2 arif hameed khan, 3, saqib rizwan shah, 4 shaukat khan, 5 prof zail mustafa he is also blogger,
in blue shirt are our students,
right to left , nasib khan, 2, jawad khan, 3 saboor khan, 4 asim khan
thank you very much for reading visiting my post
@yousafharoonkhan
---
---