Hive Stock Images :Dew drops on a Rose leaves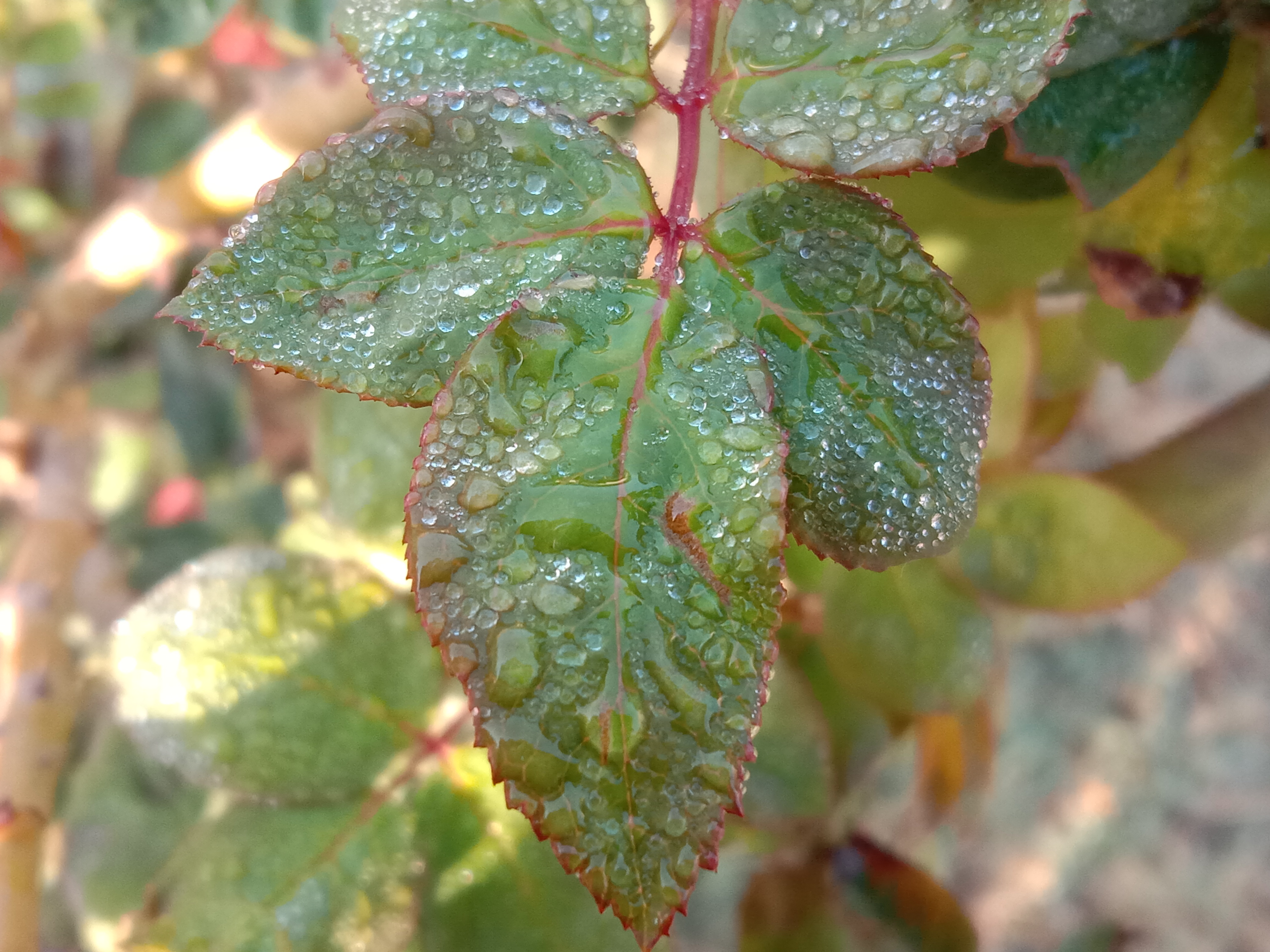 ---
It was so beautiful and beautiful this morning when I saw drops of dew dancing on rose petals. The dance of dew drops illuminated the rose petals. And when the sun's rays fell on the dew drops. So the beautiful light of the moonlight was coming out.
I captured this beautiful sight in the eye of the camera and the dance of dew drops is at your service.
Dew drops are likened to tears of nature.
These tears are a symbol of happiness.
Dew drops add to the beauty of whatever they fall on.
Drops of dew are also called tears of tears. And these tears are also considered as happiness.
Aws is the name given to the creation of a very beautiful scene that is associated with nature.
Here i want to clear that All these images are also my contribution to the Stock Images community, and all of these images I share for free, if you want to use one of these images, you just give credit on behalf of as the owner of this image.
I give you all full permission to use these images that are mine and i am real owner of these images
Date capture is November 18 , 2020 on Wednesday.
Photigraphy: @yousafharoonkhan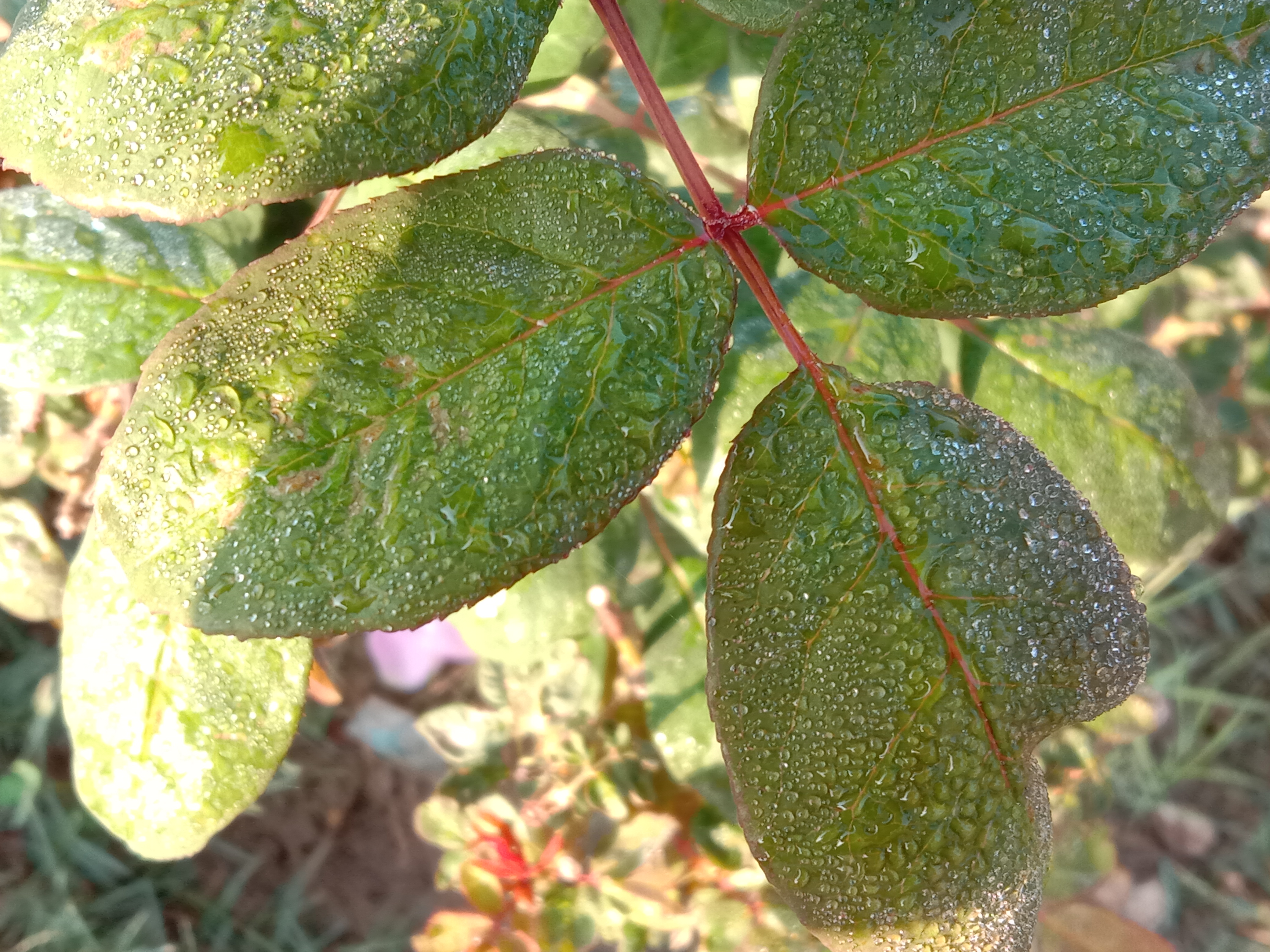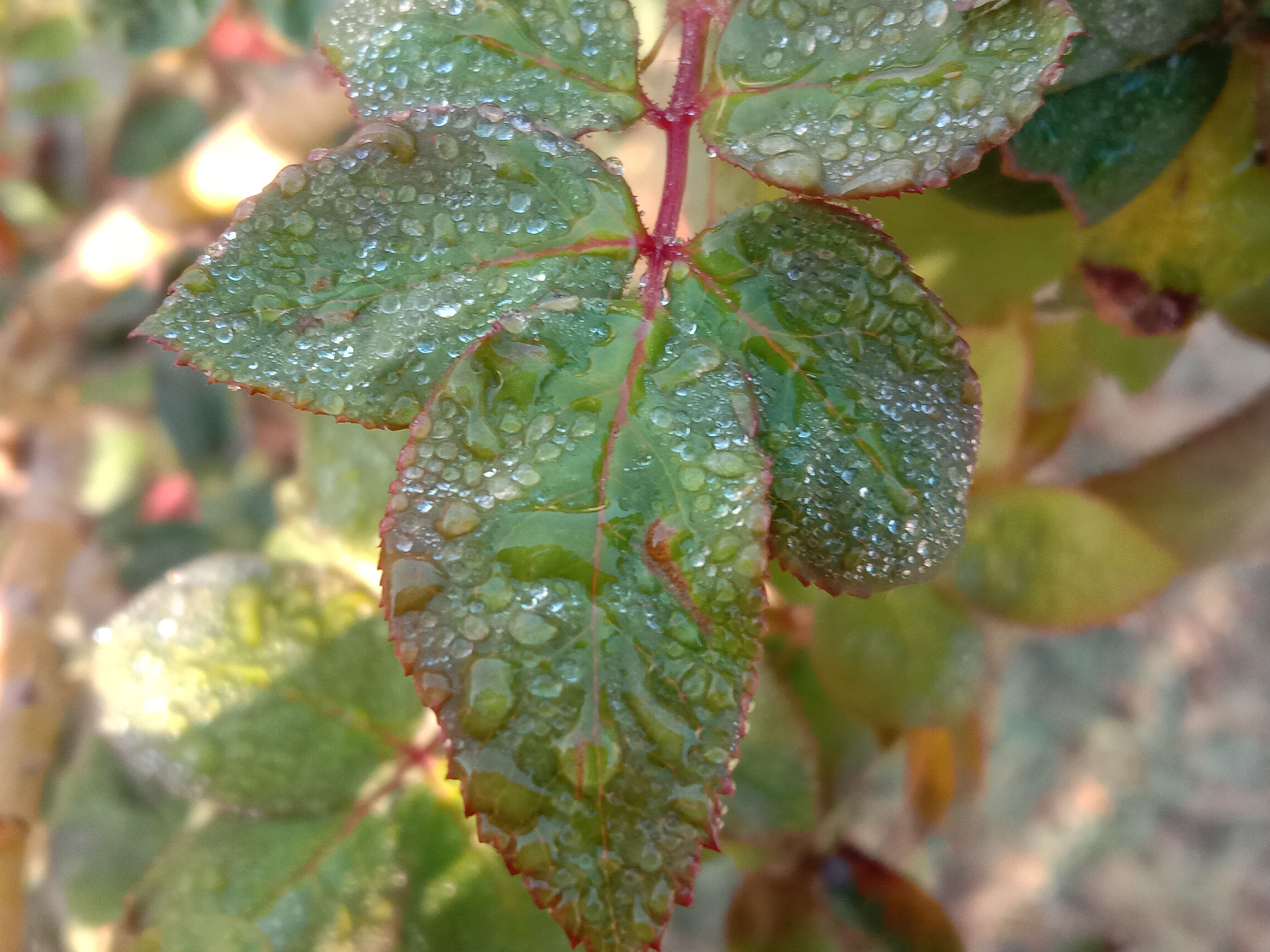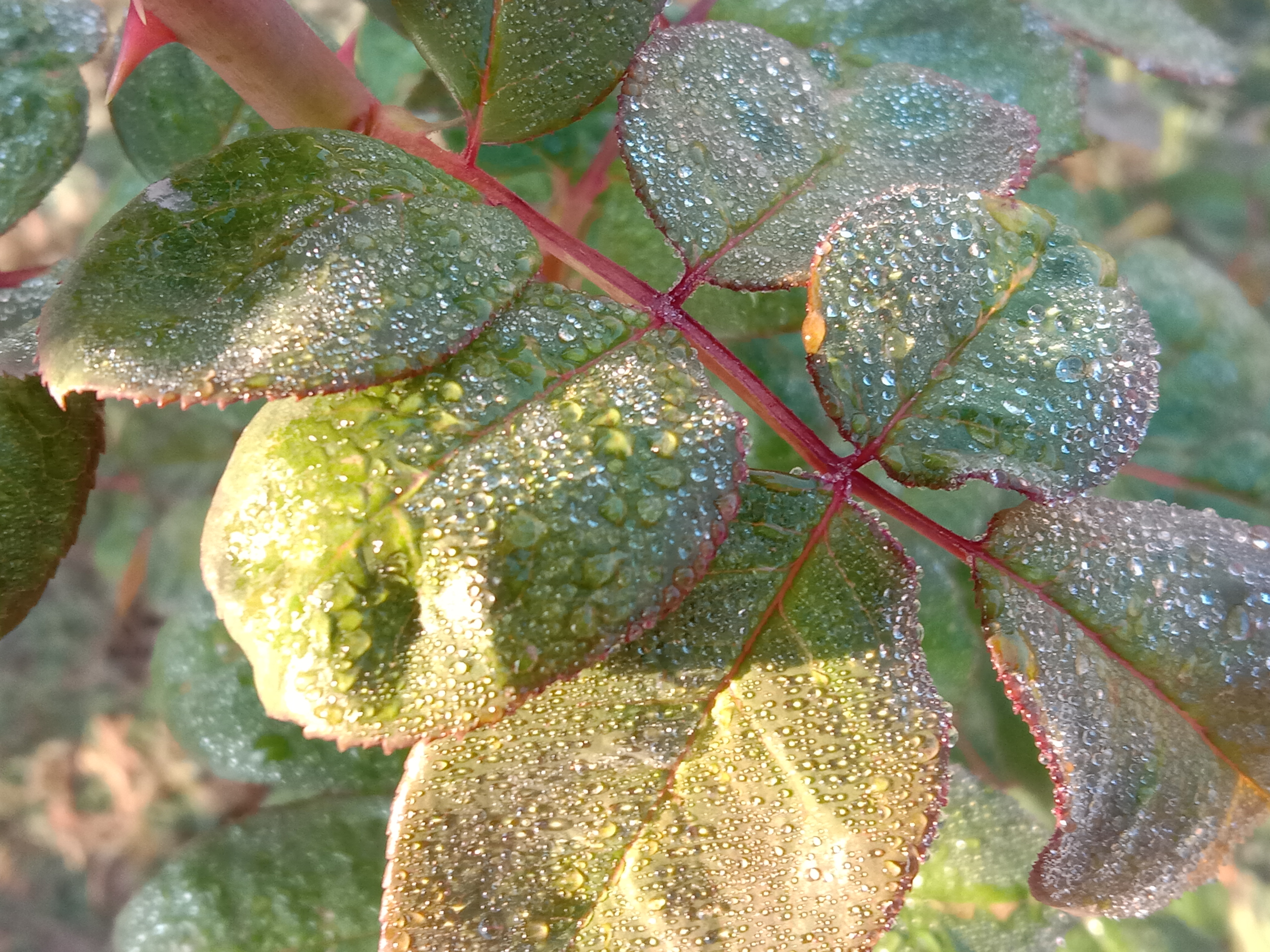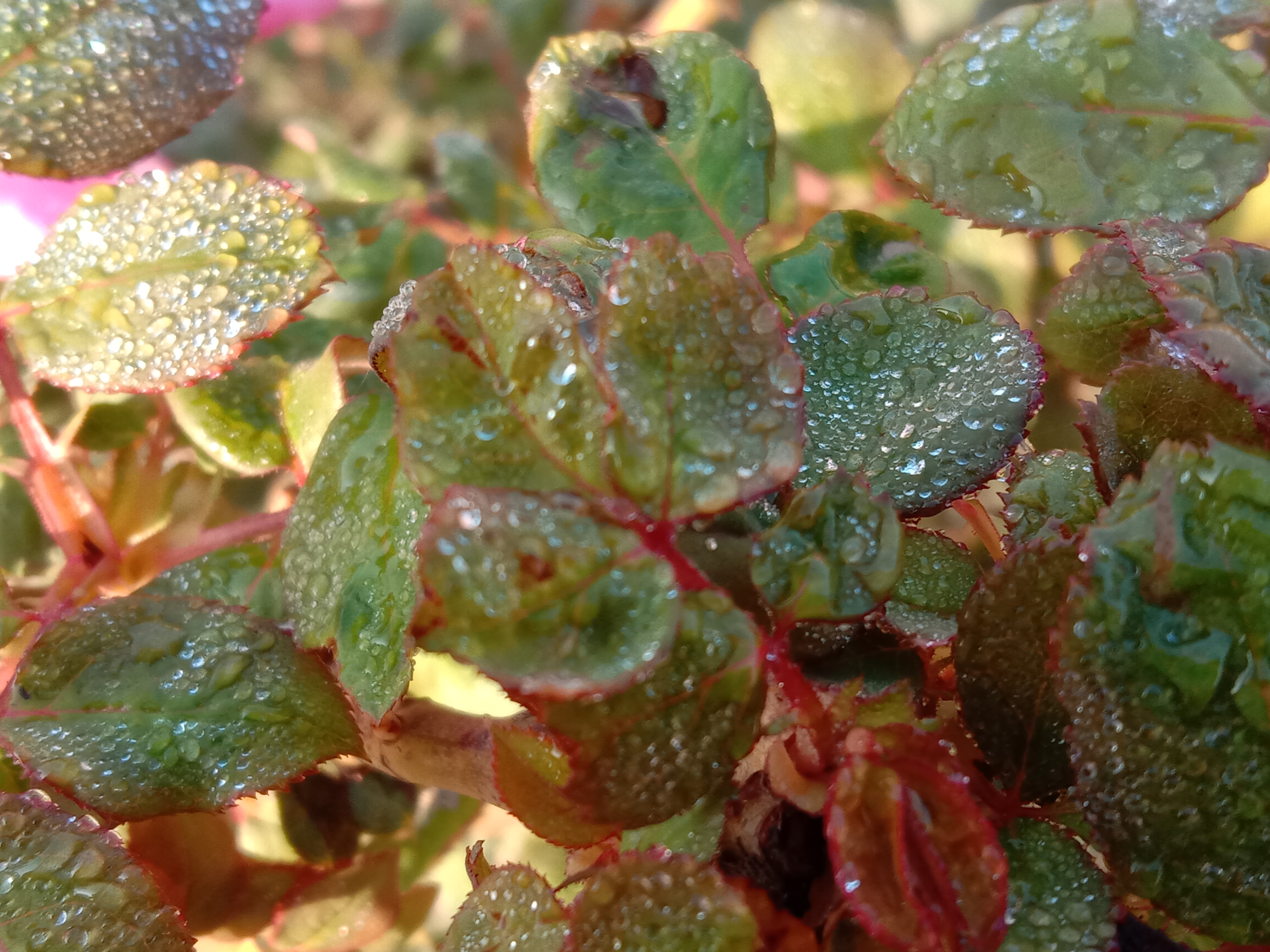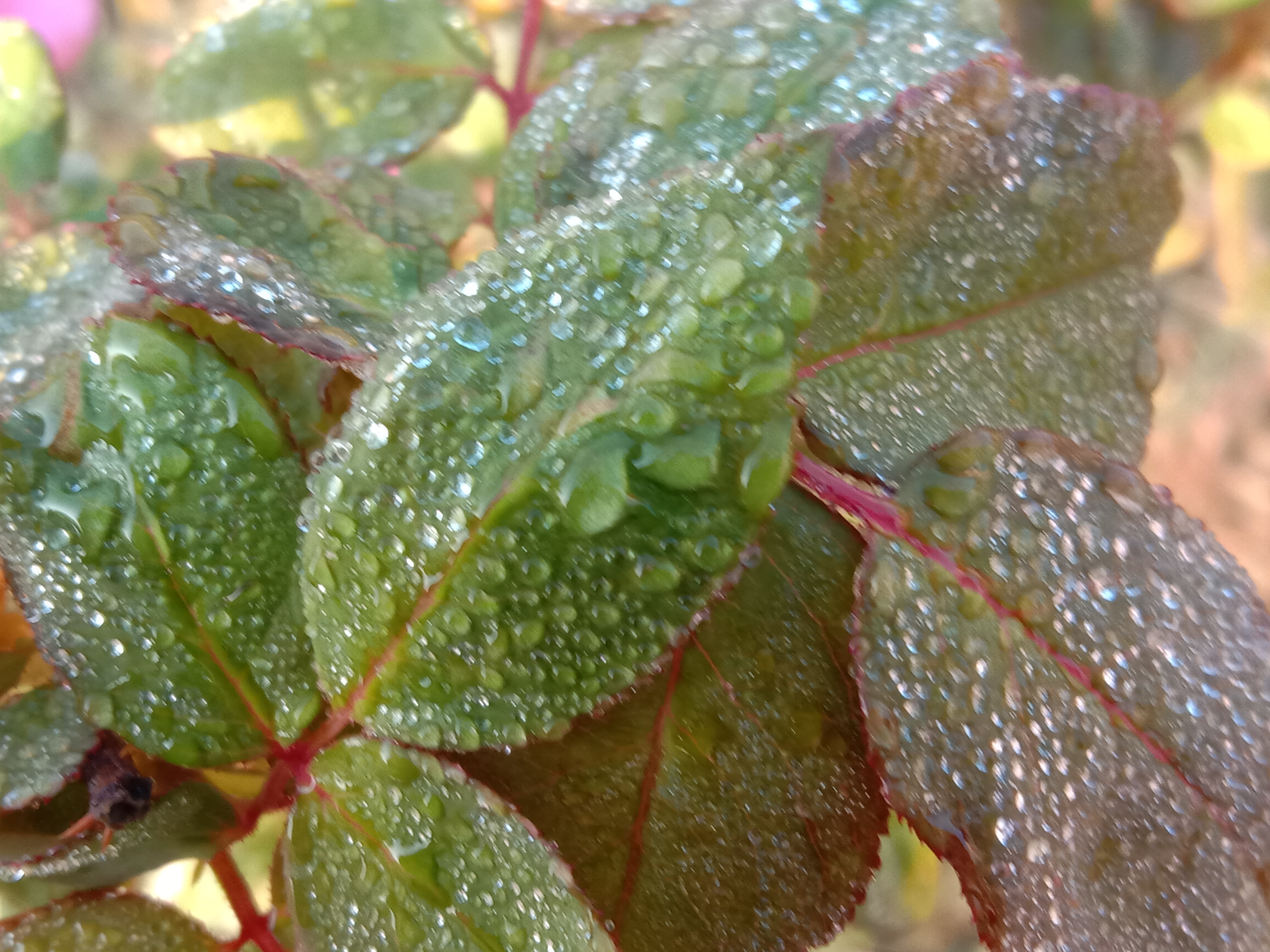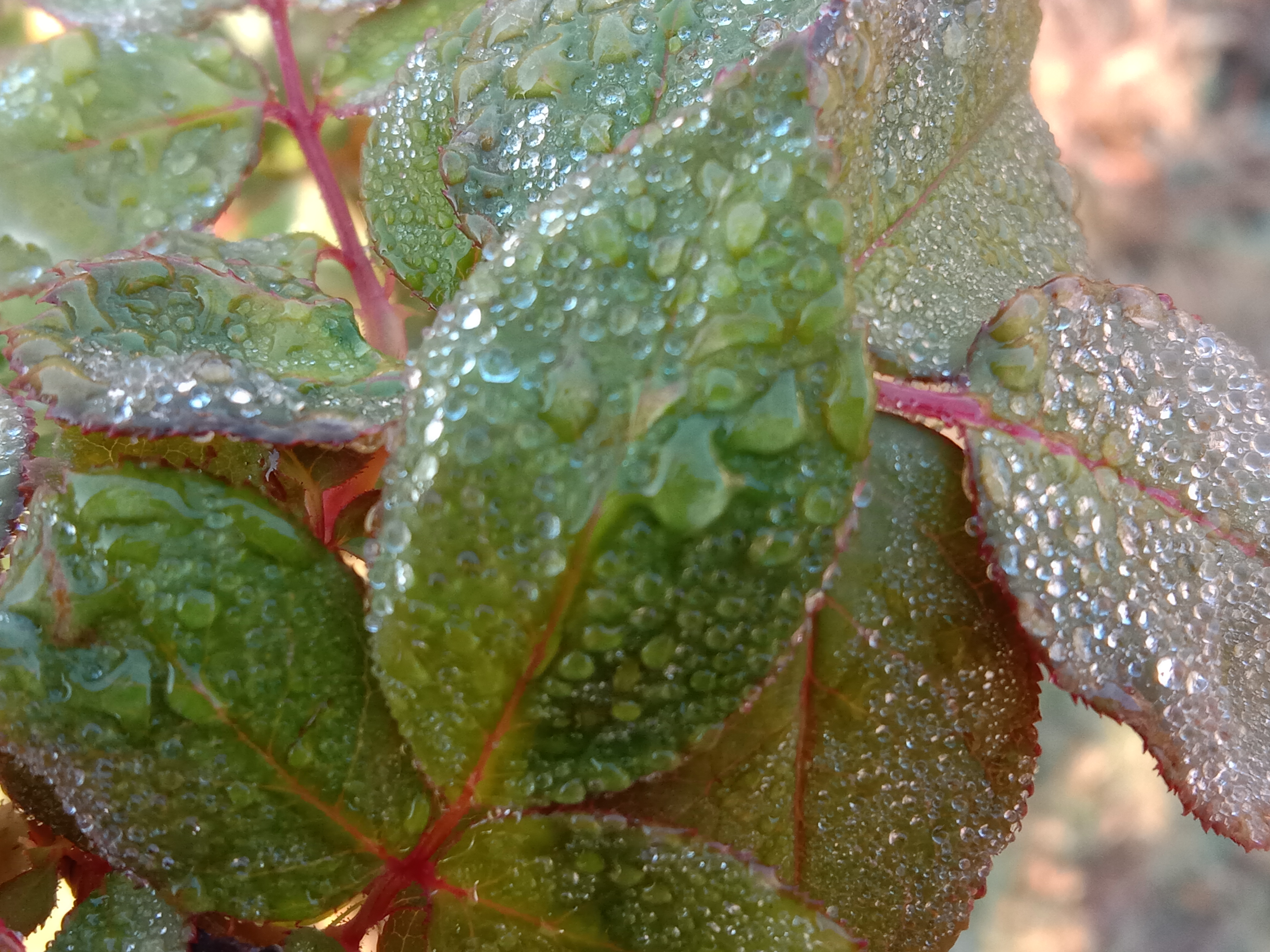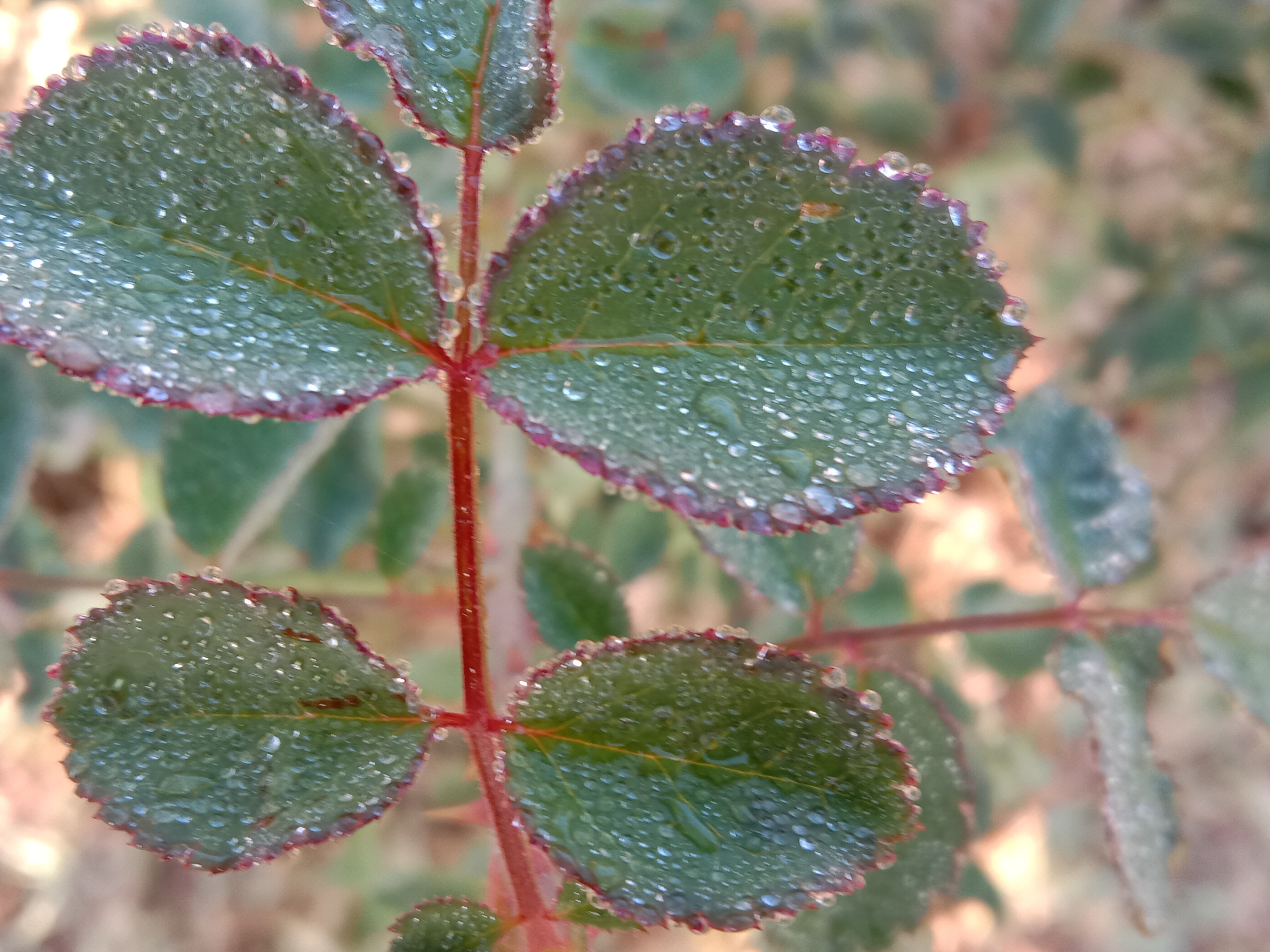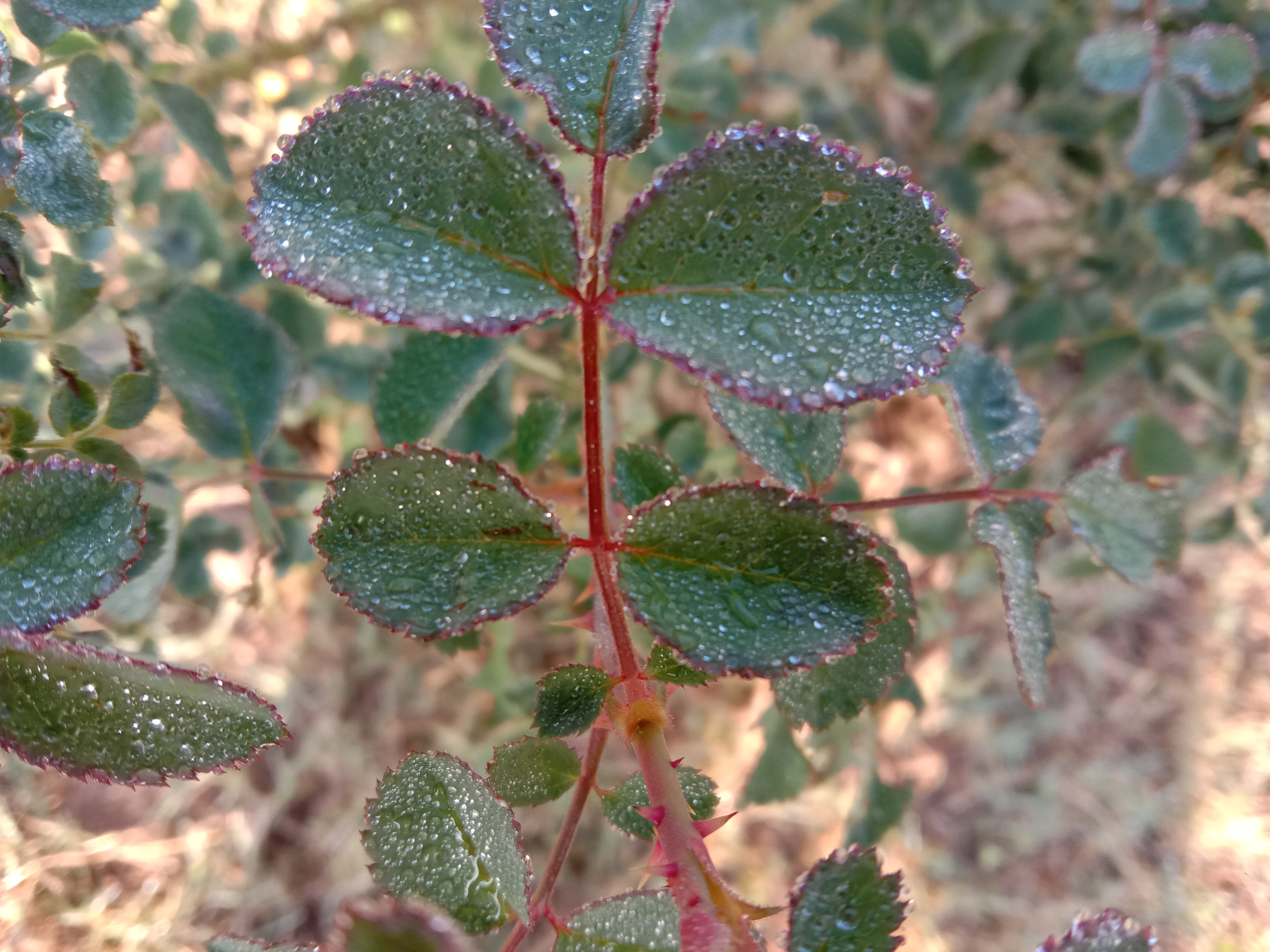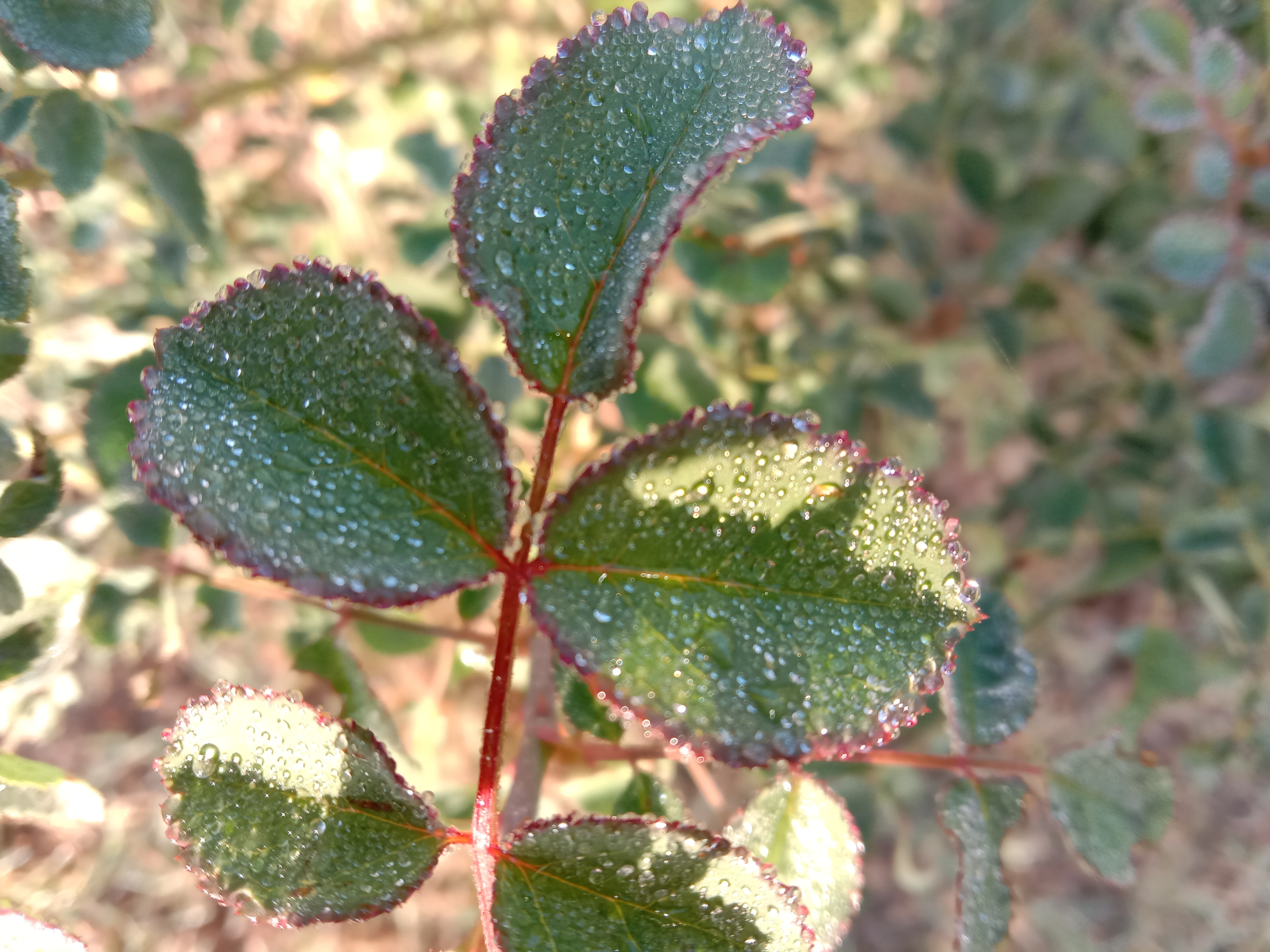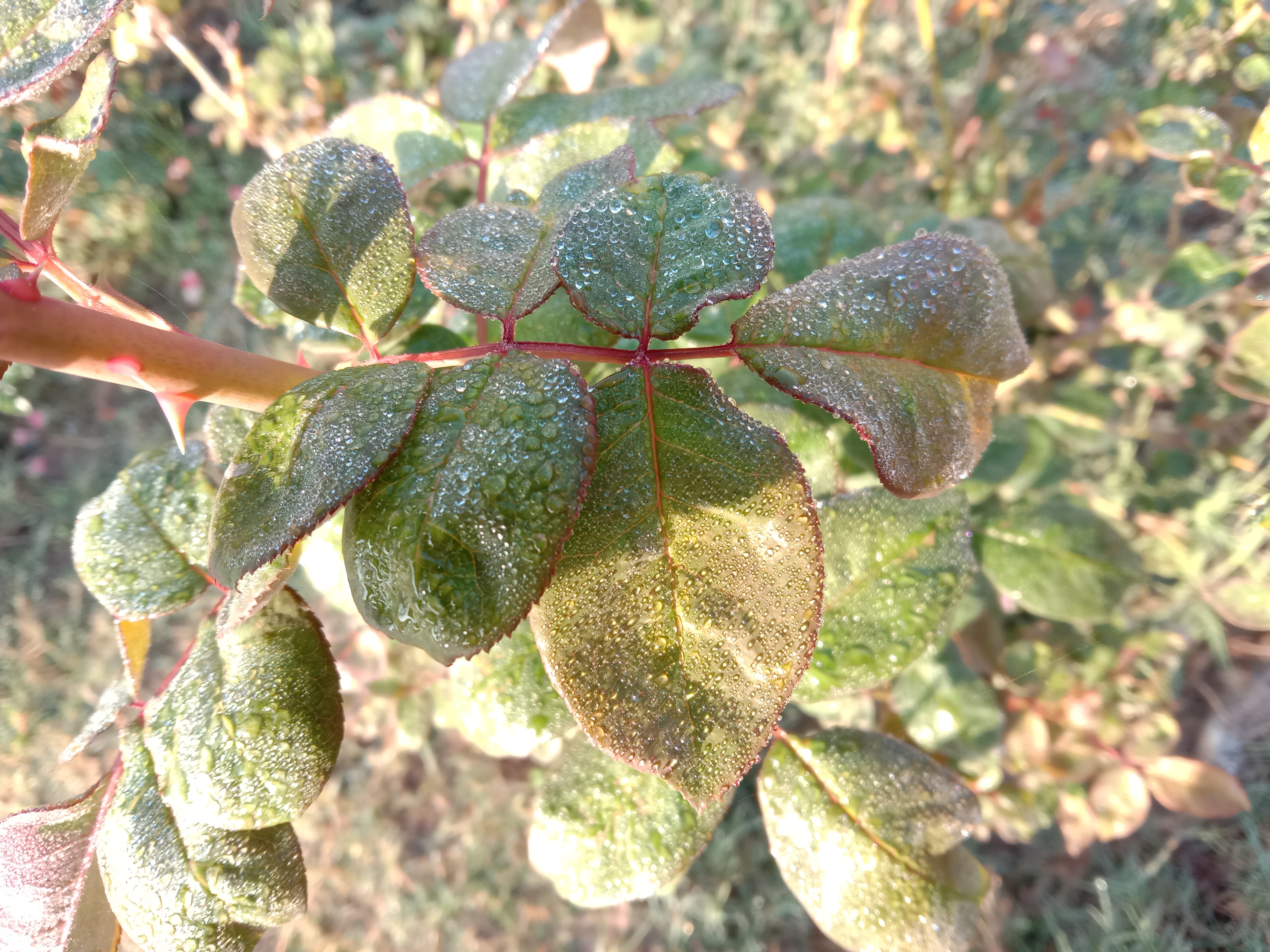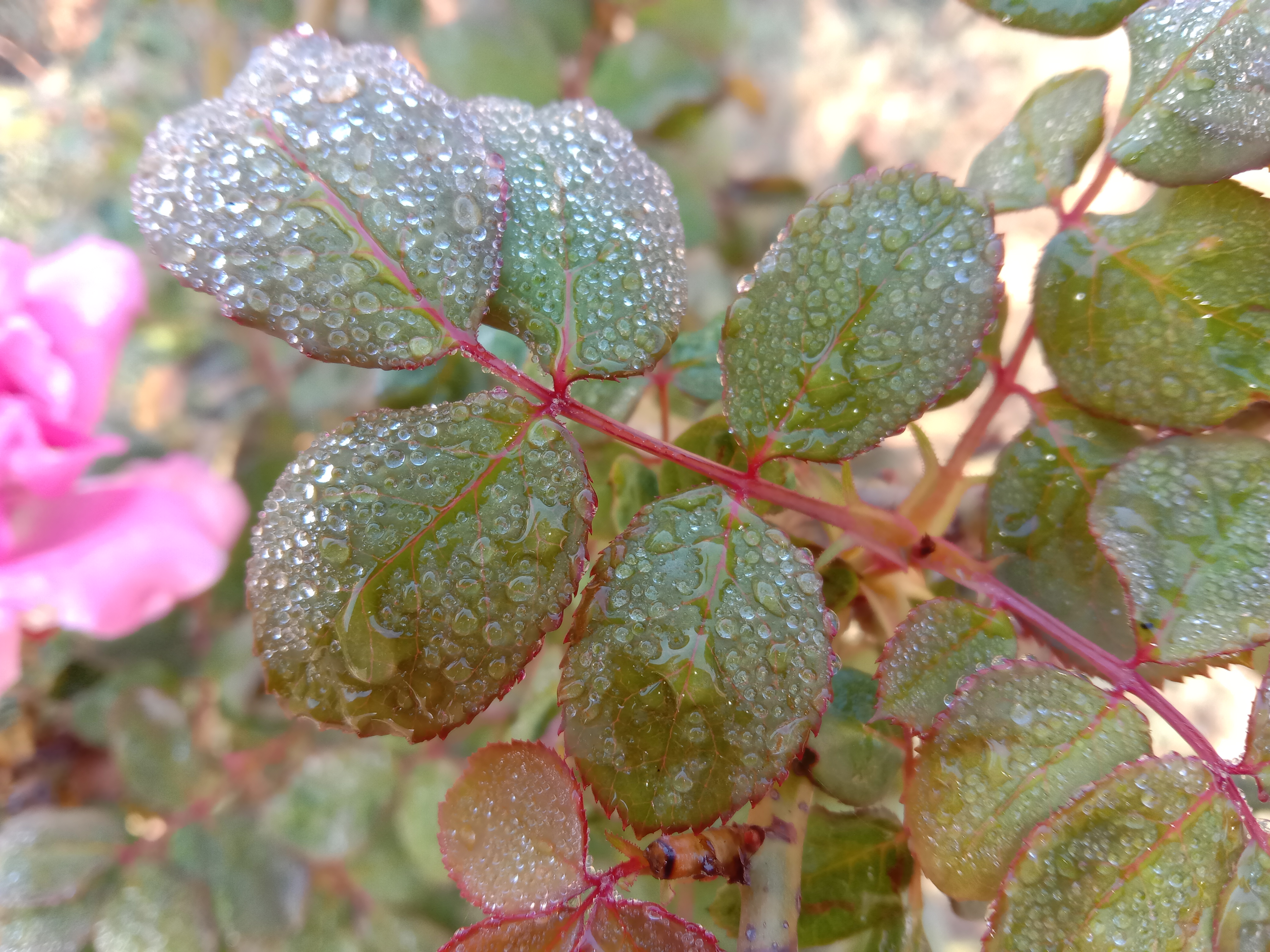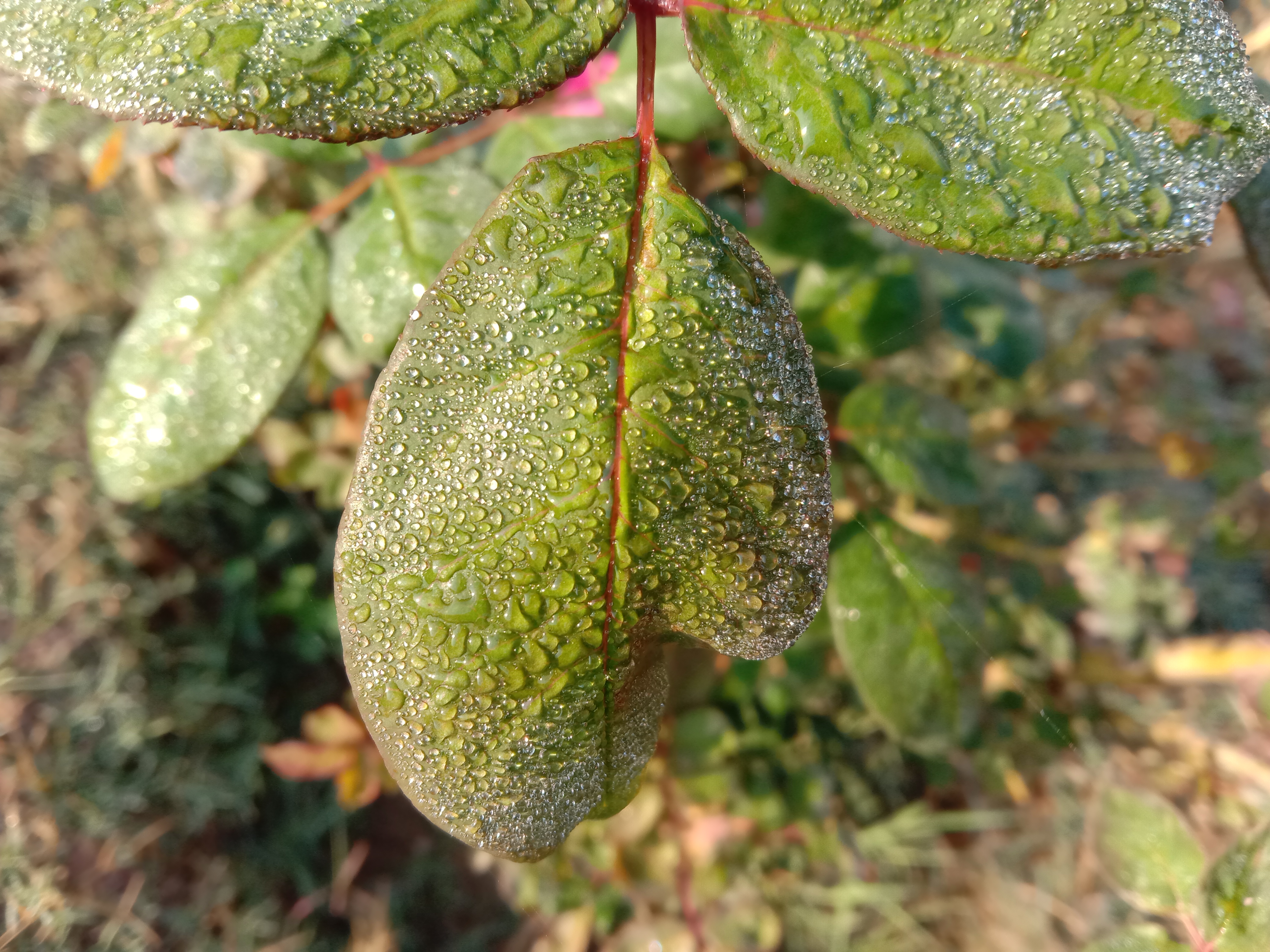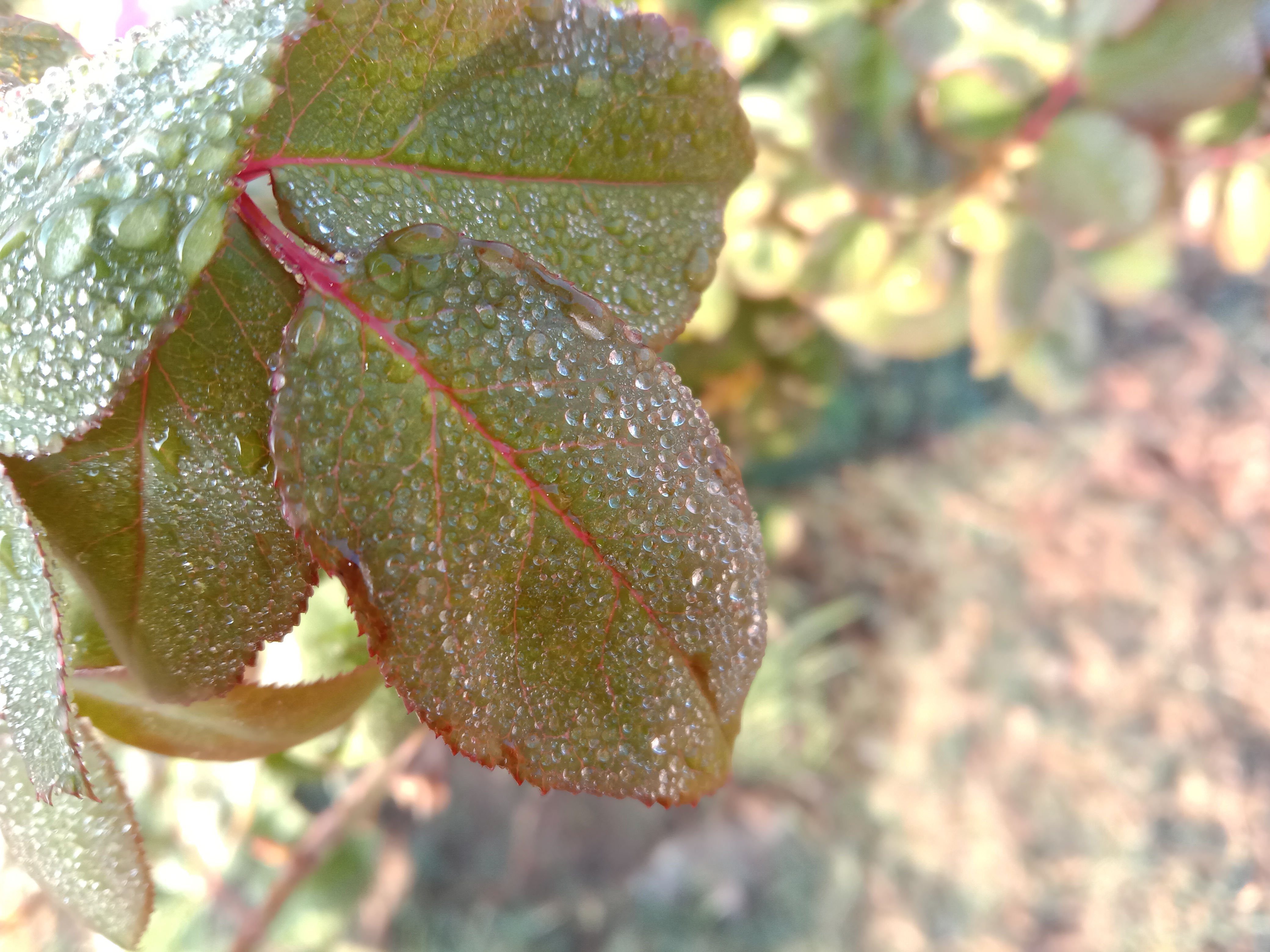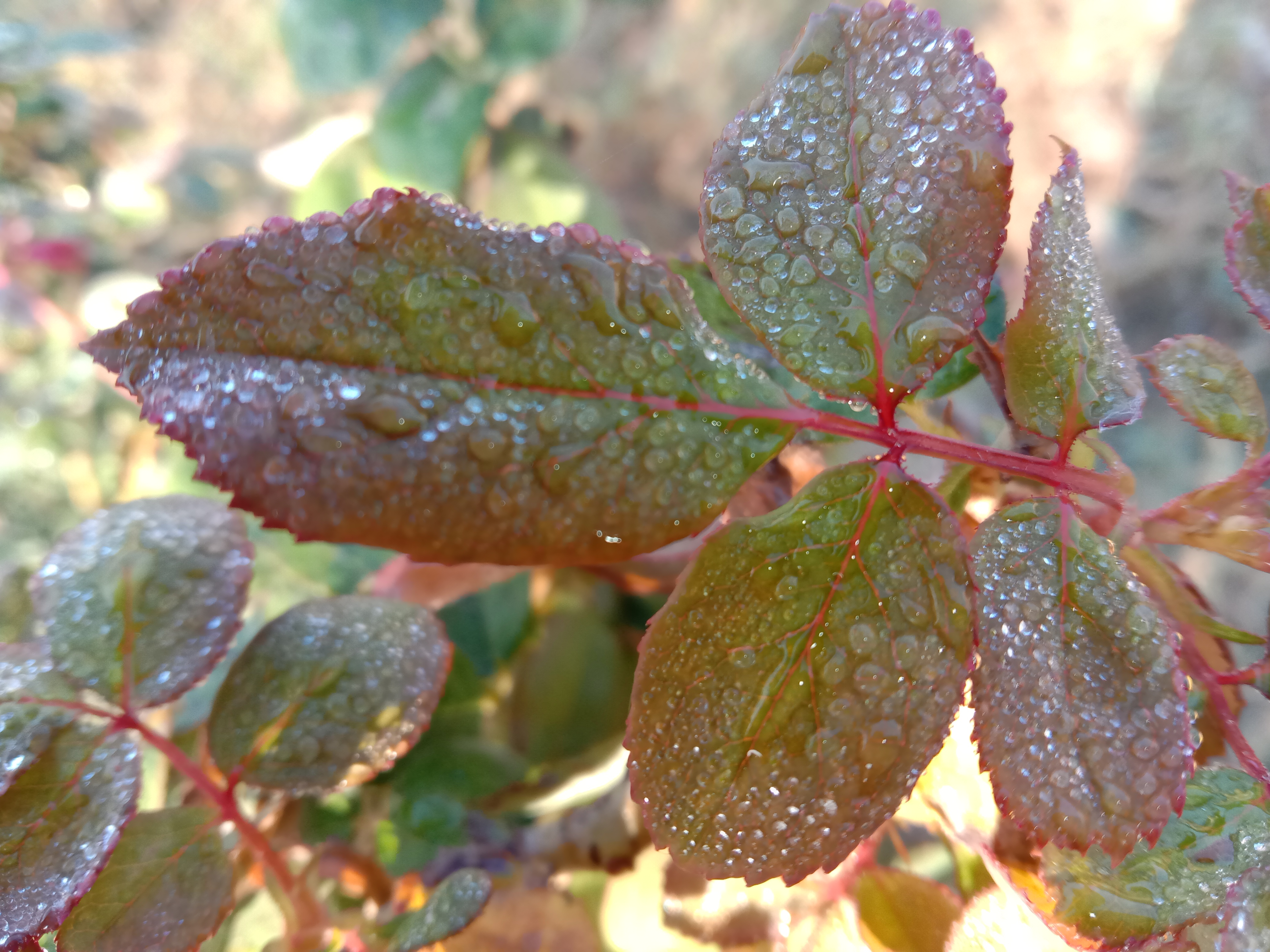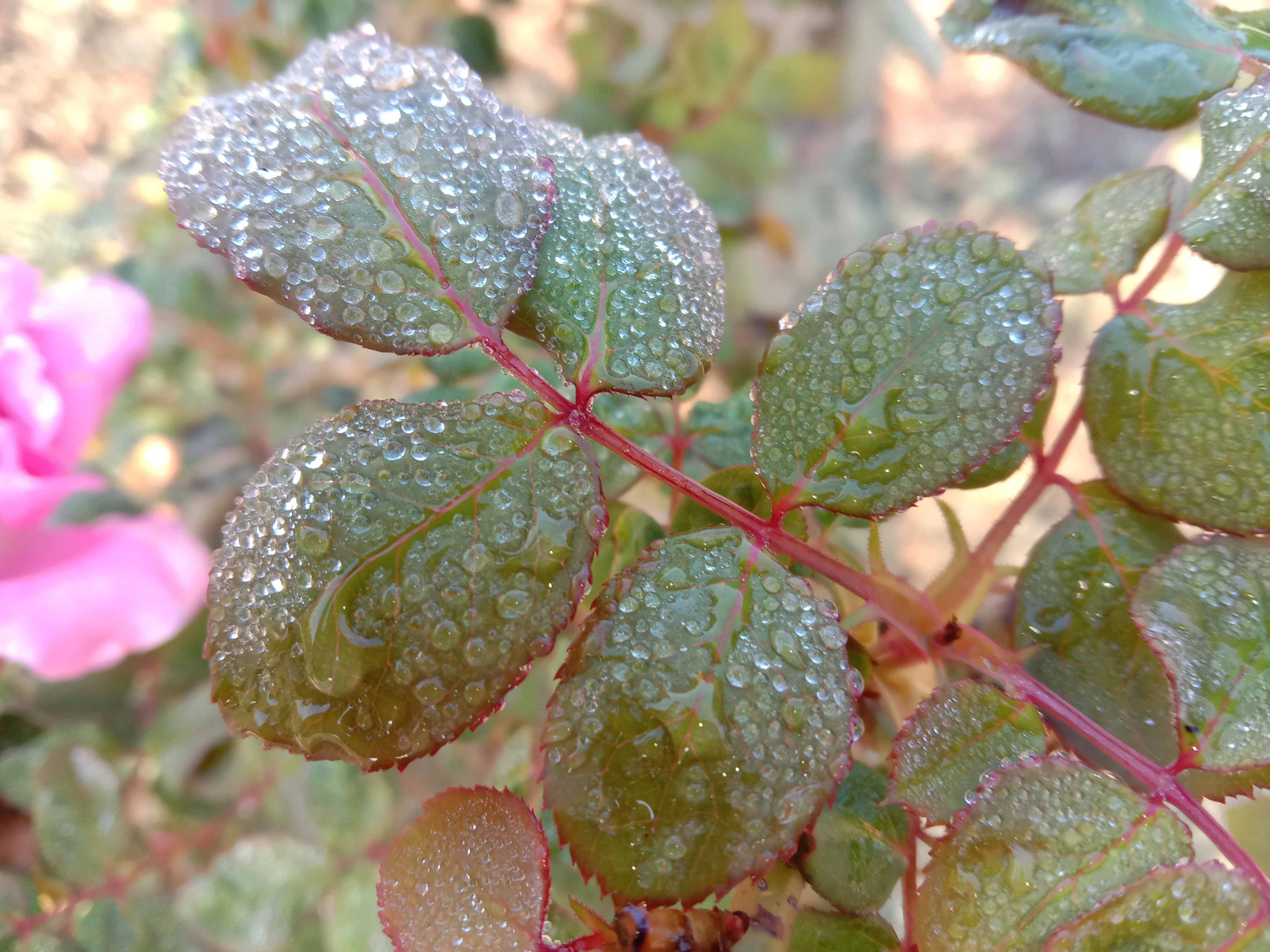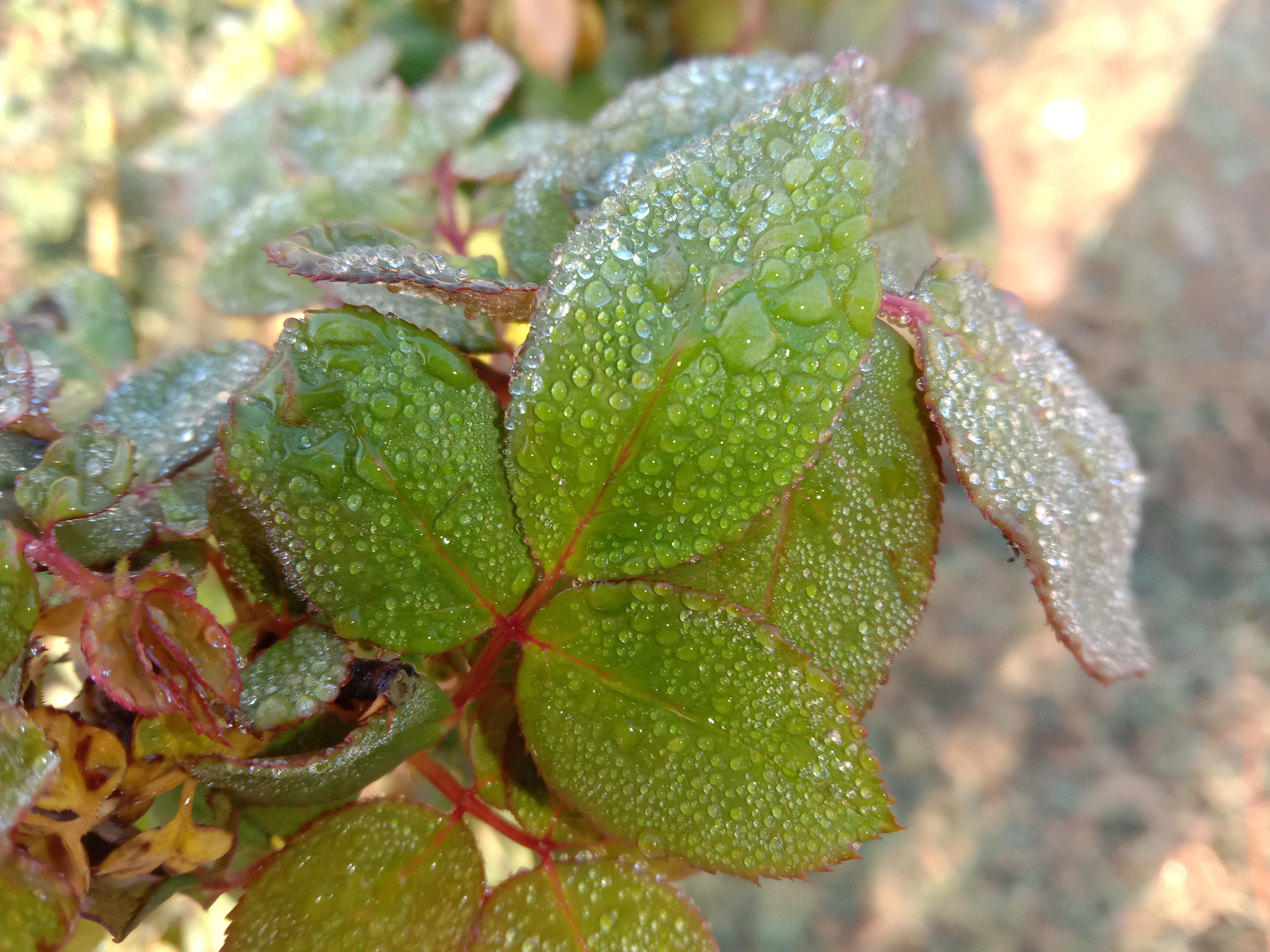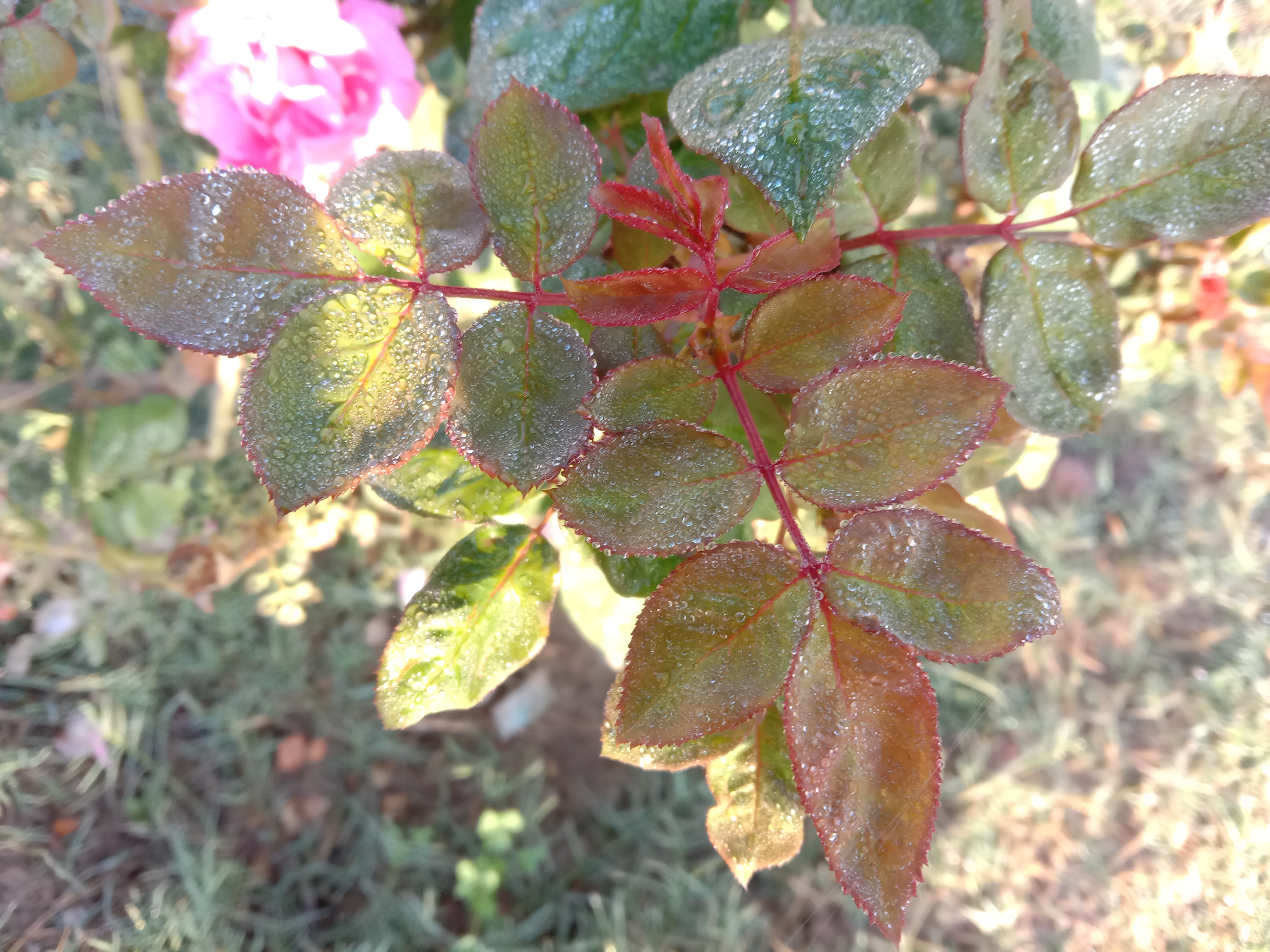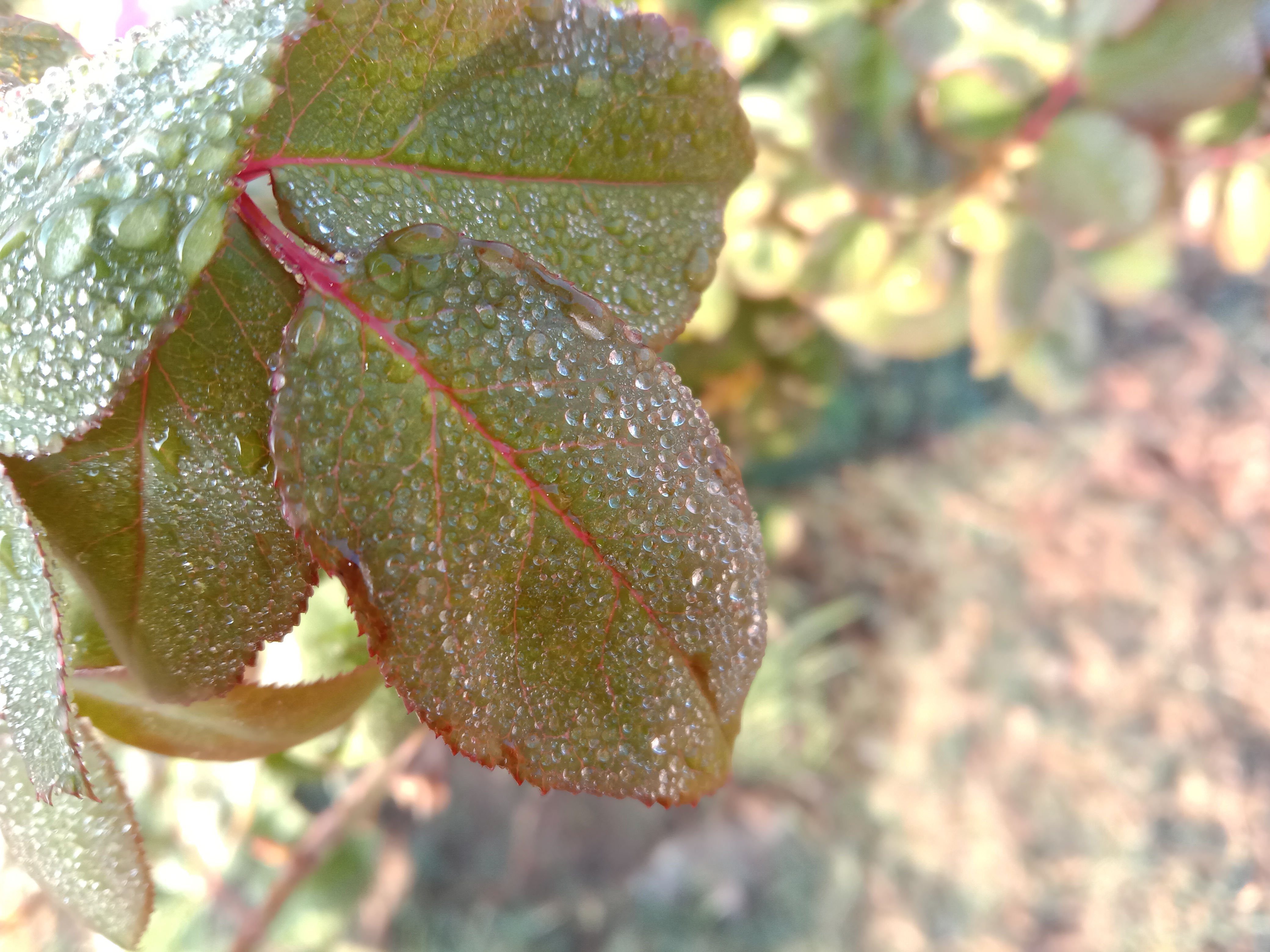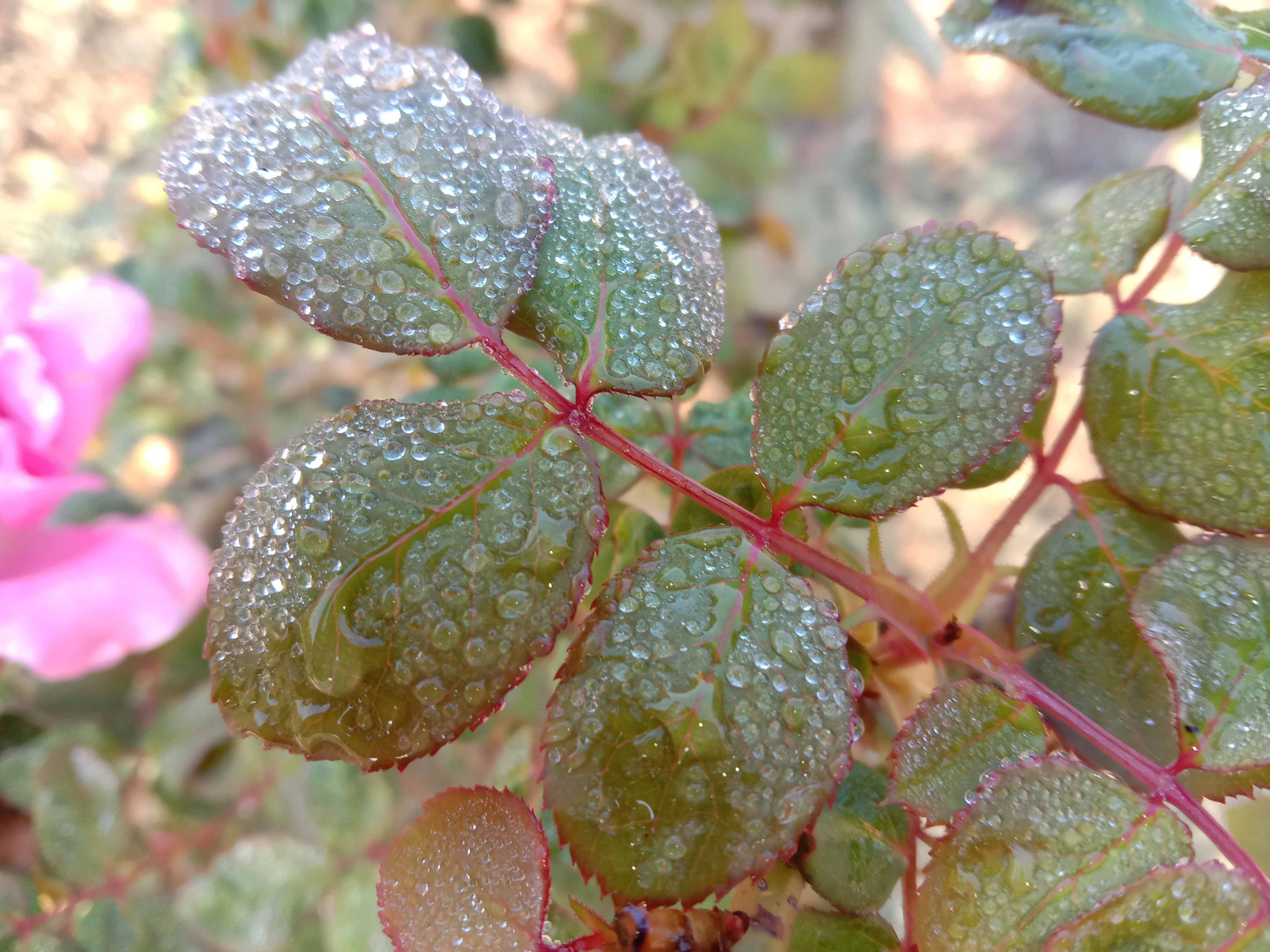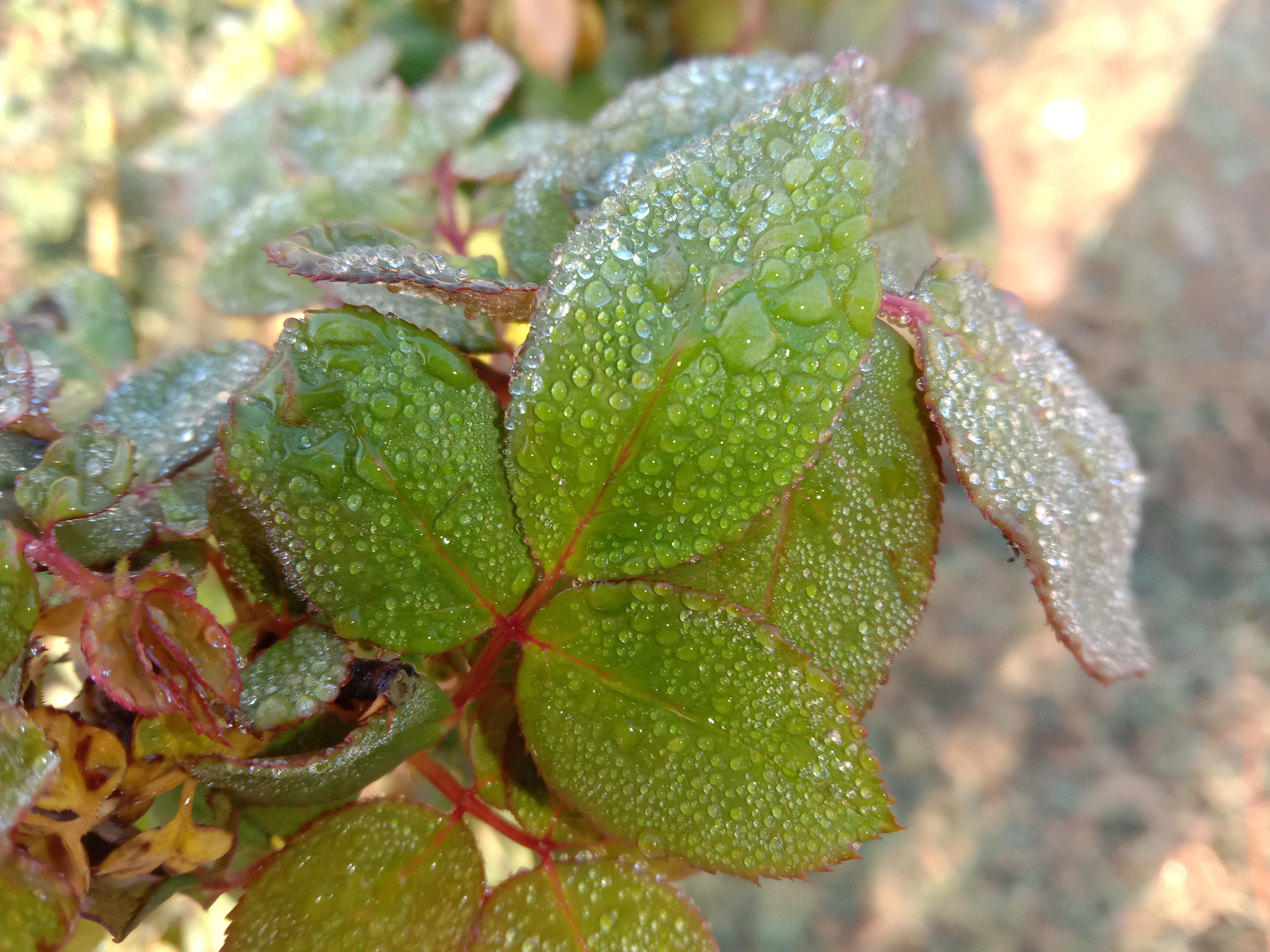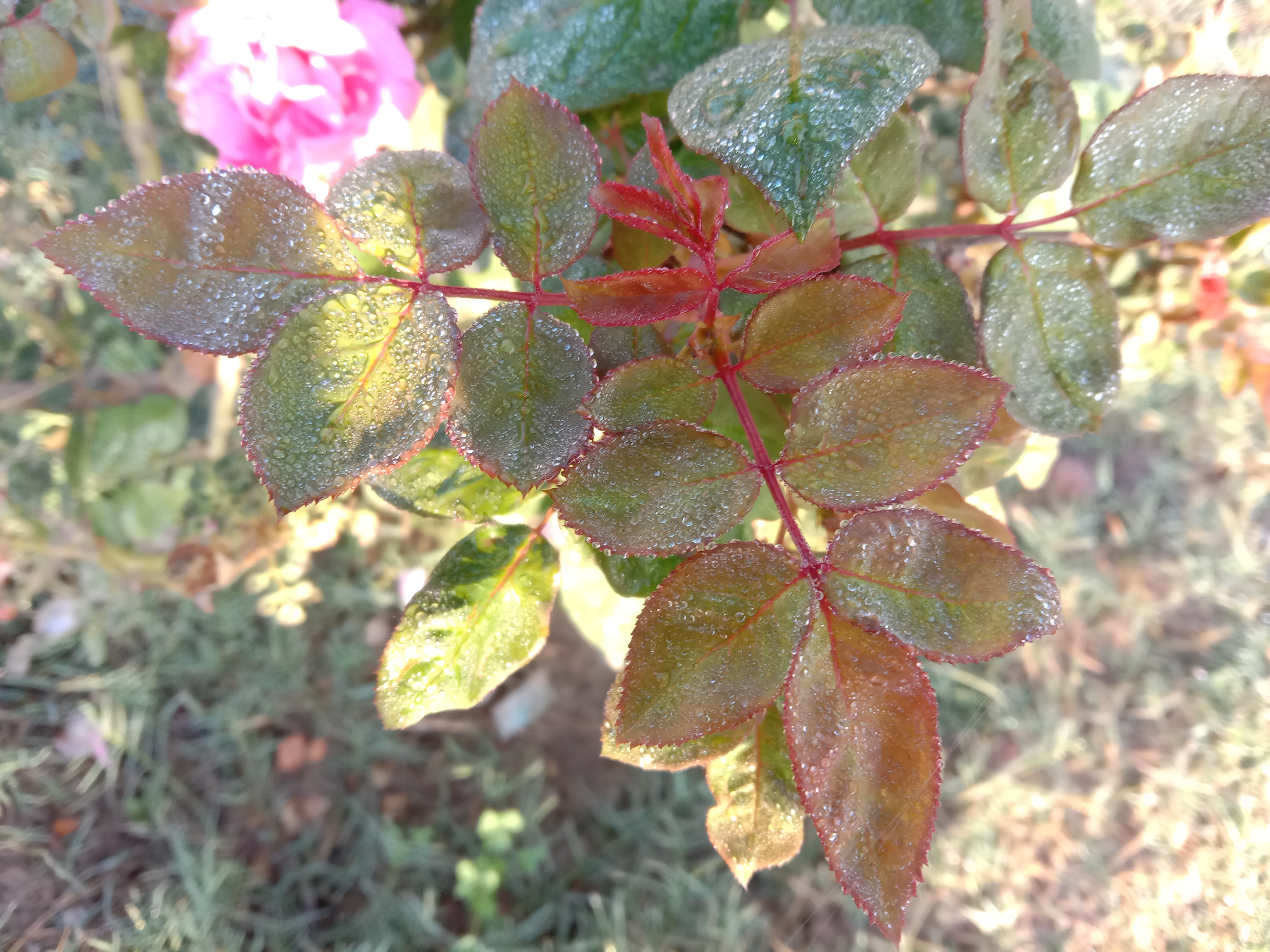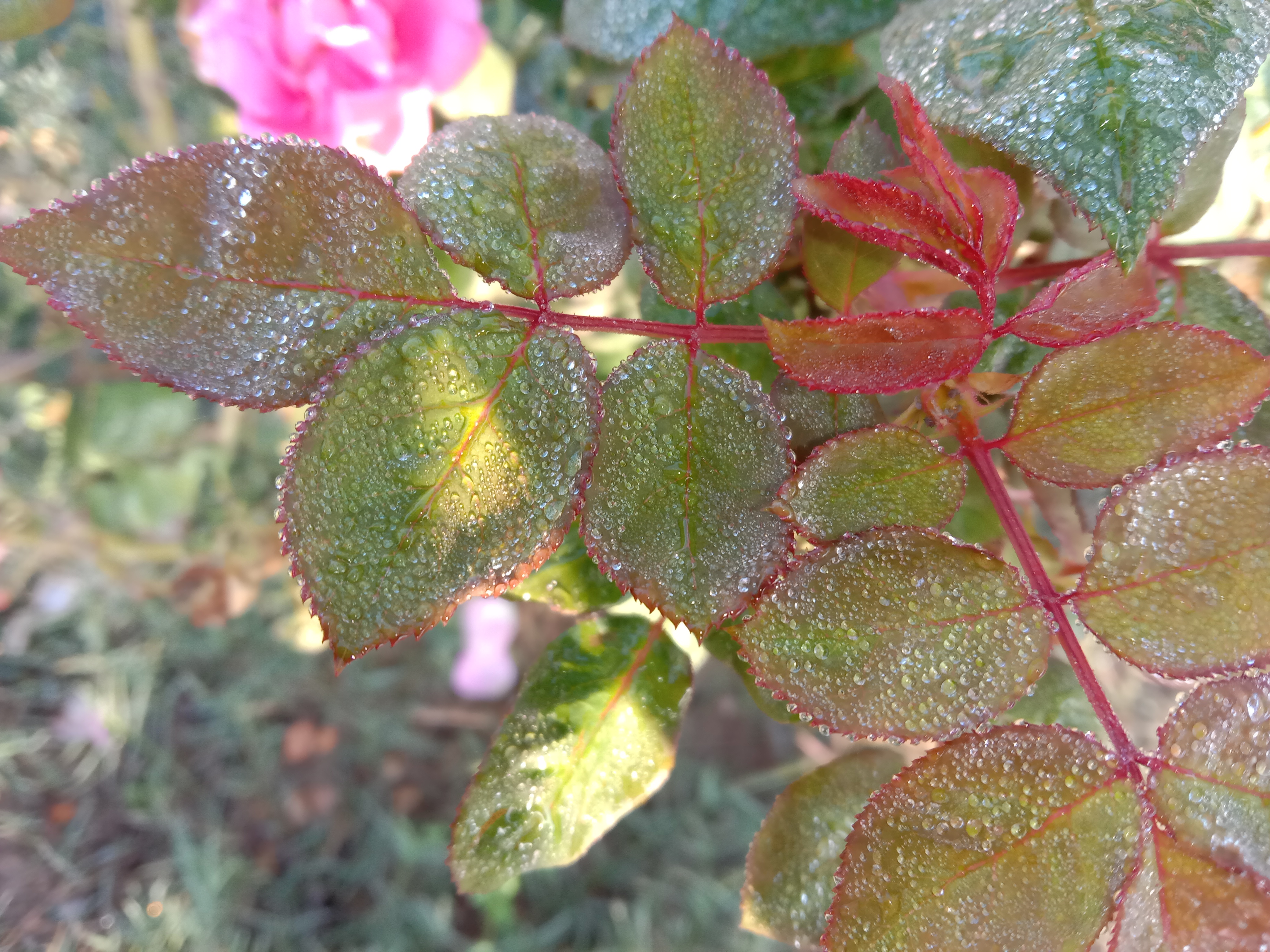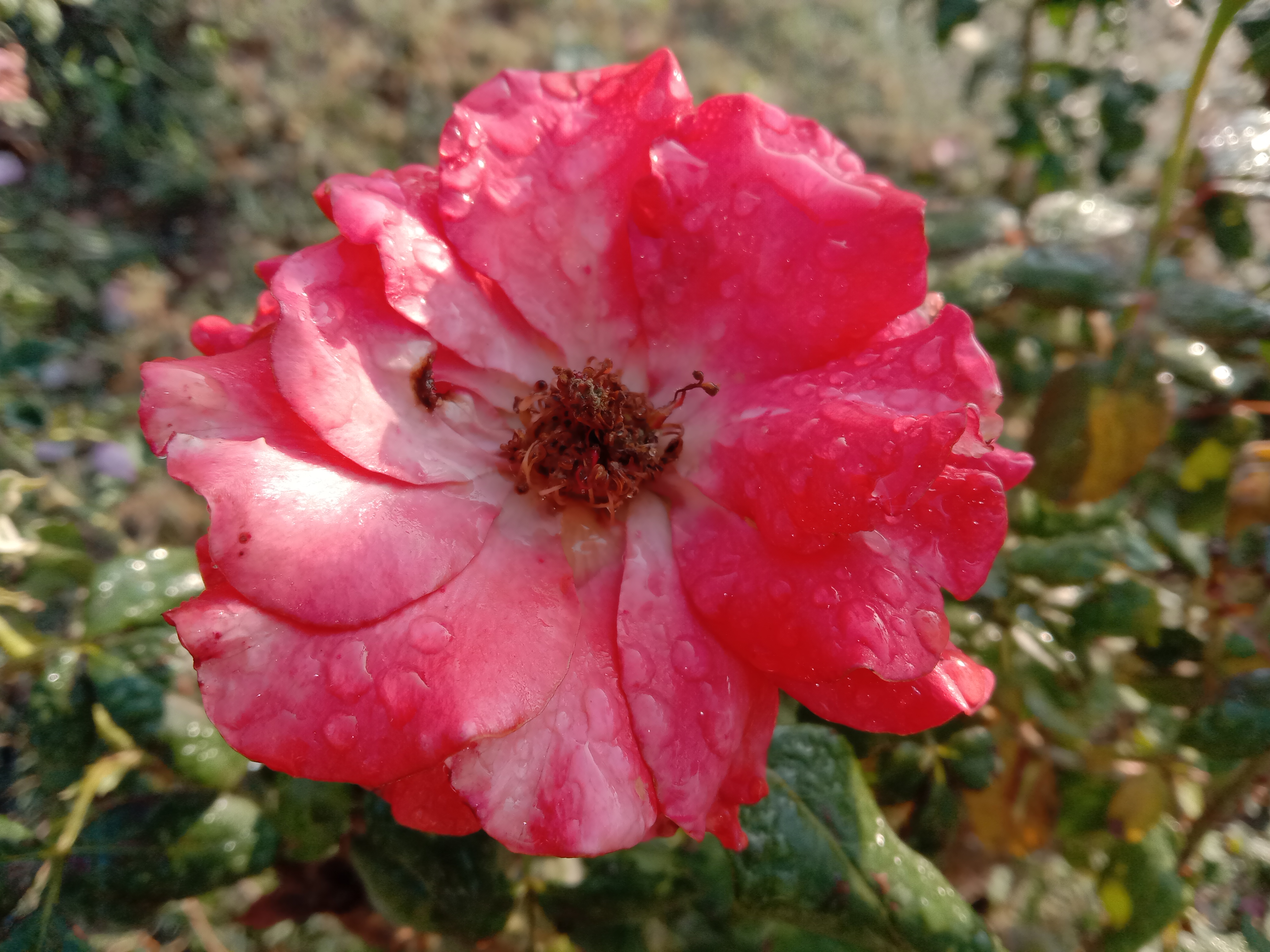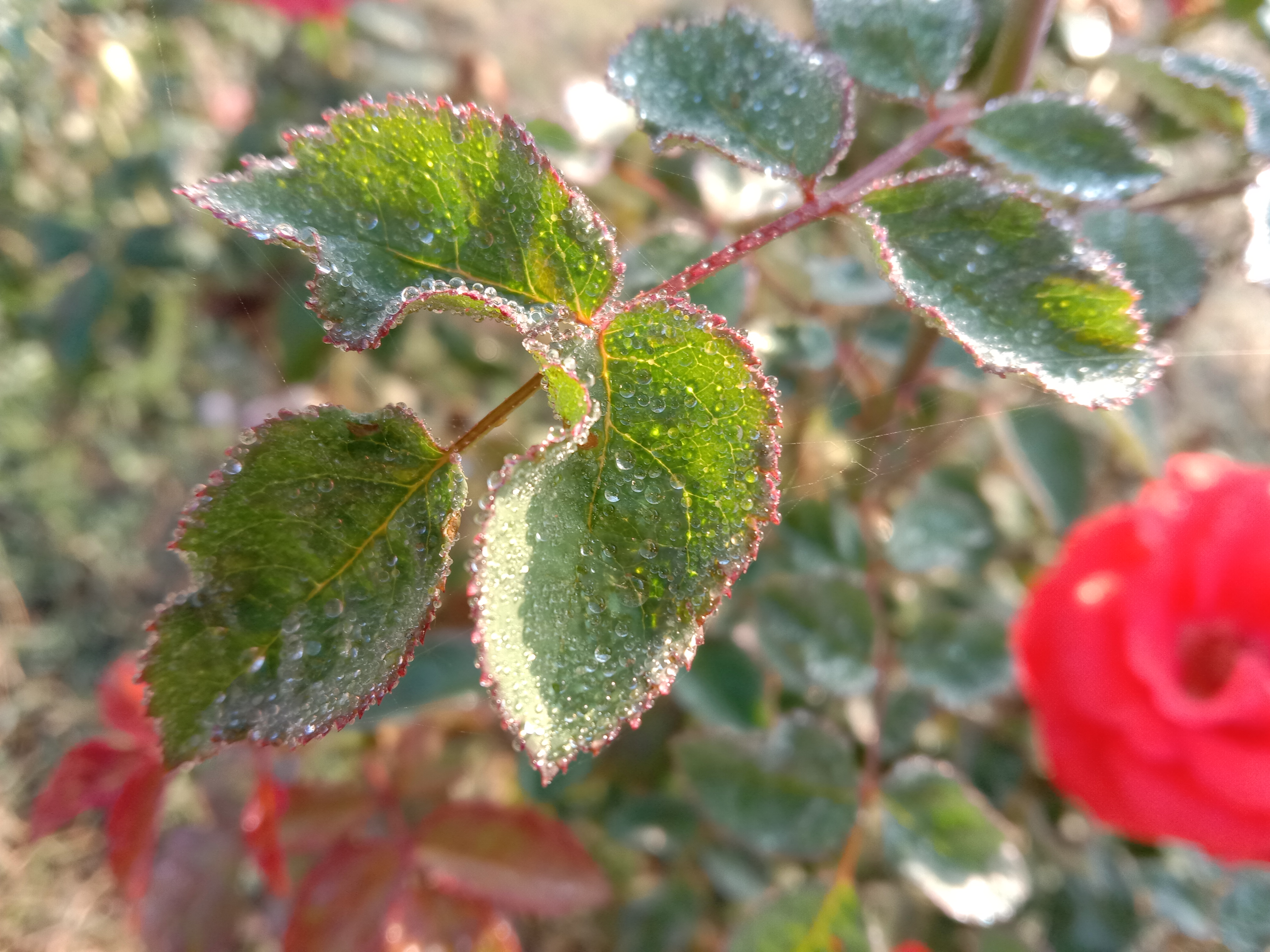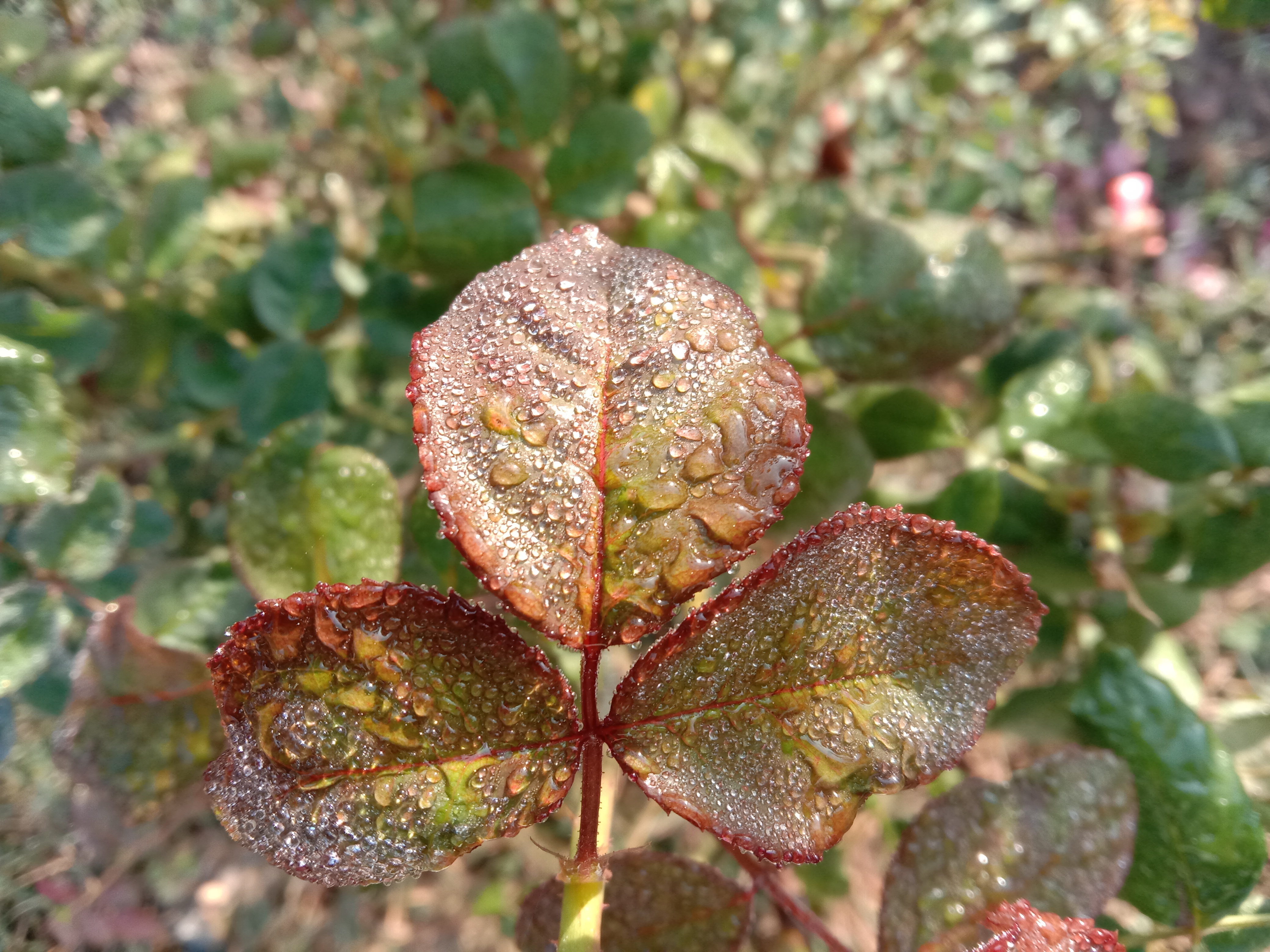 ---
---