i am wandering in my village to feel the beauty of nature || Landscape photography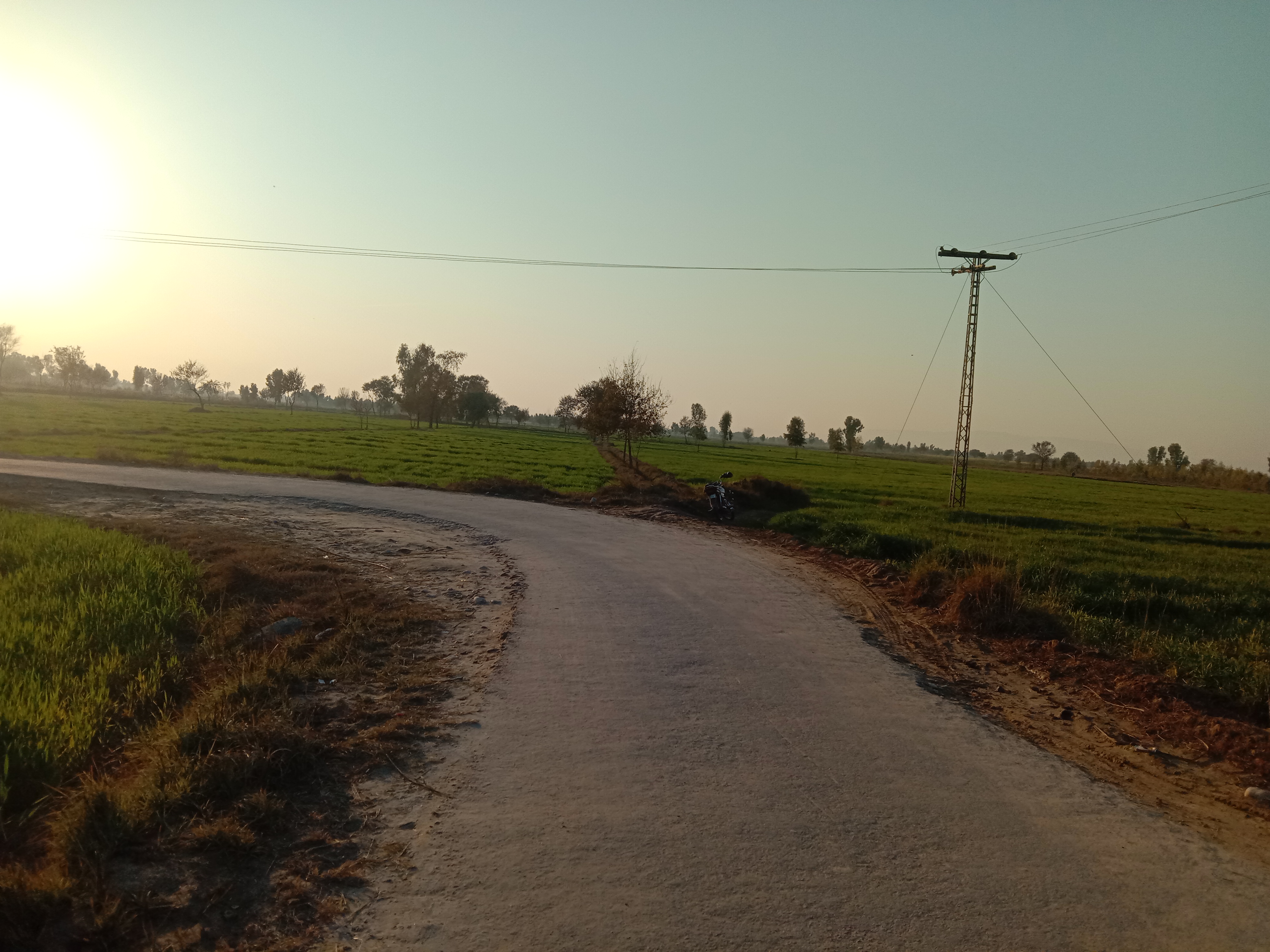 hello every one, hope you all will be happy and fine, dear friends, life is realy beautiful, and we are also luckies humanbeing that Allah created us one of the best creation in the universe. i was wandering in my village, it was evening time, i saw the sun was going to down to set but its lights was getting dim , i look here and there, and i saw there was green lush field in front of me, this green filed was looking very much amazing, so i thought , every things has been created by Allah for humanbeing, we can feel every beauty of world, we can take calm, we can get pleasure from the beauty of the world, so we can think positive, we can feel positive, we can help each other with uderstanding, and we can learn, we can teach each other, we are exploring the universe, we conquest the mars and moon, so every things in the universe is for humanbeing, just we need to think that we are best creation of Allah. so can you feel soul satisfaction after looking at the green fields, yes amazing nautre and amazing beauty in the nature every things is for humanbeing.
dear friends, my purpose of above line is to motivate you, that we humanbeing are best creation of Allah, and every corner of the universe is to conqure , so come out from the home, from the cell of limited thoughts that made you boned in the one circel. come and explore the beauty of the nature , feel green lush field beauty, feel the beauty of the desert, feel the beauty of streets, just walk and wandering here and there to enjoy the life.
i captured these photos , and now i am feeling above thoughts so i shared with you my thoughts with you about nature beauty and about humanbeing
hope you all will enjoy it,
Beautiful landscape photography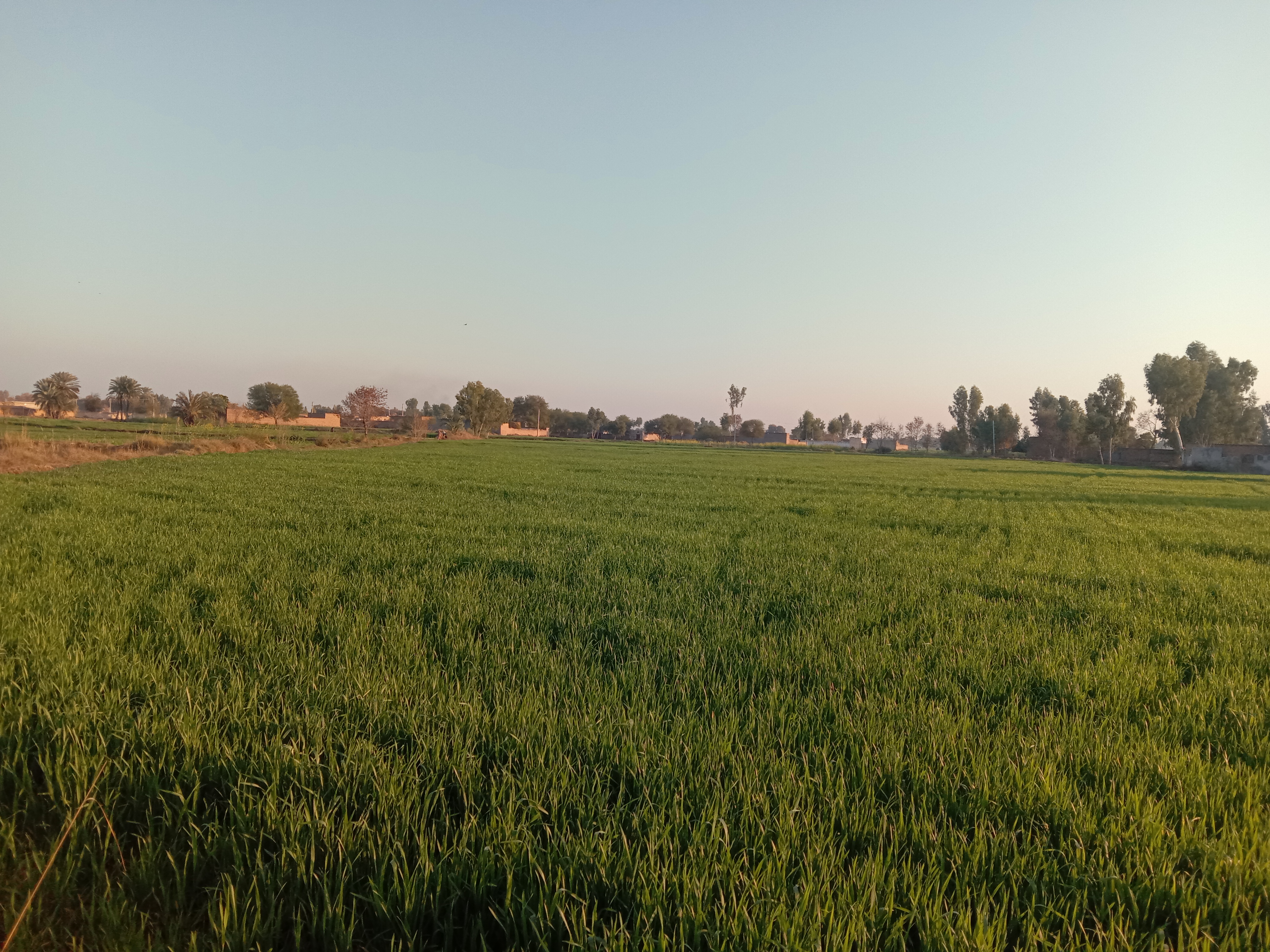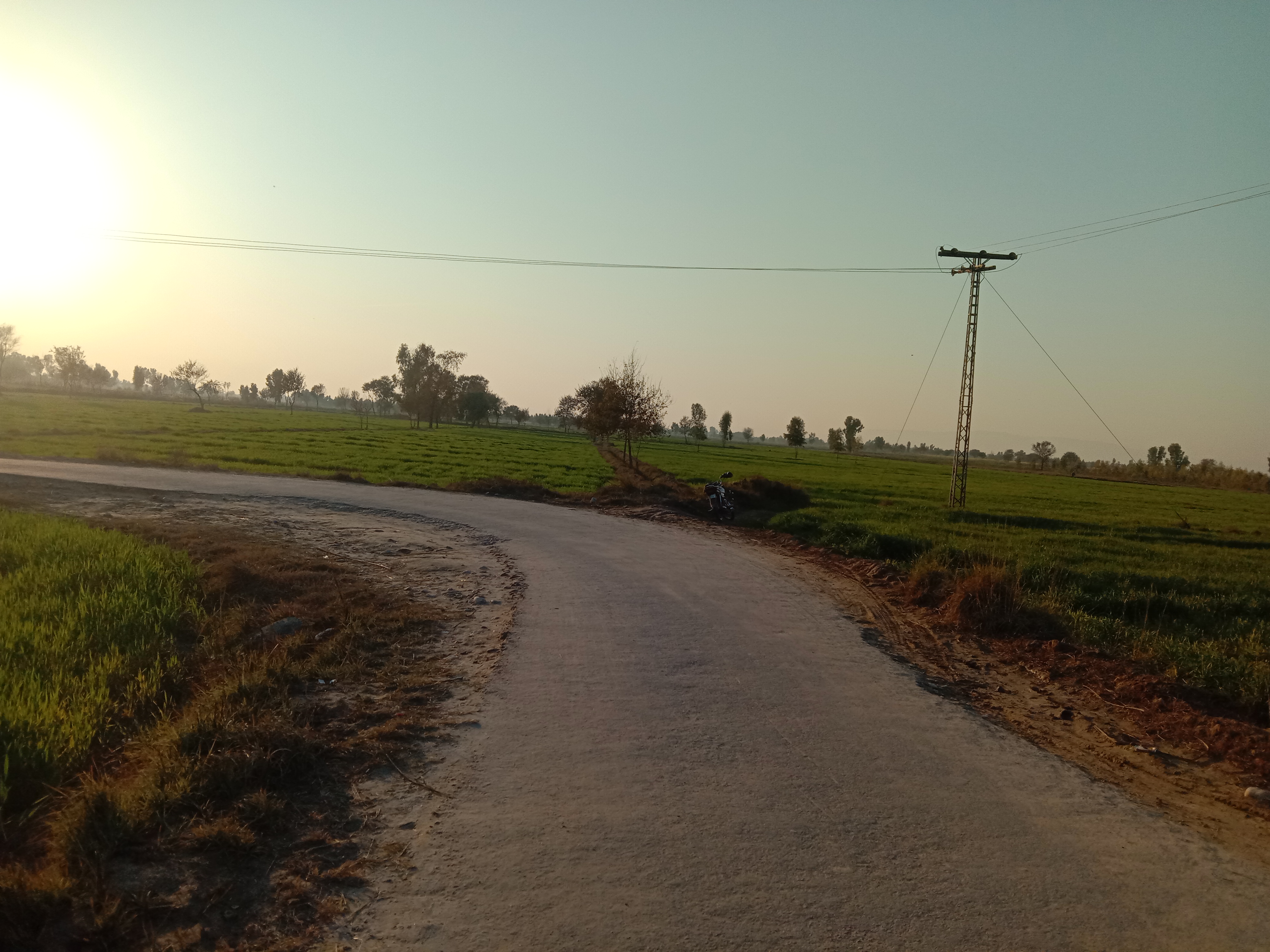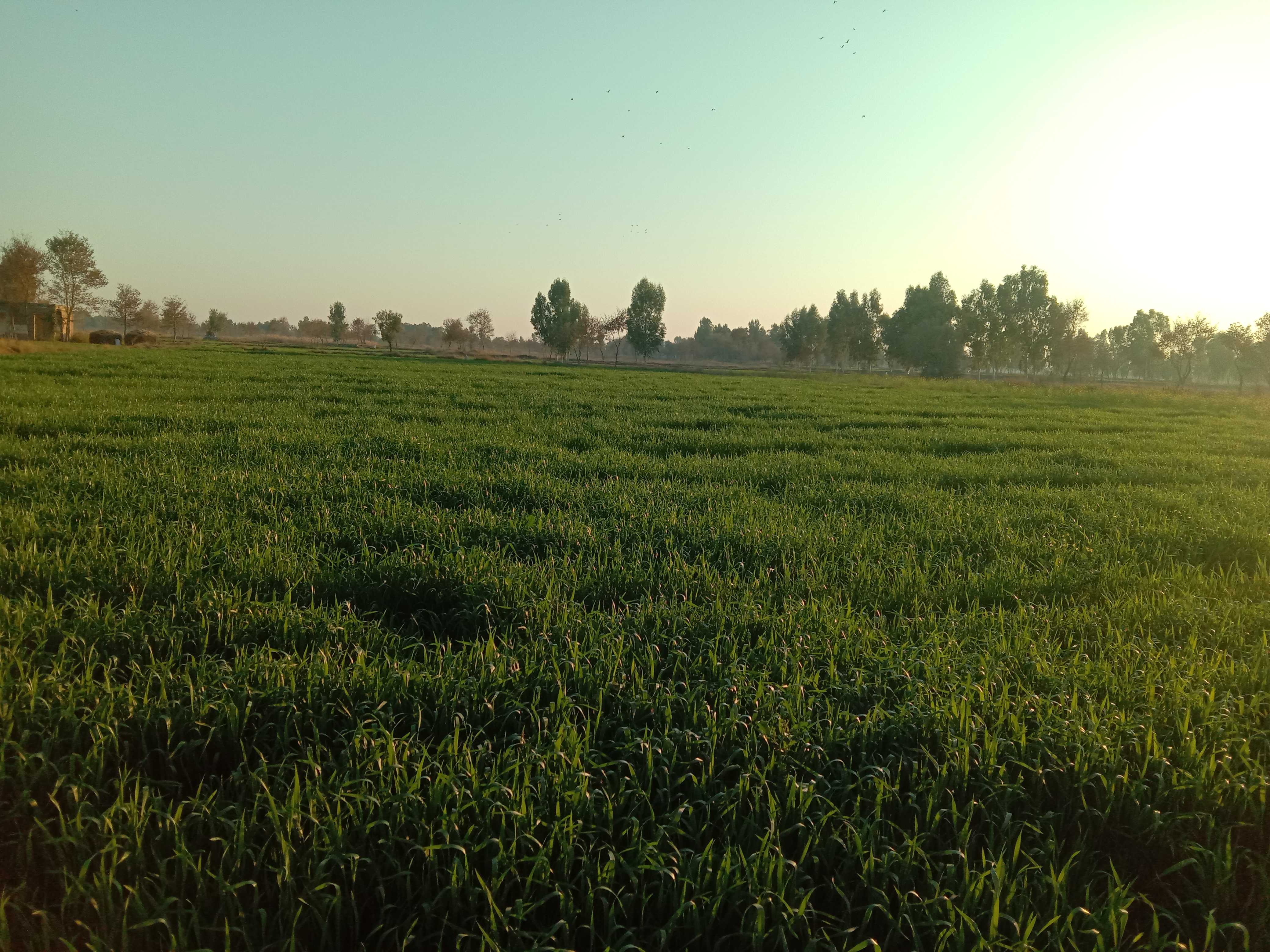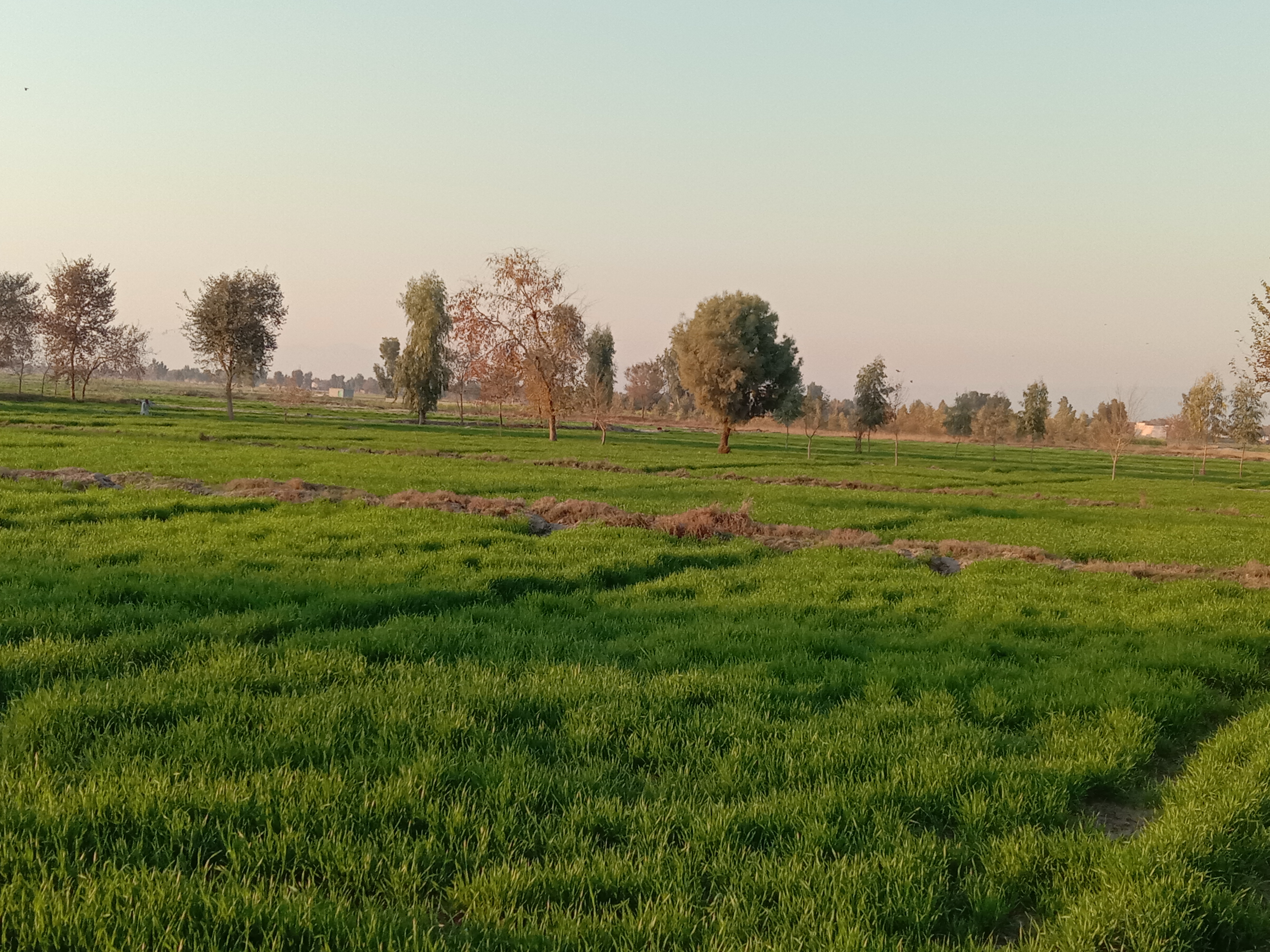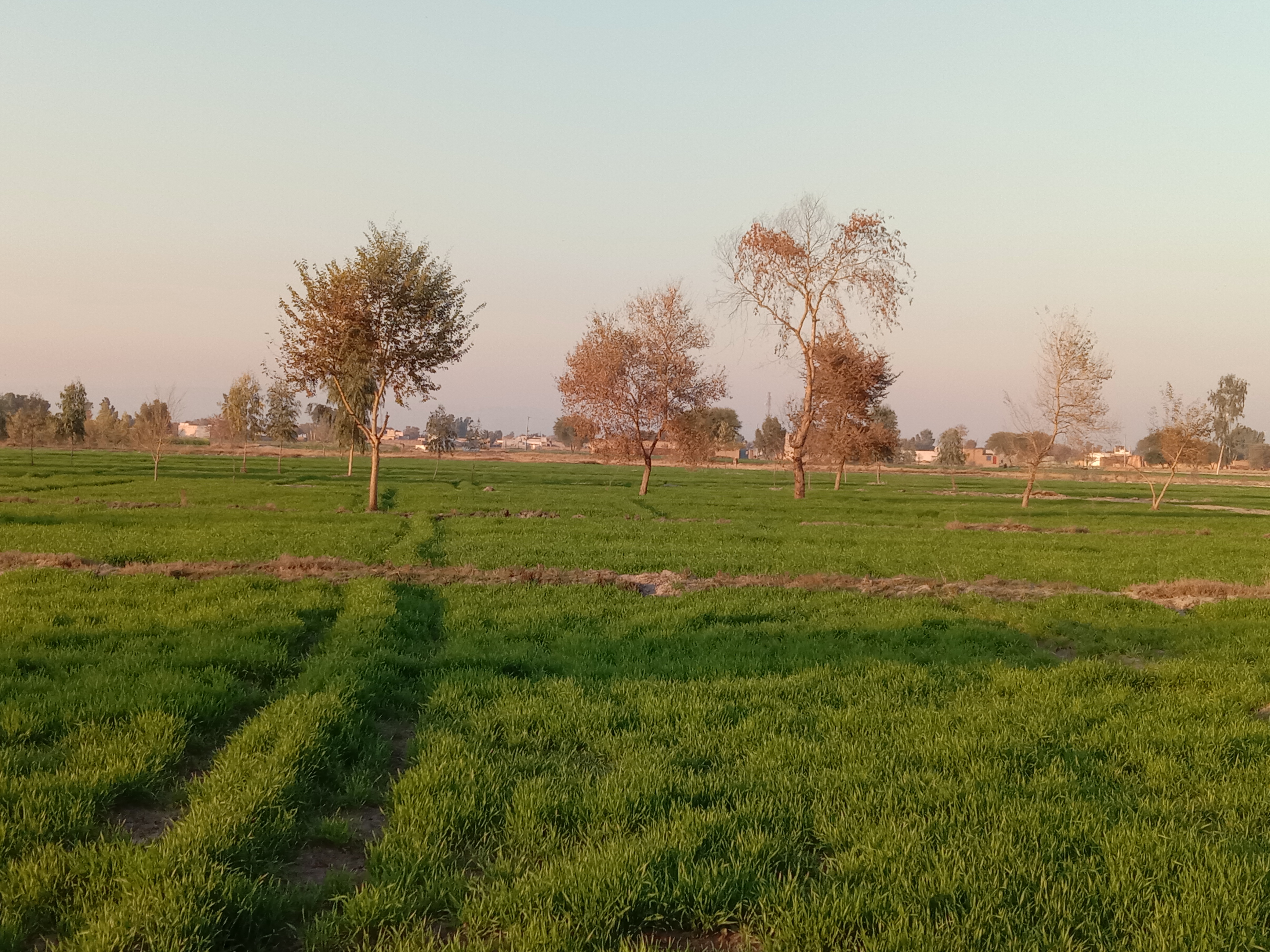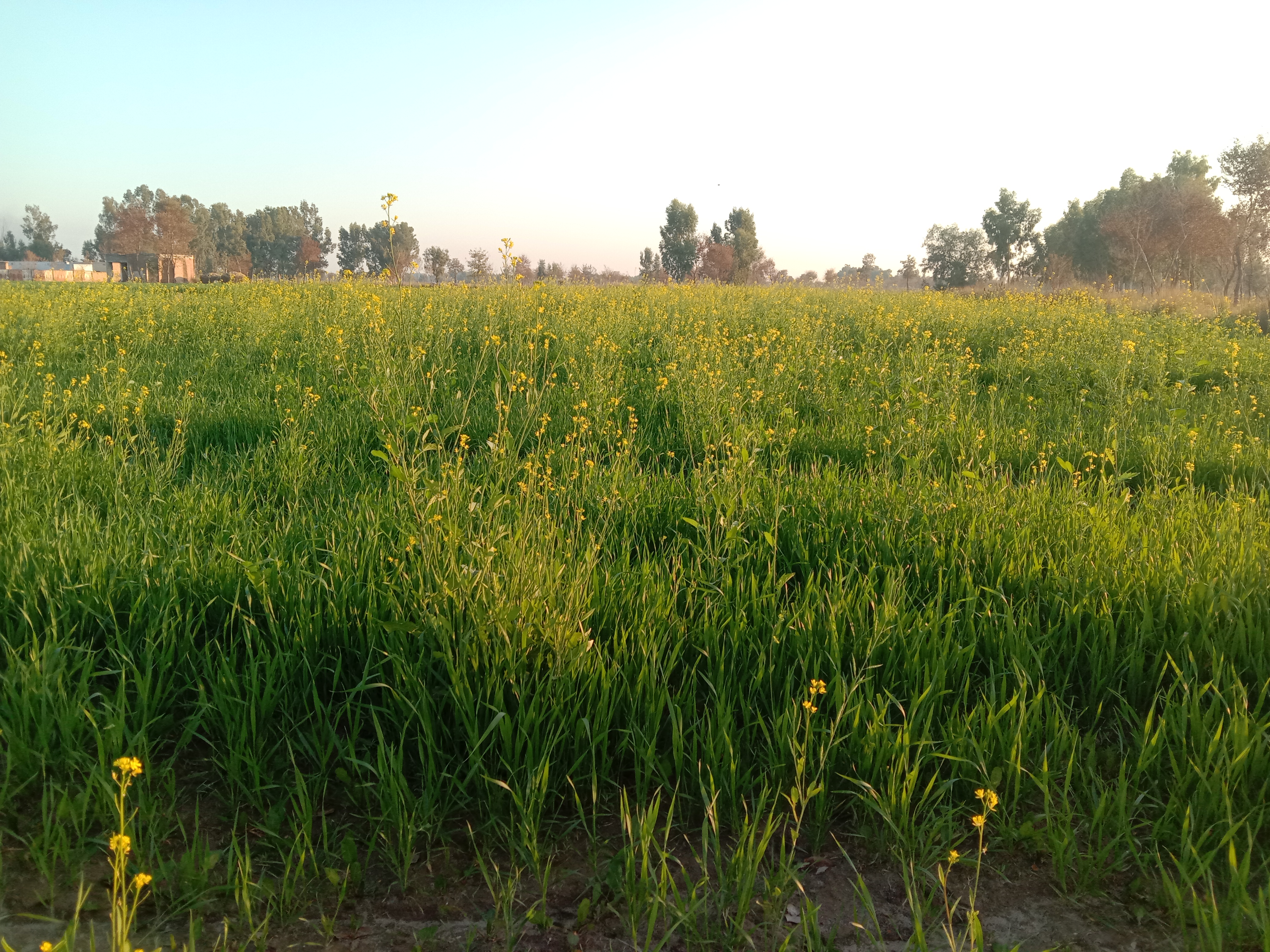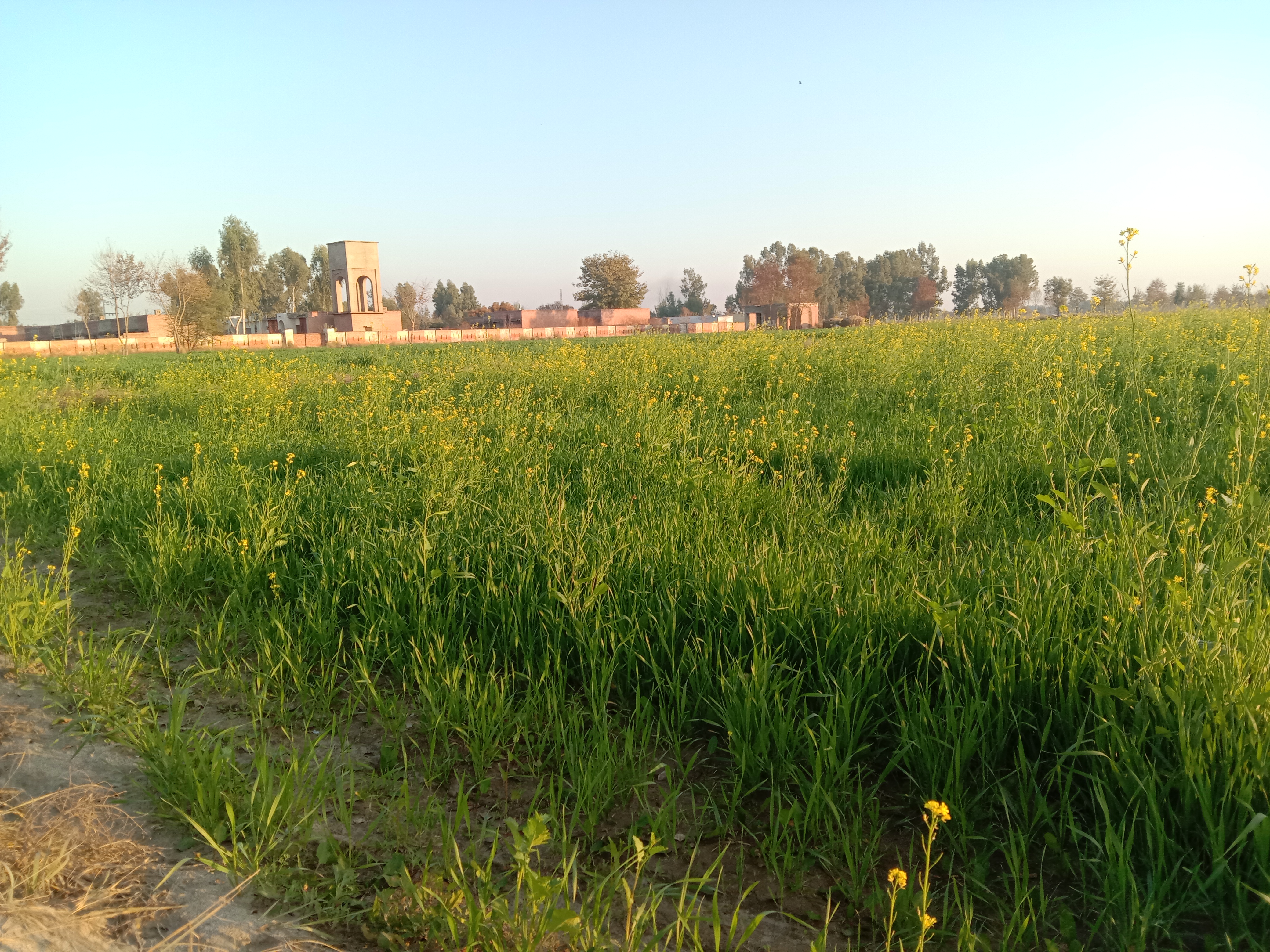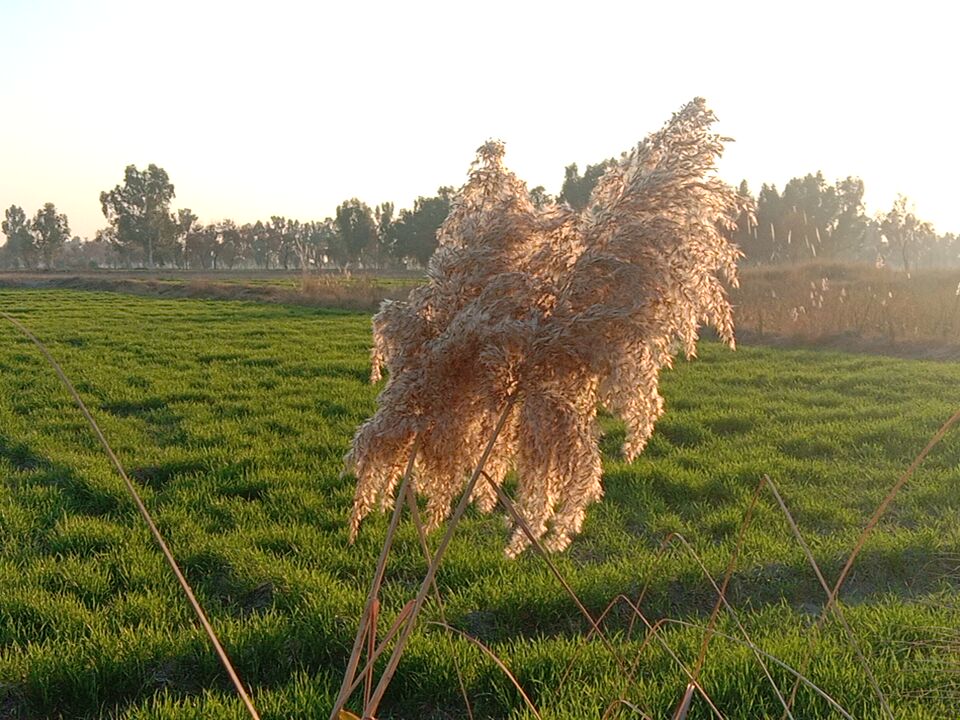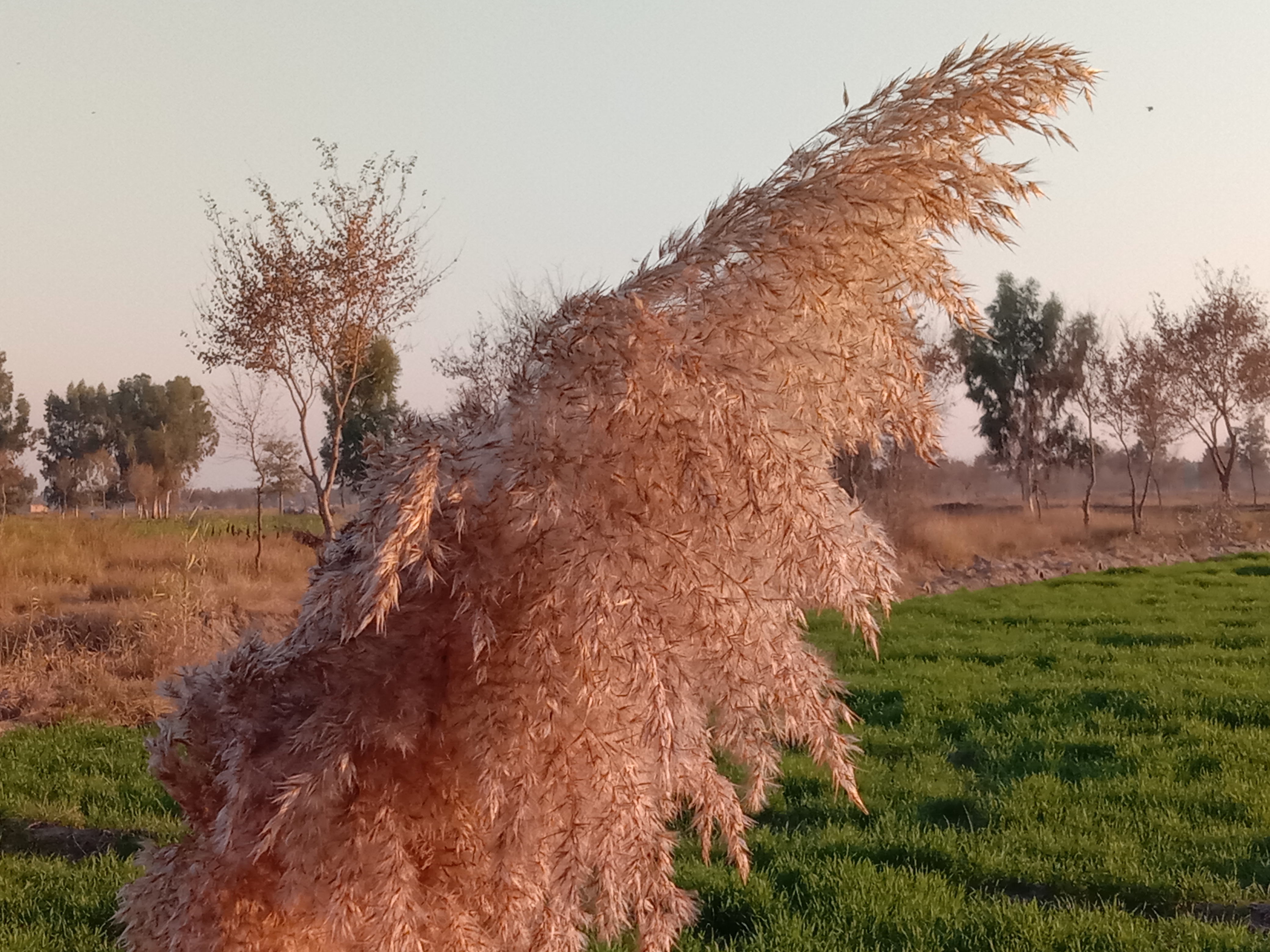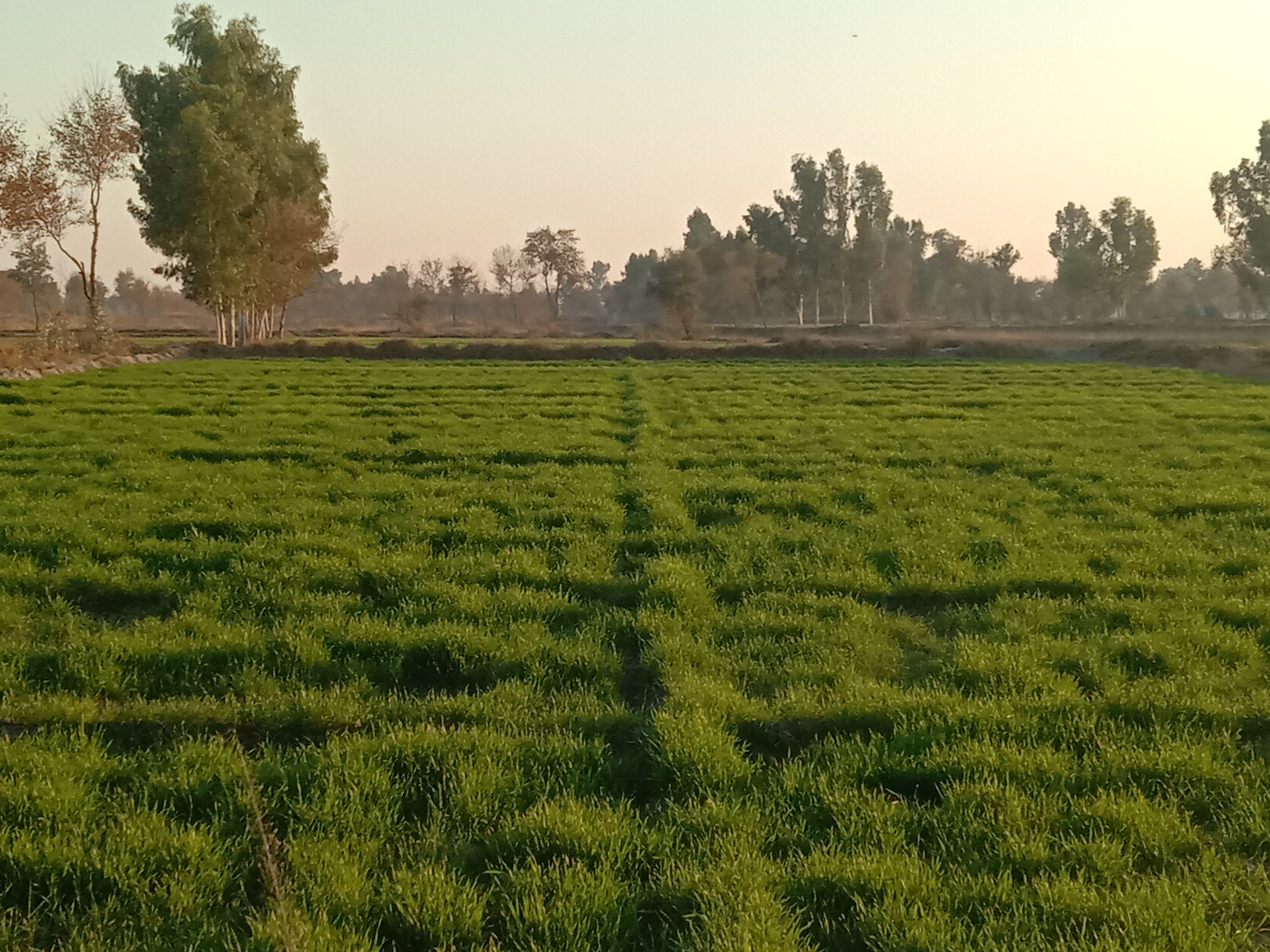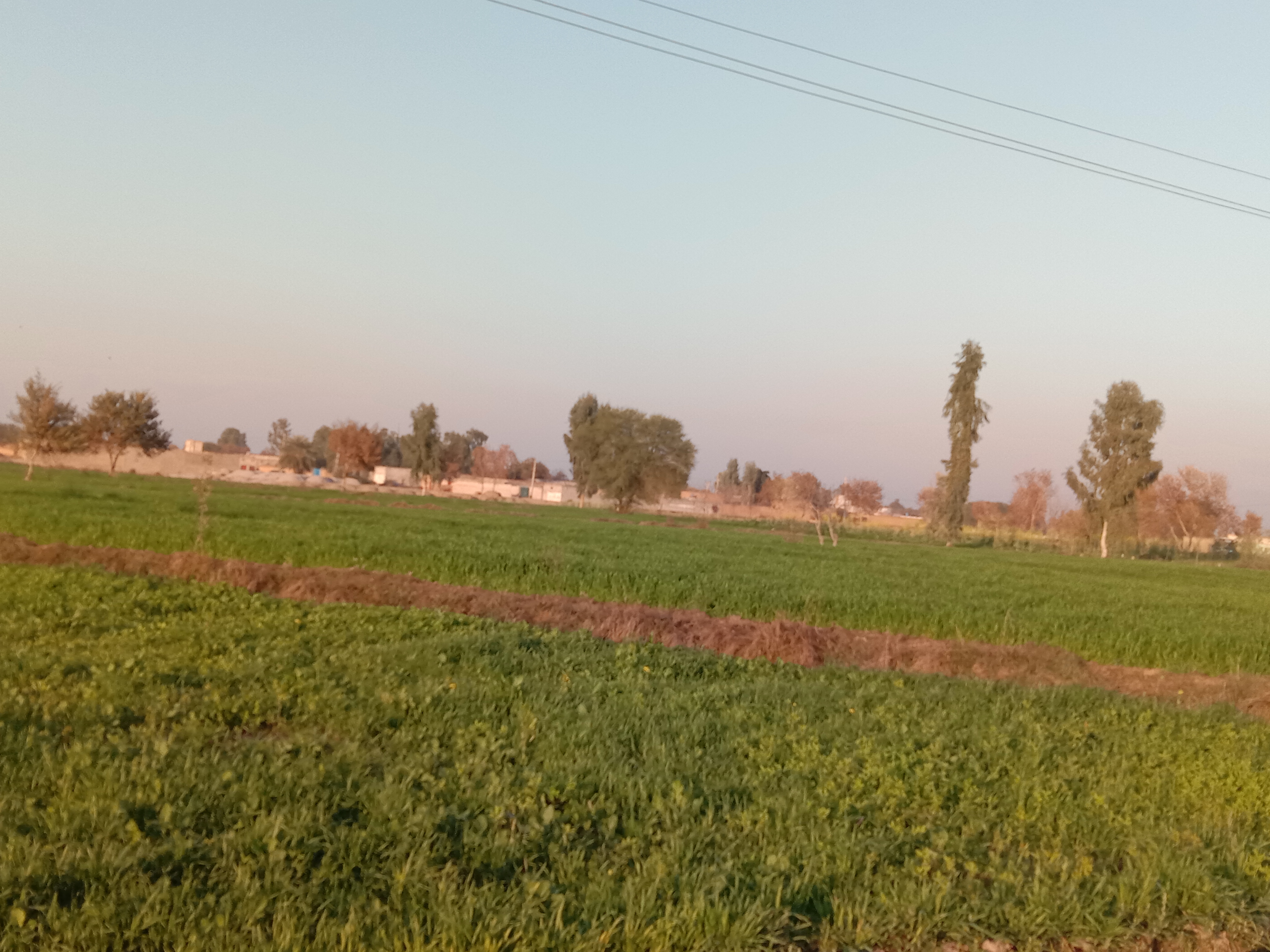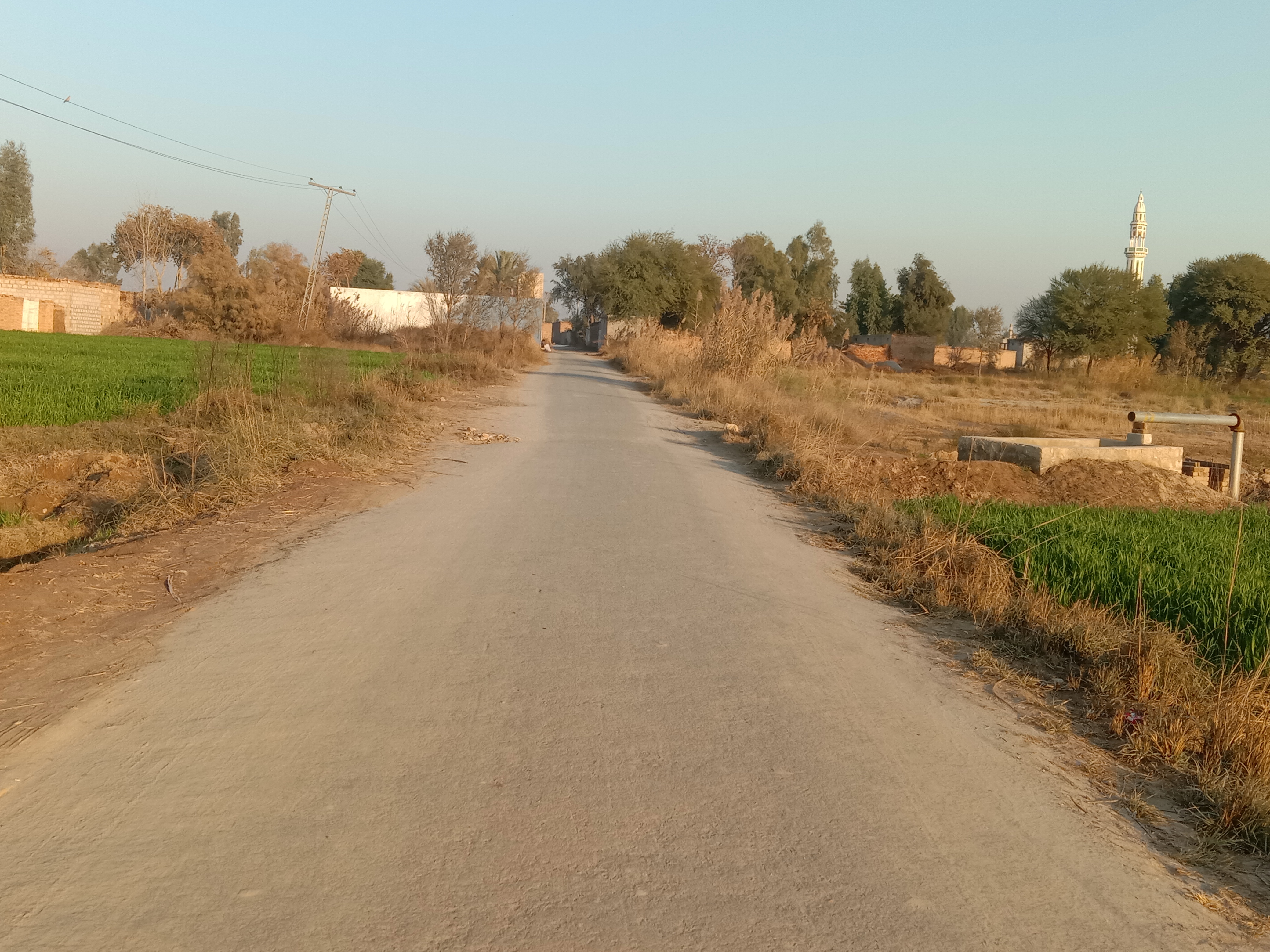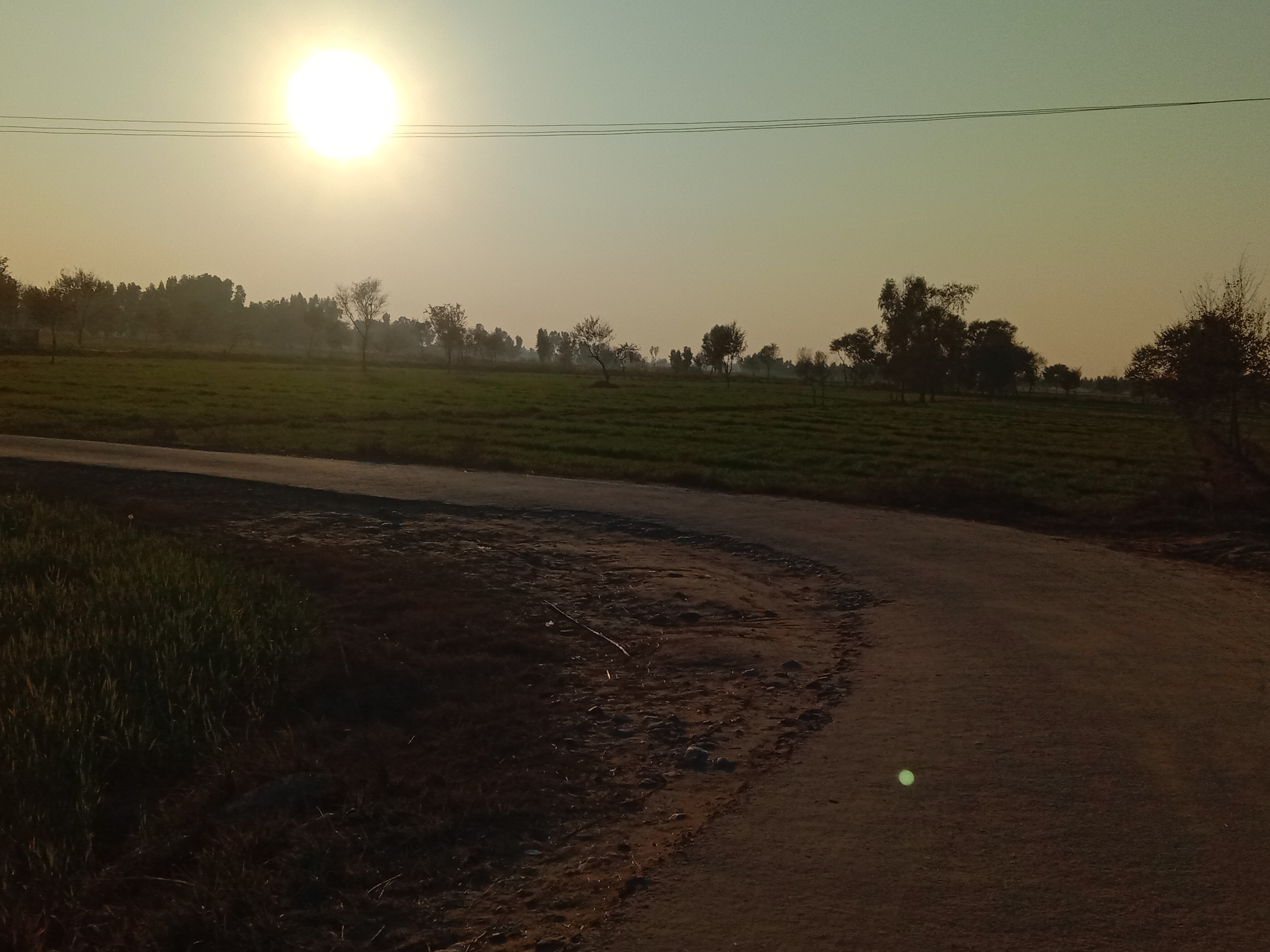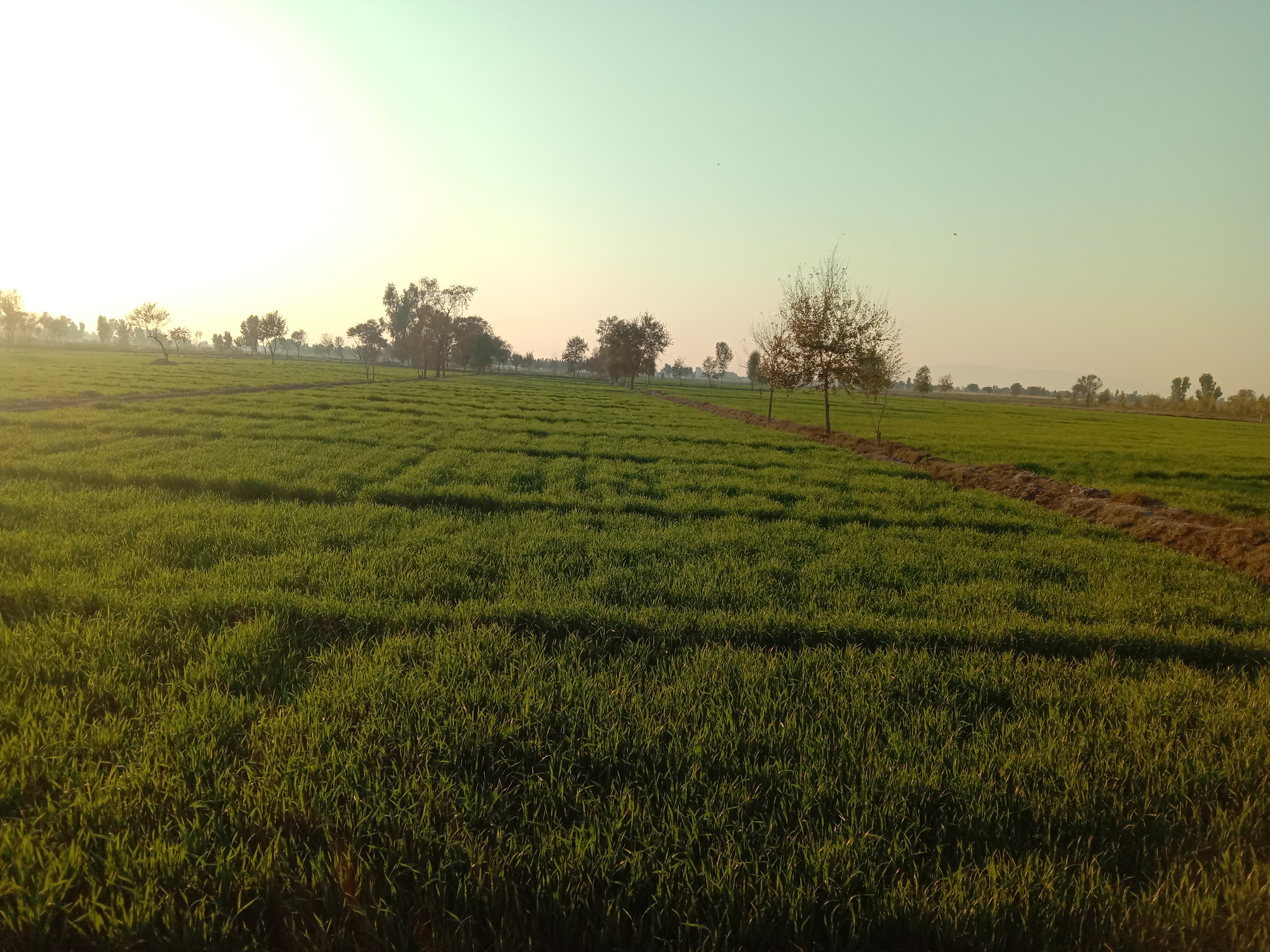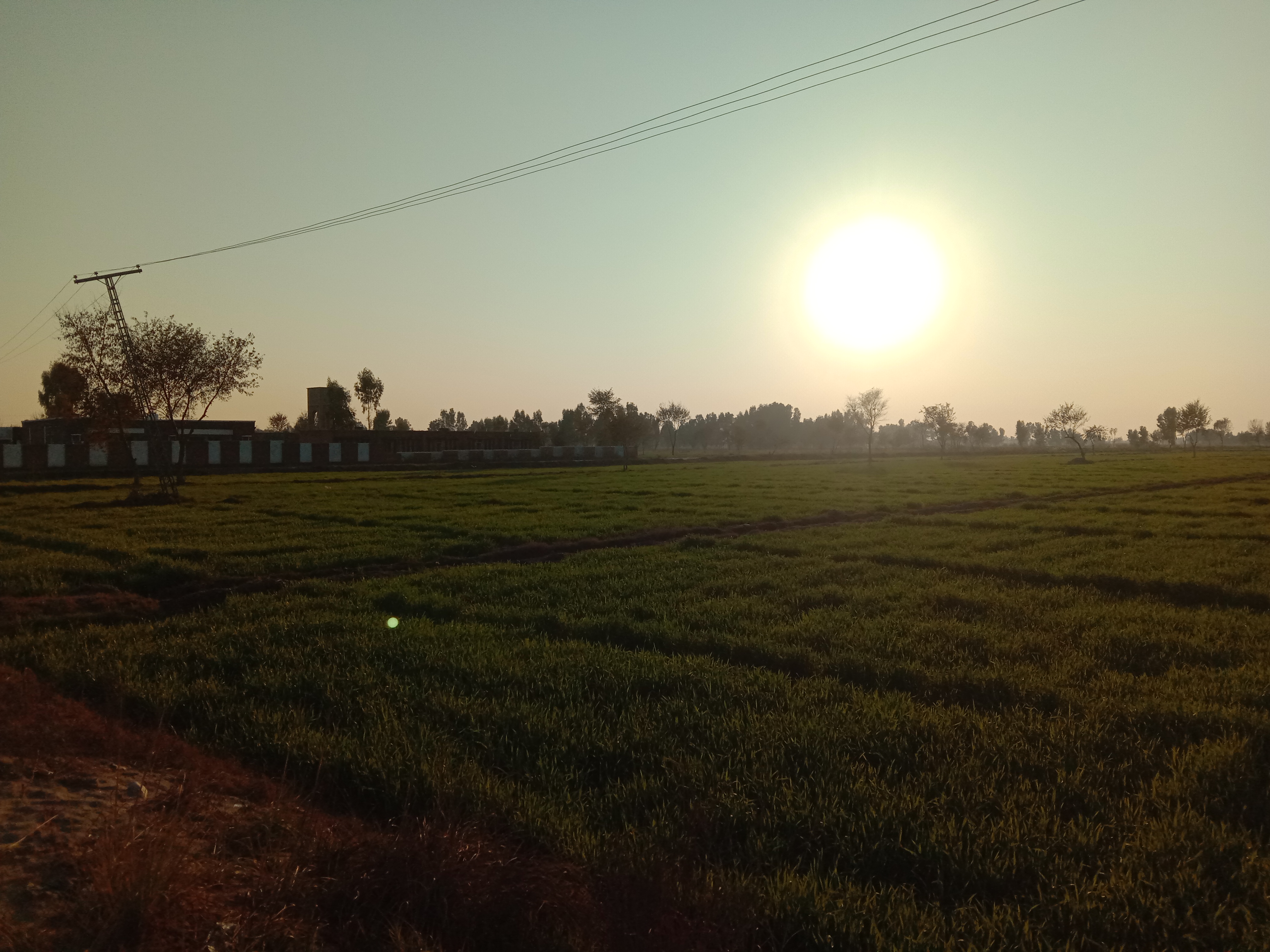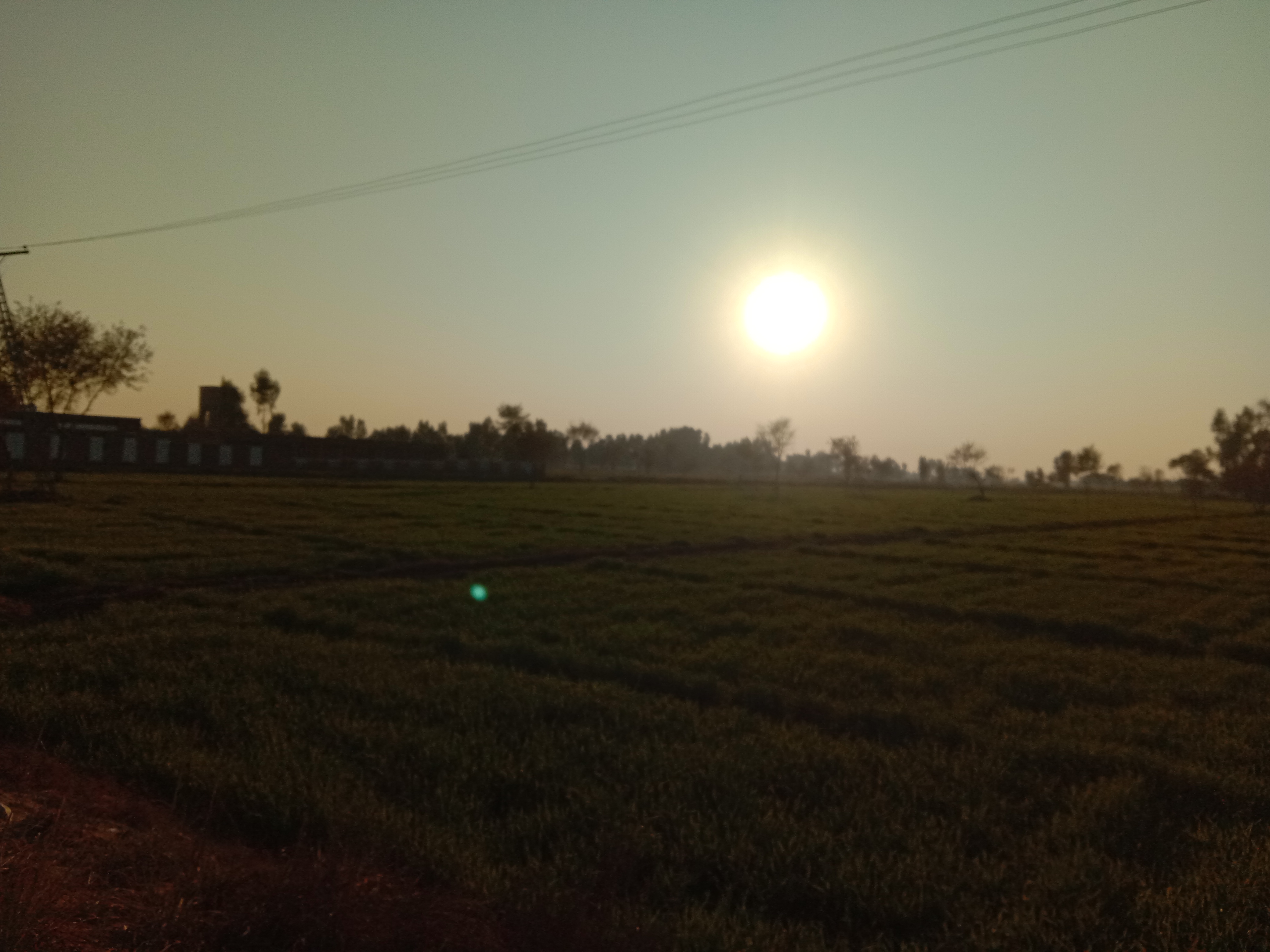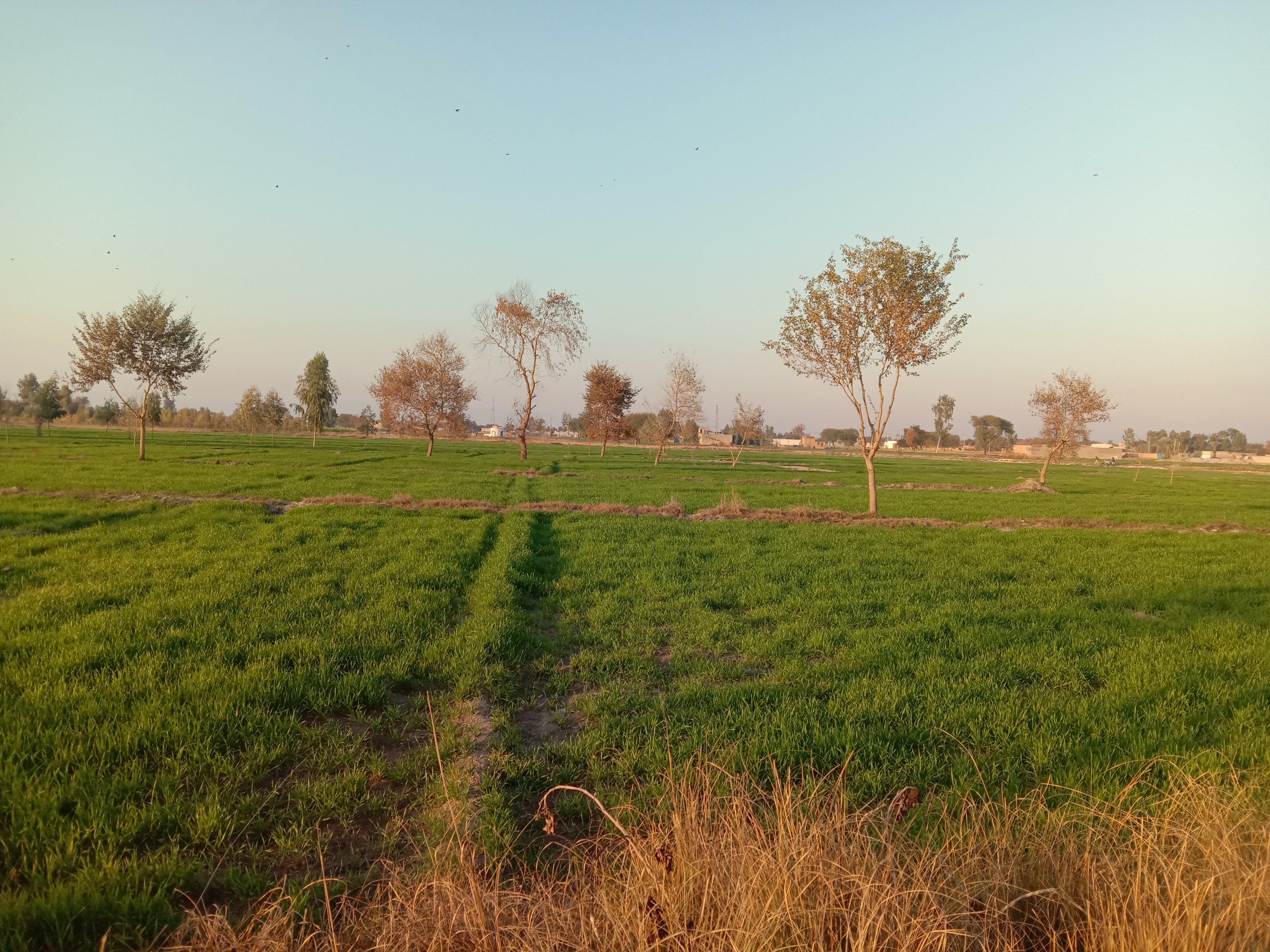 @yousafharoonkhan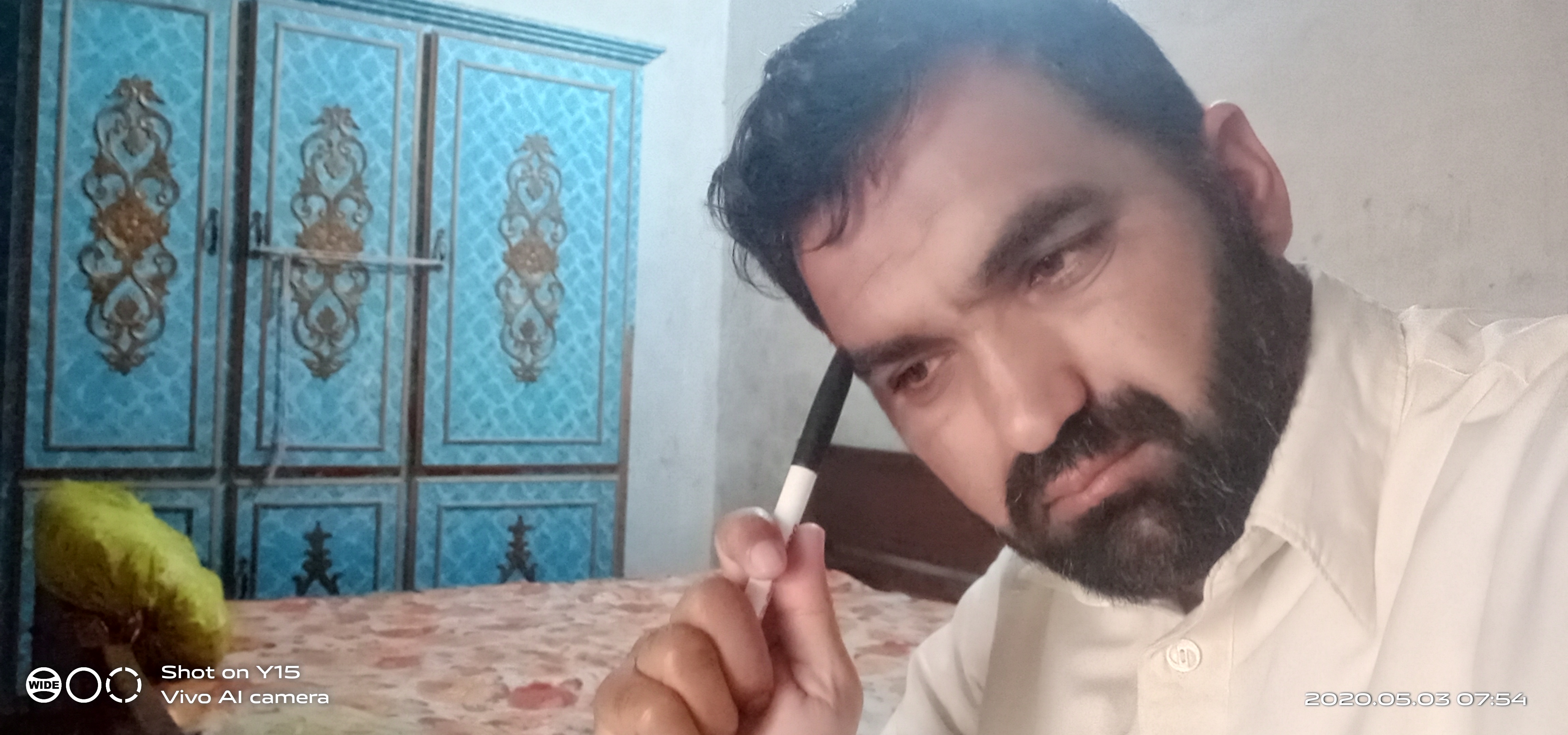 I'm Yousaf ,my profession is teaching, writing, i love food, travelling,photography and splinterlands gaming, and sportstalks and 3speak very much. i am using hive since 2017.
if you love to read about love, you want to get motivation , if you like #nature #thoughts #yousafthoughts #photography #food #love then follow my blog. you will find every text that will give you satisfaction to your sould, my purpose of every talk and text is to give you satisfaction, if you will read i will get satisfaction.
yousaf mean beautiful and thoughts mean thinking, feeling, so its mean beautiful thoughts, positive feeling, if you want to read positive thoughts or you want to write beautiful thoughts then use #yousafthoughts thank you very much for reading my post, plz write comments under video or text to guide me more about this topic.
Subcribe my other social profile
Sign up Hive
My 3Speak Channel
My Hive profile
My Dtube channel
My Youtube channel
My Twitter profile
---


---
---
---