Hive blockchain #3 || How 3speak and Hive blockchain are better than facebook and youtube.
---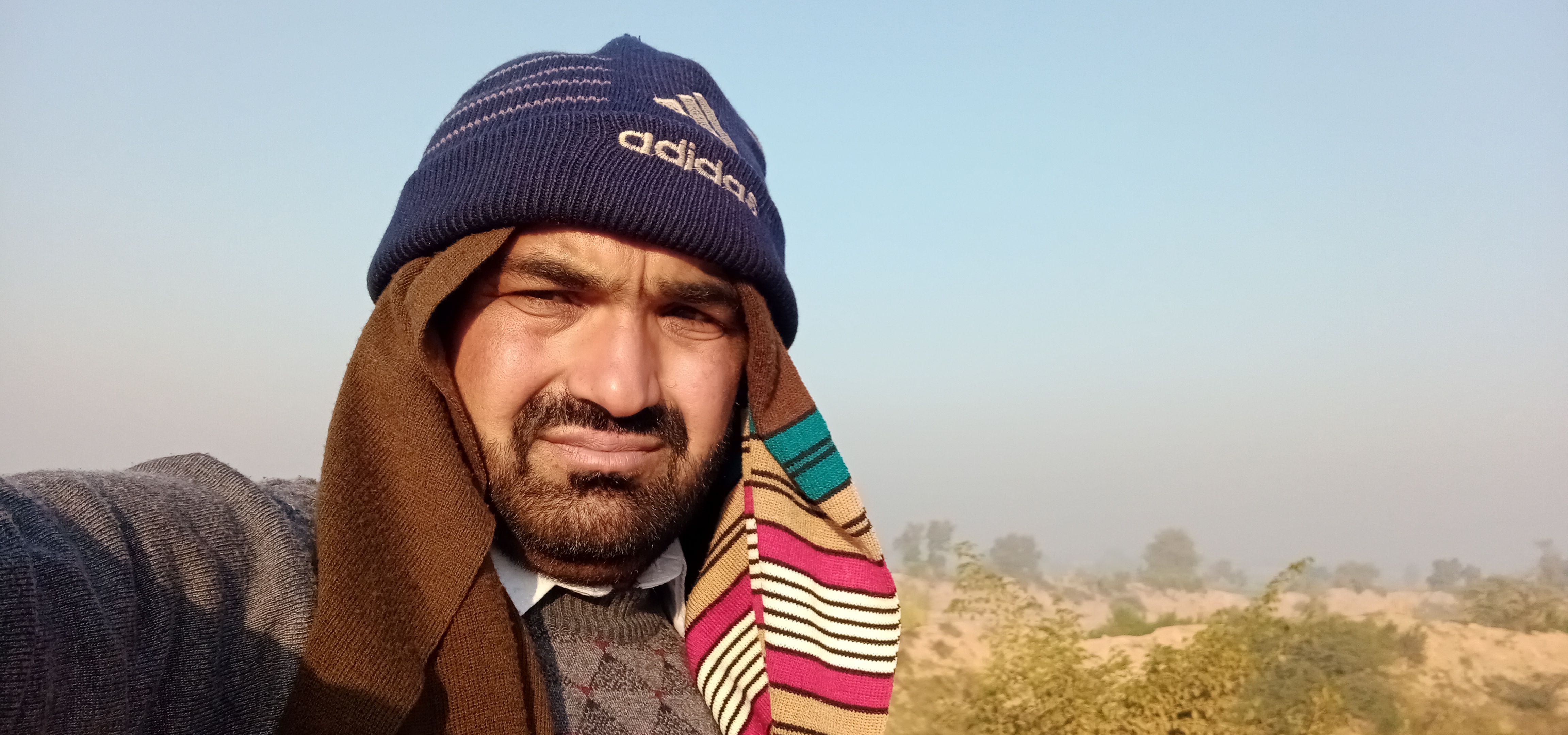 Aslam-mu-alakum !
Dear my #3speak and hive friends in this video, i tried to explain my thoughts that how #hive and #3speak are best social media than facebook and youtube.
hive and 3speak give the ownership to user. but facebook and youtube keep the ownership of the account in own hands. hive and 3speak are decentrlaized web3 social media,, in which user has full control on his account, no one can control the account of the user .
hive and 3speak give the freedom of speech, but facebook and youtube do not give the freedom of speech. hive and 3speak wallet is your own wallet,
but youtube facebook wallet is not your wallet, facebook has wallet in own hands, and facebook can stop your payment, facebook youtube block your account, your money.
but but hive and 3speak has no power to block your account, so its mean commnity control the hive and 3speak blockchain but facebook and youtube has center authority , there is no role of any user to have full control on own accounts.
you can earn a lot on 3speak and hive. you can become rich on hive and 3speak
your every effort to develop the 3peak hive will be your success, but your every effort to facebook and youtube will be for company. so watch my video and decide which one is best for your future.
it is up to you and make final goal to achieve every things in life.
---
▶️ 3Speak
---
---