The sun floating in the sea of ​​fog || Nature photography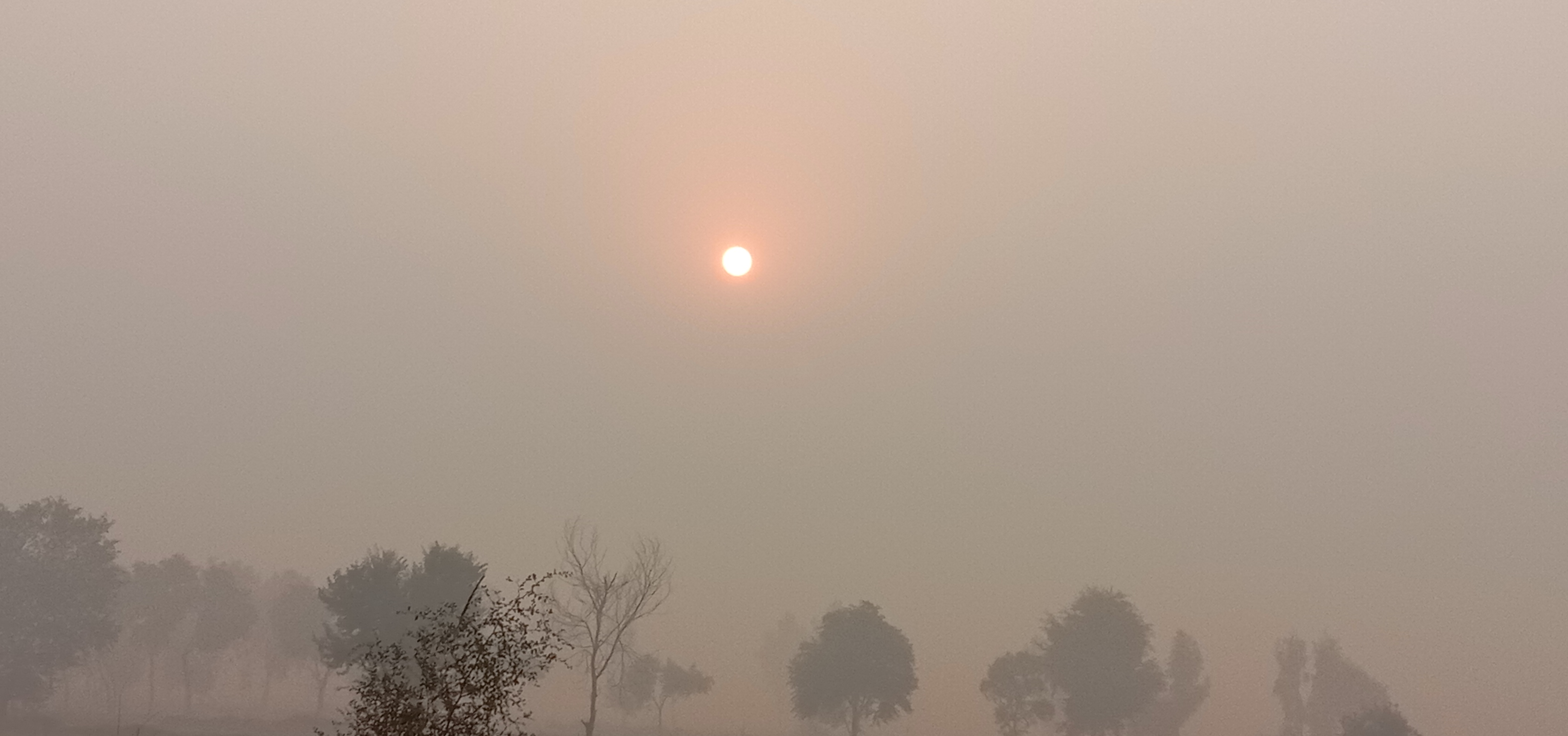 Every morning when we wake up every human being wants to have a beautiful start to this day, so that his whole day can be spent happily but we have never thought that our happiness is so easy and convenient,
have we ever risen We have seen the scene of the sun in the early morning, have we noticed that when the sun peeks on our earth in the morning,
it is a beautiful sight and every eye can find solace and solace and soul. My dear friends,
every moment of life is beautiful, life is the name of a beautiful story and the character of each story is the one whose life is being mentioned,
I woke up this morning and took a morning walk as usual and opened Went out to the plains,
as I went to the plains I saw fog and nothing on the road, but the fog had made it cold and I saw that nature addresses every human being and Saying that if you want peace, comfort and solace of the heart, then look at the sunrise
scene with your own eyes in the morning and I have seen the sun floating in the sea of ​​fog today.
And they have made pictures of the sun dancing and floating in the fog. As soon as I saw the sun coming out of the fog,
I took pictures of it which I am now going to show you.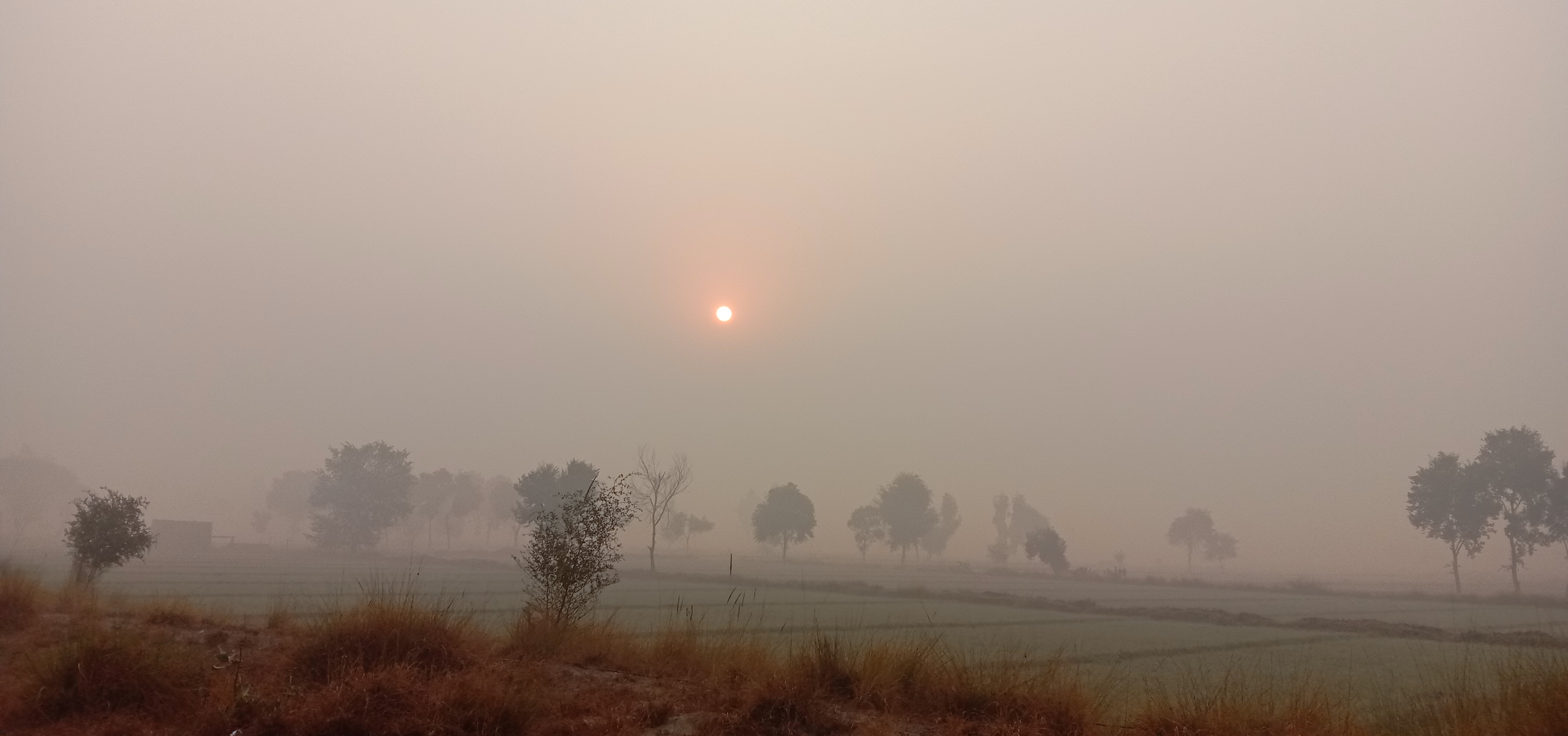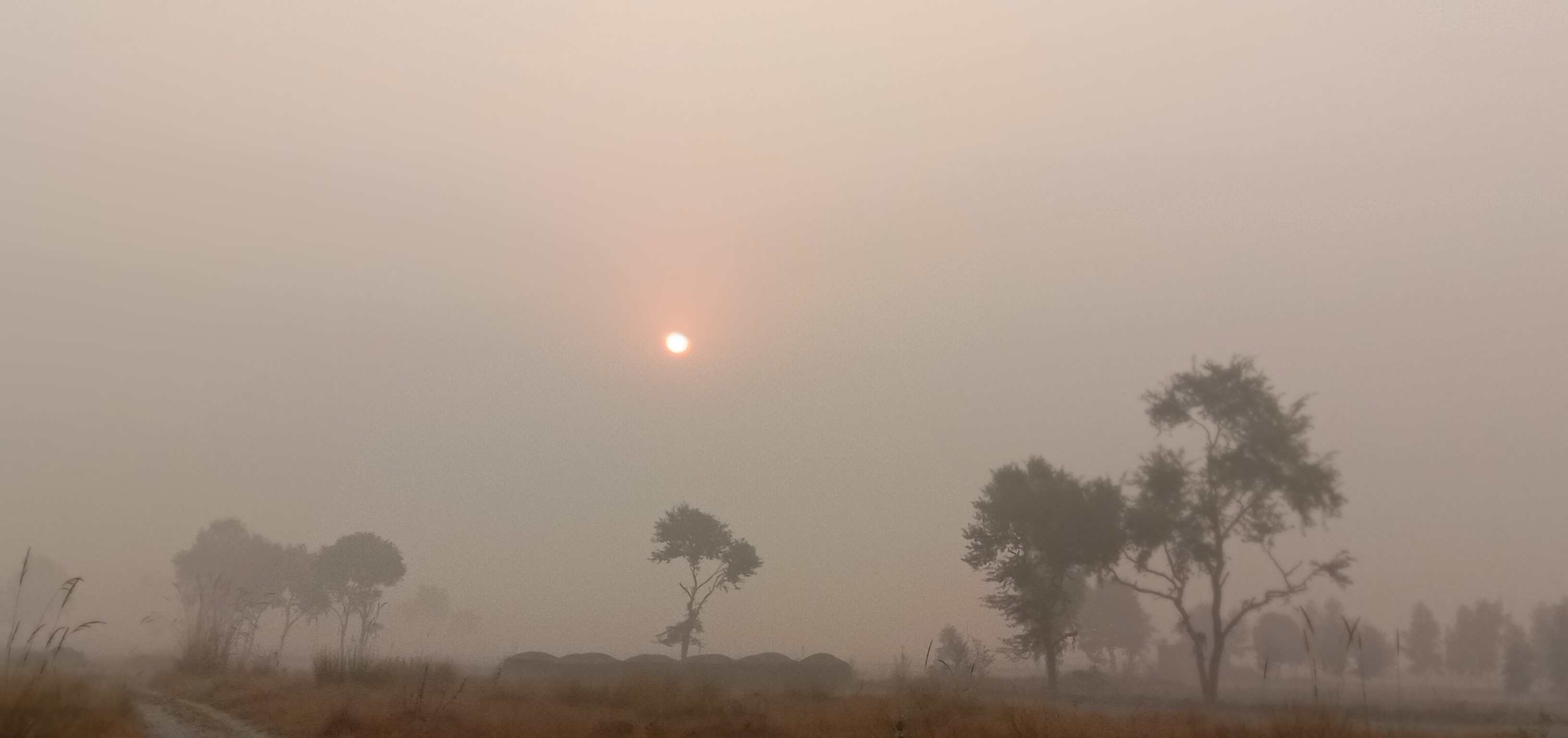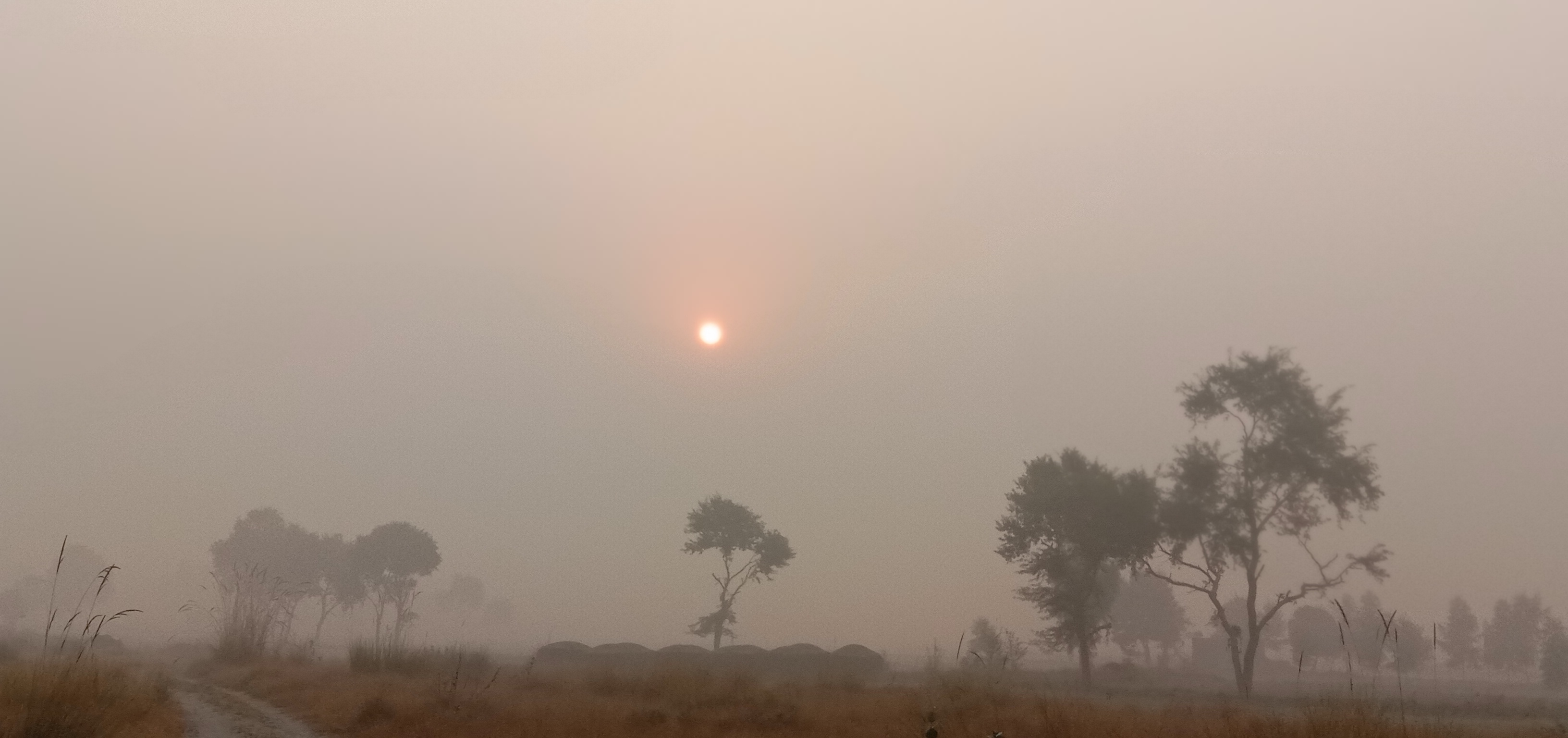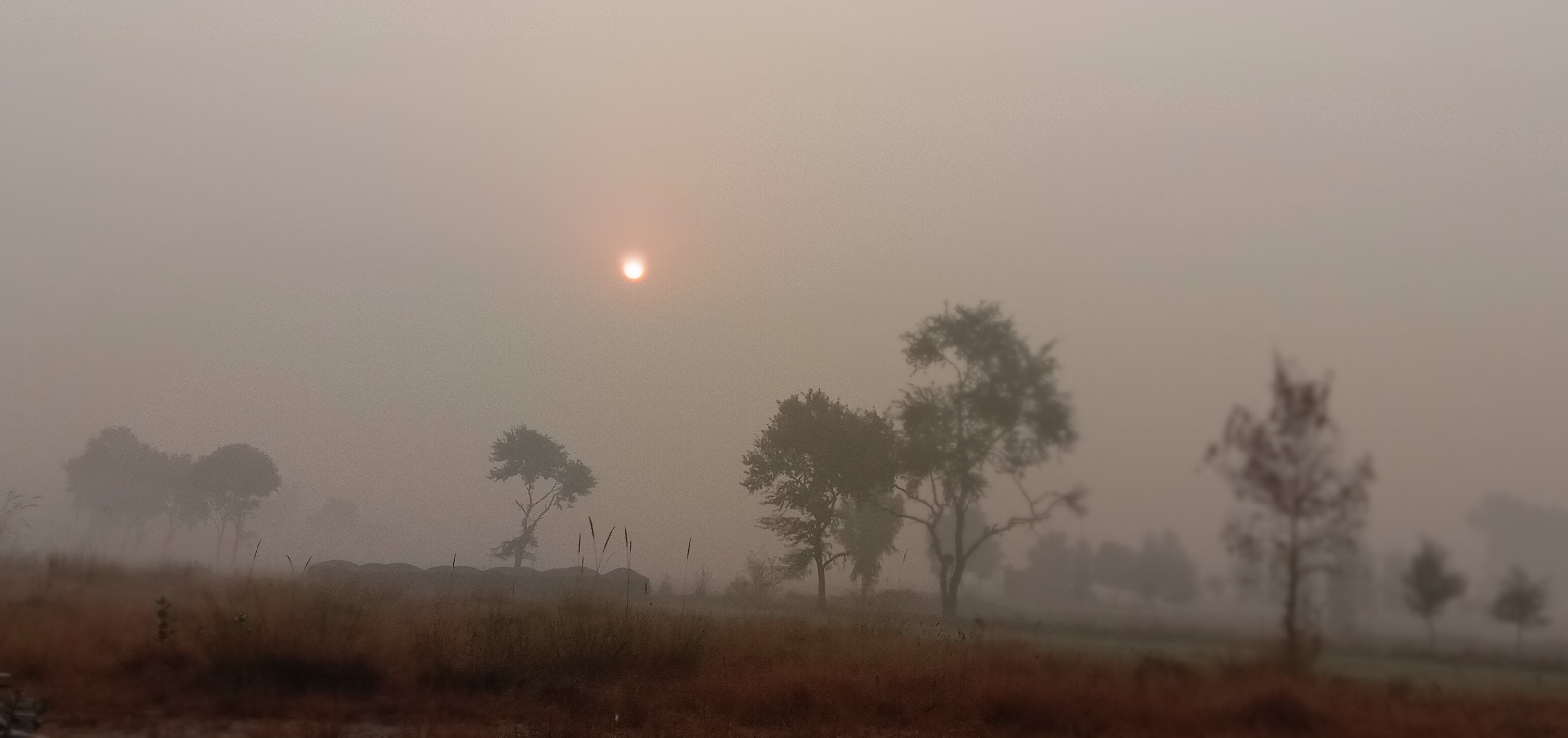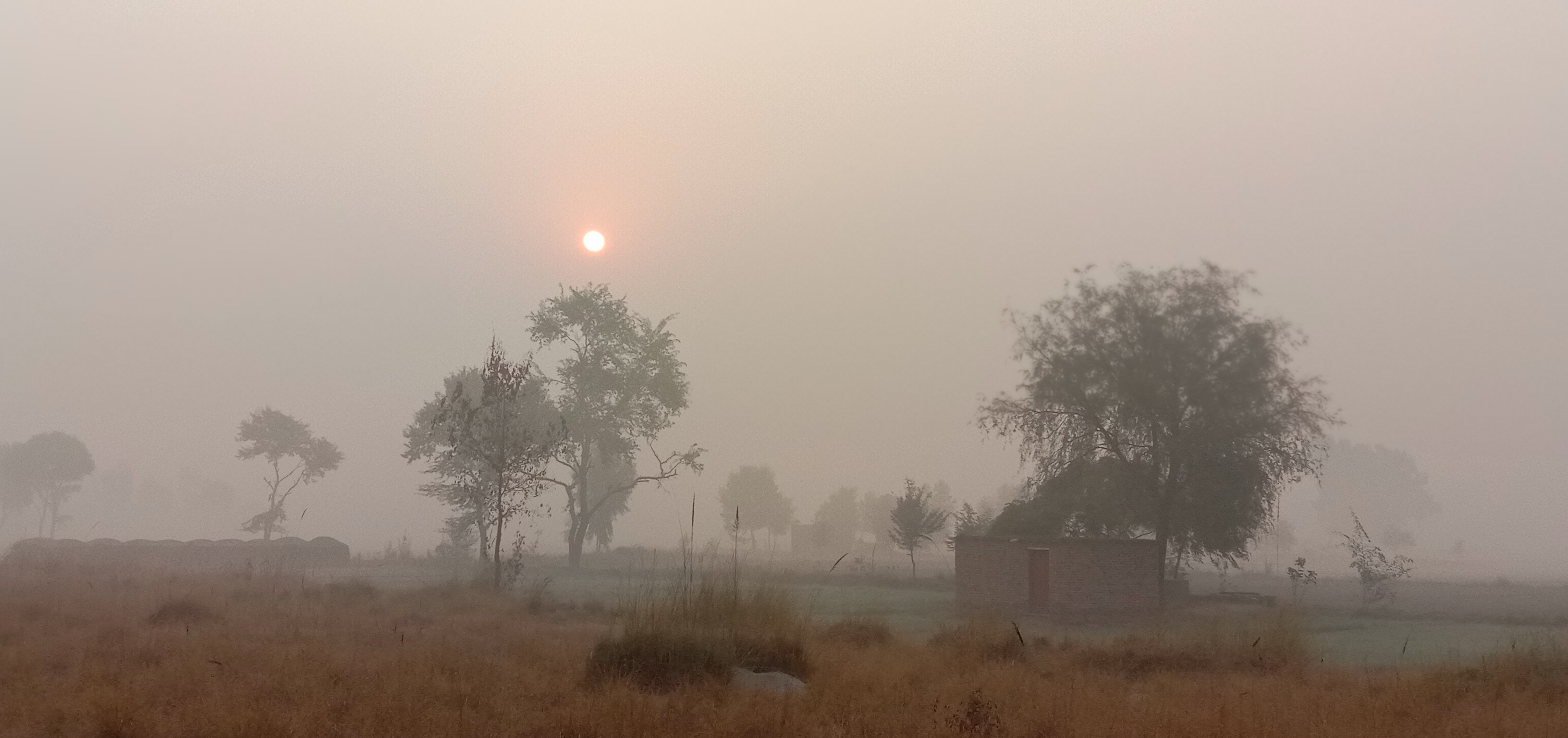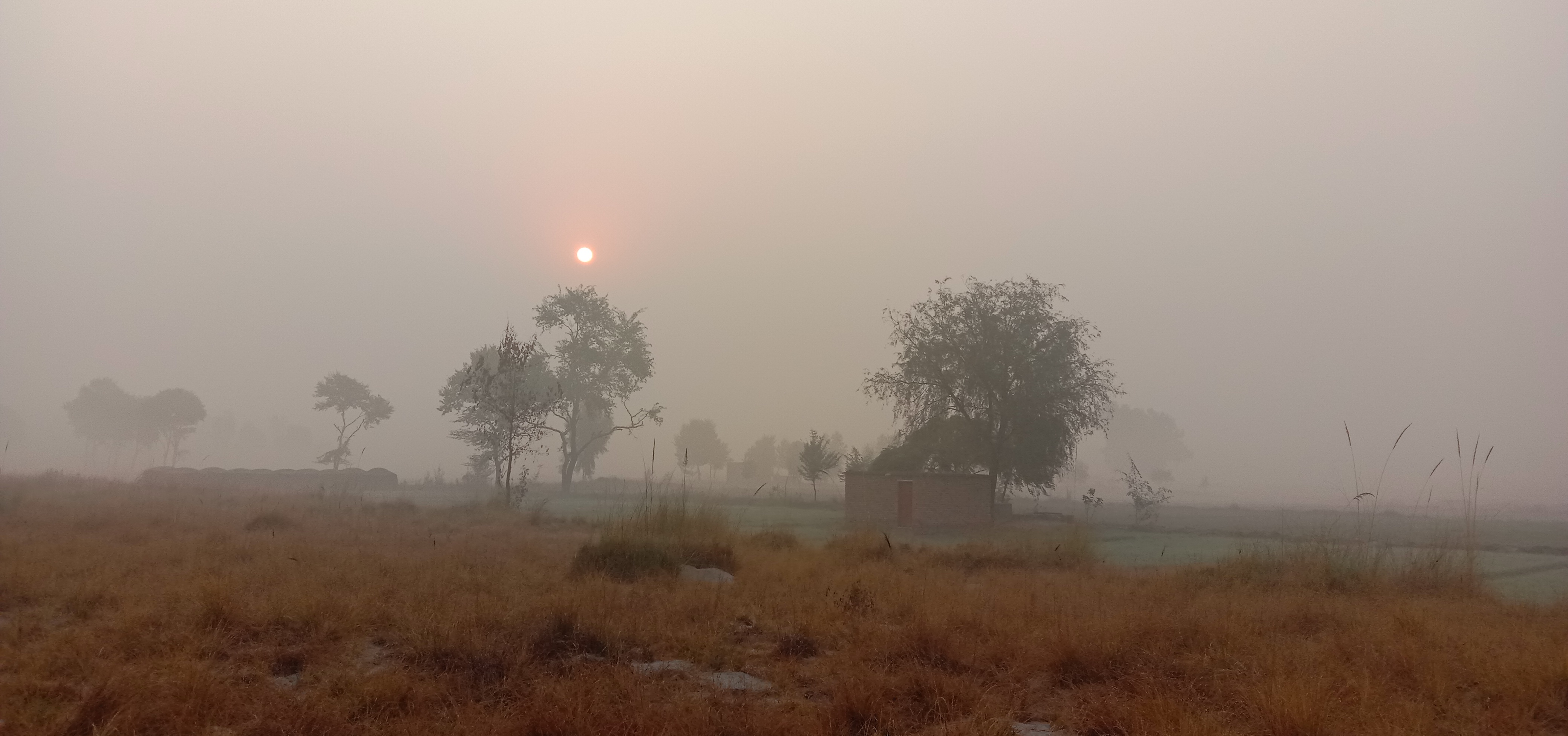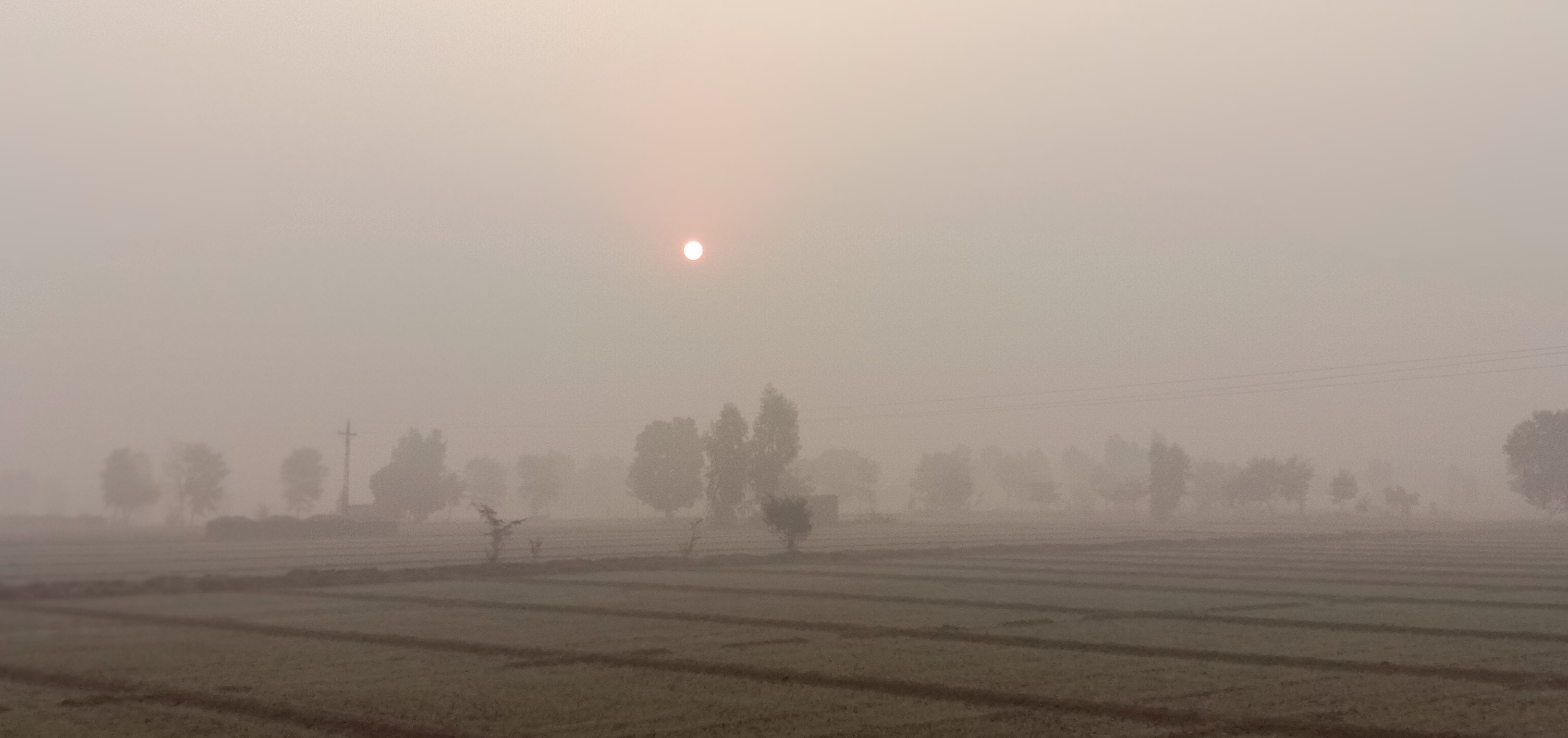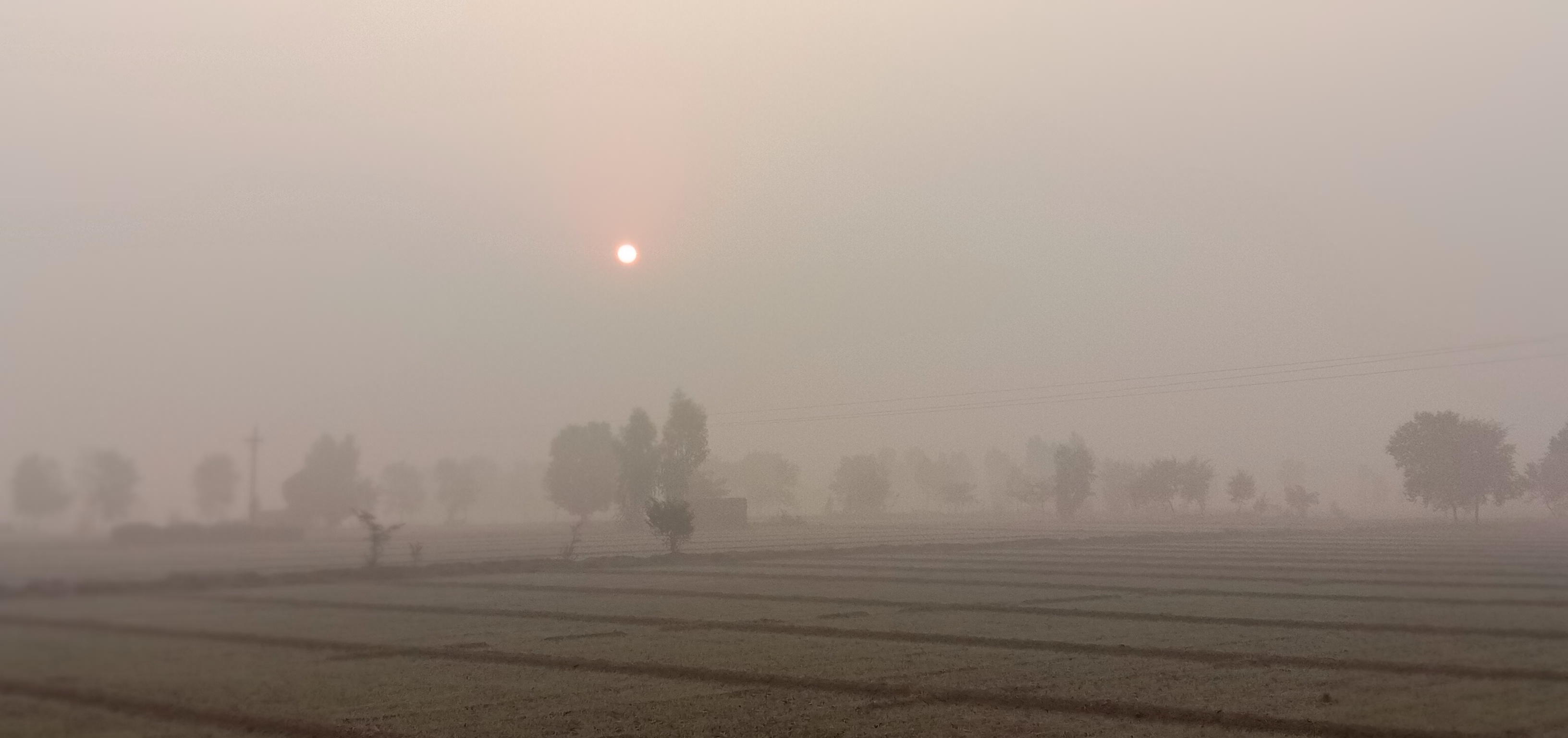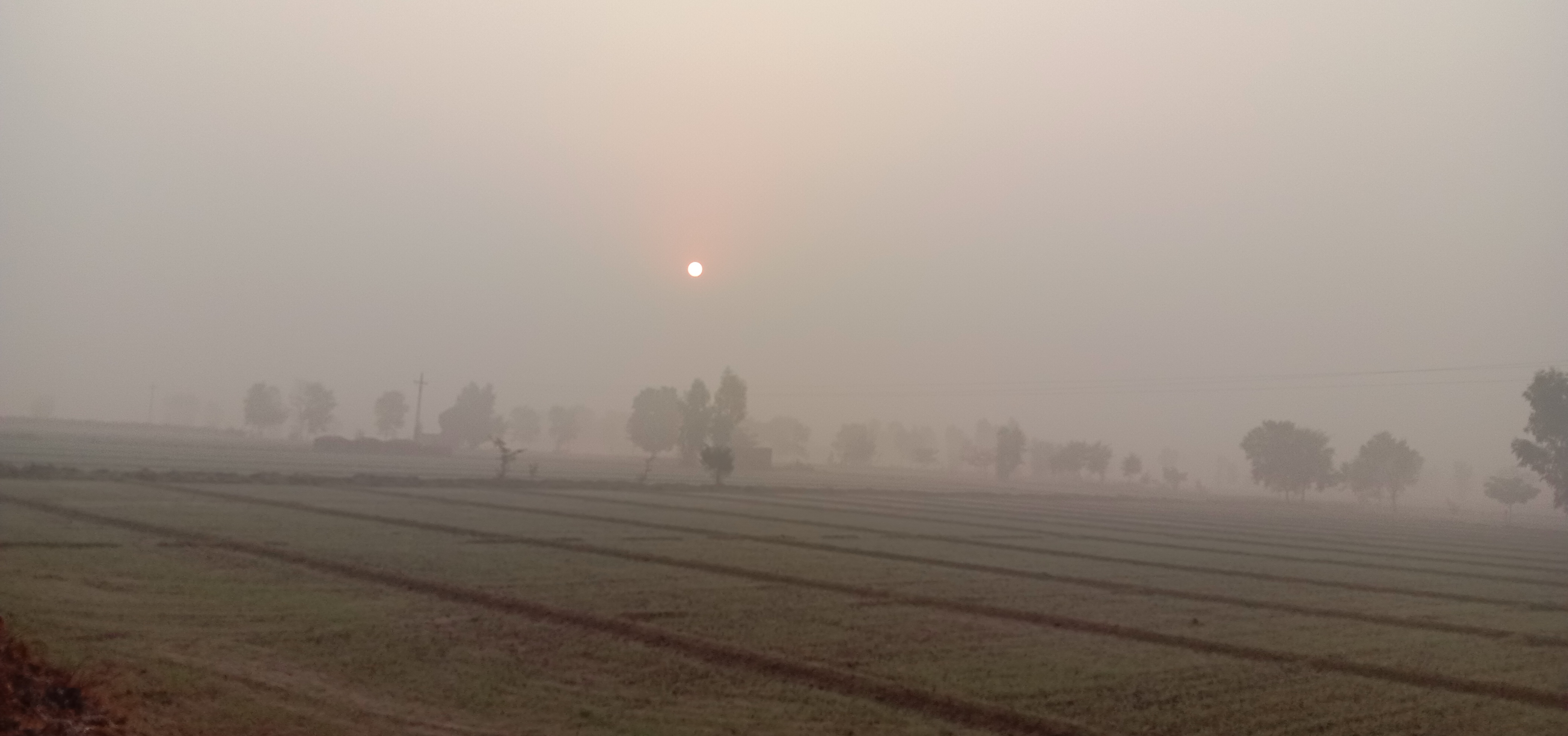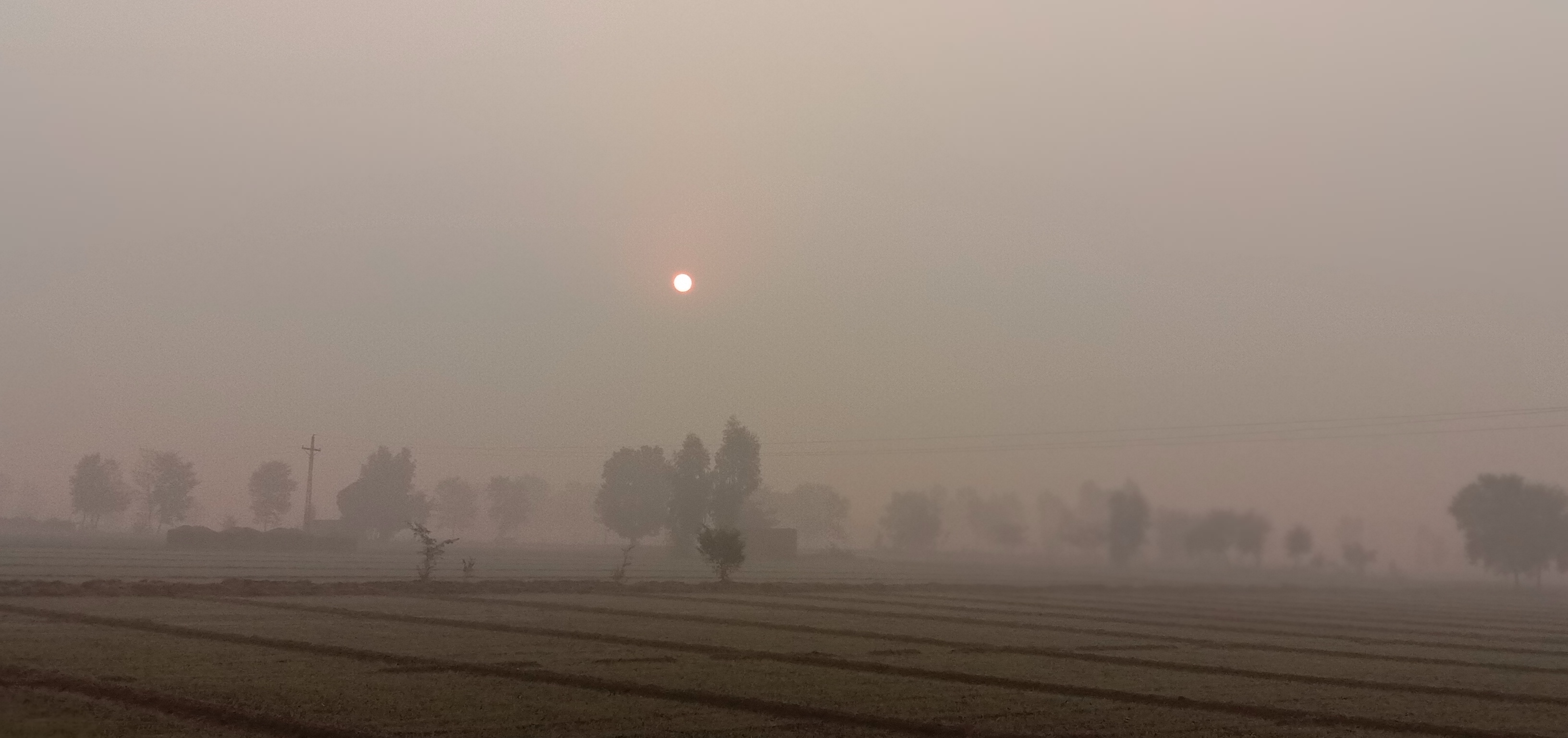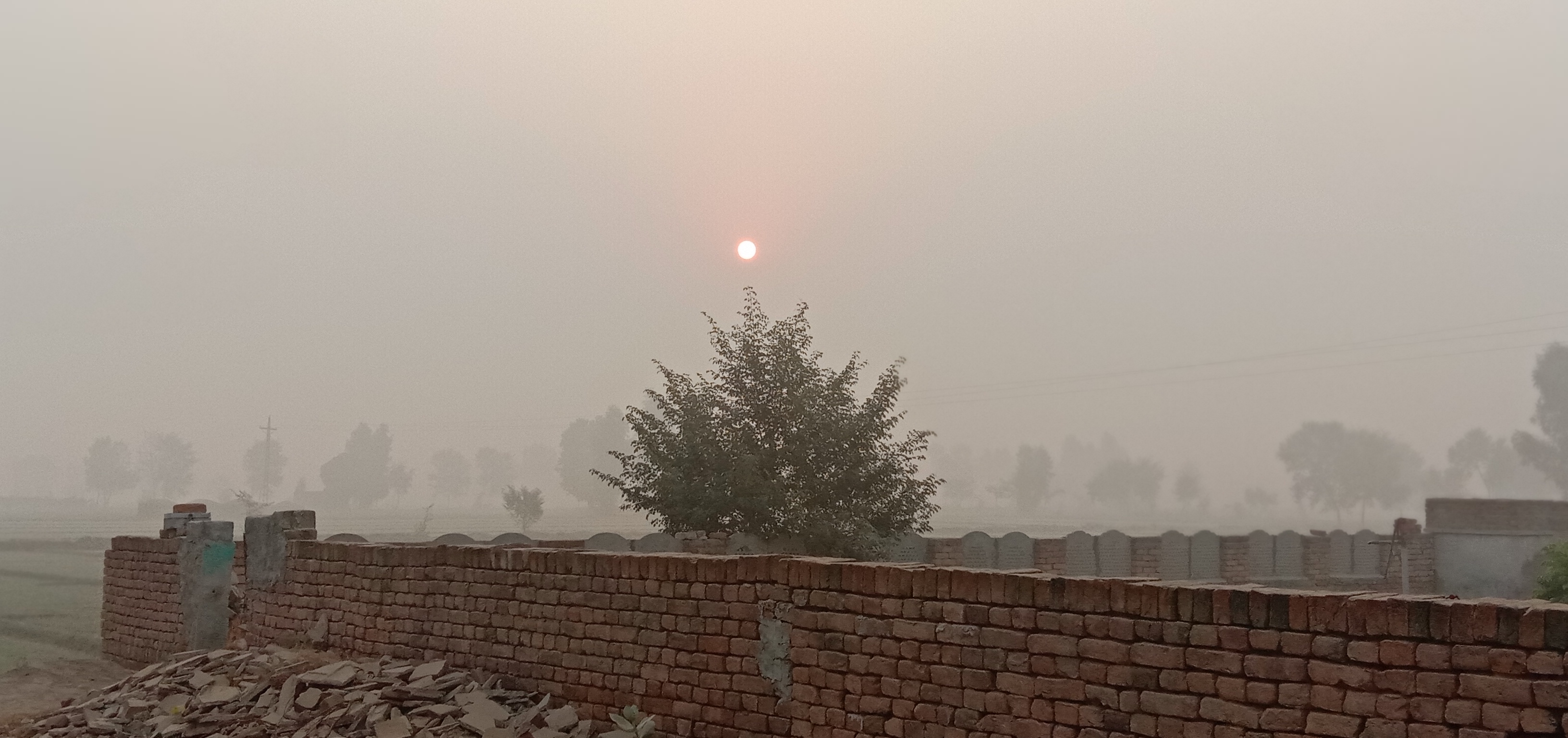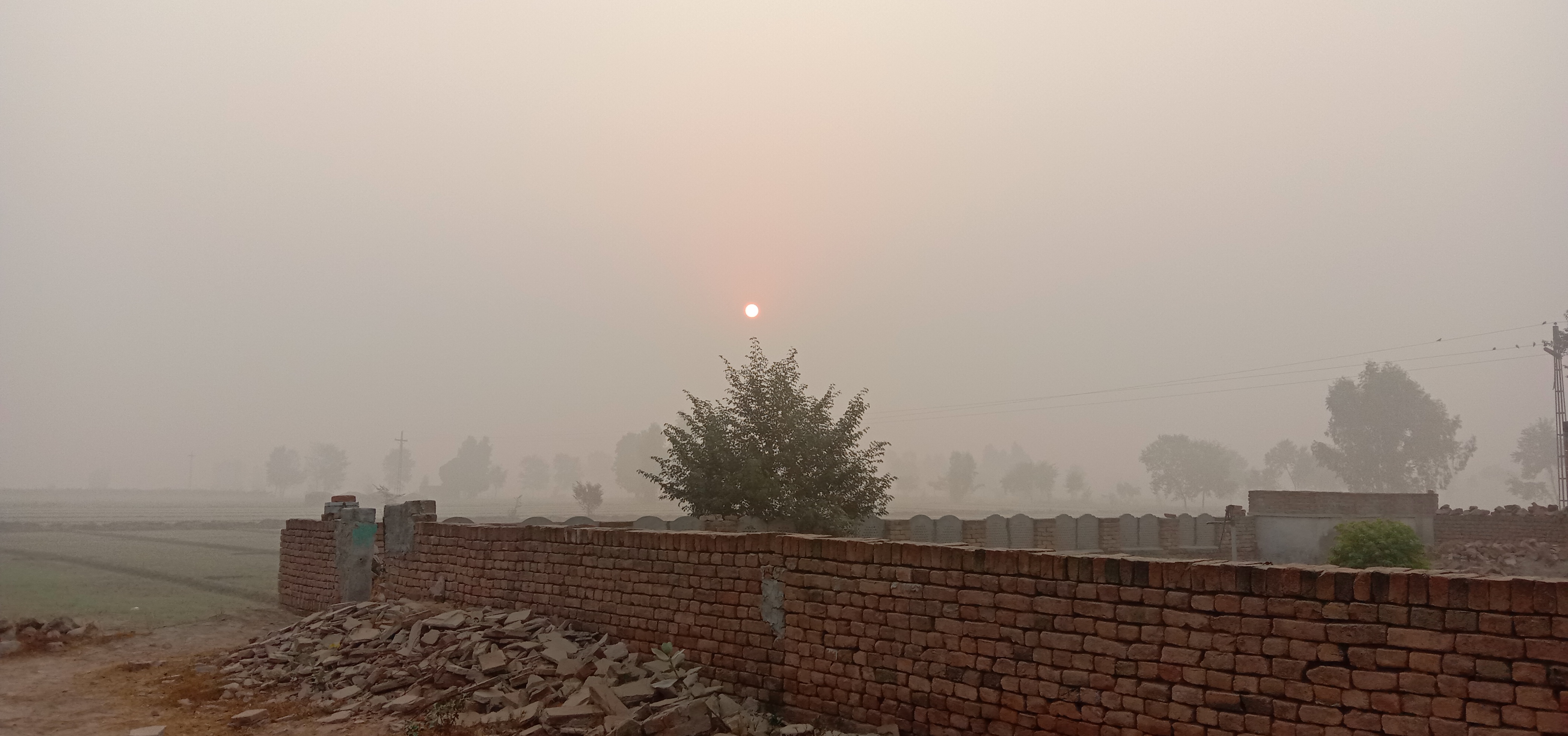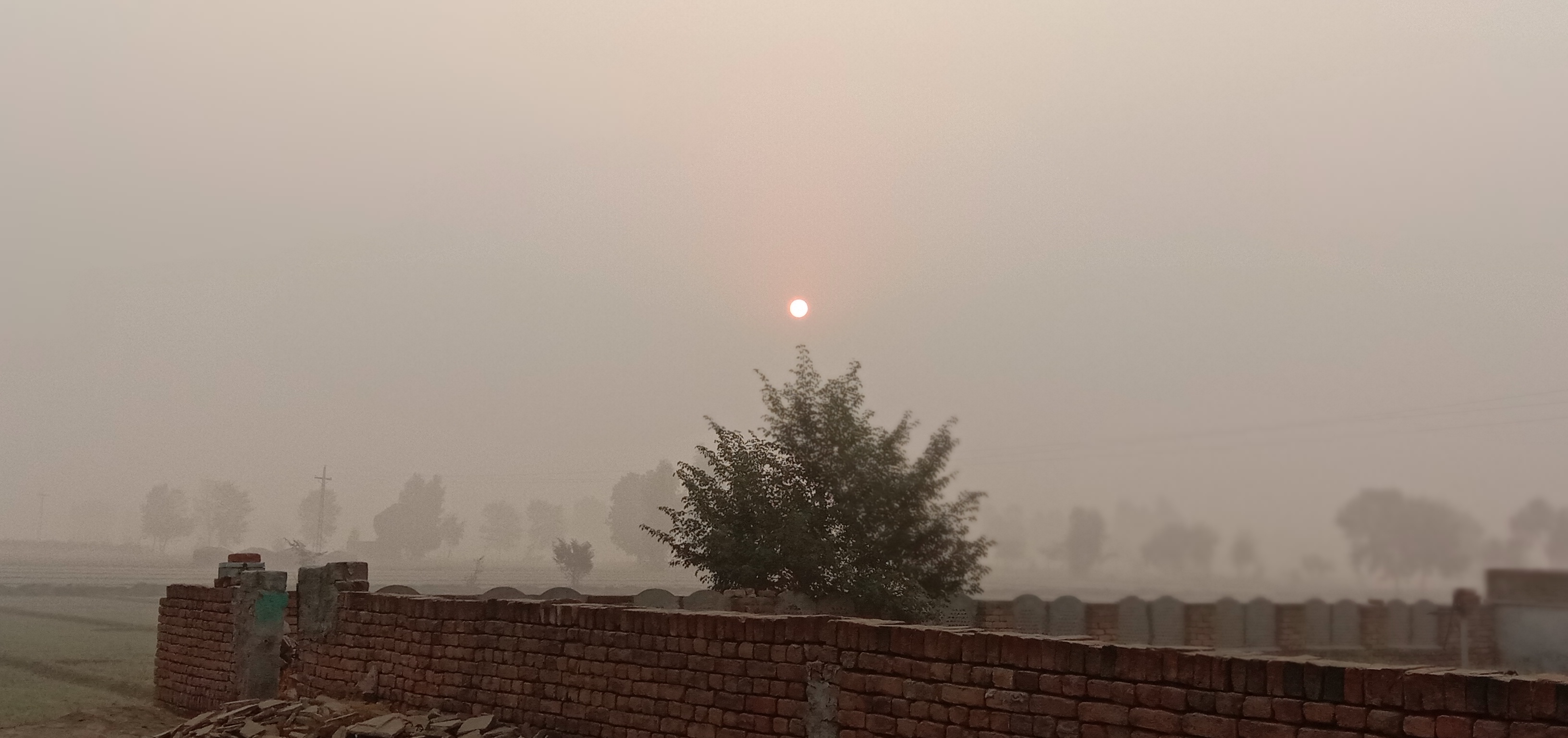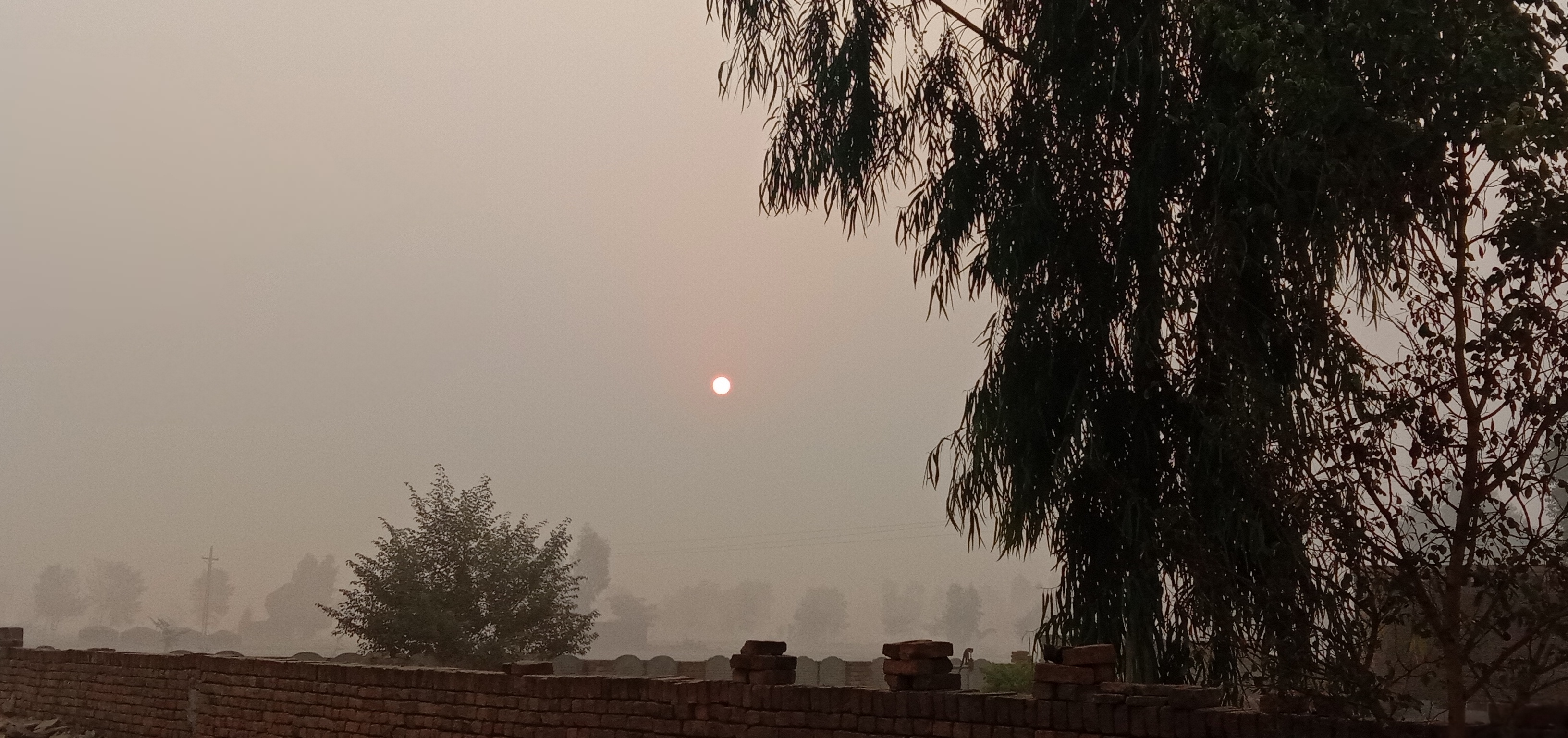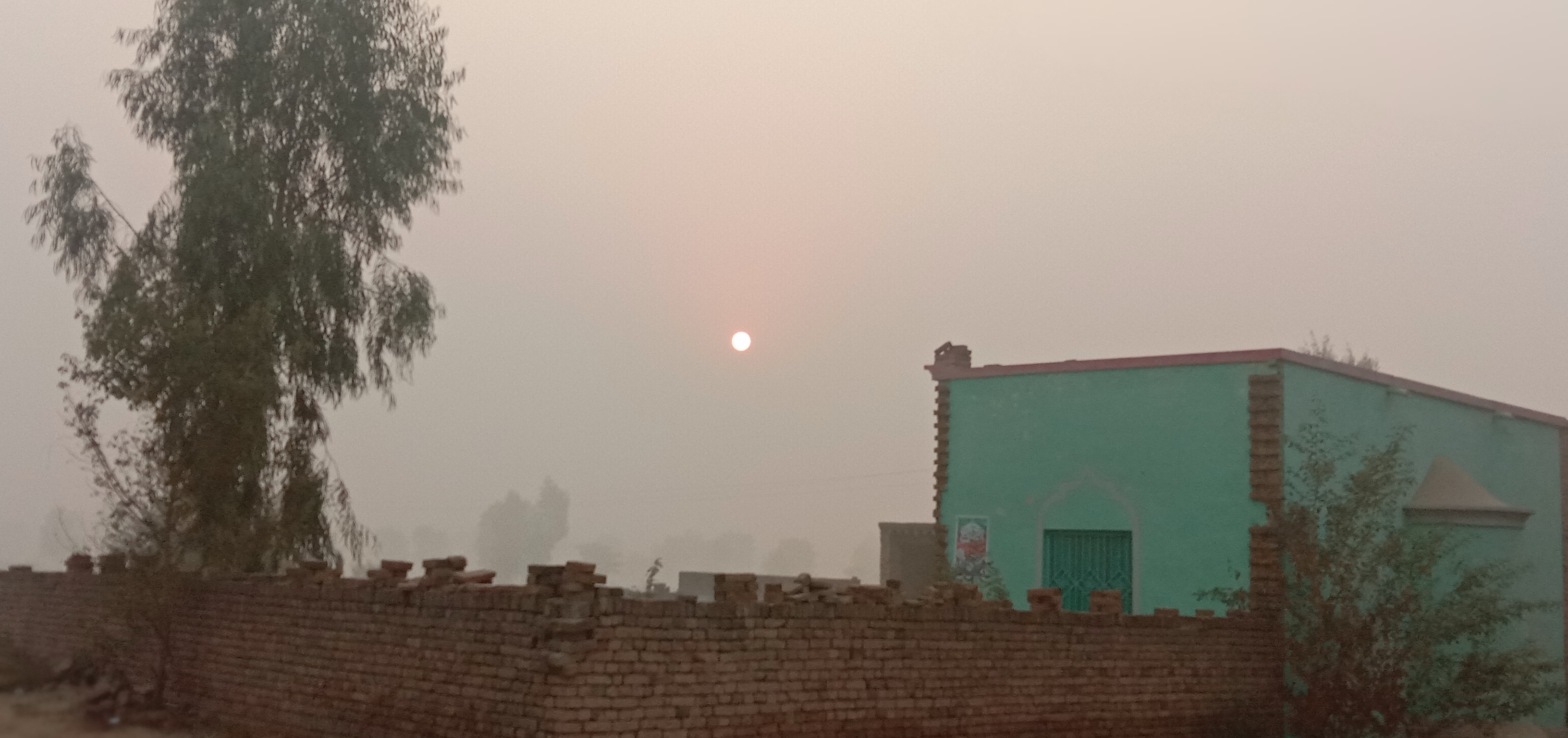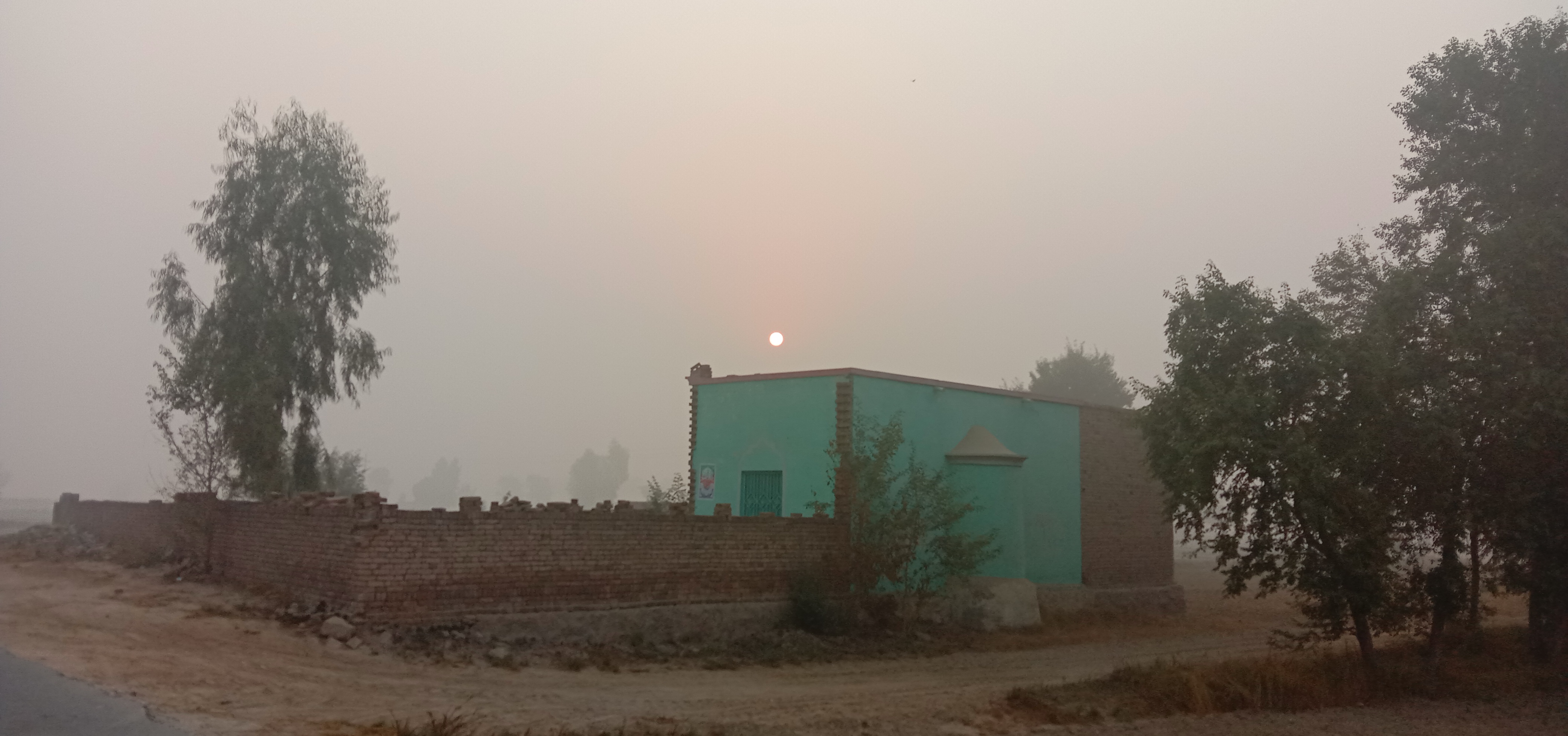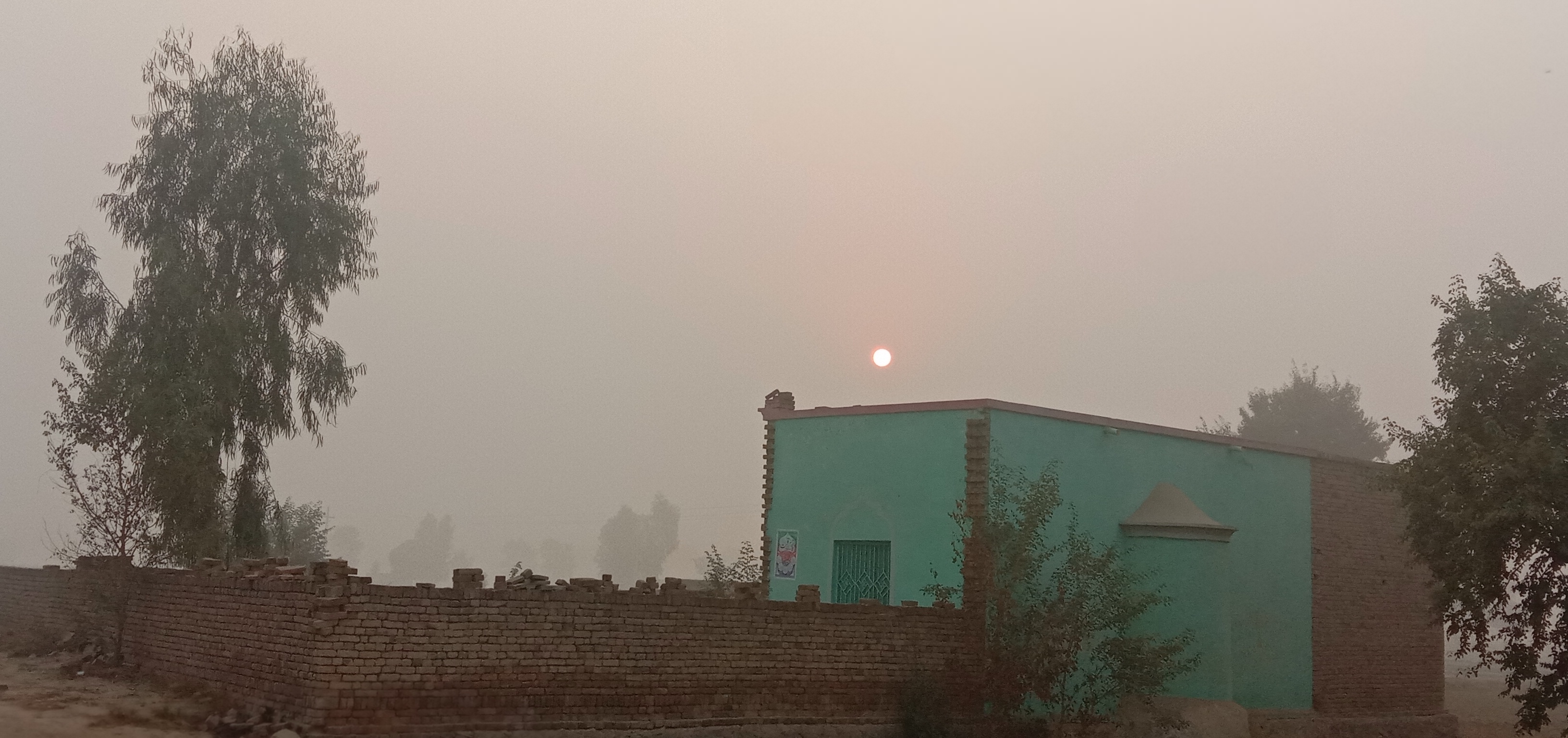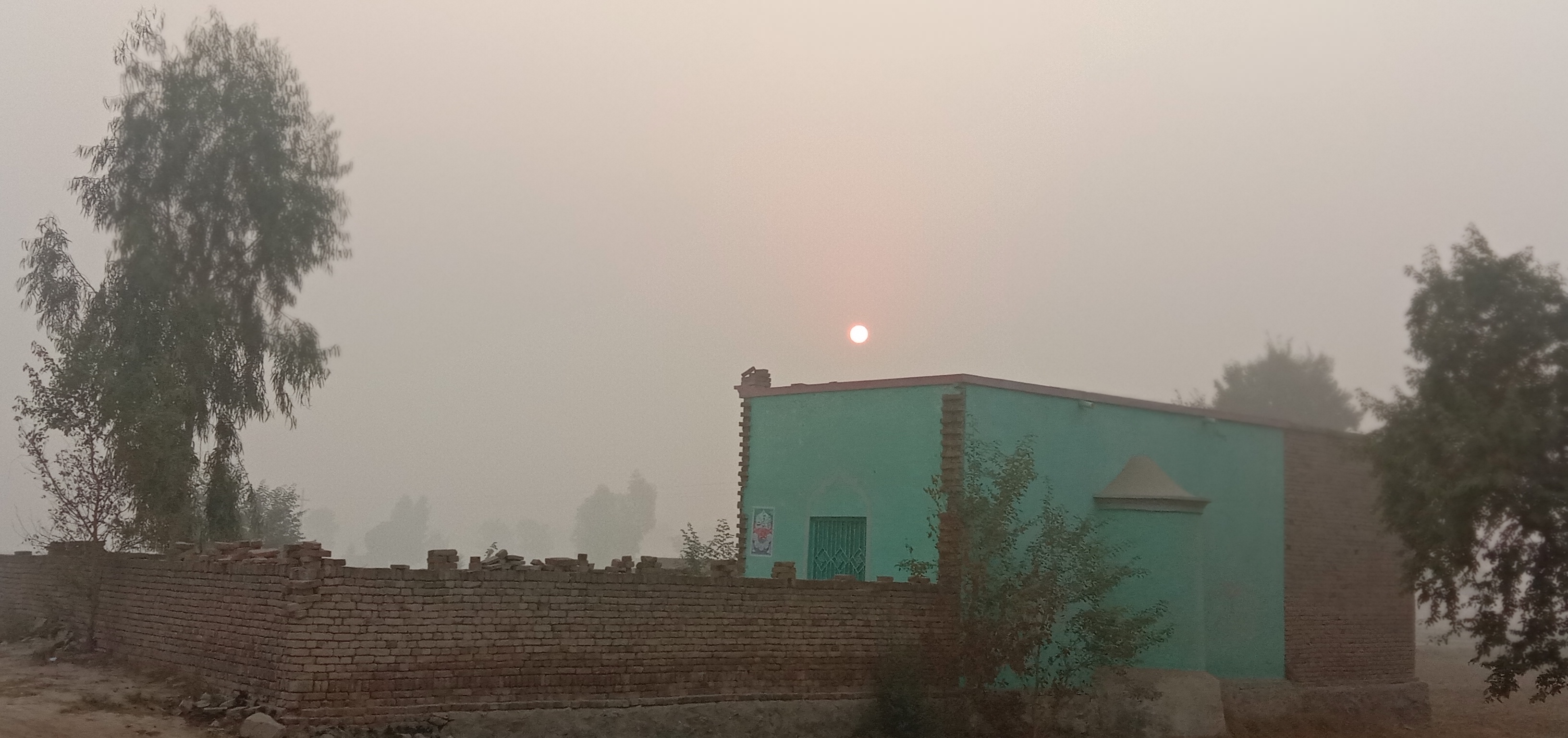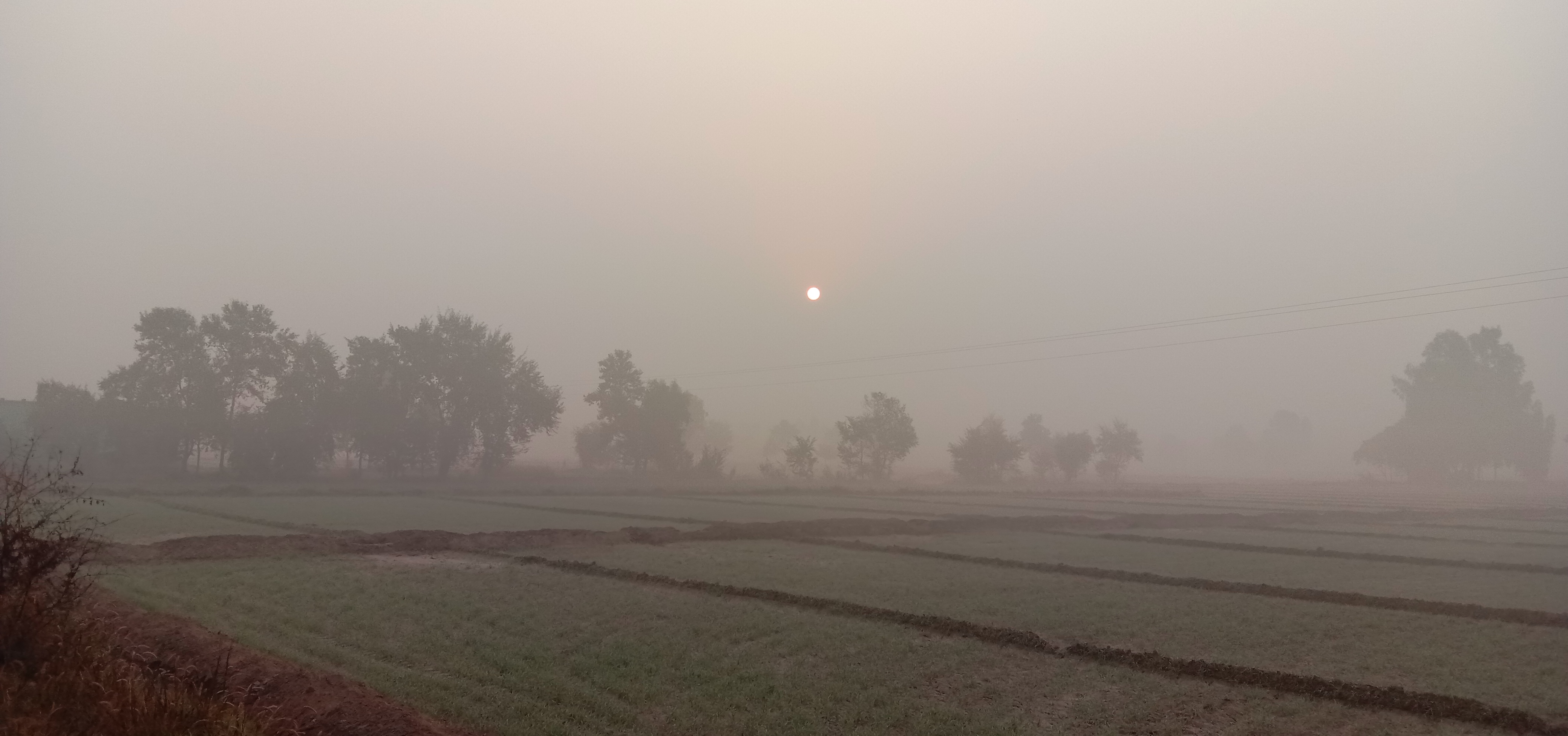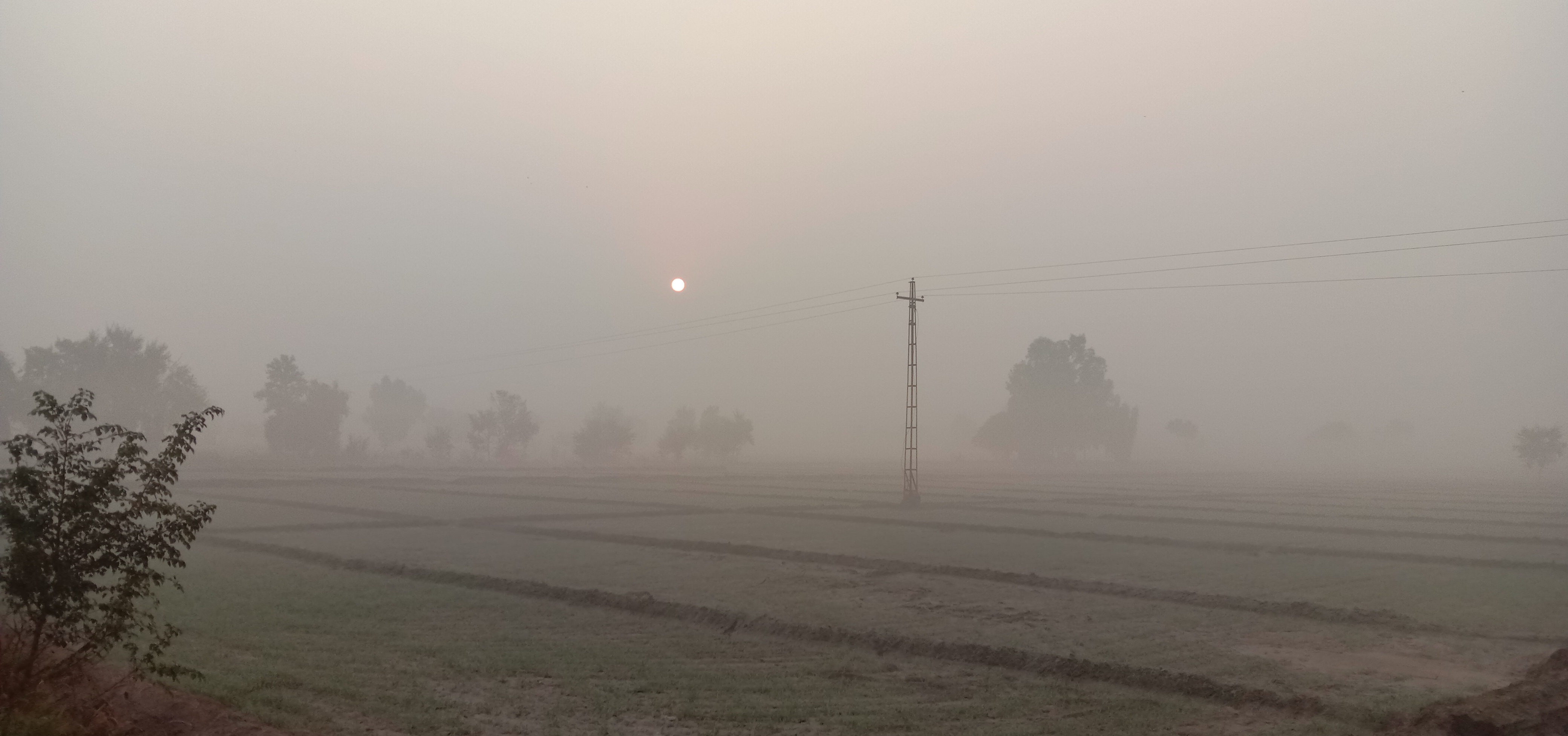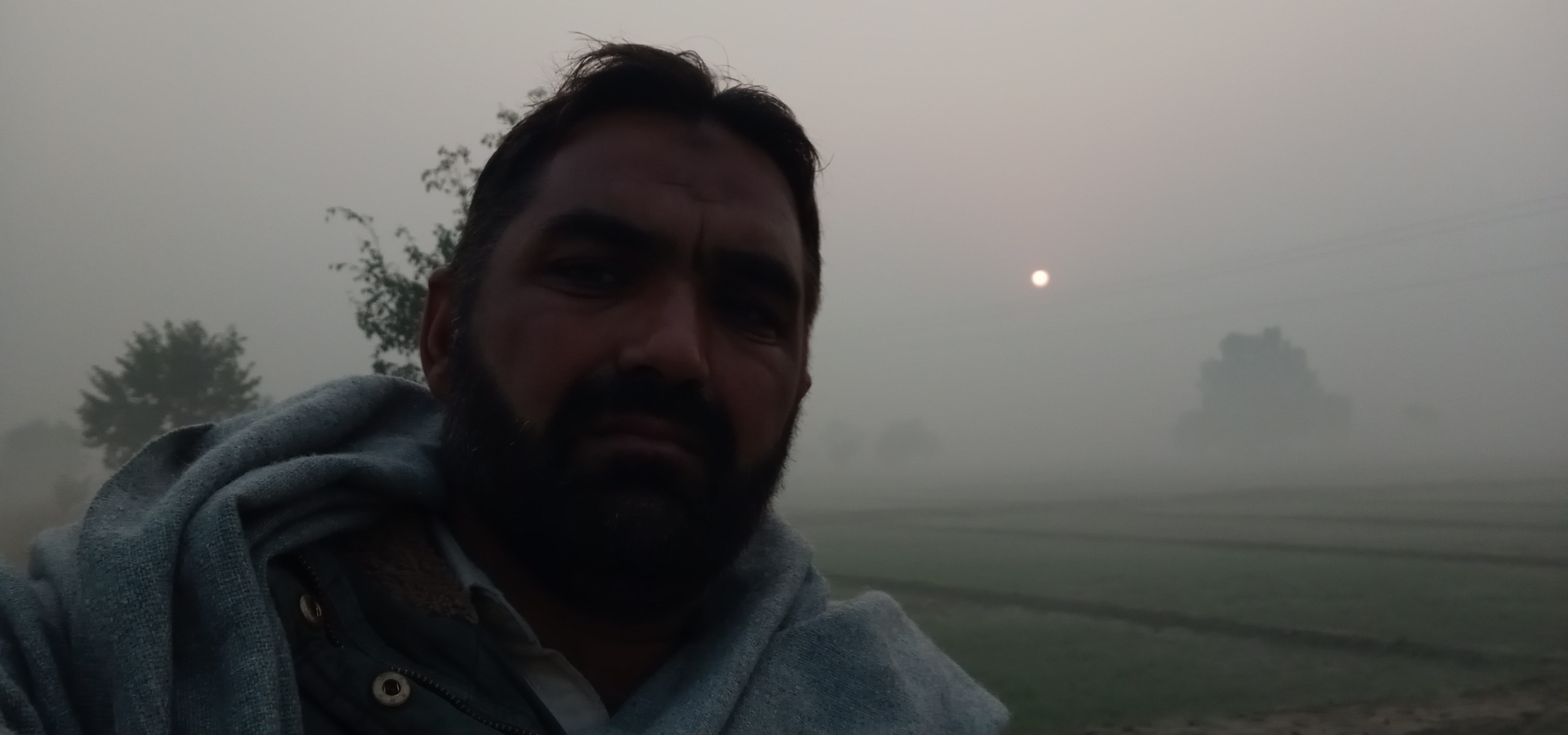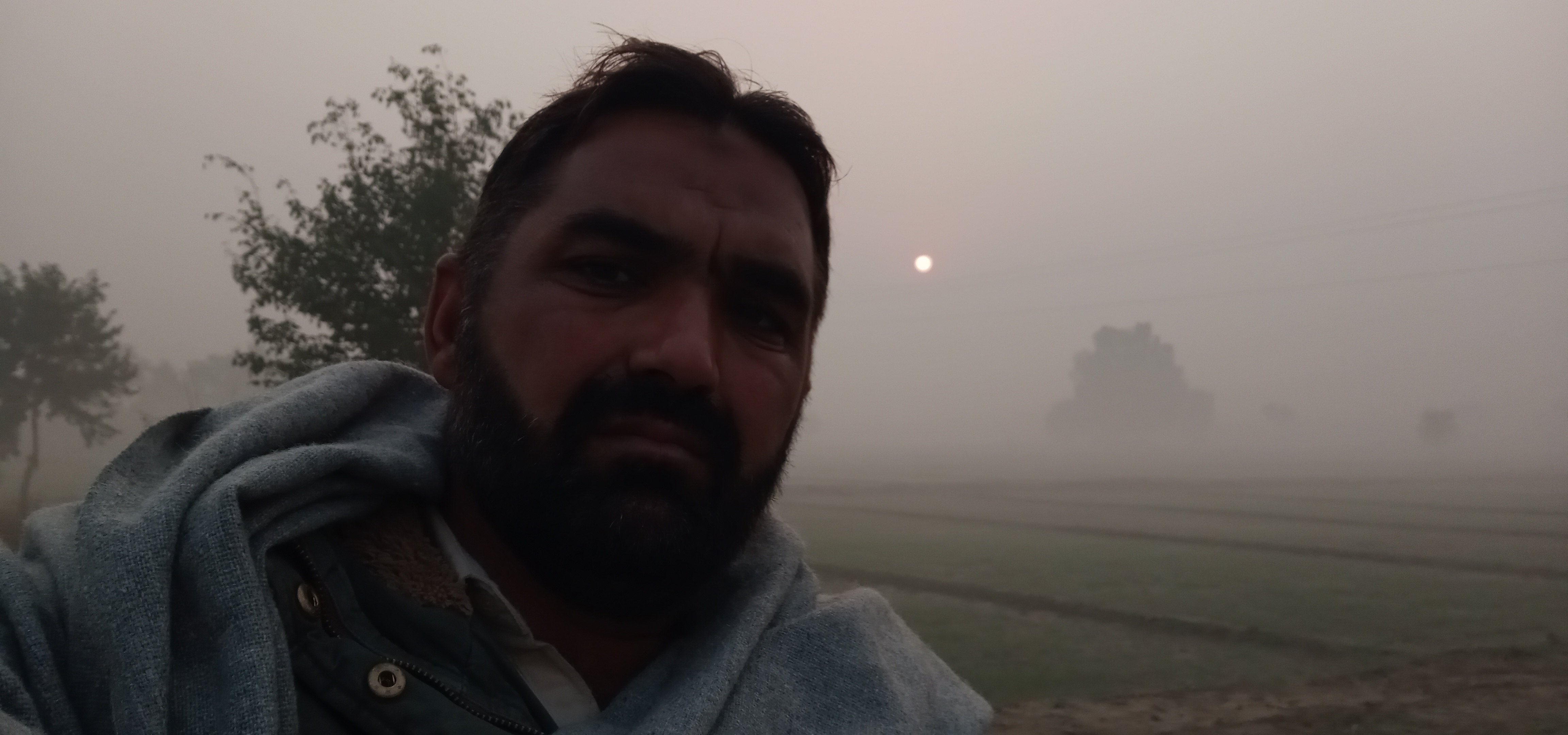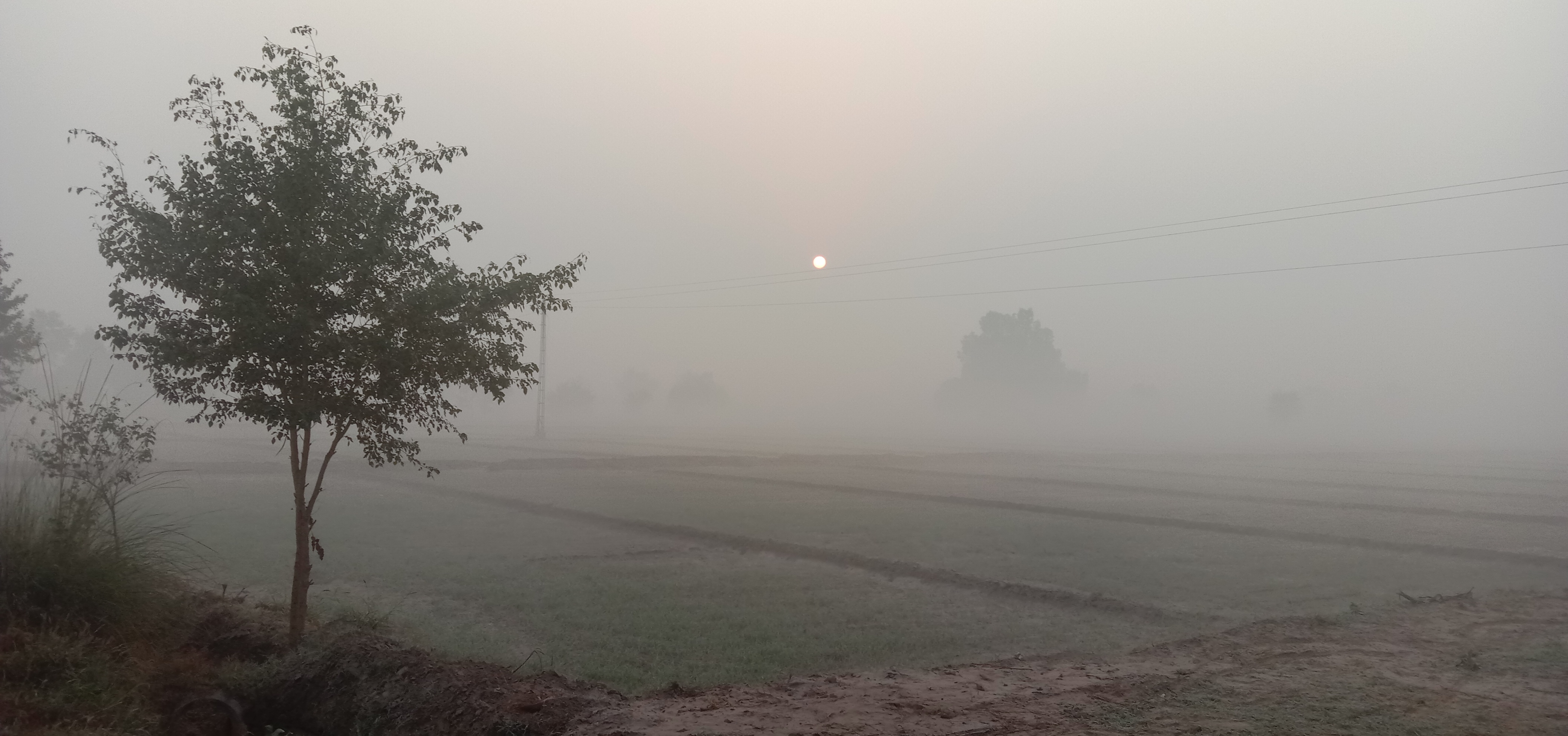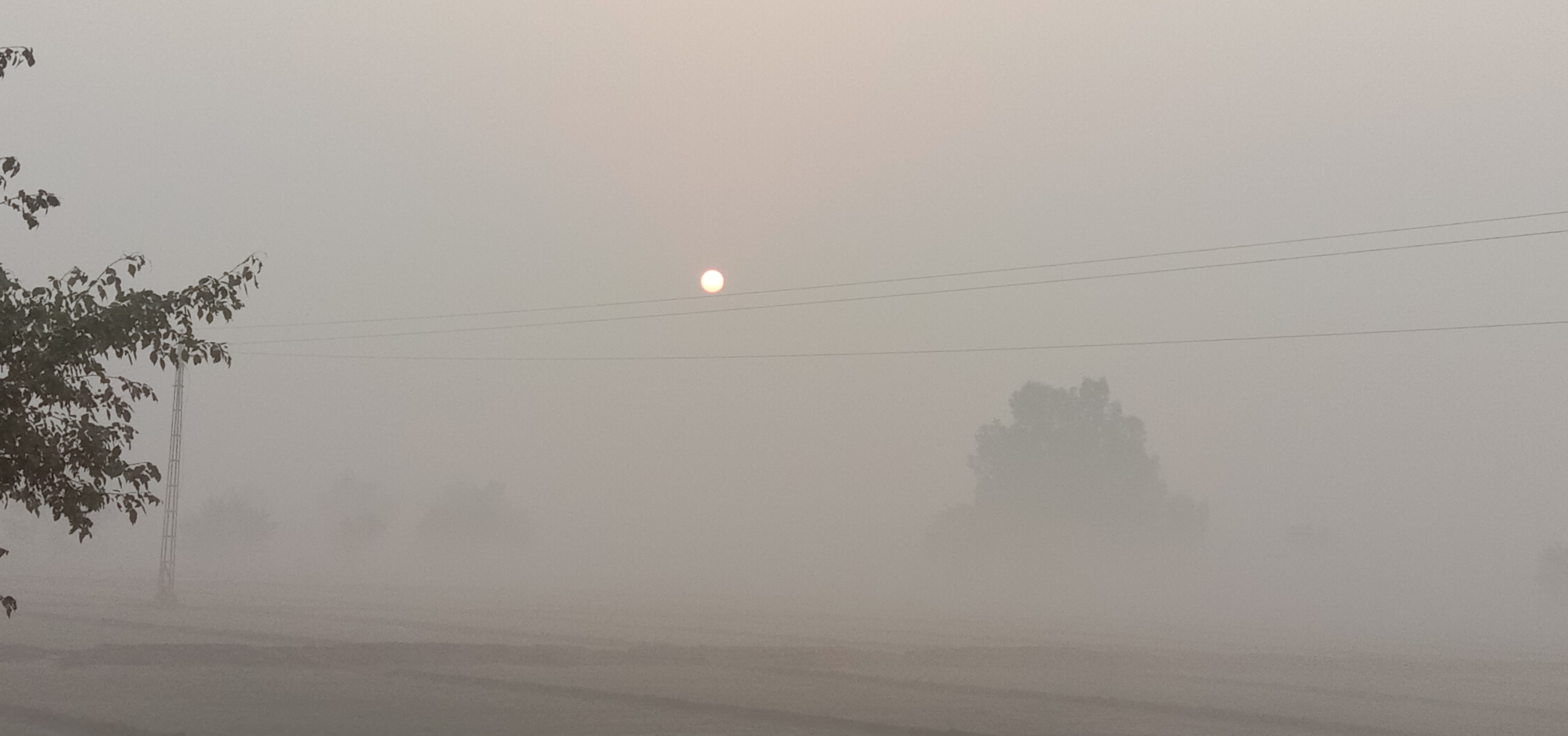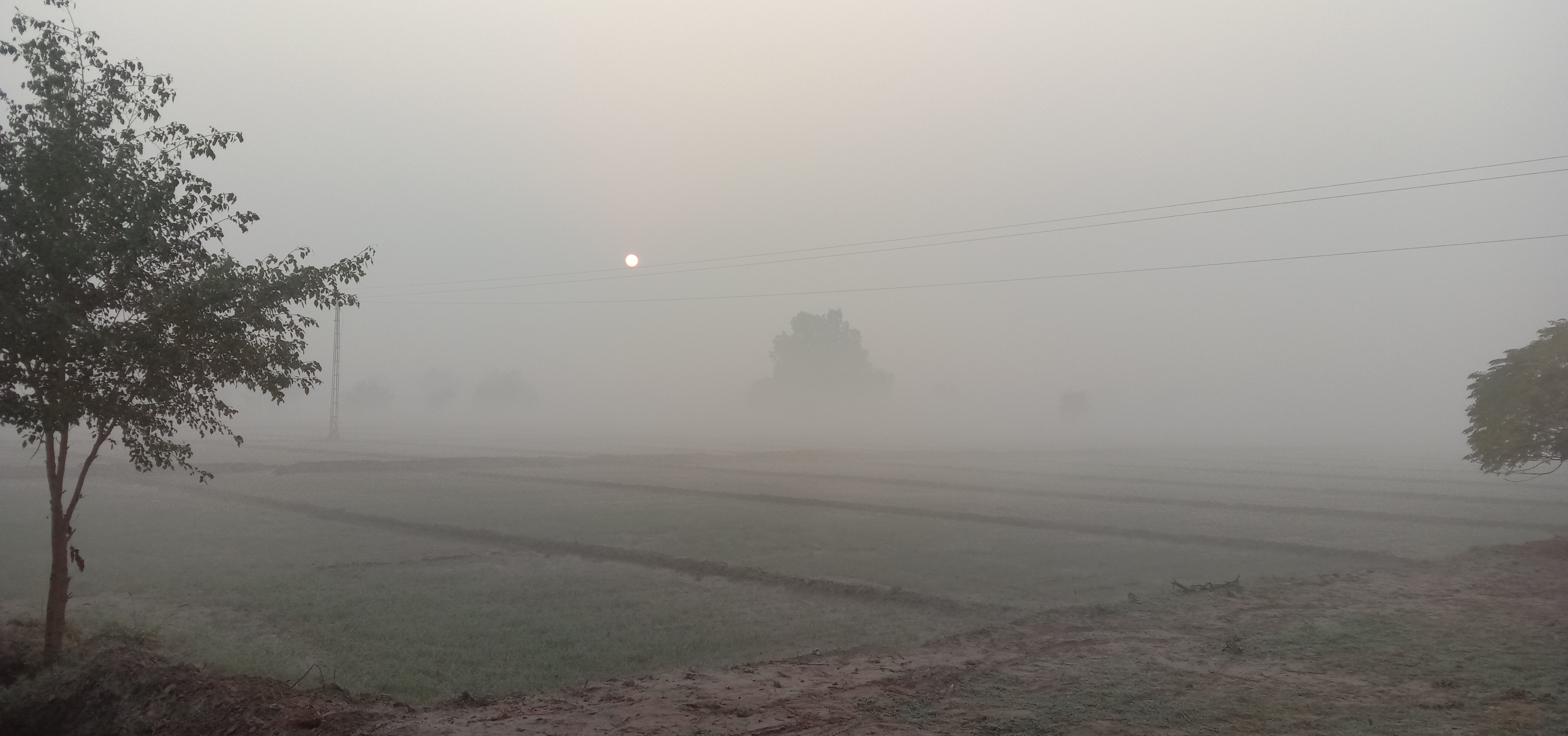 My great thank to @appreciator and to @upmewhale to bring smile on my face from start to till. My all success is supported by you all team
| Device | Theme | Original content | Click Date |
| --- | --- | --- | --- |
| VivoMob | Sunrise photo | ✔ | 28-nov-2021 |
---
---