Drawing the model they chose to make the Statue of Liberty. ( Isabelle Eugénie Boyer)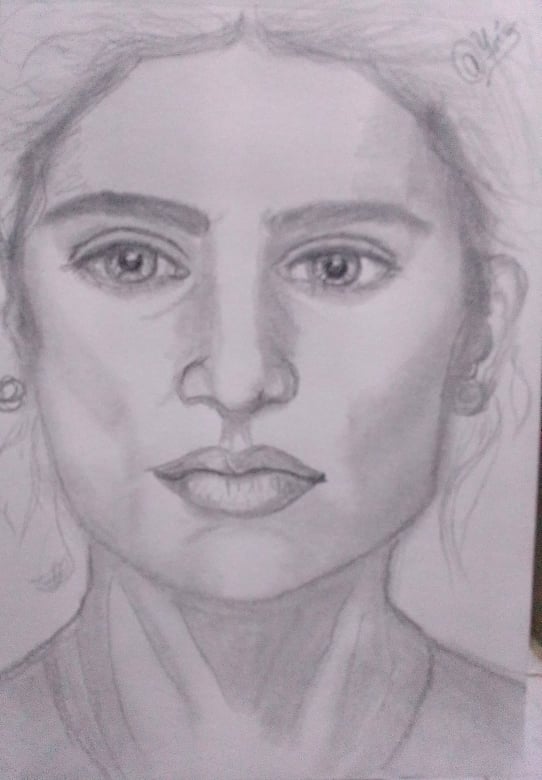 Good afternoon friends of this community.
Today with a beautiful face that was a model to make the statue of Liberty, who was a Frenchwoman named Isabelle Eugenie Boyer, duchess who called the attention of a sculptor to be the model in the construction of this famous statue. The Duchess was immortalized by this sculptor who captured her face in this beautiful sculpture, such as the Statue of Liberty.
To delineate these features, initially use the 3H pencil and then apply the 6B pencil where the tones were darker, blurring where the drawing and the pupil of the eyes were required with the 8B pencil, leaving white space to simulate the brightness that it reflects. the eyes.
Outlining and detailing to give a resemblance to the aforementioned face of who was this beautiful duchess and the representation that at that time had to symbolize being immortalized.
Procedure. . .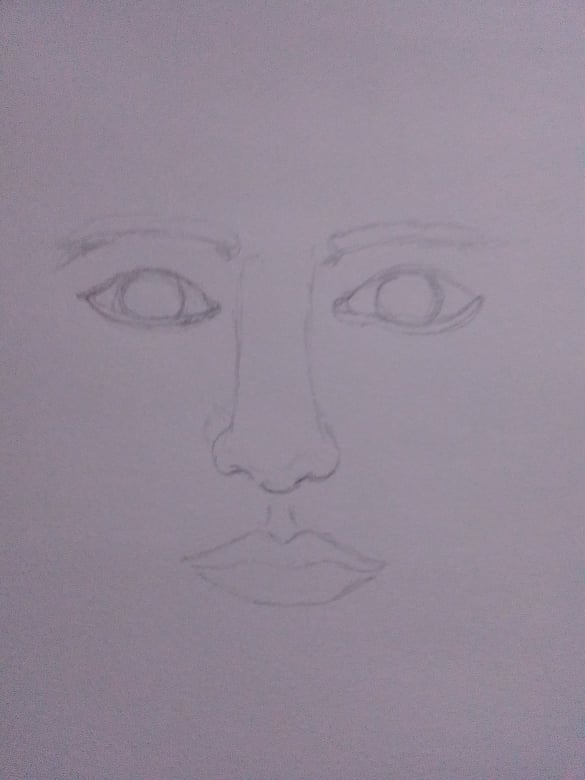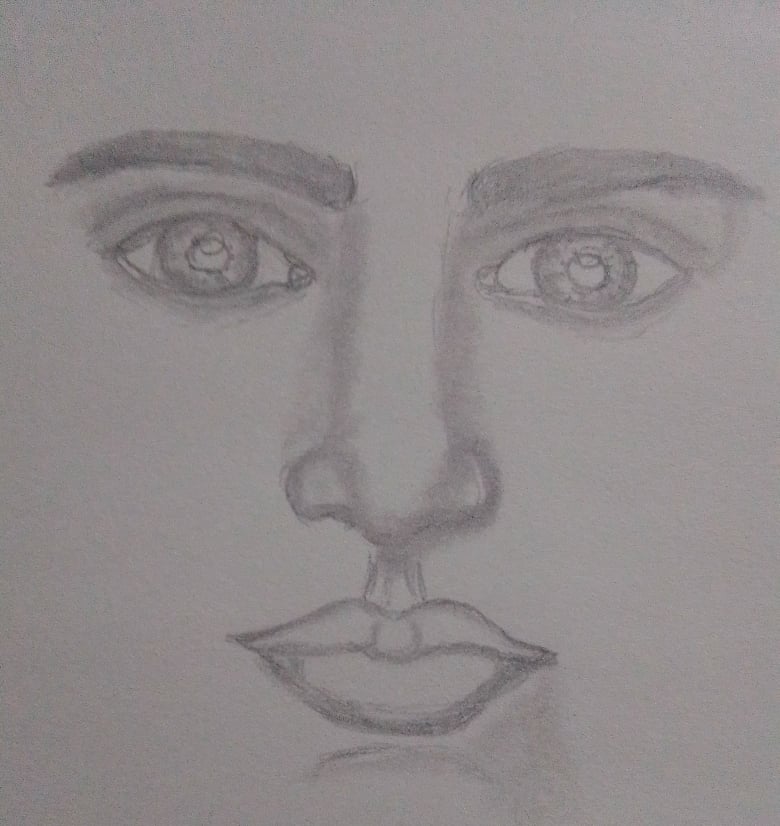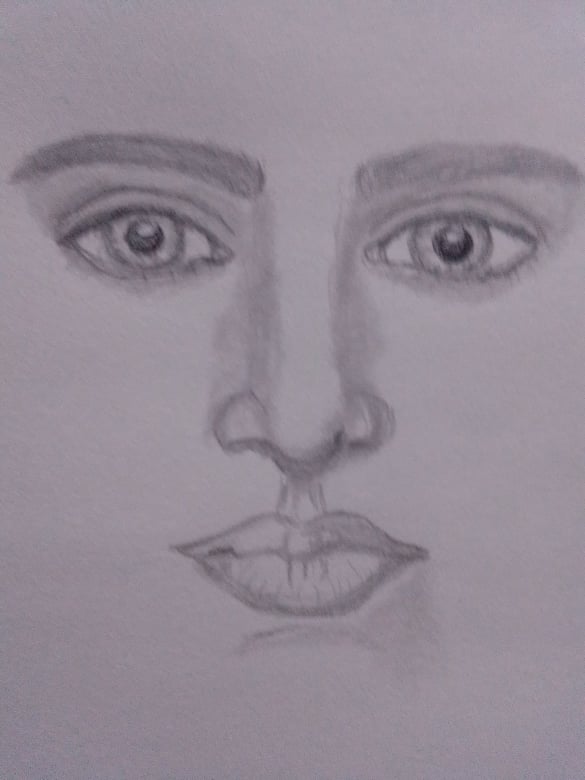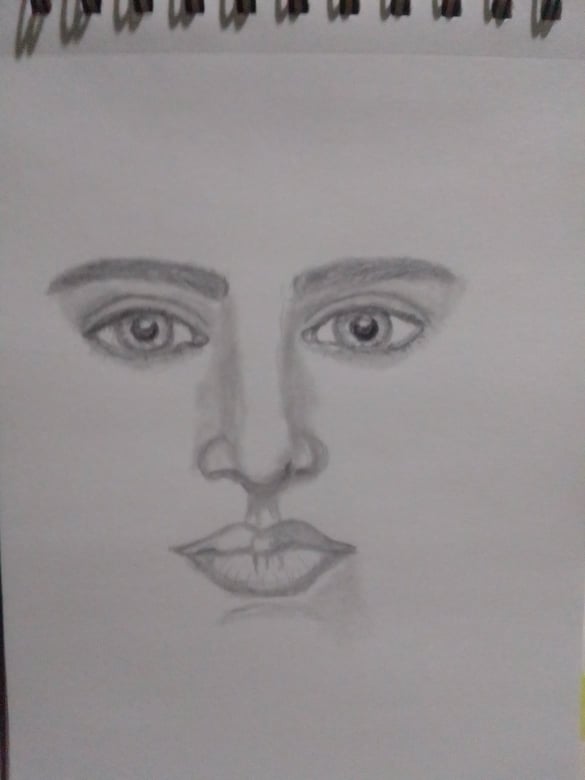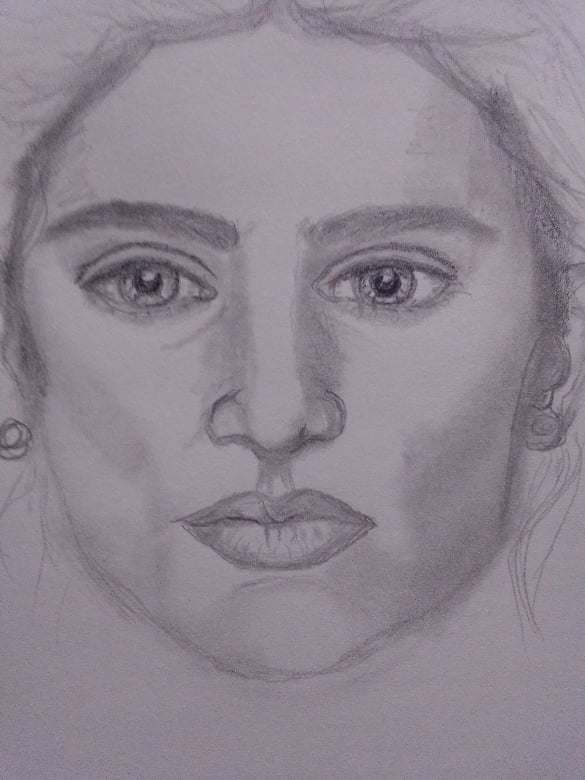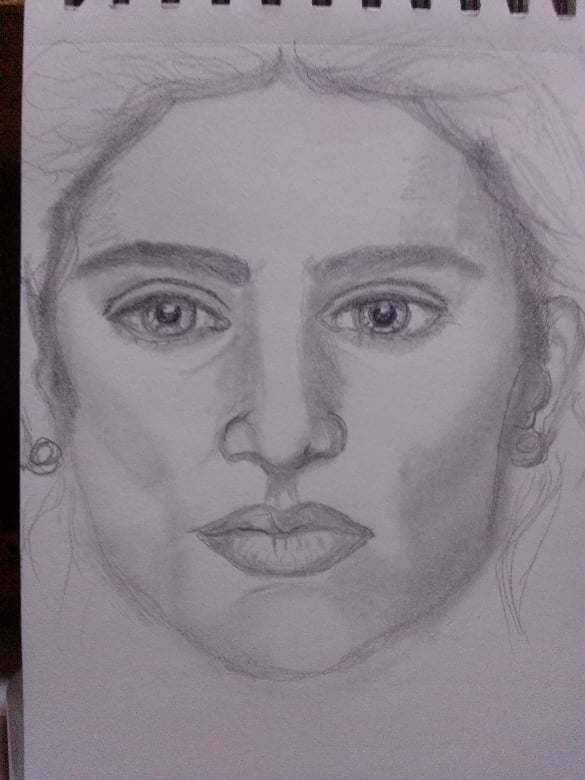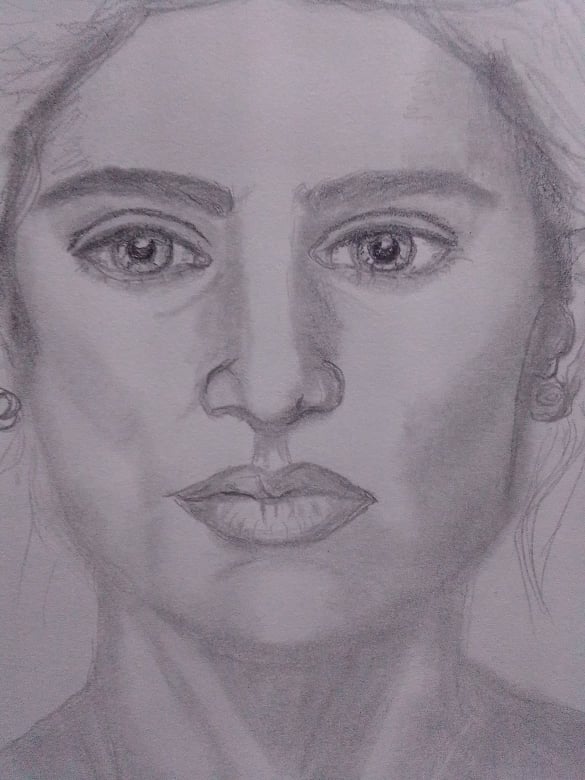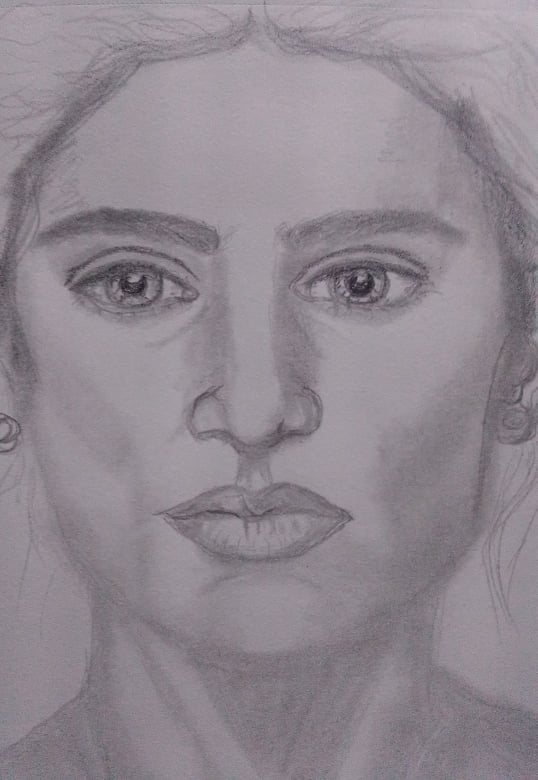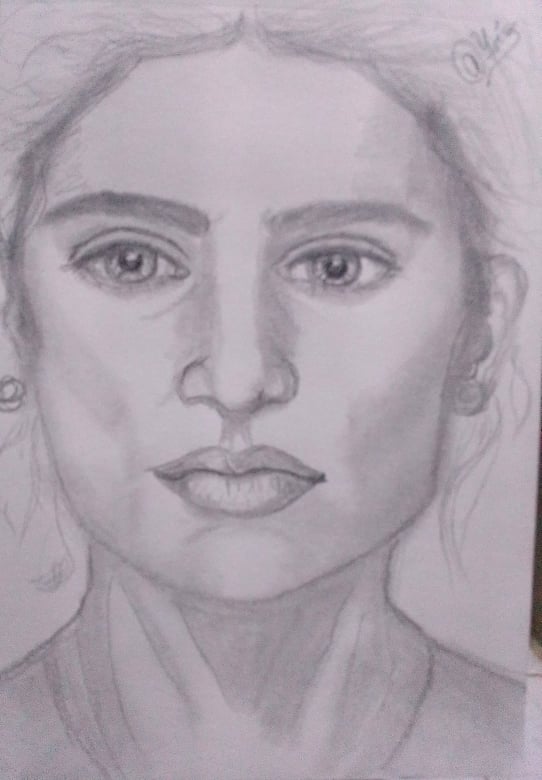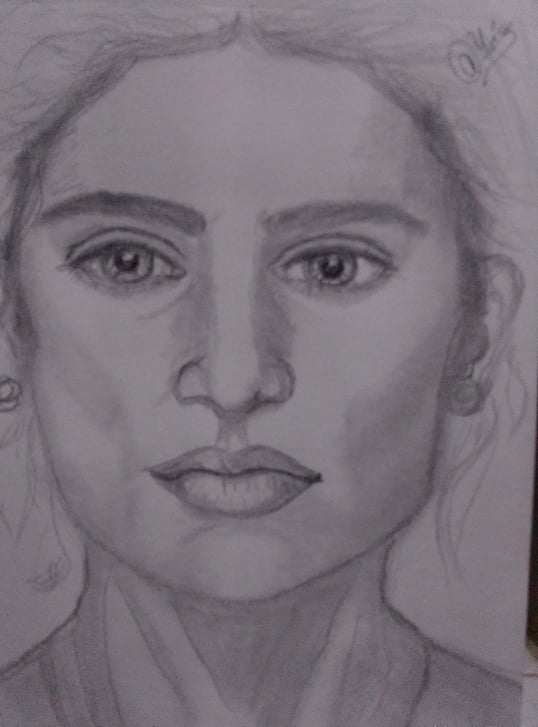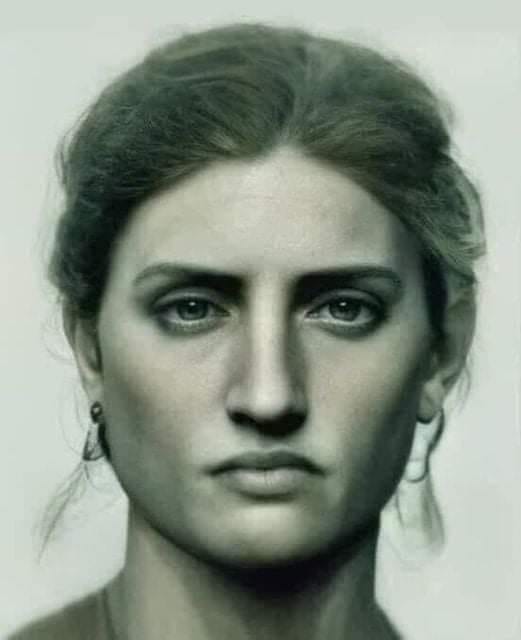 I hope you like my illustrated content.
Thank you for valuing and supporting through your votes.
See you soon friends. Blessings.
---
---