Accompany Mother-in-law to the Hospital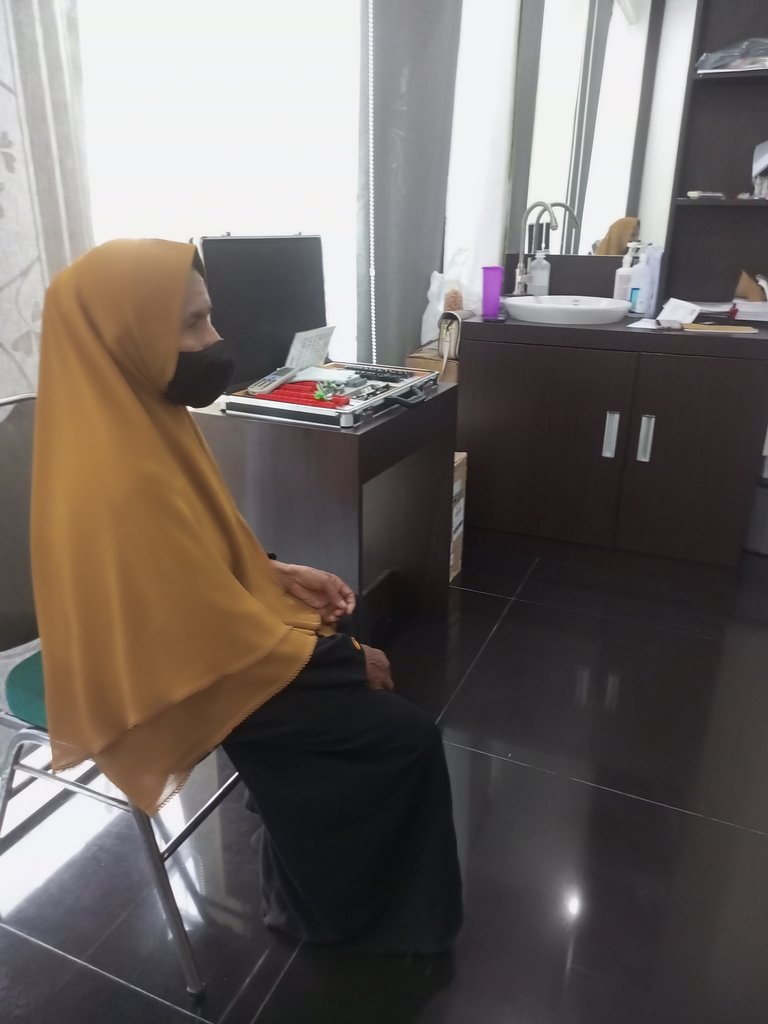 Good evening friends, may we all be given health and blessings.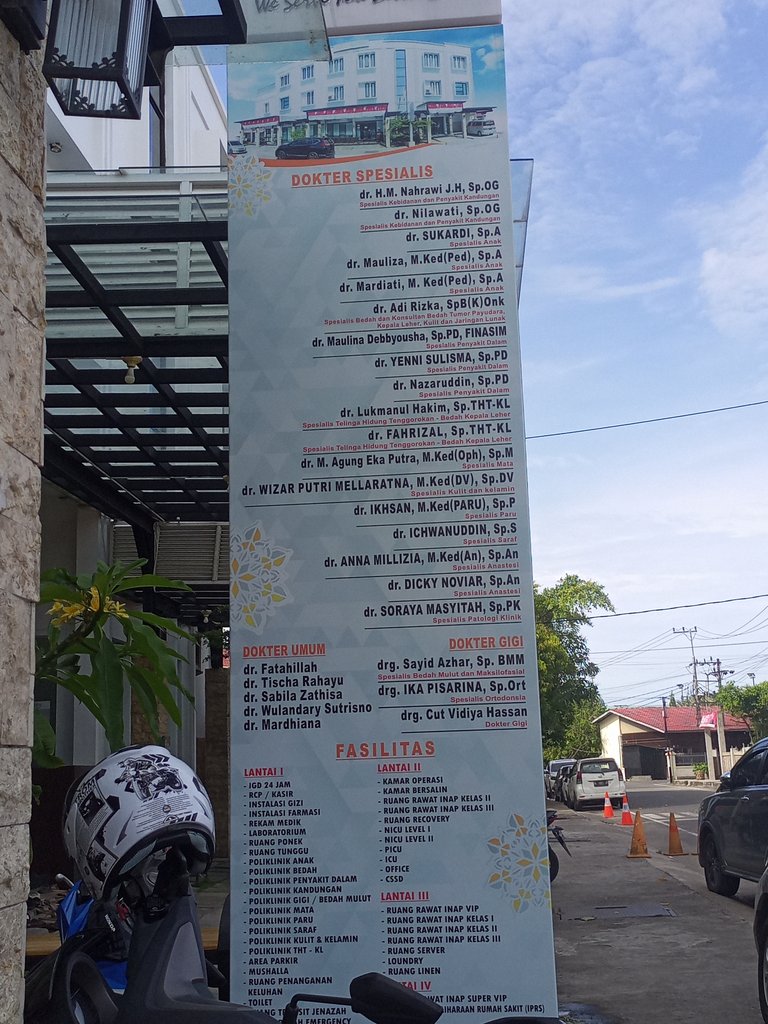 on this occasion I want to tell you about my daily life at Abby's Hospital, here I aim to bring my mother-in-law who is sick with her eyes.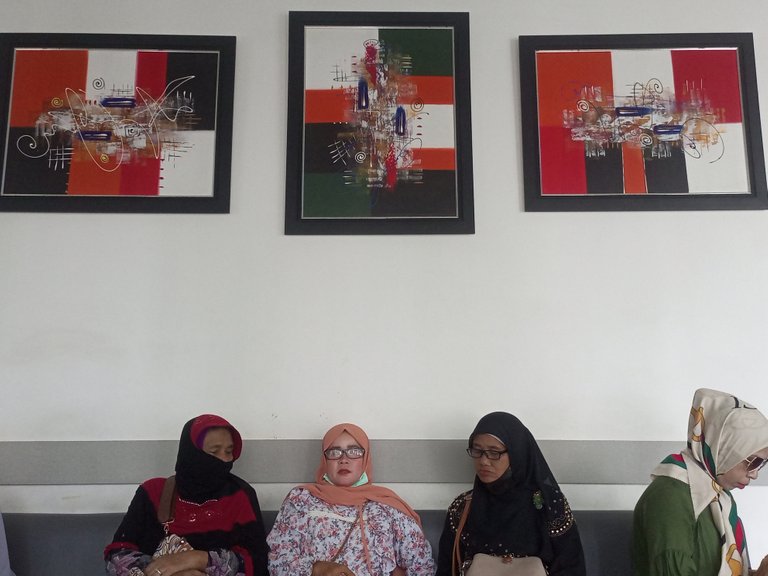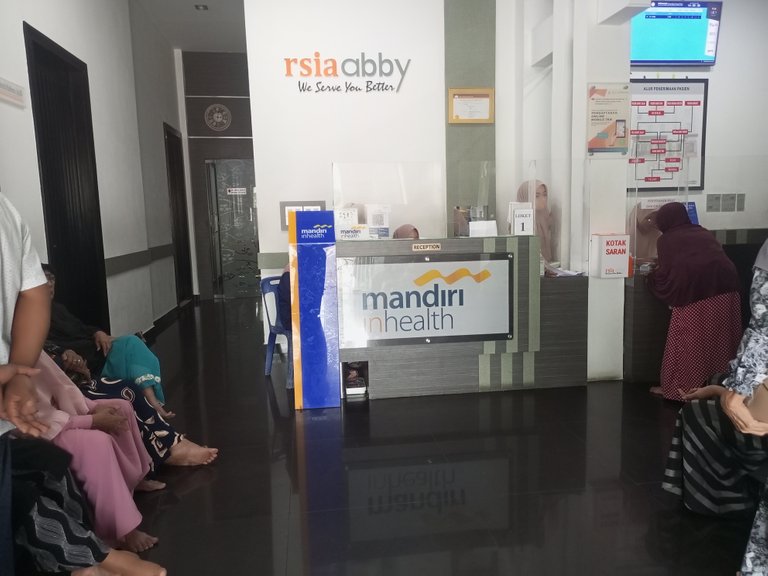 in this hospital the facilities are really complete, the room is neat and clean with a variety of paintings and also some important instructions about the doctor's schedule and also those on duty at Abby's hospital.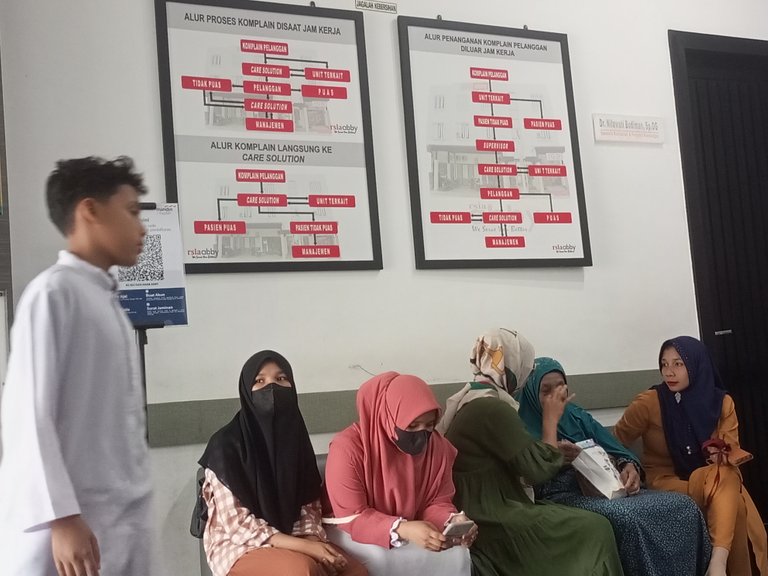 There are also a lot of patients queuing up at the eye control department, some are re-checked, some need surgery, and some are taking treatment for the first time and want to have their eyes checked like my mother-in-law did.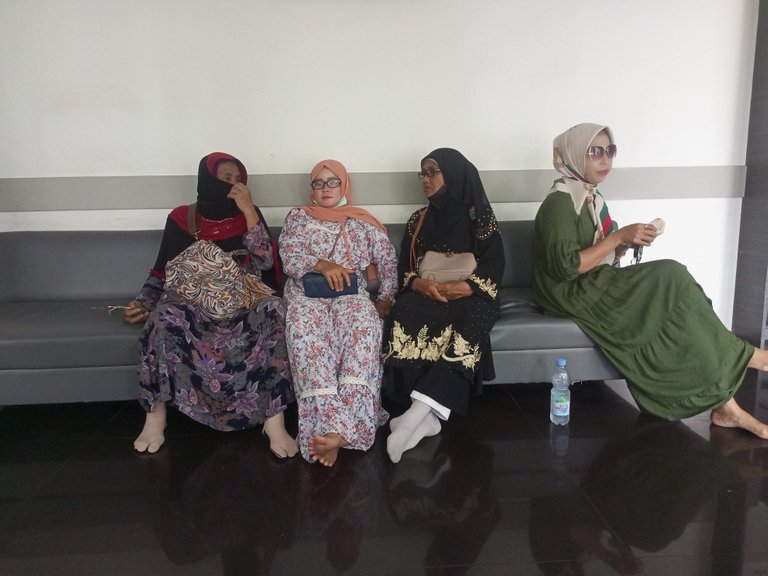 when we arrived at the hospital we had to prepare the requested files, such as family cards, identity cards, and also BPJS, as well as referrals from the nearest hospital, so that we could go to Abby Lhokseumawe Hospital, we had to prepare these requirements.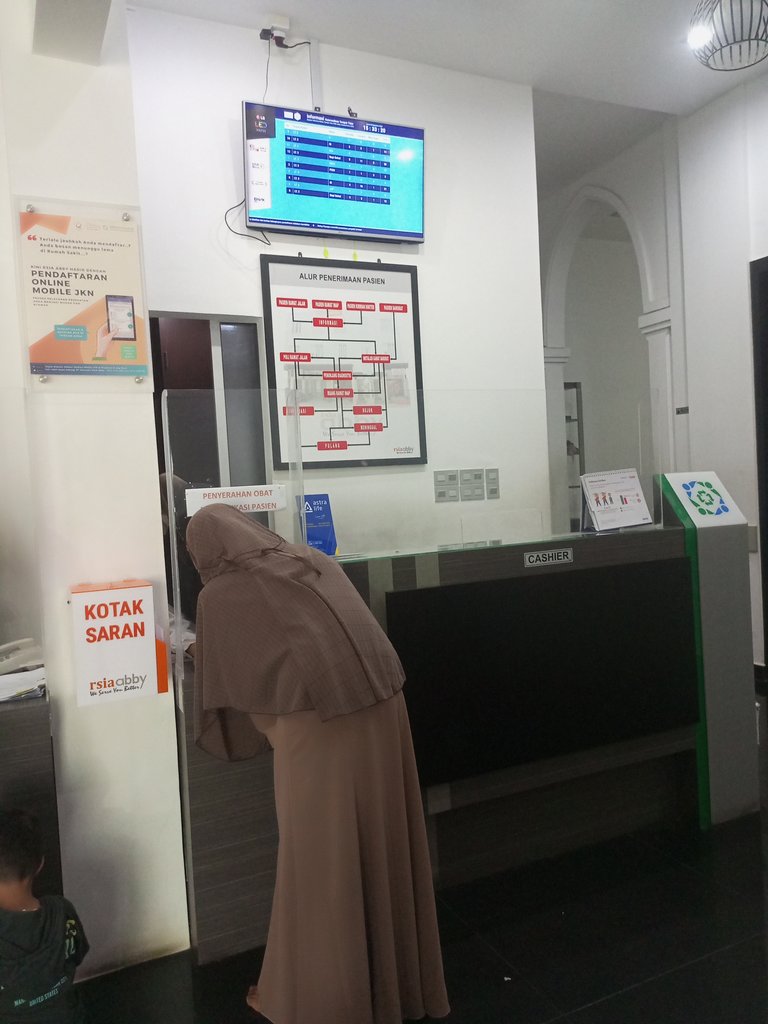 after preparing the file, my mother-in-law was called to queue in front of the eye poly, after queuing then she went into the doctor's room to be examined, and after the examination the doctor said that my mother-in-law's eye had to be operated on because according to the results she had cataracts.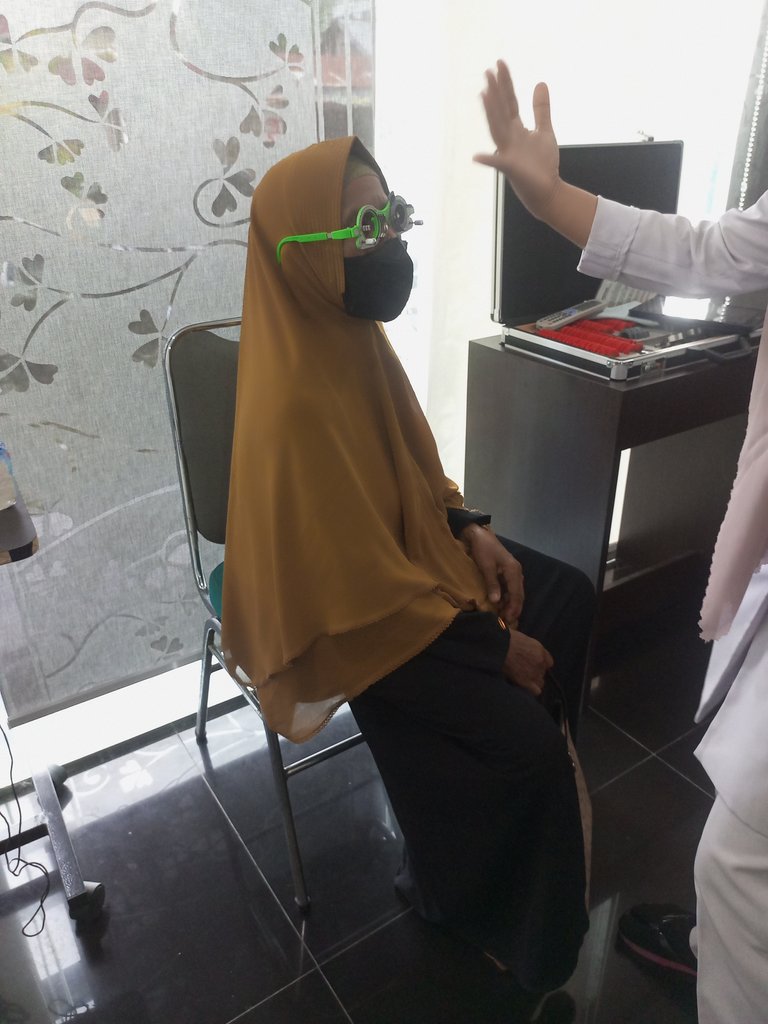 We were not surprised by the doctor's statement, because all this time my mother-in-law often said that her eyes were not very clear in seeing, and she was also scheduled for next Friday for surgery as well as re-control.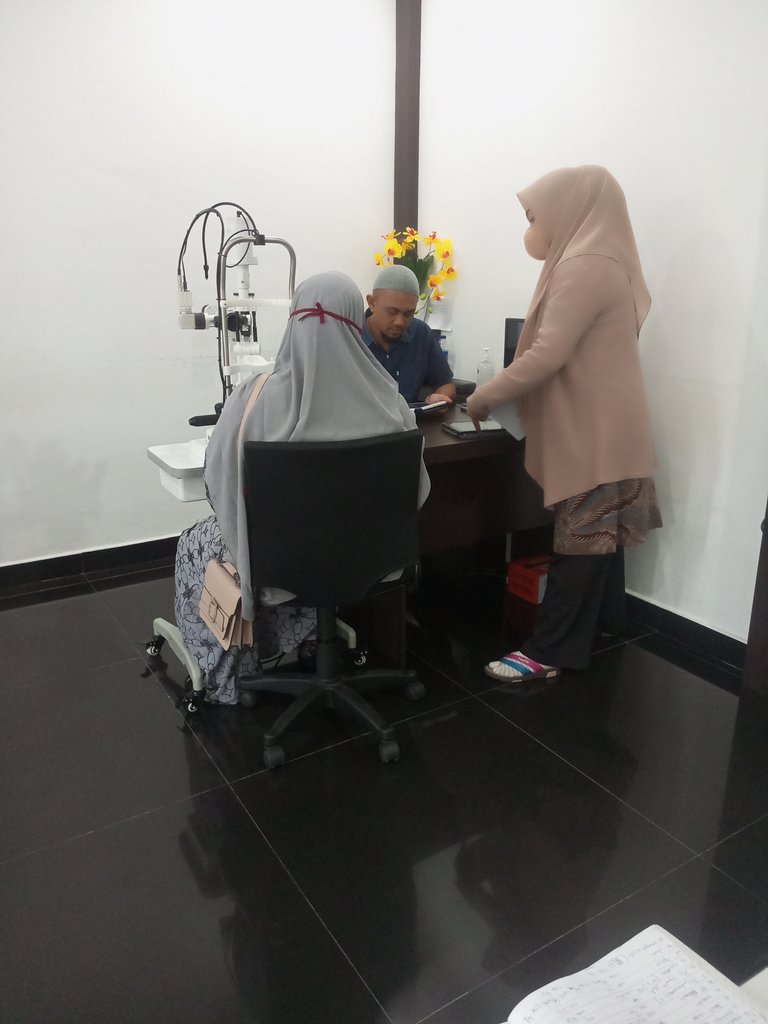 Just pray for all my friends, I hope that when my mother-in-law performs surgery, then everything goes smoothly as expected, and can see clearly after the operation.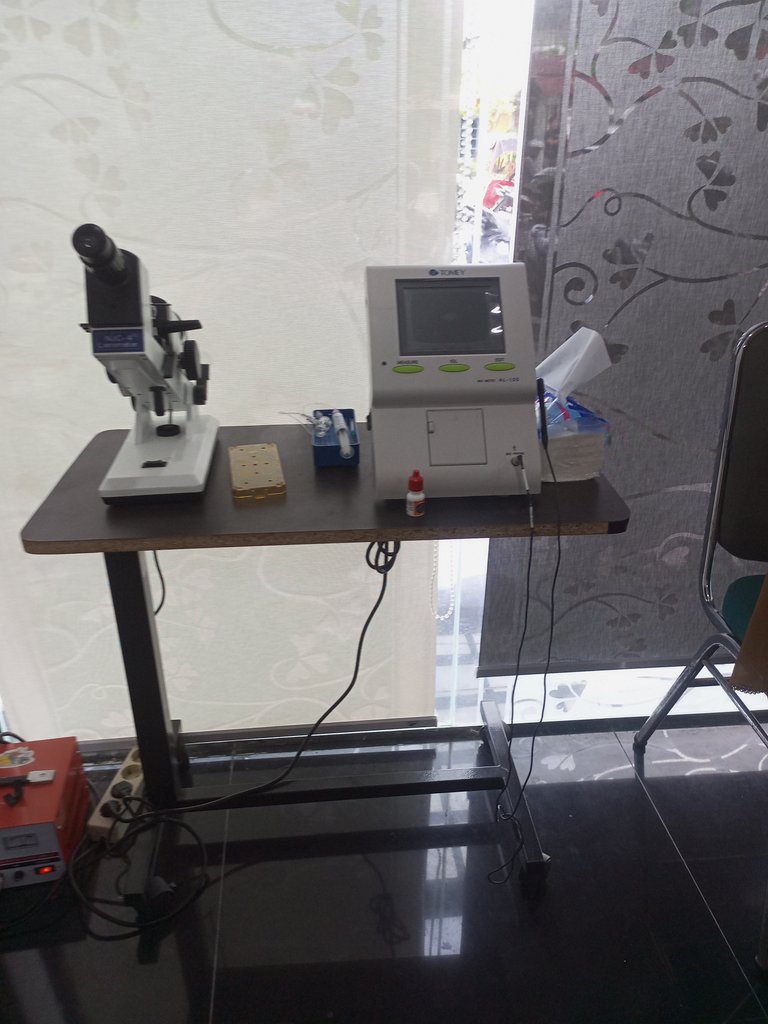 maybe this is all I can say, thank you I say to friends who have listened to my story so far, hopefully in the future I can share more interesting stories.
thank
---
---