Delicious Chayote Sauteed Recipe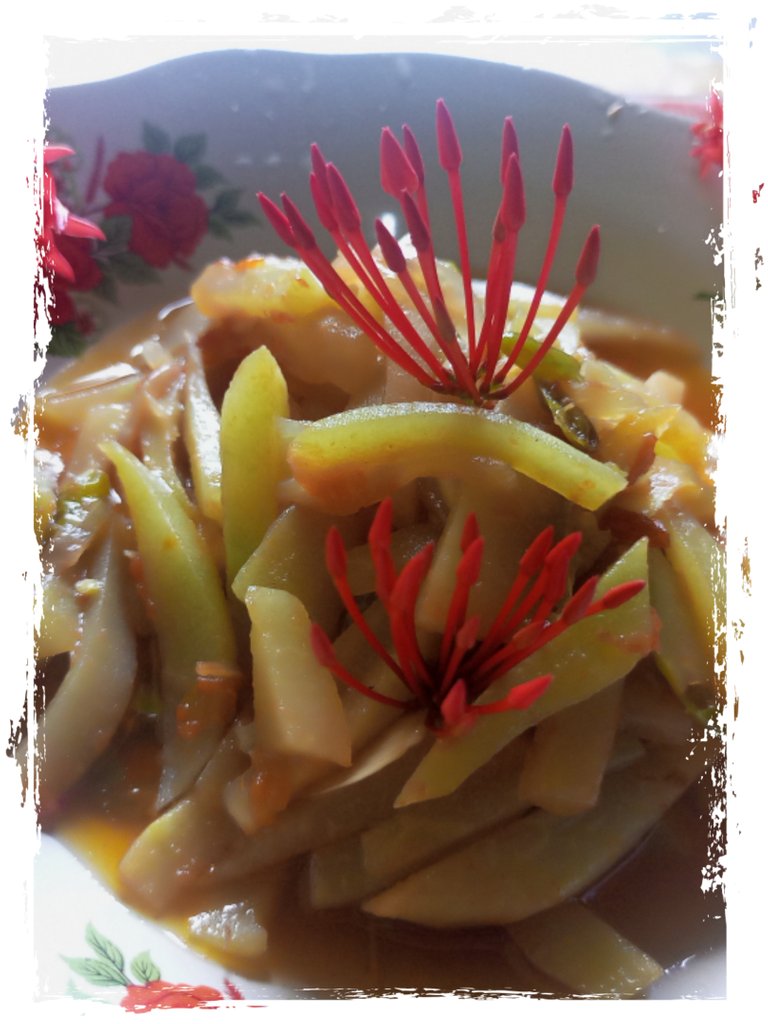 Good evening friends, how are you all, I hope you are all in good health.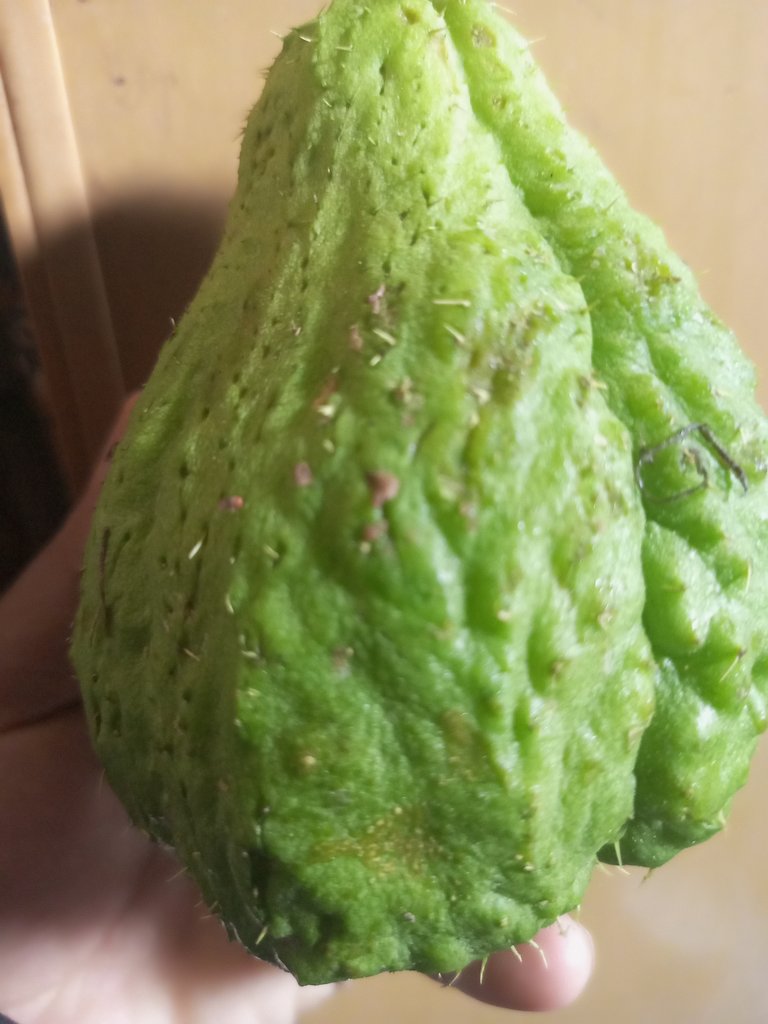 tonight I want to share a recipe with friends on how to make chayote to be processed into a daily food menu.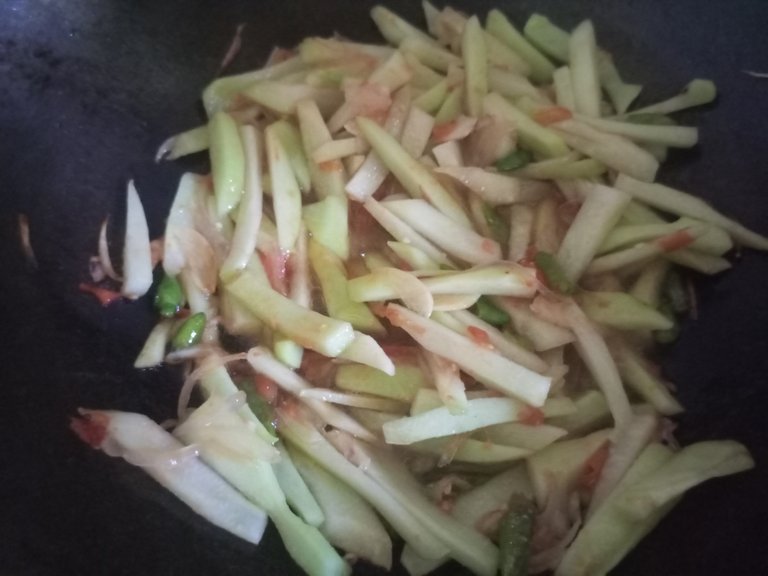 This chayote can be eaten, and the shoots can also be processed as vegetables, this fruit propagates on the ground, the fruit and shoots are often used as a side dish, some are stir-fried and some are making vegetable lodeh.
here I want to share the recipe for the chayote that I sauteed this afternoon at home, as a housewife I must be a woman who is required to be able to cook well so that my husband is happy and likes cooking at home, but since I was a teenager I have learned to cook from my mother, I always pay attention when my mother cooks, therefore now I can cook well, and my husband also really likes it.
I will share a delicious recipe for sauteing chayote which is delicious but very easy.
    materials

1 large chayote
10 pieces of cayenne pepper, sliced
obnoxious, spicy
suit one's taste.
4 cloves of red onion.
2 cloves of garlic.
1 small tomato sliced.
salt to taste.
little water.
cooking oil
enough.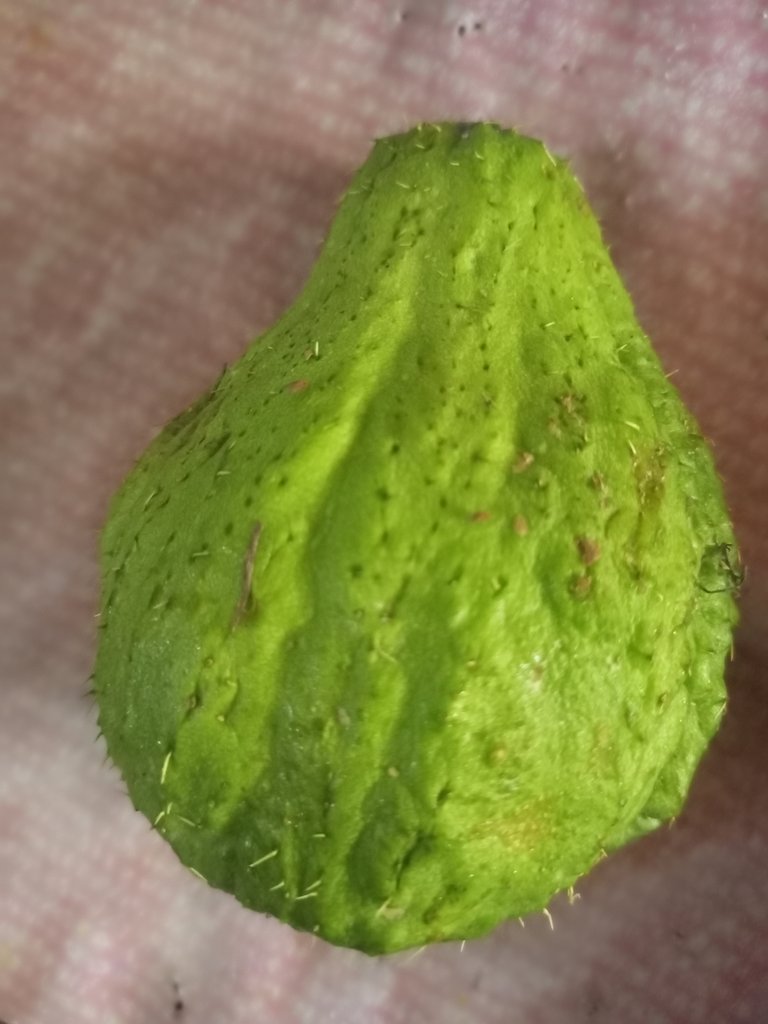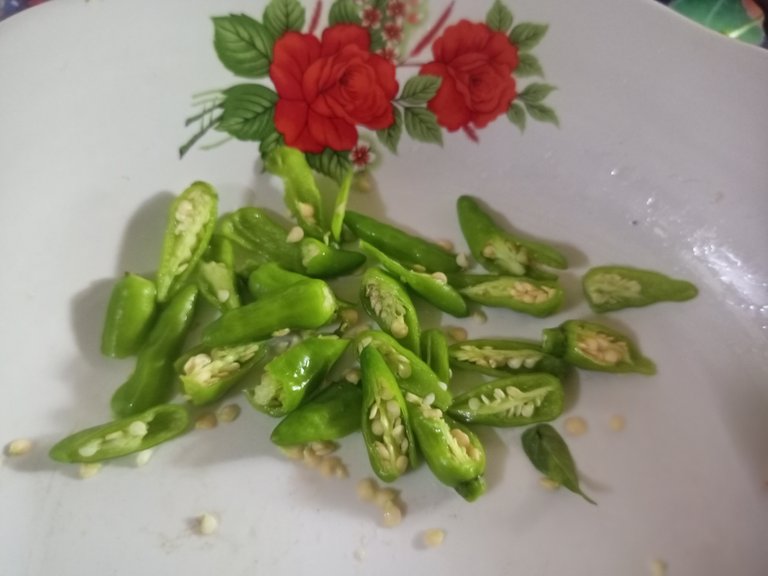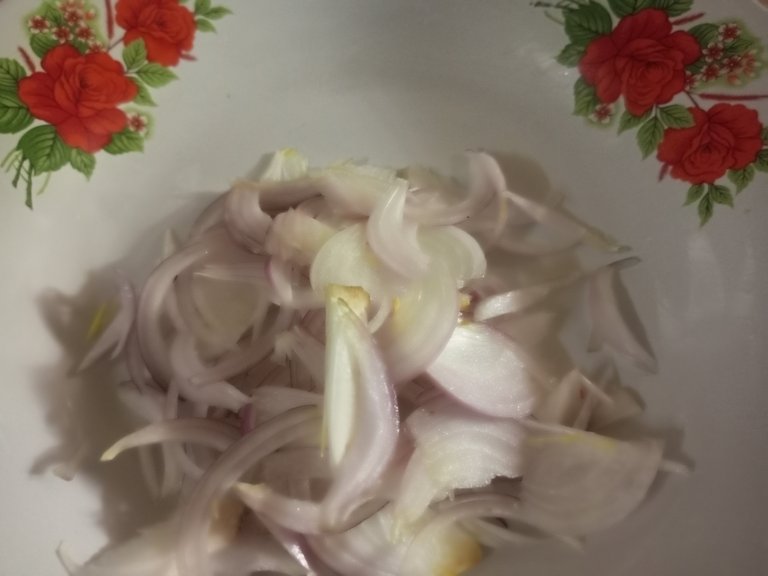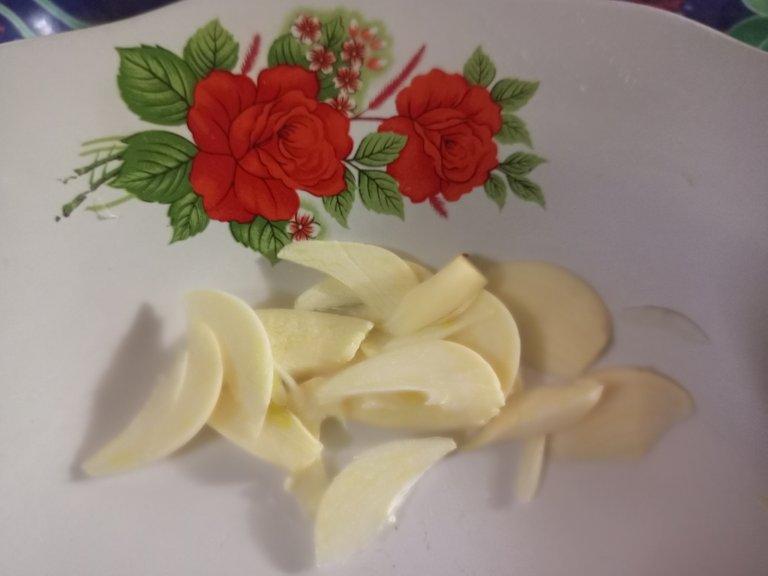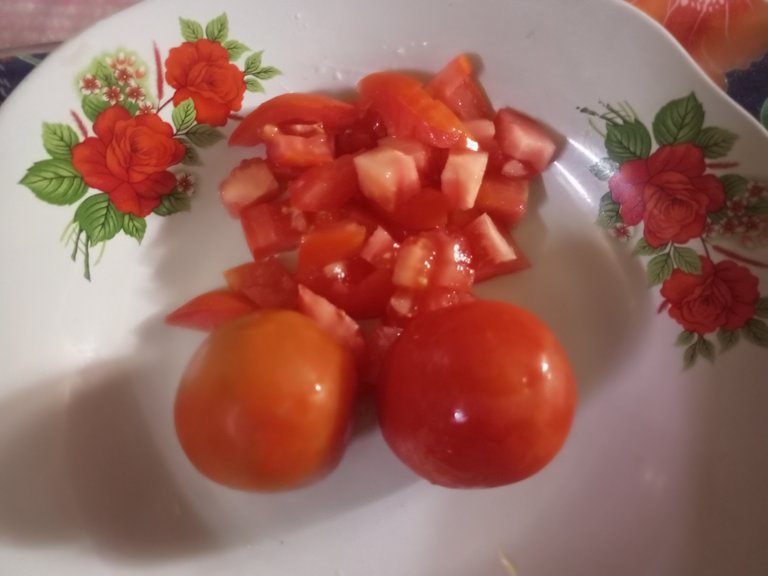 how to fry chayote
Prepare all the ingredients and spices needed earlier.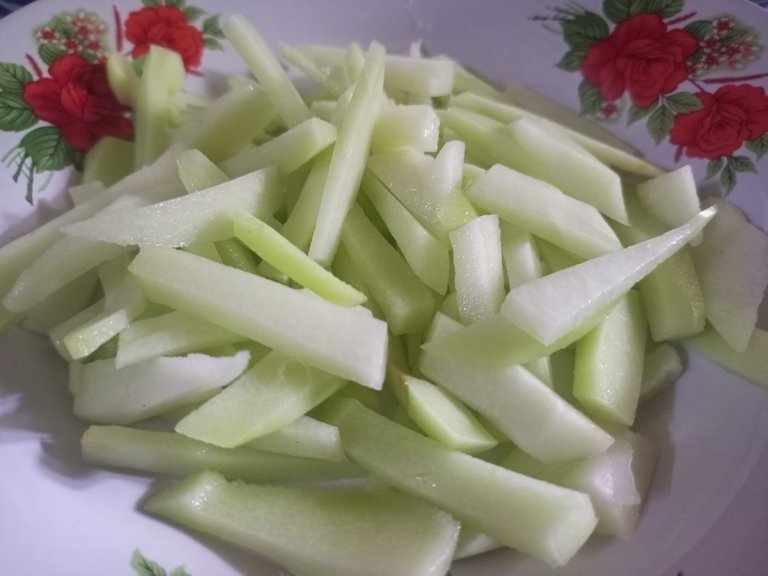 Peel the chayote then cut into thin strips lengthwise.
Enter the chayote that has been cleaned into the container then add a little salt, and stir until the salt is absorbed with the chayote earlier.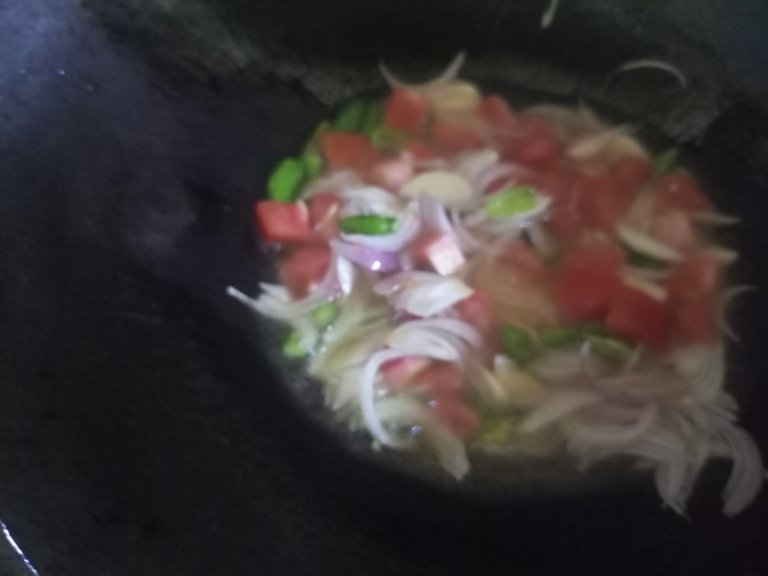 heat oil in a frying pan for frying.
then saute onion, garlic, tomatoes and also cayenne pepper until fragrant and wilted.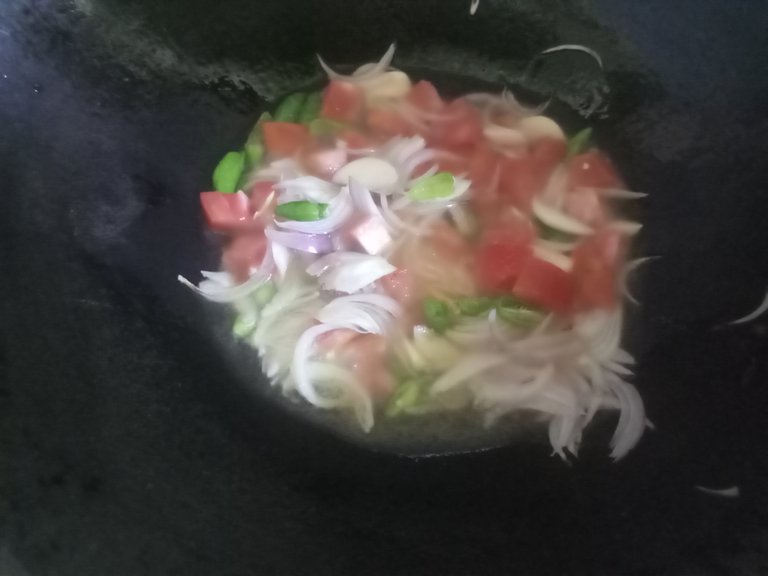 add the chayote pieces then stir until blended.
Pour a little water, and add salt.
stir-fry chayote until cooked, and the gravy must also be absorbed, don't forget to try and add what is missing, so that the taste really fits on the tongue.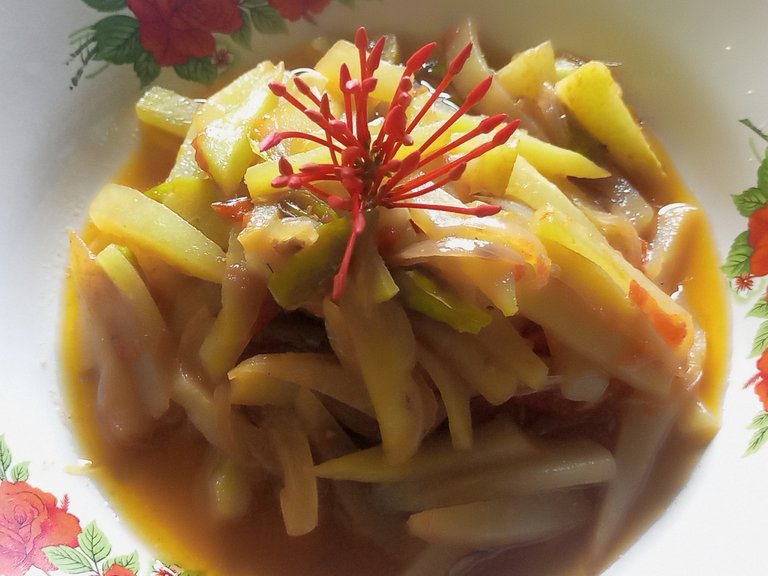 after the pumpkin is cooked and then ready to be served, especially eaten with hot rice, it's really tempting.
maybe this is all I can share tonight, hopefully it will be useful for all of my friends, if there is an error in writing my words, I'm sorry, if there are criticisms and suggestions, friends can reply in the comments column.
thanks.
---
---