How to Make Juice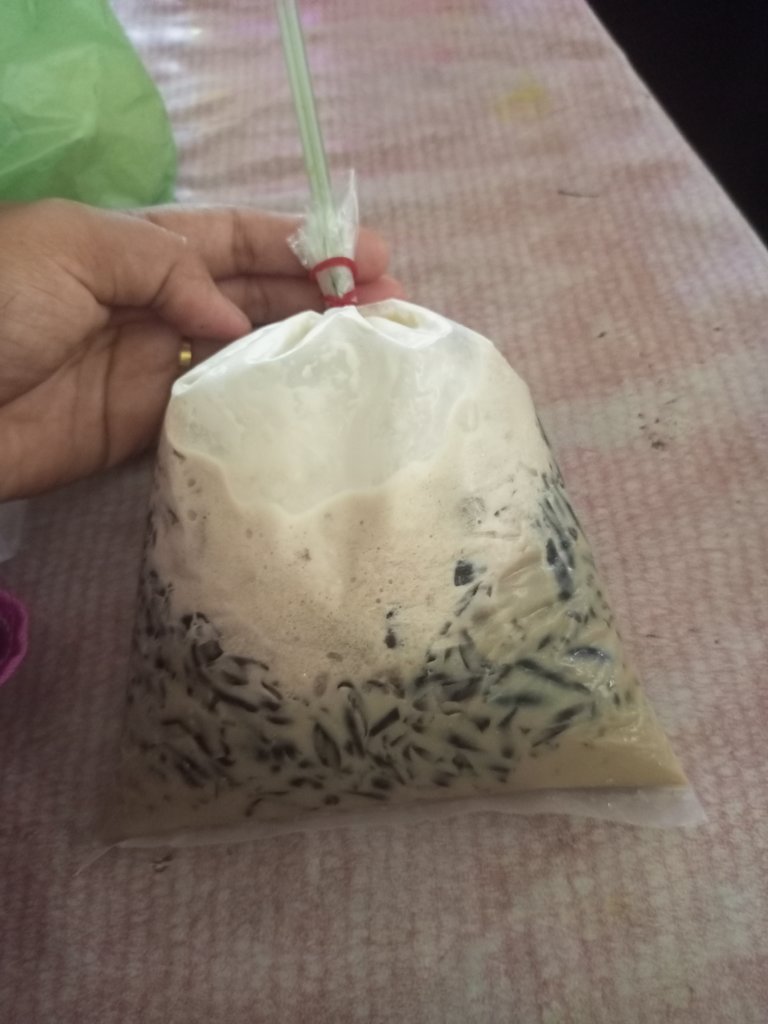 good night hive friends, tonight we meet again with a different story, today I went to a public shopping place just to buy 1 cup of grass jelly cappuccino on the side of the road, this one drink really made me feel addicted, because I am a a coffee connoisseur, since I was a child until now coffee is one of the drinks that makes me continue to be excited in my activities, in addition to the bitter sweet taste, coffee also has a taste that really inspires me to work or do anything.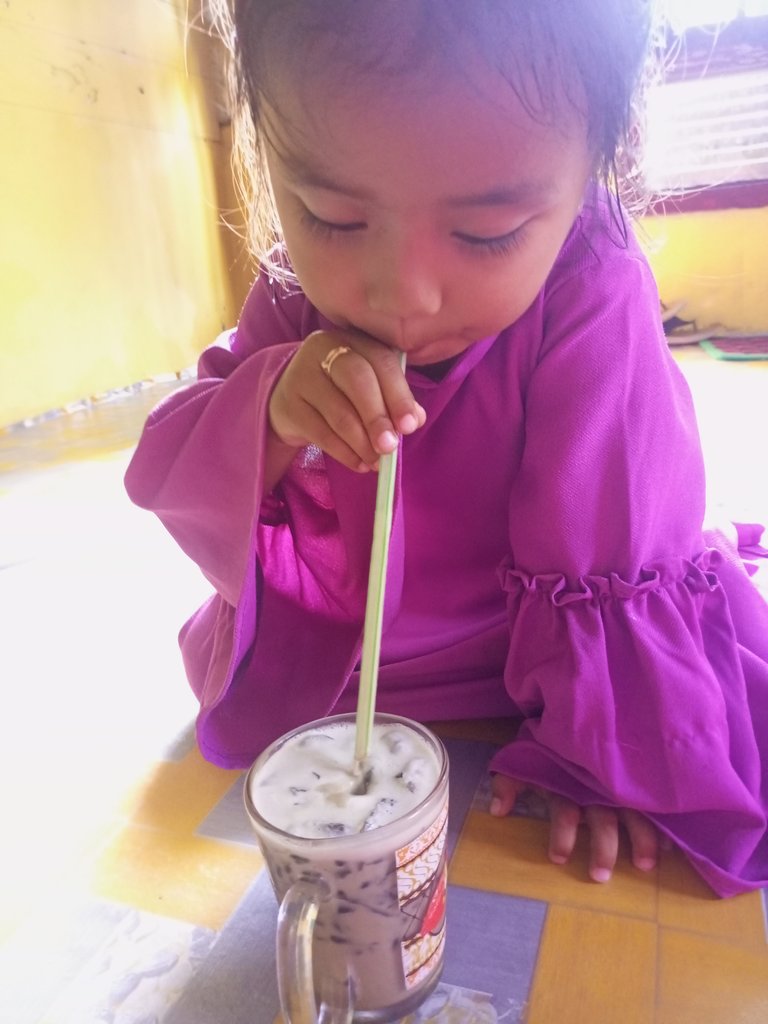 In this place, not only cappuccinos are sold, but there are other drinks such as avocado juice, and many other fruit juices as desired by the buyers.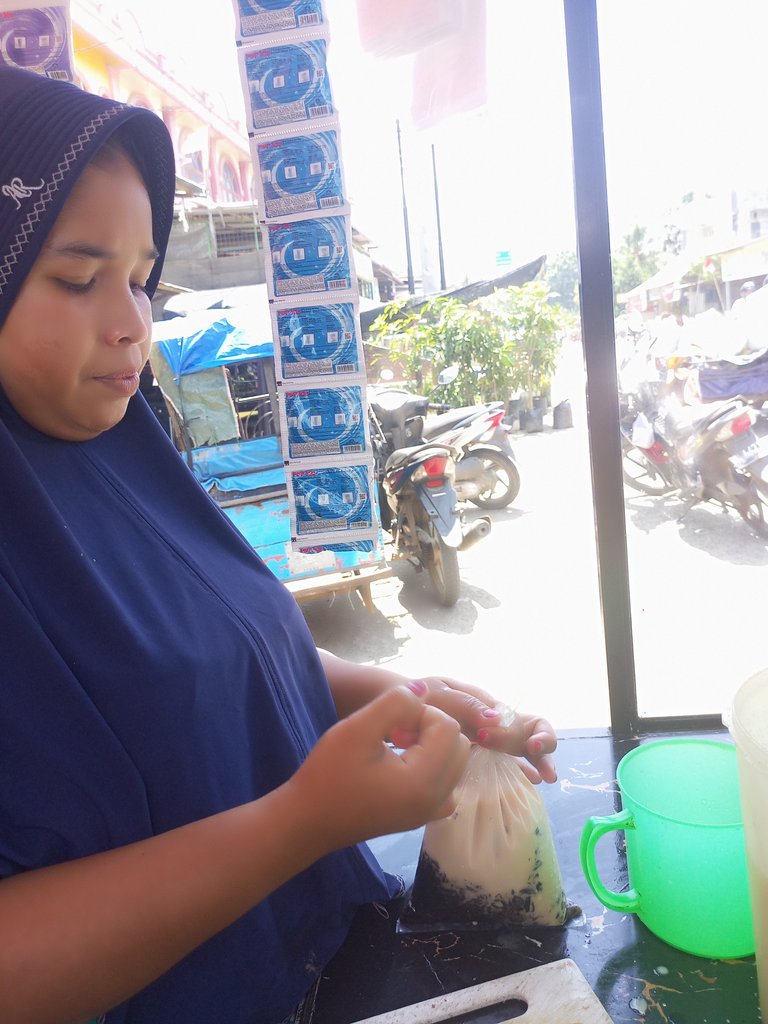 this place is the place favorite place for people around here, because people have subscribed here to buy juice, and also other drinks, because here the sweetness is just right, the juice is also made thick, never reduces sugar even though it has been selling for a long time, the dose is very just right so that the taste of the drink here is very fresh, it fits my tongue and other people too.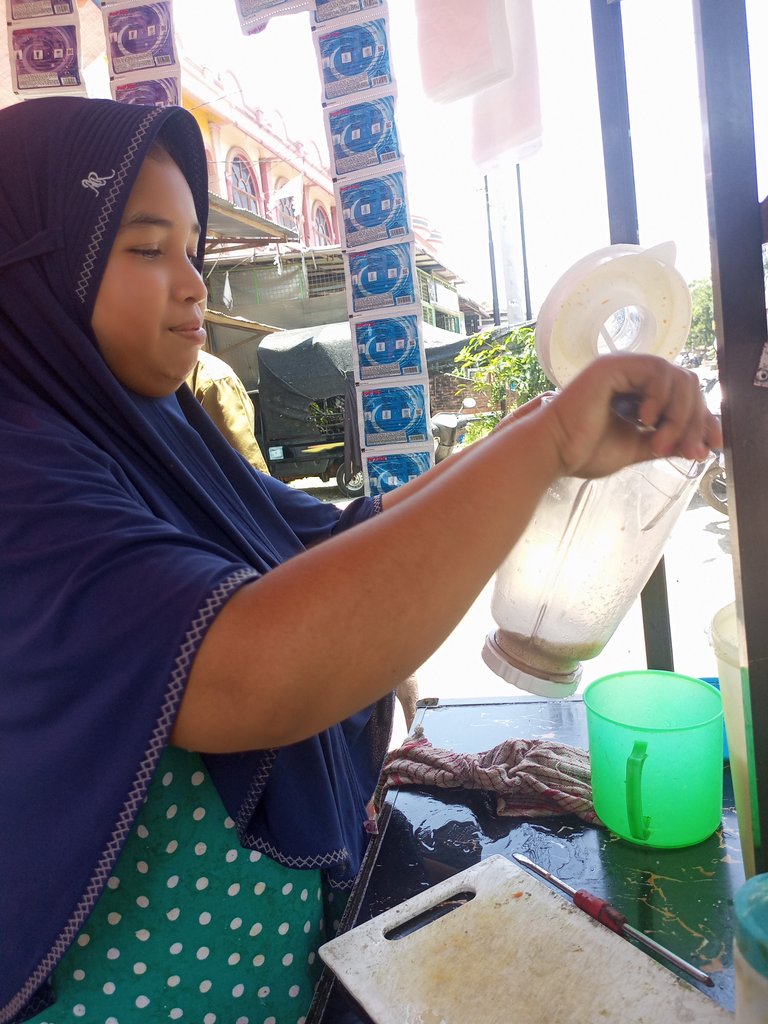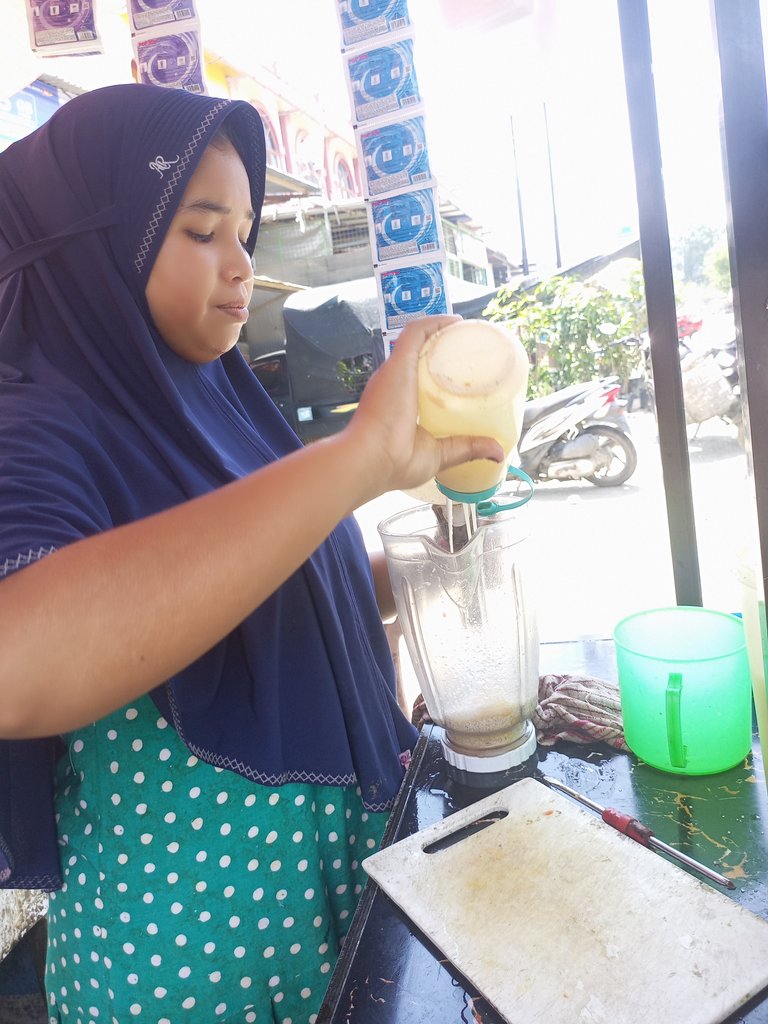 actually we can make our own coffee drinks, fruit juices or others, just by preparing the ingredients, such as sugar, ice cubes, white milk, and many other preparations that match the drinks we will make, only sometimes humans are very feel lazy to process their own food and drink, indeed, human friends have a diligent stage and also a lazy stage.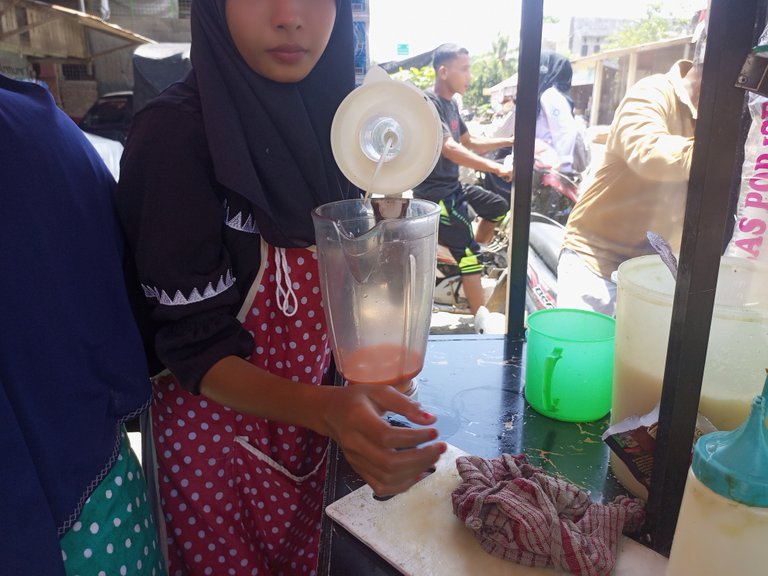 here I will also tell you a little about my life, which used to be a juice seller, I had time to sell juice wherever there was an event in our village, such as musabaqah events, soccer tournaments, and also selling at coffee shops in the past, but I stopped because I have moved from where I live to another place, so that makes me stop at this time, the name of sustenance does exist in terms of whatever business we are in, considering that at that time I was very excited in looking for sustenance, that's a glimpse of my journey as a juice seller .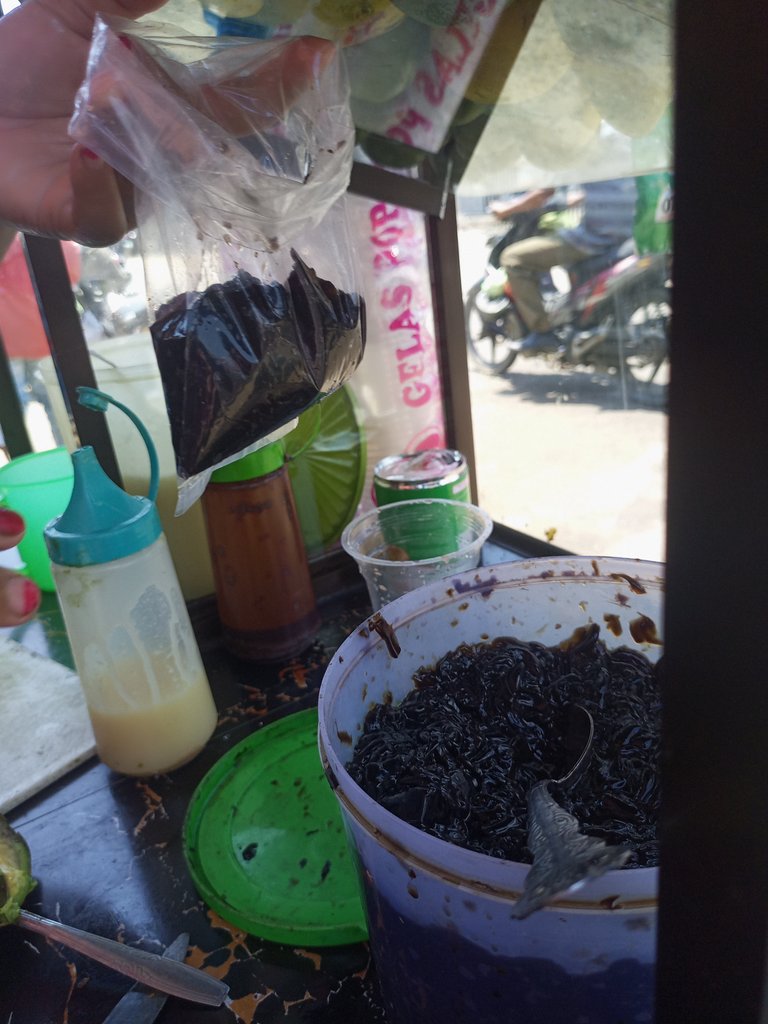 I know very well and understand very well how to make delicious juice, maybe some of my friends want to learn how to make juice, here I will teach my friends how to make juice.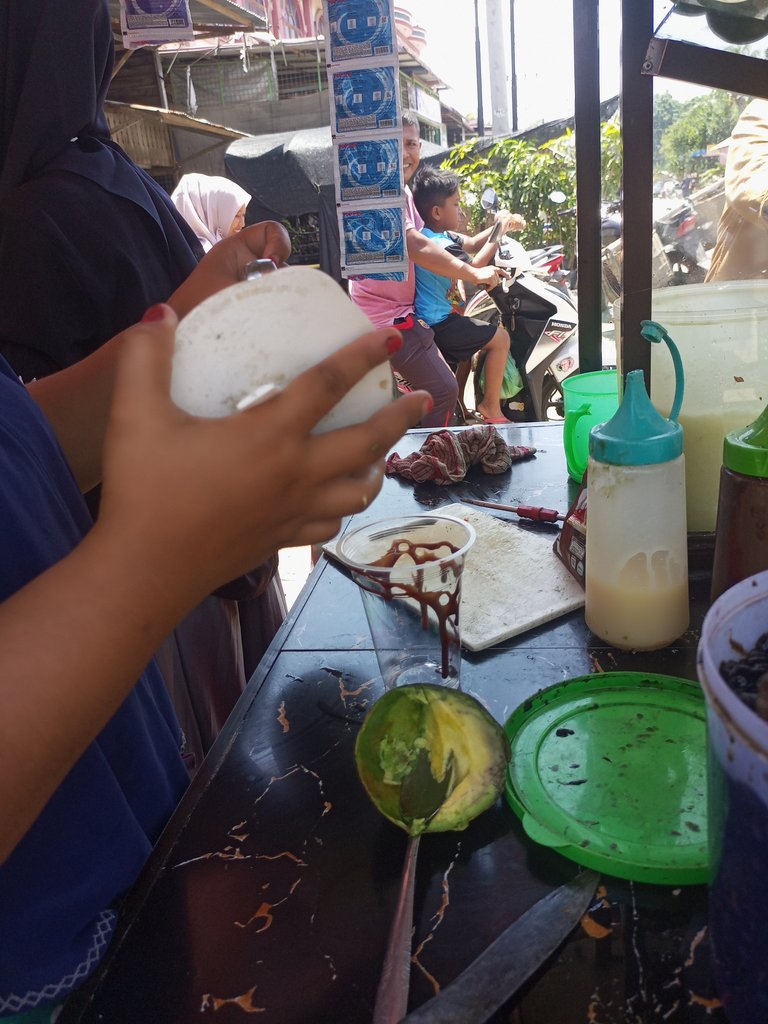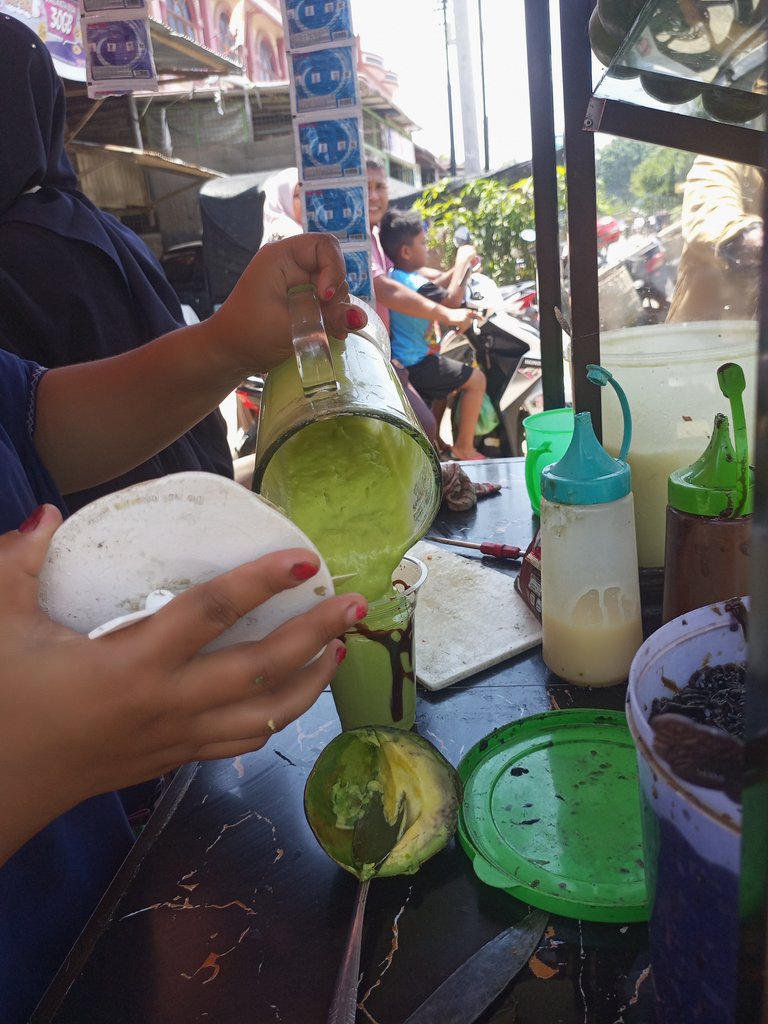 the first i will teach friends
make avocado juice,
the first stage the avocado selected for juicing must be very ripe, also known as avocado butter, it tastes different than ordinary avocado, because avocado butter tastes a bit fat and thick when juiced.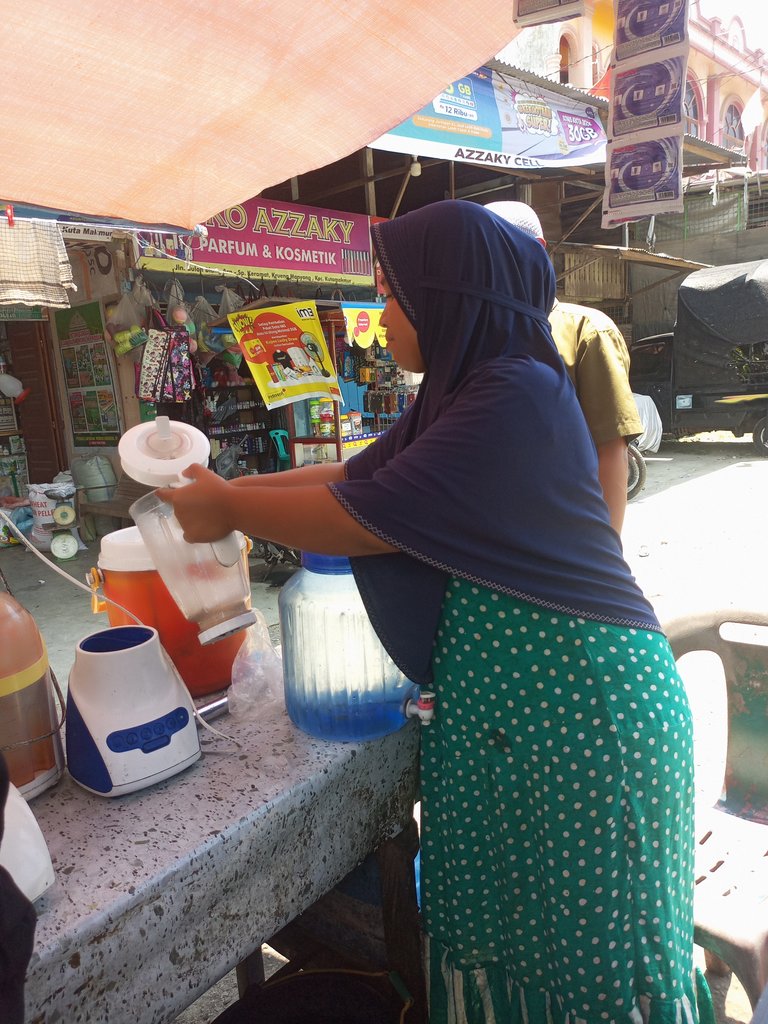 then put the sugar with ice cubes into the avocado that was put into the blender earlier, add the sweetened condensed milk white to taste according to taste, better enough than a little, then grind all the ingredients that have been put in the blender until smooth, then prepare a cup holder to be filled with finished juice, then pressed with a machine that has been heated to a temperature so that it can stick to the cup.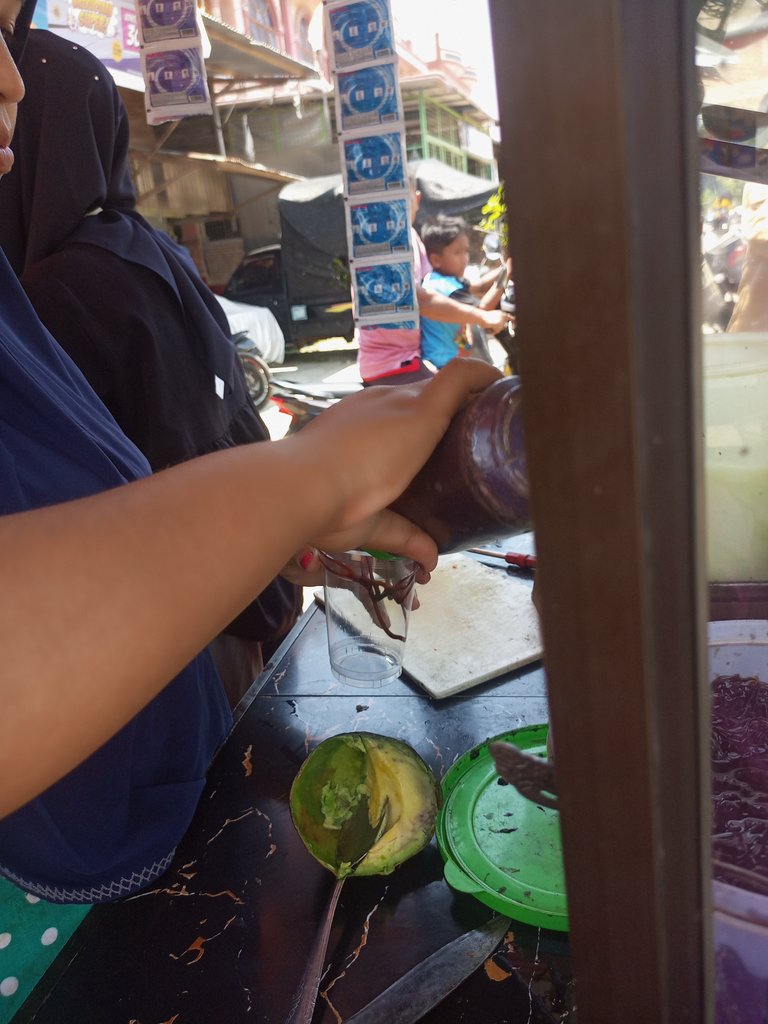 that's a glimpse of me about making juice, as well as other ways of making juice.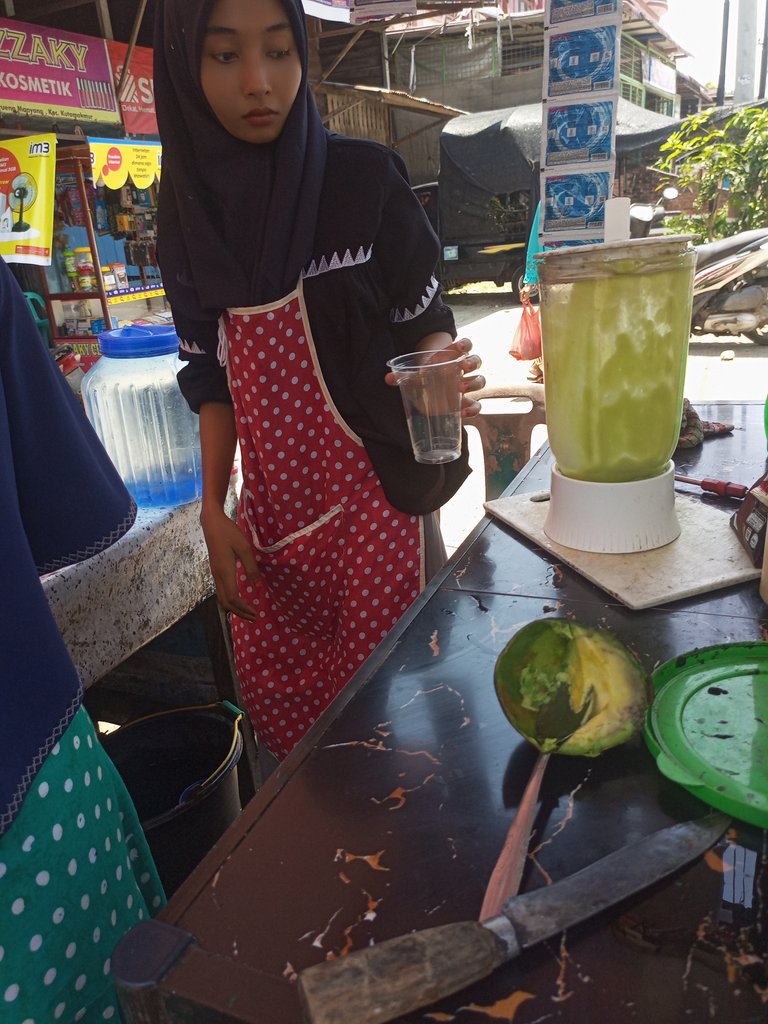 because my favorites are coffee and cappuccino grass jelly, the method is almost the same, the difference here is that the grass jelly is put in a plastic with the juice that has been ground earlier, good luck all friends, I hope you succeed for those who haven't been able to make it.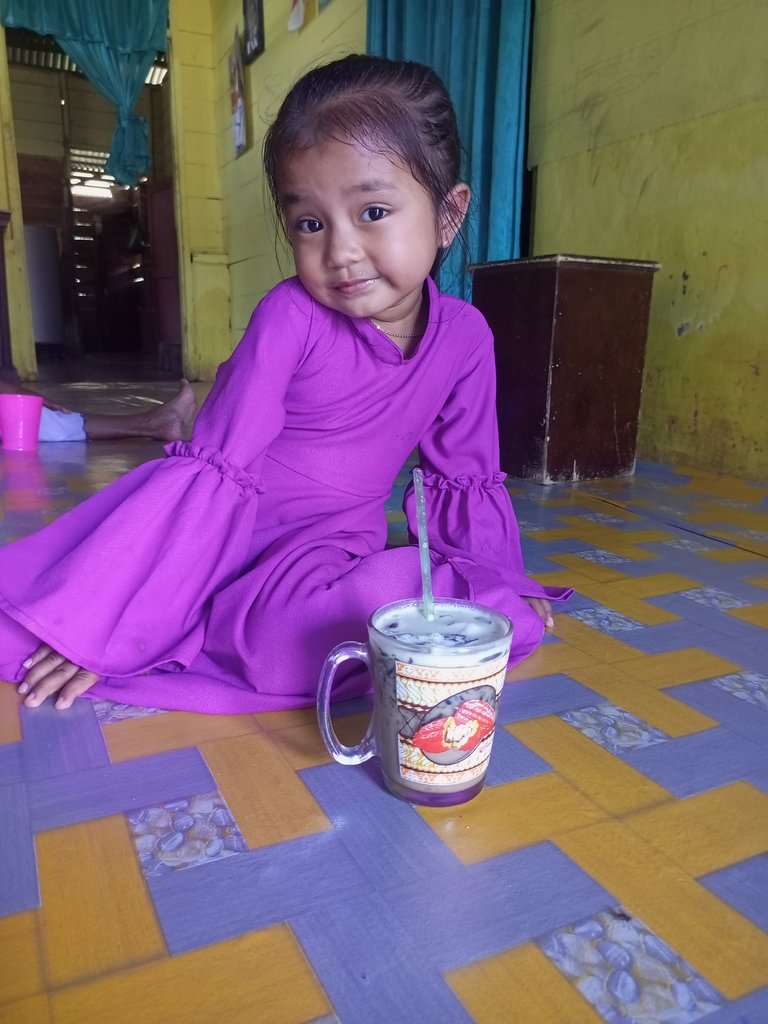 maybe this is the only way and also a valuable experience that I can share with all of my friends, hopefully all of my friends like my story, thank you for listening to my experience tonight, if there are criticisms and suggestions, friends can reply in the comments column.
---
---