Valuable Experience At BLKI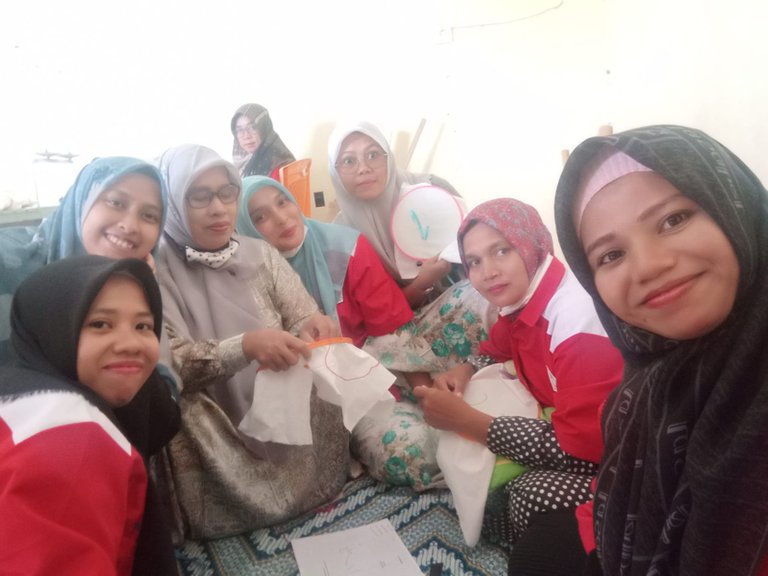 Hi hive friends, meet me again @yulia hive, at this meeting I will share a story about our excitement, the students who passed the selection at the BLKI office in North Aceh, the selection road in 2022 while here, the best experiences I've ever had before ,and I got a lot of inspiration while I was accepted at the BLKI Aceh Utara office.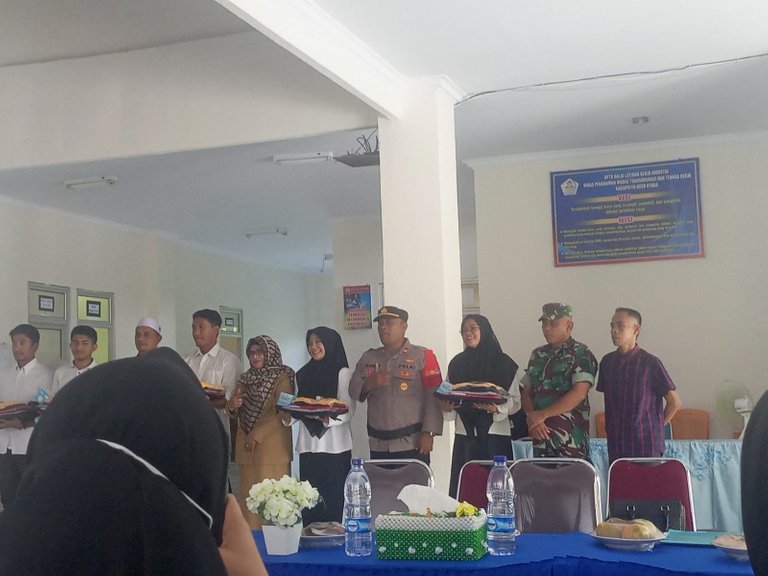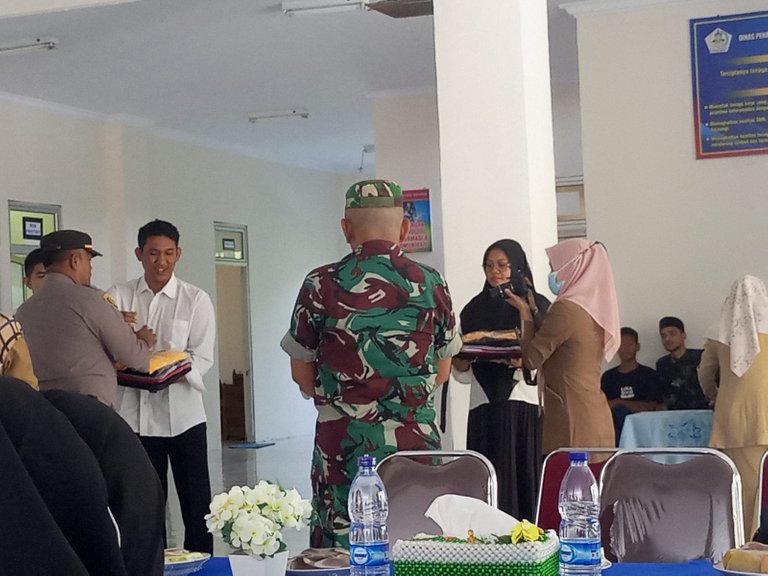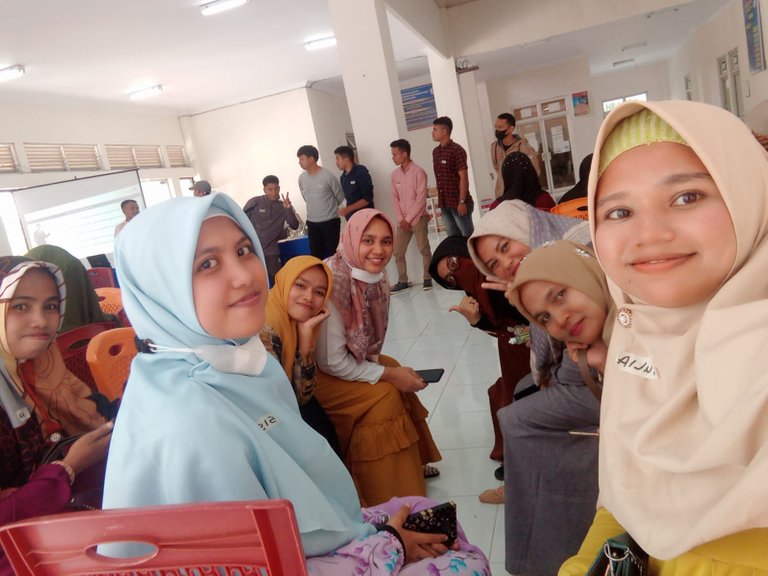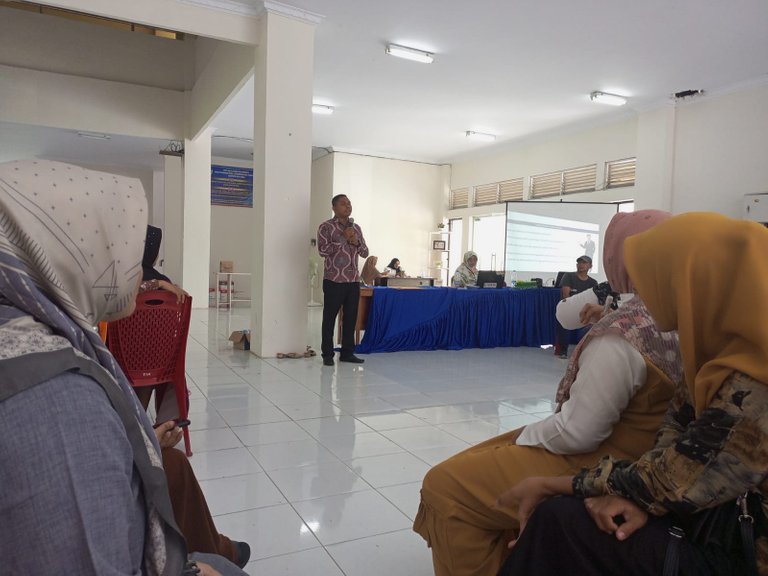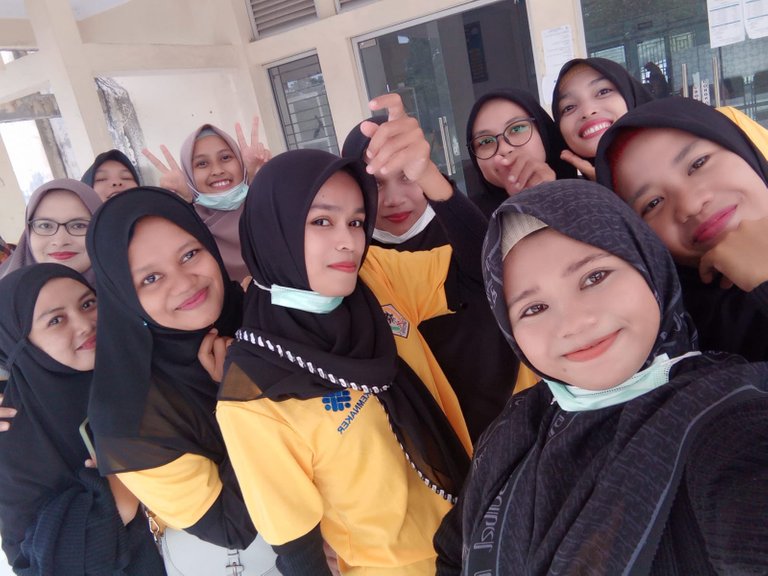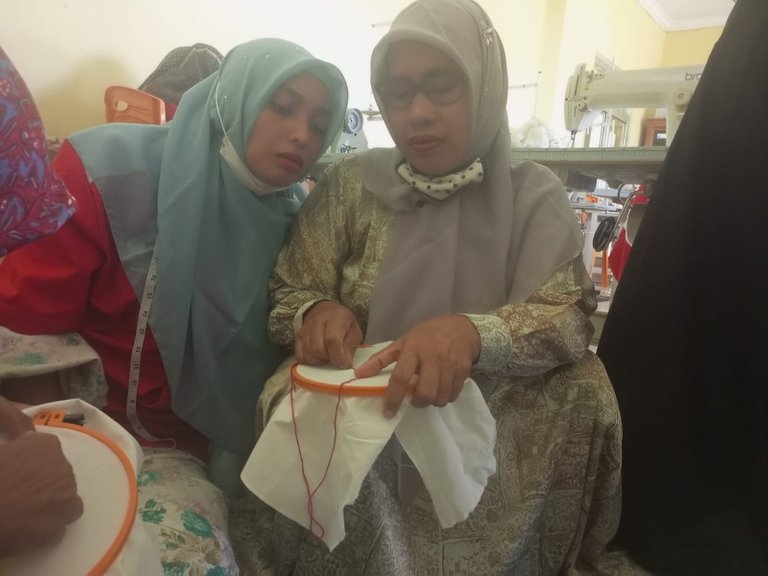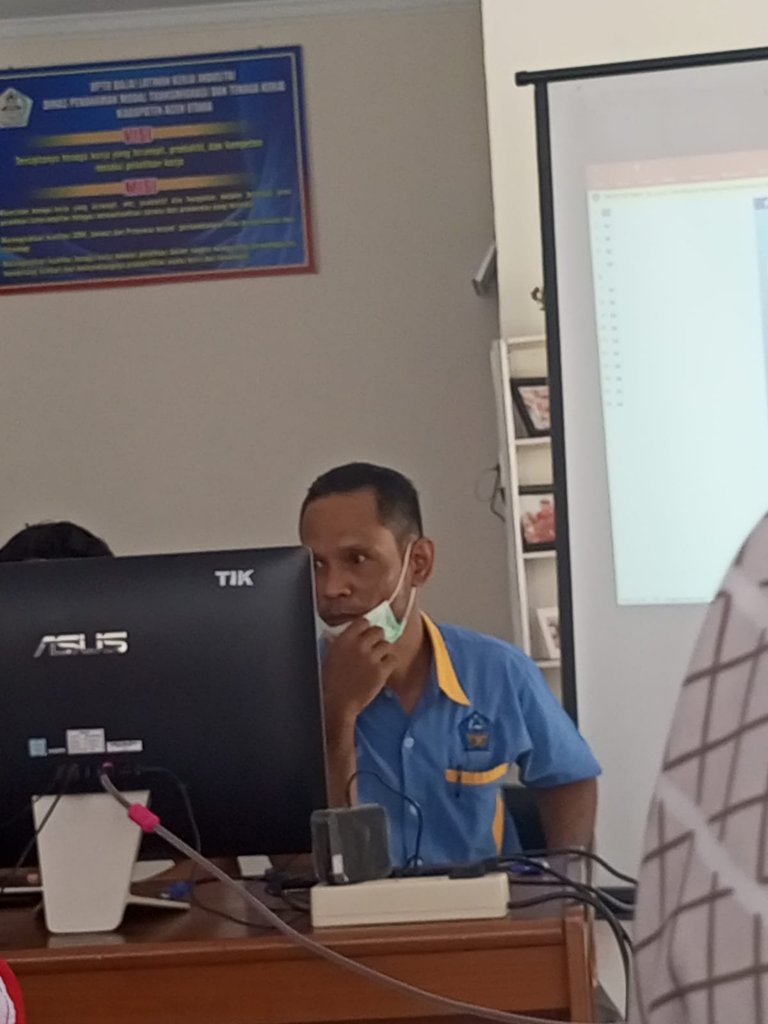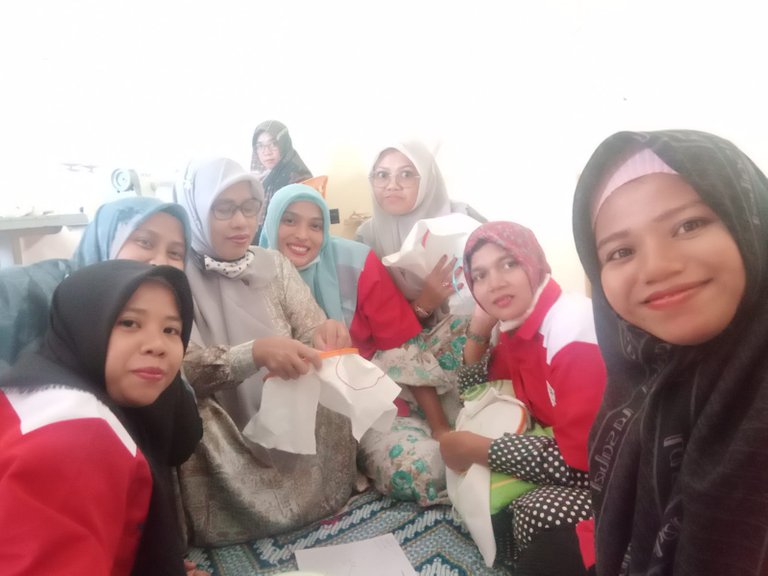 our first day the students were taught to know soft skills and also hard skills, we got a lot of important knowledge while here, we were also taught by our teachers how to present the right way if one day we have a business and have our own business, we also create groups and also compete among groups to prove to our consumers which of us is the most profitable group and also convince buyers, really squeeze
brain to be smarter, friends.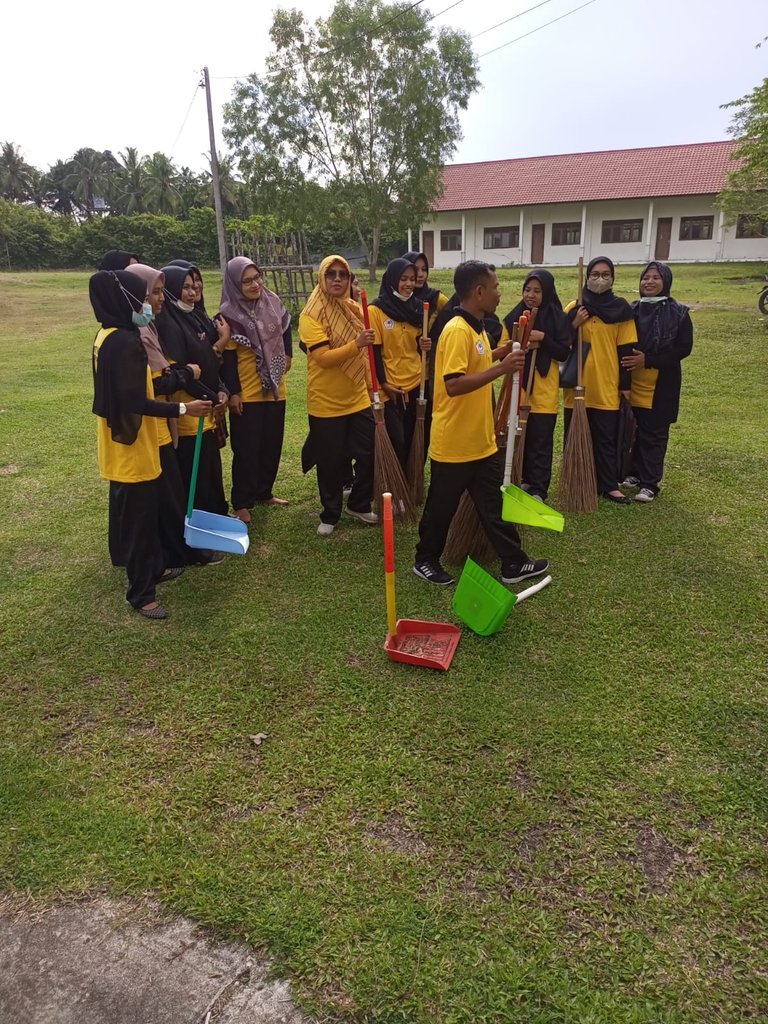 the second day we all exercise together to look fit, and healthy in doing activities.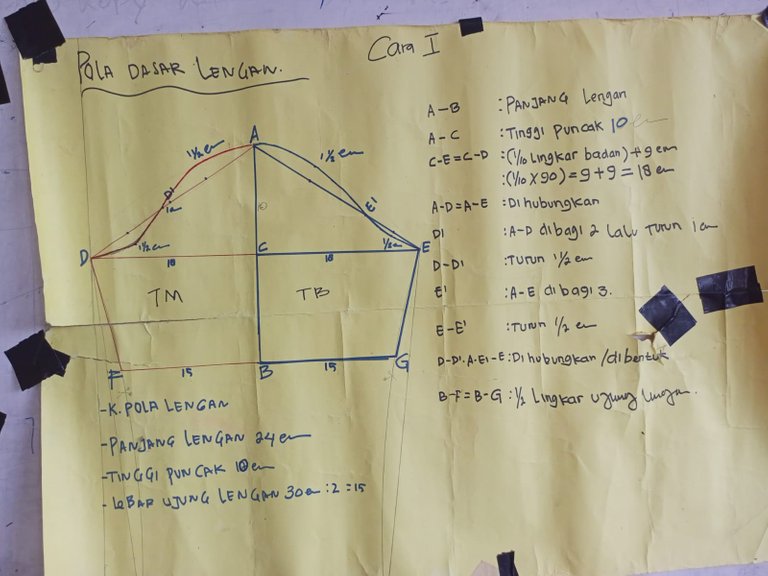 On the third day, we started learning to sew according to our respective professions, we were taught how to make basic patterns of clothes, and we were also taught embroidery of clothes and many other activities as well as other patterns that were taught at the BLKI office. my story friend today, I will tell you my next experience, see you in the next episode, friends, thank you for all your attention.
Peace be upon you, and Allah's mercy and blessings.
---
---