CHRONICLE MATCH MALE VOLLEYBALL SM2 VOLLEYBALL CV BRUXAS - CALASANCIAS CORUÑA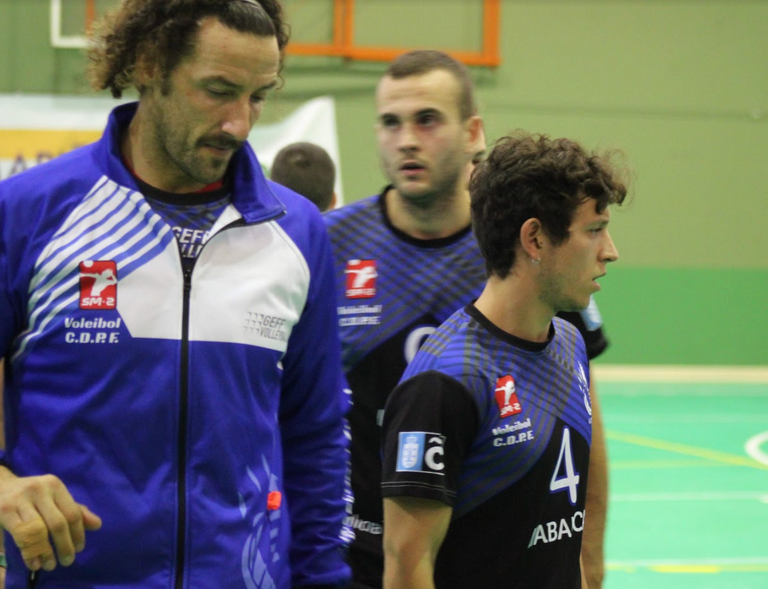 Saturday, March 7th. Bertamirans Municipal Pavilion. 19:30 h
CV BRUXAS: Ruben Martínez, Rodríguez, Martínez, Vilas, Corrales, Hernández y Gómez (initial team), Andrés Martínez, Olveira, Romero y Vázquez
CALASANCIAS CORUÑA: Isma, Tito, Queiro, Asier, Pena, Deus and Hermida (initial team), Hinojosa, Besteiro, Junco and Losada
REFERRALS: Liste and Dominguez
RESULT 3 - 1(25-22, 25-23, 21-25 and 25-12)

Defeat of Calasancias Coruña in his trip to Santiago to face the CV Bruxas, last classified in the competition that achieved his first victory in the competition against the Coruña, thanks to his defensive sacrifice and his greater efficiency in the attack.
He began the first set with A Coruña domain, which achieved an advantage of 2-3 points at the beginning of the set thanks to an effective attack by center of the network, which surprised the defense santiaguesa and could not stop it. The alternatives in the game were constant, until the end of the set where Calasancias Coruña made the same mistakes of the last matches, committing numerous attacking errors with which he gave the opposite team the necessary points to score the set.
In the second set the same thing was repeated: Calasancias Coruña developed good game gusts that alternated with successive errors, keeping an even score throughout the set. At the end of the set, Calasancias Coruña again failed his attacking actions, while CV Bruxas kept his regular game, scoring the second set.
The third set started with local dominance, coming to a position of 8-2 that seemed to predict the quick outcome of the match. However, Calasancias Coruña started to show his best game at the net, with an effective blocking against the local attacks and a center attack that CV Bruxas could not stop, reaching a 16-16 that predicted another tight set ending. However, in this set the A Coruña players were effective in their attack through the wings, without making any mistakes, getting the victory with a comfortable 21 - 25.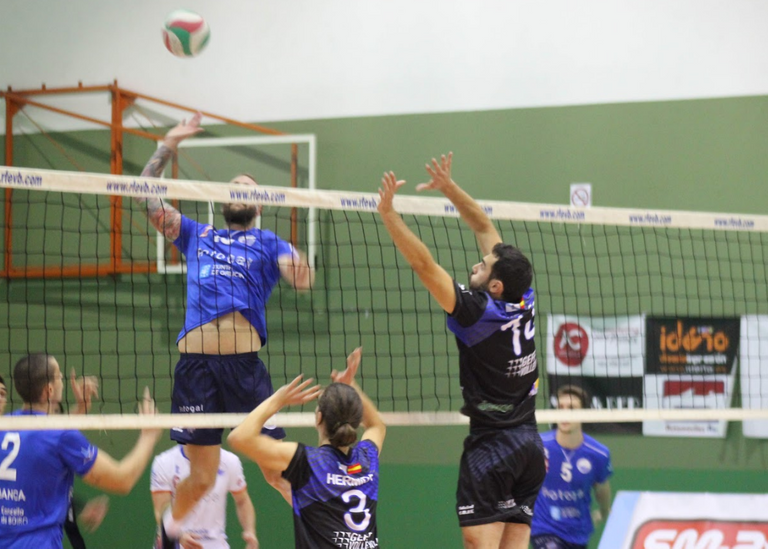 With the 2-1 against but with the game developed in the third set, Calasancias Coruña was hoping to turn the match around, and get two points that would be enough to climb a position in the standings. However, the fourth set was totally dominated by the local team: CV Bruxas worked very effectively in the defense, lifting the Coruña attacks and getting points with his attacks for zone 2 and 4 using the hands of the Coruña block. Calasancias Coruña barely presented any fight in this fourth set, after the wear and tear suffered throughout the match, and again made numerous errors in his attack by the wings that made it impossible to fight for the victory in the set, which was easily scored by the locals.
Although this result has no direct impact on the classification and the final objectives of Calasancias Coruña, for which the match to be played in Madrid in 15 days will be vital, the team from A Coruña will have to regain confidence in their game to be able to play the victory against Collado Villalba.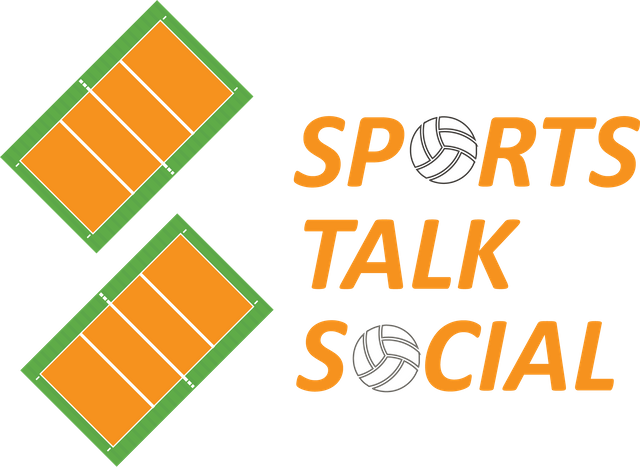 ---
---