CHRONICLE OF THE MEN'S VOLLEYBALL MATCH SM2 EXTREMADURA CÁCERES PH - CALASANCIAS CORUÑA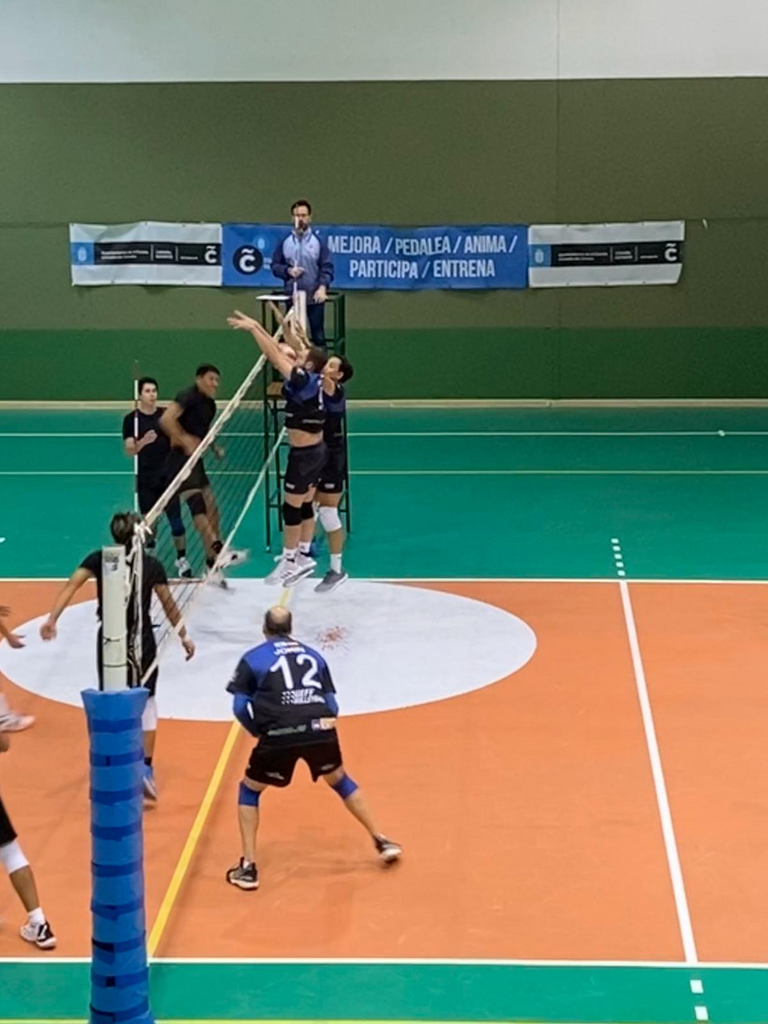 Sunday, February 23rd. Multipurpose Pavilion (Cáceres). 12:00 h
EXTREMADURA CÁCERES PH: Domine, Bonilla, De Sousa, Mendes, Parente, Rubio y Rebollo (initial team), Sanchez, Gómez, Bautista and Bueno.
CALASANCIAS CORUÑA: Isma, Losada, Pena, Deus, Asier, Ioritz, Hermida (initial team), Queiro, Hinojosa, Junco and Allegue
RESULT**** 3-0 (25-16, 28-14 and 25-20)

Calasancias Coruña took advantage of his trip to Extremadura to face the team of Badajoz to advance the next day's match, facing the team of Cáceres. Although this team is at the top of the classification, Calasancias Coruña faced the match hoping to get some points, as in the first round match played in A Coruña, Calasancias Coruña had achieved the victory.
The first set started with a good level of play by both teams, with a good attack, which was sometimes controlled by the blocks and defences of both teams. This way the first half of the set went by, reaching a 13-13 draw. From this moment on, the A Coruña players committed successive attacking errors, which distanced the locals on the scoreboard and allowed them to score the set without complications.
The second set was very similar to the first, also reaching a draw 13 -12 with a good game by both teams. Once again Calasancias Coruña committed numerous attacking errors in the second half of the set, which facilitated the local victory.
The third set was the most disputed of the match. Calasancias Coruña started to block the powerful attack of the Brazilian players from Cáceres PH, getting also a good field defence, which made it difficult for the local team to score. The attack from A Coruña started to work, getting good attacking options through the centre of the net. Thus it arrived until a marker of 19 - 17, favourable to the premises, that finally took control of the Seth and the party forcing to the attack coruñés to commit again numerous failures, which was to them sufficient for its objective.
After the two matches without scoring in Extremadura lands, it seems more and more clear that Calasancias Coruña is going to play the objective of this year in its visit to Madrid, at the end of March, in the match against its main rival in the classification.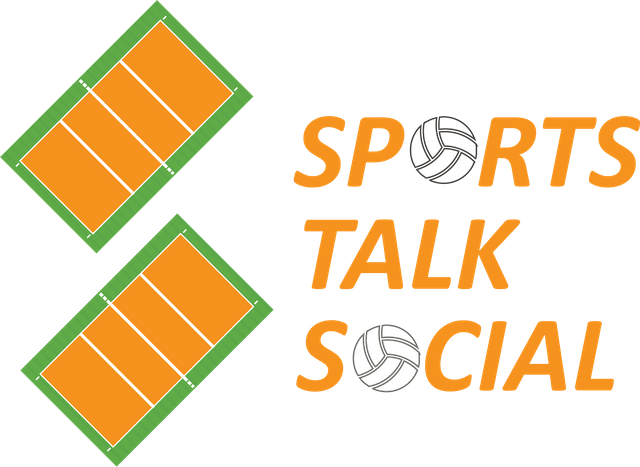 ---
---