PRECHRONIC GAMES DAY 17A MEN'S VOLLEYBALL SM2 EXTREMADURA APART MM BADAJOZ - CALASANCIAS CORUÑA, EXTREMADURA CACERES PH - CALASANCIAS CORUÑA

Saturday, February 22nd at 5:00 pm - Pab. Las Palmeras de Badajoz
Sunday 23rd February at 12:00 h - Multipurpose Pavilion City of Cáceres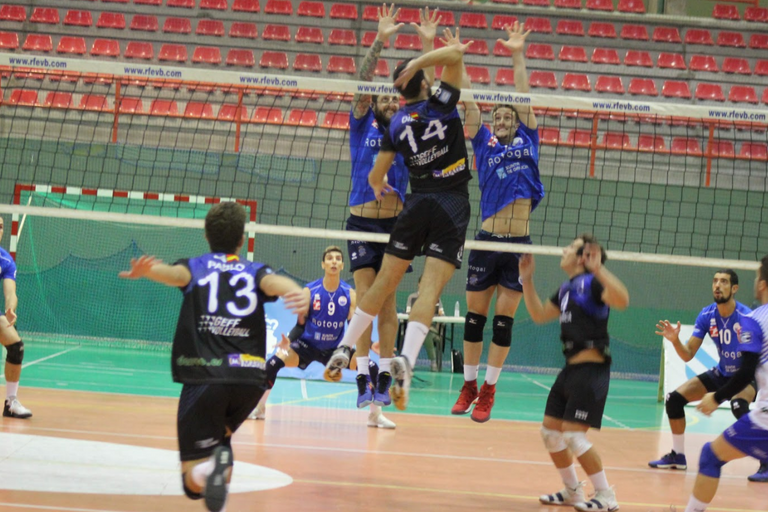 Intense weekend for Calasancias Coruña that travels to Extremadura to play two Superliga 2 matches: Saturday in Badajoz and Sunday in Cáceres. Both rivals are in the middle of the classification, in the sixth and fifth position respectively, so the displacement is complicated for the Coruñas.
However, Calasancias Coruña already knows the victory over the team from Caceres, which they clearly defeated in their visit to the city of Hercule, so the team from A Coruña will travel with the same objective they have in their last matches: trying to score to avoid the last positions in the classification. The A Coruña team has yet to win away from home this year, so this double journey is a good opportunity to score.
For their match against Badajoz it will be essential to achieve a good level in the reception, as this team has always hurt the A Coruña players with their service, and also to stop the attacks of their opposite player, David Domenech.
In Sunday's match against Cáceres, Calasancias Coruña's options are to cancel the attacks of the Brazilians Renato Mendes and Lucas de Sousa, as they managed to do in the Barrio de las Flores.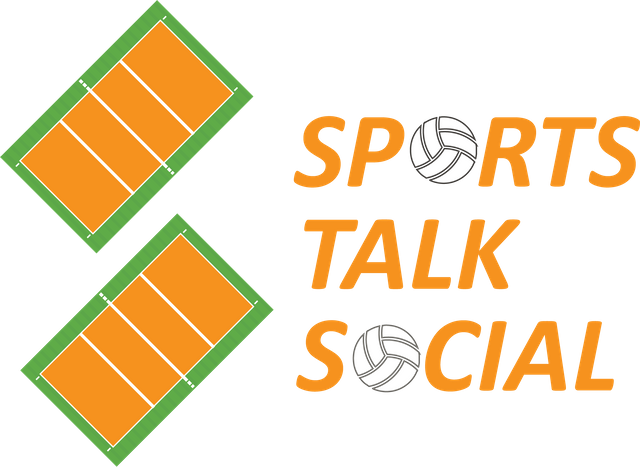 ---
---