9 days before Christmas | Kids Christmas Party - School Break Atlast!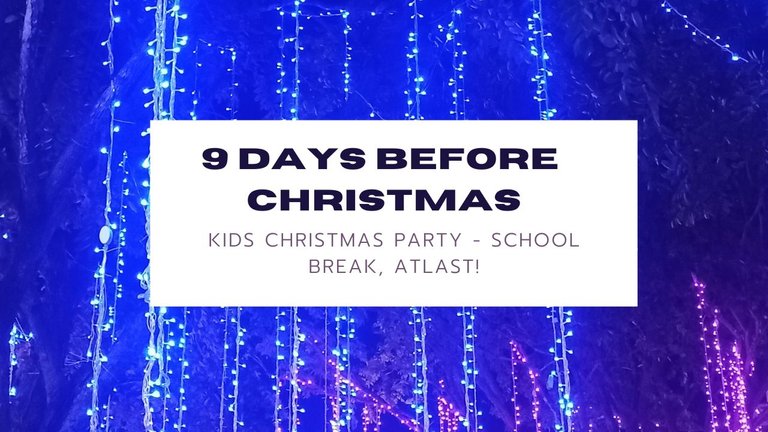 Happy Friday, everyone! How are our busy mommies doing today? It's been awhile since I wrote a blog, as I have been quite busy lately with work and some other stuff.
It's December 16, the start of the misa de gallo (simbang gabi), the nine days of early morning mass in preparation for Christmas. Were you able to attend the mass earlier today? Sadly, due to my schedule, I was unable to attend; it's been a couple of years since I've been to a misa de gallo, although I see to it that I attend the Sunday mass instead.
Today is the Christmas party for most schools in the country. My kids, who are in high school and elementary school, attended their party. It was special for them since it's my youngest's 1st time to attend a Christmas party as she is in Grade 1, while for the twins, it's their first Christmas party as high schoolers.
For sure, our kids are excited, not only for the food and the chance to exchange gifts at their party but mostly because of the school break. At least two weeks of not waking up early and no assignments or projects for most of them.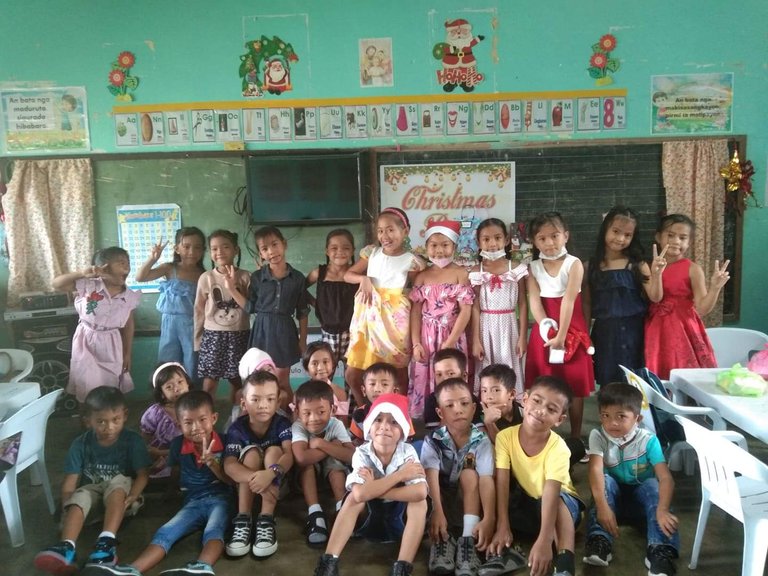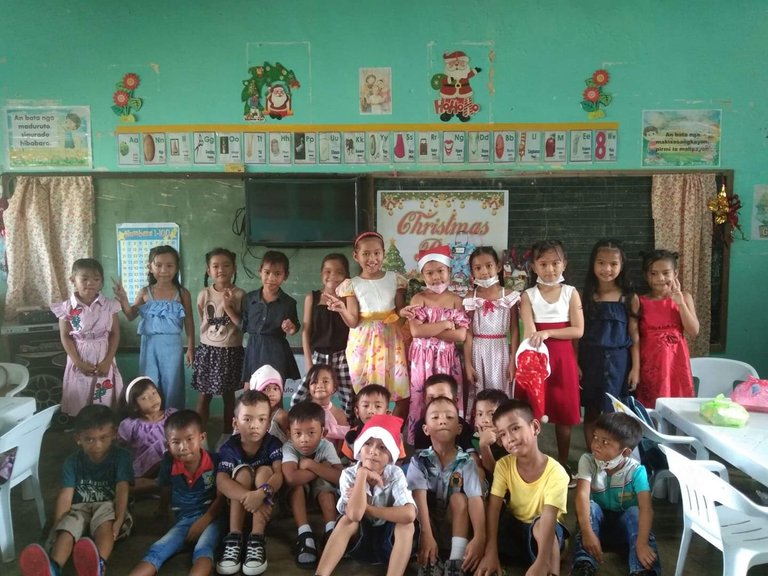 My eldest is super excited for the Christmas break. since their phone was confiscated by their Tito and they can only get it during vacation time.
The Christmas break will also be a mini-vacation for my mom, who is the one who takes care of my kids. Since there are no classes for two weeks, she can take a break from bringing the kids to and from school and preparing their lunches.
Too bad I won't be able to come home this Christmas. I badly miss the kids and our house. But anyhow, wherever you are this holiday season, I hope that you are safe and happy. May all our Christmas wishes come true!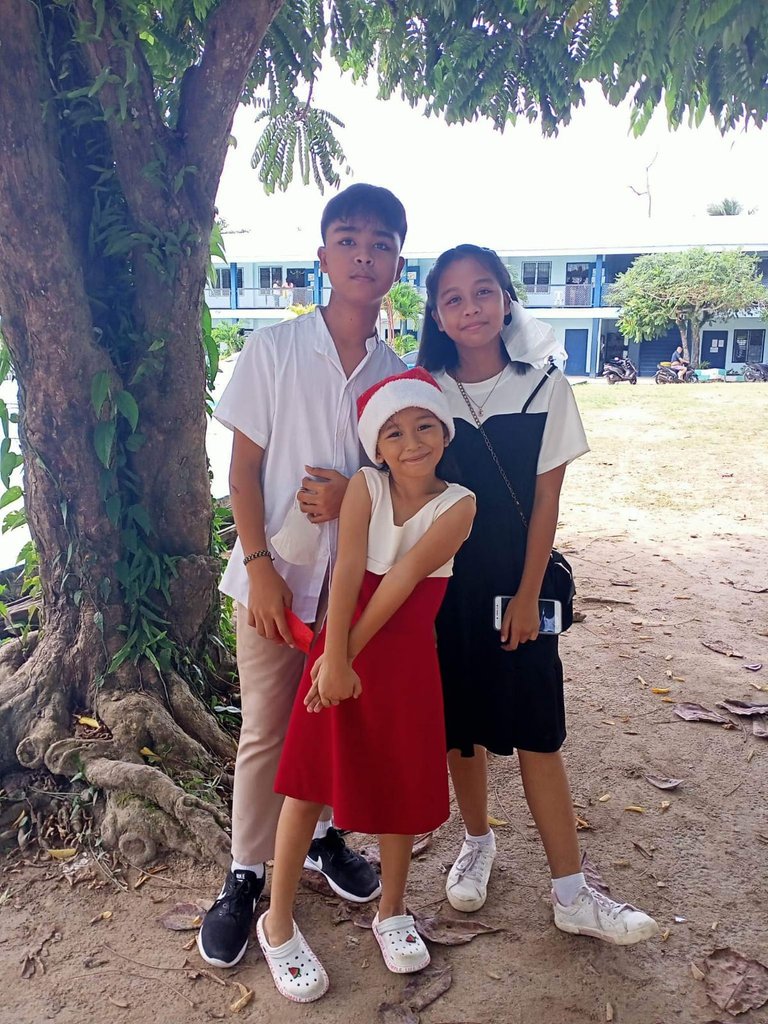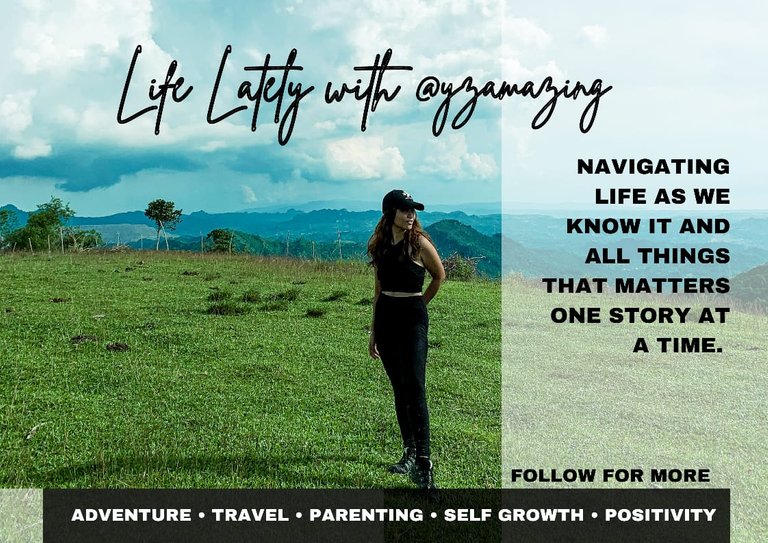 Ma. Morena
is a nature enthusiast, an optimist and outgoing person who loves turning her adventure and thoughts into writing.
Liked what you read? show some love by sharing your comments and upvote the content. Feel free to re-blogged the post and help spread positivity by paying it forward. Don't forget to follow her for more stories and adventures here on Hive.

---
All photos were taken and edited by me unless stated otherwise. Images may have been shared to my social media accounts prior posting to the blog.
---
---
---