Giant Christmas Tree in Fuente Osmeña Circle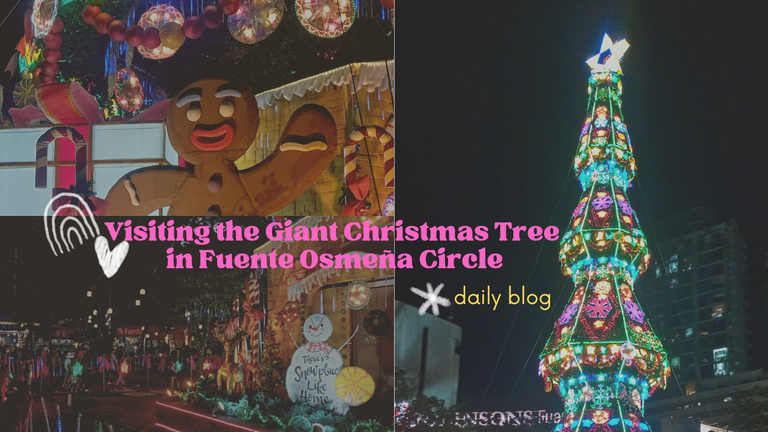 There are only 20 days more until Christmas. The streets are now filled with joyful Christmas carols and spectacular lights from the parols. Shopping malls are also crowded with a lot of people finalizing their Christmas shopping lists; we see a lot of items on sale, and there are a lot of festive activities everywhere we look.
Last Sunday, we took a quick stroll to Fuente Osmena Circle. It is where the giant Christmas tree is located, which is in the heart of the city.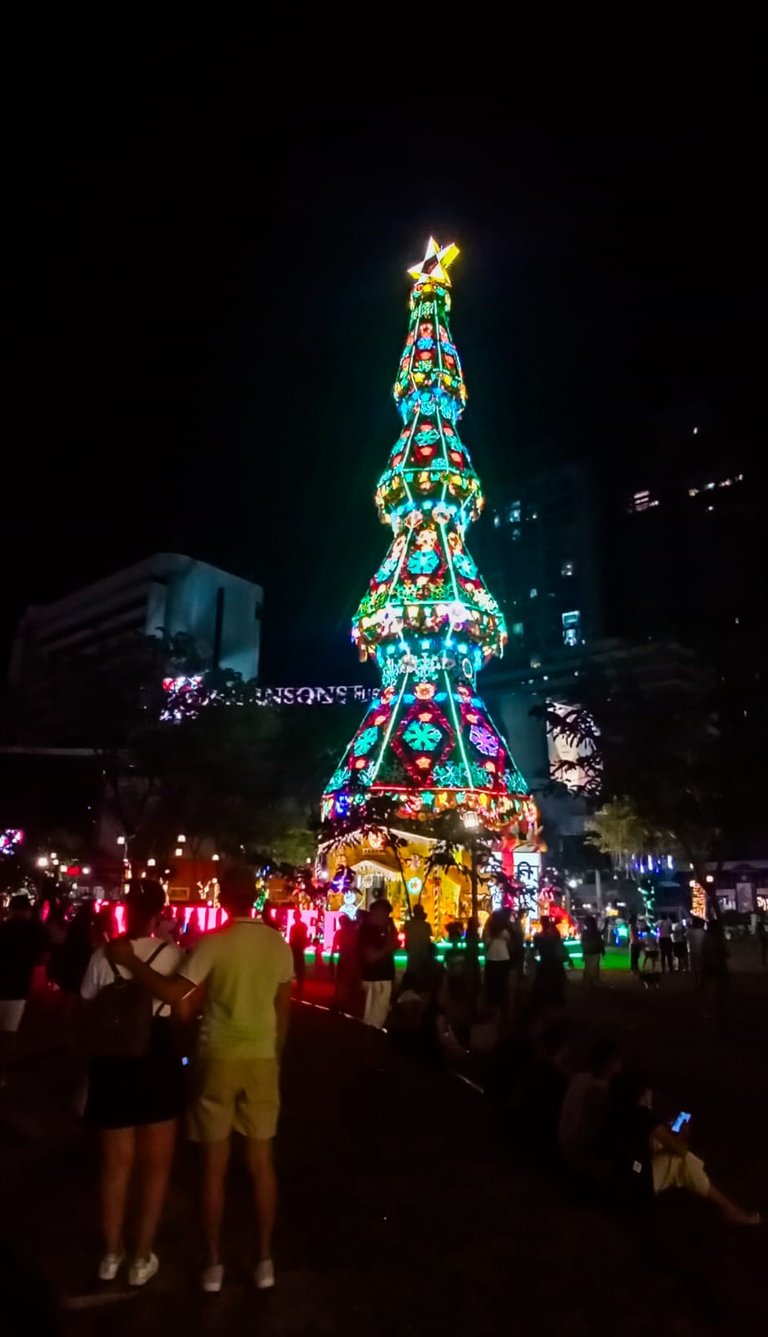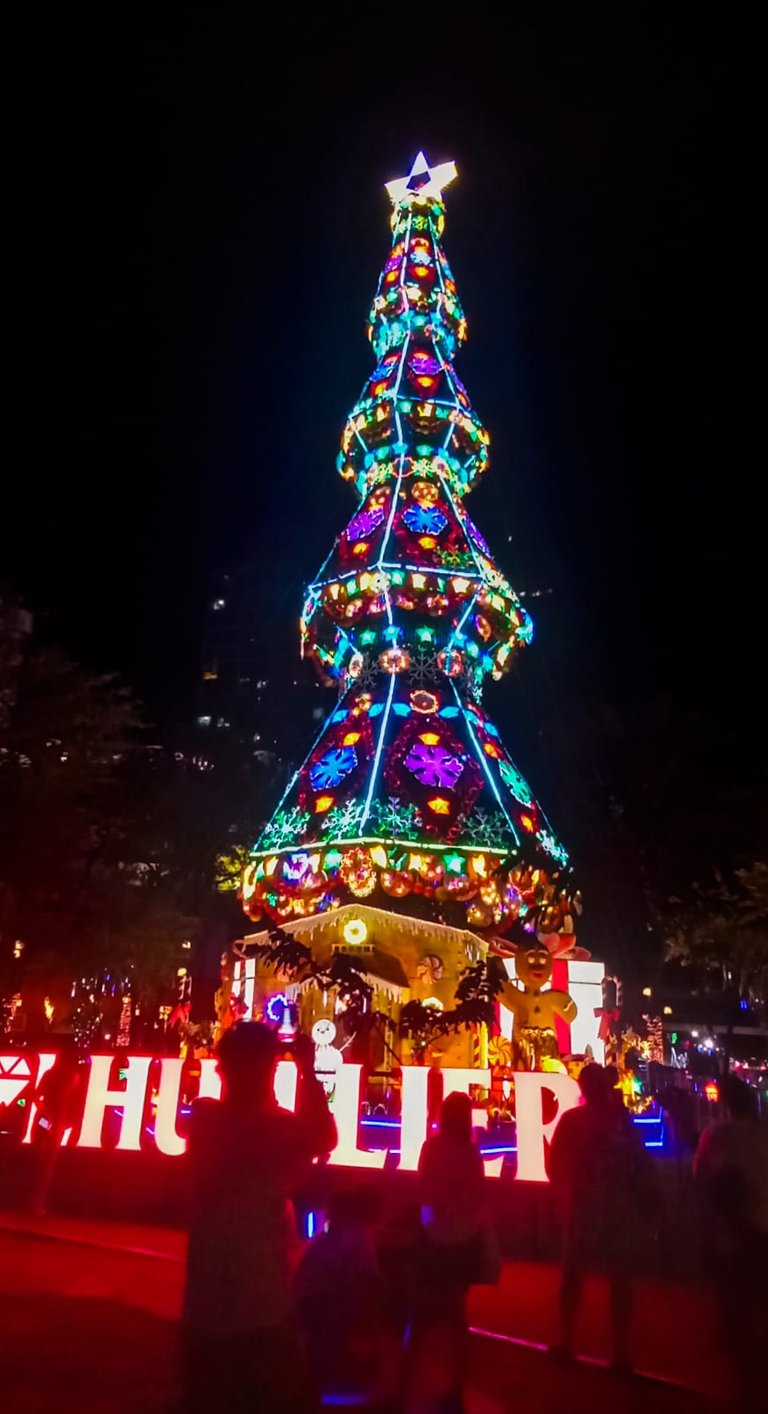 This has been an annual highlight during the Christmas season; each year there is a different design and motif for the giant Christmas Tree, and the lighting ceremony always takes place on the first day of December. This year, I think they opt for a candy-house design. You can see the gingerbread man, some Christmas candies, and a snowman. It was eye-catching and very colorful.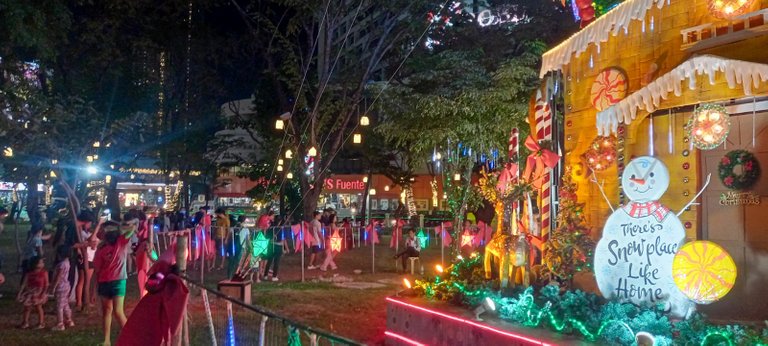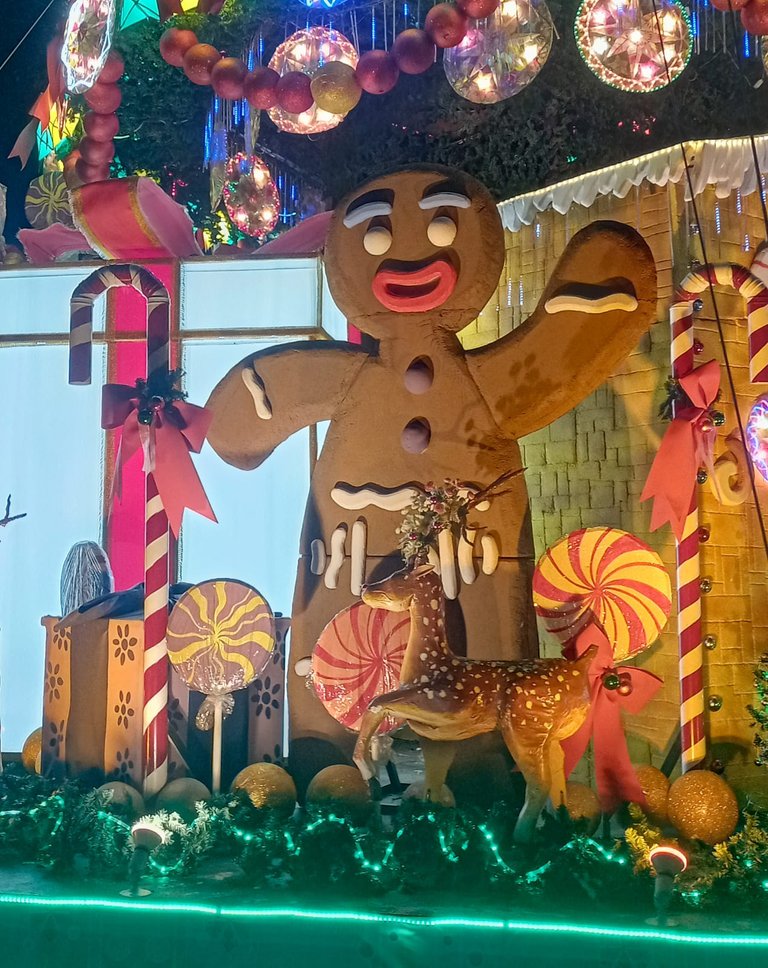 The plaza was filled with a lot of people, mostly families with small children, just having a picnic and admiring the beautiful lights from the tree and the refreshing sound from the fountain in the center. There was also festive music being played from the stage, and we saw children enjoying themselves as they danced to the beat. I'm just not sure if there are nightly activities in the area since the stage is still set up, but last night we didn't witness any.
We just went around the circle and took pictures. I kind of missed this place as my office is located just across Fuente Osmena's Circle, but due to the pandemic, I have been working from home for almost 2 years now and I haven't been able to step back to our office. It was a fun stroll, and indeed, Christmas is the most wonderful time of the year. It brings families closer together. Although I felt kind of sad since I won't be able to come home this holiday and spend it with my family, I'm still blessed and thankful that I am able to provide for them because of my work. I just hope that maybe next year I can bring them all to the city and celebrate the holidays here instead.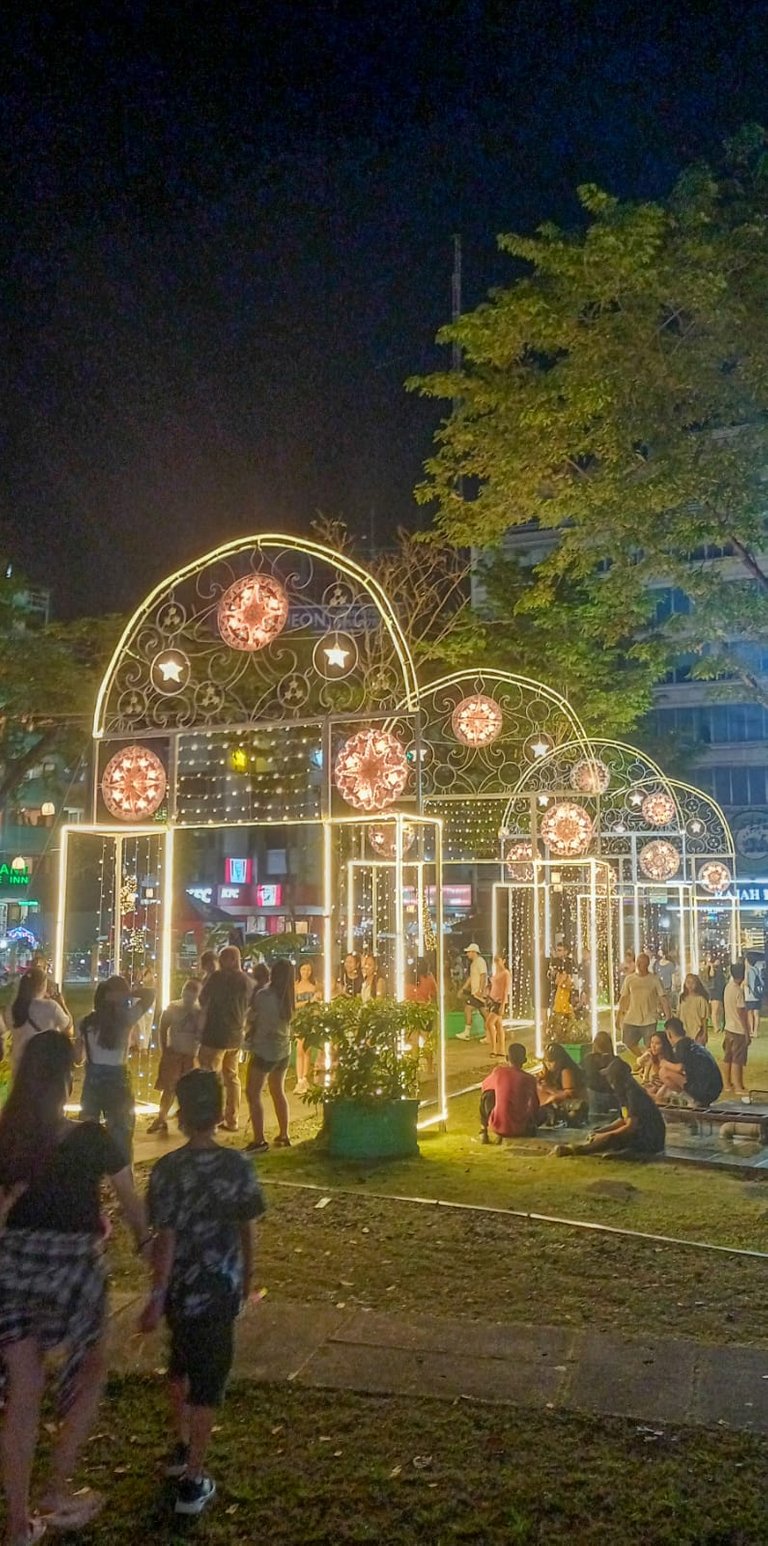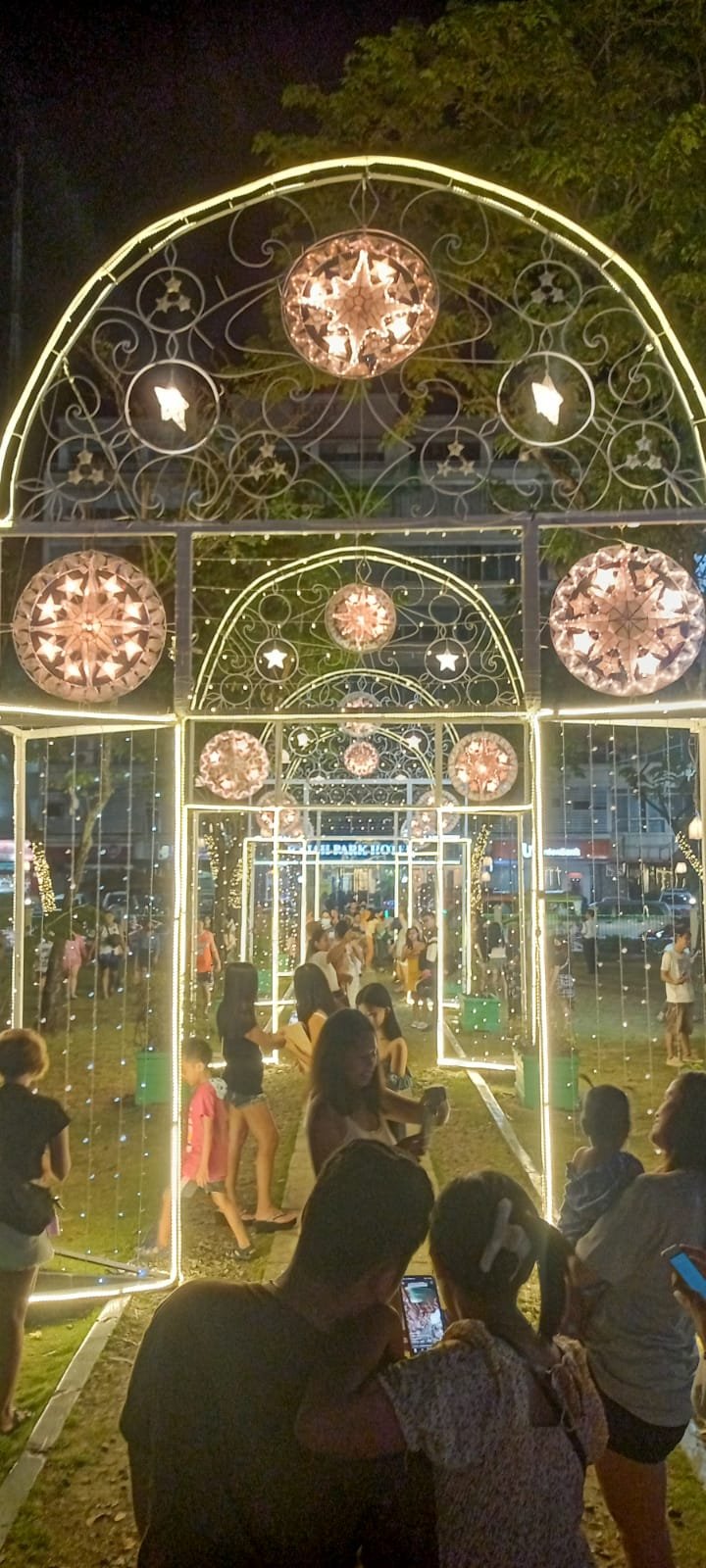 How about you? What's your favorite part of the Christmas celebration? Is it the festive lights, the gift-giving, or the delicious food for the Noche Buena? Maybe it's the Christmas bonus or the 13th month's pay or the long weekend and the family reunions. But whatever it is, I hope we all have a wonderful Christmas and that all of our wishes come true.
That's it for my Sunday evening, this is my first time posting in the #DailyBlog and I look forward to sharing more of my daily adventures with all of you, thank you for taking the time to read my entry. Take care, everyone! Have a great day!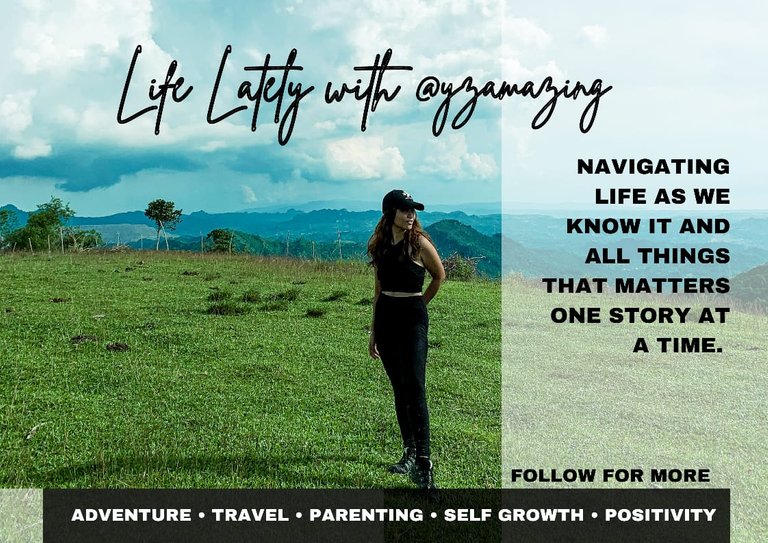 Ma. Morena
is a nature enthusiast, an optimist and outgoing person who loves turning her adventure and thoughts into writing.
Liked what you read? show some love by sharing your comments and upvote the content. Feel free to re-blogged the post and help spread positivity by paying it forward. Don't forget to follow her for more stories and adventures here on Hive.

---
All photos were taken and edited by me unless stated otherwise. Images may have been shared to my social media accounts prior posting to the blog.
---
---
---