My first time to try Pater | a Filipino - Muslim Traditional Cuisine
Have you ever heard of the native cuisine, "Pater"?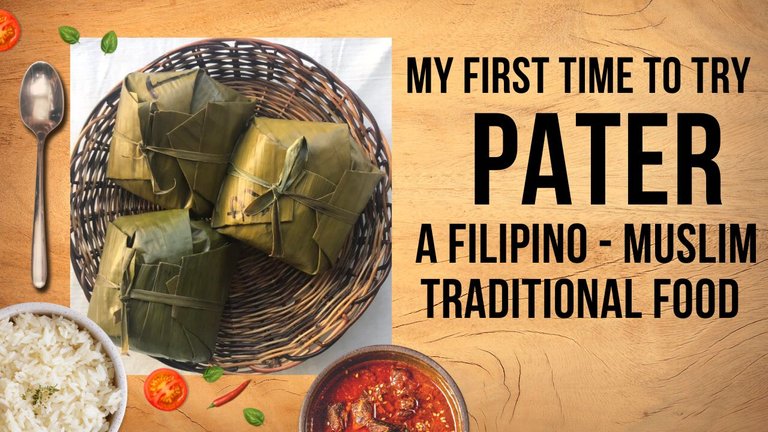 I was scrolling through my social media feed when I came across a post from my friend, who was eating pater for dinner. I got curious about what it was and immediately searched for the place where they bought it.
That's where I found "Pater sa Tisa," which has apparently been trending for awhile now, and luckily, the store was just walking distance from our apartment, so during my lunch break from work I went on a hunt for the famous "Pater sa Tisa."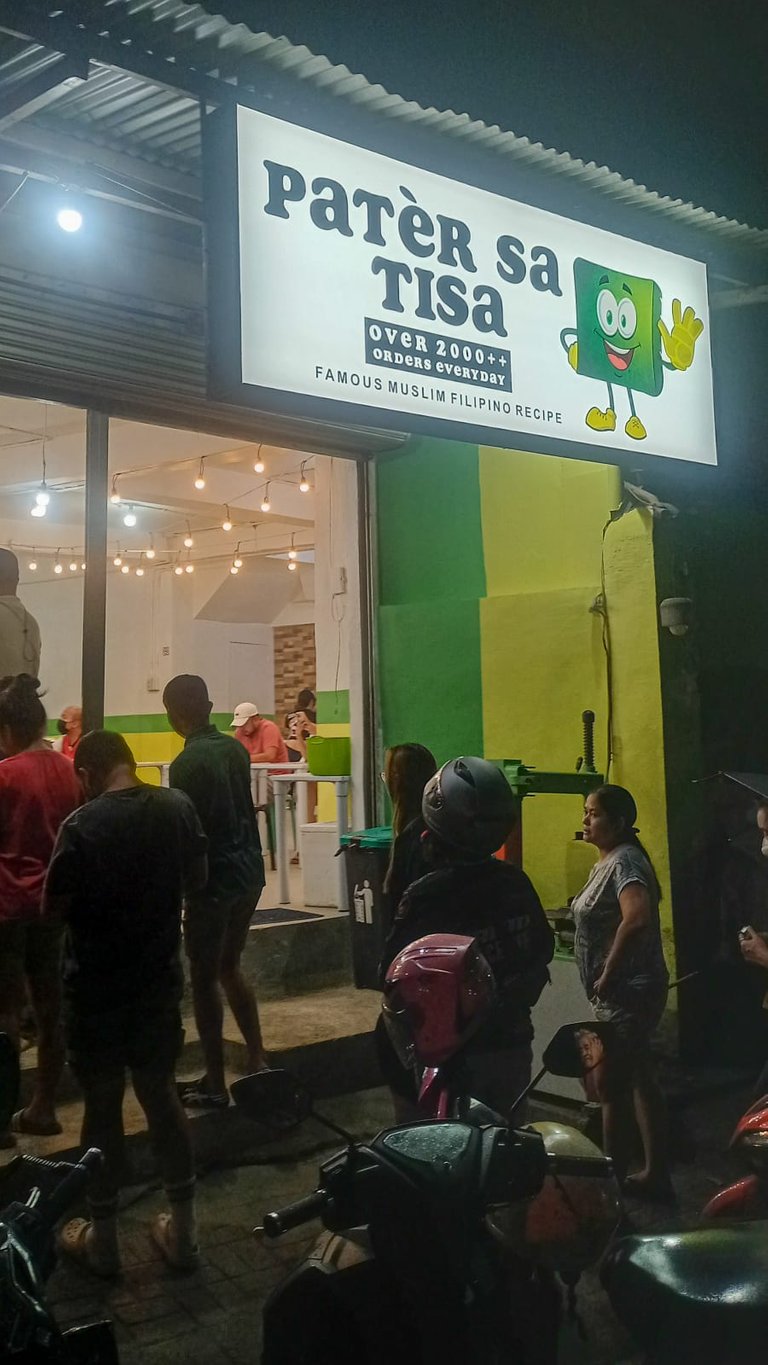 Pater is a dish that originated in Mindanao, specifically in Maguindanao Province. This dish is also commonly known as pastil, patir, or patel. It is rice with shredded meat toppings like beef, chicken, or tuna, and it is wrapped in banana leaves.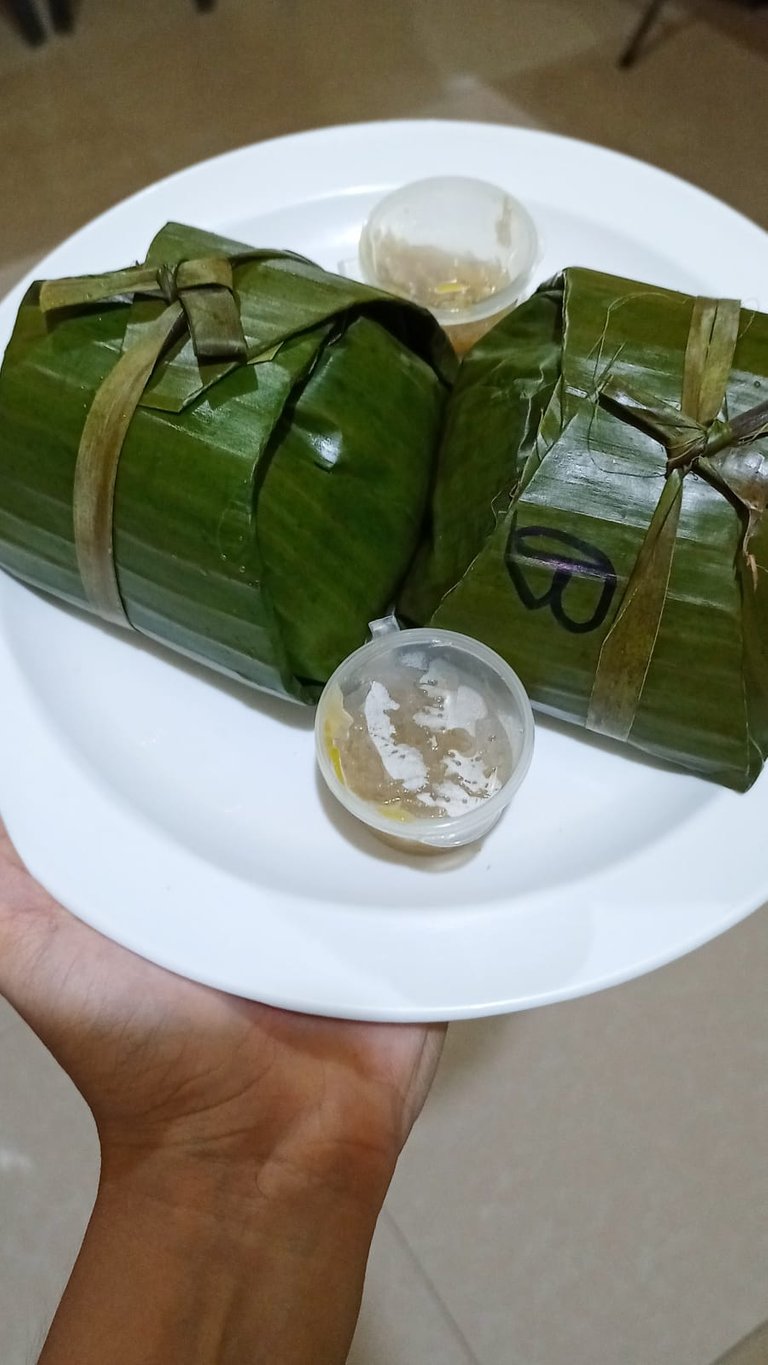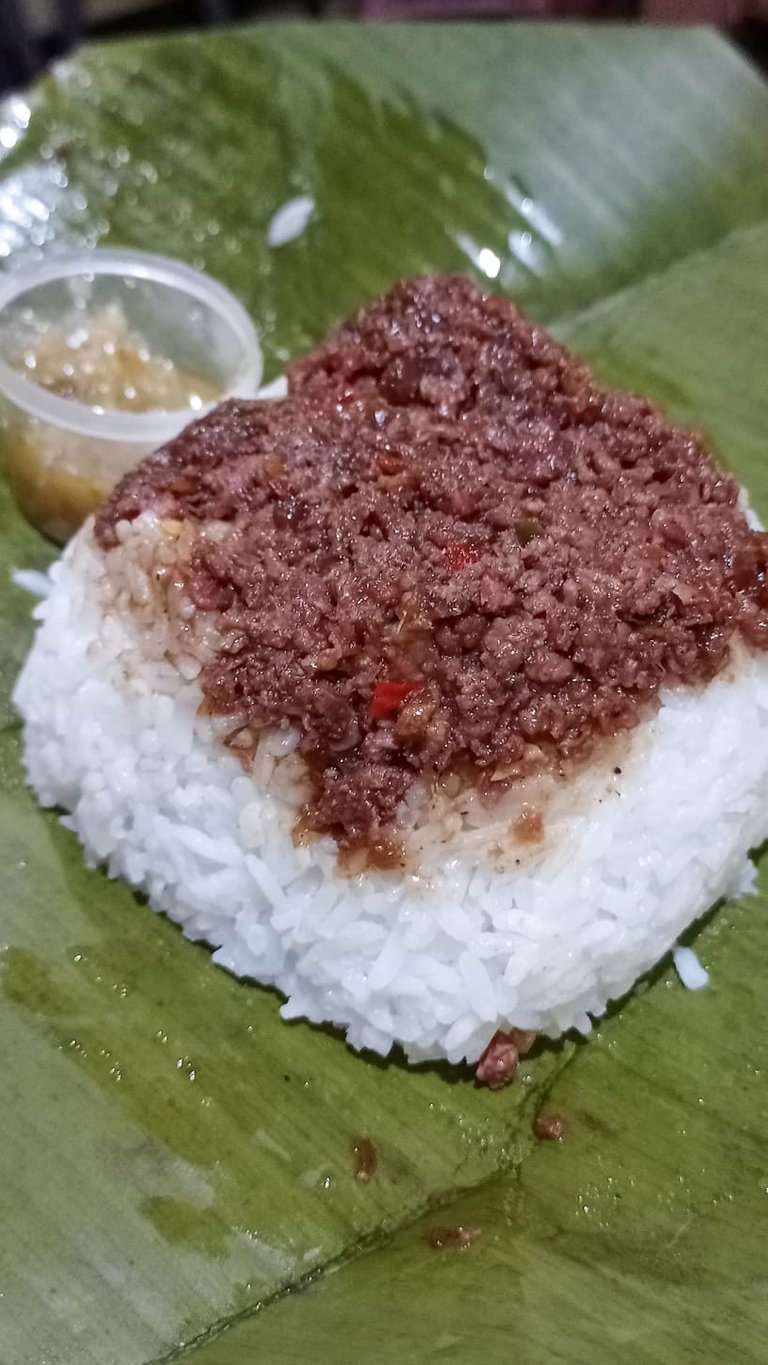 The meal is served with palapa, which is a condiment from Maranao made of scallions, ginger, lots of chili, and grated coconut. It was also my first time to taste this side dish.
When I arrived at the store, there was a long line of people waiting to get their orders. The price is very affordable. Check out the menu below from their Official Facebook page: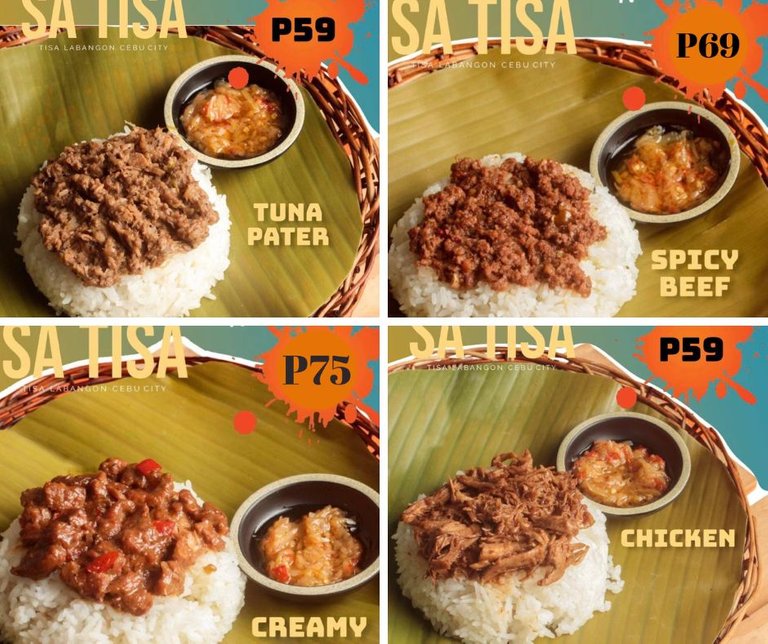 I chose the spicy beef and was very excited to try it when I arrived home. And voila, the dish did not disappoint me. Pater was bursting with flavors; it will really make you want extra rice. The spice, the condiments, and the aroma from the banana wrapping blended together to make the dish perfect, and the affordable price was also a plus. It is a complete meal for as low as ₱69.00 ($1.24)
The store is open 24 hours a day, so if ever you are near Tisa in Cebu City, you should check out the place. The new location of the store has a bigger sitting capacity now, ready to accommodate dine-in customers. They are also available at Food Panda for deliveries.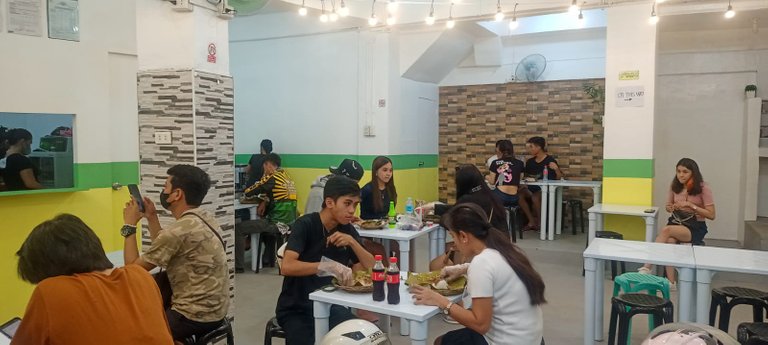 If you are a chili lover like me, then you should try Pater and see if it will make you come back for more.
I can't wait to try the creamy beef flavor next time. Pater has been added to the list of my favorite foods in Tisa, next to siomai and halo-halo.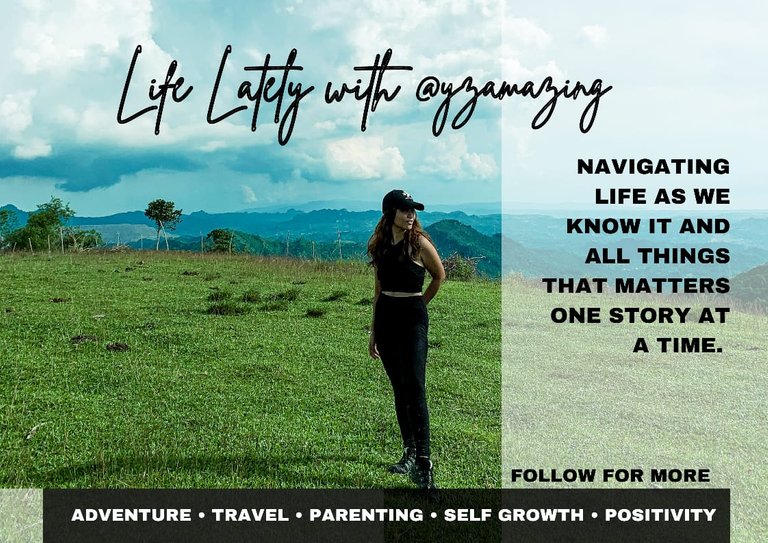 Ma. Morena
is a nature enthusiast, an optimist and outgoing person who loves turning her adventure and thoughts into writing.
Liked what you read? show some love by sharing your comments and upvote the content. Feel free to re-blogged the post and help spread positivity by paying it forward. Don't forget to follow her for more stories and adventures here on Hive.

---
All photos were taken and edited by me unless stated otherwise. Images may have been shared to my social media accounts prior posting to the blog.
---
---
---