The beauty of the color of the flower nectar-sucking beetle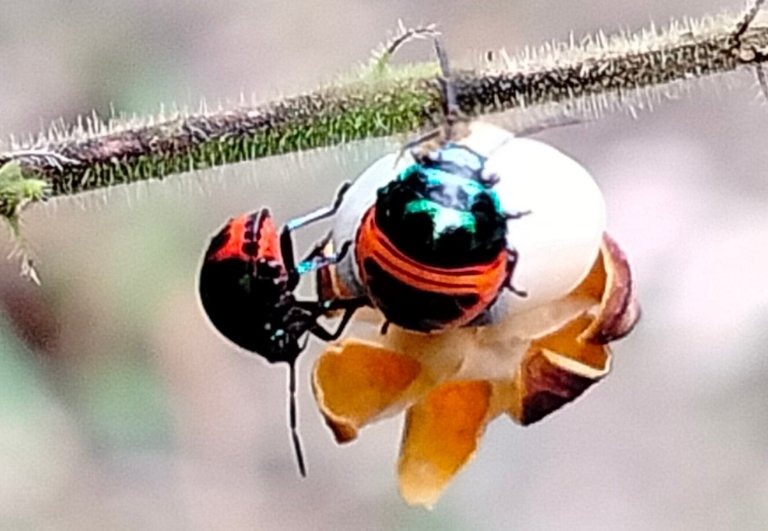 And tonight I will display some of the cut items that I managed to cover this morning in the areca nut grove behind my house and this is a beautiful colorful beetle that has a partner and is very rarely encountered in the field.
This beetle is very small in size, maybe as big as coriander and is very fragile compared to beetles in general and I also found it difficult to take photos and only a few sheets, maybe because he was very tired and liked to move around, so the pictures were very small.
And when I took his picture he liked to hide behind a flower stalk and separate himself from his companion and I had to wait for him again until he meets his friend.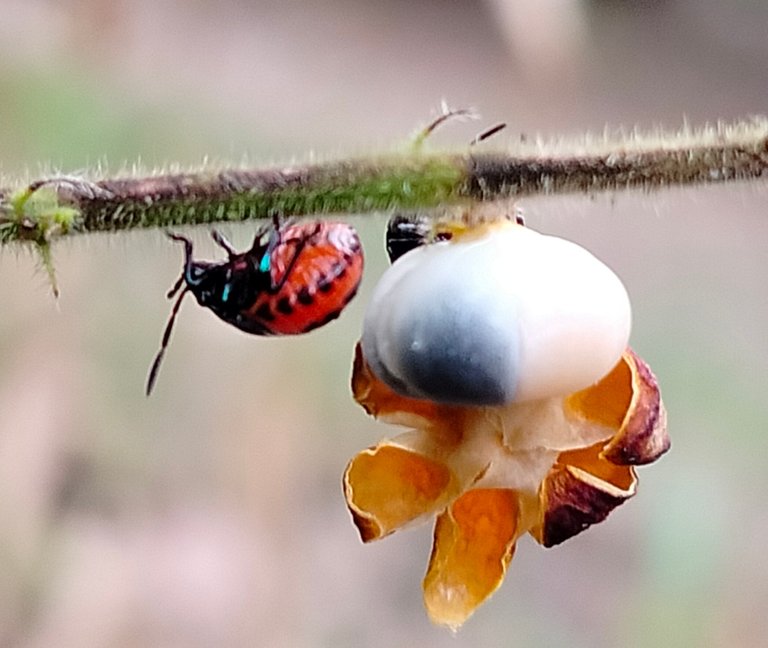 This is a scene like in the movie, we have to wait until he really gets close to his friend and enjoys flower juice
I am very happy with the color of this beetle's body and look at its very small body and colorful body color and I'm sure everyone likes this one beetle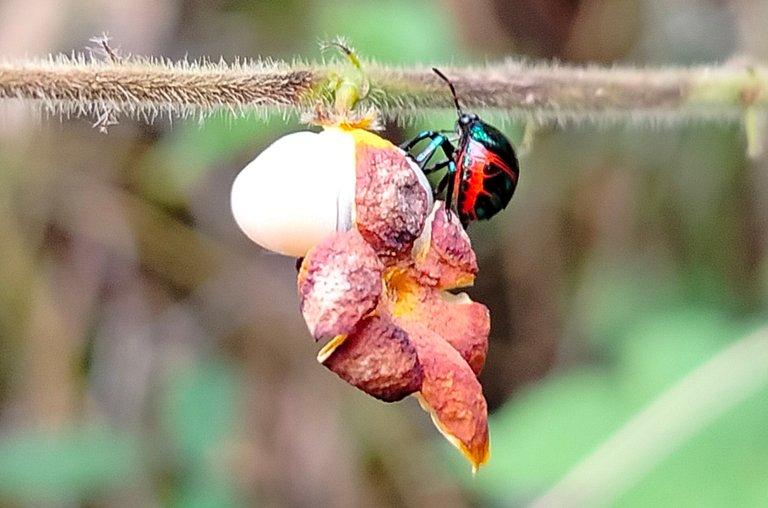 You need to know that Aceh's forests store a lot of beetle-type insects and their patterns are also varied, and even more so if you explore the depths Aceh forest and there we will meet thousands of species of mammals and their variety is also different.
And what's more, along the rivers we will find unique insects that may not have been published in public photography.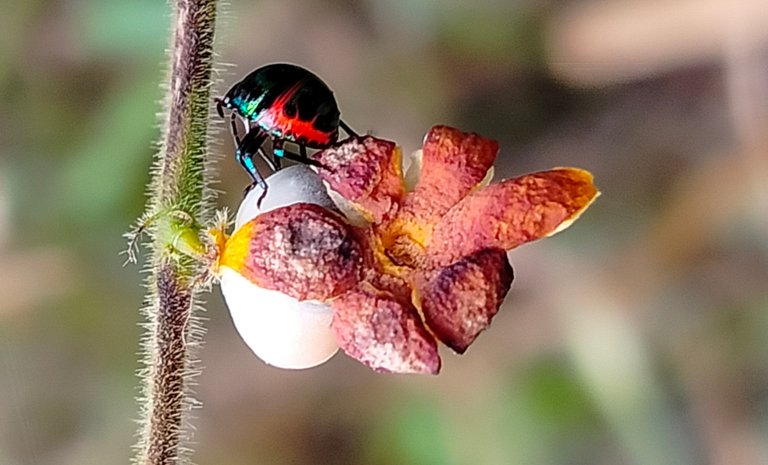 Most of the beetles only work to suck honey or flower juice, but some of them eat fruit and mostly suck honey or flower juice
That's a brief story about these colorful beetles and in these two days I will also be showing even more unique beetles that I covered in the forests of Aceh.
And finally I @zaenfullmoon beg to say goodbye in front of you and God willing, tomorrow we will meet again on the same account.
Regards @zaenfullmoon✍️🙏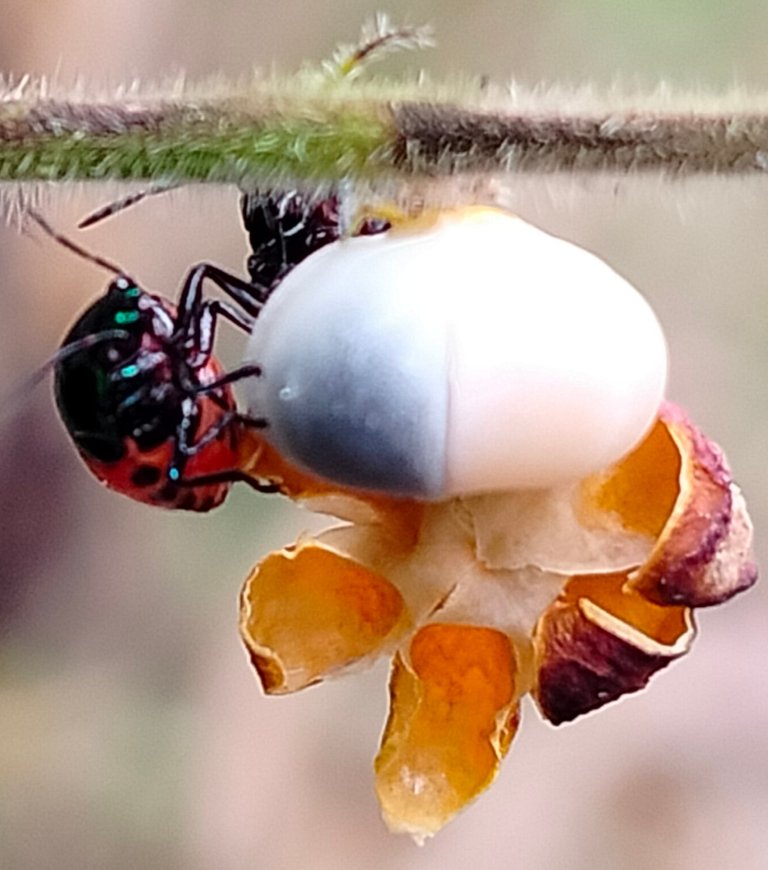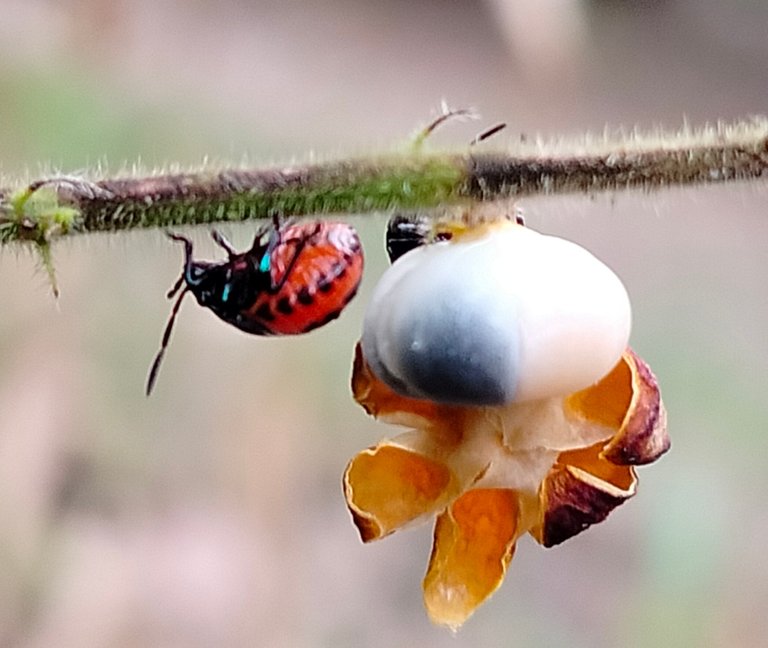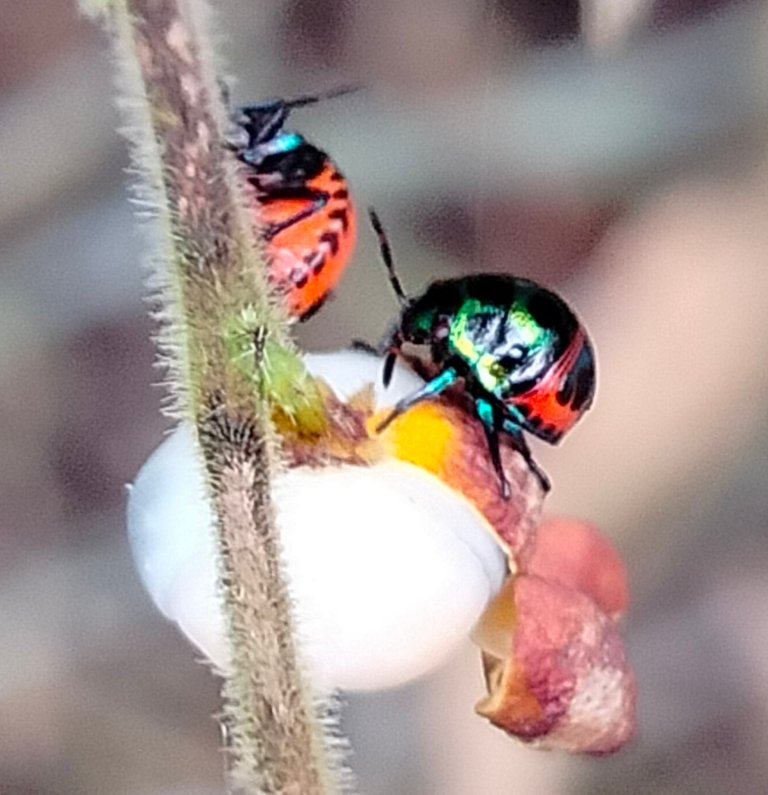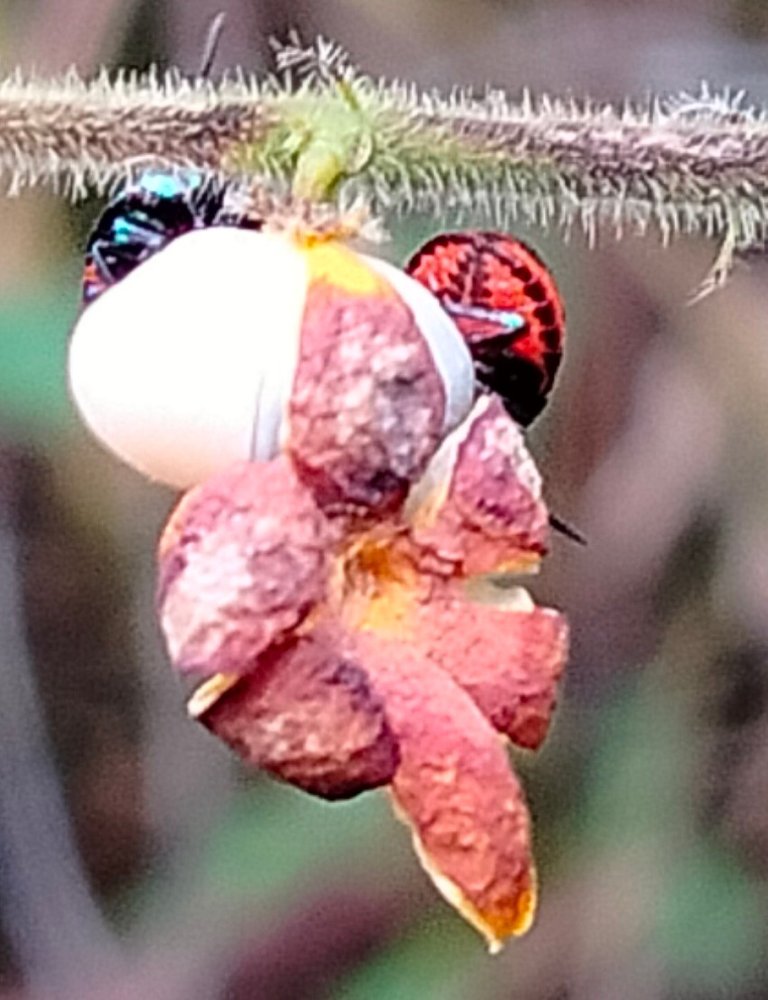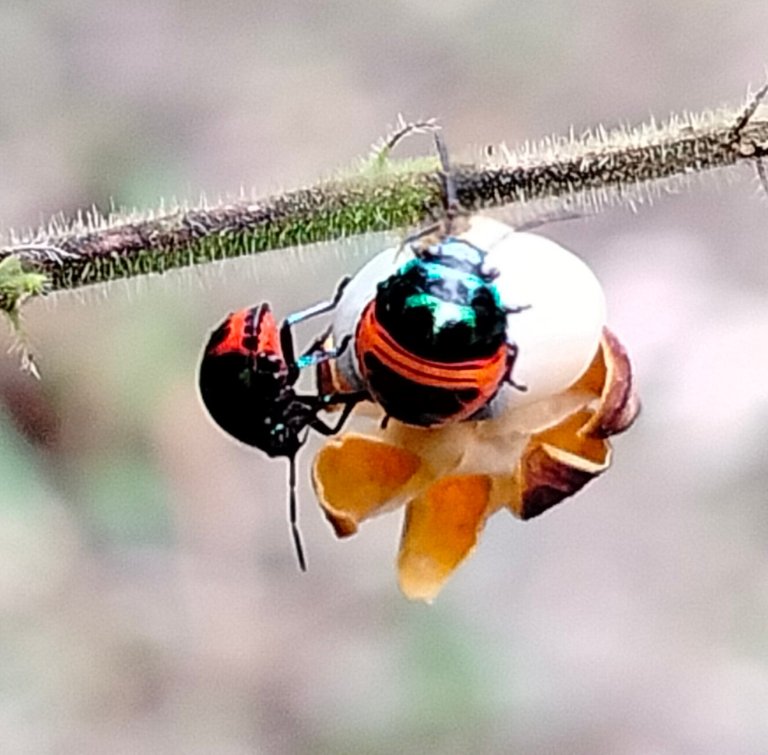 THANK YOU FOR YOUR VISIT FROM @zaenfullmoon
Aceh Sumatra Indonesia, 16 January 2023
---
---