Travel to the city and enjoy the Padang restaurant offerings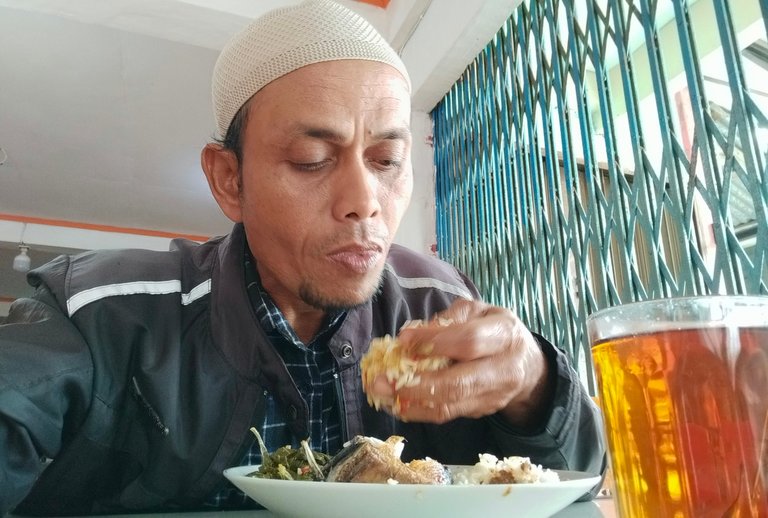 Good evening, good to see you again and how are you tonight... I hope it was fun at the beginning of our meeting tonight I tried to peel My trip yesterday was Sunday and this is the most special event for me personally.
This was my first trip to the city alone and not accompanied by my wife and children because I left them at home and I left for the city because of an urgent need.
On that occasion I took a few pictures for the purposes of posting on Asean Hive and after I went around the small town I felt tired so I stopped by one coffee shop to enjoy coffee while taking a short break and then I left to find my needs.
And after I went around the city I continued my journey to a Padang restaurant to find lunch because it was 12 noon and my stomach was already hungry.
And after I entered the Padang restaurant I ordered rice with chili sauce and rendang sauce and a piece of fried fish plus hot tea which is my favorite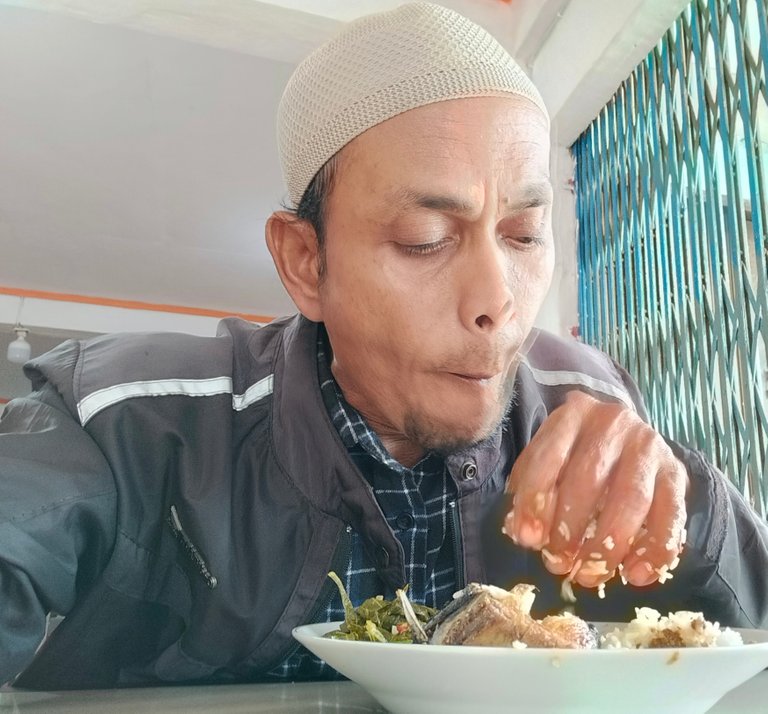 Padang restaurant is indeed famous for its cuisine and one of their main menus is sotobone and rendang which is their main menu.
The Padang people are one of the tribes on the island of Sumatra, they left their hometown to go abroad and they are indeed accomplished immigrants, they are willing to leave their hometown For go wander and they wander out of the country
And on my trip yesterday I was very impressed even though my arrival to the city was not accompanied by my wife but these are beautiful memories.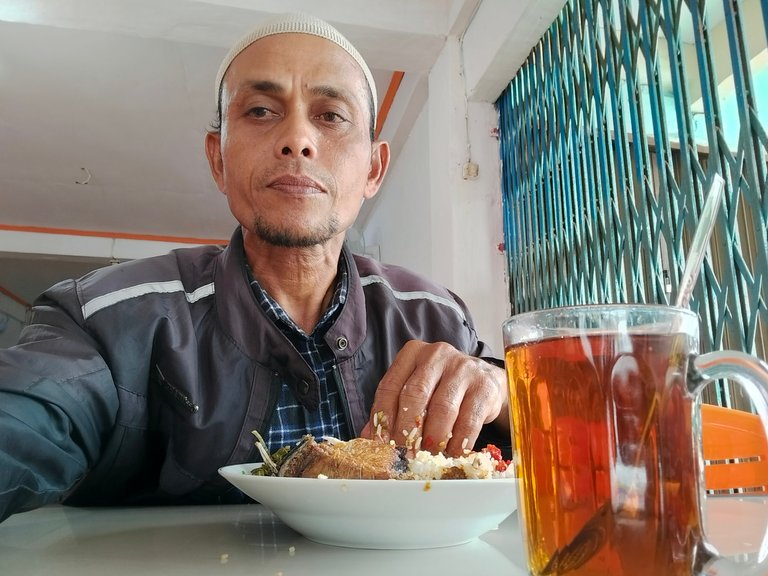 Lhokseumawe is a small city and a second-level municipality, but this city holds a mystery for newcomers to build their business in the trade sector.
In 70 - 2000 this city was branded as a petro dollar city by the world because this city is the 3rd largest source of oil and gas in the world after Qatar and Saudi Arabia.So don't be surprised that many tribes from various ethnicities come here to do business, both from the trade and industrial sectors
And until now there are still many ethnic groups that still survive even though the oil and gas industry has declined, but their talents are still alive.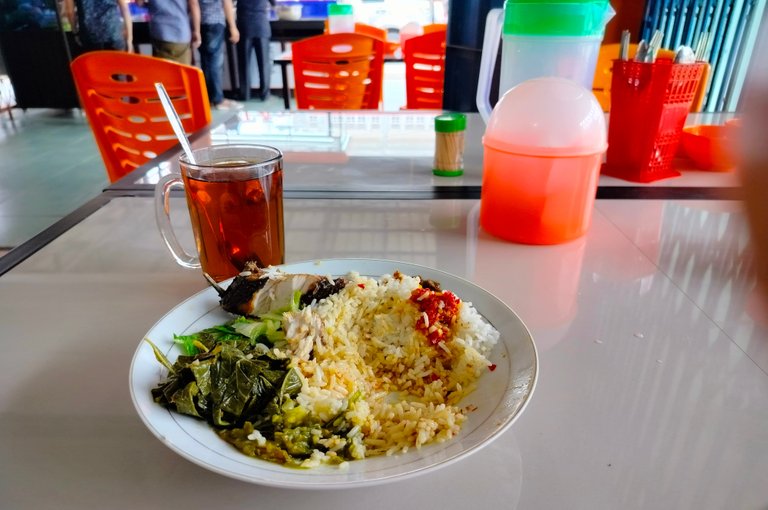 As time goes by, the city of Lhokseumawe continues to improve even though the oil and gas conditions are no longer productive and the government continues to boost tourists and entrepreneurs who want to invest in this city
And that's the contents of my post tonight which discusses my trip to the city, I hope it's useful and warm greetings to all my friends.
Regards @zaenfullmoon✍️🙏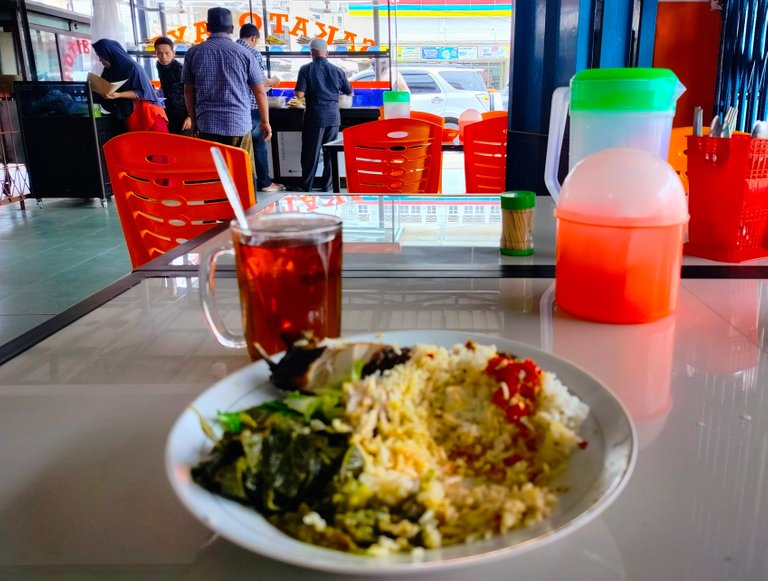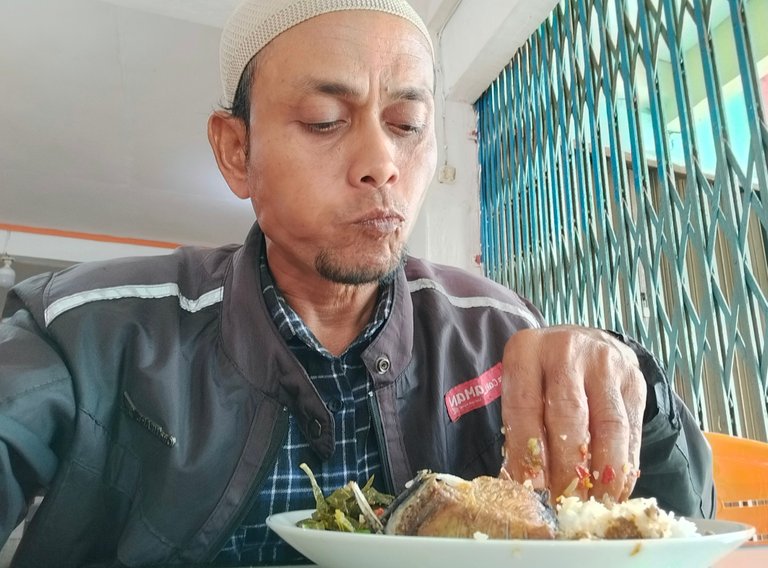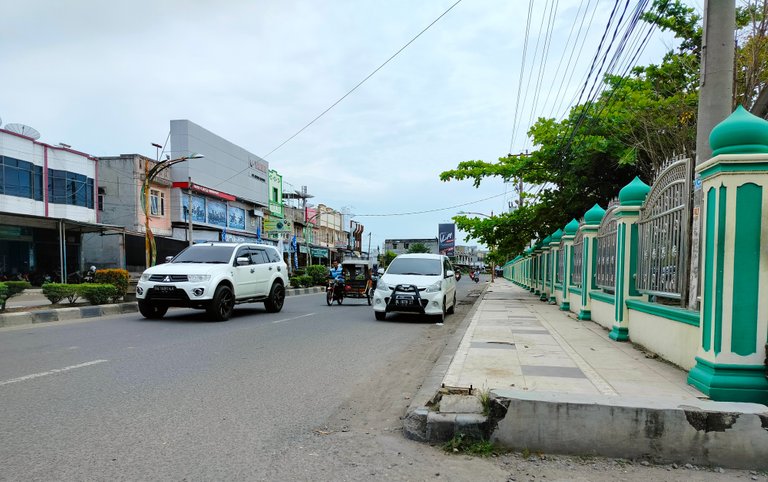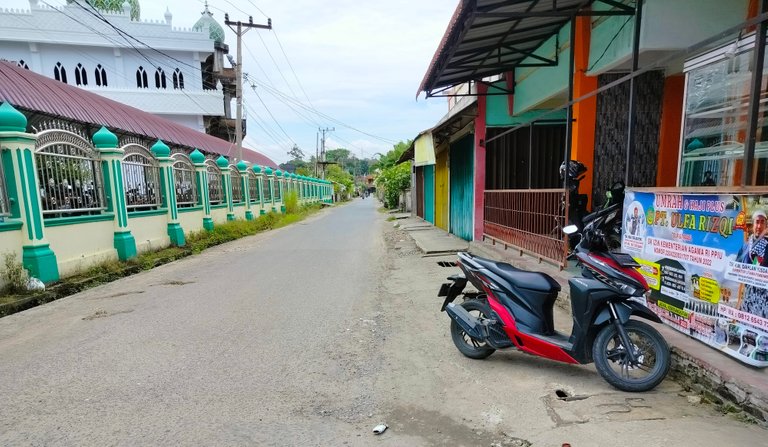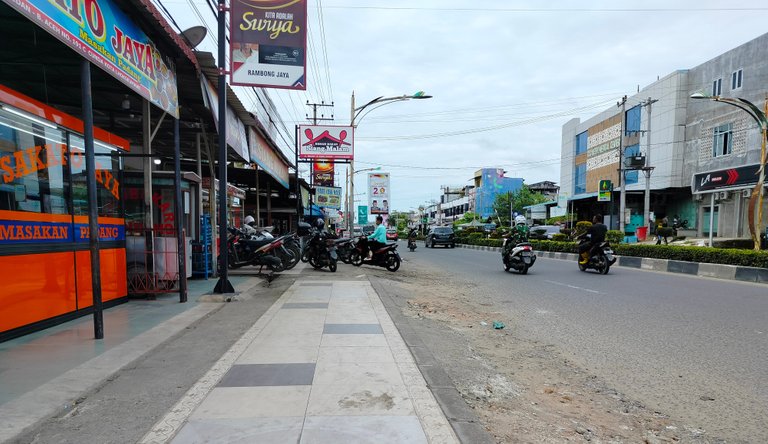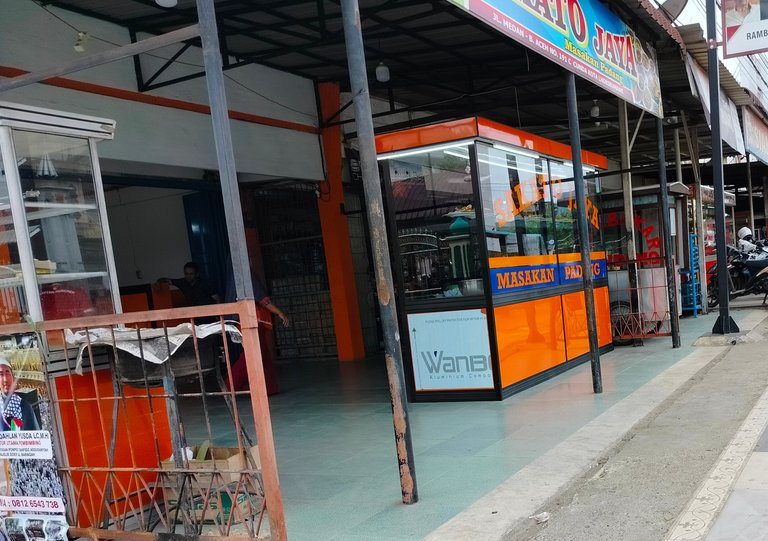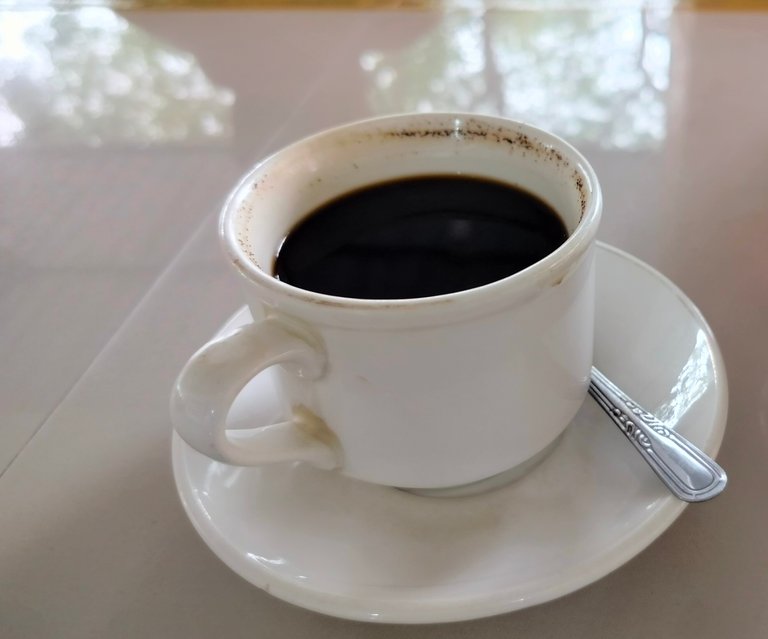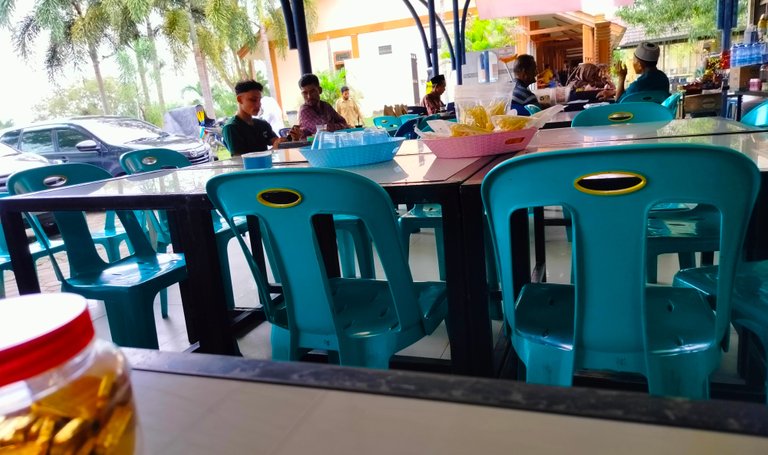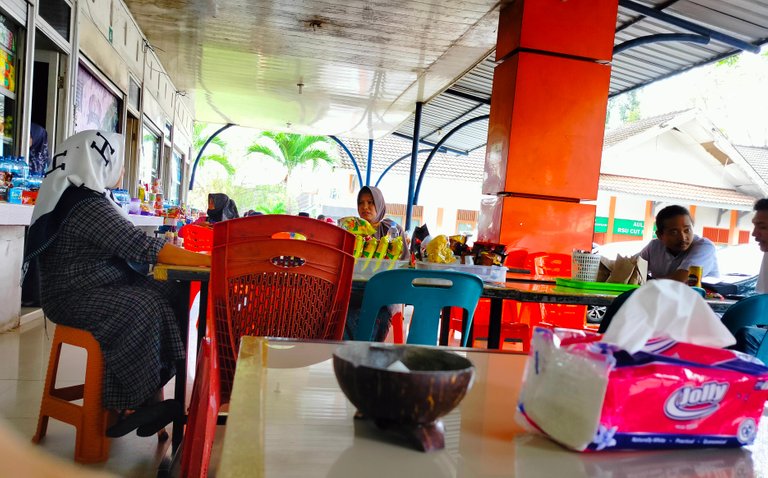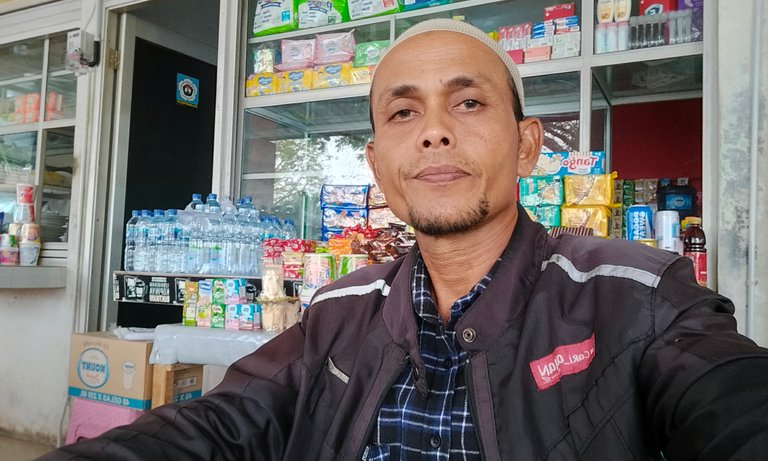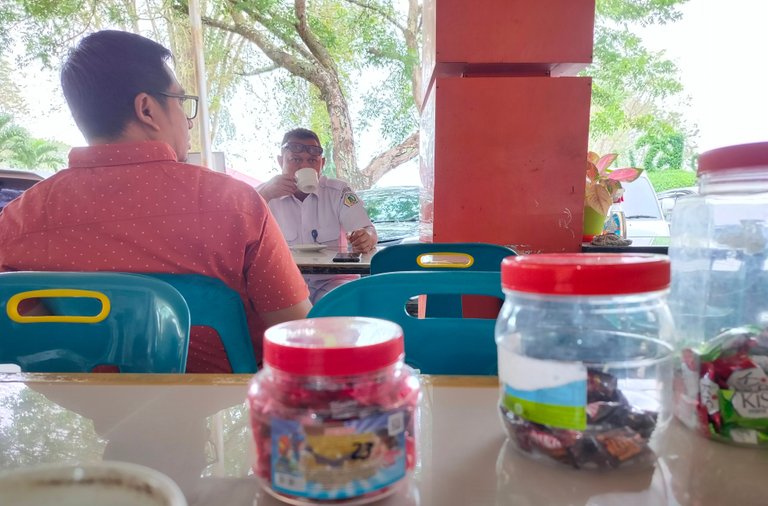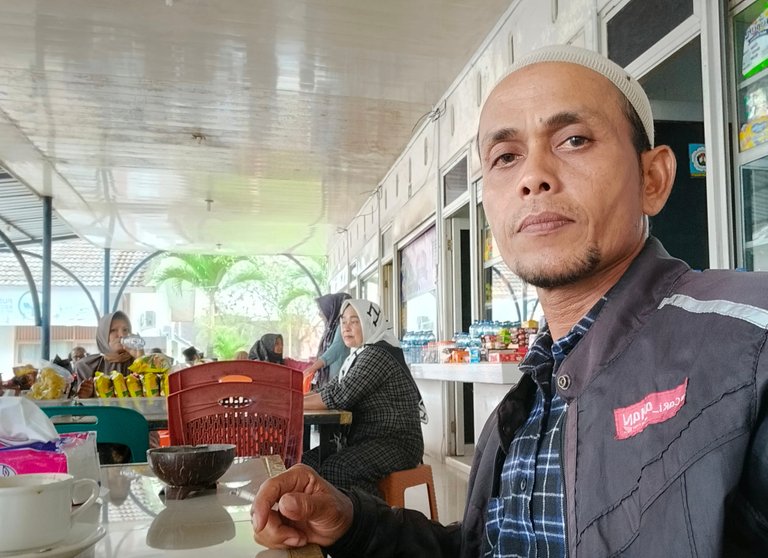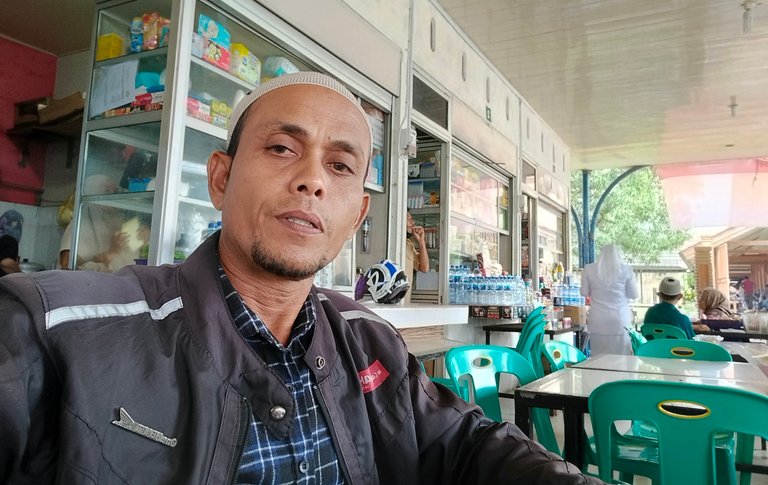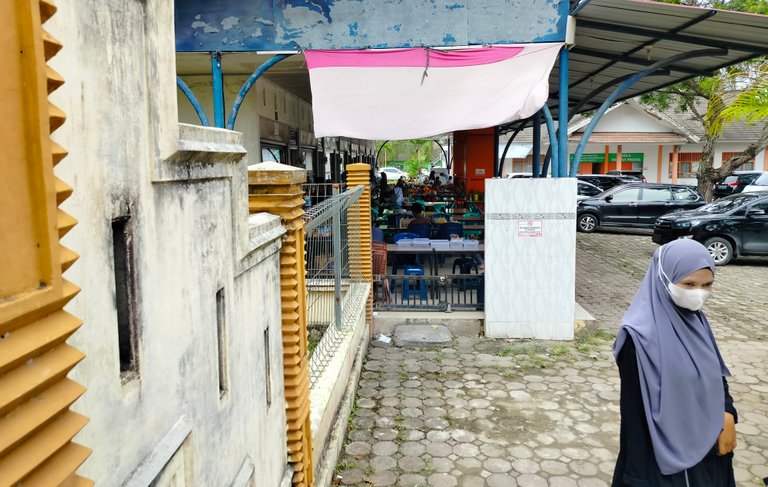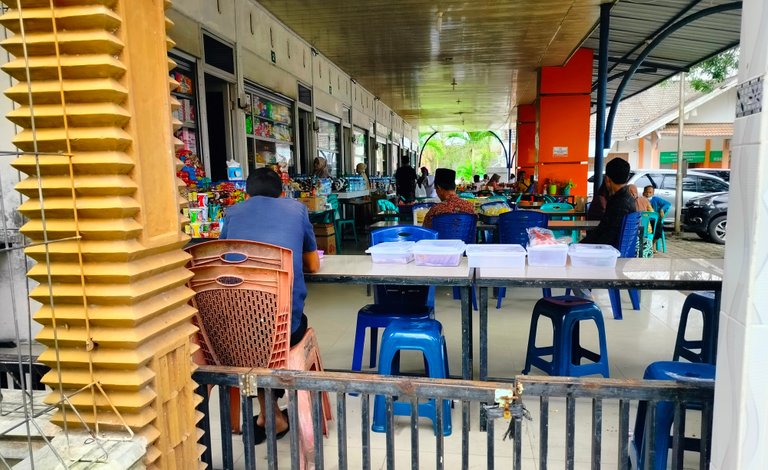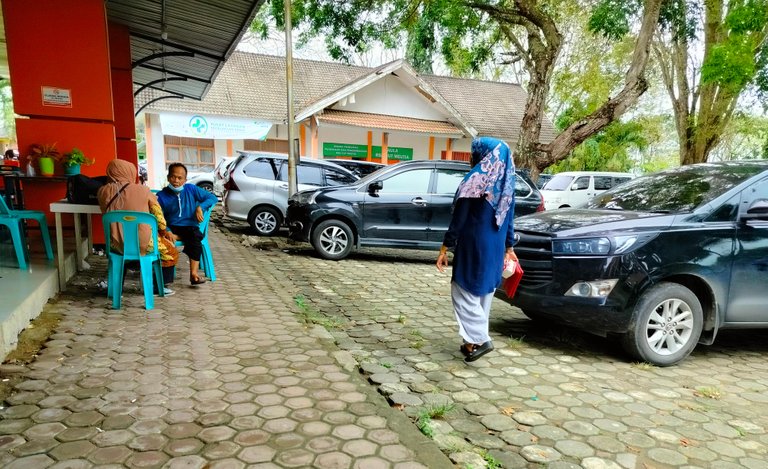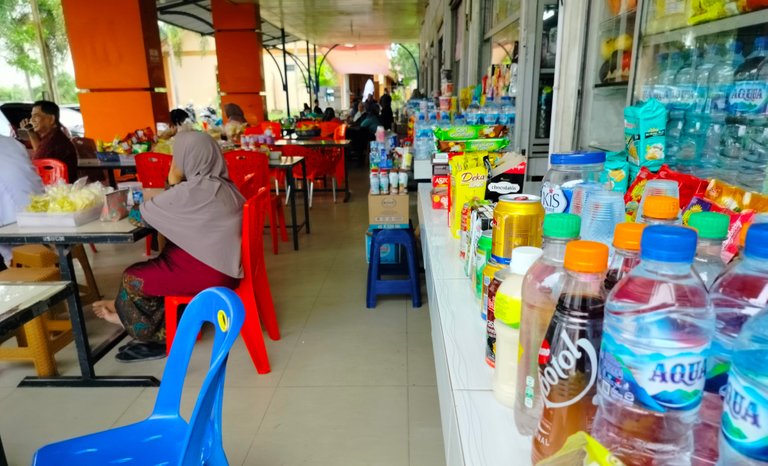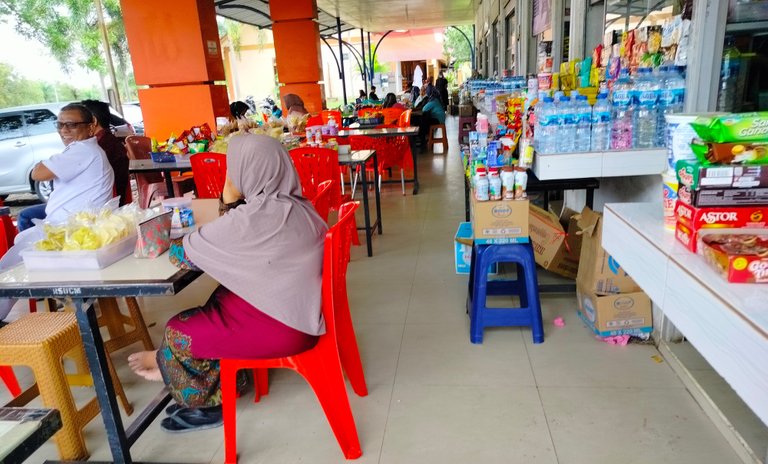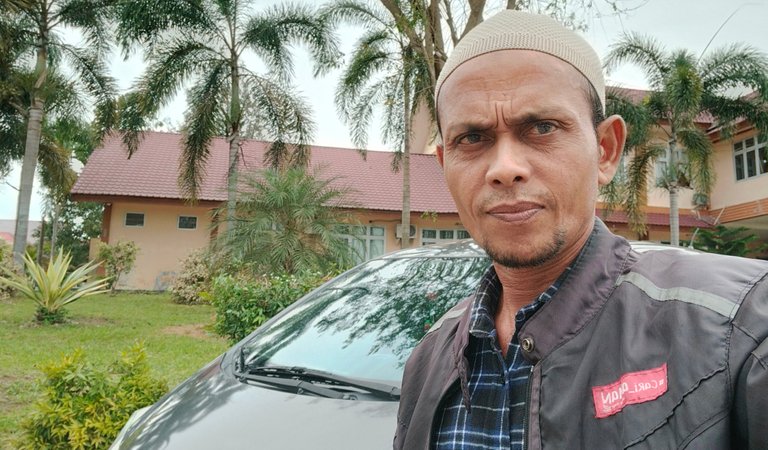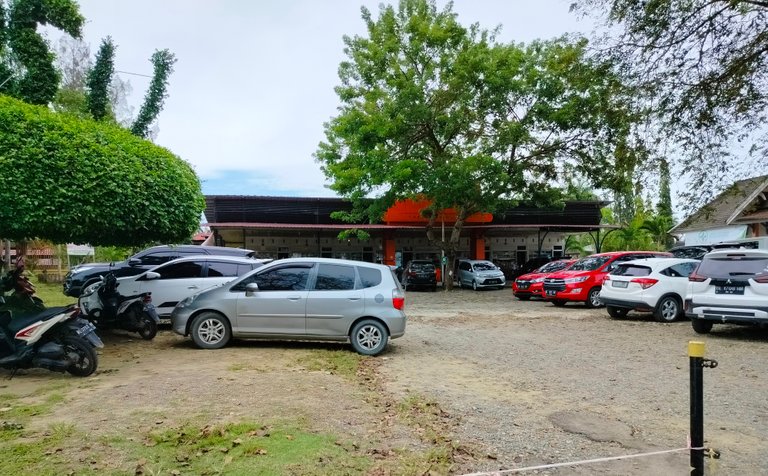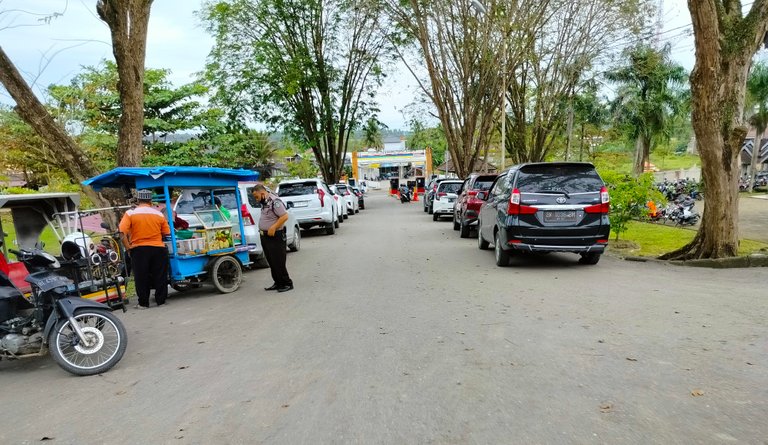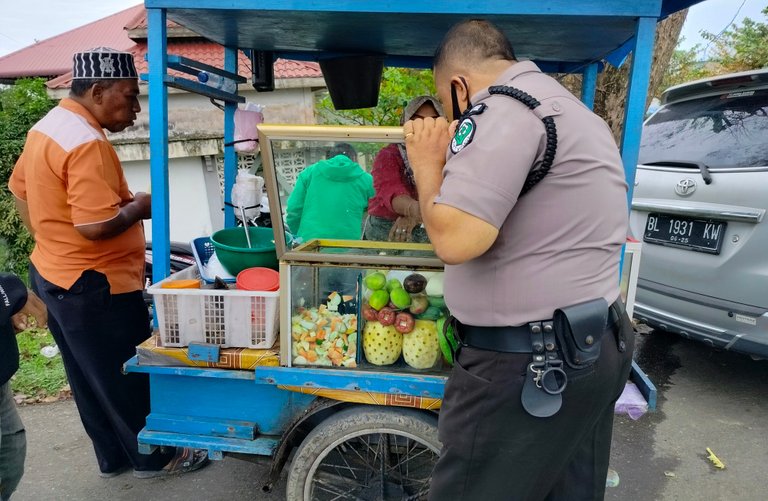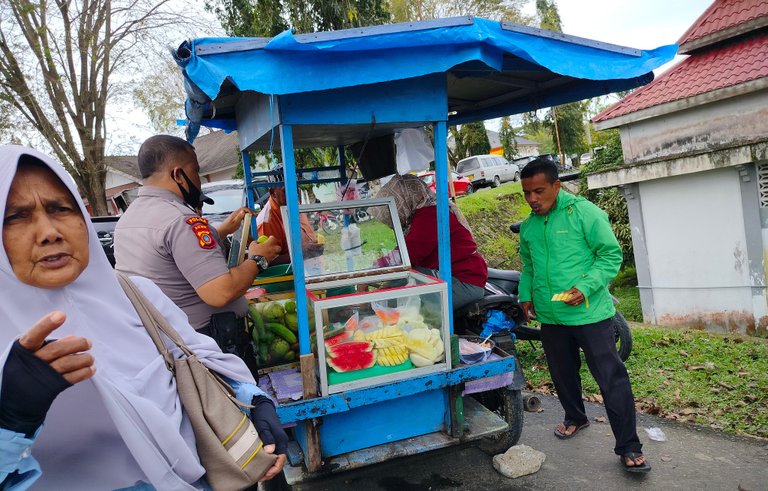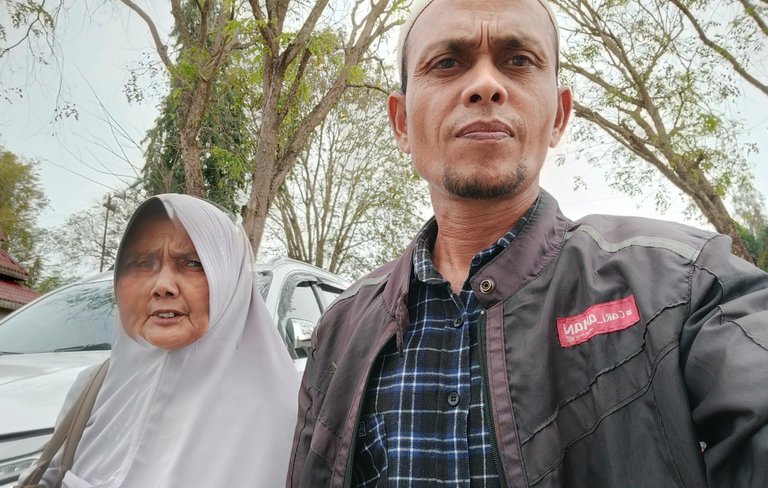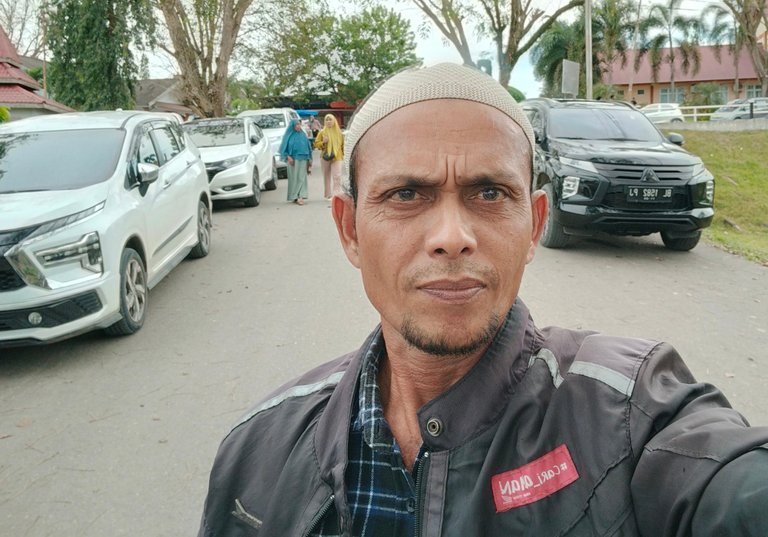 THANK YOU FOR YOUR VISIT FROM @zaenfullmoon
Aceh Sumatra Indonesia, 30 January 2023.
---
---