[steempeak][2019/08/31] Daily coin market update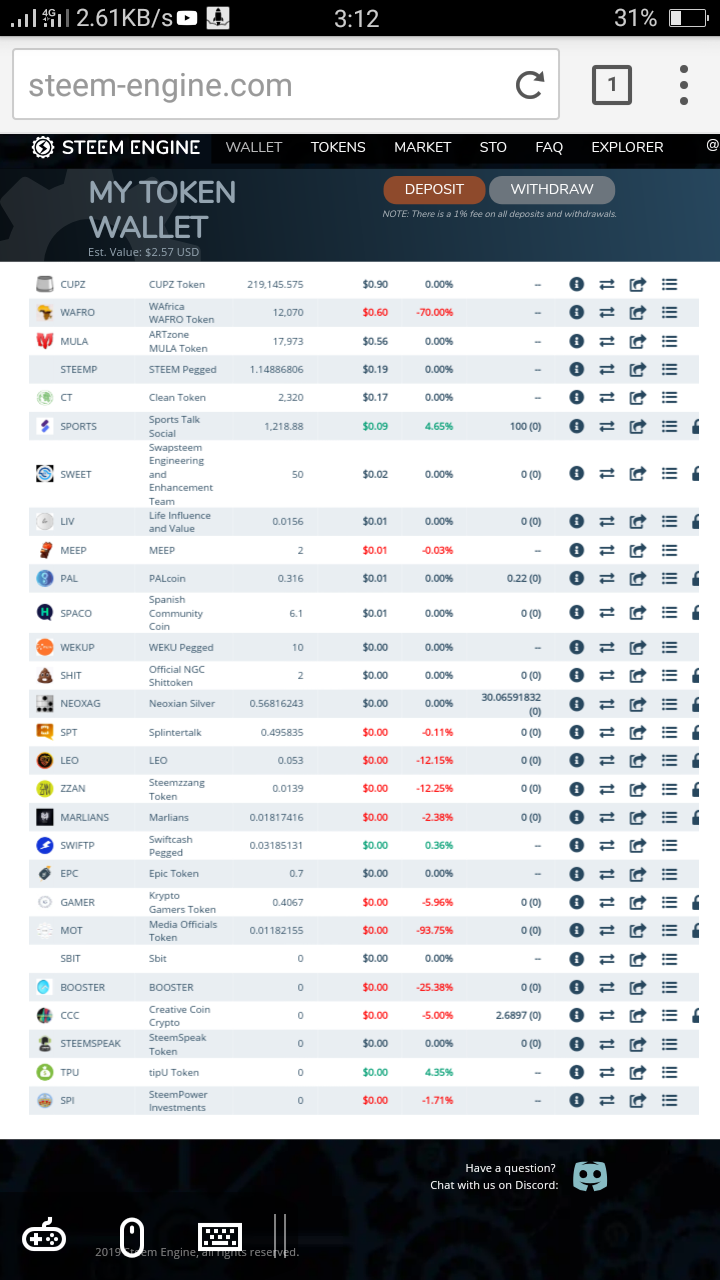 Hello Friend today I hope you like it very much in my first post Street, I will post among you daily about the new price of the market. If you like, comment on my post and share it. My first post Steamit I like very much about Islamic sites I know I've done a lot of new things on the site.
Today you can see the market price that you posted and tomorrow I will show you the market price. Hope you all understand my post. If anyone is dissatisfied with my post, please tell me not to post. I certainly will not post.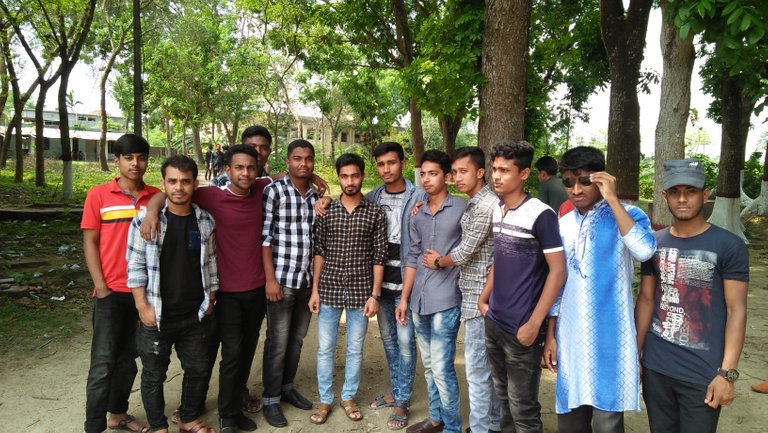 Here you can see there are many friends who all of us participated in Estimate together. Hopefully we can work with you. Steemit is a good site. So we all wanted to work together.
Thanks for visiting my post my dear friend @r2cornell


---
---