Crypto Market crashed, is it right time to buy?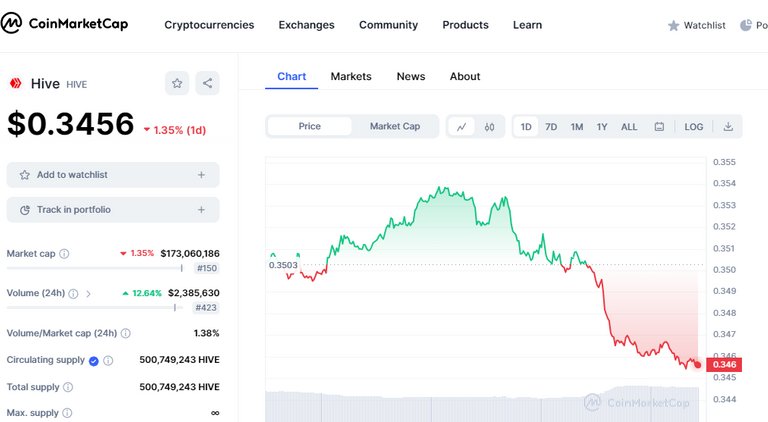 If you are in the blockchain world, I think you know today the crypto market is crashed, what do you think it's another FUD?
I think it's normal, I am in the crypto market since 2017, and I observed that it's normal, the crypto market little bit goes down on Friday, and slowly recovers on Monday.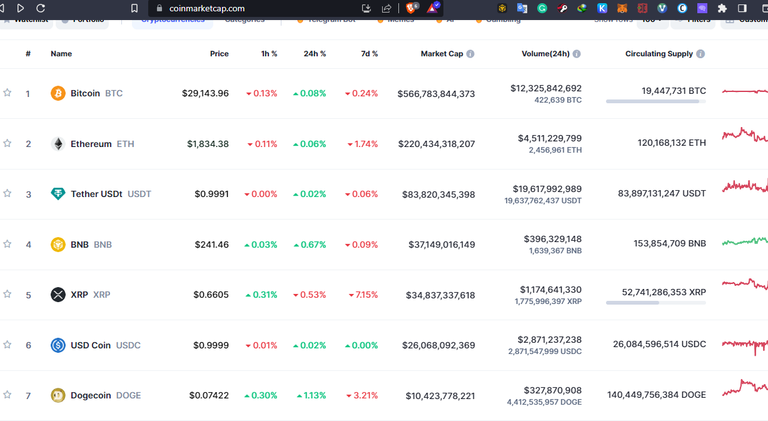 The hive market is also down, It was about 0.39$ about 2 days ago, and now it's 0.34$, if you look up the hive chart it is down and down, looks like almost at the bottom, and I think it is the best time to buy hive, and I hope it's cross 3$+ in the upcoming crypto bull run.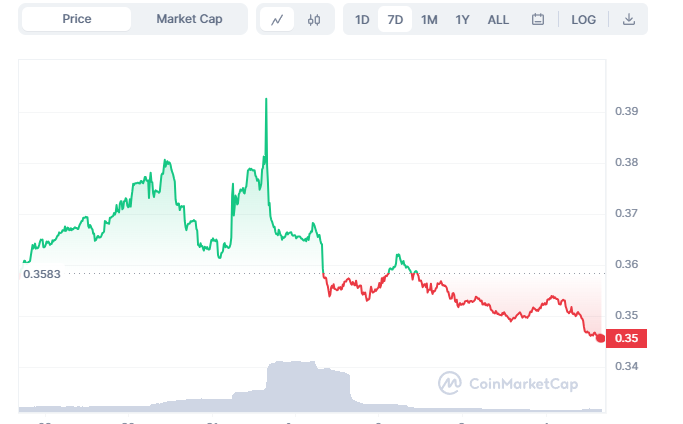 ---
---