A Guide for the new Hive Students of 2022 - The Golden Rules of Hive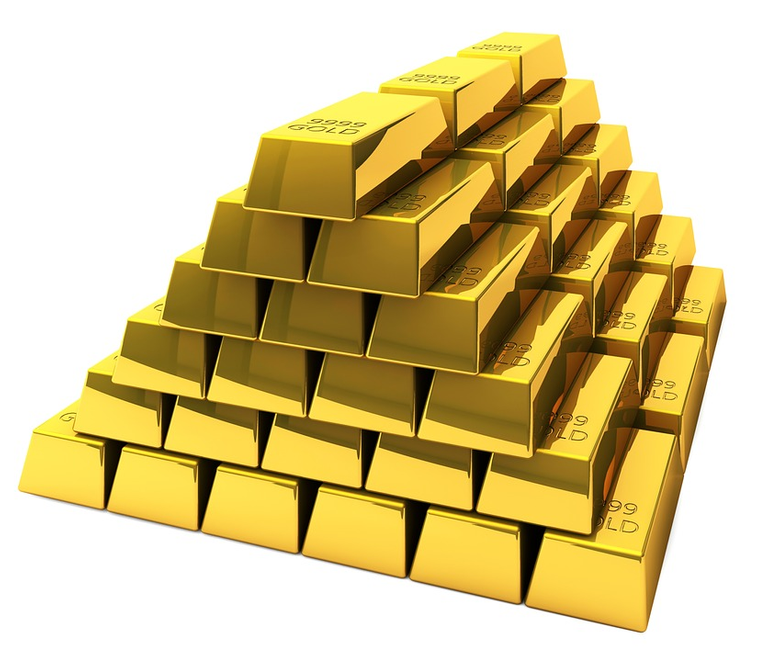 Good morning everyone! Welcome to my blog and this little article about the DO's and DONT's of Hive. My name is Zak Ludick and I am from Cape Town South Africa! This Guide is intended for the educational purposes of my onboarded Hive students, current and future.
A large majority of the students that I onboard come from my local area but I have students on the other side of the country and this guide is free for all, I hope it helps many others!
I tend to go over a lot of topics with a lot of people and I find that as I expand each post into this "Curriculum", it makes it easier for me to reference and point them in the direction of a post I wrote with my own two hands!
So let's keep things simple.
I am sure there are many other rules we can add to this list but I find that it is not good to overwhelm a newbie. Best to stick with the most important rules and then to expand on this in future posts
If you are reading this list and want to add other great tips and warnings, please do so in the comments! Cheers!

The Golden Do NOTs
1. Plagiarism, copying, no referencing
The number 1 most frowned upon item is possibly plagiarism. If you use an image from someone else, you need permission or at least make it 100% clear that you are not the owner of the author or creator of the work that you use.
This applies to pictures (Like the image above), sections of texts and anything else that might be considered someone else's Intellectual Property.
Add an image link like I do above and you should be fine. If the pictures are your own, put a little note at the bottom of your post stating that these pictures are yours, taken by you or whichever photographer did the work.
If it is a quote then use quotations and then state whose words they are. Conversely, check your sources and do no misquote someone.

2. Spamming
Usually, anything that is considered abuse of the system. Repetitive copy-paste responses to enter each and every person's post is incredibly rude and will earn you downvotes.
Posting identical content as "new" content is also frowned upon. Again, I mean copy-paste.
There is also a lesser form of spam (and plagiarism) called "spinning" or somesuch. Where you take something you have already written or even someone else wrote and you just mix it around.
But there is a HUGE difference between say: This guide - which I am sure other people have done before, that I am writing right out of my memory and someone copying paragraph 1, then 3, and then 6 and then copying paragraphs 2 and 4 and 5 and sticking together a "new" article. It is not new. It is regurgitated nonsense.
There is still a massive amount of leeway here as certain types of posts required some text to be copied over, especially when it is part of a series. Often this is used in posts that contain statistical data, the reader then WANTS the posts to be formatted the same as yesterday.

3. Tags - they are both Good and Bad
In this case, I speaking of content tags.
When you make a post about gardening, your first tag is the community you post to eg. HiveGarden. Then your next 4 tags should be/could be relevant tags that involve communities such as Proofofbrain and Neoxian. As I will explain below in the Golden "To Do" rules, you want to use all 10x tags... however...
Should you use the incorrect tags for the post you are making, then the community may be upset and this could lead to downvotes. Again, it is generally obvious when someone is trying to abuse the system and cheat by using content tags that have zero to do with the post.
If you have made a mistake then you SHOULD get a comment warning, then you have the opportunity to fix the mistake.
Additionally, if your content contains any NSFW (not safe for work) content, be it violent, sexual or graphic, etc, then your post should be tagged as such. You should understand that there are children on Hive and while it is acceptable to post mature content on specific Hive groups used for that intended purpose, it is NOT acceptable to expose readers to such should they not consent.

4. Tagging people
It is rather rude to tag someone in your post that you do not know. Some posts have a "readers list" and people need to be given the opportunity to opt-out of the list.
Other than that, tagging in random people to draw attention to yourself, especially when you do not know them at all is considered rude.
Tagging someone should mean you want them to come to look, it should mean that you are speaking to them directly. Maybe you want to involve them in a conversation thread you are having with someone else and you say "What do you think @zakludick?" and I will get the notification and go and take part in the conversation. This is a good thing.

5. No Begging
A vote allocates a bit of crypto to be paid out to you, yet nobody owes you anything. On a platform where nearly all interactions can give you some sort of benefit if you really want to earn better on Hive, then focus on the other Golden Rules below to increase your earnings instead of going around asking people for support.
If you want MORE support then GIVE more support. As simple as that! This comes close to Spamming, but do NOT post the same reply on other people's posts asking for help or adding non-related links to their post.
Eg: A post about how to renovate a cupboard.
Person 1 answers that they like the post, they did a similar project recently on their own post and give a LINK. This is fine. It is relevant and interesting. It is engaging.
Person 2 answers and says "Wow, I really like your post. It is so amazing! If I could have some of your time, please check out my post at LINK and give me upvotes please!" This is begging. The bigger the account you throw this at, the bigger the burn you will get as a reply. It is rude, it has nothing to do with the post. There was a compliment that had absolutely NOTHING to do with the content. Don't do this...
These are the first major do-nots of Hive. There are perhaps some others you are welcome to add in the comments below. Now let's focus on the Positive things you SHOULD do.

The Golden DOs
These are some of the basic tips I am giving you, should you wish to increase your earnings on Hive.
1. Tags - they are both Good and Bad
Let's start this list out by repeating the Good + Bad point of Tags.
Posting in the wrong community is bad.
Posting in the right community is awesome.
Also, you need to understand that more communities can only give so much support to one person per week. If you over-post into one community, people may consider is spamming or just ignore the massive amount of posts you are putting into that community and not be able to appreciate your content.
Eg: Someone wants to post recipes into the FoodiesBeeHive Community. They have 3 cakes. They post one on Monday, the second on Tuesday and the third on Wednesday.
The first post gains great attention and gets curated - lots of support, But the other two follow on so fast the curators need to give good support due to multiple people, not just one. Though the second and third post did well, they cannot exhaust their support on one person.
Most people have more than one interest. Post into one interest group and then another, go back to the first one with a bit of a gap.

2. Stay Active, Post Consistently
This leads us straight into the next tip: Stay active.
Essentially you are paid for your post 7 days after posting. You always want to have something pending payout. Never end up with anything pending. This way, there is always something new that people can vote on!
In the example above, the 3 cakes could be used to keep this up. On ecency.com and peakd.com you can Schedule posts. Even if you had the time to write three posts back to back, you should space them out. If you have some nature photography, your could make 6 posts and have something coming out every 3 days for 18 days, more than 2 weeks.
I post daily. You do not need to post daily to be successful. You need only be consistent. Post once or twice a week but keep it up. Rather post once a week than post ten posts daily and then leave Hive for 2 months and come back again.
You need to keep the interest and the progress up!

3. Reply on Comments
If someone has taken the time to make a comment on your post, always reply, even if it is just to thank them.
Simple!

4. Stay Active, Comment Consistently
This is the counter for the DO NOTs on 5. No Begging and a continuation of your positive growth energy in the DOs 2. Stay Active, Post Consistently. if you want to be seen on Hive, you need to go engage with other people's content!
The first place to start: The people who comment on your content! Aha! Doing exactly what you want to happen to yourself but rather build up a collection of friends that you want to go back and forth with and constantly learn, earn and grow with others.
Another place to go looking is the Communities that you post into. It will be difficult to make intelligent comments on a post in a community that has content you know nothing about... while it will be easy enough to comment on a post that contains content that you are familiar with! That simple!

There are more things to add and more super tips to get you up and running and doing better and better on Hive but this list is already quite long and the post already has more than enough things for newbies to sink their teeth into.
I don't want to write a book's worth of information on a post and then it all seems too overwhelming for someone to get involved in!
If there is anything you would like for me to cover in more details, please leave a comment below and we shall deal with it like that!
Cheers!
@zakludick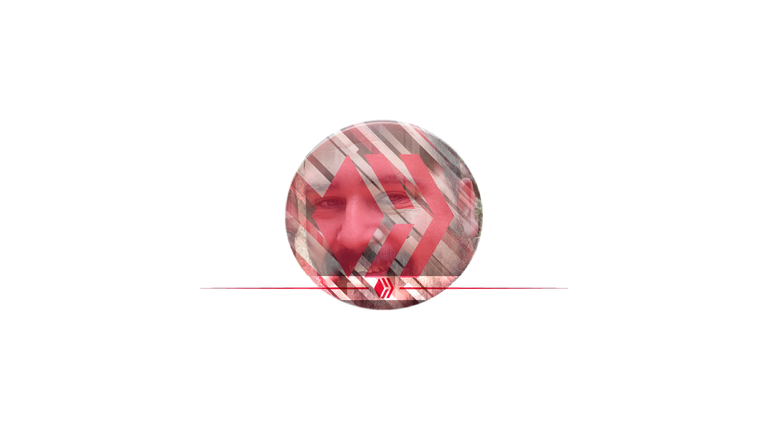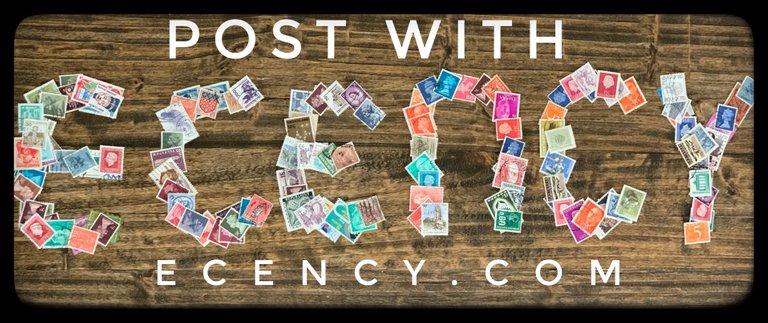 ---
---