Birthday week!
We had two birthdays to celebrate this week!
Our youngest (@clairemobey and I) @matthew-williams turned 10 on Wednesday!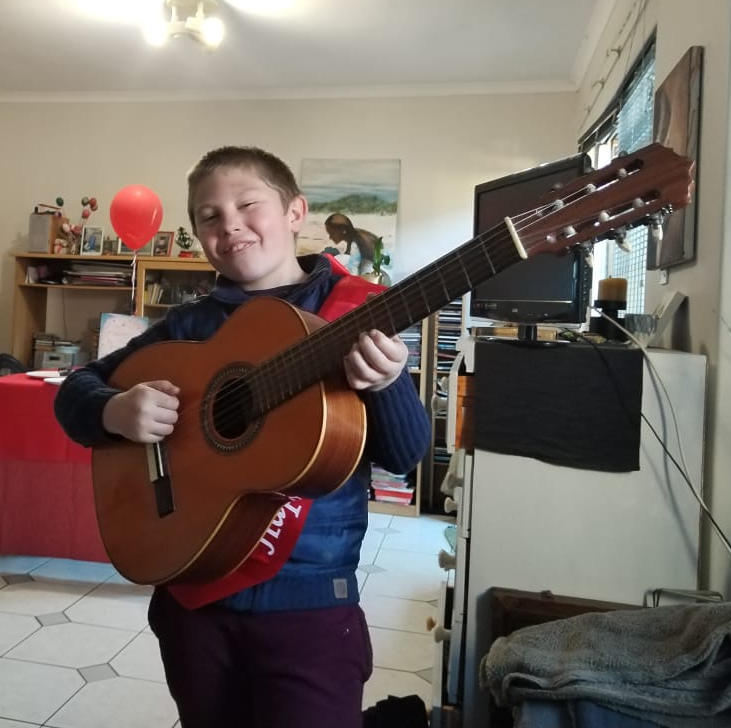 Matthew's Birthday 10 years old!
In a nutshell, @matthew-williams got to take a big stack of cupcakes to school, on Wednesday we also took the family out to Spur and watched a movie at the cinemas to celebrate his birthday. Mommy @clairemobey was relieved she did not need to cater at home for 20 kids or something! Haha!
Happy Birthday my boy! It was a great birthday and I love you very much!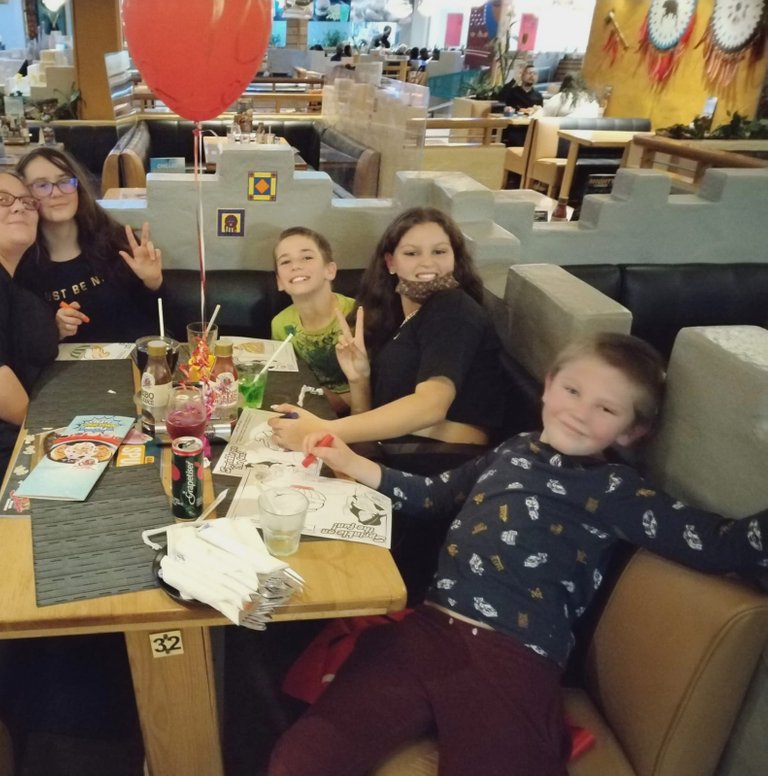 Matthew looks happy!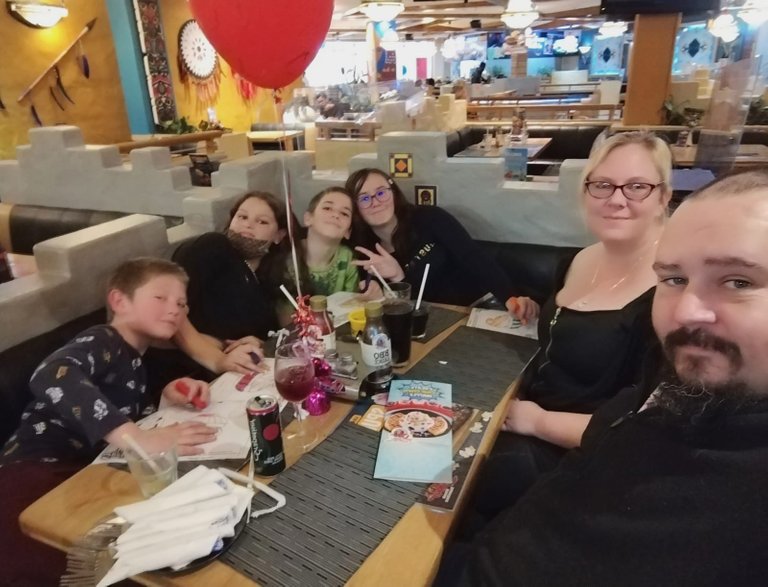 The Family at Spur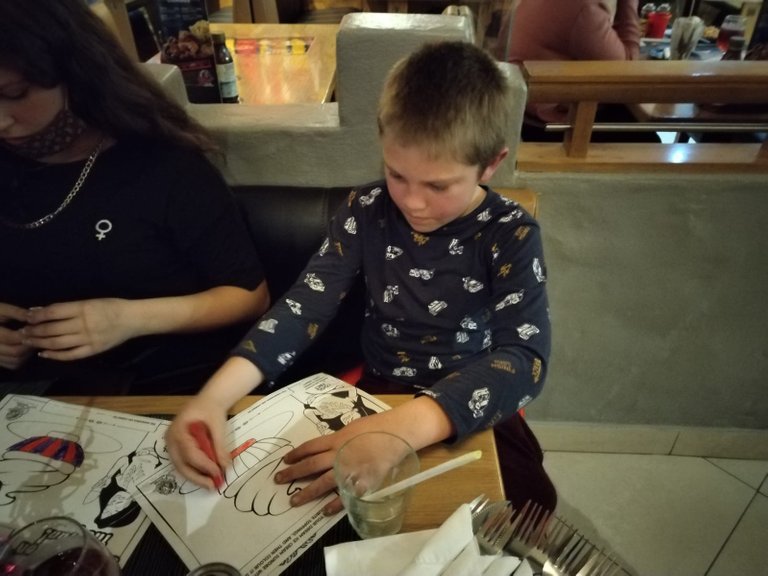 Matthew doing a bit of colouring at the table.

Cheese! Matthew loves cheese and every year his aunt surprises him with a big block of fancy cheese or something. Nice!

The Family - @matthew-williams, Matthew's cousin Aliyah, @merenludick, @aimeludick, @clairemobey and @zakludick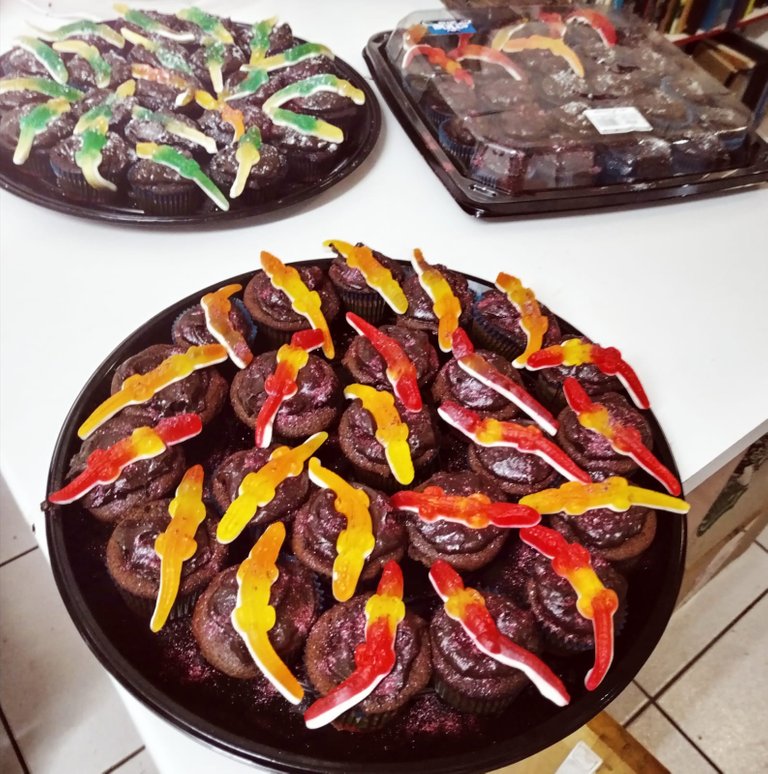 Crocodile gummy chocolate cupcakes! @clairemobet always makes every birthday so special for the kids! She can post about these in more detail!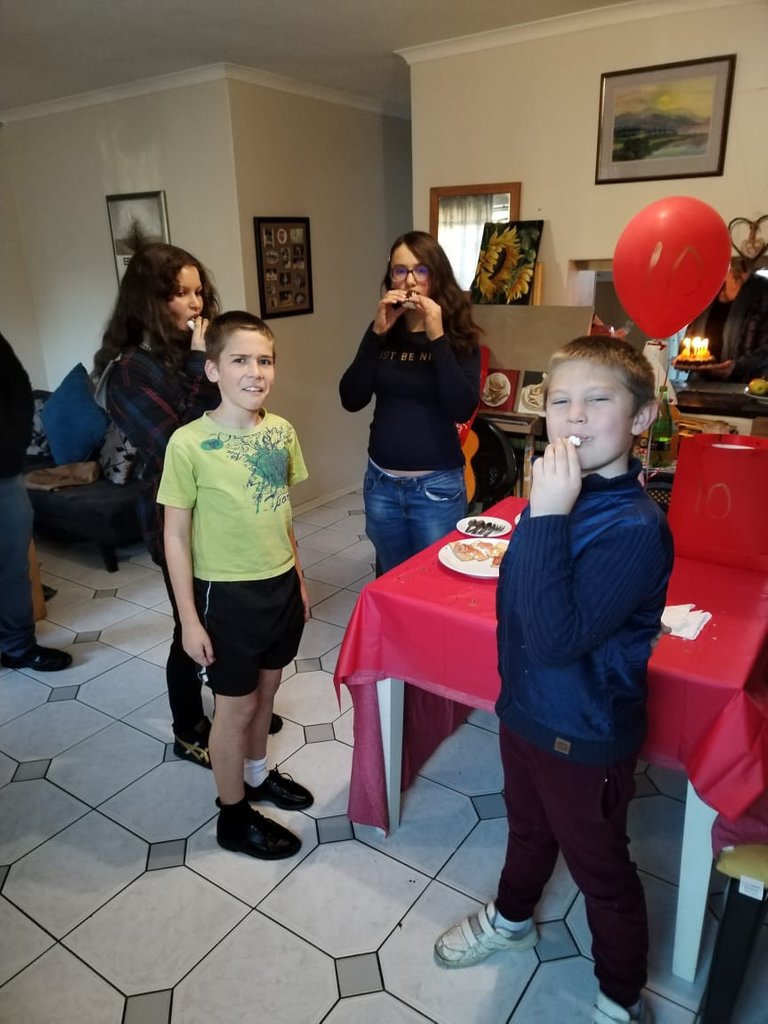 @merenludick and @matthew-williams always pull the weirdest photos on camera...
Madison's Birthday 1 year old!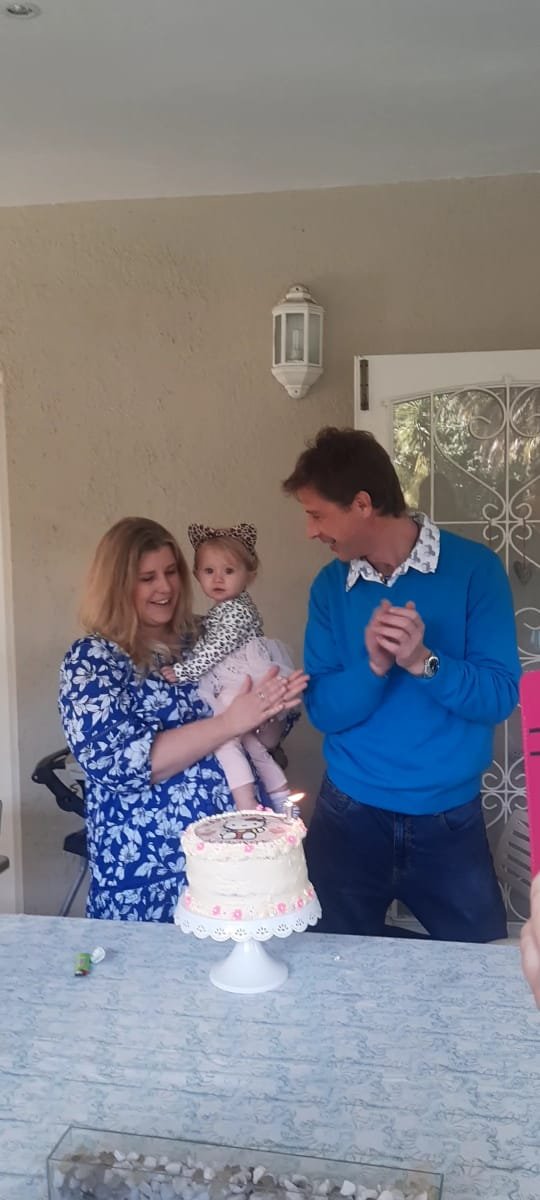 Congratulations to @jasperdick and his wife Julia and a very happy birthday to little Maddy on her first year birthday! Wow, time sure flies!
We went through to celebrate the birthday with @jasperdick and family. Little Maddy was there for the party fun before, the singing and then went peacefully to sleep afterwards.
May she have many more wonderful birthdays ahead of her!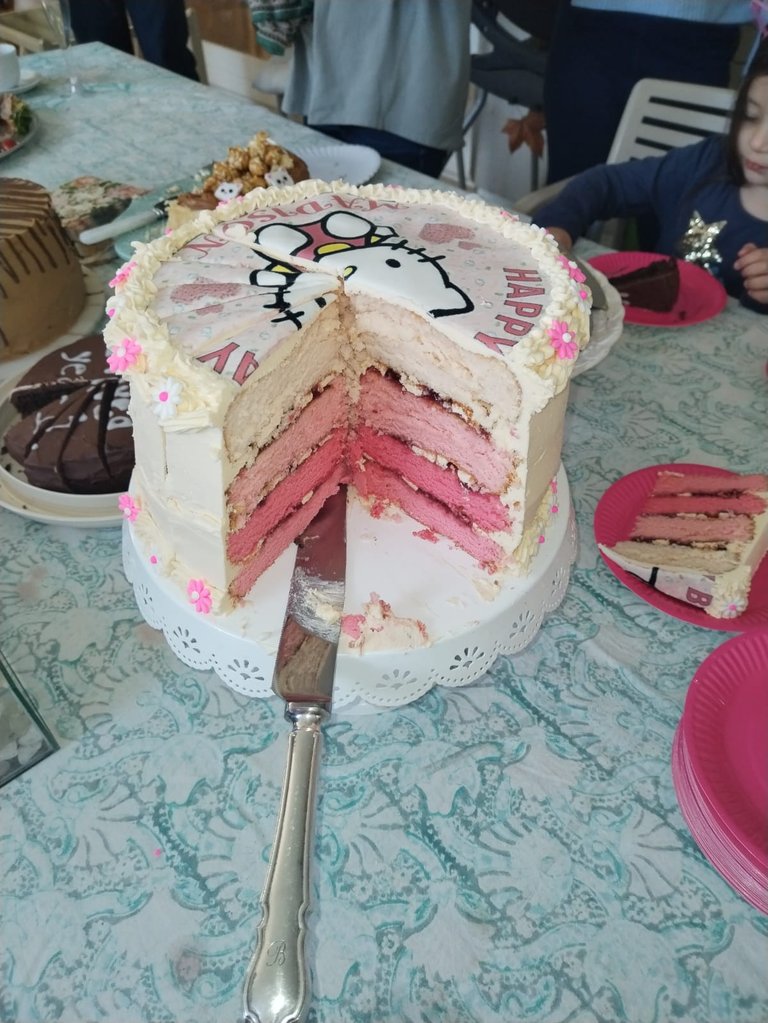 One of many amazing cakes. Hello Kitty!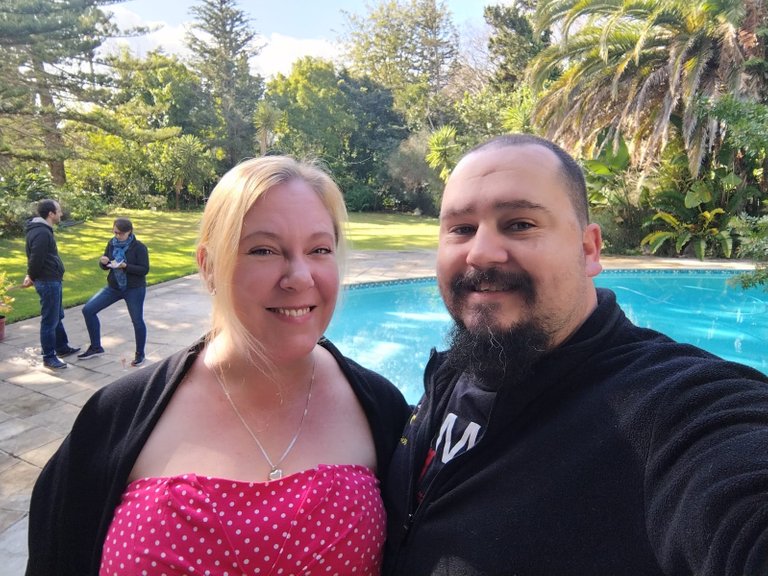 Myself and a really pretty lady...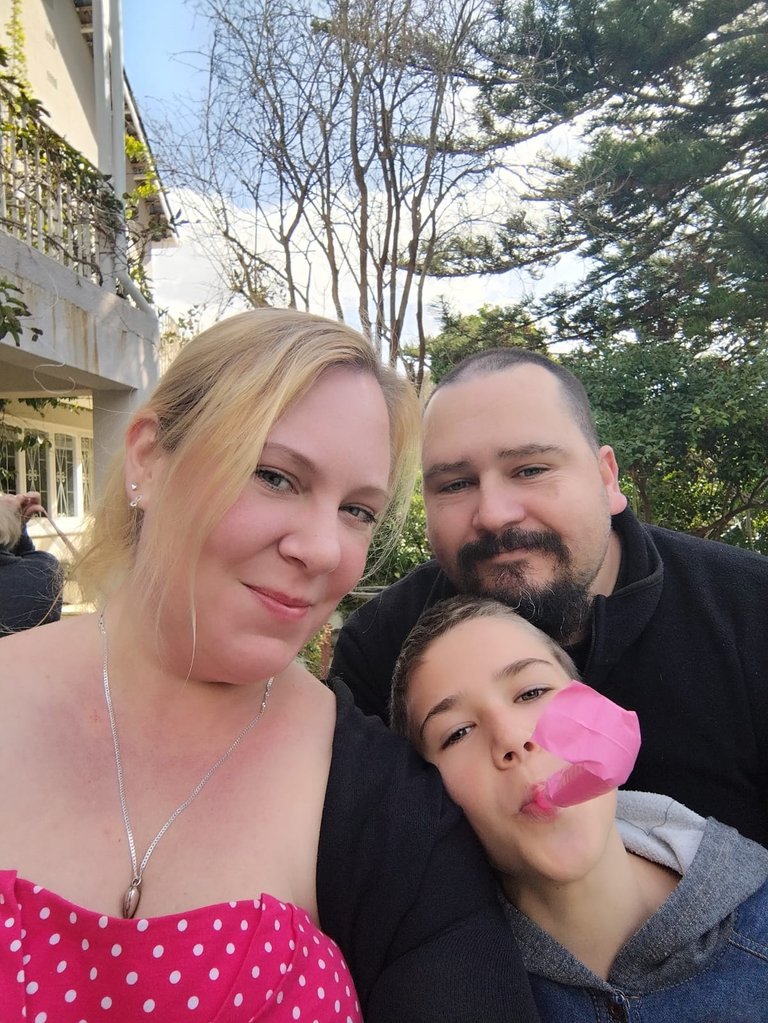 @clairemobey, @zakludick, and @merenludick

It's that pretty lady again!
Cheers!
@zakludick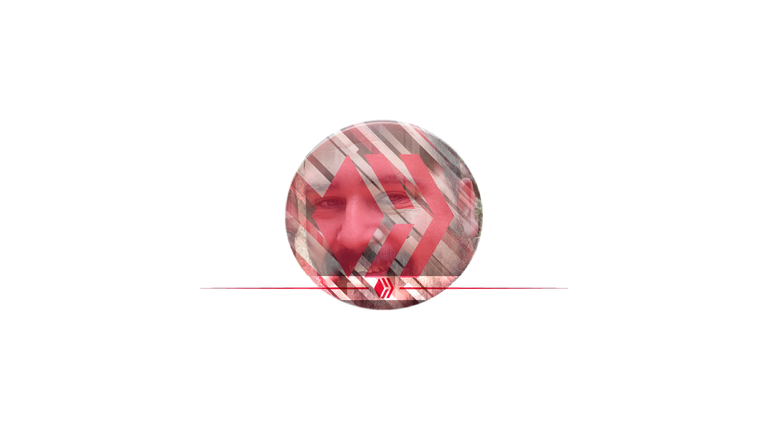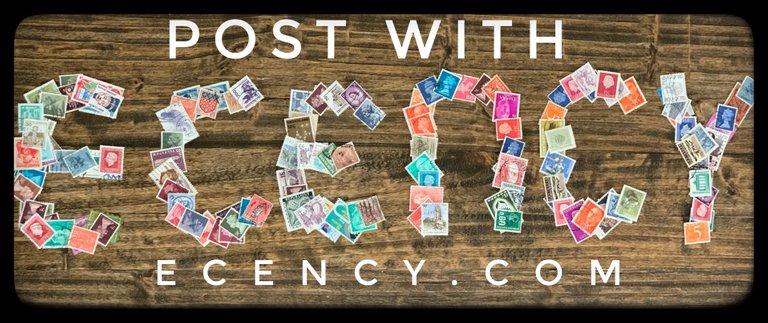 ---
---