Cosy Corner Burger Review - Cape Town, South Africa
.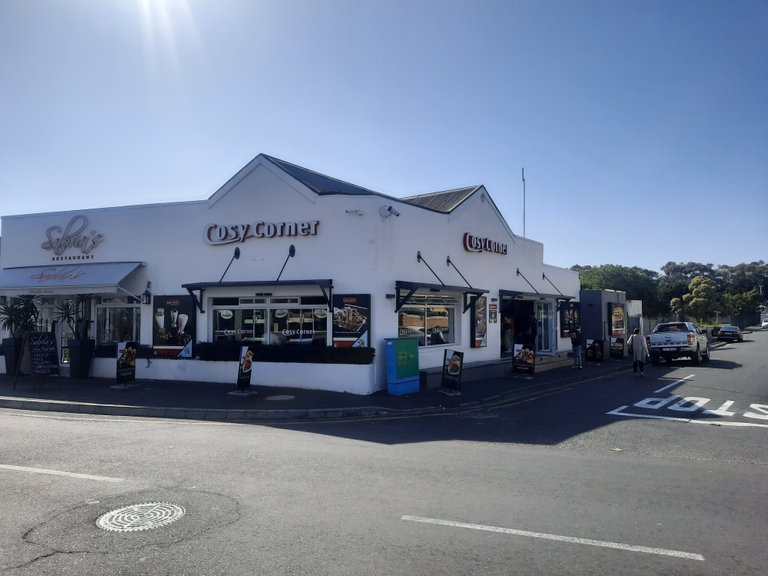 This weekend we went to Constantia again so @clairemobey and @jasperdick can rehearse for their live performance on Tuesday. This time, on the recommendation of a friend, I took a quick 9min drive to the Cosy Corner in Wynberg to try out their food!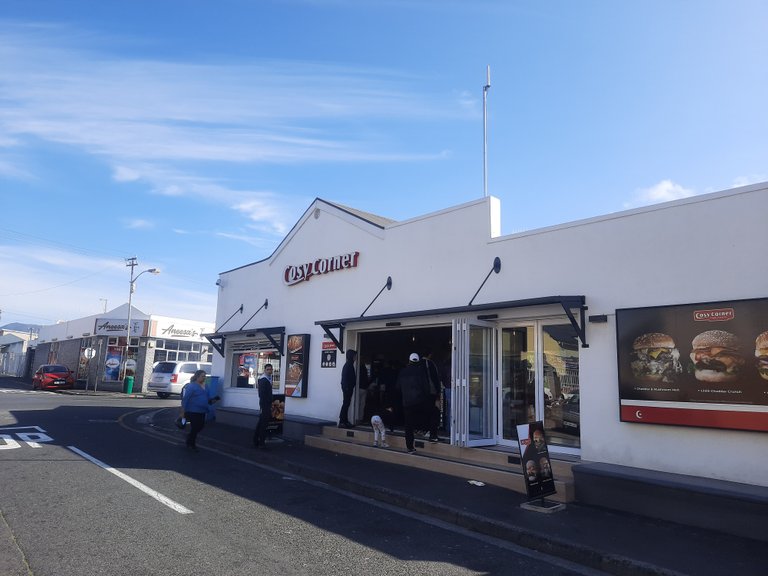 The layout of the store is modern and the restaurant area is clean and stylish with two live fish tanks between Cost Corner and the store next door.
You order up front either to sit down or take away and either you take your food and grab a seat or get it packed in boxes and wraps. There is not much parking, you will have to find a spot down the road a little ways.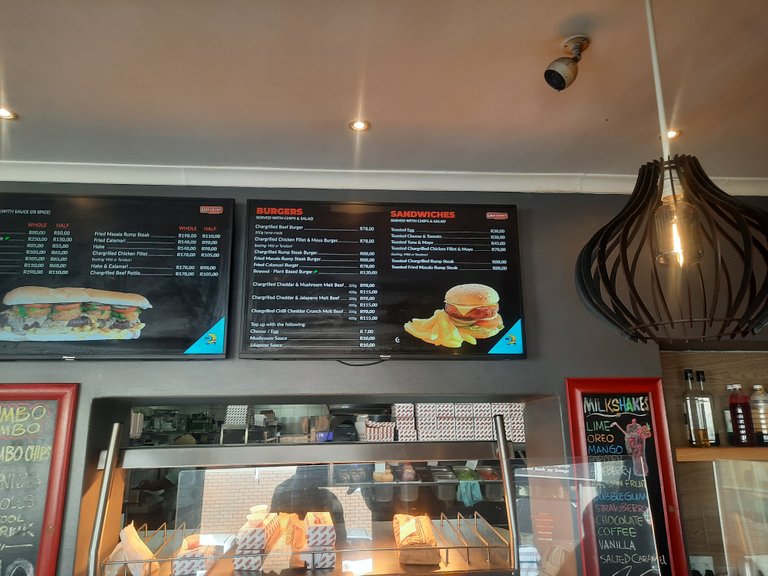 Inside, the shop front is modern and clean, the eatery area is rather... cosy. The staff are friendly and communicate well, enquiring and suggesting in a natural way while being very confident with their products.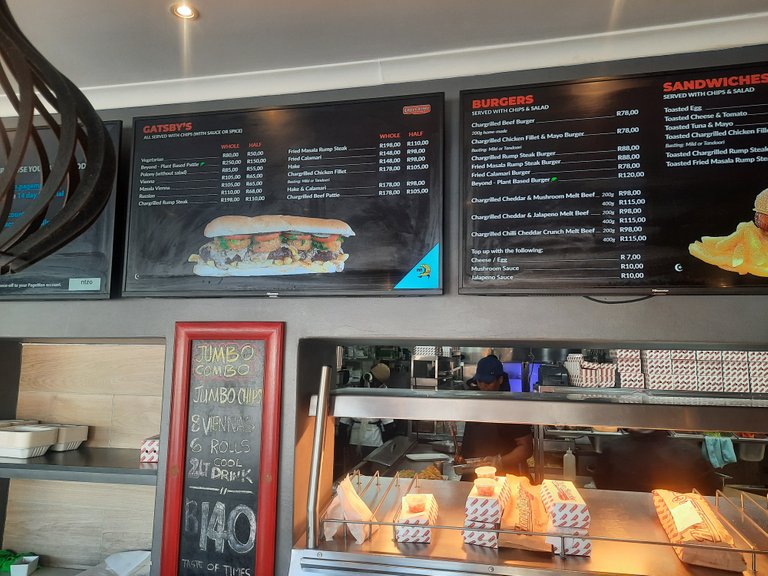 There really is a massive menu of Gatsbys, Burgers, meat grill, curry and other items up for grabs. I would really like to try their gatsby, but since I had and reviewed a Gatsby of my own last week, I decided on a Burger each for myself and @clairemobey.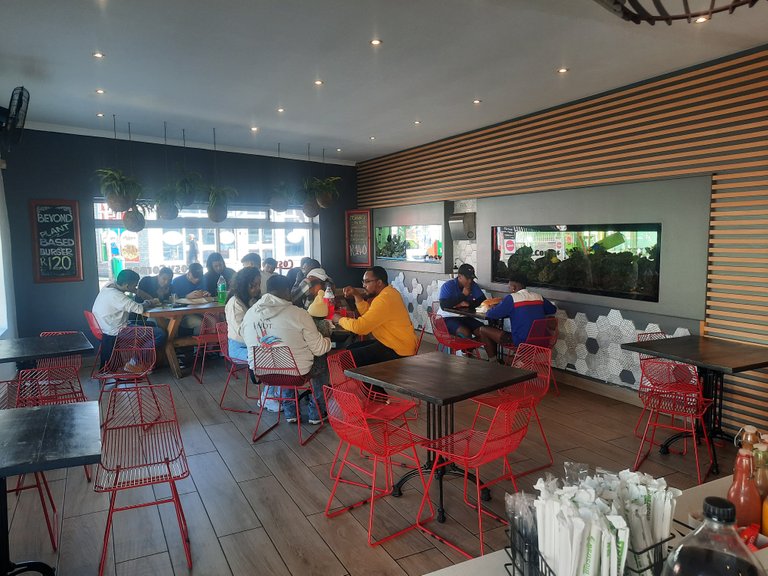 I could peek through the window into the kitchen. It was actually surprisingly large with more staff in the kitchen than working in the front of house.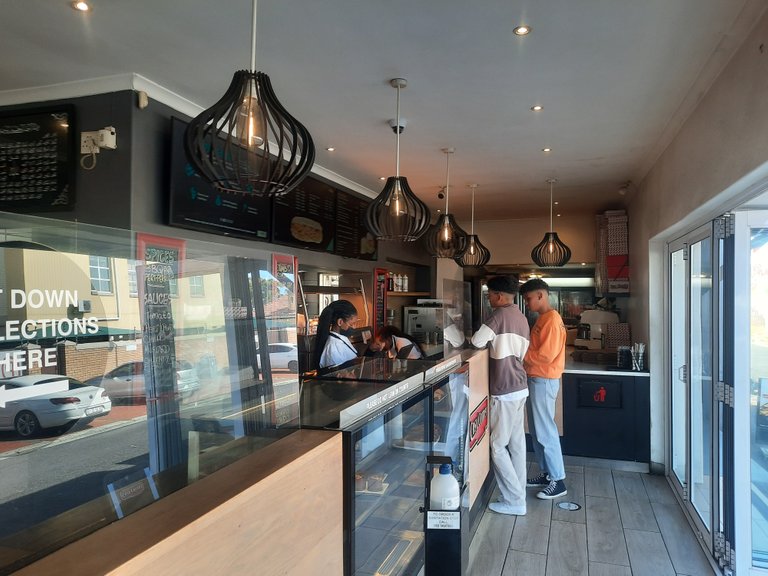 The burgers came in boxes. I could tell straight away that the parties were made in their kitchen and not some premade patties.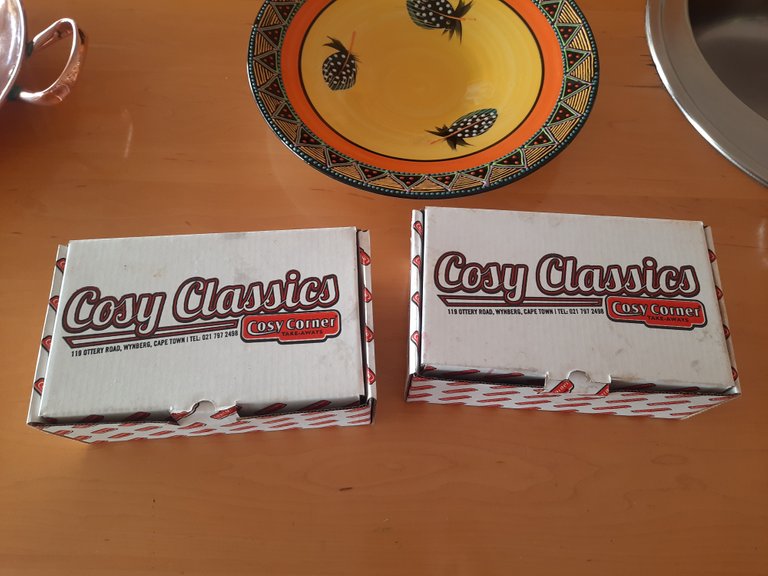 Claire had a Jalapeno Burger. She's taken a bite out of it and you can see its packed with generous ingredients.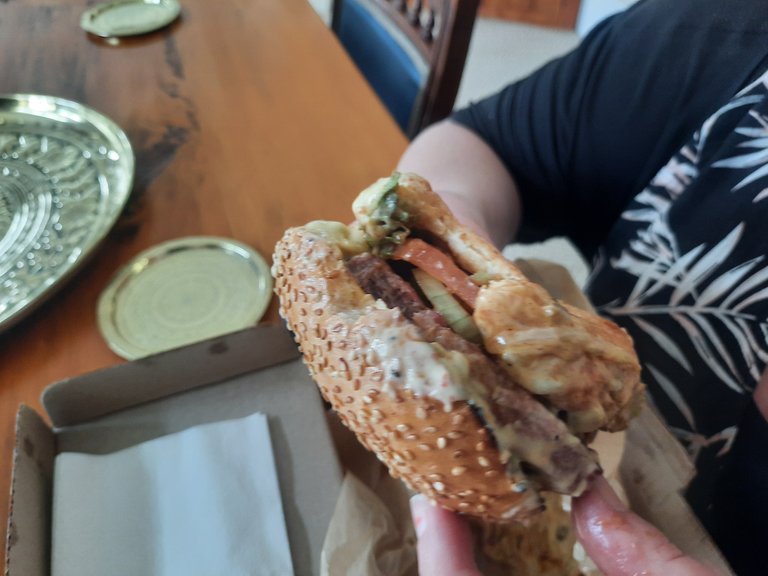 I had a double beef, crunch, chili cheese burger. Of course I had to try a ridiculous burger! It fell apart a little, to be sure, but it was spicy and rich and amazing! I would definitely recommend this burger if you enjoy a real meat patty! Worth the price!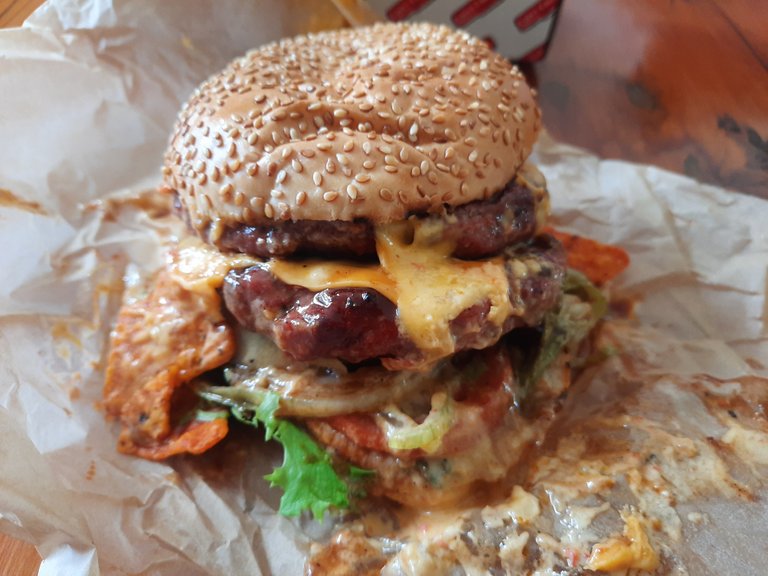 Map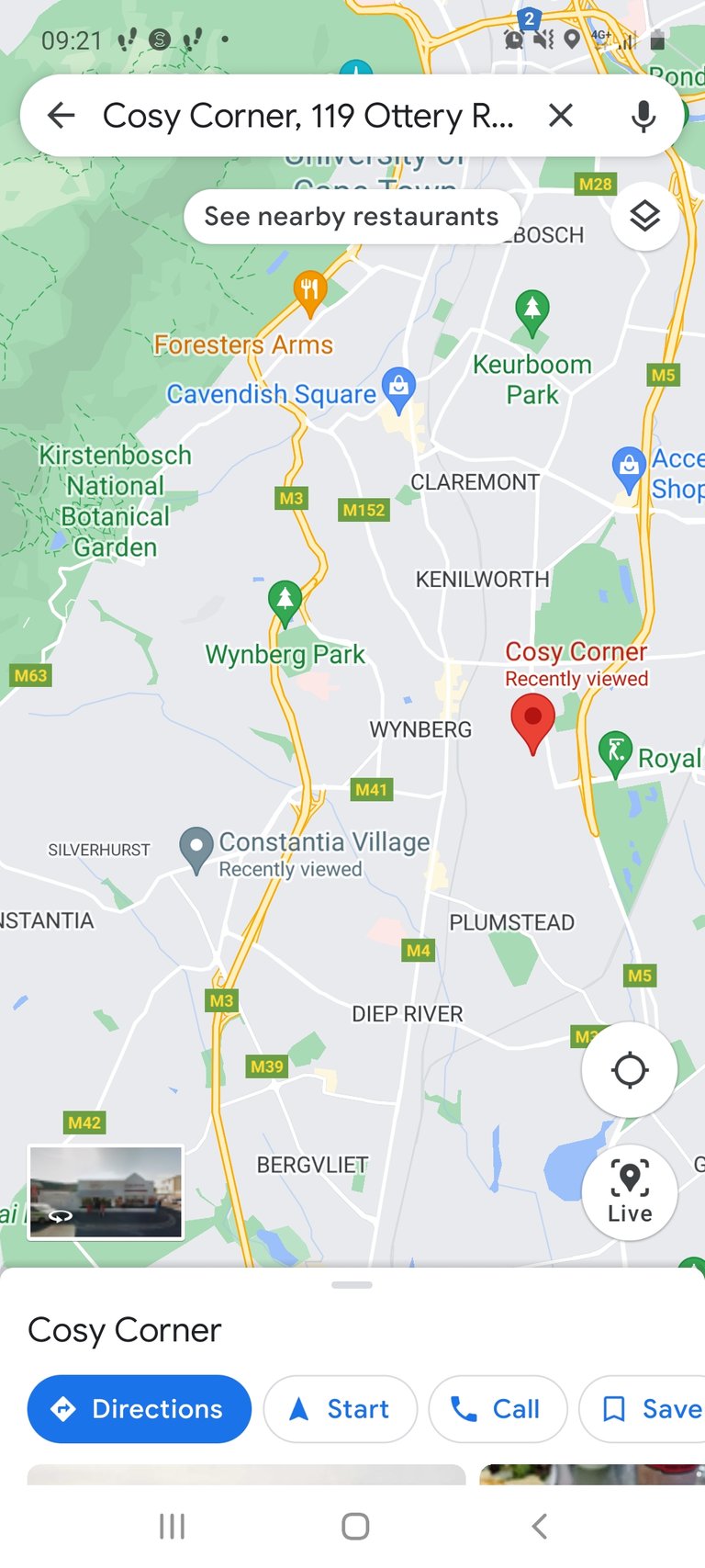 Cheers!
@zakludick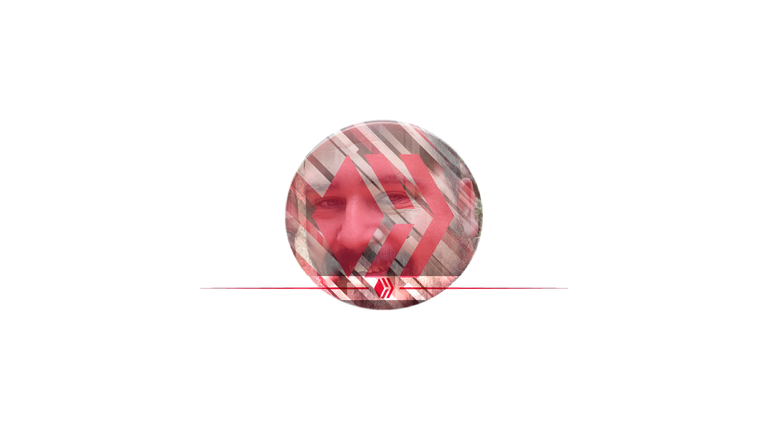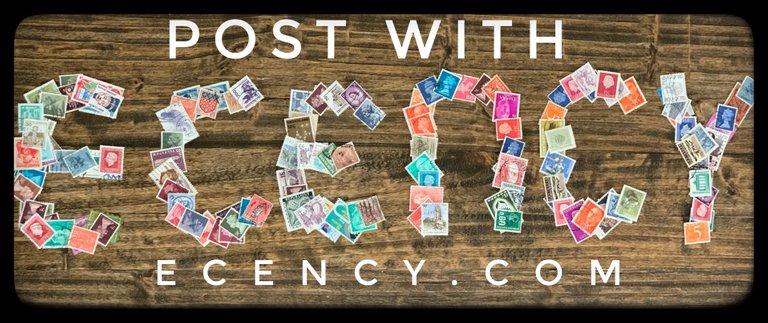 ---
---