HIVE Onboarding - My story so far and what has made me successful!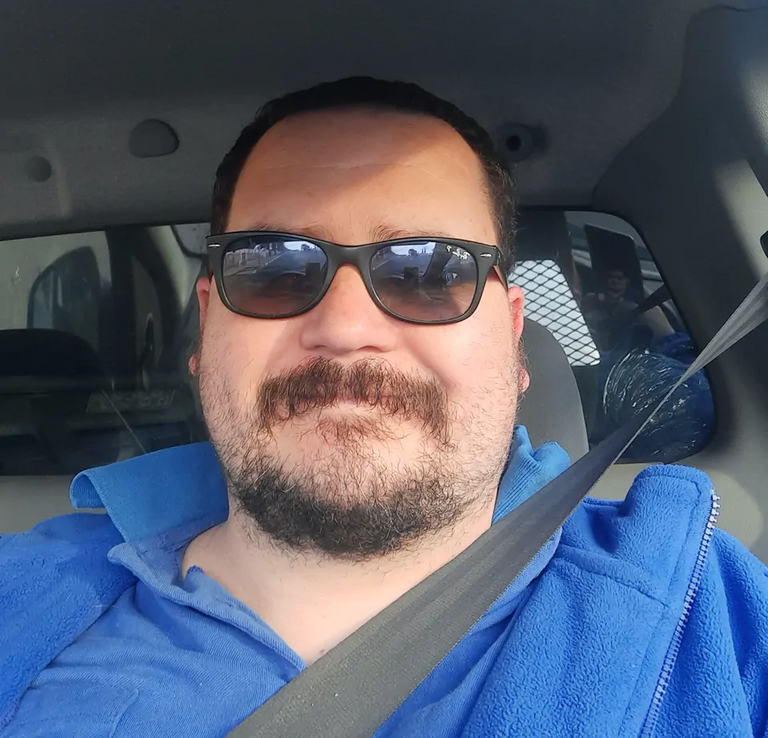 Good day to all my Hive friends and all the passers-by that might read this article.
My name is Zak Ludick, from South Africa. This year has been a busy one and I must report that it has been a satisfying and exciting journey so far. not only has my personal growth on Hive been astronomically higher than my initial practical estimate, but the quantity of people I have managed to onboard has been rather high.
In addition to that, the quality of the number of people that I have onboarded has also become a cause of celebration and the results of the co-operation are very satisfactory. When putting these actual numbers together, it actually becomes ridiculously cool!
Onboarding
If you do not yet know what this means: To "on-board" someone is to get someone to join Hive.
Hive is exciting and to anyone that has truly immersed themselves in the platform's many communities - they will find a place on the internet that is full of friendly people where you can blog about nearly anything that interests you and you are rewarded by the time and attention of your readers in crypto that is worth real, relatable money.
My Story
My journey with Hive started in January of 2018 and for about a year I was active and doing my thing. I am not going to lie, progress was difficult and growing my account with followers and HP was slow going.
I then disappeared off the platform for nearly 3 years. I came back because when I checked in on Splinterlands (Then Steemmonsters), things had changed - a lot!
I looked around without engaging for a while and what I saw was just amazing. The dApps, the frontends, the communities. All of it was amazing.
I had not been writing for a long time. My soul was crushed and my "pen" listless.
I started to write again. More and more until it has gotten to where I am right now. I got back somewhere towards the end of 2021 and I used some of my HP funds before I started writing again to buy some Splinterlands items.
Then I thought to myself - what if I blogged again? After all, that is how I bought all my Splinterlands packs and cards in the past!
So in the beginning of the year, on the 1st of January I had 313HP. I then set out to obtain a total of 1000HP for myself. I am happy to say that right now on the 22nd of September that I have a total of 1220HP! Way over schedule and now I have my sights set to reach a total of 1500HP before the end of the year.
But it was not only that, that I can count my success in... there is a much bigger number, something over 3360Hp was earned from my 313HP!
Yes, at today's prices, that means $156 has turned to $608 for myself (not counting HBD earnings) but a total of $1676 was generated from only $156!
How? From the power of onboarding!
My Onboarding story so far
I was challenged to get 22 people to join Hive at the start of the year. I went further to say that just getting someone to join and sign up means nothing. They need to reach at least 50HP and make a certain amount of interaction on the blockchain in the form of posts and comments.
Then changed a bit, because as most people know, onboarding is difficult. Also those that actually DID get busy on Hive, they were earning many multiples of 50HP.
So I changed it up. If I can't get 22 people to 50HP, I would get those that I did get to join to a total combined HP of 1100HP!
Right now I have 11 people on my student list and together they are over 2100HP together. This means their average is over 193HP and of those, 5 of them are above that line!
The implication is that with a little bit of work, we have generated a massive amount of crpyto(money) out of nearly nothing. By the effort of our work, we have reached this point and reciprocal growth is just astronomical!
Onboarding Facts!
People like the idea of blogging for money, but most people are hesitant to begin. They hear about Hive and you tell them all about it and they are sorts of incredulous. Either it is too good to be true or they gain an impossible expectation that they will make hundreds of dollars a month right away.
Once you have managed to get them signed up, most people putter around a bit and soon enough they flake out and go dormant. They expected, without any staked HP and without any number of followers that they would immediately make a massive amount of money, where it takes a little more work to get there.
Those people you try to get to join Hive have all sorts of excuses: Mainly, I do not have the time. This is usually nonsense as most internet users spend lots of time on their phones or on social media, not busy really with anything productive.
Onboarders moan as much as the people they try to onboard!
There are some that look at me and my students and they tell me: Yeah I have told a lot of people about Hive and I have tried to get a lot of friends to join, but people don't really want to join!
There are just as many excuses from those people (sorry if you feels this is directed at you, just the facts) as those that flake out and do not commit to Hive.
What I want to say to that is that my solution, the way that I have managed to get more people to join Hive than most helps with both those points!
My Solution
You need to guide your newbies. There are a lot of topics to cover and it cannot happed overnight. It is daily work to get them on their feet!
You need to get those newbies to explore communities that they enjoy. It needs to be within the interests of those people and not just yours. Hive is a big place. Allow them to go in directions that you do not.
You need to keep up your communication with them and your interaction with them. You might be sending them whatsapps or talking to them in real life or online but you need to upvote, reblog and comment on their posts.
You need to further cultivate a sense of community by getting your first newbie to interact and support your next newbie and repeat that over and over.
That is why I have the Mobey-Ludick Household HIVE Progress Report. It began as a way to keep track of me and my wife's progress as well as coax the kids to be active here and there.
Then the challenge came, my students were added and then eventually, other community members were added as well.
Now it is a little Community Town Hall. This is the thing that really brings things together. Making a community that mentions each person, interacts with each person and implores them to remain active.
More Facts of Hive
There are some facts about the membership and makeup of the "ecology" of Hive. Accounts are attributed a size range based on their VESTS on the blockchain, which in turn is reflected by their staked Hive - HP.
Users that begin with nothing are called Redfish and anyone that sits with less than 1 million VESTS or 1 MVEST, is considered a Redfish. This means around 520HP right now.
Users that go over this mark and are under 10 MVESTS, are called Minnows. Ideally, the blockchain ecology needs way way more of these. I became a Minnow this year. One of my students became a Minnow this year as well (in only 4 months). Three to Four more students that are on my list right now are likely to reach Minnow level within the first year of their time on Hive.
So anything between 4 and 12 months are needed to work from absolute zero to Minnow. Of course, people could invest into Hive and reach those levels sooner. This is done by buying Hive and powering up!
10x a Minnow is a Dolphin
10x a Dolphin is an Orca
10x an Orca is a Whale
The Dolphins, Orcas and Whales make up something less than 2400 accounts. These are not the average user then.
Even though there many more Minnows and Redfish than the rest combind, there are still very little ACTIVE users on Hive.
There are millions registered, but currently there are only around less than 3600 out of around 9000 Minnows that are active. Even amoung Minnows, only around 40% are active.
Among Redfish, there are something around 38,000 active users from week to week. Sometimes it peaks over this or dips below this. But there are something above 2 million Redfish registered. This means that there is a "mortality" rate of new users that come and go and even amongst the Minnows, only 40% keep going.
It only takes 4-12 months of consistency to work your way there, but I feel that without the support and guidance and nurturing, many people will flounder and dissapear from the blockchain.
My final note and key to success is that I onboard people that I know, people in my community and I start as close as possible.
That is why I can have a weekend get together (a braai, look it up) and 80-100% if the people there are on Hive. I go to an event and there are several Hive users already there. So while Hive does not have the population density, I ensude high population density near ME. I do this by constantly exposing people in my interest groups and my SO's interest groups to Hive. The rest happens naturally.
ANd that's it! Look at us go! I share this information freely so more people can learn from my success.
How to onboard and that consistency does really pay off. We are proof of this!
Cheers!
@zakludick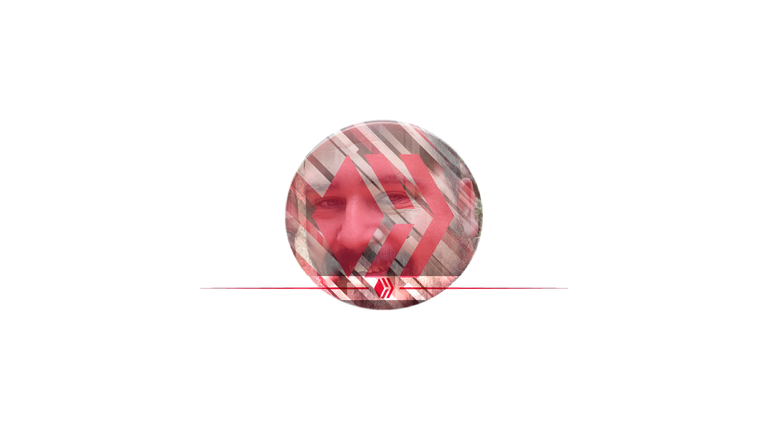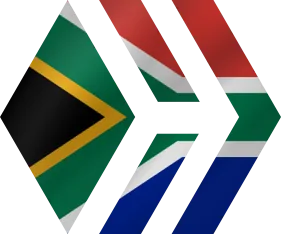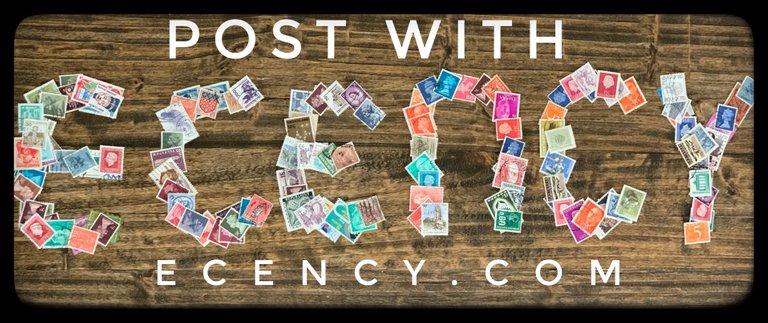 ---
---