Zallin News - 07 - Runi Project, Genesis League Whitepaper, RiftWatcher Cards Spolier!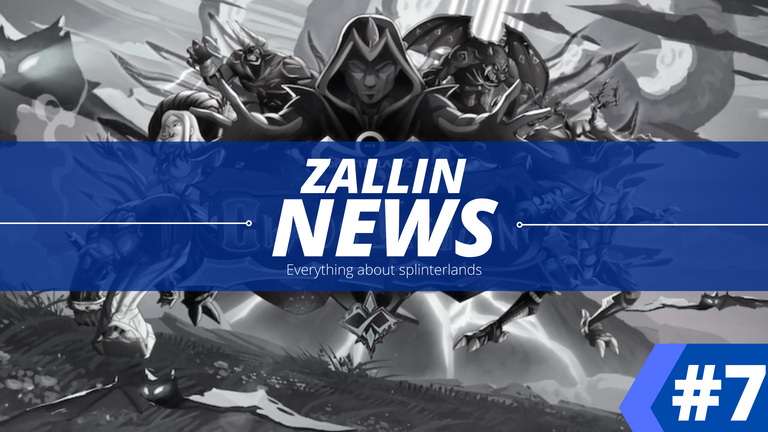 Let's go to edition #7 of Zallin News, bringing as always the best news of our game in addition to several other interesting information such as battles, websites, markets and posts. Every week something different around here.

📰 Official News 📰
---
Town Hall
A lot of stuff in this new Town Hall, we had some spoilers from RiftWatchers cards, SPL Tower Defense, Alpha/Beta Cards, a new project called Runi, Genesis League and much more, I'll leave the Town Hall link below, I highly recommend reading it because here I will only highlight what I thought was interesting.

---
Genesis League Sports
Genesis League Sports Whitepaper: https://whitepaper.genesisleaguesports.com/
Pack Pre-Sale will be going live on October 18.
GLX tokens will be airdropped to everyone that stakes SPS.
GLX tokens can be staked to earn even more rewards.
KYC information from SPL will most likely be imported into the GLS platform
---
Runi (Generative NFT Project - PFP)
Runi will be a new project that will allow you to create your own NFT to play in splinterlands, your illustration will be unique but your status and skill will be the same, the Runi NFTs will be minted via a smart contract published to the Ethereum blockchain with a chance to be gold foil, an official splitnelands post was released totally dedicated to this project, I'll leave the link below the image.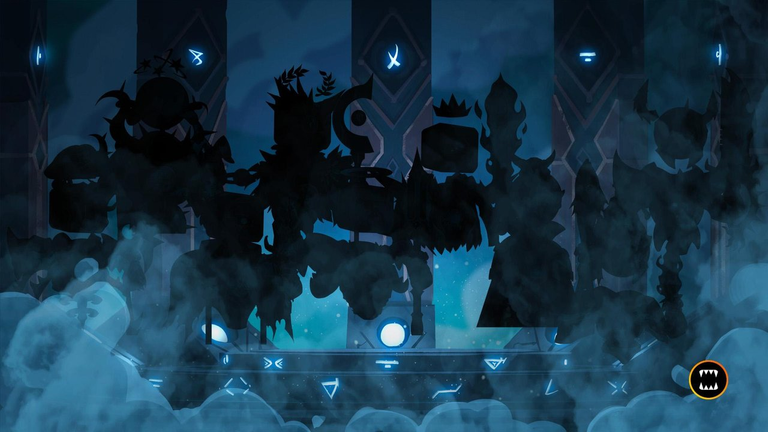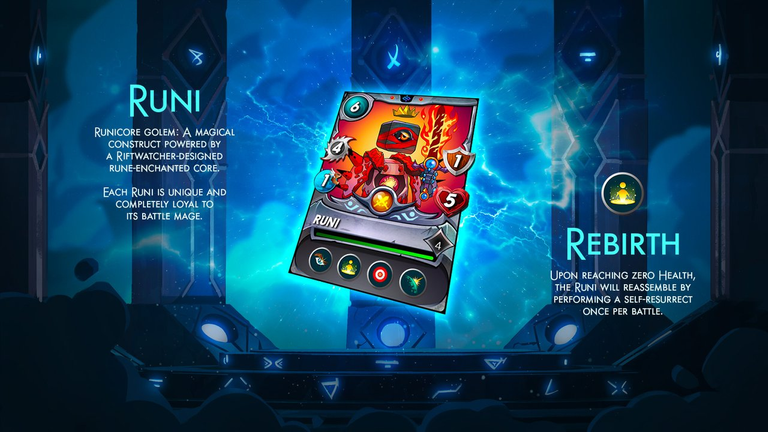 ---
Brawl SPS Rewards
Brawl Development with SPS reward is already around 90% complete, these rewards should encourage guilds to play in the higher tiers.
---
Alpha/Beta Cards
Even though they cannot be played in the modern format, these cards will always have higher values than the other sets.
They will have larger bonuses if used in other gameplay like Land and Splinterlands Tower Defense
There are also exclusive Alpha/Beta tournaments that run weekly and have high tournament prizes
---
SPL Tower Defense
The team must maintain the same sales structure made on the Splinterlands sets.
The Promo Hero and Limited title awarded from the pack sale will be NFTs that can be transferred.
---
RiftWatchers
Quite a busy week for those who wanted information about the next expansion, we had the pre-sale that ended in less than 2 minutes, some spoilers of cards that may suffer some changes until the release, an amazing trailer and an official post explaining the next steps of this release, I'll leave the links below.
RiftWatcher Cards Spolier (Not Final Until Released)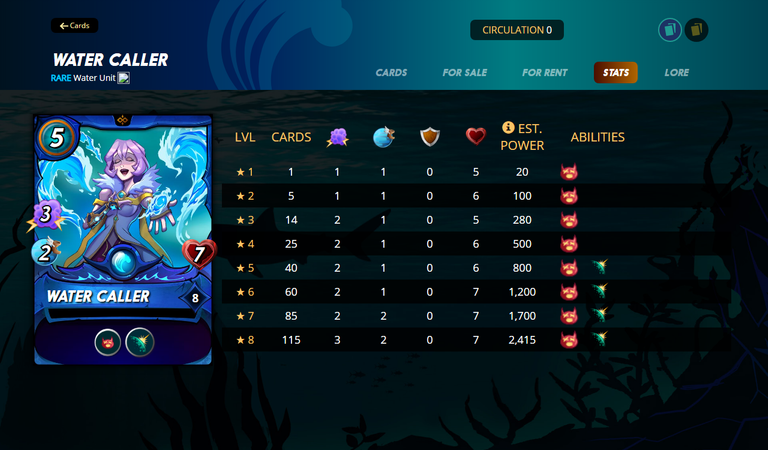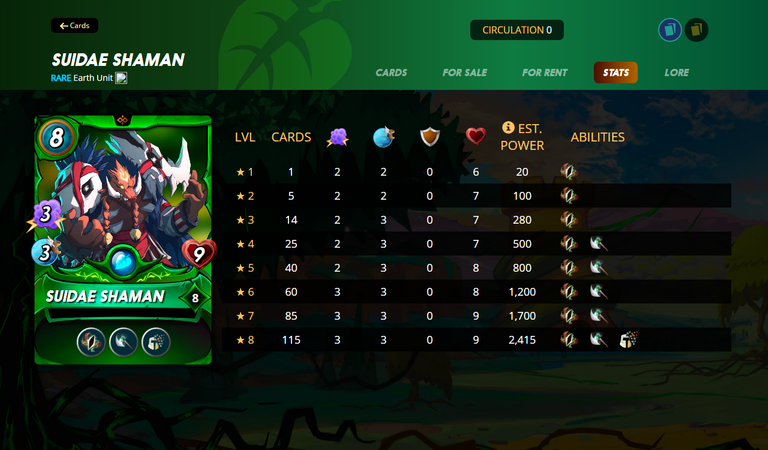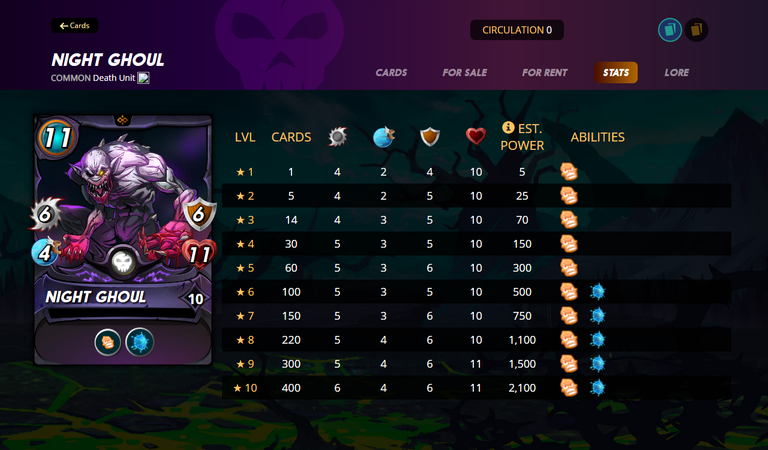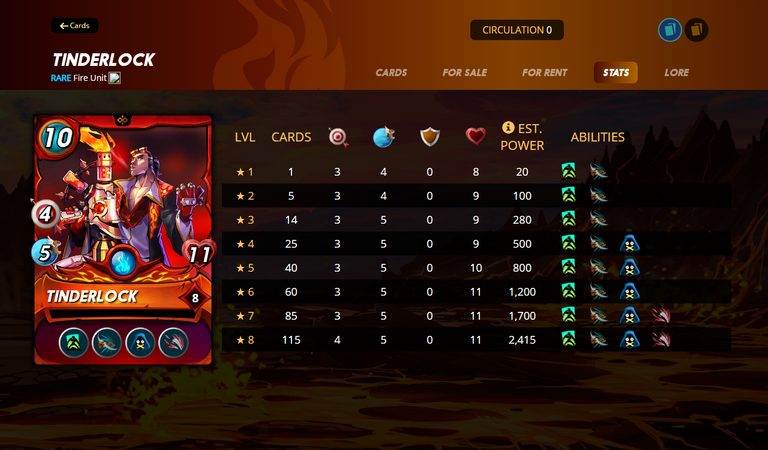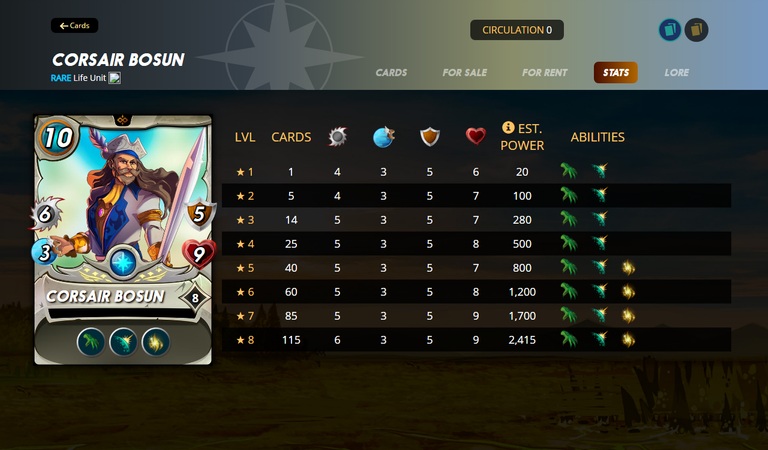 RiftWatchers Trailer

---

Tome Of Chaos Story - Repercussions

Another chapter in this story was released this week, the link is below.

💵 Market 💵

Happy week for those who had SPS, the token has been adding beautiful highs reaching +18.3% in the last 7 days, thanks to the pre-sale of the new expansion, the token is being sold today at $0.0809.
We will have more sales to shake up this market in the coming months, like the rest of the Riftwatcher, Splinterlands TD and Genesis League Sports packs.

⚔️ Top Battles ⚔️

Let's go to the best matches from each league, again I couldn't find a champions league match in the modern format.

---

BRONZE LEAGUE

A low mana match between @IAMNOTHING2 Vs. @YOULOSEAGAIN I thought YOULOSEAGAIN would win but little by little IAMNOTHING2 manages to take down the mustang and win the match .

---

SILVER LEAGUE

A match between @DATAFREAK Vs. @SIRDEMIAN(29), Pelacor Arbalest with sniper and General Slon is a powerful combo, if you have nothing to stop it is almost certain defeat, here was no different, the victory went to SIRDEMIAN.

---

GOLD LEAGUE

@LATHERON Vs. @SUPERC0W I would bet all my tokens on the supercow and its kitty, I'm glad I didn't, as Latheron wins the match with devastating damage from his Gargoya Devil.

---

DIAMOND LEAGUE

@ZENOCROSS Vs @HOUSEWIFEFTW, both players reinforced their monks with various supports, Zenocross's composition was much better and he wins the game with all cards alive at the end.

---

💻 Website 💻

The Toolsite I bring today is SplinterStats this site makes a very nice report of your last season with lots of cool information about drops, rental expenses, earnings , tournaments and many others, all tables can be exported to be used in your post 😍, it also has other interesting tabs such as rewards cards, Cards by League Cap, Rich List and Splinter Bites (very interesting this one because it shows phrases from the game ^^ )

---

---

---

---

---

I'm glad to know this site is still standing, it was one of the first in this style and it helped me a lot at the beginning of my journey, if you want to take a look, just enter the site: https://kiokizz.github.io/Splinterlands/index.html

💡 Tips 💡

There is a tab on the official discord of splinterlands for giveaways, only posts on this topic are allowed on this channel, there are always a lot of giveaways to participate in, I highly recommend it to those who are starting to play because free cards are always good 😃.

---

I'll leave the link of the giveaways that appear in the images.

📝Best Posts📝

Let's go to the best posts of the 3 events that shake the splinterlands community, if you want to participate in any, just access the Splinterlands profile on hive and enter the current challenge.

A perfect example of a post for the sharing your battle event, this awesome post was made by the user @magalli, congratulations on the work it was incredible.

---

An amazing River Nymph art created by artist @alexa.art, which gave an impressive touch of realism to our beloved card. Congratulations on the work, it was very beautiful.

---

Excellent guide about guilds created by the user @eijibr, it is worth remembering the update that will add SPS in Brawls rewards is very close.

---

That's it for today, I'm looking forward to next week's post, I'm sure we'll have some great news 😍.

Game Link: Splinterlands

Image sources:
https://splinterlands.com/
https://www.coingecko.com/pt/moedas/splinterlands
https://kiokizz.github.io/Splinterlands/index.html
---
---