Zallin News - 08 - RiftWatcher has finally been released, Top battles with the new cards!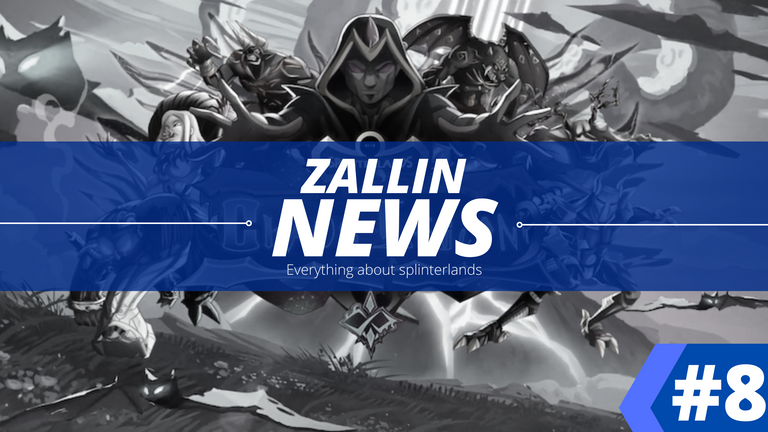 Let's go to edition #8 of Zallin News, bringing as always the best news of our game in addition to several other interesting information such as battles, websites, markets and posts. Every week something different around here.

📰 Official News 📰
This week we finally had the launch of the RiftWatchers expansion and now we have several new cards to play, about news we only had the Town Hall and two Tome of Chaos stories.
Town Hall
In this Town Hall, we had the results of the last SPS Governance Proposals, some updates about the Land expansion, and the rewards of the Splinterfest tournaments, there is some more exciting information in the official post, I'll leave the link below, I recommend reading 😁.

---
Tome of Chaos Story
We had two excellent chapters of this story, one about the new summoner Jacek who just arrived in our dear game, I'll leave the links below 😍.


💵 Market 💵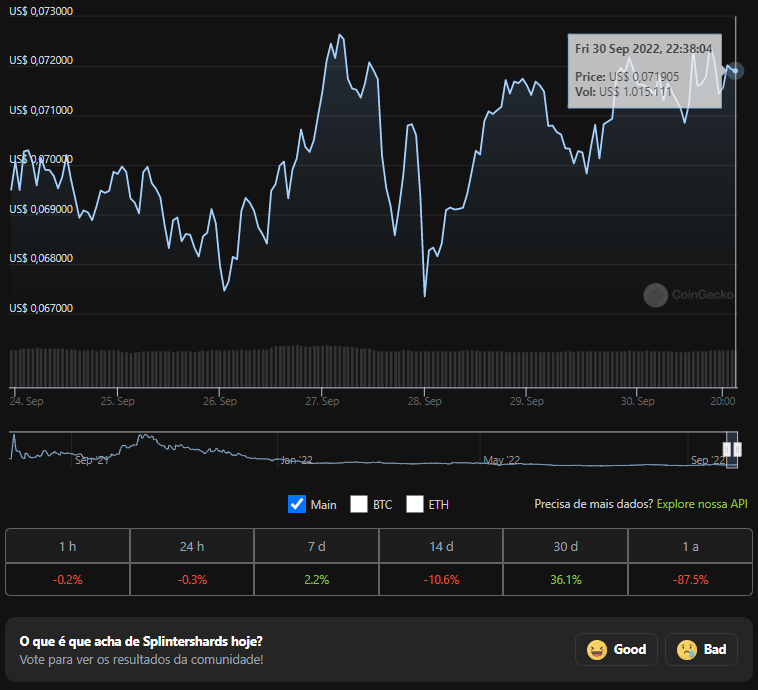 The SPS has maintained its price since the launch of RiftWatchers today costing $0.071, the token can still appreciate because we now have enough cool stuff to buy as Chaos Legions Pack, RiftWatchers Pack, and Tower Defense pack, and we still have the pre-sale Genesis League Sports packs that are increasingly close.

⚔️ Top Battles ⚔️
Today we won't have any champions league matches because no player reached this rank, all the matches chosen are in the modern format and I gave preference to the matches that had the new cards.
---
BRONZE LEAGUE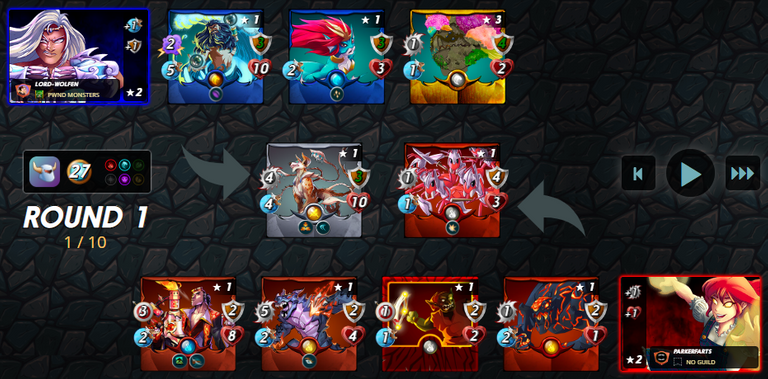 @PARKERFARTS Vs. @LORD-WOLFEN, a match with two legendaries from the new collection, the Coeurl Lurker is becoming a very popular tank staying alive until the end of the match giving the victory to LORD-WOLFEN.
---
SILVER LEAGUE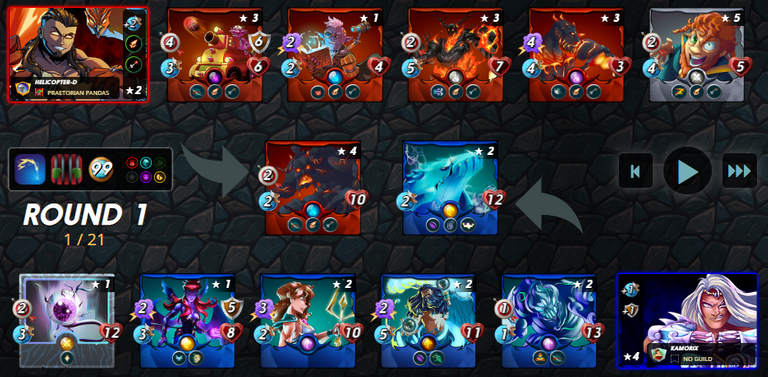 @KAMORIX Vs. @HELICOPTER-D, I think this was the first match I've seen with Jacek, he spreads chaos in any line-up but wasn't that effective here and the victory went to KAMORIX.
---
GOLD LEAGUE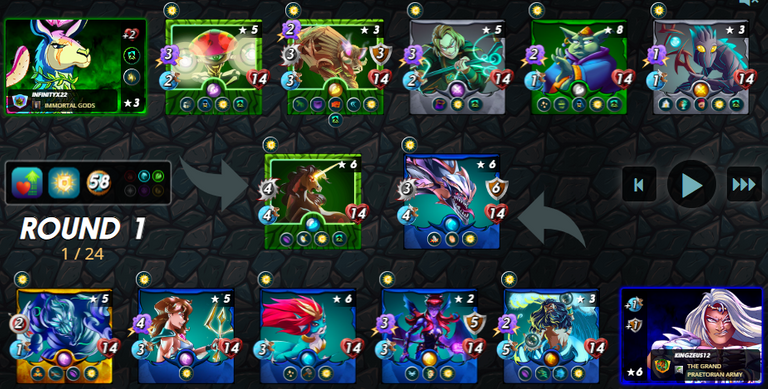 @KINGZEUS12 Vs. @INFINITYX22, This Runemancer Kye is showing up a lot in blue decks, but barely able to scratch the big Unicorn Mustang, INFINITYX22 still put two cards with the silence ability making this mustang almost immune to magic damage.
---
DIAMOND LEAGUE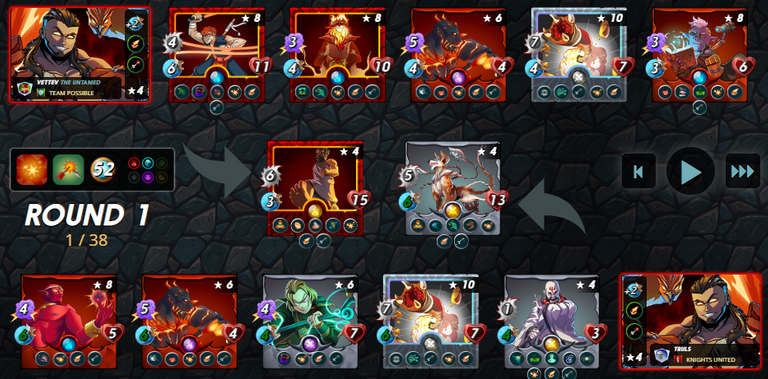 @TRULS vs. @VETTEV, these players had a chaotic match, I've never seen a match so fast with this amount of mana, it was really funny to see, the victory went to Jacek from VETTEV.
---

💻 Website 💻
The website chosen for this edition was the famous monstermarket, on this incredible site you can buy cards and receive a cashback instantly, the site also has other interesting tools.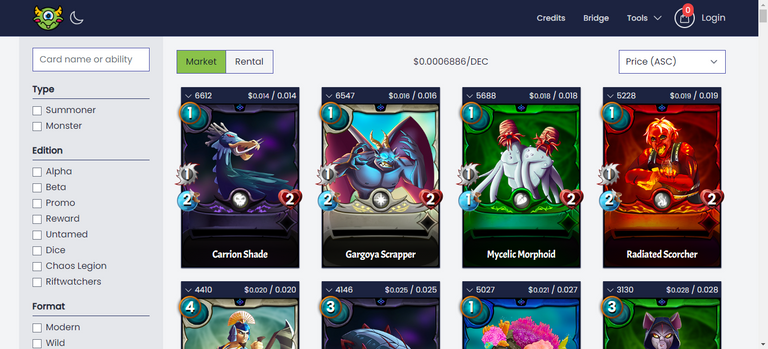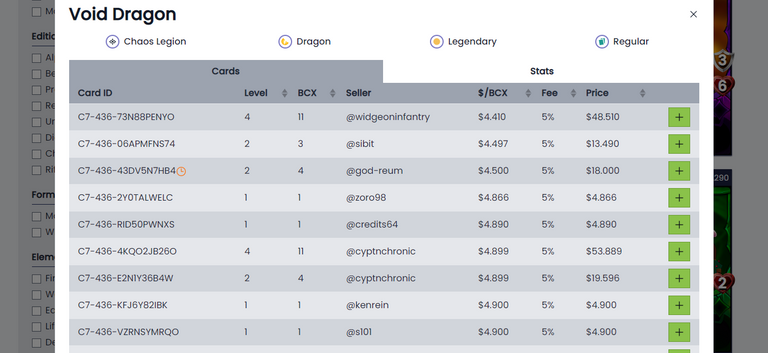 This cashback is very interesting, part of the amount spent returns in DEC, in the example above it would be a cashback of a Void Dragon that cost 48,510USD if I bought this card I would receive 2114,033 DEC 😍.
---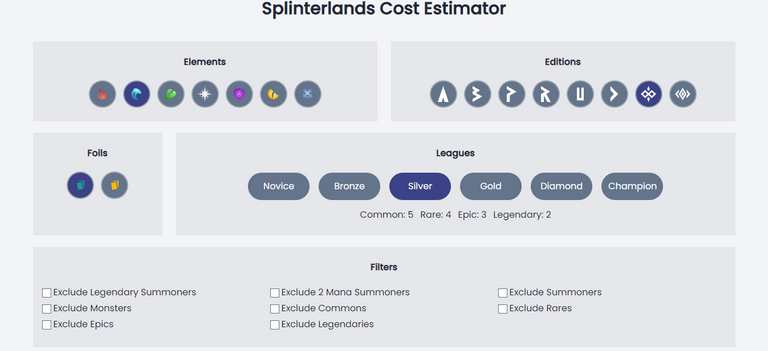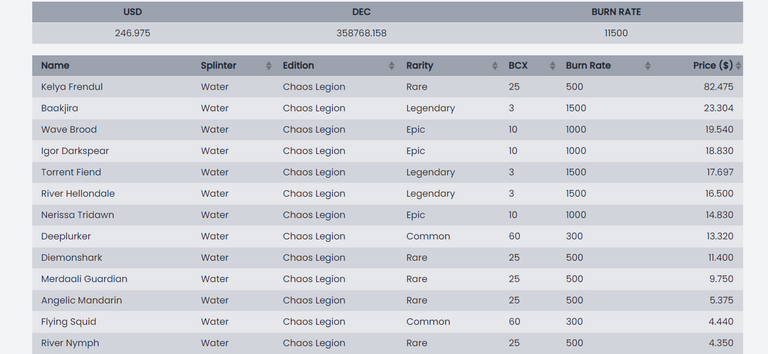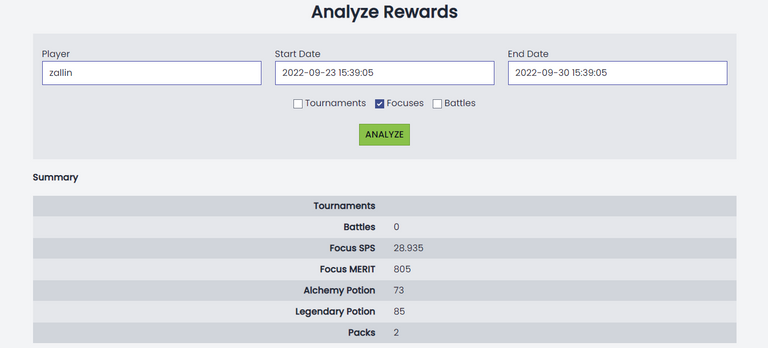 Besides the marketplace, there are other cool tools on this site like the Splinterlands Cost Estimator and Analyze rewards, and many others, if you want to explore this site just access the link https://monstermarket.io/.

💡 Tips 💡
There is an option on the splinterlands website where you can lock a card so that it is not sent or sold by mistake, thus protecting your most valuable cards.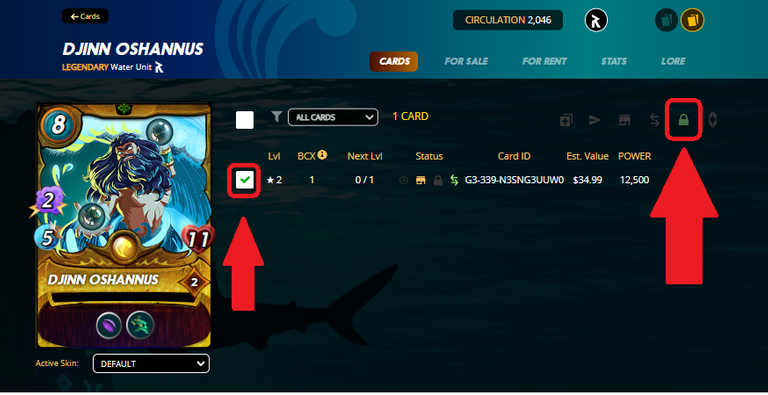 First go to the card page on the splinterlands website, in this example I'm going to use my first GFL 😍, just select it and then click on the padlock marked in the image.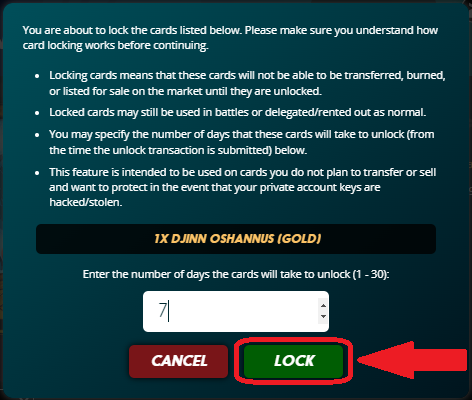 A window will appear with some information that I recommend reading before proceeding, then choose the number of days that this card will take to unlock, then just click LOCK.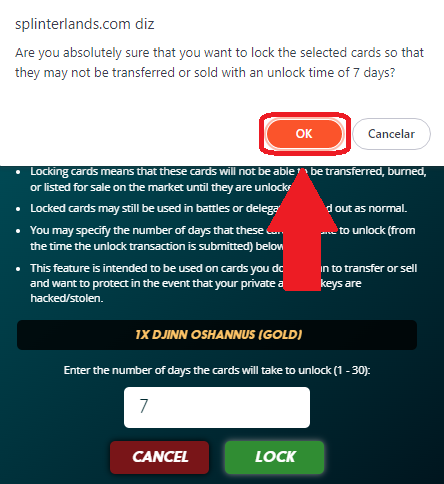 A new window will appear, read it carefully, and if everything is ok click OK.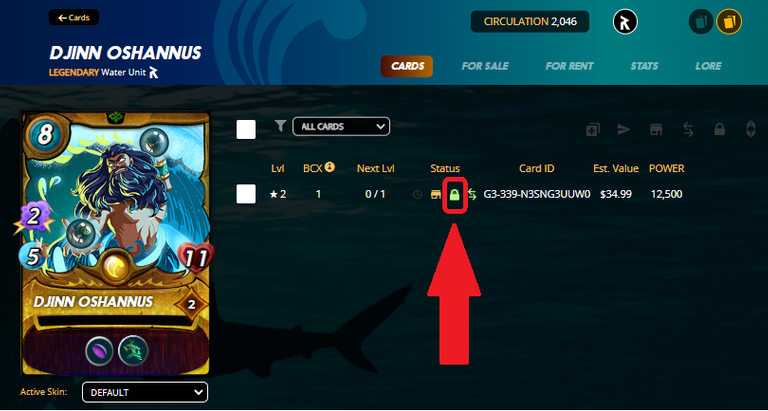 Your card will be locked and cannot be sold or sent. to unlock it, just click on the padlock again and wait for the number of days you marked when you locked it, it is worth remembering this card can be rented and delegated 😍.

📝Best Posts📝
Let's go to the best posts I found this week, I chose one from each splinterlands event.
---

The user @hawks21 opened 200 amazing RiftWatchers packs all in a very good quality video, how many GFLs did he drop 😍?
---

Unbelievable work by the artist @brataka, the whole creation process is very well detailed in his post, without a doubt the best Waka SpiritBlade art I've seen.
---

The user @tanzil2024 did an excellent job explaining almost everything about this Life Sapper card, as well as describing his game and line-up very well.


That's it for today 😁

Game Link: Splinterlands
Image sources:
https://splinterlands.com/,
https://peakmonsters.com/dashboard, https://www.coingecko.com/pt/moedas/splinterlands
https://monstermarket.io/


---
---