A Break Off Art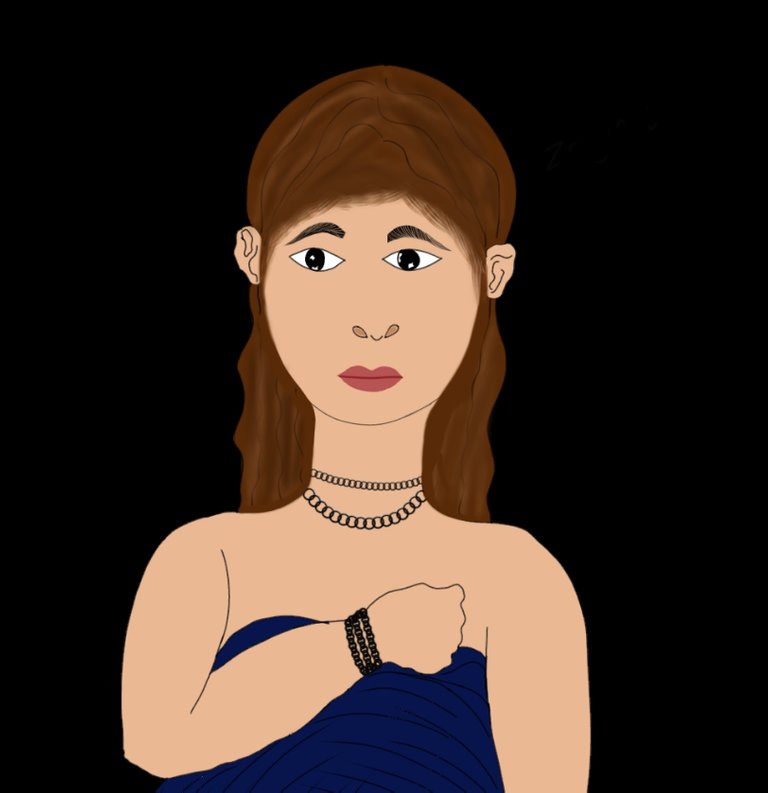 ---
---
Gosh! How long has it been since I last sketched? I can't really tell but it's been pretty long.
I can't even remember when last I drew a cup 😂
Yesterday while in the discord channel with some hivers, I stumbled over their chat about drawing and painting. One of them shared her or his work (sorry I couldn't tell the gender 🤭) and they shared their difficulties while doing those work and what they usually encountered.
They called themselves amateurs but I doubt such can be considered as an amateur's work.
They were stunning and I loved them
One of them recommended a particular software for me since I told her it's been ages I sketched anything and how it was difficult using my known software. Unfortunately, the software wasn't available for mobile, only for desktops, so I was left to stick with the old ones I have been making use of.
I promised I was going to go back to sketching again even when I knew it would be pretty difficult but I was willing to try and that me, it was hard😂😂
Coming up with something as flat and plain as this should tell you it was really hard.
I lost my inspiration and the energy to sketch something better and meaningful. This is to tell me that I've got so much to do and to get my ass started and working😔😔
It's sad in a way though that I have lost so much within the long period of break. I know with time I can catch up again, like they say that practice makes perfect.
I do really hope and pray that my practice wouldn't be in vain but would lead me to perfection.
All the same, this is all I could sketch today, pardon me, and please caution with love thank you. Below are the few steps of the drawing.
Do tell me what you think okay? Looking forward to all the criticism and corrections, thanks in advance.
@tahminasyed check out this flat sketch🙈😂😂
Step 1
---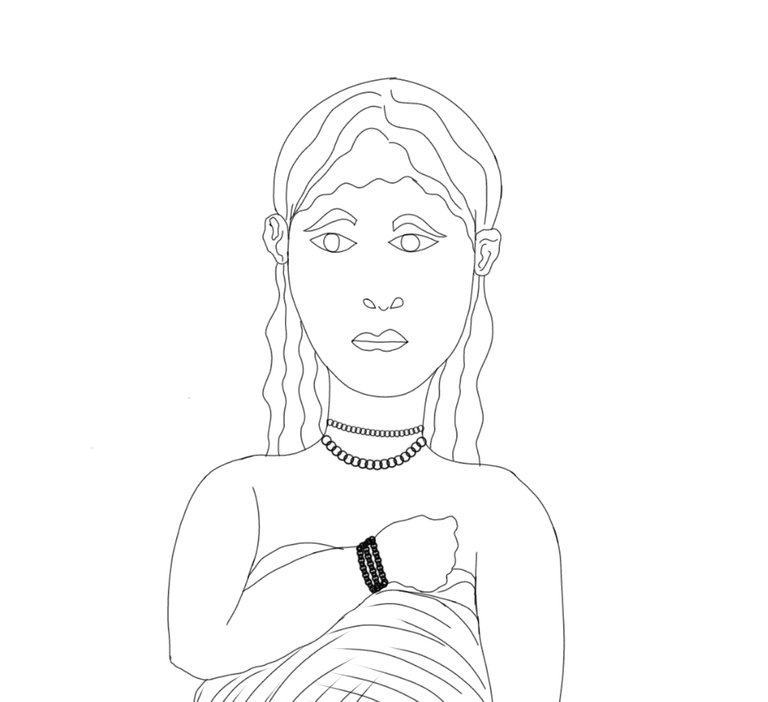 Step 2
---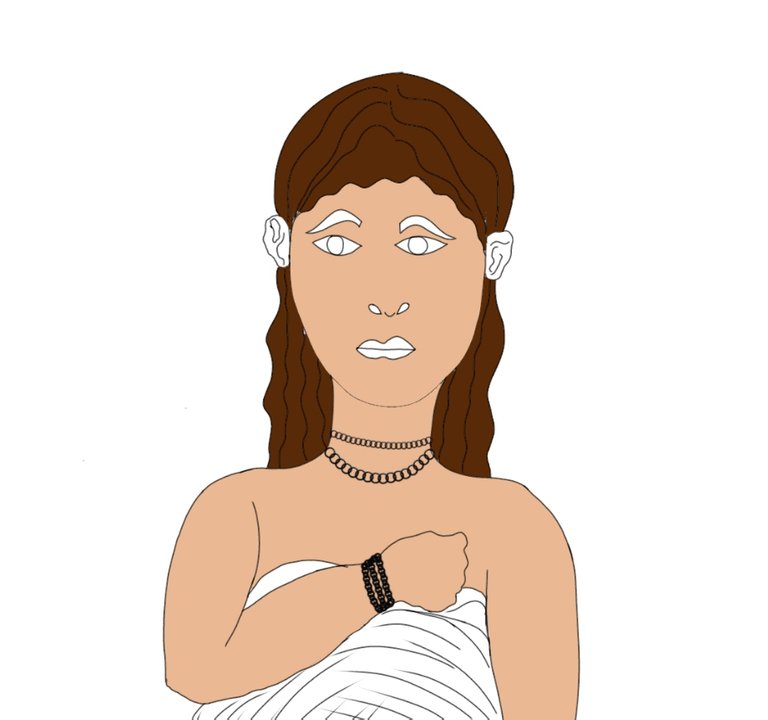 Step 3
---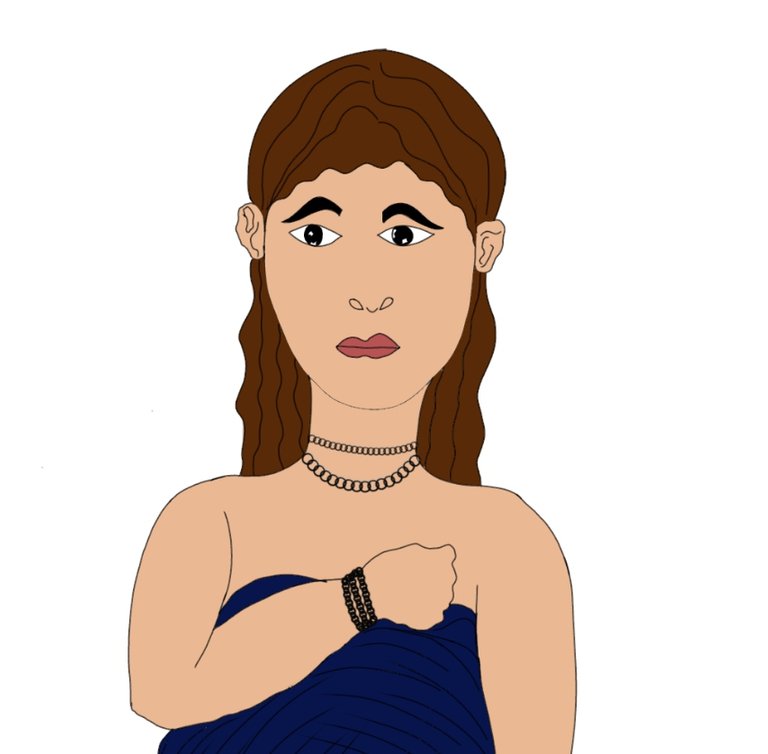 Step 4
---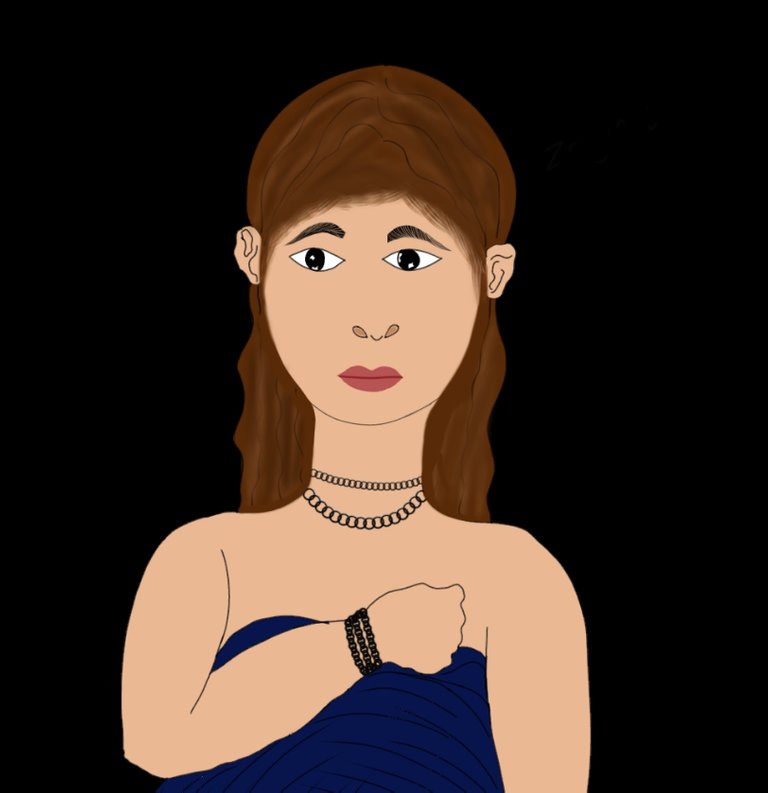 ---
---
My dear viewers and readers!
Thank you guys for being my source of encouragement here, with all the time you dedicate to my blog with your upvotes and reblog, your comments, and feedback as well.
Your support is my biggest encouragement and I will always be grateful for it
THANK YOU...!
---
---
             3rd December 2021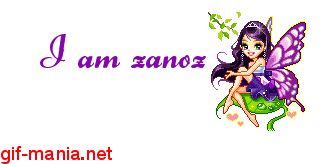 ---
---