Art Manipulation
Okay!
So this is a manipulated piece of one of the artworks I created.
I initially worked on her hair and then her skin creating that broken piece of glass around her neck region, increasing the clarity and contrast too.
Not so sure about this but I think everything put together gave the piece a semi-realistic touch, What do you think?
---
---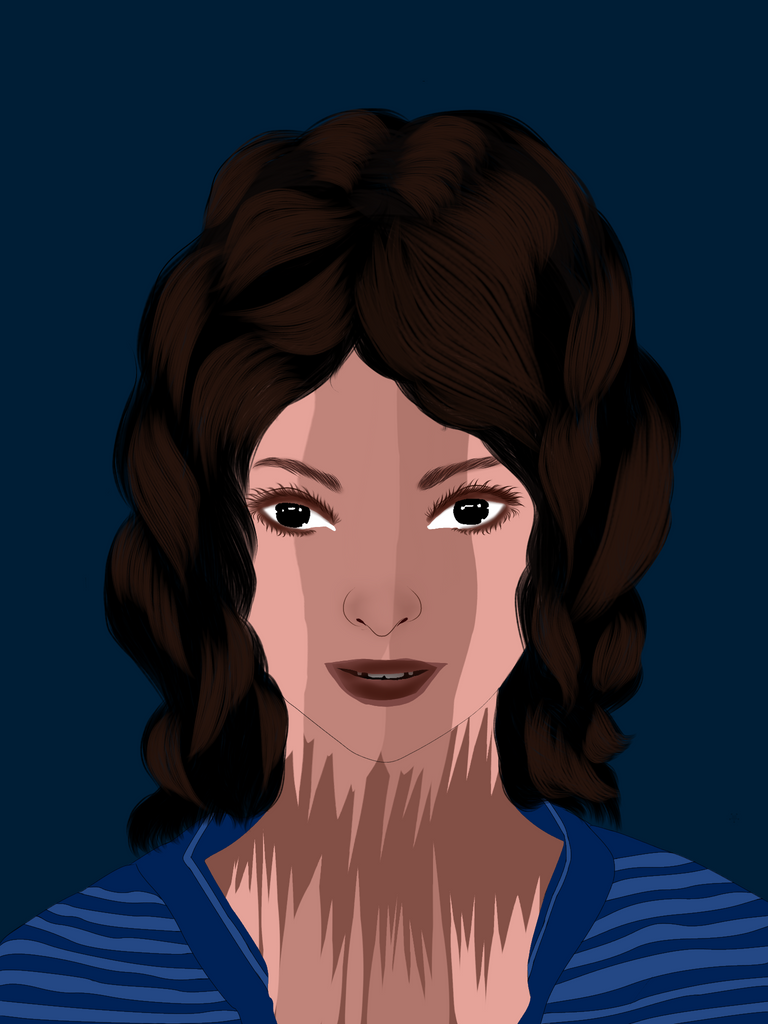 ---
I also changed the edit to monochrome to see what it would look like, I guess I should just leave that here too, so there you go ;)
---
---
I didn't do much with the manipulation because I believe too much could be a little too much 😄
See you guys around!
---
---
My dear viewers and readers!
Thank you guys for being my source of encouragement here, with all the time you dedicate to my blog with your upvotes and reblog, your comments, and feedback as well.
Your support is my biggest encouragement and I will always be grateful for it
THANK YOU...!
---
---
             23 August 2023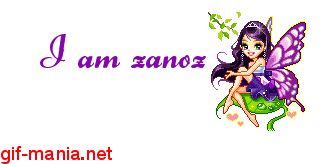 ---
---