BANG ~ Make Some Noise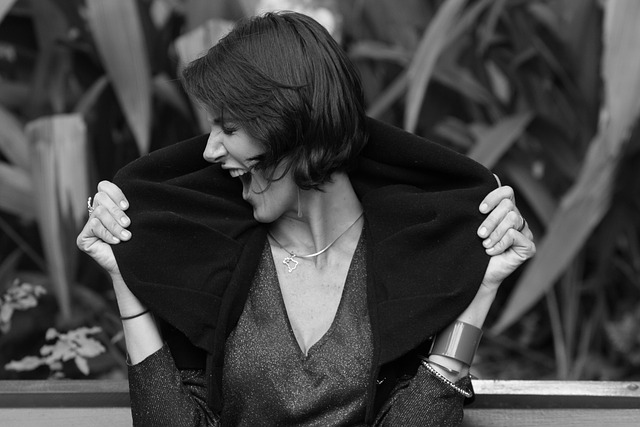 ---
---
Hello Family!
It's been a while I had a hearty talk with you guys right? Trust me it's not my intention I was never a shallow speaker or writer, yes, I know I was quite the talkative but I stopped or better still, paused at recent times. I just got caught up with so much that most times it feels really draining and I just can't help but give way and be pushed around with work and stress.
Today I was privileged to contact one, or better still two friends I got when I first started out here, we spoke for a while, asking one another how things have been going and how we are coping and balancing life outside the virtual world and even on this space.
To be frank, we all have individual challenges but meeting friends and acquaintances to share helps make the burden lighter. They may not always help with the troubles you are having but the mere fact of having someone listen can go a long way to making you feel a bit light.
I spoke with a Birdie friend🤣😂 Oooops, don't call him that, I am only looking for his troubles, thank God I am not tagging him lol. Yes I spoke with a friend and he spoke some piece of trashy sense into me😂 and I think I am buying to that idea.
I don't know how I will do it but I am willing to try.
I can't promise to bring back the old energy and vibes but I will certainly try my best.
I know he had me in mind even if he wouldn't say it😂😂🤣 Thanks Birdie for the few hours of conversation, I think it helped in some way.
---
---
BANG!
Don't get startled, lol, it's just me. The same old zanoz, I was hoping to make some noise, I have been too quiet for a while now and I don't think I like it any more. Yes, I wanna bring back my noisy self😹😂
I wanna start poking my nose in other people's business again, not causing trouble though but leaving behind some sweet trademark and of course memories, I will look back at, in years to come.
So who missed me? Anyone? You guys probably wouldn't even see this but I don't mind. I am bringing myself home.
Await my return guys!😁😉
PS: I was never away, just stopped being a noisemaker🙈😂
---
---
My dear viewers and readers!
Thank you guys for being my source of encouragement here, with all the time you dedicate to my blog with your upvotes and reblog, your comments, and feedback as well.
Your support is my biggest encouragement and I will always be grateful for it
THANK YOU...!
---
---
             29 November 2021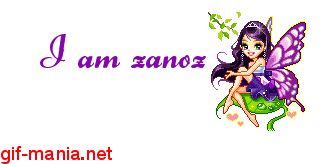 ---
---