My Digital Character [10]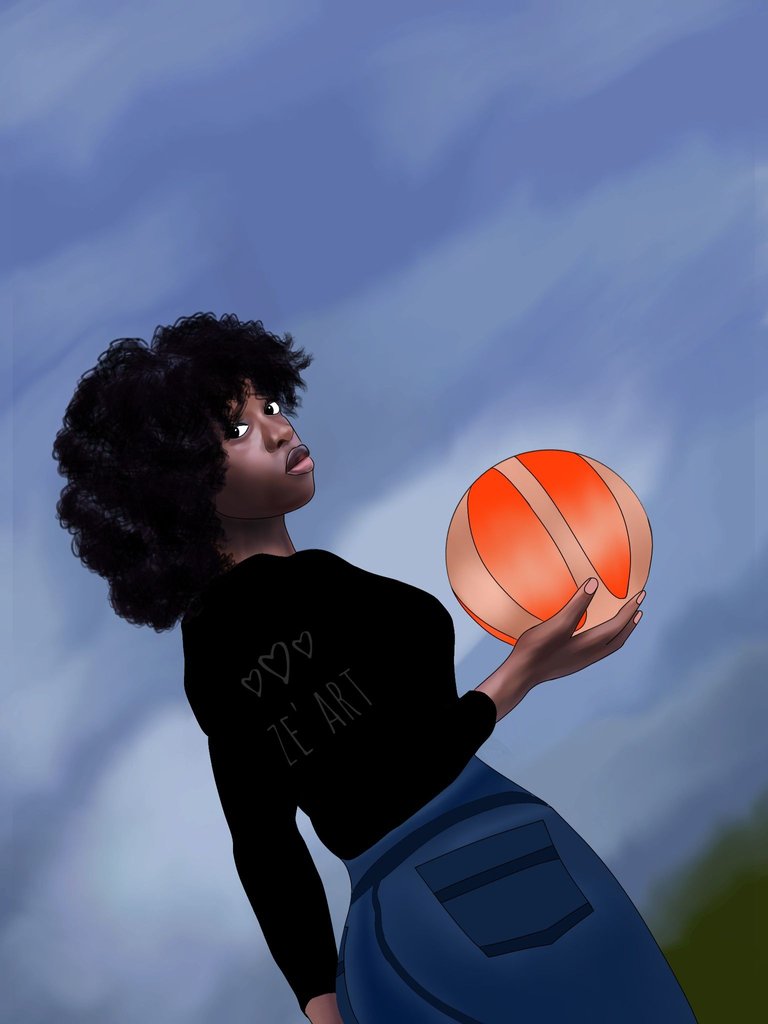 ---
---
Hey bees!
Here is another quick one I made today. I stumbled over a shot on the socials, so I quickly opted in for it.
I can't tell what exactly I wanted to derive from the sketch so I wouldn't say it if it's achieved or not.
But all the same, it's just another random piece from me, do well to check out my process and endeavor to let me know what you think of it, thanks.
---
---
Work Process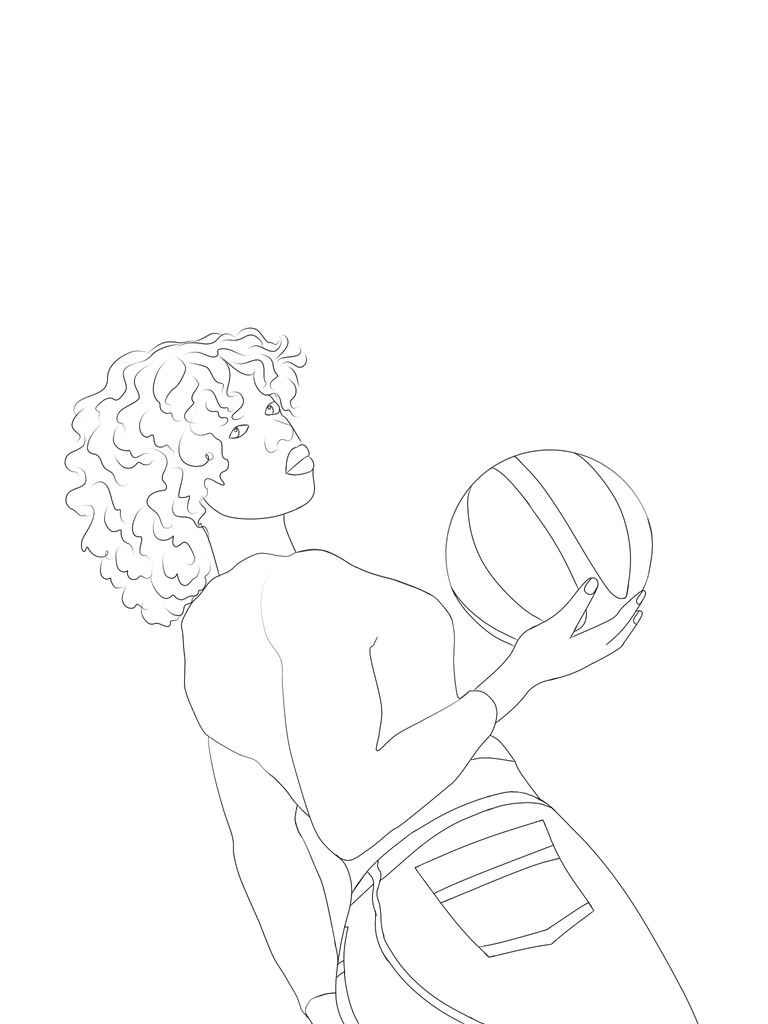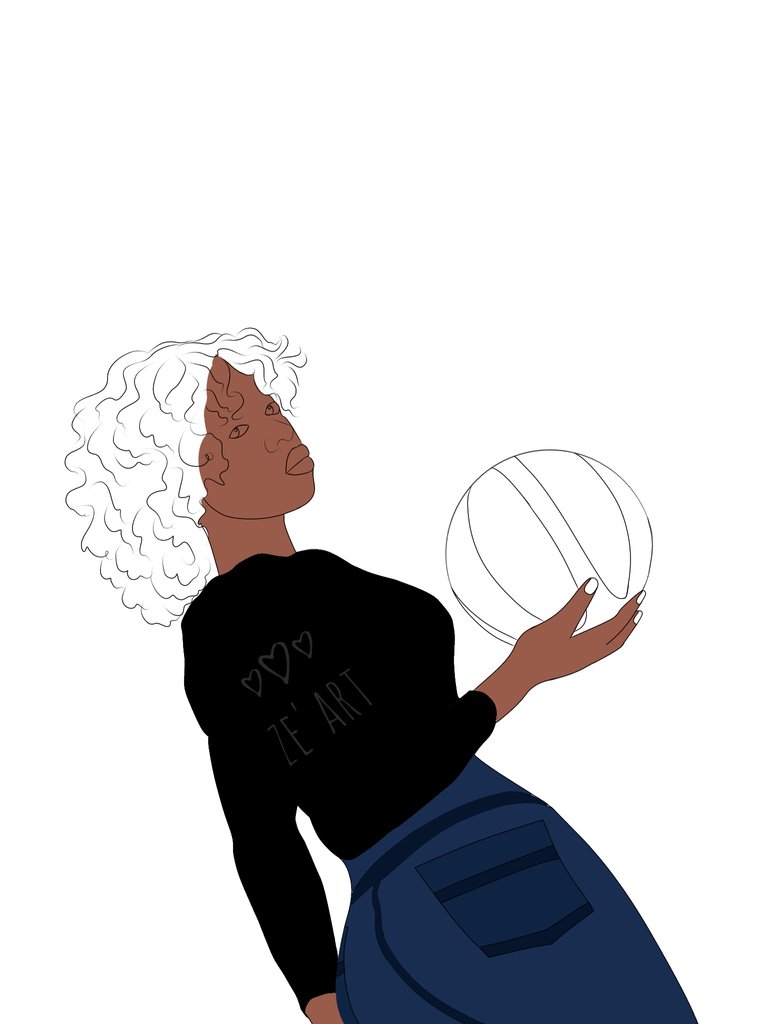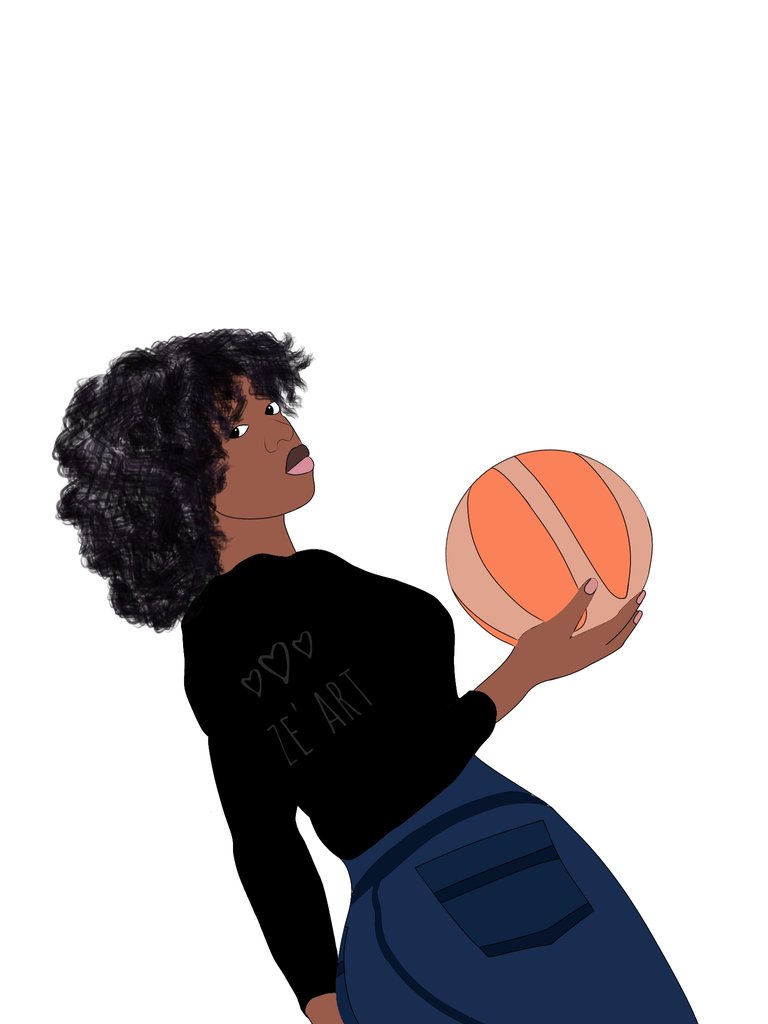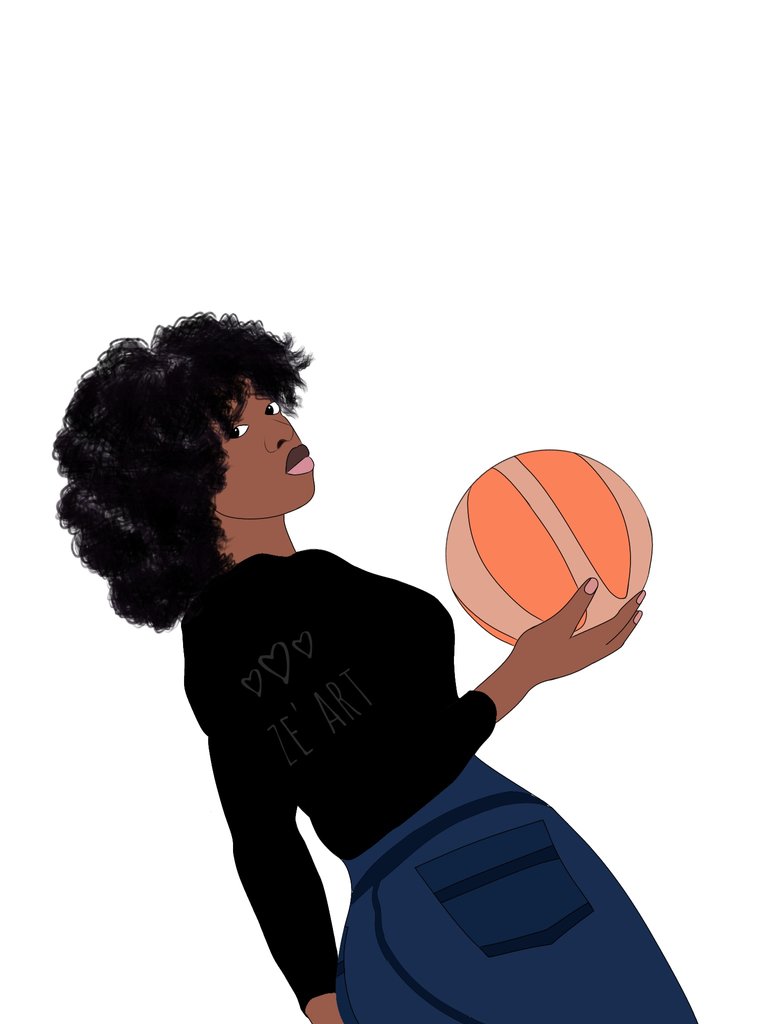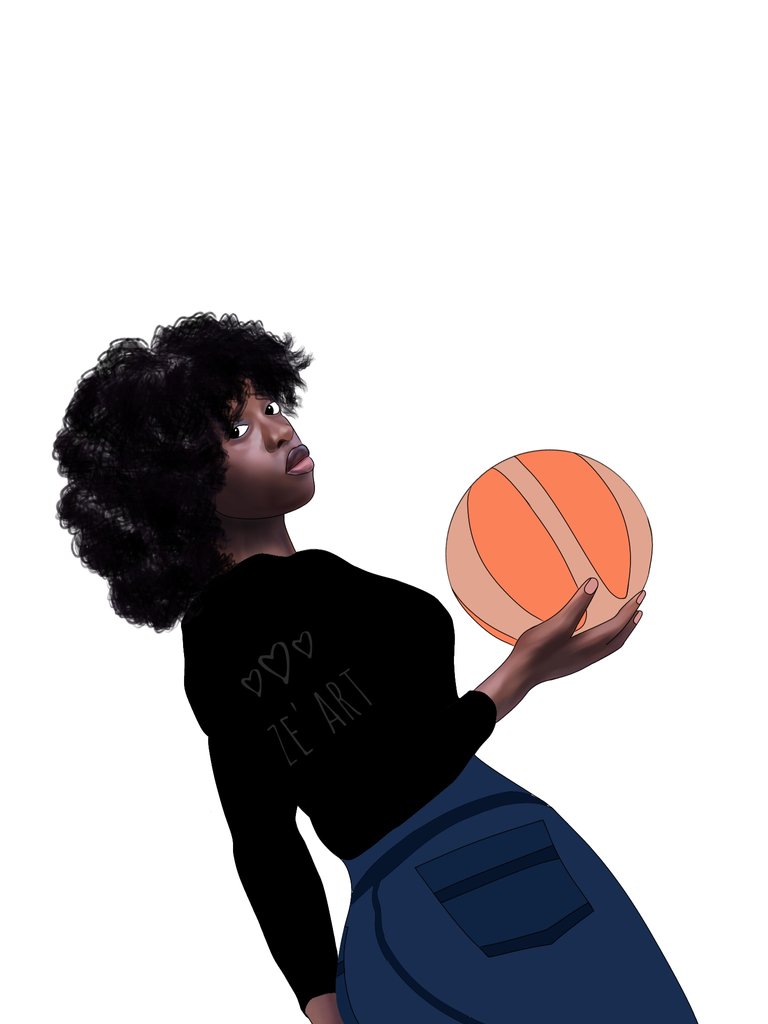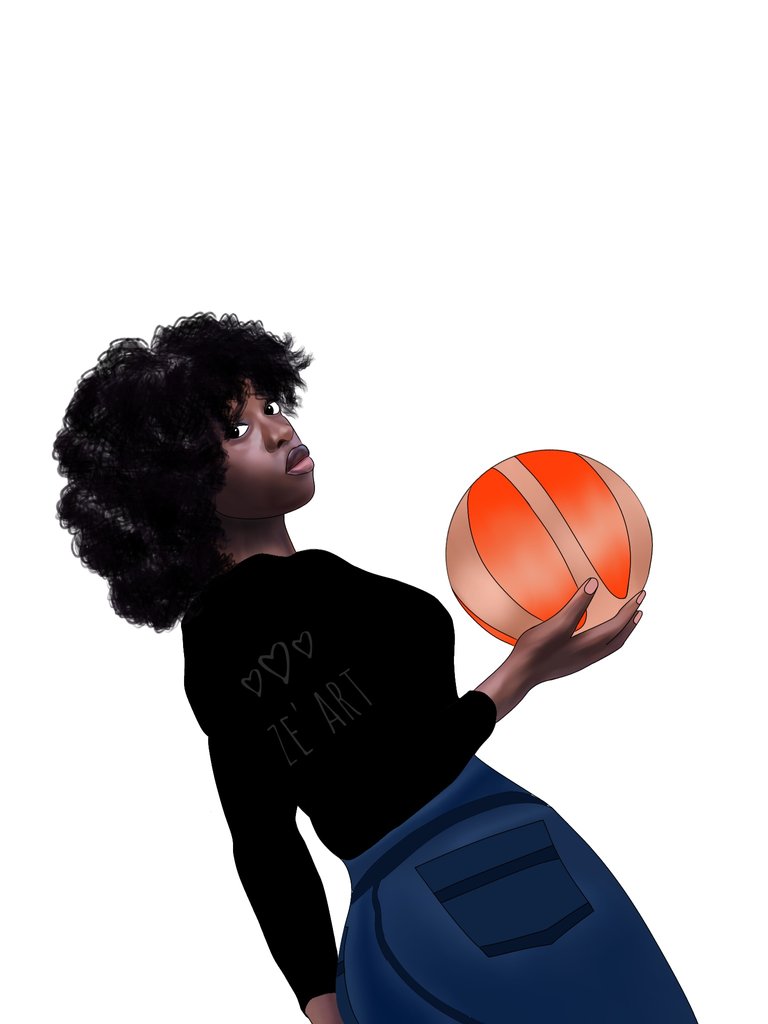 ---
---
Trust me when I say I was lazy about this one too, but I don't mind at all, I still have a lot to do so I am not really bothered.
Software: IbispaintX
Duration: 3hours
---
---
My dear viewers and readers!
Thank you guys for being my source of encouragement here, with all the time you dedicate to my blog with your upvotes and reblog, your comments, and feedback as well.
Your support is my biggest encouragement and I will always be grateful for it
THANK YOU...!
---
---
             19 September 2023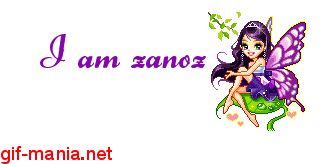 ---
---