My Digital Character [11]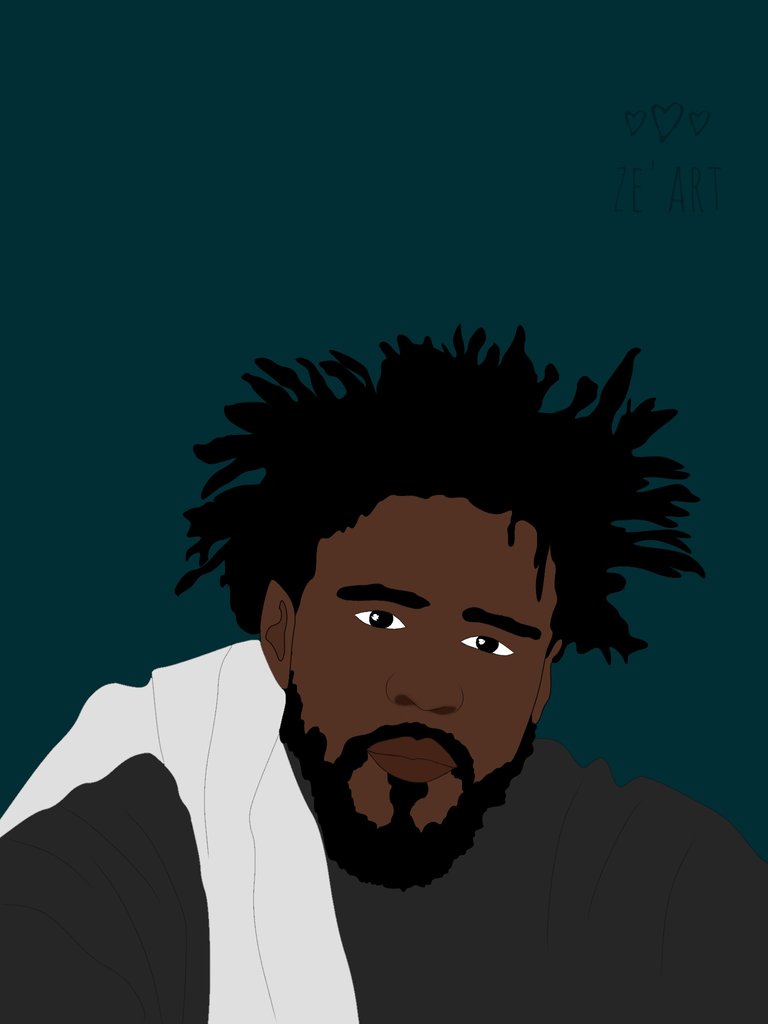 ---
---
I found a photo really cute ad just jumped on it to make a real quick illustration
I didn't want to make a realistic portrait or painting, I just wanted a flat illustration of the photo and there I made this.
Check out the three steps of the illustration I made.
---
---
The Work Process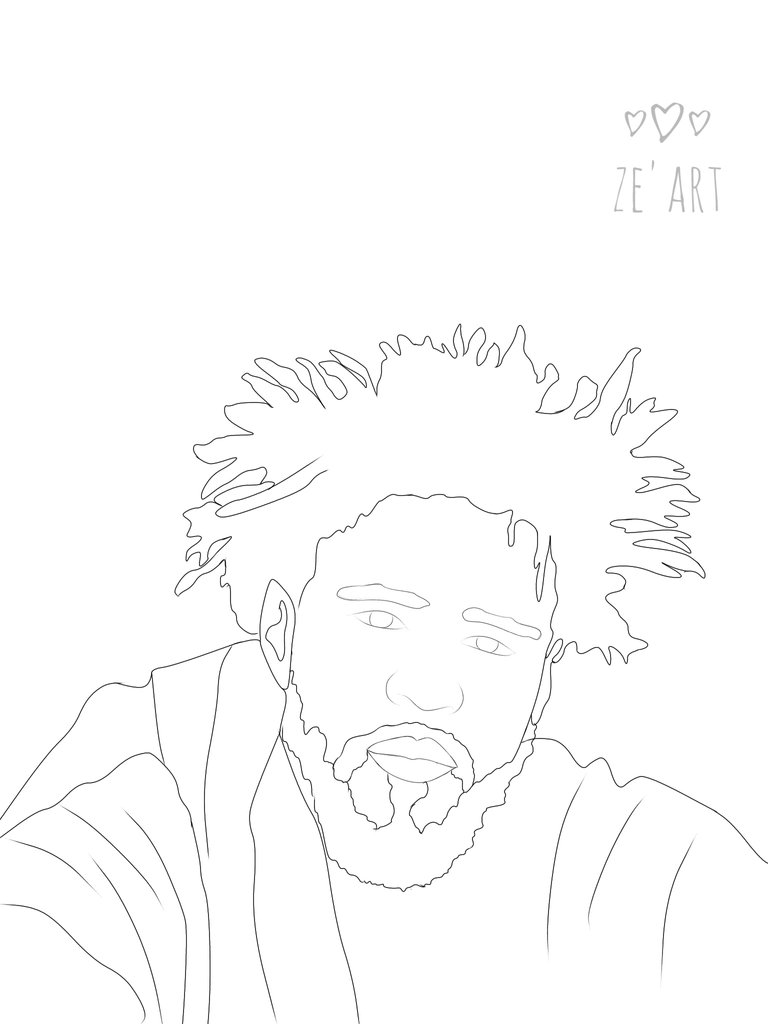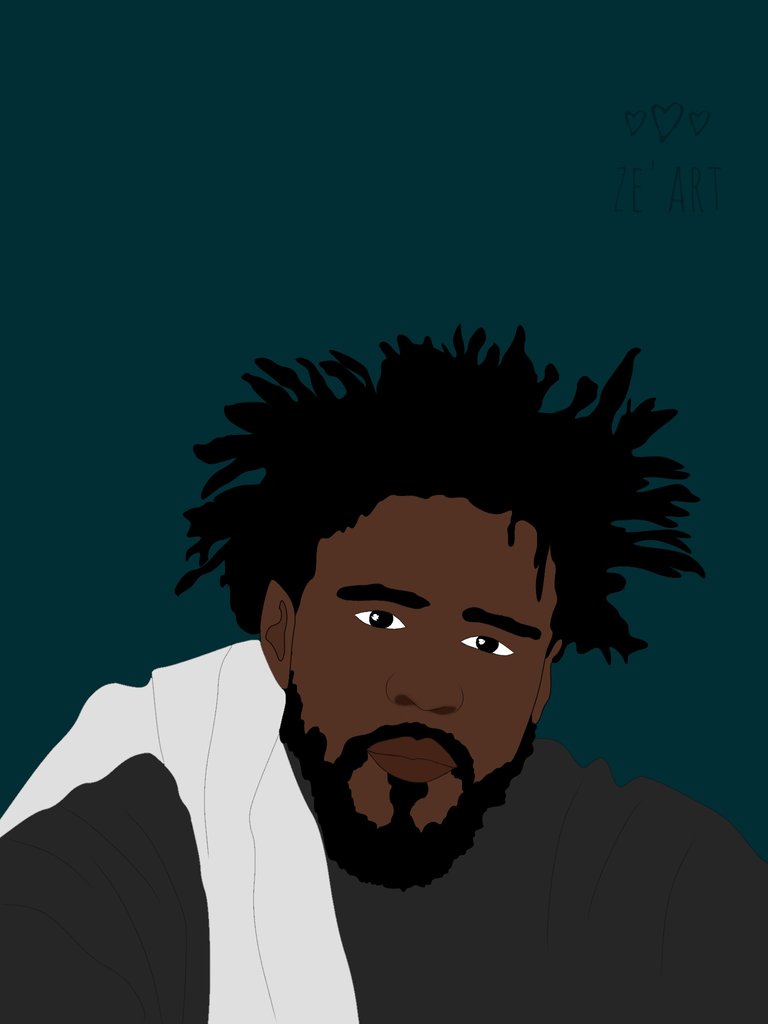 ---
---
I believe this is the very first time the process of my work is as little as this, I always take them step by step, but this one I didn't have to do much of that, just three steps were okay, and that was it
That's what I just shared, let me know what you think

Software: IbispaintX
Device: Android phone

---
---
My dear viewers and readers!
Thank you guys for being my source of encouragement here, with all the time you dedicate to my blog with your upvotes and reblog, your comments, and feedback as well.
Your support is my biggest encouragement and I will always be grateful for it
THANK YOU...!
---
---
             24 September 2023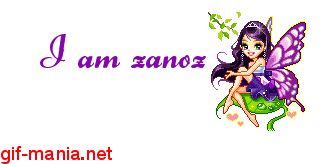 ---
---